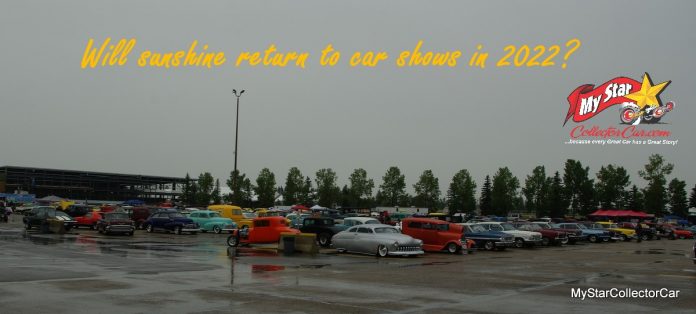 The car show season has been subjected to massive doses of uncertainty over the past few years, resulting in a long list of canceled shows that were removed from their traditional dates.
The long reach of government bureaucrats was painfully evident during the height of the plague rules, a fact that caused many show organizers to fold up their tent and ride out the storm instead of rolling the dice to host a show.
Who could really blame them?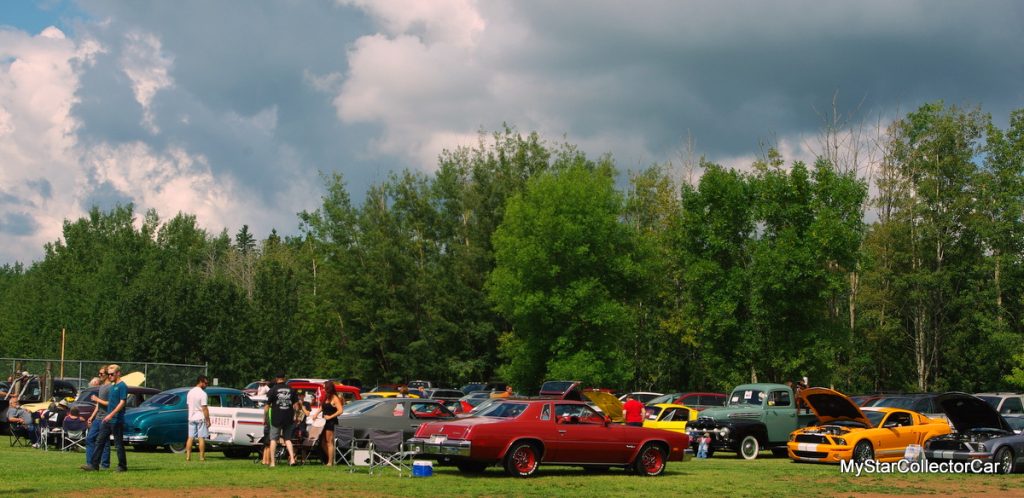 Another casualty of the car shows' rigidly enforced timeout was the disappearance of the army of volunteers needed to run these events. The fear factor played a role, given the relentless deluge of daily updates about the effect of the plague on its victims. The plague's basic message leaned heavily toward an erroneous notion this disease was as deadly as the Black Death epidemic and just as infectious, with more than enough reasons to shut down society as we know it-including car shows and their volunteers. In short, they scared the living hell out of enough people to create an epidemic of fear over the past few years.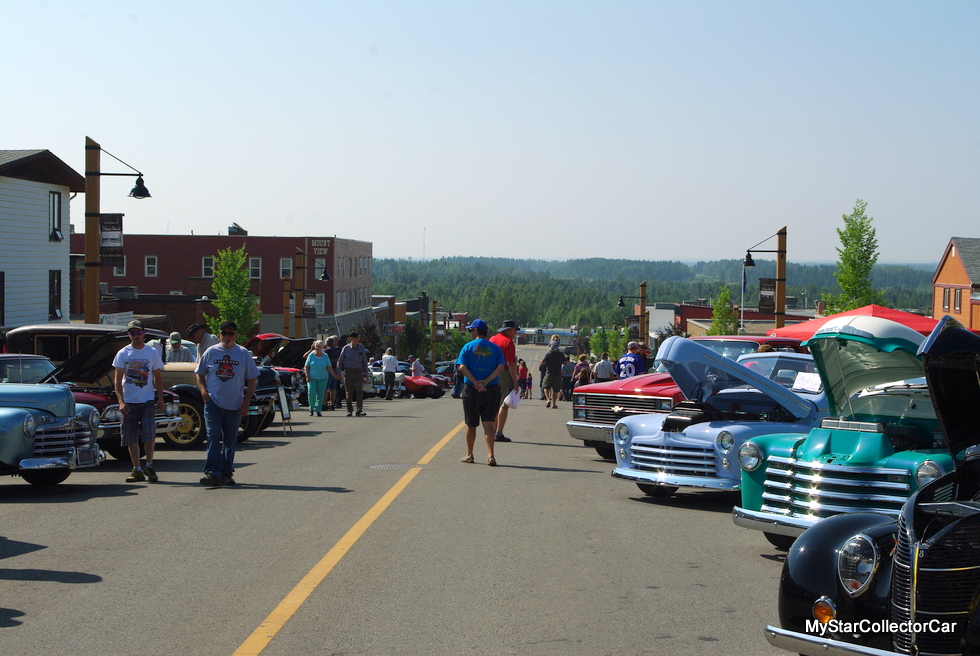 The lingering effect of the plague can still be felt in some car guy quarters, particularly if they live in a region with an overzealous approach to rules and regulations, so it is understandable why some car show organizers are unwilling to commit to an event in these heavy-handed rule zones.

On a more pleasant note, MyStarCollectorCar has noticed an uptick in shows this year. There are enough riverboat gamblers in the hobby who decided to host shows in 2022 because the tight grip of bureaucracy has been relaxed in their communities and replaced by reality after two long years of regulatory uncertainty and induced panic.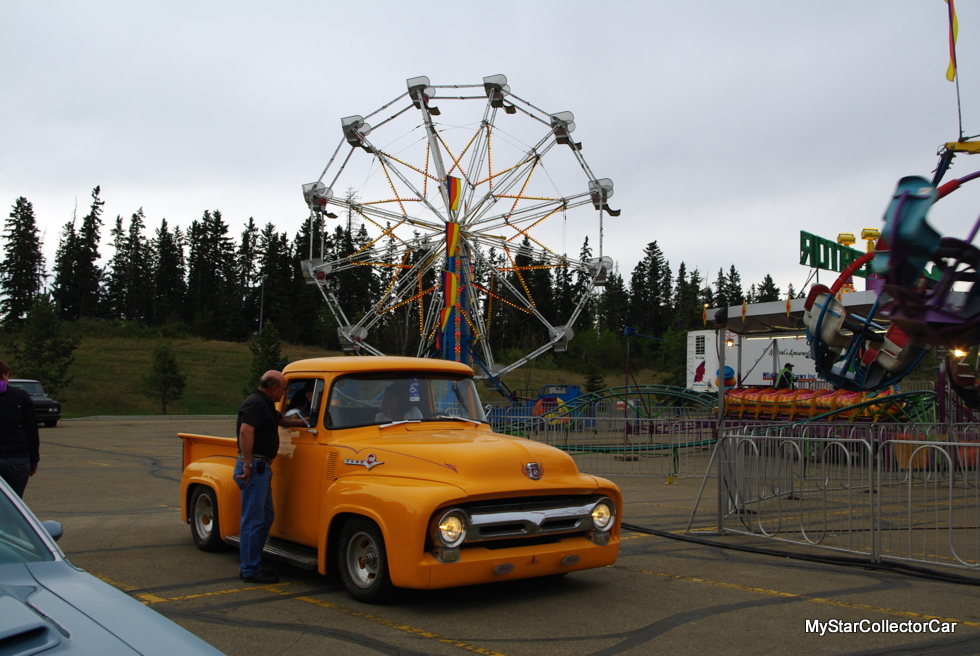 MyStarCollectorCar will continue to add these shows to our annual online car shows calendar after we confirm the events are officially back on track in 2022. We have a tight grip on the first page of Google for monthly car show listings for several years and have become the go-to online link for car guys looking for verified weekend car events this summer.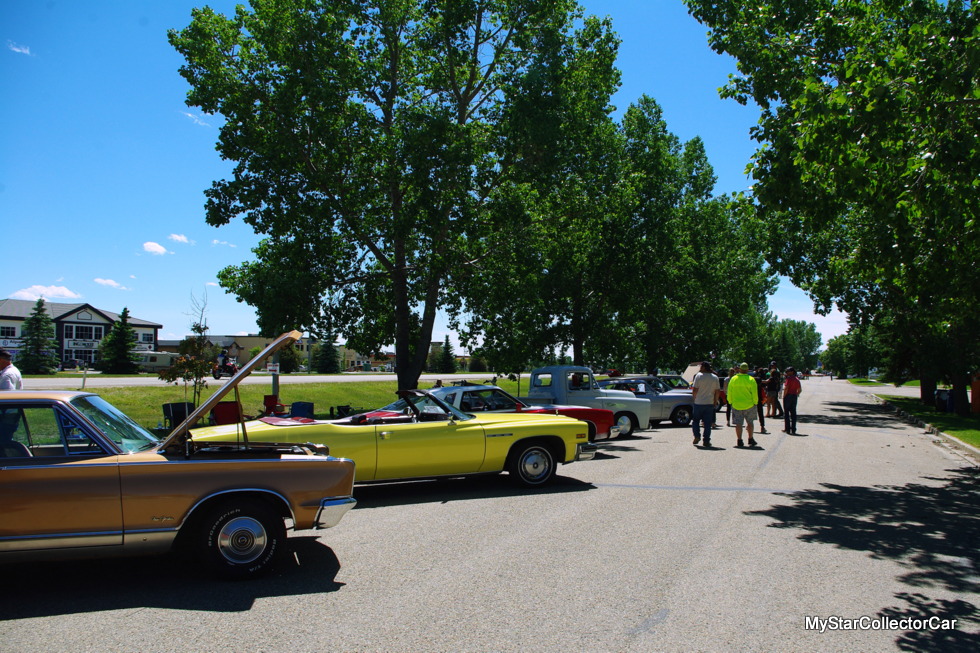 As mentioned earlier, the uncertainty of the past two years is rapidly dissipating in 2022, therefore many organizers have decided to host car shows this year. Now the critical component of their ultimate success is simple: let the world know their shows will return this year so they can invite people to their events.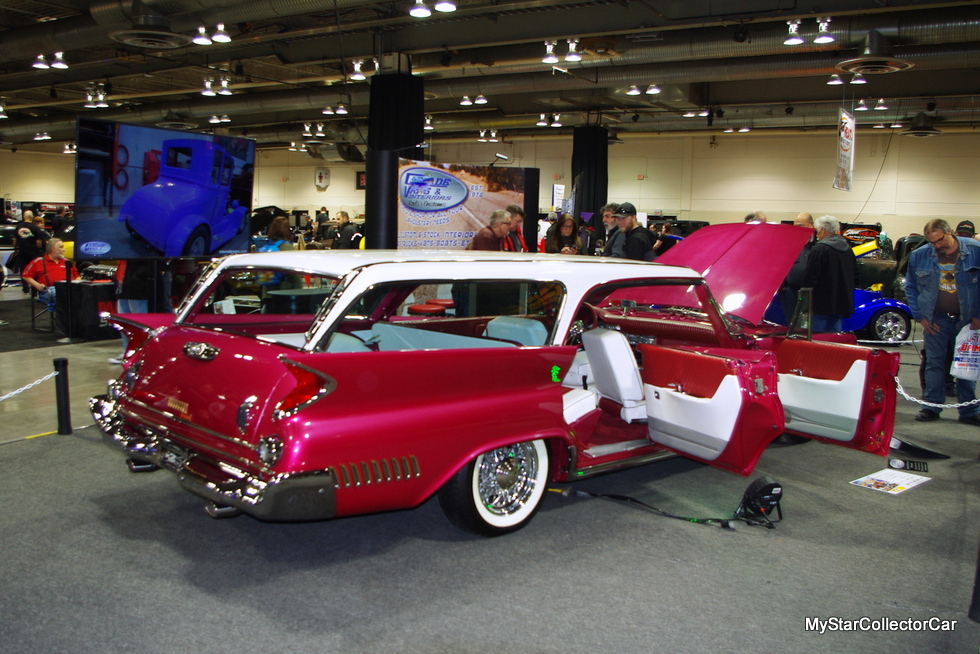 MyStarCollectorCar can help get these shows back on the car guys' radar (after a lengthy absence in some cases) and invite organizers to contact us to showcase their tidings of great joy regarding the return of their events.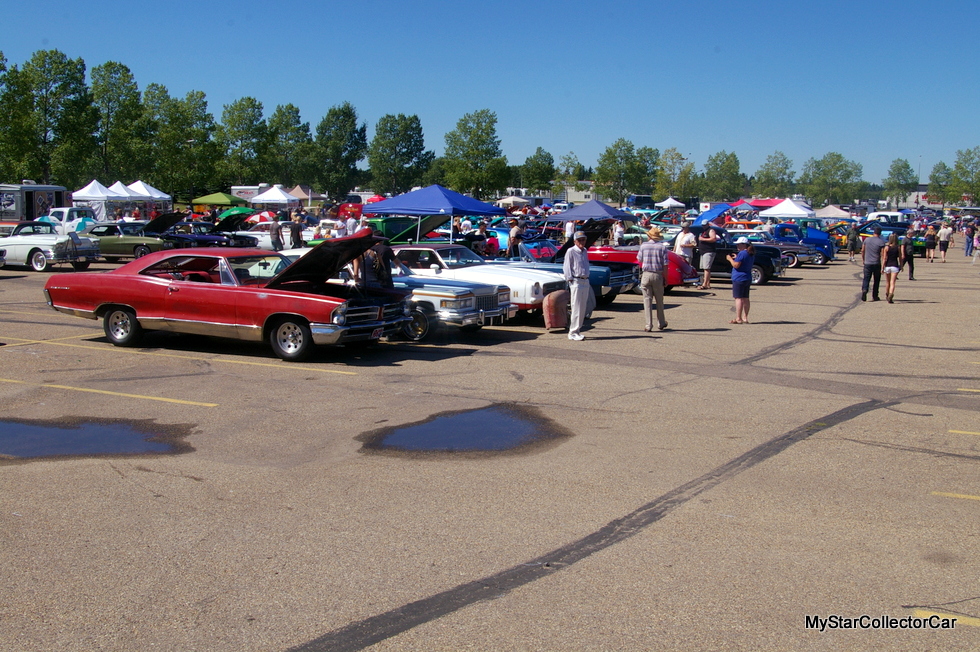 We intend to continue with the most accurate car show calendar available to our MyStarCollectorCar readers. Every confirmed show will be included in the calendar- plus we offer highlighted shows for show organizers who want to drive even more traffic to their events via our paid advertising program.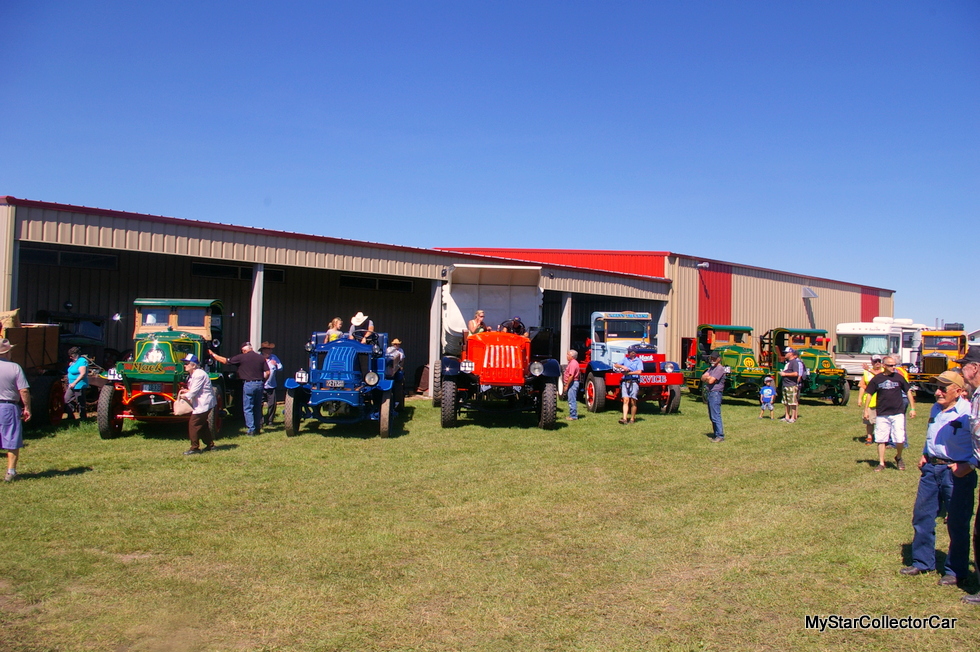 MyStarCollectorCar has built the most successful online car show calendar in Canada, with a focus on western Canada. 13 years of hard work have elevated us to the top rung for vintage automotive hobby e-zines and car show calendars here in Canada.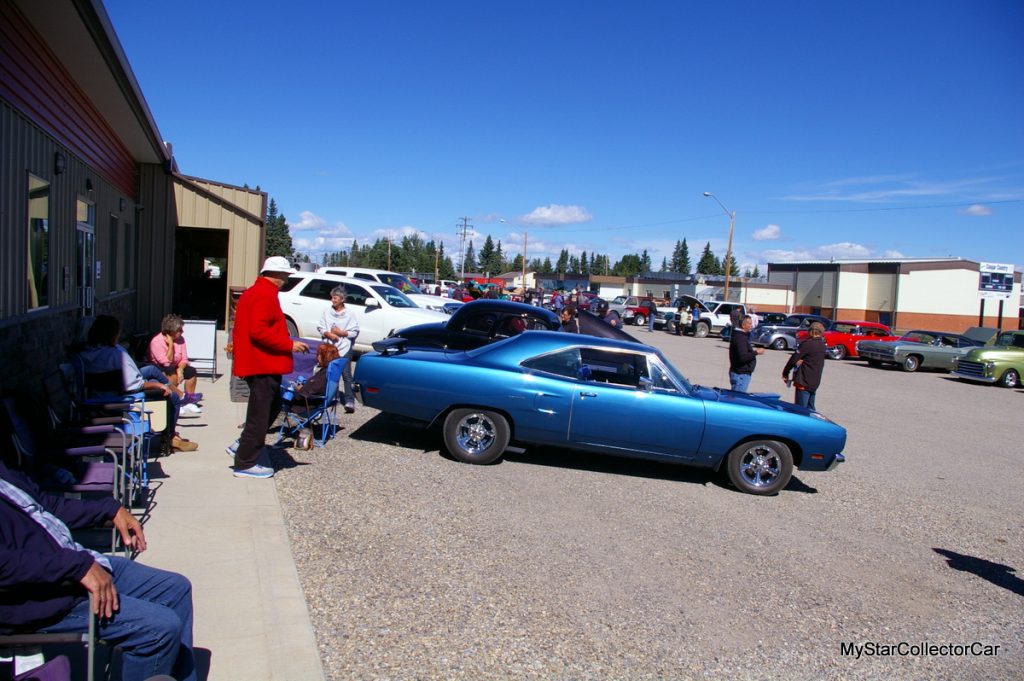 BY: Jim Sutherland
Jim Sutherland is a veteran automotive writer whose work has been published by many major print and online publications. The list includes Calgary Herald, The Truth About Cars, Red Deer Advocate, RPM Magazine, Edmonton Journal, Montreal Gazette, Windsor Star, Vancouver Province, and Post Media Wheels Section.