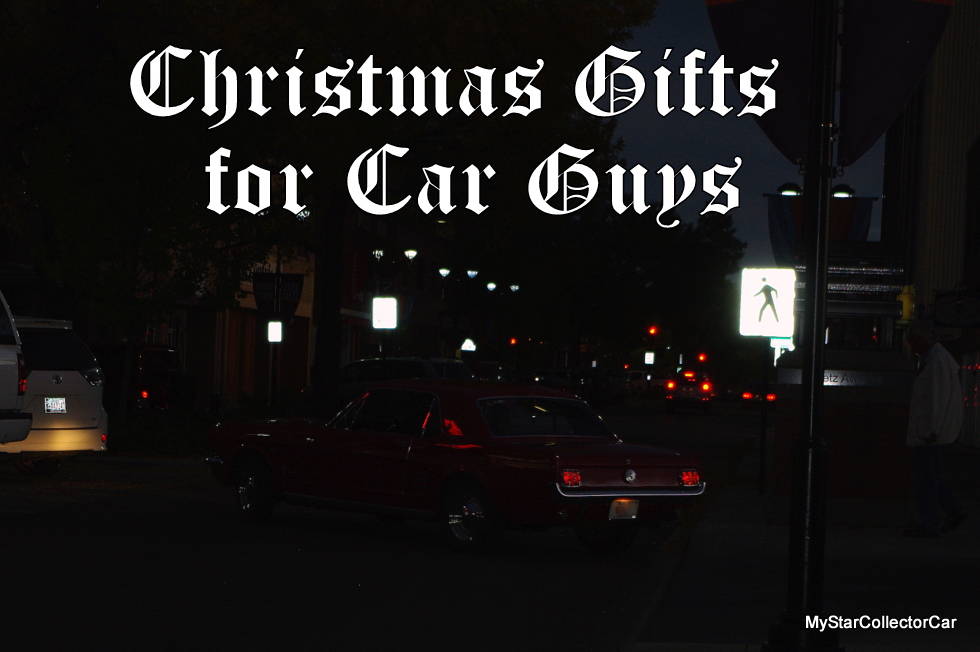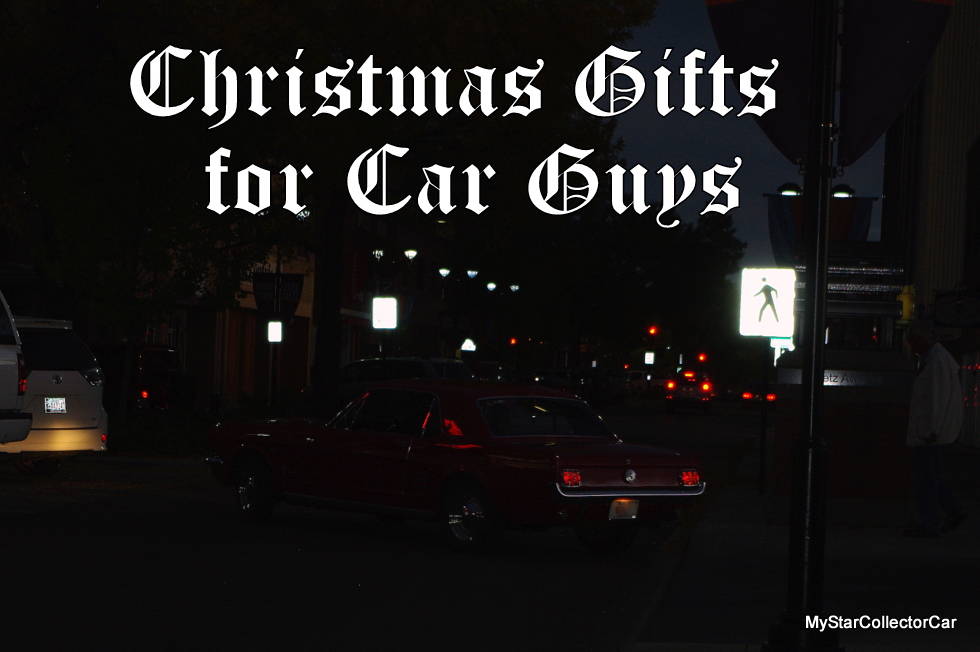 Most of us were car guys at an early age and we even controlled our unruly behavior to stay in Santa's good books when we were kids.
The object of our affection was the toy versions of anything with four or more wheels.
'Our early years included remote controlled cars tethered to a cable, toy fire trucks, slot cars and miniature full service garages from an era when neighborhood gas stations were manned by mechanics, pump jockeys who checked oil, had free air pumps, sold bulk oil-and did not sell lottery tickets.'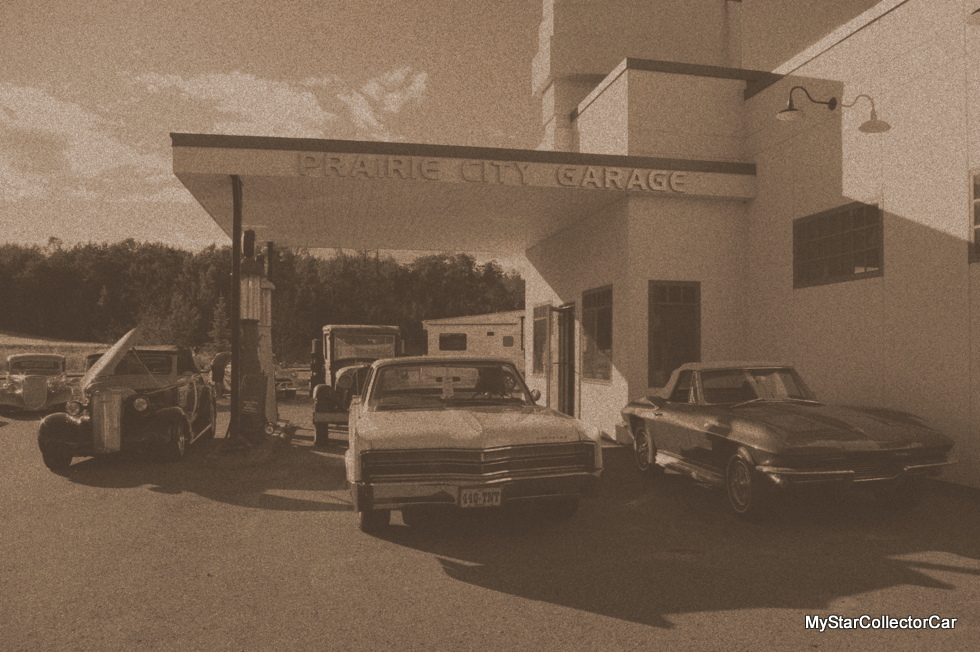 The days of Santa Claus and neighborhood garages are just a fond memory for most of us, but there is a way to bring back some of the magic for car guys this Christmas: grown up toys for grown up boys. There are a variety of ways to make car guys happy on December 25 and MyStarCollectorCar will list a few of them.

Retro fits are a great way to warm a car guy's heart and there are plenty of options in this department for smart Santas. One of the items that instantly springs to mind are disc brake conversion kits for an old ride. These packages have become an affordable choice for better stopping power in a retro ride.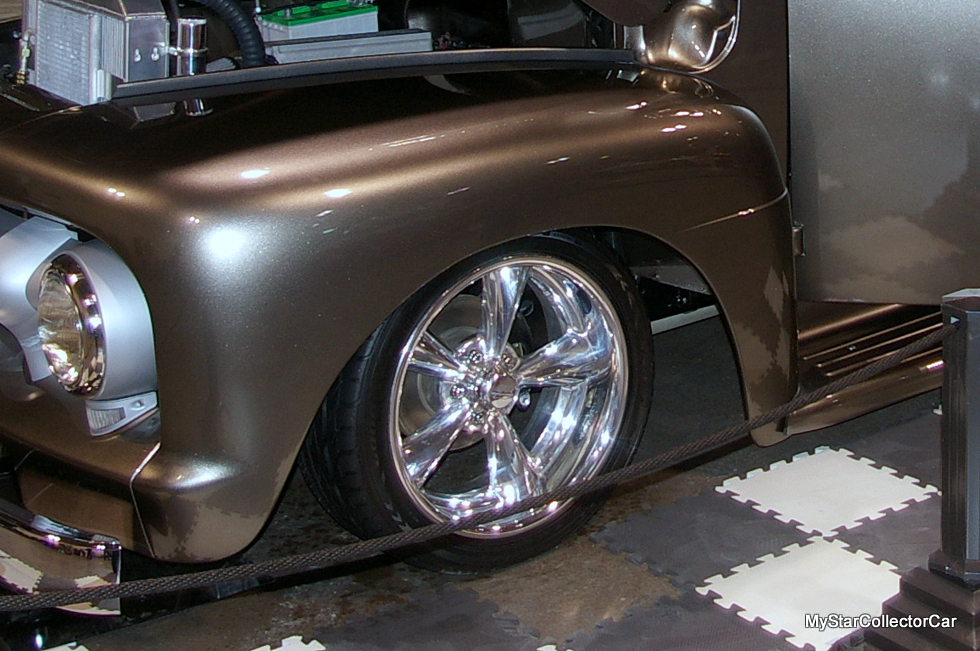 Most conversion packages require no major alterations to the vehicle and will simply bolt into the car or truck for a relatively painless swap procedure. The car guy can keep the original brake equipment on a shelf in the garage and his old ride can stop on a dime after a conversion. Disc brake conversions are a smart safety gift for a car guy.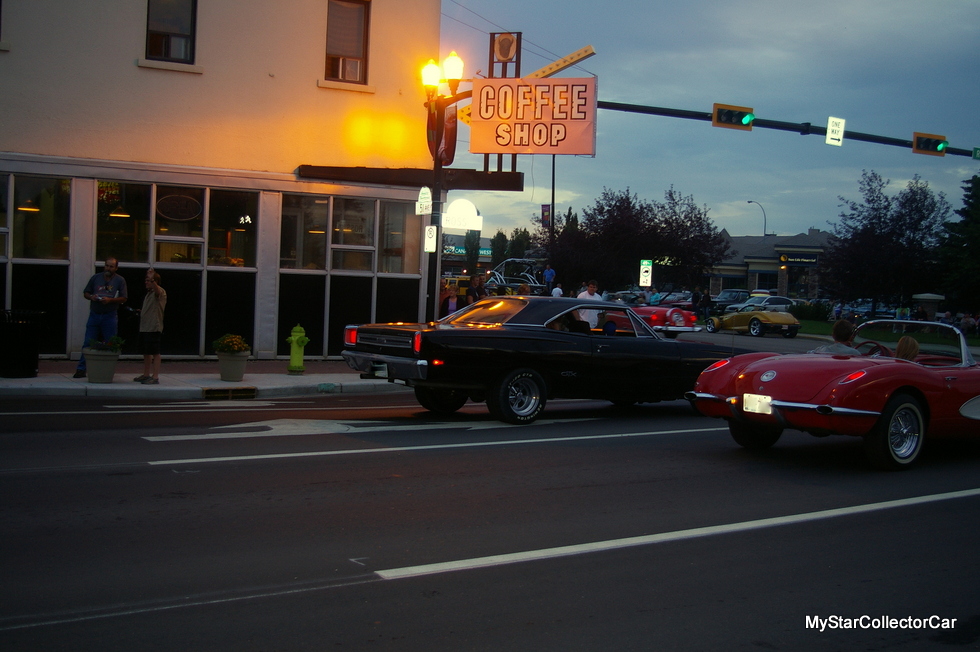 Another upgrade that will require few alterations in most cases is the old vehicle's lighting system. Aging sealed beam headlights for 12-volt rides are not a great fit with night driving in older vehicles and an upgrade to halogen sealed beams is as simple as a plug in to the original system.

Upgrades to more sophisticated headlight systems, including LED rings around the headlights, will require modifications well within the skill set of most cars guys who understand basic wiring principles.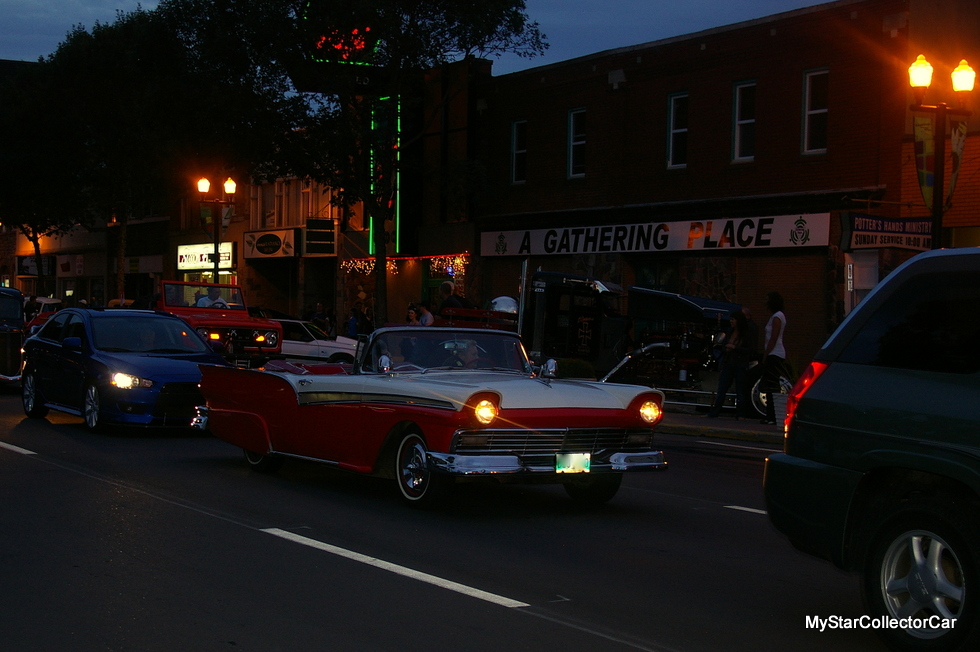 Tail lights on most of the older vehicles are not typically great when measured against today's vehicles' tail lights, thus any advantage to prevent rear end collisions on a beloved old ride is a good idea. LED replacements to the original equipment bulbs are a very good Christmas gift for car guys-particularly cars guys who have better braking power with a disc brake conversion. Car guys need every advantage they can get in modern traffic where distracted drivers pay more attention to their I-phone than the road.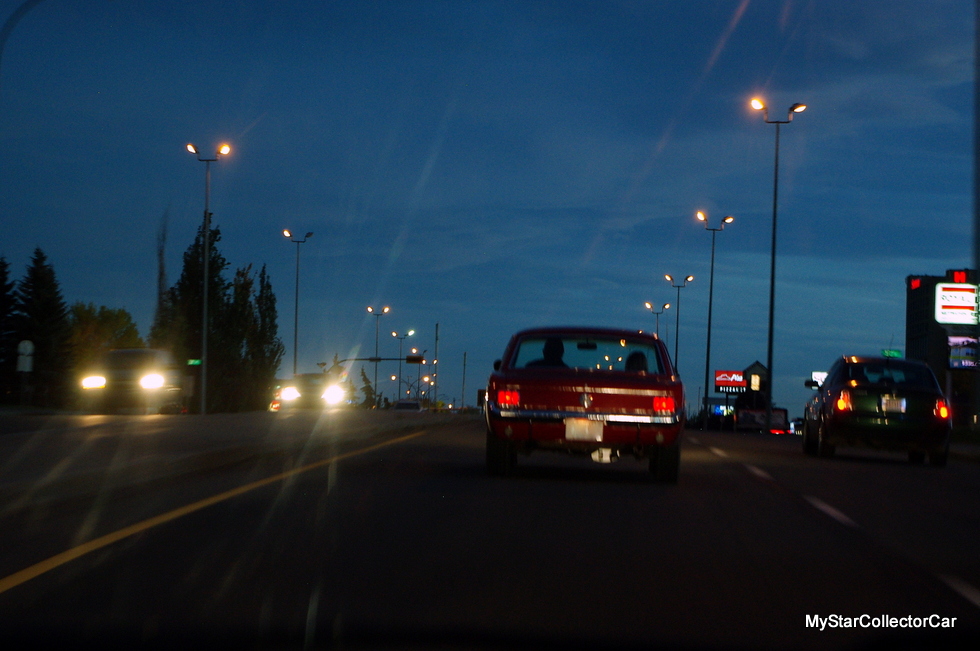 One of the newest Christmas gifts for car guys is a fuel injection conversion for their old ride. Carburetors are one of life's great mysteries for many car guys because they require a special skill set to ensure the linkages, choke, jets, venturis, accelerator pump and every other component in the carb is working in complete harmony. Most of us view good carb guys as rock stars and realize we will never play on the same stage with them.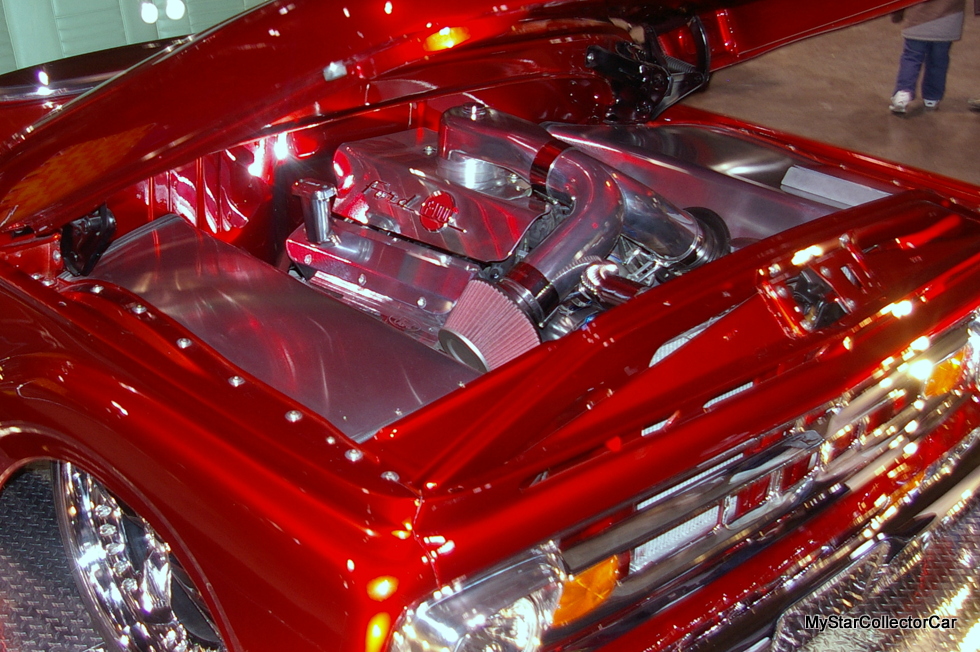 A carb with issues could mean poor performance, mileage and a gasoline bath in the piston cylinders that will shorten the life of the engine. A bolt-on fuel injection system means most of the major issues with carbs will become a thing of the past.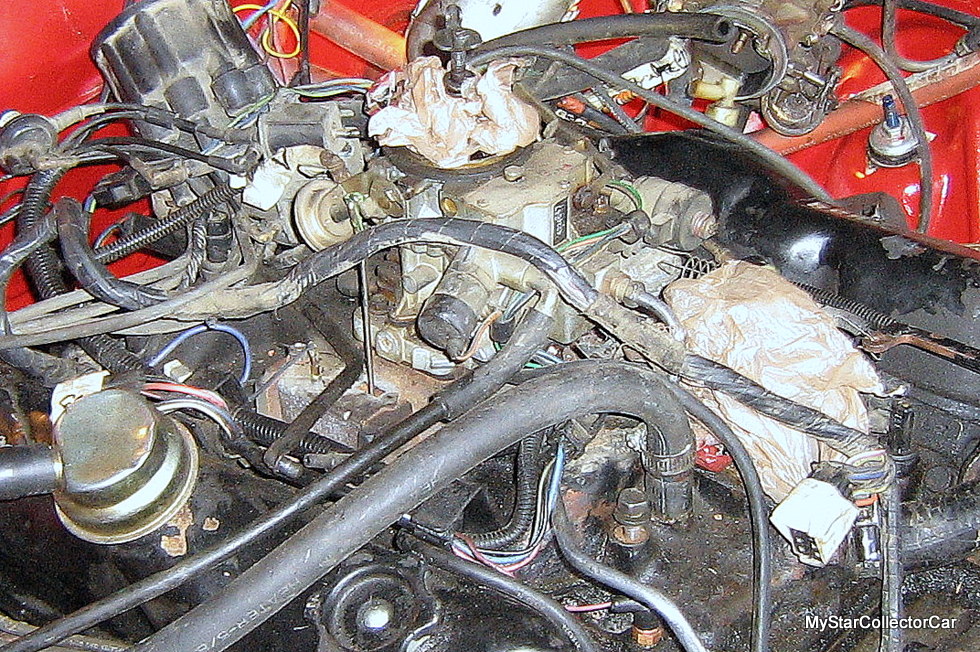 Bolt-on fuel injection systems have become less pricey and easier to install for most car guys. They are a big improvement for performance and would make a great Christmas gift for a hard-to-please car guy.
There are plenty of ways to make a car guy join Virginia and once again believe in Santa Claus this Christmas with smart gifts like the ones mentioned in this article.
Jim Sutherland
CLICK HERE to Like us on Facebook
CLICK HERE to Follow us on Twitter
CLICK HERE to Follow us on Pinterest
Please re-post this if you like this article.