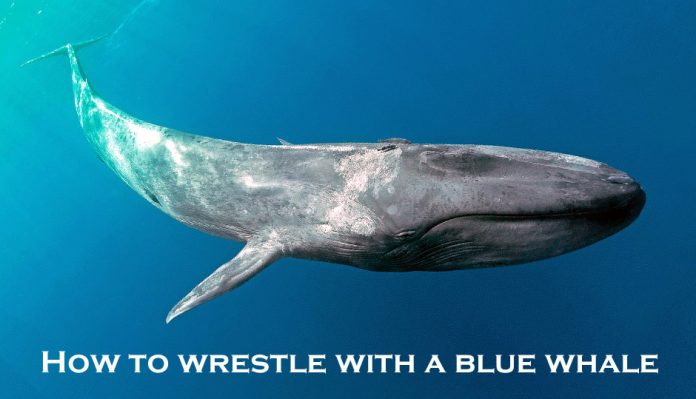 The blue whale is the biggest animal in the history of life on Earth, so one can correctly assume it is incredibly large in a humongous way.
In 2009, MyStarCollectorCar was more guppy-sized in terms of content and had a capacity roughly equivalent to a modest-sized website that has more than one (but less than 10) pages. We add one brand-new article every day of the year, so it took no time for us to outgrow our original website.
The growth meant we had to upgrade our webhost capacity in a big way early in the game after a series of early year crashes that occurred when the article content numbers began to accumulate at a rapid rate. We also had to alter our website format to accommodate the large increase in articles-and traffic for that matter.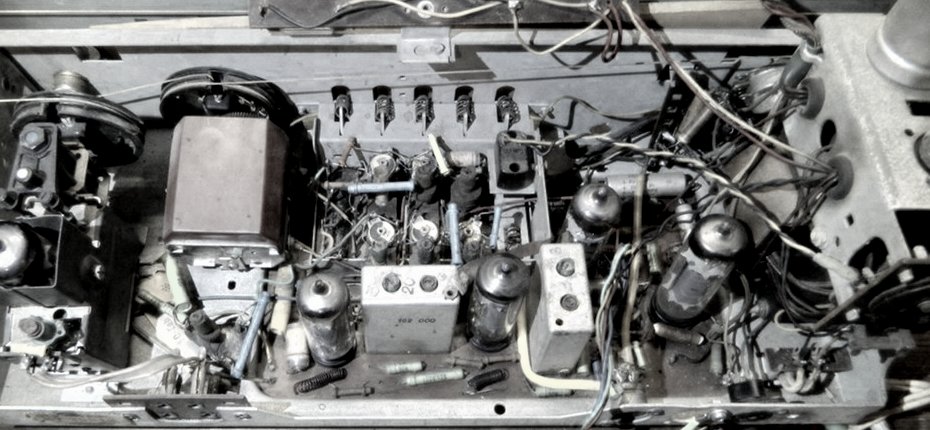 Bigger website numbers meant an urgent need for more space and a format that could match our output of articles over the past 12 years. Bear in mind the lion's share of articles on MyStarCollectorCar are written by two guys, a fact that seems like utter fantasy to many writers who struggle to produce one article a week, month, or year.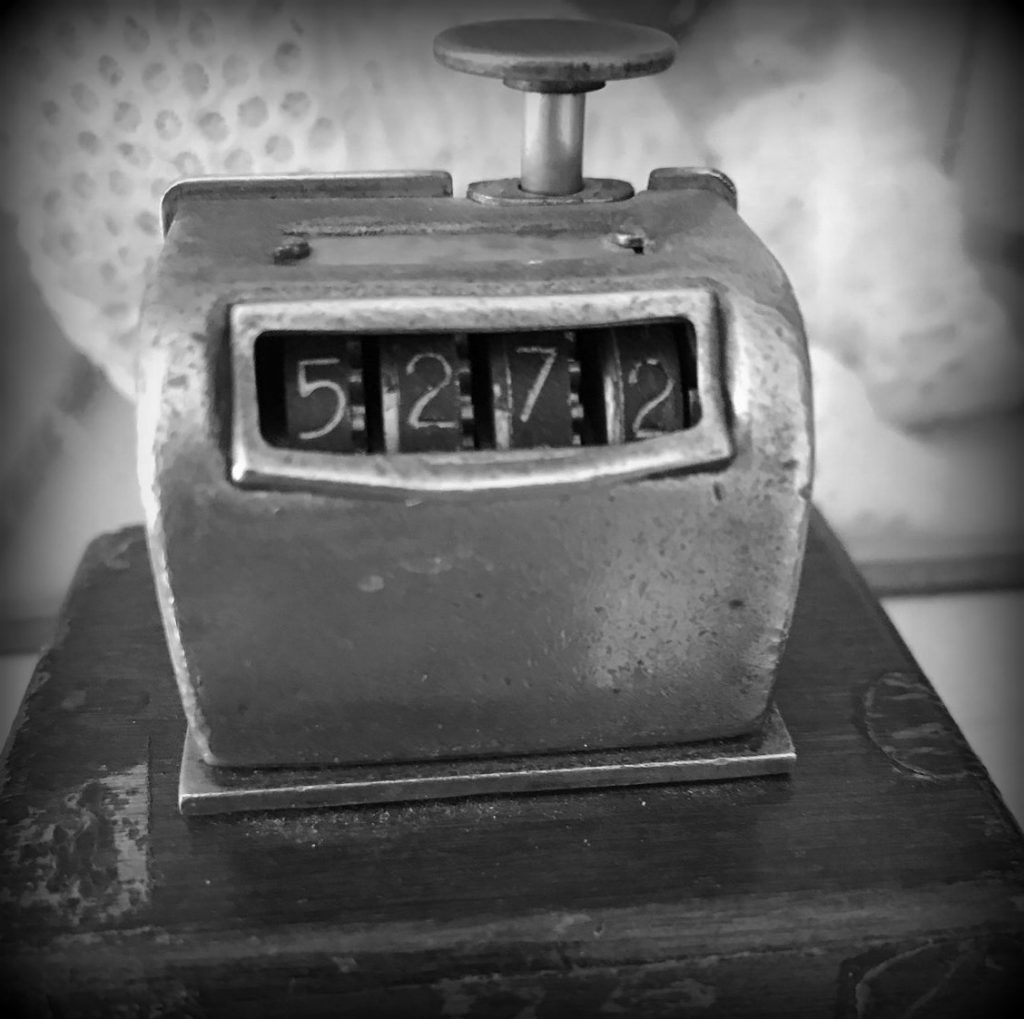 Mercifully, the written content part of the MyStarCollectorCar equation has not only been easy–it has also been fun. The tough part of the MSCC equation is upgrading our website format at appropriate times so we can avoid glitches along the way.

Our strategy is to have our web guy and his gang perform the routine upgrades in the middle of the night so we can avoid any issues during prime time with our readers. It is a simple formula that requires great timing and a very professional web guy on the other end. The web guy is great at his job, so our only issue is timing the upgrades for off-hours when most of our readers are asleep.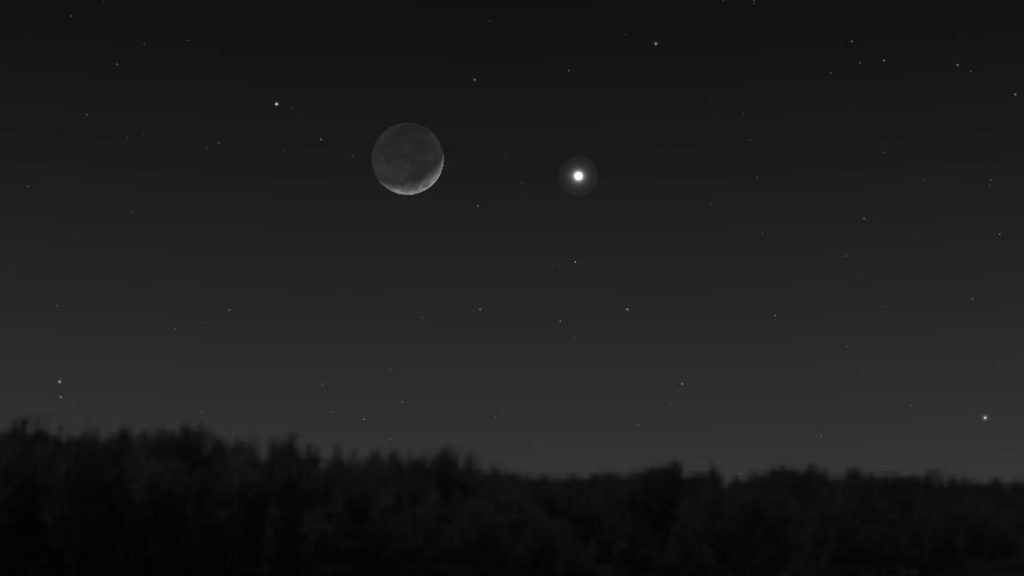 As mentioned earlier, MyStarCollectorCar started out as a baby guppy in terms of content and now we are roughly the size of a healthy male blue whale in terms of content volume.
At the time of writing, we did a quick survey of our front-page content and found the page had 64 articles on it, plus it was the front page on 431 total pages accumulated by that point. There are now over 27,000 articles on MyStarCollectorCar (with no end in sight), so that is why we have created a giant whale in terms of size.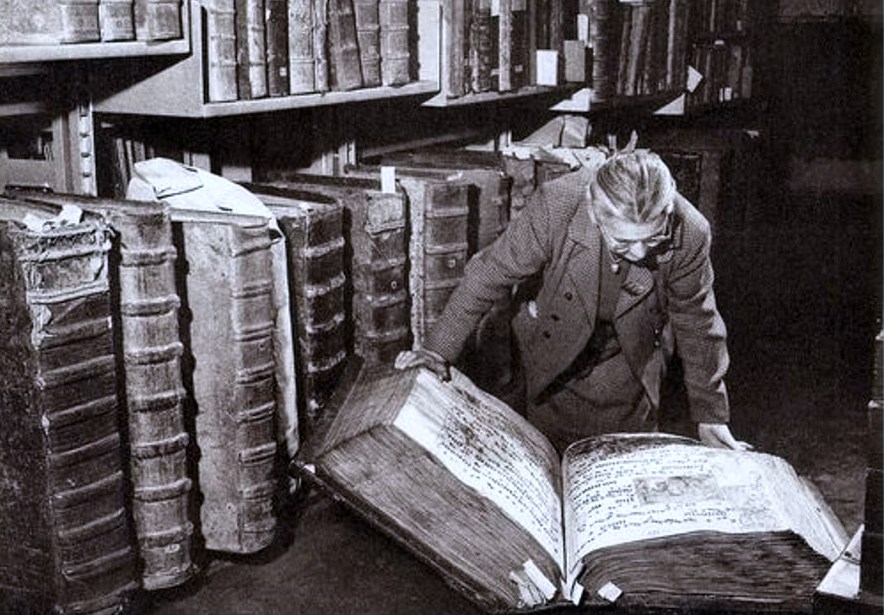 Our blue whale-sized website will continue to grow even bigger–and so will its complexities. Our goal is to stay ahead of the game and keep our routine upgrades (and complete site overhauls for that matter) on our night shift. That way our readers will continue to see our daily articles and not computer code when they tune into our website.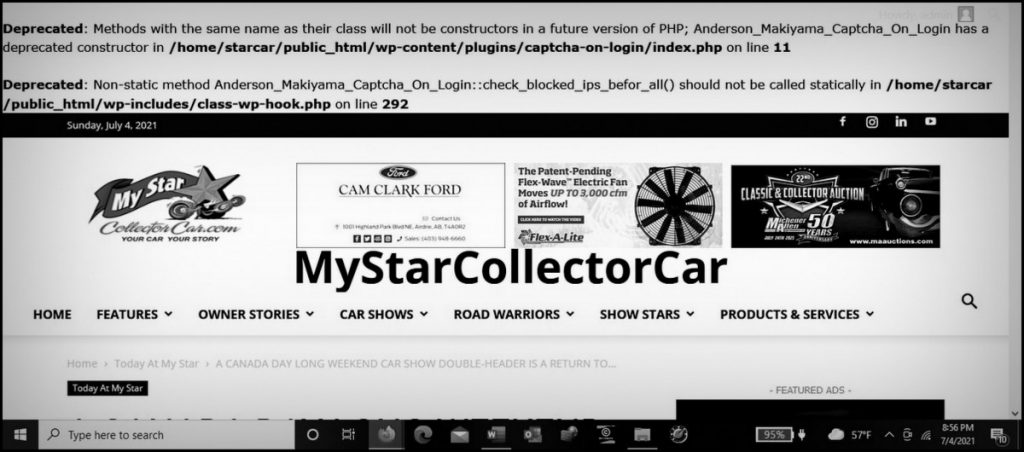 BY: Jim Sutherland
Jim Sutherland is a veteran automotive writer whose work has been published by many major print and online publications. The list includes Calgary Herald, The Truth About Cars, Red Deer Advocate, RPM Magazine, Edmonton Journal, Montreal Gazette, Windsor Star, Vancouver Province, and Post Media Wheels Section.