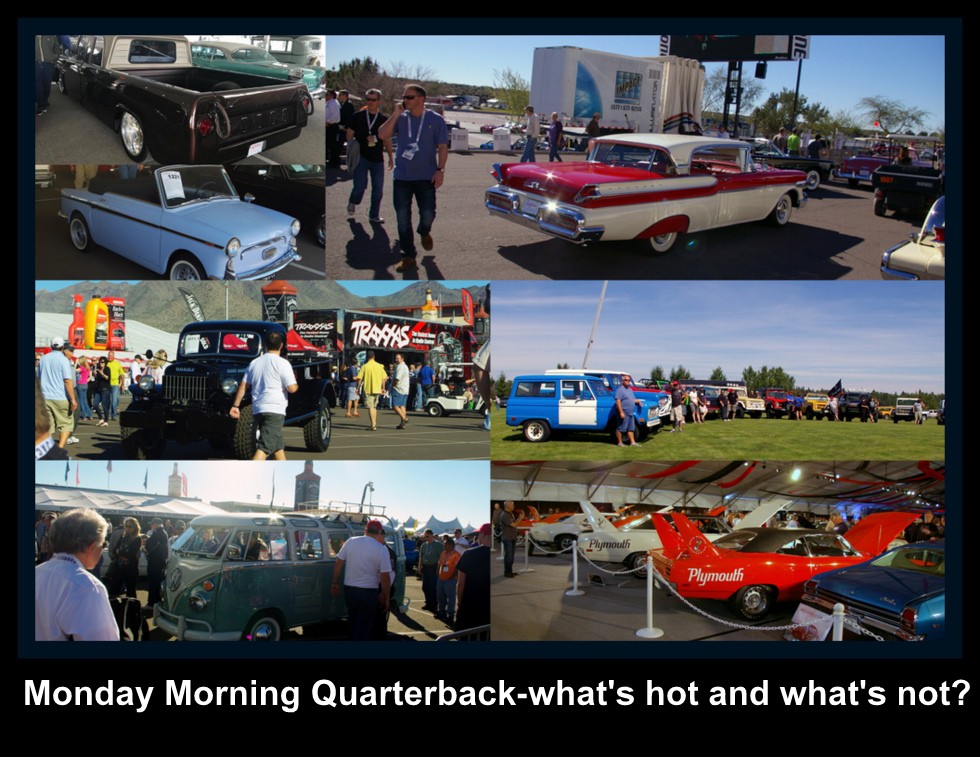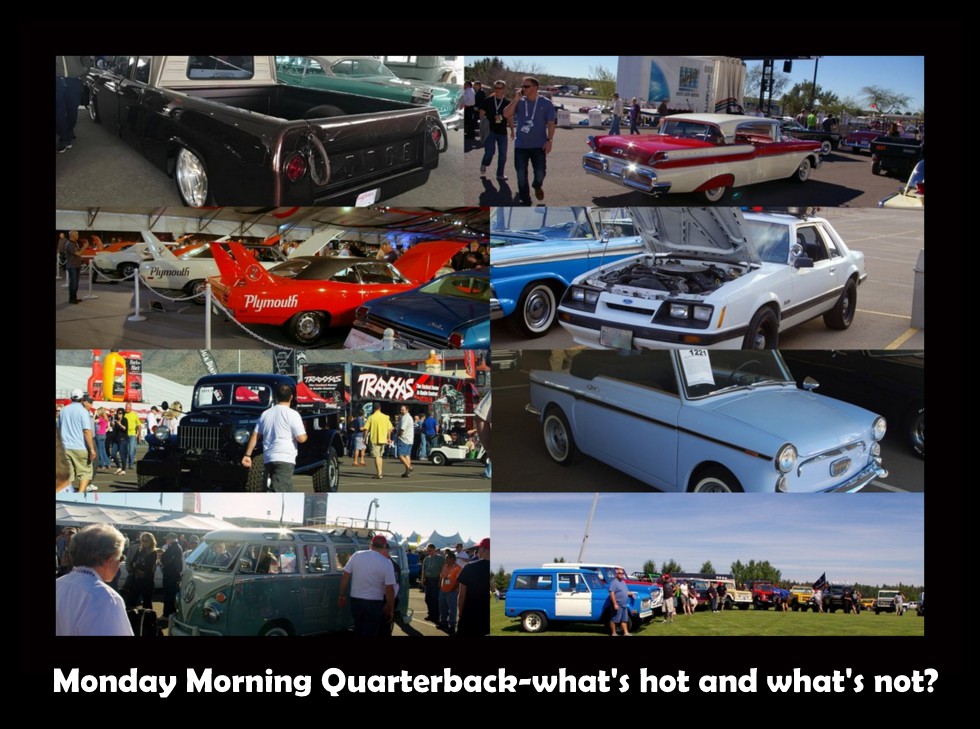 Monday morning quarterback is a term designed to take a shot at guys who make bold statements after a football game.
I'm one of those Monday morning QBs because nothing makes a guy more of an expert than actual results paired with a dangerously little amount of knowledge.
But I do have enough knowledge to figure out what was hot and what was not at Barrett-Jackson Scottsdale 2017 so here are my thoughts on trends at the auction.
WHAT'S HOT? Dodge Power Wagons
You couldn't give away a Power Wagon ten years ago but these old brutes really came alive this past weekend.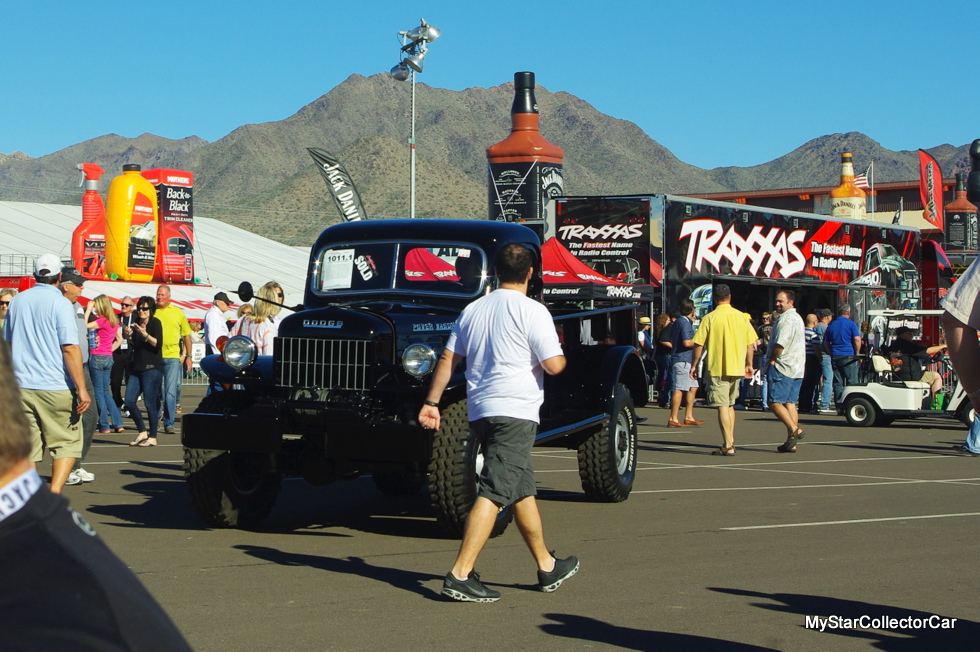 Stock or Cummins-powered Power Wagons spiked in value this past weekend so look for a fleet of them at next year's Scottsdale auction.
WHAT'S NOT?  Terminally cute mini cars.
Minicars like the Isettas, Messerschmitt KR220s and Bantams drew some incredible numbers over the last few years but the sun has set on the six-figure numbers for these little rides.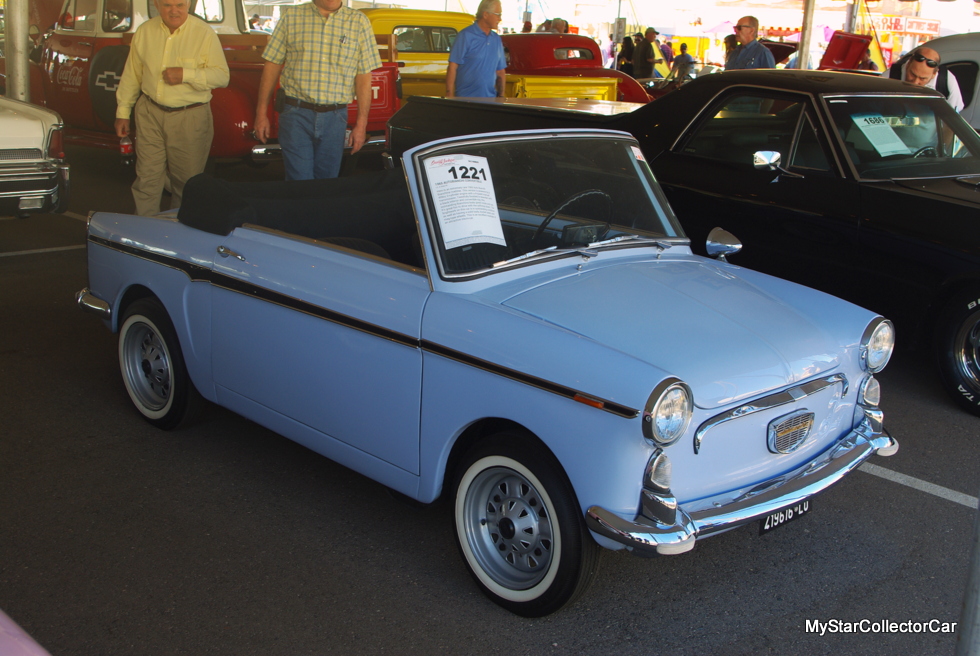 Sure there will always be an exception to the rule but if you're building a terminally cute mini-car for big bucks in the 2018 Scottsdale market, you're better off in the world of real estate.
WHAT'S HOT? 50s iron
Cars from the mid-late 1950s have fallen out of favor over the last several years and most observers thought demographics worked against the Eisenhower era iron.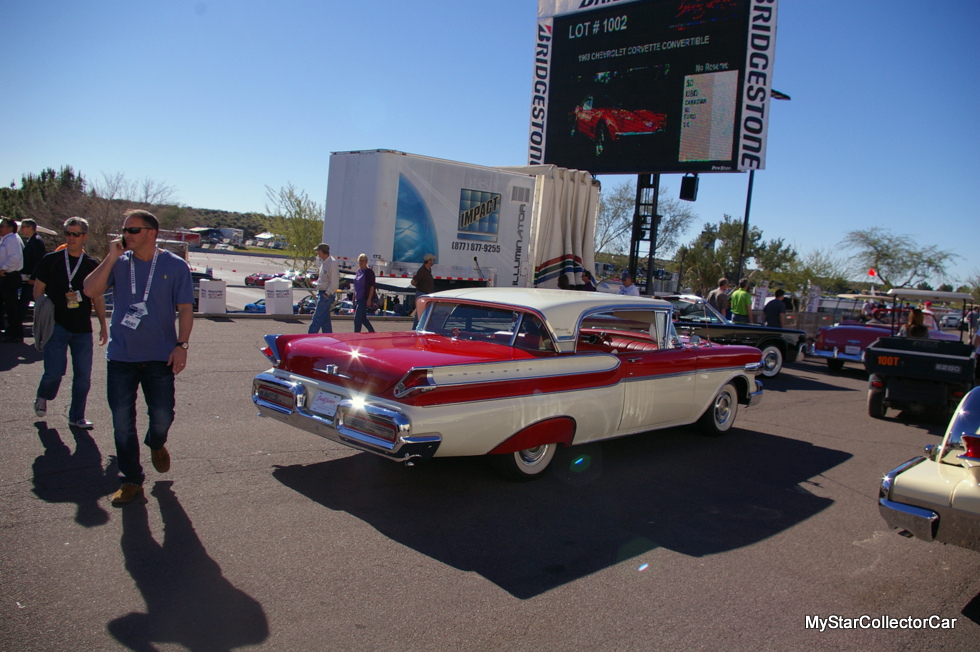 In other words, most observers believed guys who dig these cars are too old or too dead to drive the prices up but that changed this past weekend because the price of classic 50s rides took a big leap up—especially convertibles.
WHAT'S NOT?: Vintage VW vans
VW vans were another hot commodity a few years ago, but the affection for these re-branded hippie wagons has cooled.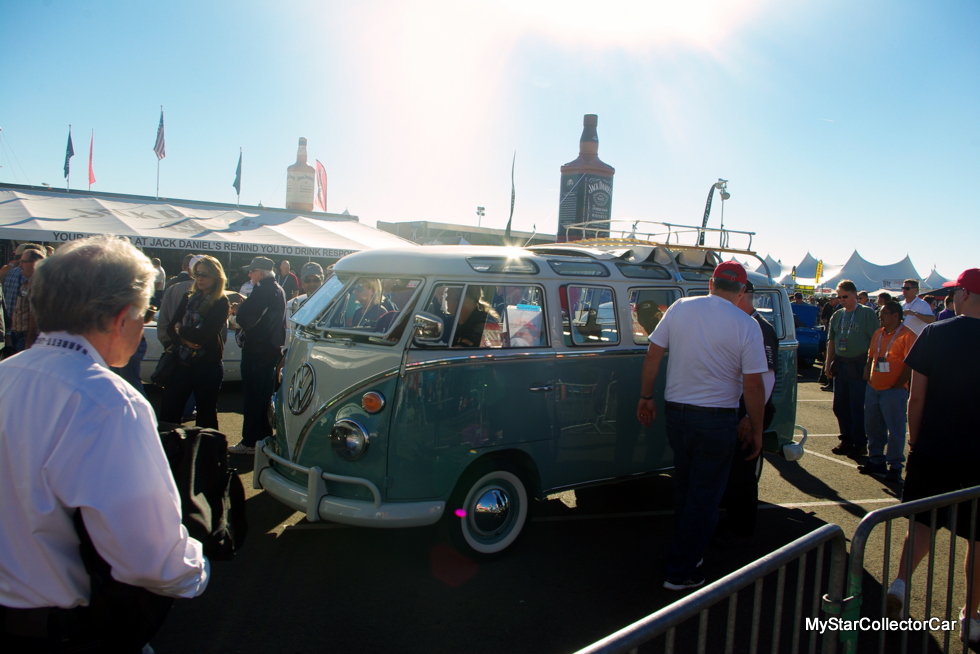 They were a slam dunk for six-figure sales in the past but now the floor has fallen out of the market for VW vans with one exception (TV car guy Dave Kindig's custom van).

WHAT'S HOT?: Crew Cabs
Crew cab trucks have never been a hot commodity until this past weekend.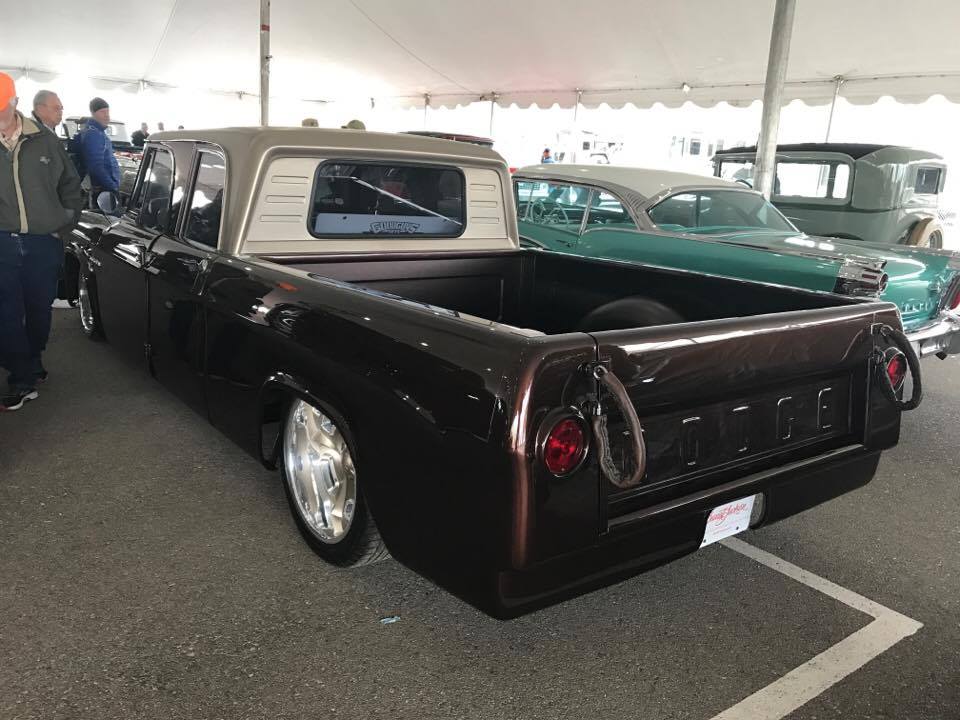 These workaholic rides were used, abused and crushed in that order but now car guys are seeing the beauty in old trucks with four doors. Look for a massive number of crew cab trucks at Scottsdale 2018.
WHAT'S HOT?  Vintage Ford Broncos
The first Gen Ford Broncos have always had a cult following but look for the club meetings to get a lot bigger after this past week.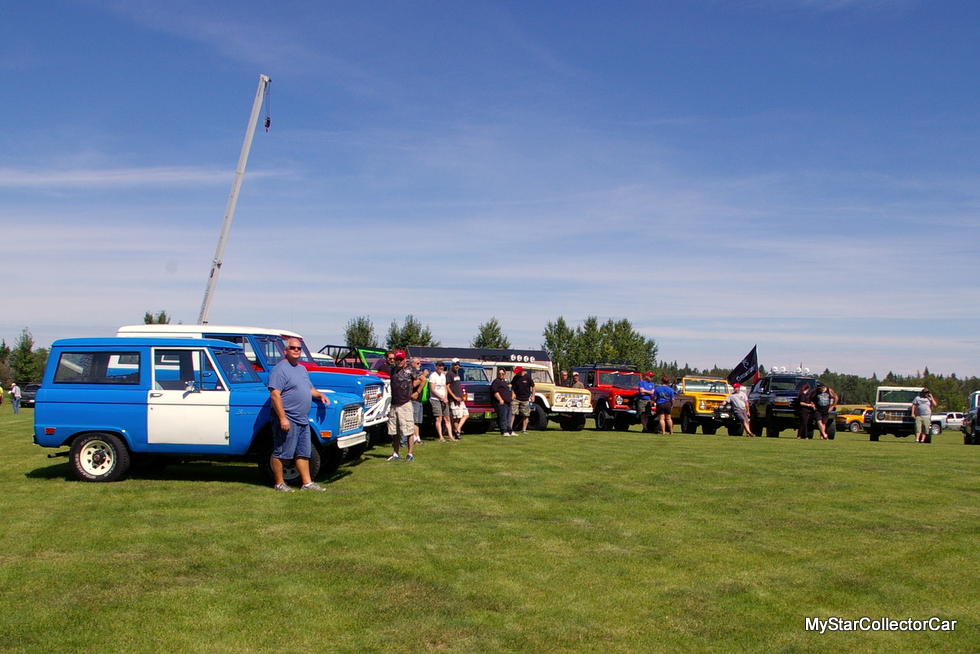 First Gen Broncos went through the roof at Barrett-Jackson over the week at Scottsdale so the 2018 lineup will definitely include a lot more of them because imitation is the most sincere form of flattery.
WHAT'S HOT? Fox Body Mustangs
Fox Body Mustangs have been gaining ground over the last few years thanks to a growing cult following.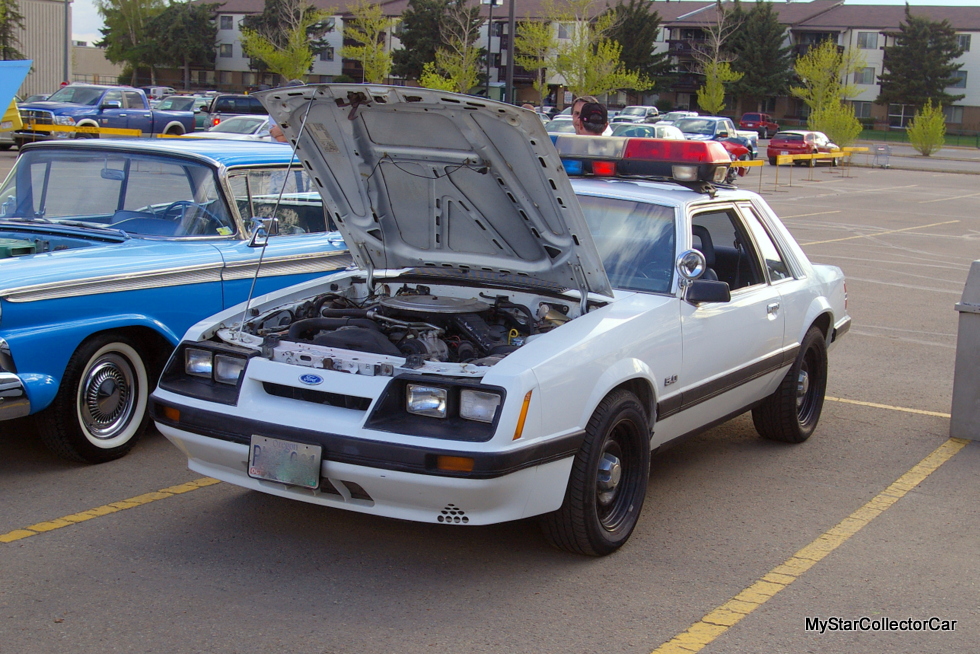 These affordable street machines may have to be reclassified thanks to some very high numbers at the auction for some very well-preserved examples of the Fox Body Mustang.
WHAT'S STILL HOT? The usual stuff
The usual stuff list is made up of the Camaros, Vettes, Mustangs, Barracudas, tri-five Chevys, Chargers , GTOs—you know the list.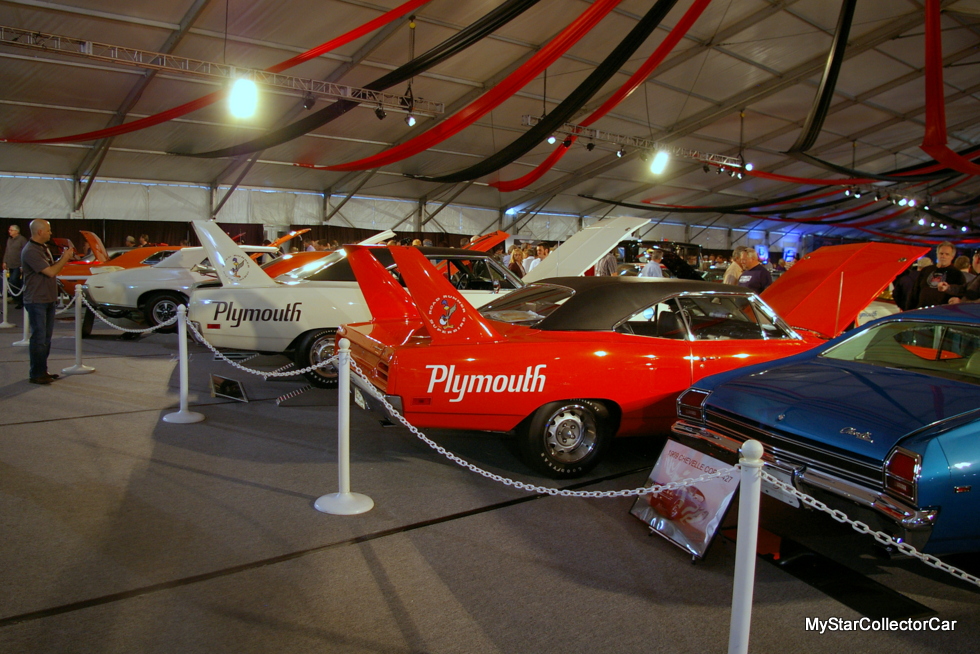 The real change is the competition between resto-mod and stock versions of these cars.
In the end trends are like a roulette wheel in the car hobby so it really comes down to being the first guy who sets the trend because the last guy who is in on a trend is the guy who hitchhikes home from Barrett-Jackson.
Jerry Sutherland
CLICK HERE to Like us on Facebook
CLICK HERE to Follow us on Twitter
CLICK HERE to Follow us on Pinterest
Please re-post this if you like this article.