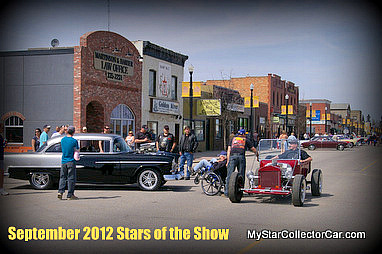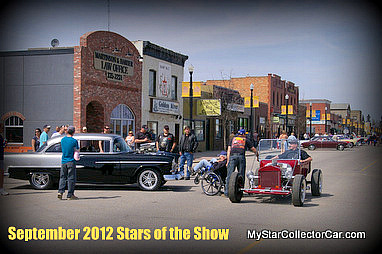 SEPTEMBER 2012 STARS OF THE SHOW—COMMUNITY SPIRIT AND CLASSIC IRON
September marks the end of the major car show season in less temperate climates, but the Summer of 2012 was another spectacular season for classic iron.
Car shows are like an old fashioned circus coming to town because they generate so much excitement for the owners and spectators alike.
There is an old fashioned sense of community to go with the old fashioned iron at every car show .
You can have the worst week of your life and end it in a filthy mood but once you get to a show and see the rows of classic cars and trucks the bad mood is gone.
A car show is the most basic therapy possible because it's all positive reinforcement.
This is a trip back to a bygone era—probably an era when you were 8 years old and these cars were brand new.
A kinder,gentler era….
For past Stars of the Show please follow this link– https://www.mystarcollectorcar.com/3-the-stars/stars-of-the-show/1599-august-2012-stars-of-the-showits-a-bugs-bunny-openingon-with-the-show.html