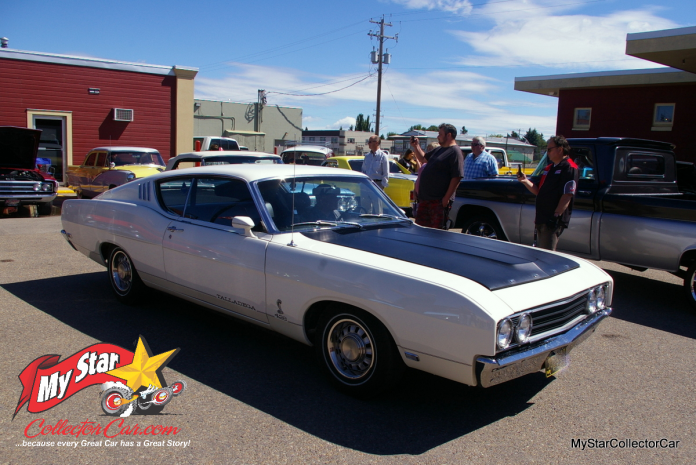 The Ford Torino was built from 1968 to 1976 and over that span of time these intermediate-sized cars established a reputation as dependable, solid vehicles.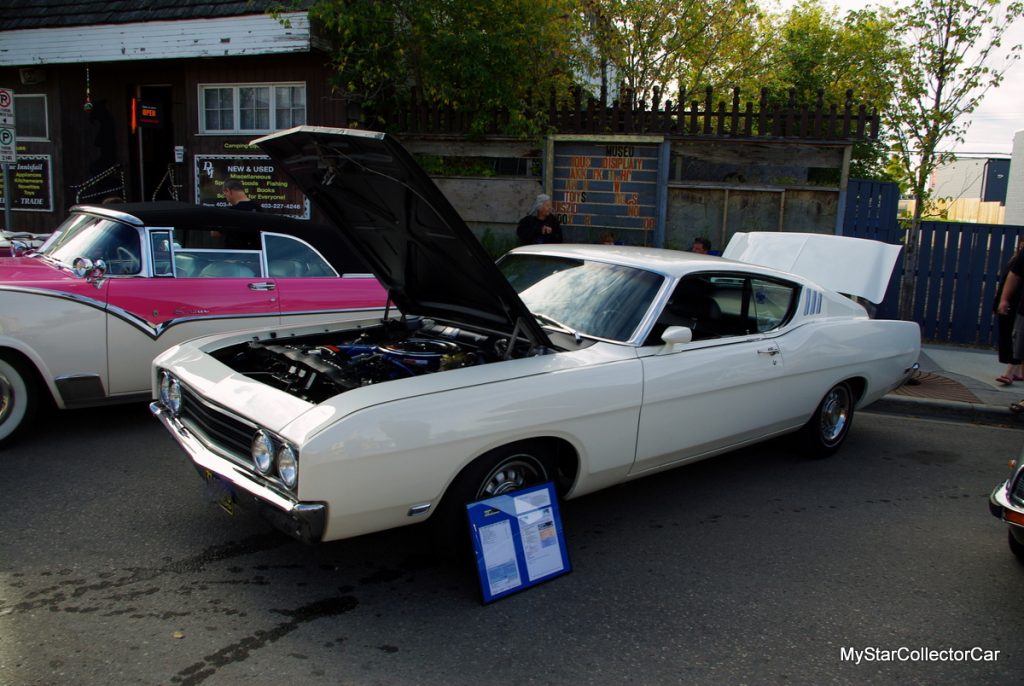 Murray Spooner is a hardcore Ford guy, although he admits he "doesn't like Mustangs" but he's a huge fan of fastback Torinos so he started a search for a GT fastback. This search took place over a few years and he looked at several cars, but he found an ad for a Talladega in Minnesota.
Murray explained how rare these cars are because he said they built "around 738 of them – Holman-Moody built all the fenders and they all came the same way — with a column-mounted automatic transmission and a bench seat". In fact, he said, "the only option you could get was an AM radio" so Murray's car is technically an optioned-out example with its AM radio. Murray said these cars were built to run so options just added weight. Murray estimated "there are 140-150 left and maybe three in Canada".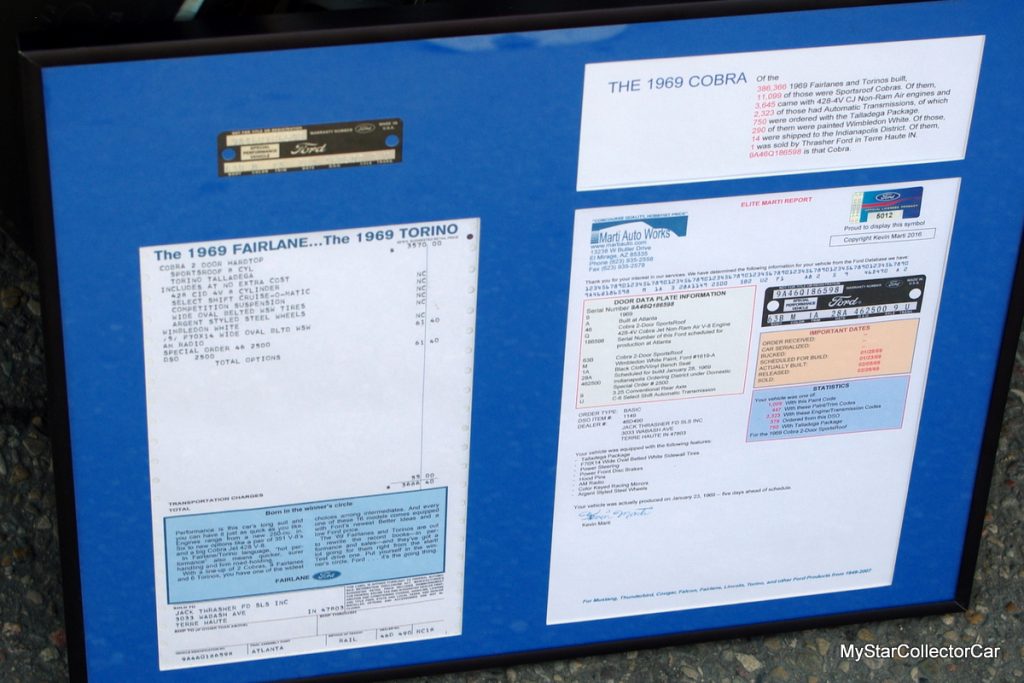 He grabbed a trailer and headed on a road trip to pick up this rare Ford. Murray wanted to drive it home, but logic kicked in — so that explains the trailer. His decision proved to be wise because a car with 50 years in its biography is always a gamble.

He hasn't owned his Talladega very long, but he did discover a serious issue with the big 428 Cobra Jet under the hood. Murray said he "heard a little knock" last fall when he took it for a run. He wisely shut down the numbers-matching Ford big block and took it to a buddy with a great deal of talent in rebuilds. He backed up Murray's assessment and told him it was "pretty bad but not unfixable".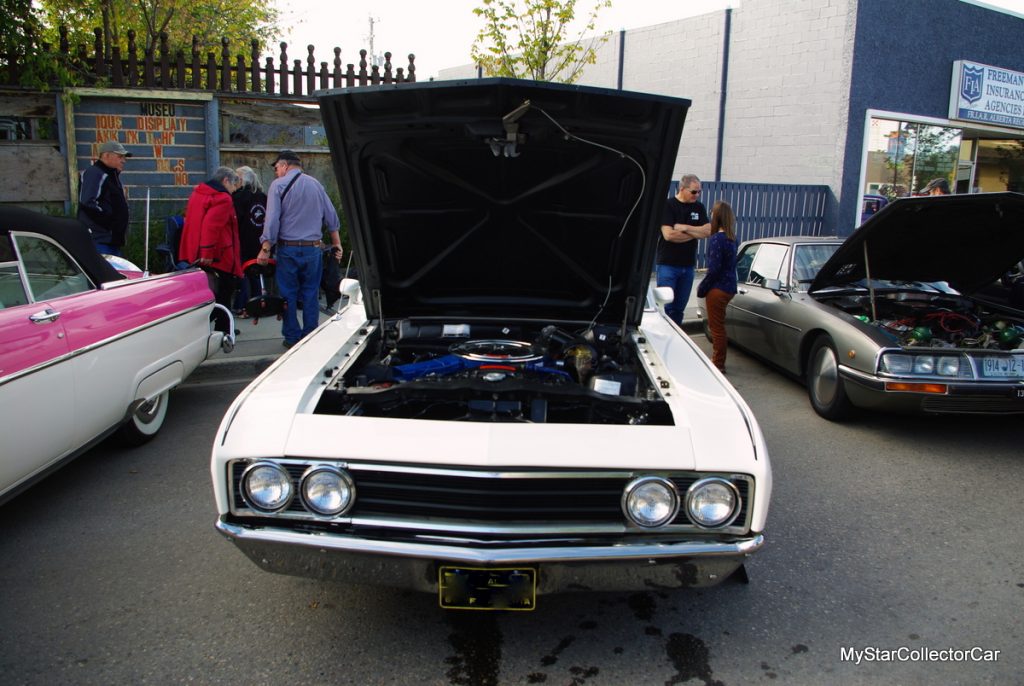 Murray found out the "mains were bad" so he was looking at a rebuild, but the engine would survive. Murray's friend is definitely a 'more power' guy so he took the 428 Cobra Jet up to a decidedly non-factory 500 horsepower.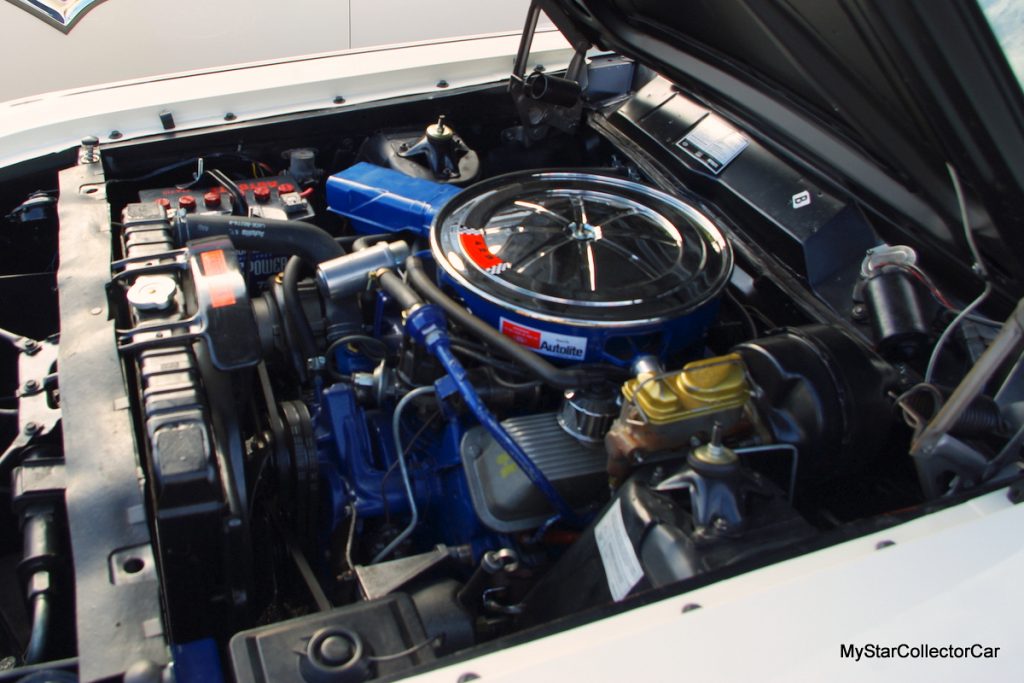 The results are spectacular. Murray said this car will run "anywhere from 50 to 120 miles per hour" because horsepower is not a factor. He's a lot more confident in the car now that his engine is broken-in so he's going to have a lot of fun behind the wheel. He's not a trailer queen guy – this Talladega was born to run and Murray is definitely committed to the cause.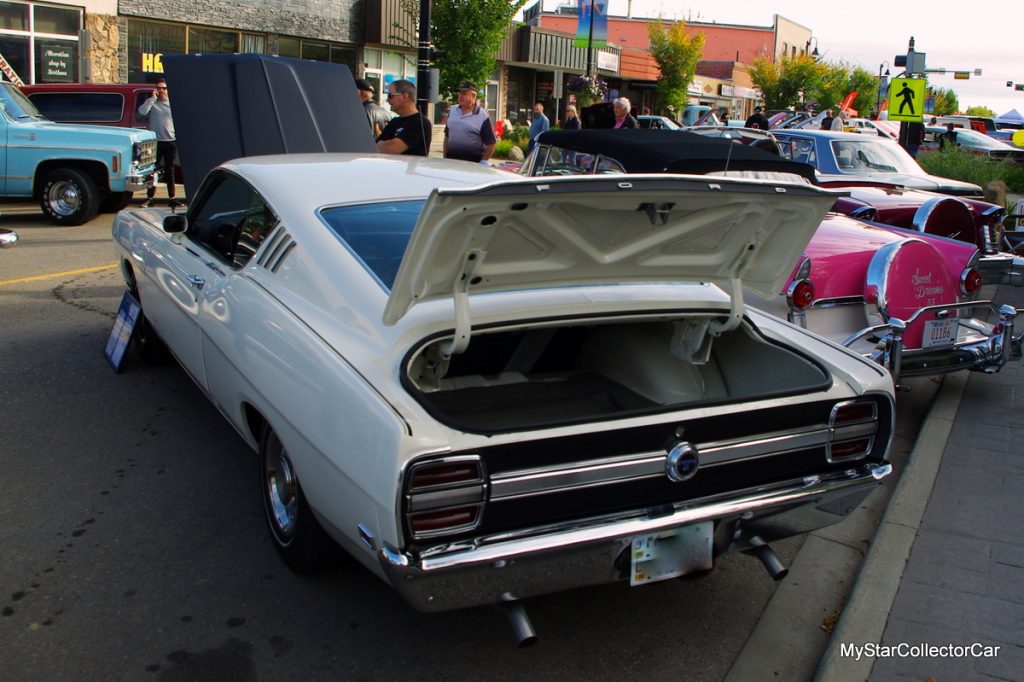 Murray's biggest issue so far is the dreaded car show expert. They immediately accuse him of building a clone until they read his VIN. That information tells them his Talladega is not only real – it was the 32nd built in the lineup.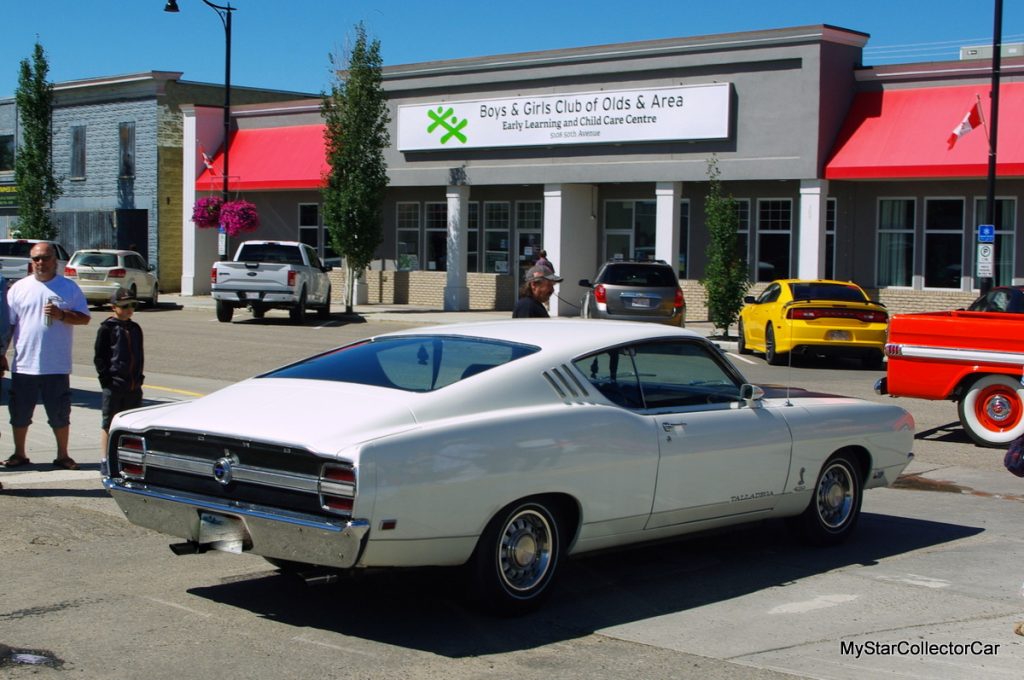 There's another smaller issue. Murray said he was at a gathering where everyone had cars with big blocks in the 454-455-460 cubic inch range, so his 428 cubic inch Ford was the smallest in the lineup.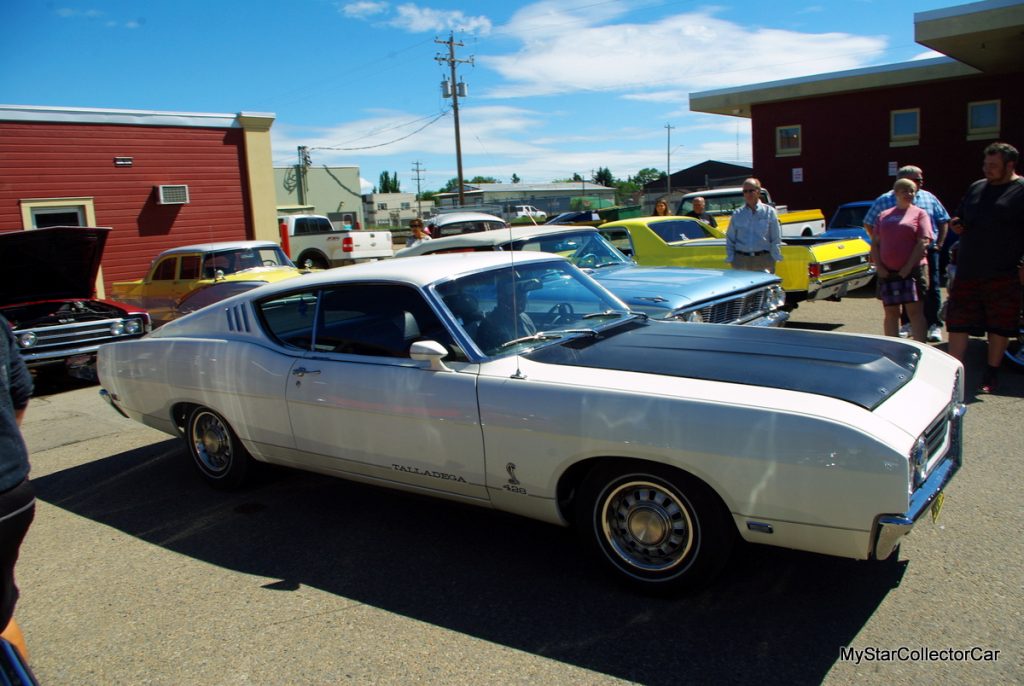 That won't happen very often.
By: Jerry Sutherland
Jerry Sutherland is a veteran automotive writer with a primary focus on the collector car hobby. His work has been published in many outlets and publications, including the National Post, Calgary Herald, Edmonton Journal, Ottawa Citizen, Montreal Gazette, Saskatoon StarPhoenix, Regina Leader-Post, Vancouver Sun and The Truth About Cars. He is also a regular contributor to Auto Roundup Publications.
Please re-post this if you like this article.