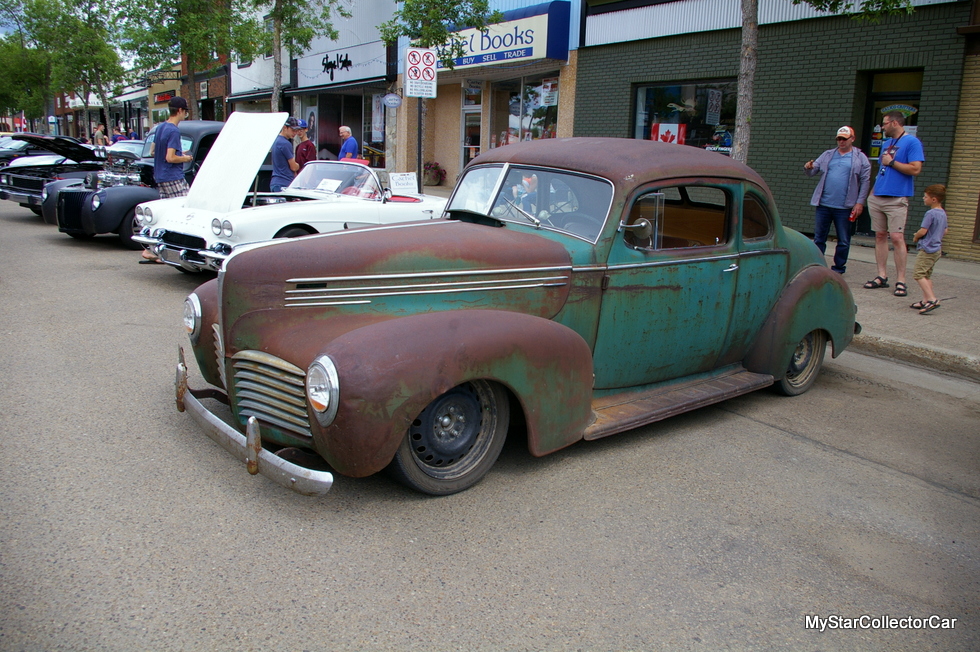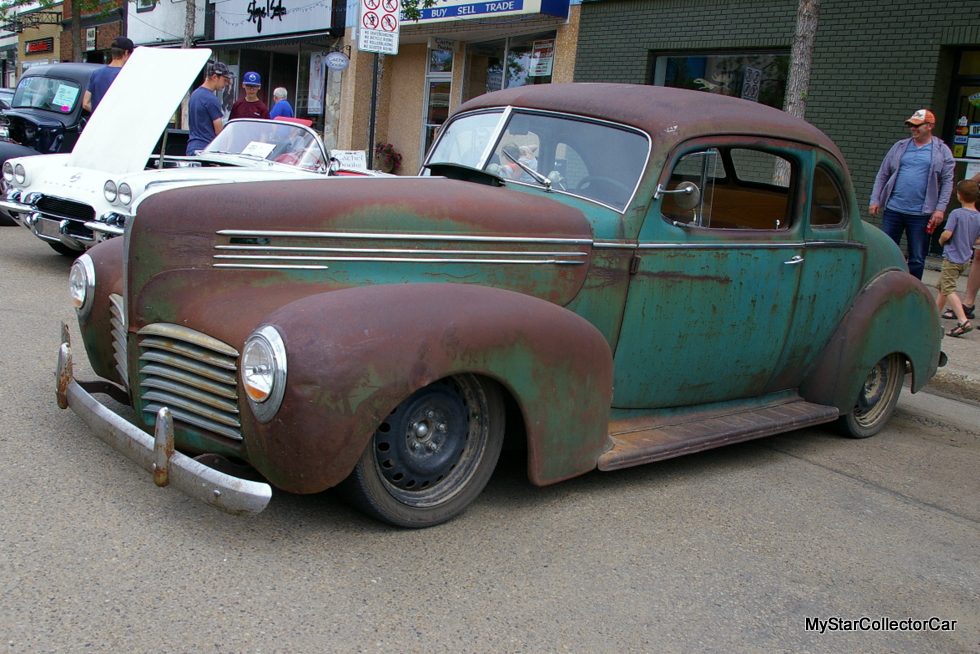 A 1940 Hudson two-door coupe gets plenty of attention in today's modern world.
These cars were not produced in great numbers by the Hudson Motor Company during their 45-year history as a small standalone car company.
A 1940 Hudson resto mod was a source of curiosity at a summer car show because few of the onlookers had even seen one on the street. The Hudson retained its original appearance and disguised its many upgrades.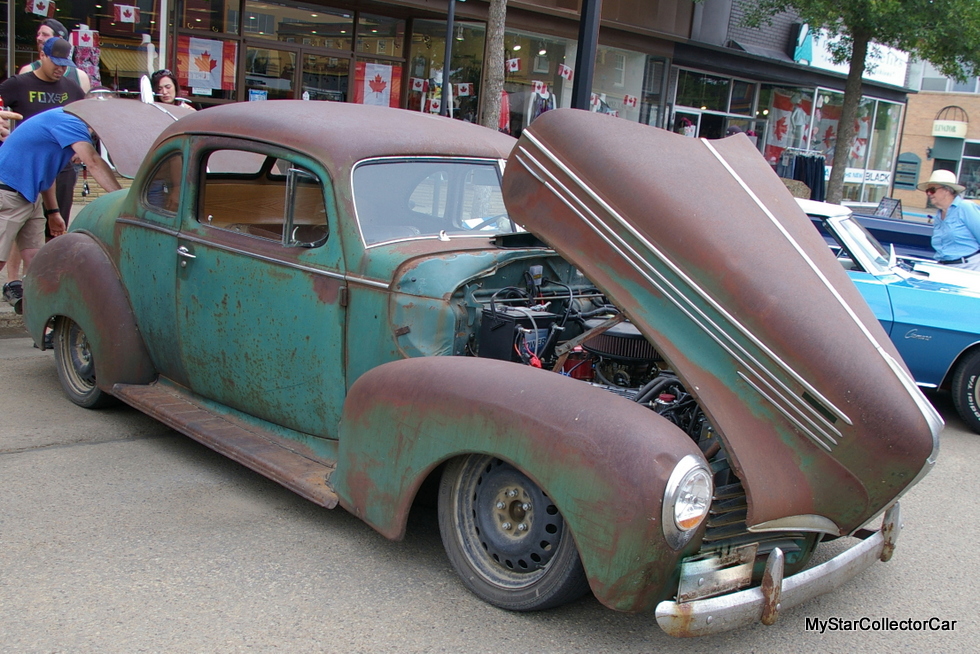 Kalvin Ekele was the owner of the Hudson and he was the car guy who saved the car from banishment to a horse pasture three years ago. In fact, Kalvin felt his purchase was only a concern for the horses because they rubbed up against the Hudson to relieve an itch; so its removal from their pasture was not a welcome event for them.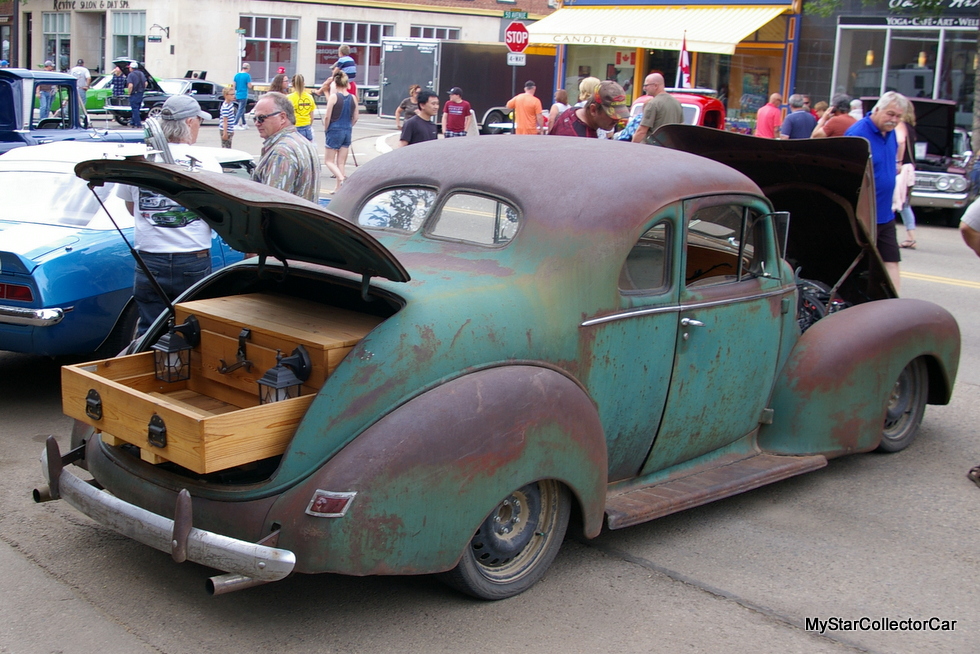 Kalvin is a talented body man by trade and knew his Hudson required plenty of work to facilitate a good restoration, even if the body was basically sound on the car.

Years of life in a pasture with itchy horses had not been kind to the car's outer skin, so Kalvin decided to concentrate on its mechanical well-being.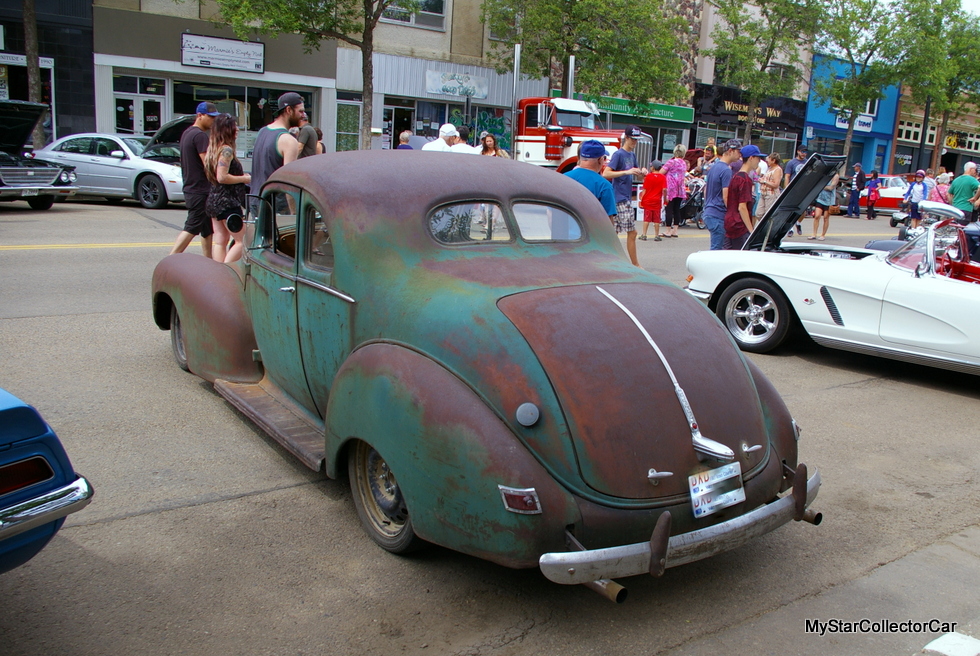 He transplanted a 350 small block Chevy bolted up to a GM four-speed automatic into his Hudson.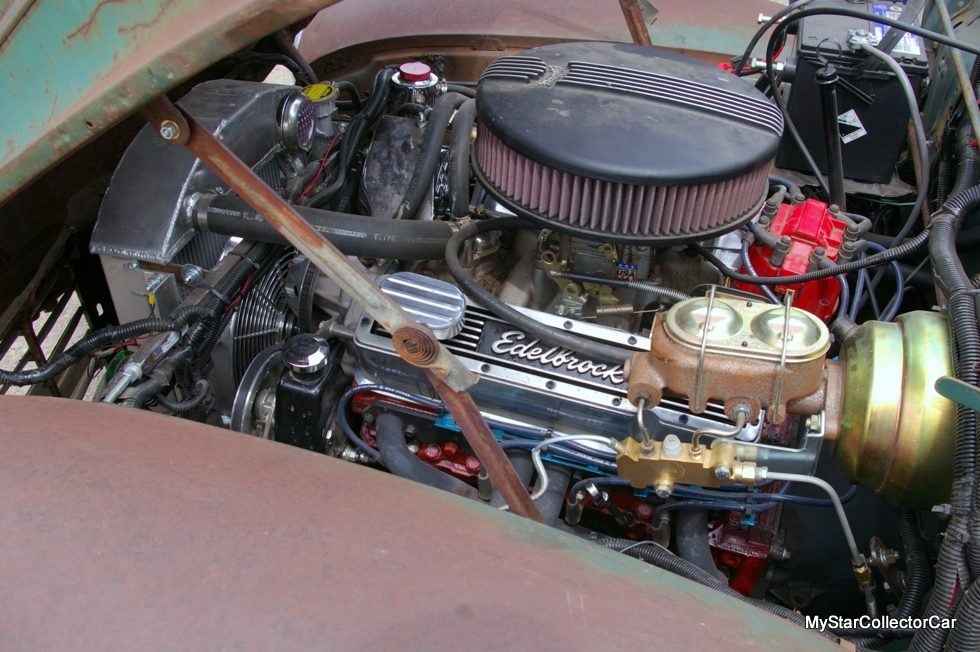 Kalvin also applied some of his sizable wood working skills to the interior of the car, as well as the trunk interior where he added a stylish pull-out cabinet (compete with lanterns) to his Hudson.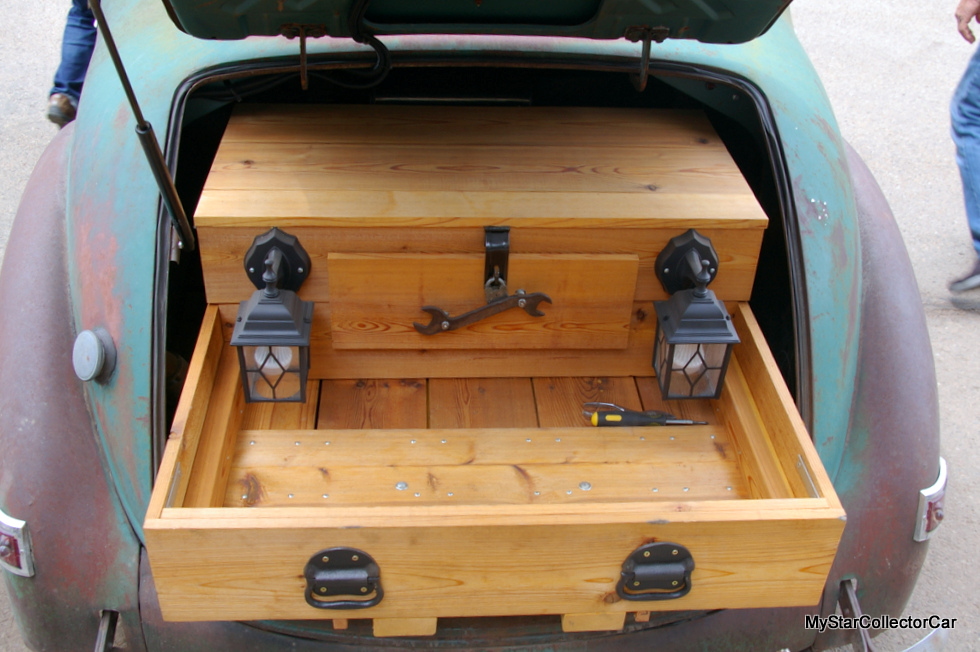 The car is also "fully bagged" (air ride suspension), in Kalvin's words, and runs down the road in a very comfortable fashion. The seat was donated by a Chrysler minivan and is actually the middle seat from the Mopar van.
Kalvin noted the donor seat was the right dimensions for a good fit in his Hudson.  He relocated the car's fuse box to a more accessible location behind the seat because "I'm getting so fat and old that I don't like crawling around under a dash", Kevin's words.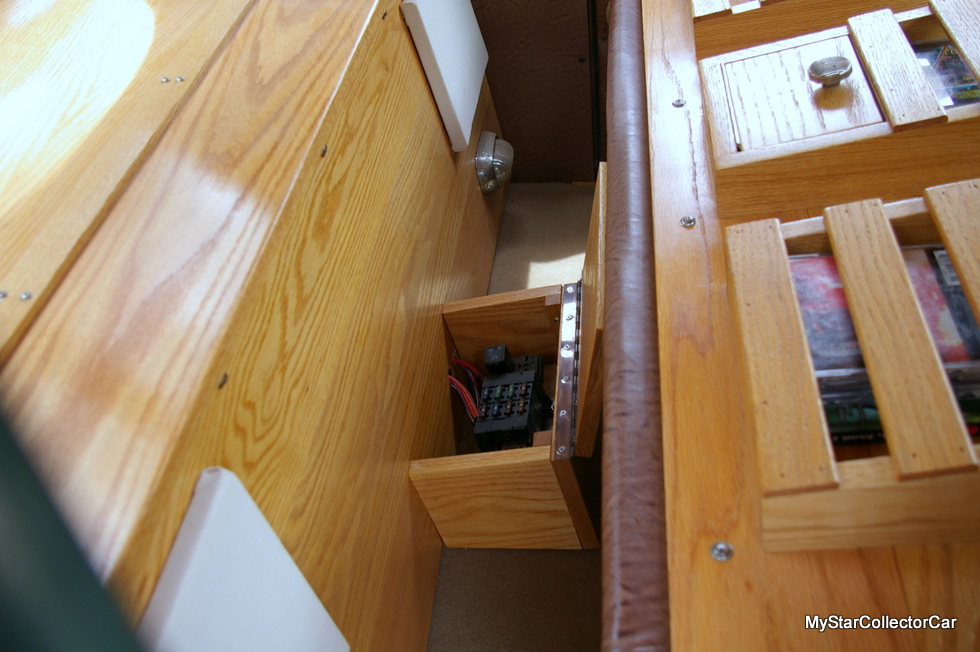 The Hudson still has its original steering system; but now it has disc brakes on all four wheels for optimal stopping power. The Hudson is also a hit with Kalvin's son in law who believes the Hudson "feels like a normal car on the road", in his youthful opinion.
The car required some minor floor work during the project but Kalvin was able to limit his involvement to this minor bit of body work and completed the entire build in about a year; thus 2018 was his second year on the road.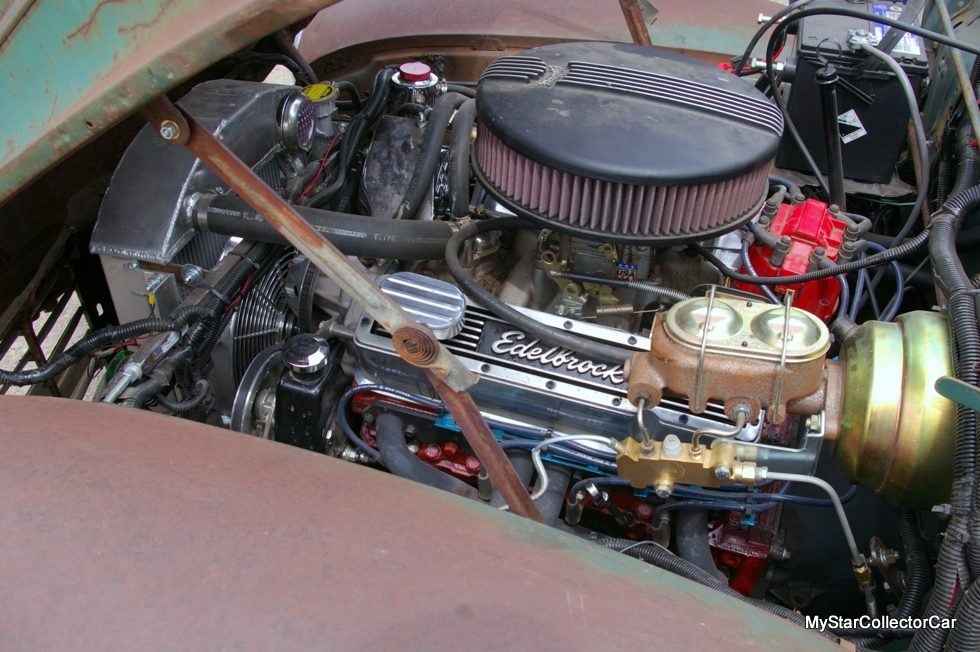 The original paint finish and added electric wiper means Kalvin is able to drive the Hudson through wet weather to clean it because it's "never been washed", in his words.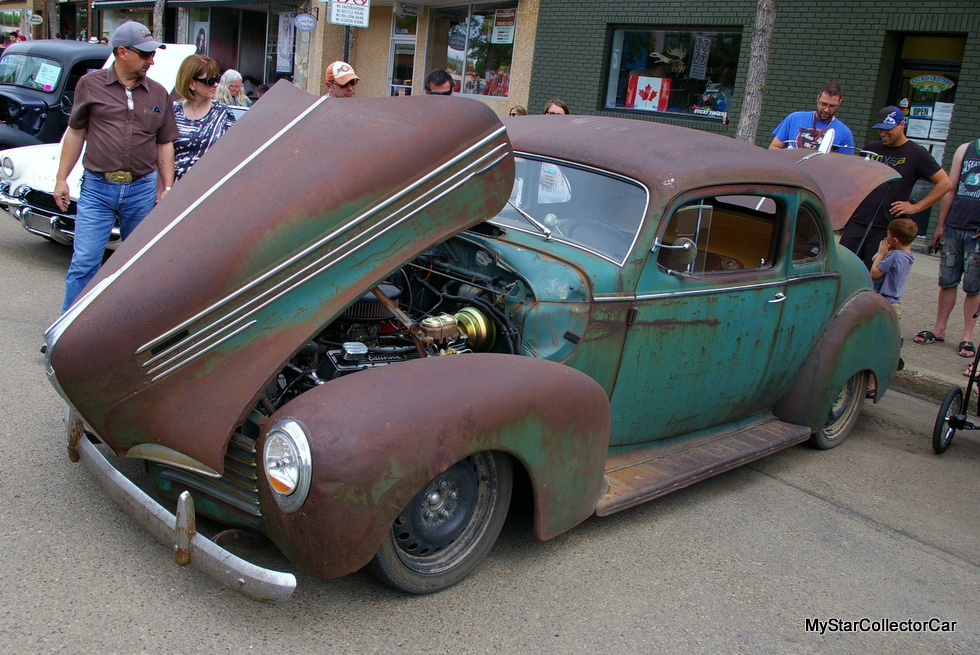 Kalvin is also able to enjoy the Hudson every time he gets behind the wheel and takes it on the road because he has retro-fitted modern features on his 78- year-old car. It's a happy ending for both car and owner.  
BY: Jim Sutherland
Jim Sutherland is a veteran automotive writer whose work has been published by many major print and online publications. The list includes Calgary Herald, The Truth About Cars, Red Deer Advocate, RPM Magazine, Edmonton Journal, Montreal Gazette, Windsor Star, Vancouver Province, and Post Media Wheels Section.