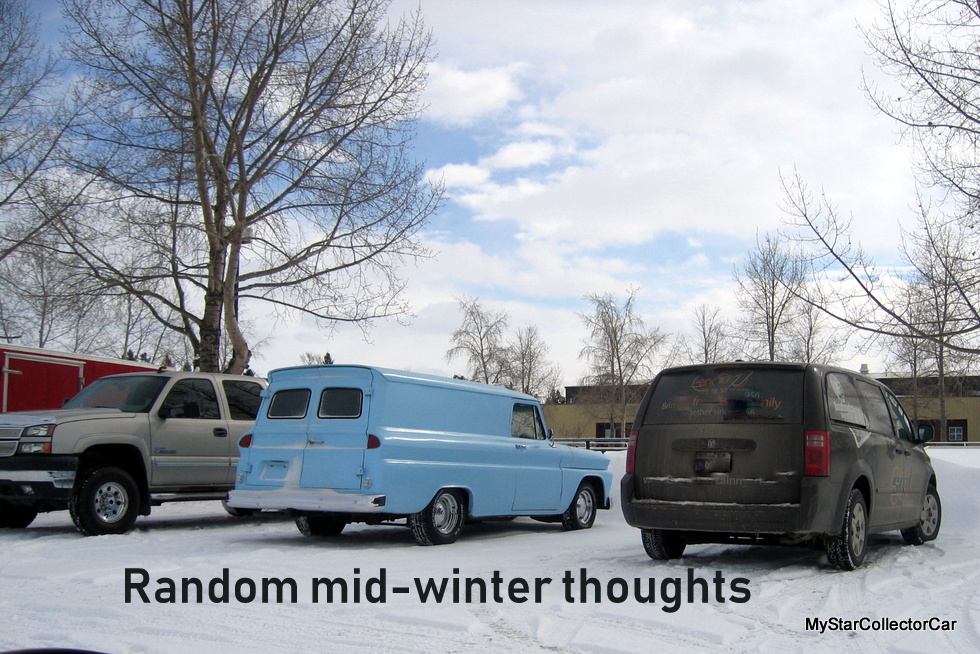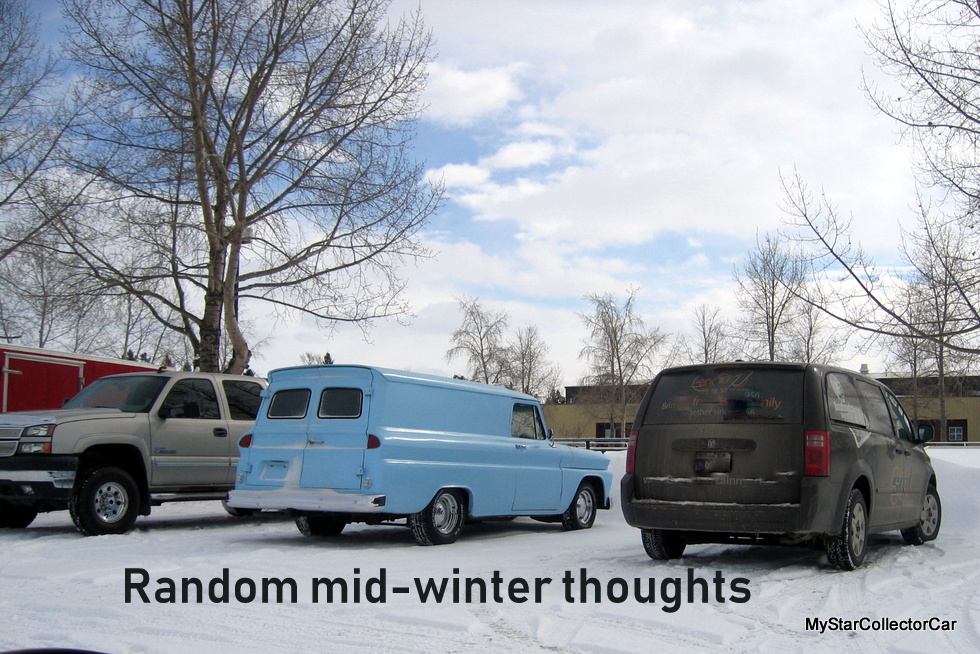 This is mid-winter in the north so there's plenty of spare time in the car…unless you're knee-deep in a project.
If you are not tearing apart and/or rebuilding your dream car this winter you're probably doing other positive things like reviewing the hundreds of pages on the MyStarCollectorCar website.
Or you can lapse into disconnected thoughts about the car hobby—here are some fine examples.
The first one is found in this odd statistic—no 1978 Indy Edition 25th Anniversary Corvette has more than 8 miles on the odometer. They built just over 6000 of these classic Vettes to celebrate the silver anniversary of America's sports car and the Indianapolis 500 on May 28, 1978 was the perfect venue for the occasion.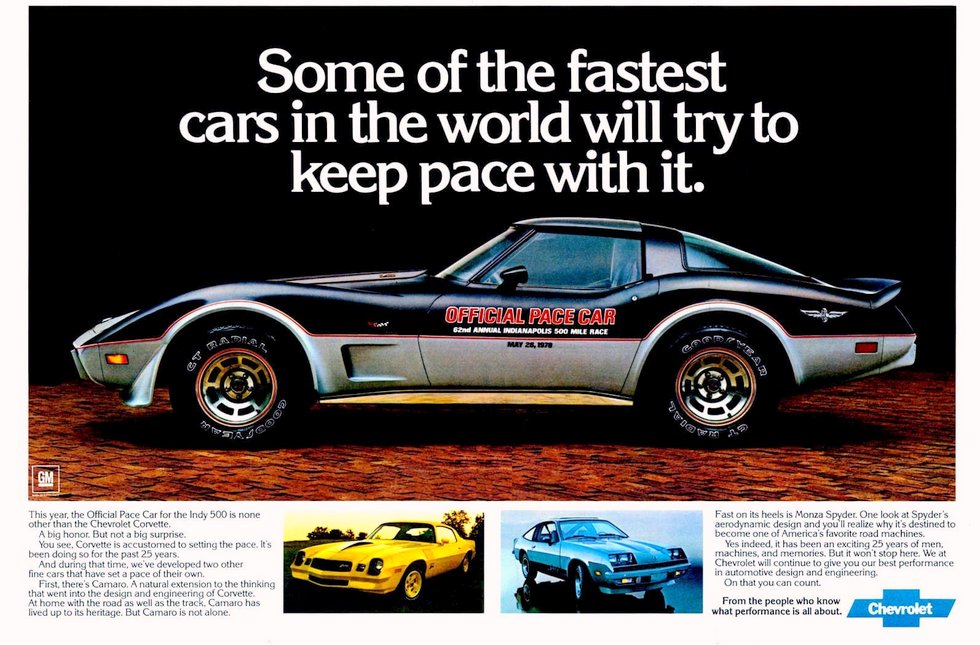 I've seen a fleet of these Vettes go through auctions and they were all extremely low-mileage examples—every guy in the world who bought these cars obviously drove them into trailers, bubble wrapped them and parked them in climate-controlled garages.
Here's another random thought. Why did 90% of the car shows I attended in 2018 have such crappy weather?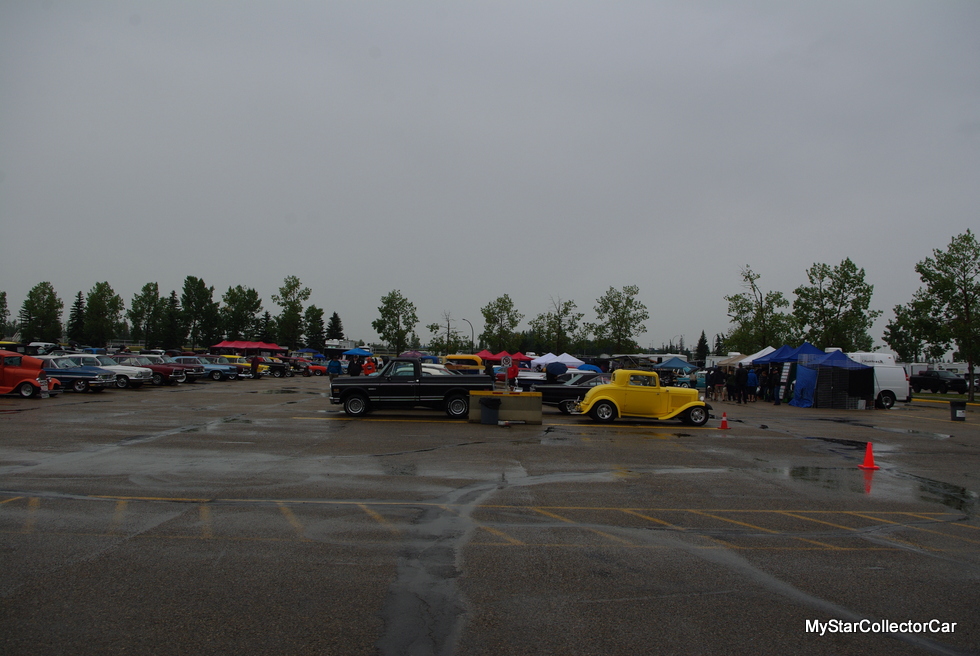 Summer 2018 was a never-ending series of cold, rainy weather—the kind of summer weather people who live in civilized climates call bad winter weather. A lot of good shows were hammered by this in 2018—let's hope global warming kicks in for the 2019 car show season.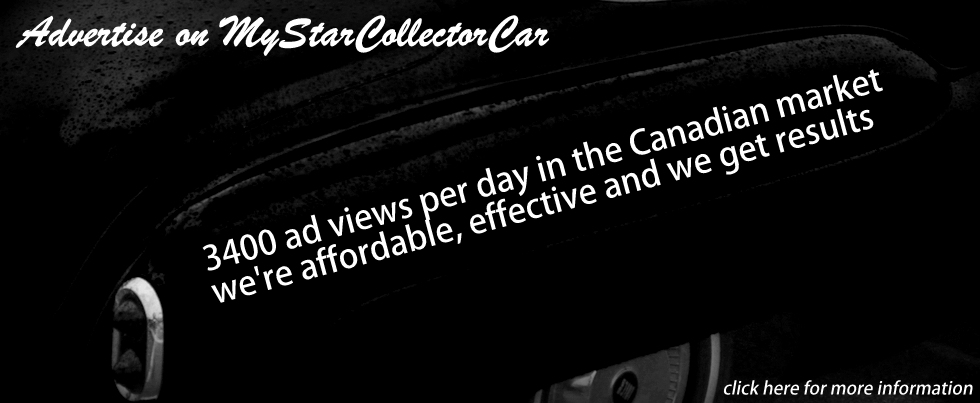 My next observation is pretty simple. Have we reached peak rat-rod?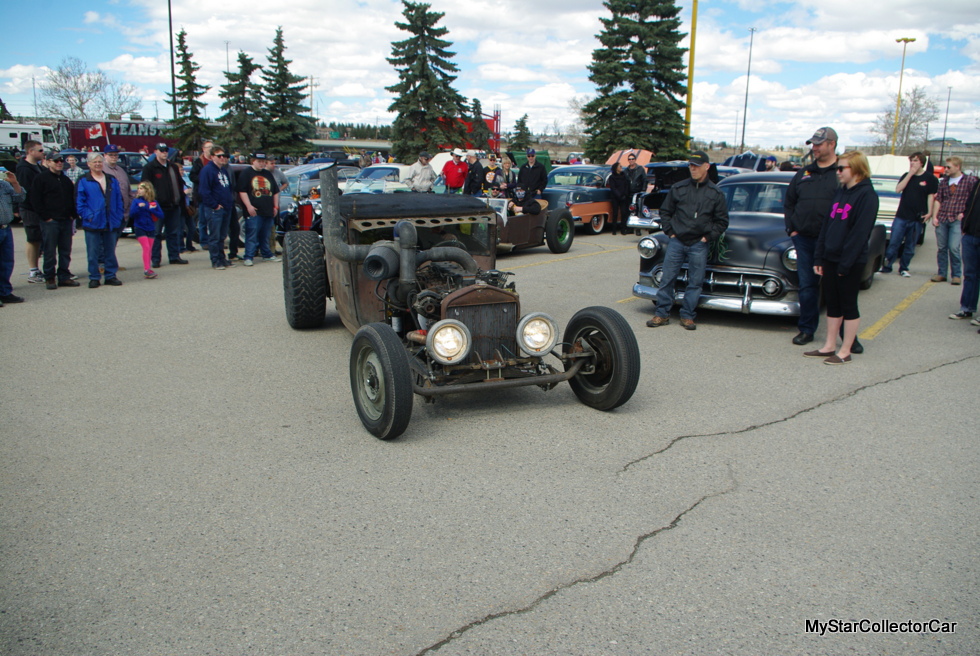 Rat rods have always been a goldmine for stories because there's a simple theme at MyStarCollectorCar—follow the crowds. Lately the crowds haven't been as big around the rat rods and I think it's because they've lost their shock value and they've become more commonplace—and that means more mainstream.
Another thought—chopped roofs are a big concern for me because if you whack a foot out of the roof of a car, you're going to run into serious problems in 2019.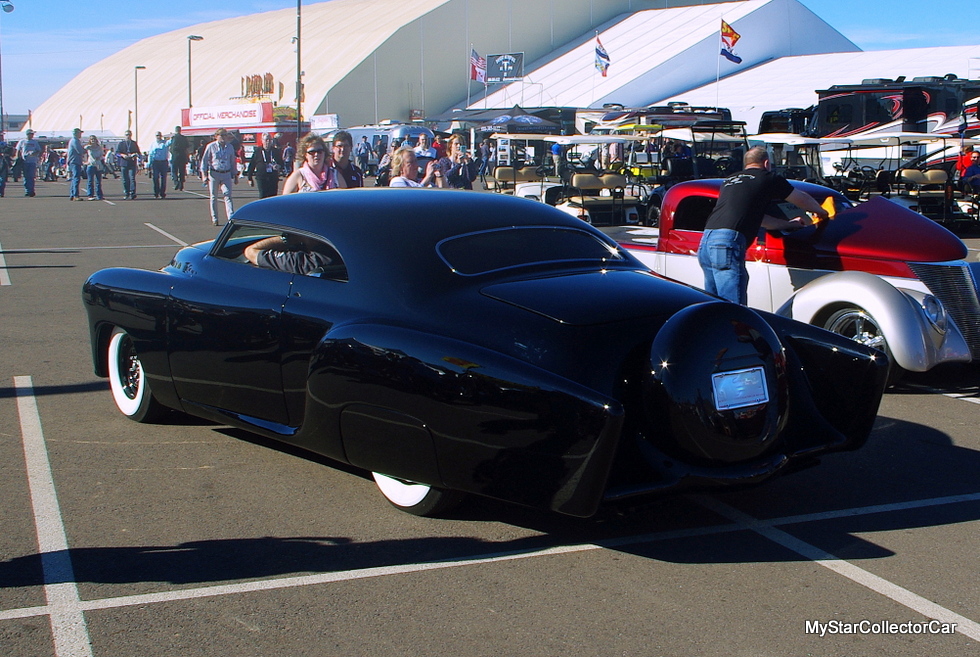 For example, a sudden lane change in heavy freeway traffic with no mirrors and 3 inches of glass to peer through is going to be a feat comparable to going through pit row at 200 miles per hour in the Daytona 500. You might make it through without a scratch but at minimum it's going to be an adventure.
Here's another observation. Are we ever going to see a quality car guy TV show?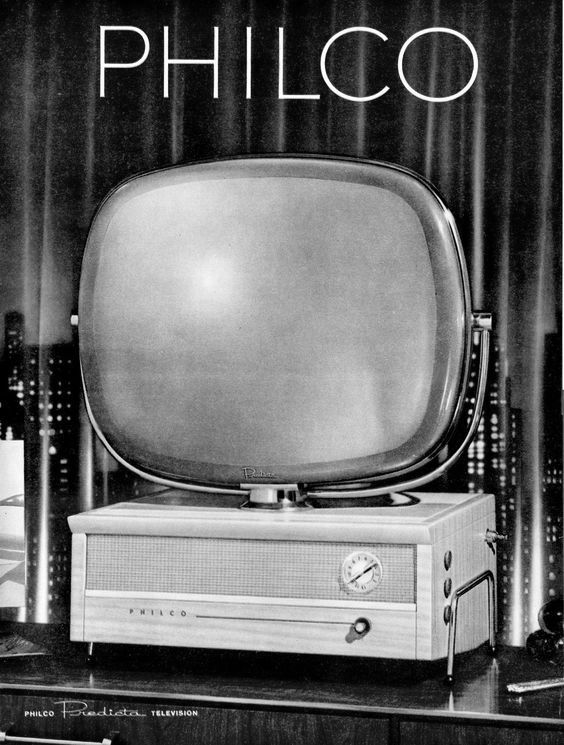 Give us a TV guy host who can teach us and entertain us—not insult us with half-baked, brutally bad plots. Trust me, you're not going to sell non-car people on the hobby with made-up conflict and moronic acting.
The last thing on my radar is the lack of classic Mopar fin cars at most events.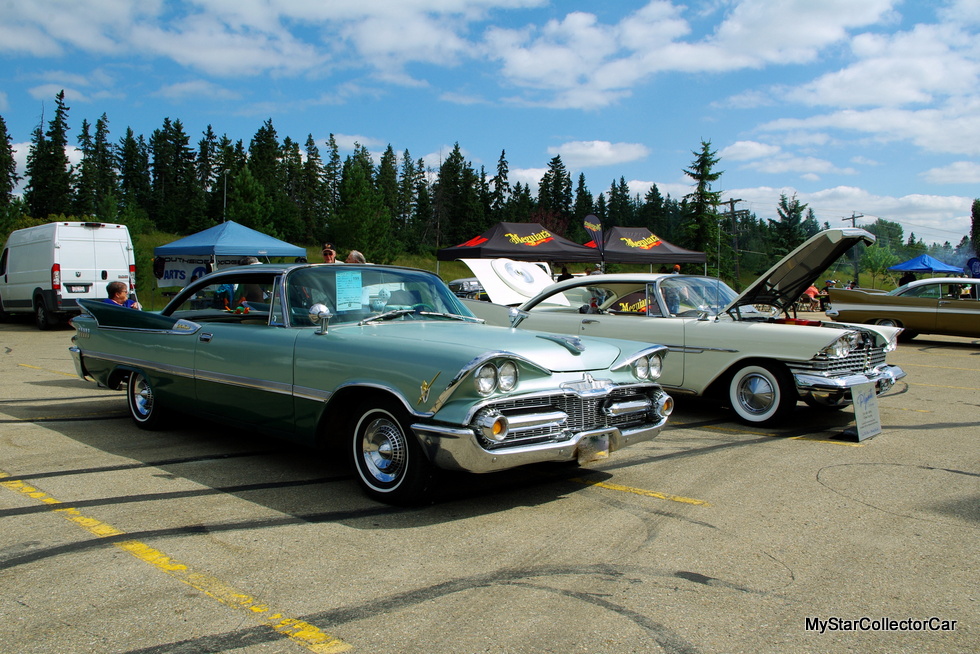 Fin cars are a warm and fuzzy moment for me every time I see one because they're so uniquely 1950s. I know it's a built-in bias I should overcome but every time I see a fin car I hunt the owner down like a lion on a gazelle. Honorable mention goes to other rarely-seen cars like Mercury Turnpike Cruisers and '59 Oldsmobiles.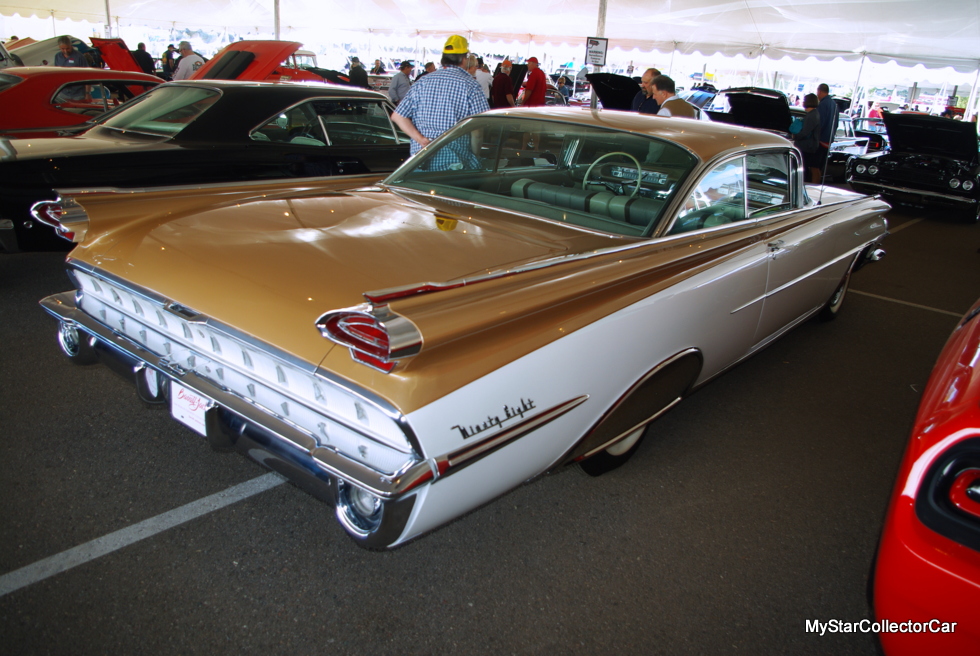 Thanks for reading these mid-winter thoughts. You've been a great audience. 
By: Jerry Sutherland
Jerry Sutherland is a veteran automotive writer with a primary focus on the collector car hobby. His work has been published in many outlets and publications, including the National Post, Calgary Herald, Edmonton Journal, Ottawa Citizen, Montreal Gazette, Saskatoon StarPhoenix, Regina Leader-Post,  Vancouver Sun and The Truth About Cars. He is also a regular contributor to Auto Roundup Publications.
Please re-post this if you like this article.