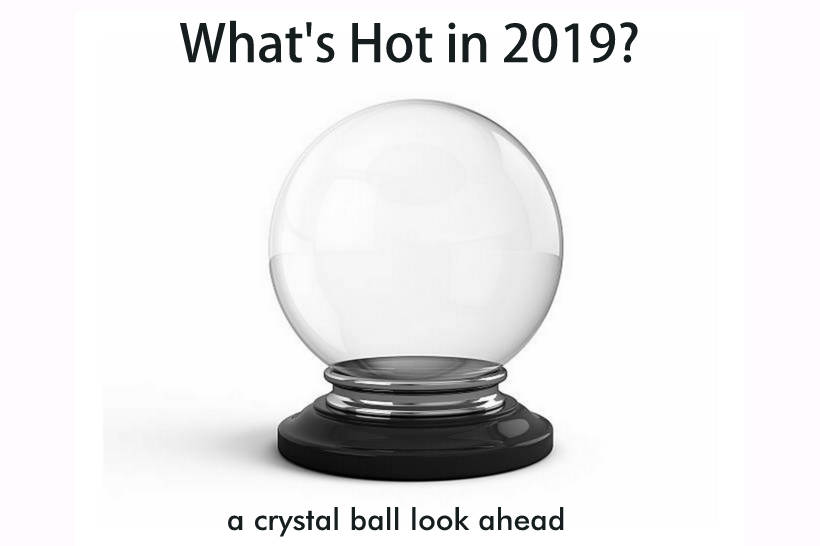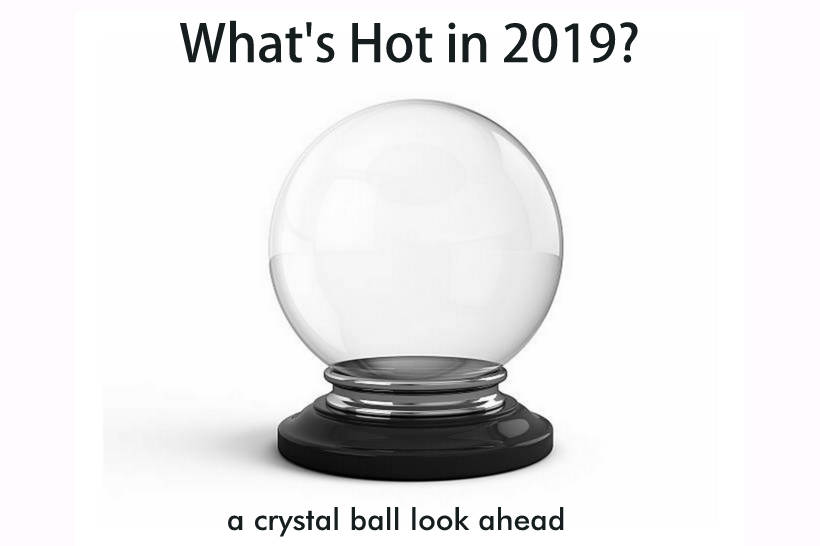 The start of a new year is an exciting time for car guys, even if their beloved old rides are parked for the winter. The reason for their excitement is the auction season because the new year provides a new round of sales events that showcase vintage vehicles on the block.
For some car guys, the auctions are a good way to sell their skeptical brides on the relative value of their automotive investments in today's market.
For most car guys, the auctions are a good place to see solid examples of vintage rides and measure the vehicle's purchase value against the prospect of an unwanted potential divorce if they tempt fate and buy another vintage ride without their brides' blessings.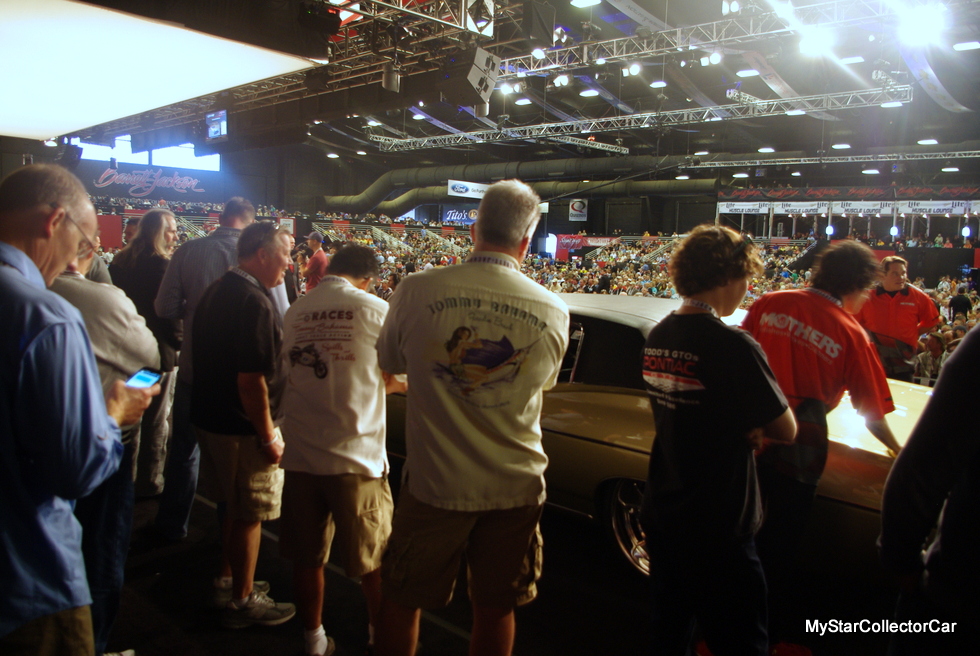 The auction world has been dotted with automotive rock stars over the years. Some retain their value in a big way if they are muscle cars with menace under their hoods. These cars are the automotive equivalent of the Rolling Stones because they retain their popularity long after they and Keith Richards were both young turks.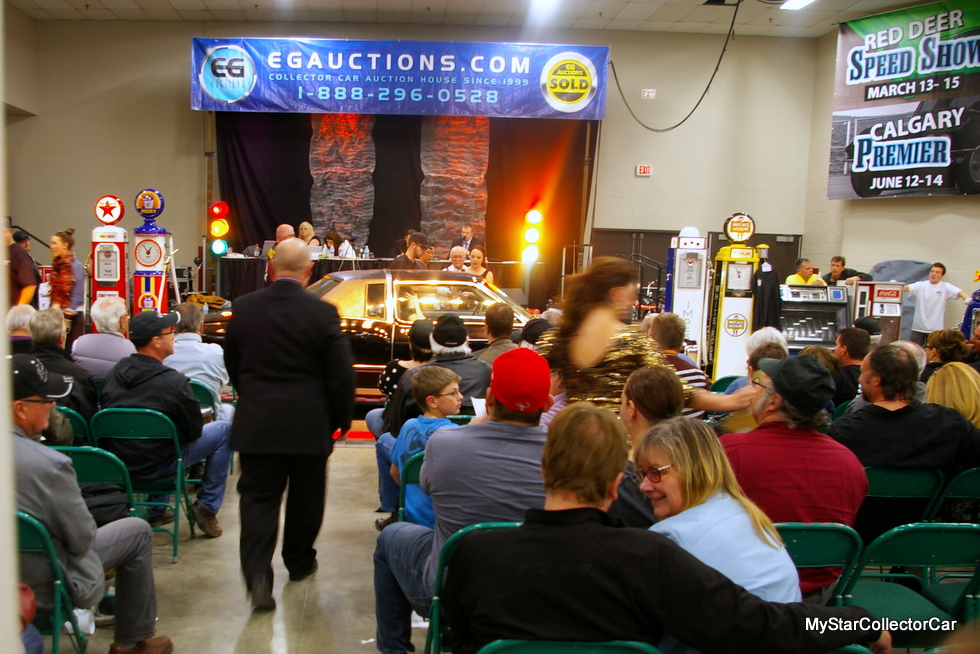 These days the muscle cars and Rolling Stones have substantially increased their net worth, even though nostalgia is the driving force behind their market evaluation. No amount of clumsy strut dancing will make Mick Jagger a bigger star than his impact on popular music in the 1960s-while today's high performance vehicles will destroy any 60s-era muscle car in a street race, as well as on any race track with turns or a quarter mile.
Sonny and Cher were right when they proclaimed "cars keep a going faster all the time" in their 1967 hit "The Beat Goes On", but their message would be even more accurate in 2019.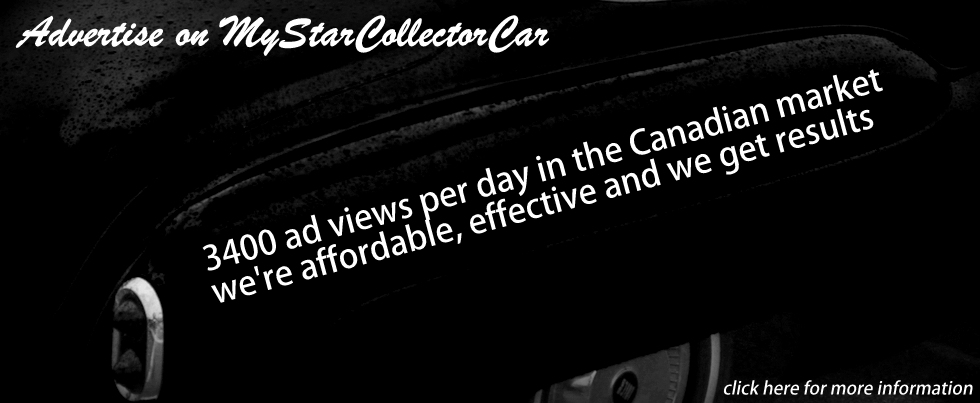 However, a classic muscle car is still a big hit in the hobby and an auction star–because superior mph and mpg do not matter when nostalgia is in the race.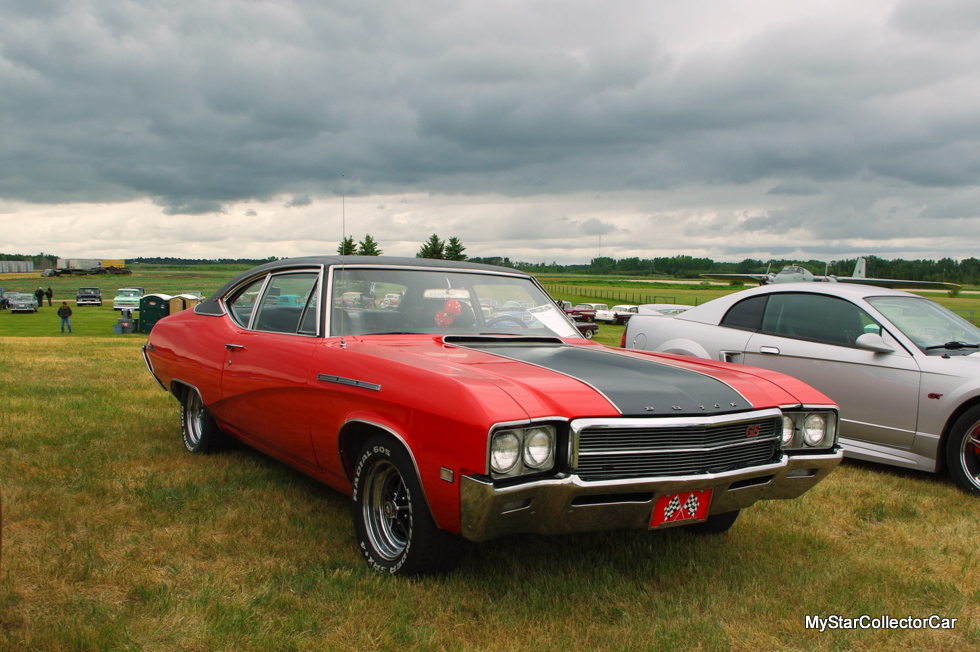 Our topic of the day is simple: we want to pick a few rising stars in the car hobby. One of our significant choices is the Chevy square body trucks built by the General from 1973 until 1987; with an acknowledgment to the price rise also evident in the GMC models built during the same era.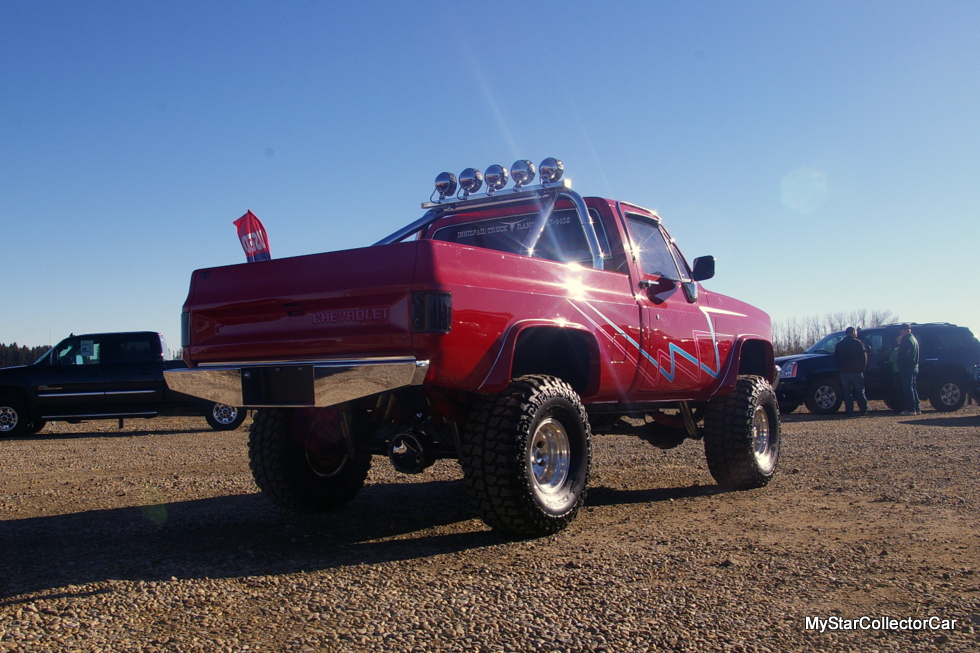 We at MyStarCollectorCar believe the GMC models became ultra-cool because of 'The Rockford Files' when Rockford's father drove a 4×4 short box fleet side model on that TV series. Joe Rockford was reluctant to lend his truck to Jim Rockford because his TV son was murder on his own Firebird, but occasionally Joe's beloved pickup truck was involved in high speed mayhem with Jim behind the wheel.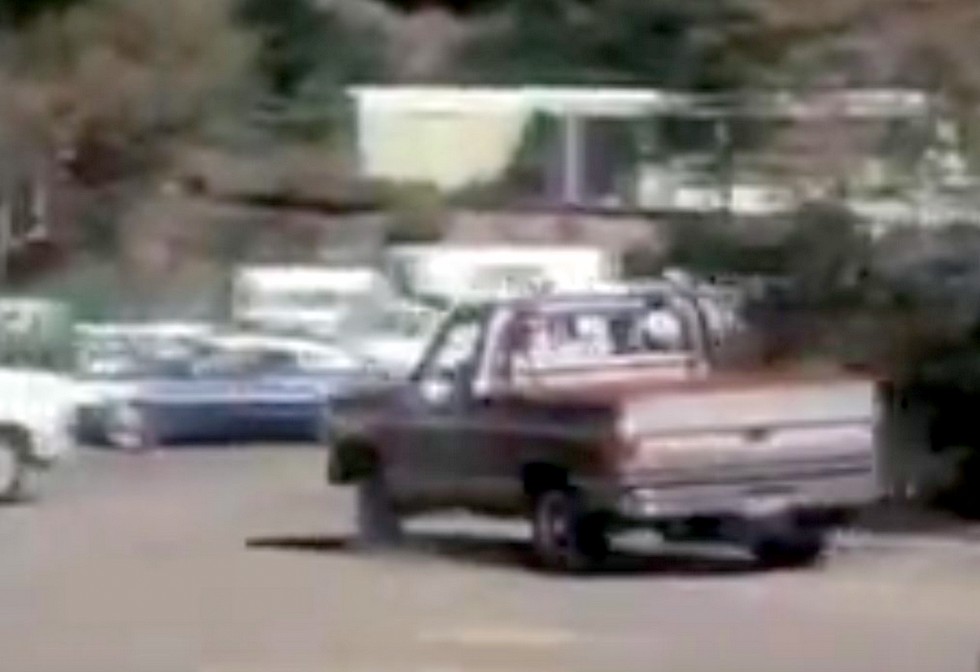 'The Rockford Files' aside, GM's square body pickups have increased in value in a big way over the past few years. Their clean style has won over many car guy hearts, particularly younger car guys who remember The Fall Guy's early 1980s GMC truck on his TV show.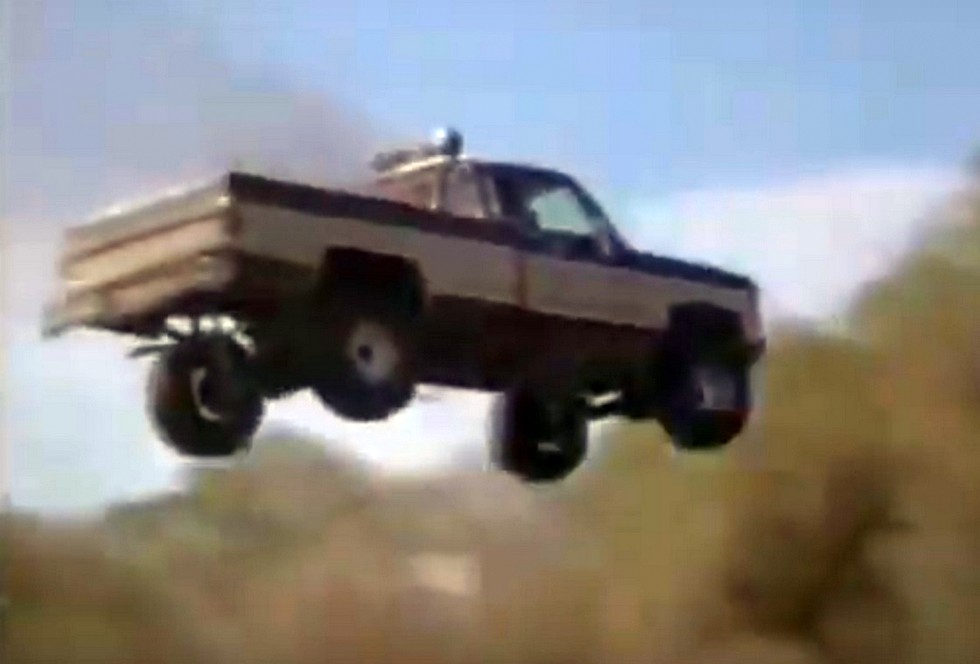 GM wanted to showcase their square-body GMC pickup in an action show and 'The Fall Guy' provided that TV venue. The young TV viewer grew into an eligible bidder at an auction and the demand eventually helped drive up the price on the square body trucks.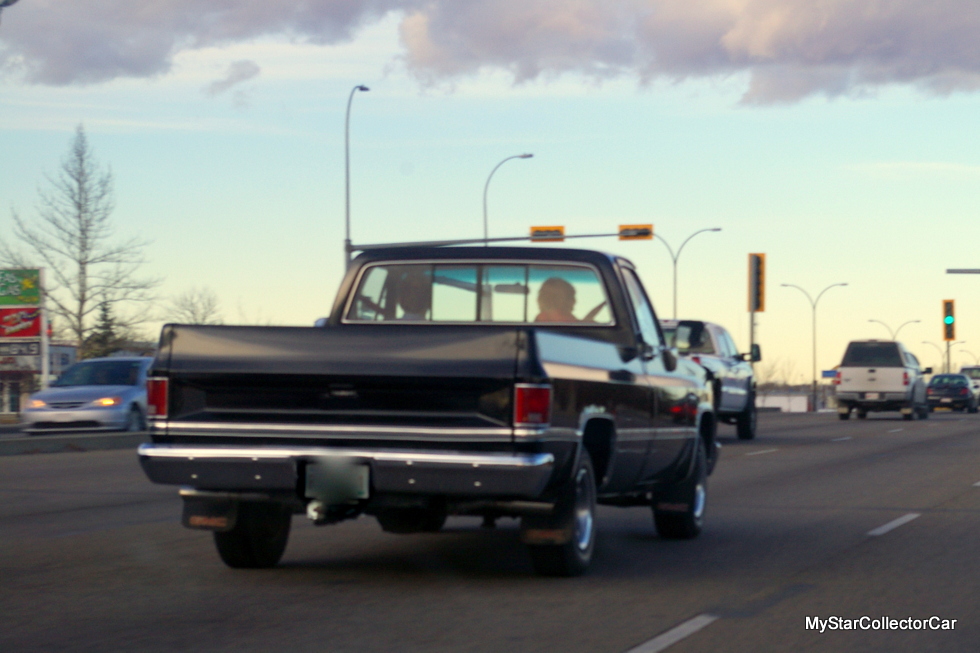 Remember, nostalgia sells when practitioners can write bigger checks later in their lives and buy a square body truck to realize their childhood dreams.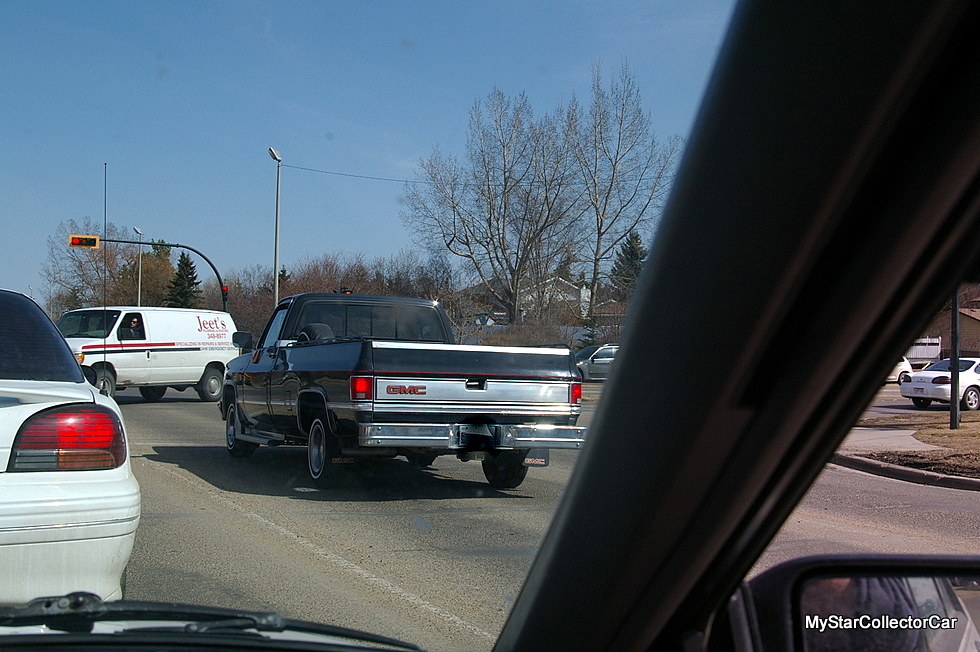 Another rising star in the nostalgia game are the Buick Grand National models built from 1984 until 1987. The cars were lean and mean with a turbo V-6 engine that evolved into an intercooled beast over the three years.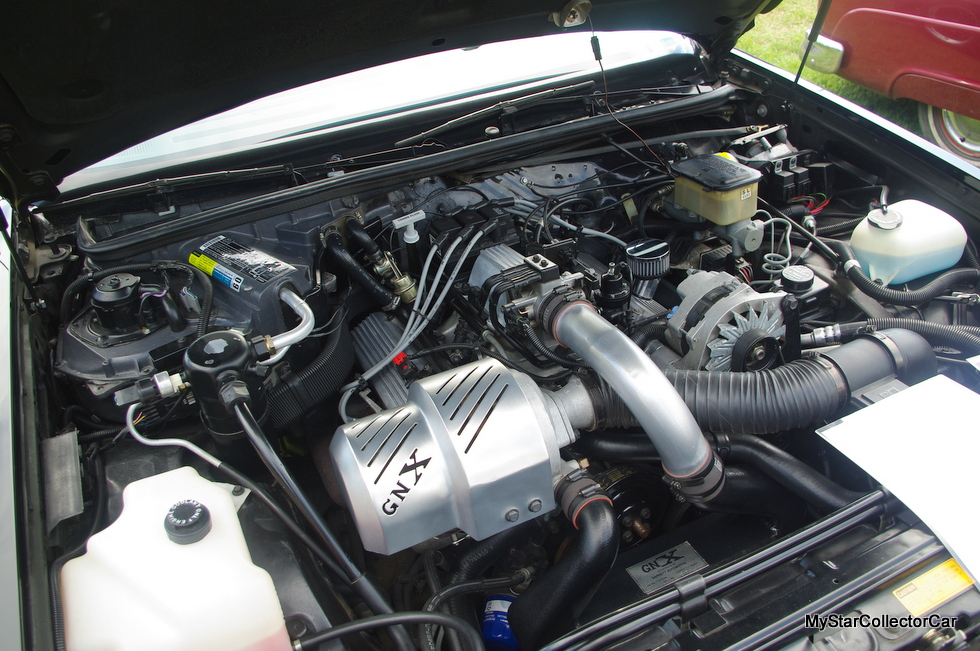 The Buick Grand National road rockets made a huge impression on a new generation of car guys whose modest paper boy wages meant these iconic 1980s cars were well beyond their financial means during the Reagan years.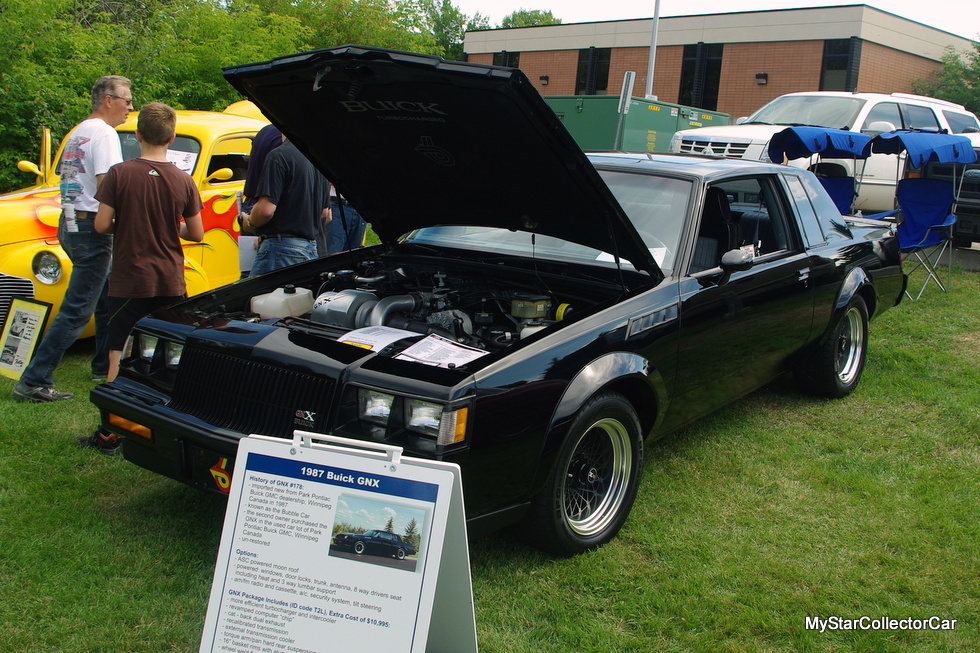 These days the Eighties kids have become eligible Buick Grand National owners because their annual income has exploded compared to their childhood wages. Now they can actually step up to the plate and buy one.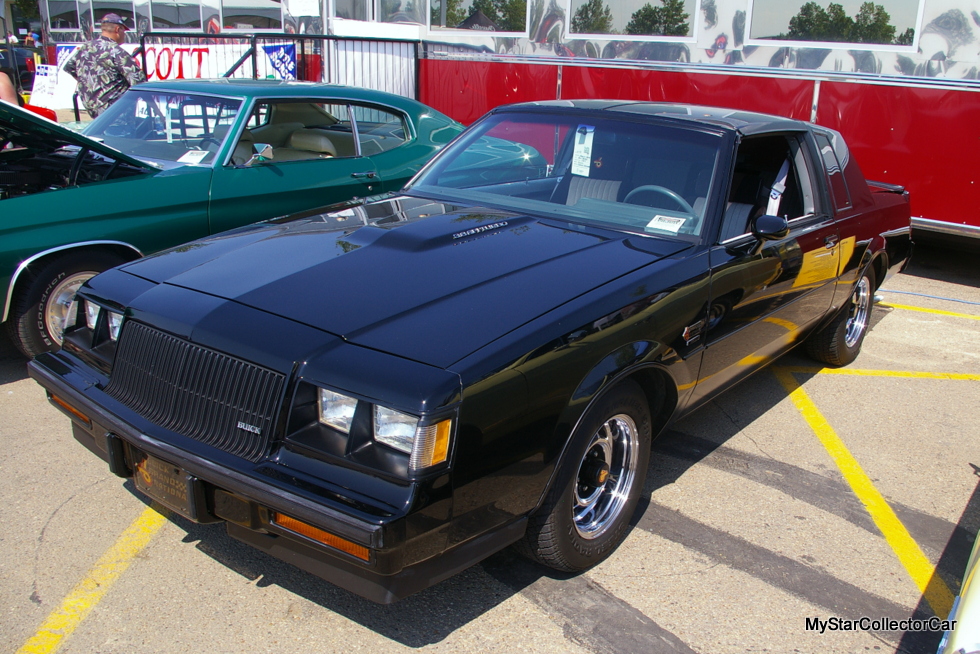 Consequently, like-minded Grand National enthusiasts have driven up the price in a standard issue supply-and-demand way, so MyStarCollectorCar has labeled the nimble Buicks as rising stars in the car hobby.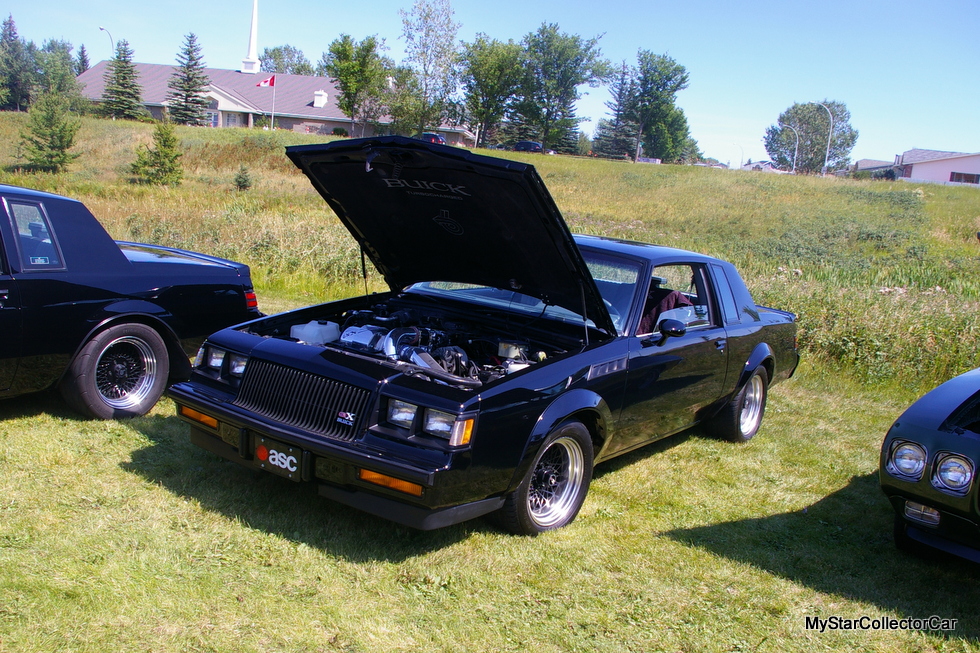 The rise of these two vehicles signals a new direction in the old car hobby. The current young guns in the old car hobby are the oldest sector of Generation X car guys and they want to revisit their youth in the ride of their dreams.
We at MyStarCollectorCar are not sociologists in real life, but we are willing to role-play as one when it comes to the car hobby.    
BY: Jim Sutherland
Jim Sutherland is a veteran automotive writer whose work has been published by many major print and online publications. The list includes Calgary Herald, The Truth About Cars, Red Deer Advocate, RPM Magazine, Edmonton Journal, Montreal Gazette, Windsor Star, Vancouver Province, and Post Media Wheels Section.