DeSoto is a familiar name to car historians and Mopar fans, even though the last one rolled off the assembly line in 1961. The first...
2020 was an unwanted adventure for every car guy on the planet. There was an outbreak of rules and regulations that changed the...
Larry Driedger was just an impressionable young kid when he spotted his first Pontiac GTO-and it left a huge impression upon him. Larry...
There's a peacock-like attitude among car guys because you simply don't build an old ride to be anonymous. Once you wheel a classic...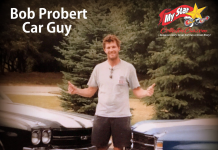 Bob Probert played in the National Hockey League (NHL) from 1985 to 2002 with the Detroit Red Wings and Chicago Blackhawks. Bob brought muscle to...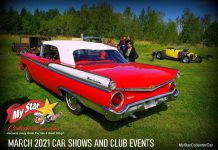 Event dates TBA MARCH 6: CALGARY, AB Michener-Allen car auction MARCH 10: EDMONTON, AB Michener-Allen timed auction MARCH 18-19: EDMONTON, AB Michener-Allen industrial auction MARCH 20: EDMONTON,...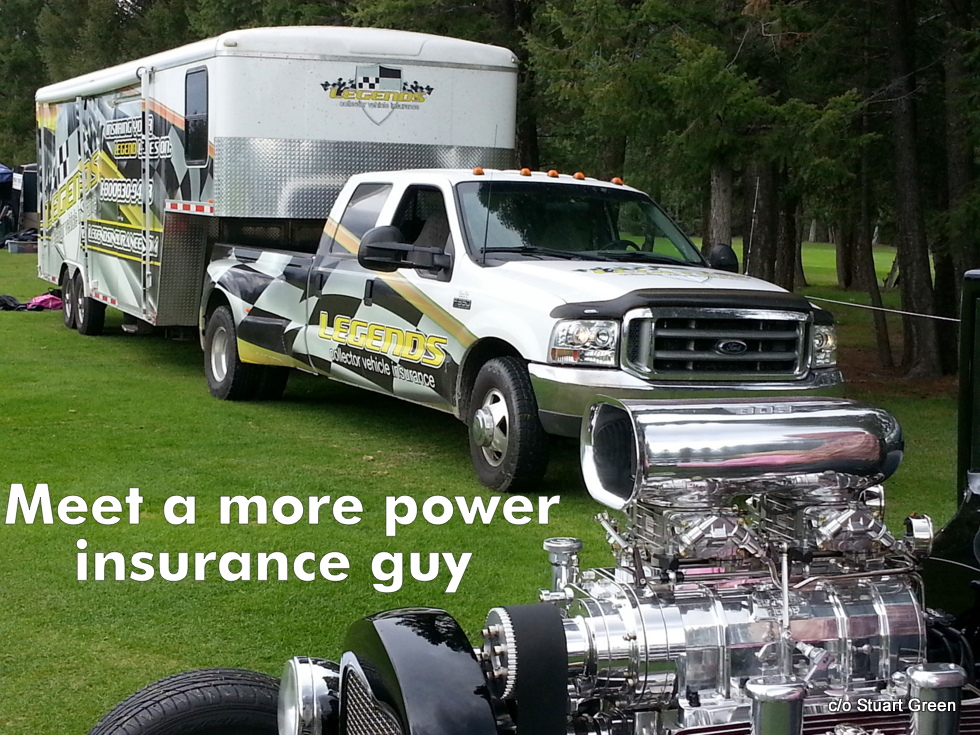 Stuart Green has been a car guy for as long as he can remember. Stuart and his brother built award winning model cars (two were...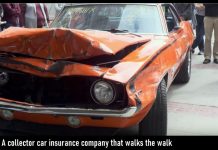 The biggest battle in the car hobby is street credibility because car guys like to see a blood and guts investment in the game. This...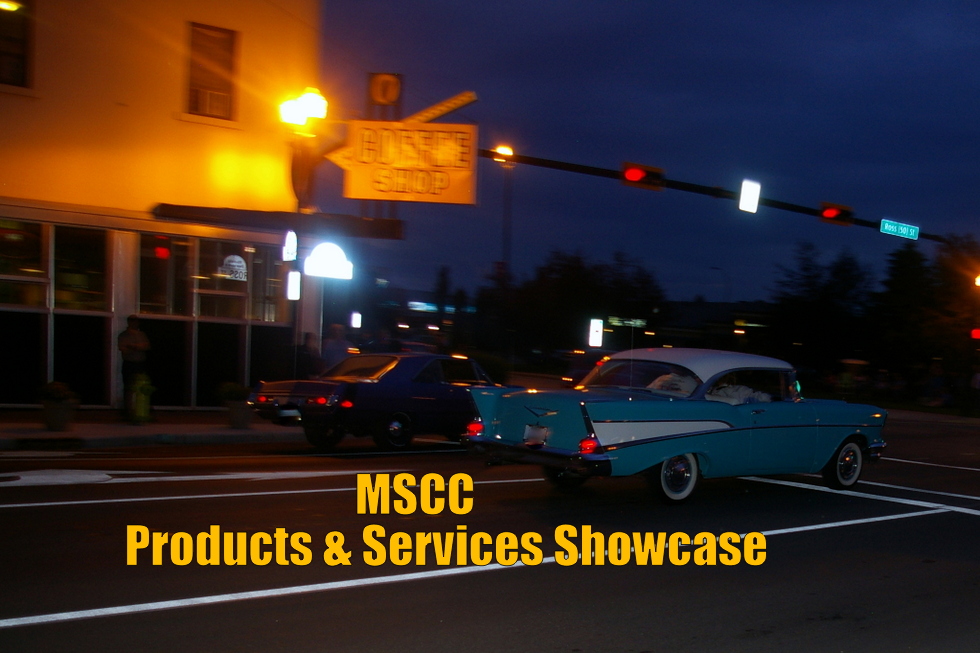 These are all great businesses and they support MyStarCollectorCar through their advertising  so we can continue to bring you our  insight into the...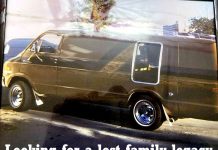 We've all been there. You think about a car from your past—sometimes it's decades in the past, but suddenly that car becomes the only thing...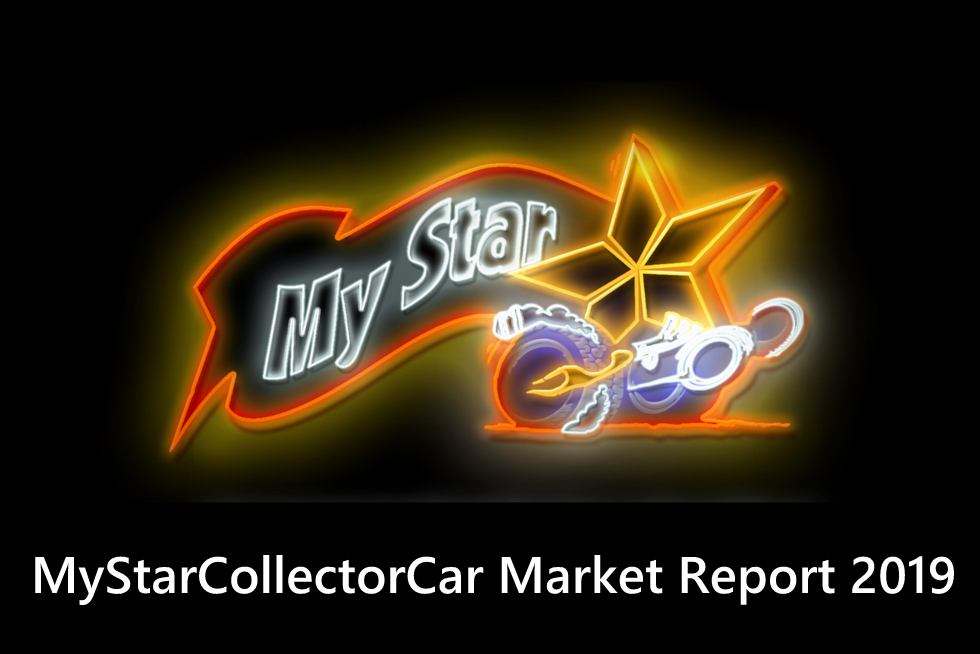 MSCC MARKET REPORT 2021 Welcome to the MyStarCollectorCar Market Report. This will be a regional look at prices for collector vehicles based on actual sales so...
MY STAR PRODUCTS & SERVICES
PAOLI, Pa. (September 18th, 2019)— Established in 1951, Eibach is known for being a world leader in automotive performance suspension technology. With a variety of offerings available...
AUGUST 11: EDMONTON, AB Michener-Allen timed auction AUGUST 14: CALGARY, AB Michener-Allen auto auction AUGUST 14: TBD Alberta Cruisin' and Car Shows season ender AUGUST 26-27: EDMONTON,...