Barrett-Jackson is like no other car show you'll ever see because it encompasses just about every thing automotive. They'll have high-end 30s cars like Cords...
There are major milestones in life--things like graduation, marriage and kids are high on the list, but the first new car is also a...
Murray Stewart was a newly minted teenaged driver when his dad Bill made a promise to buy Murray his first car. The process began...
Three Hills, Alberta, Canada has hosted an annual show for several years—last year was the exception. This show draws people from all over, even though...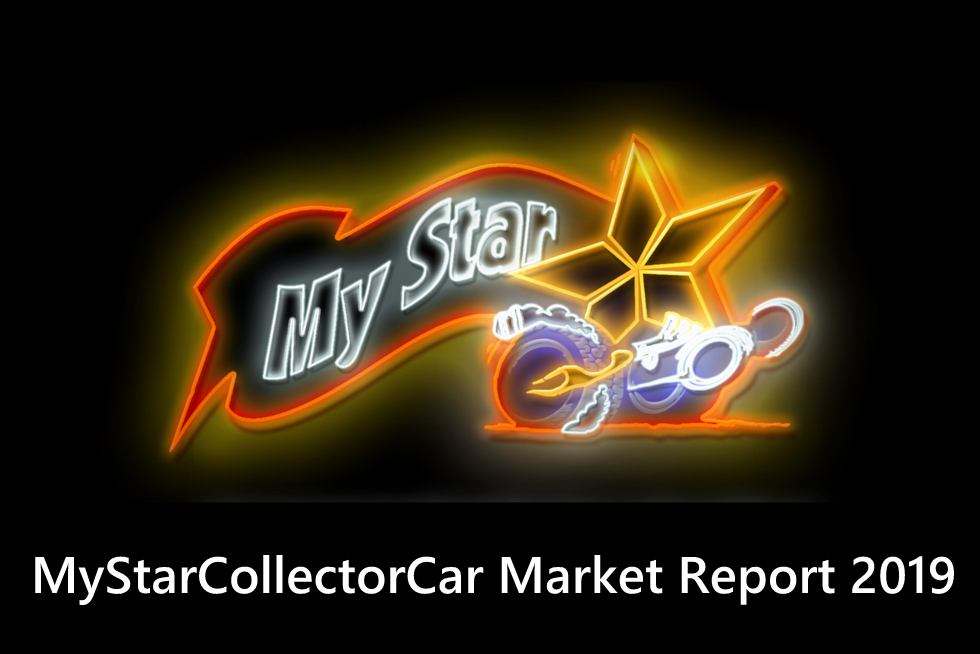 MSCC MARKET REPORT 2021 Welcome to the MyStarCollectorCar Market Report. This will be a regional look at prices for collector vehicles based on actual sales so...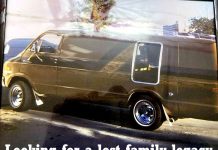 We've all been there. You think about a car from your past—sometimes it's decades in the past, but suddenly that car becomes the only thing...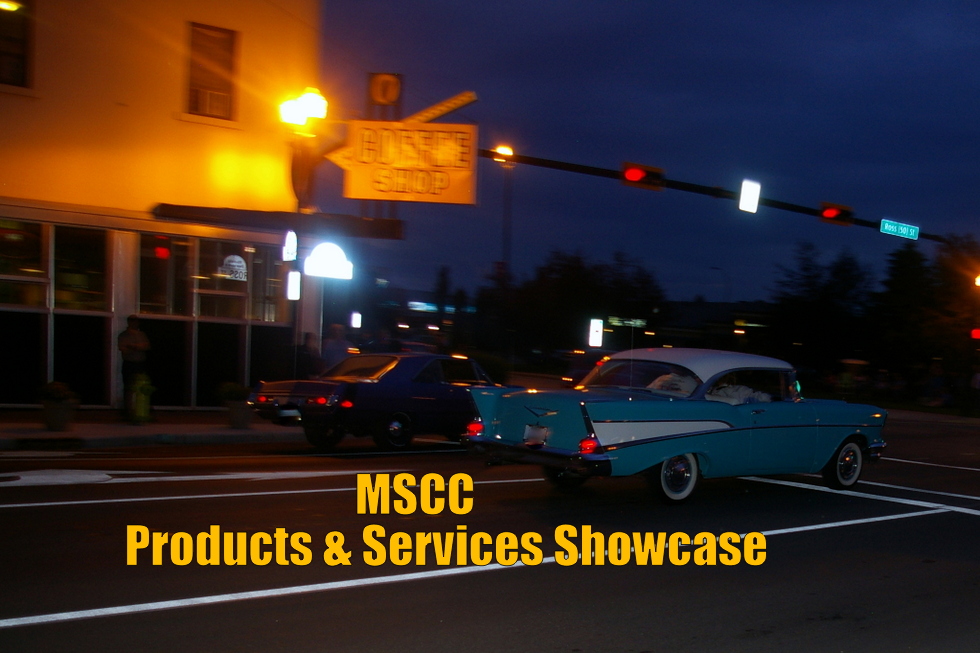 These are all great businesses and they support MyStarCollectorCar through their advertising  so we can continue to bring you our  insight into the...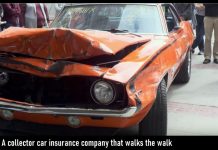 The biggest battle in the car hobby is street credibility because car guys like to see a blood and guts investment in the game. This...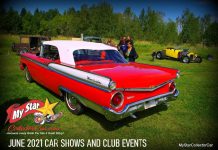 JUNE 5: OKOTOKS, AB Okotoks Cruise JUNE 7: BENTLEY, AB Weekly Cruise-In JUNE 9: EDMONTON, AB Michener-Allen timed auction JUNE 14: BENTLEY, AB Weekly Cruise-In JUNE 15:...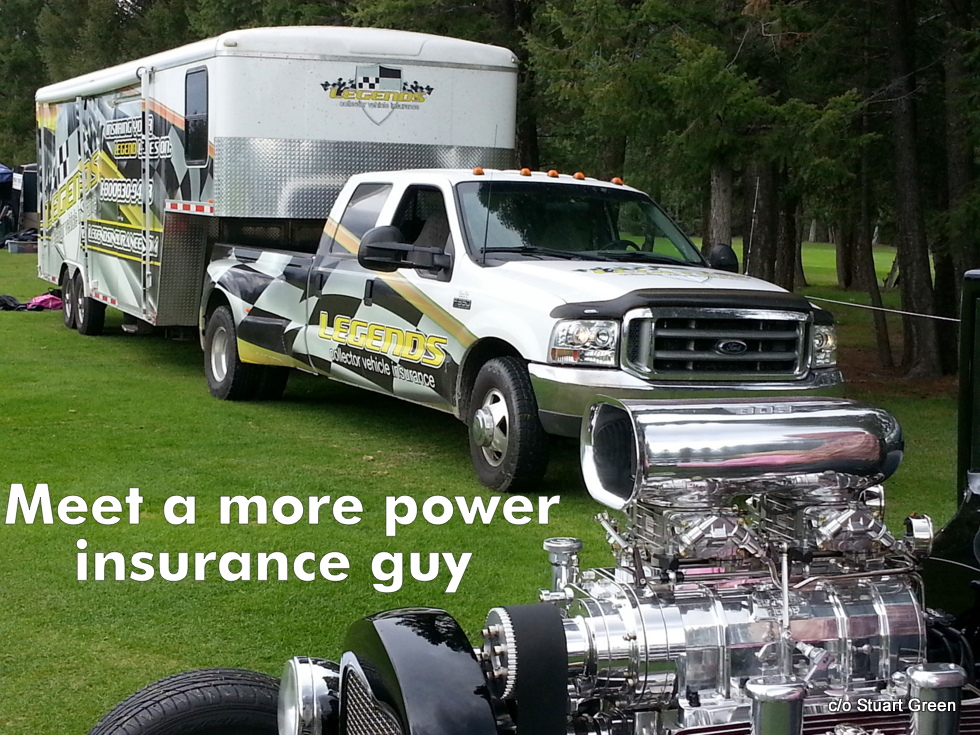 Stuart Green has been a car guy for as long as he can remember. Stuart and his brother built award winning model cars (two were...
MY STAR PRODUCTS & SERVICES
2ND ONLINE TIMED AUCTION » 1964 CORVETTE CONVERTIBLE 2ND ONLINE TIMED AUCTION » 1981 PONTIAC TRANS AM COUPE 2ND ONLINE TIMED...
One of the things MyStarCollectorCar has learned over the years is car guys have a strong sense of community and are willing to go...