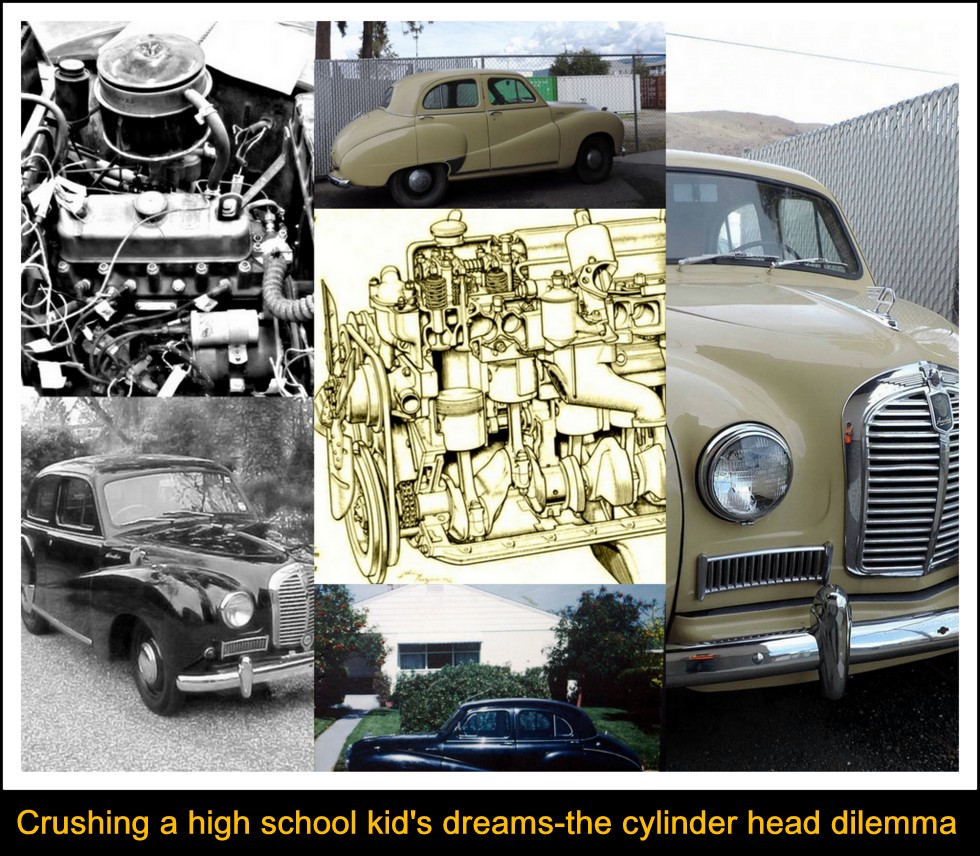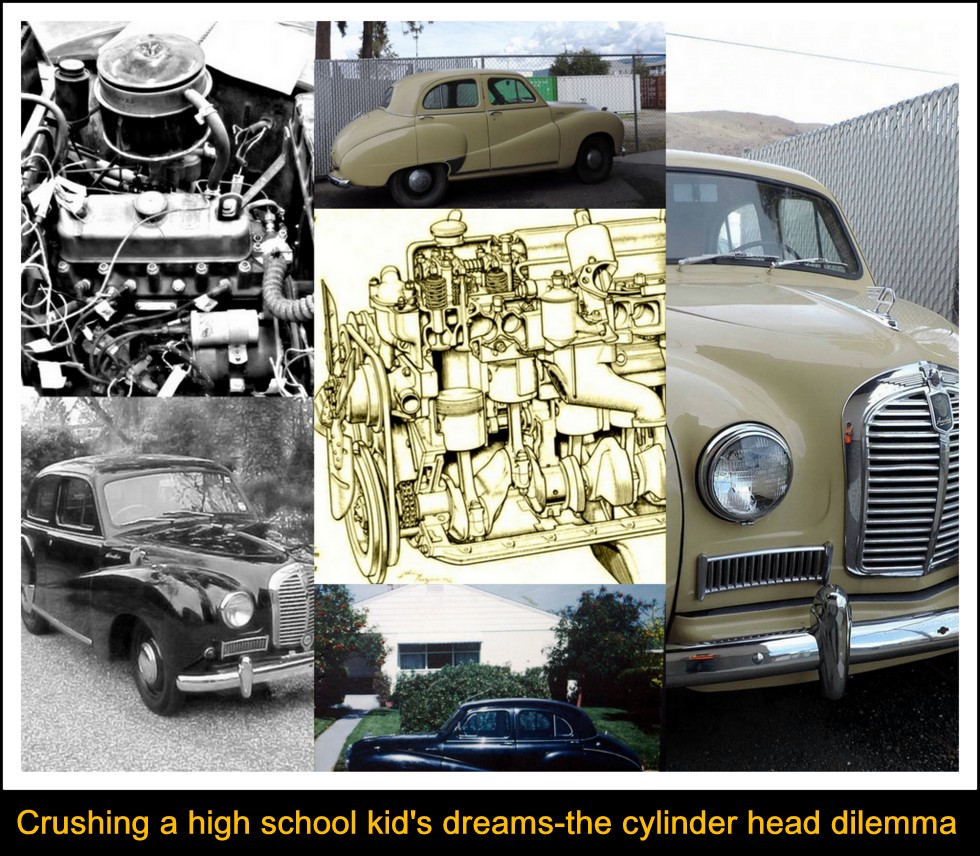 There was a bygone era when a first car meant everything to a young car guy.
A first car represented a golden opportunity to hit the road behind the wheel of our own car any time the spirit moved us.
We were teenagers, and now we were free to choose when and where we would go in our first cars.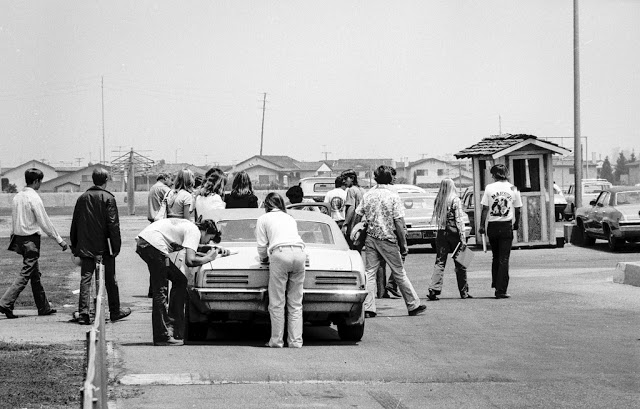 Most of us needed a car to get around in that Beach Boys sense. We wanted to see and be seen on the road because our first car was a rite of passage. We were proud of our first cars (or trucks) even though we were not exactly experienced in the world of responsibility.

Our first cars gave us our first taste of responsibility. Gas may have been cheap by 2017 standards, but it was still a big ticket item for young car guys from a bygone era. Traffic tickets were also a part of the responsibility issue for young car guys-and they ranged from speeding to really stupid modifications to our vehicles.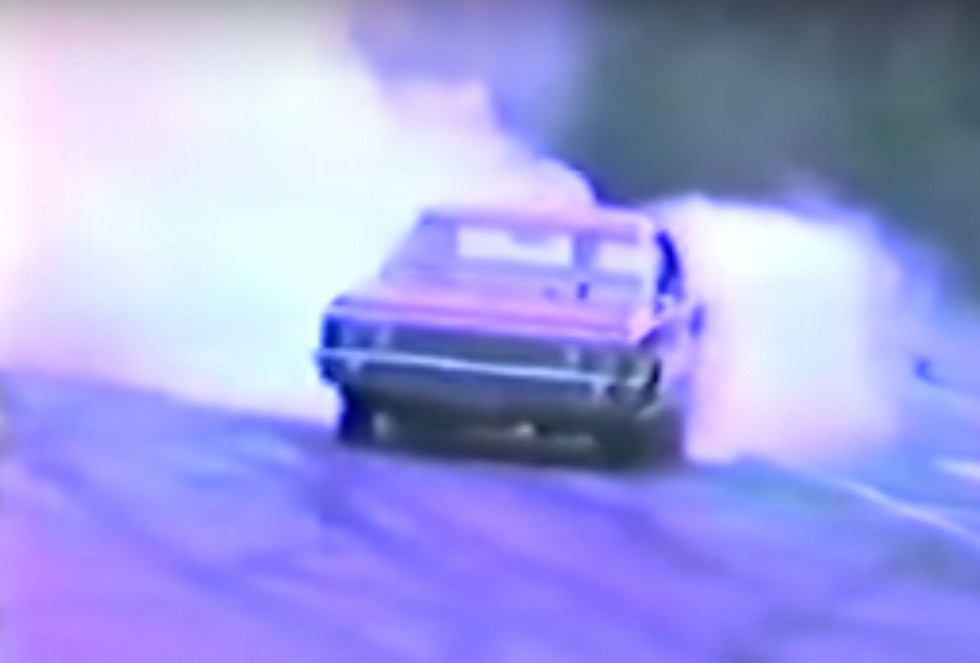 The biggest obstacle I faced with my first car was to get it on the road. It was an old British car that somehow wended its way to Canada and needed plenty of mechanical attention by the time I became a proud owner of a 1954 Austin Somerset-my first car.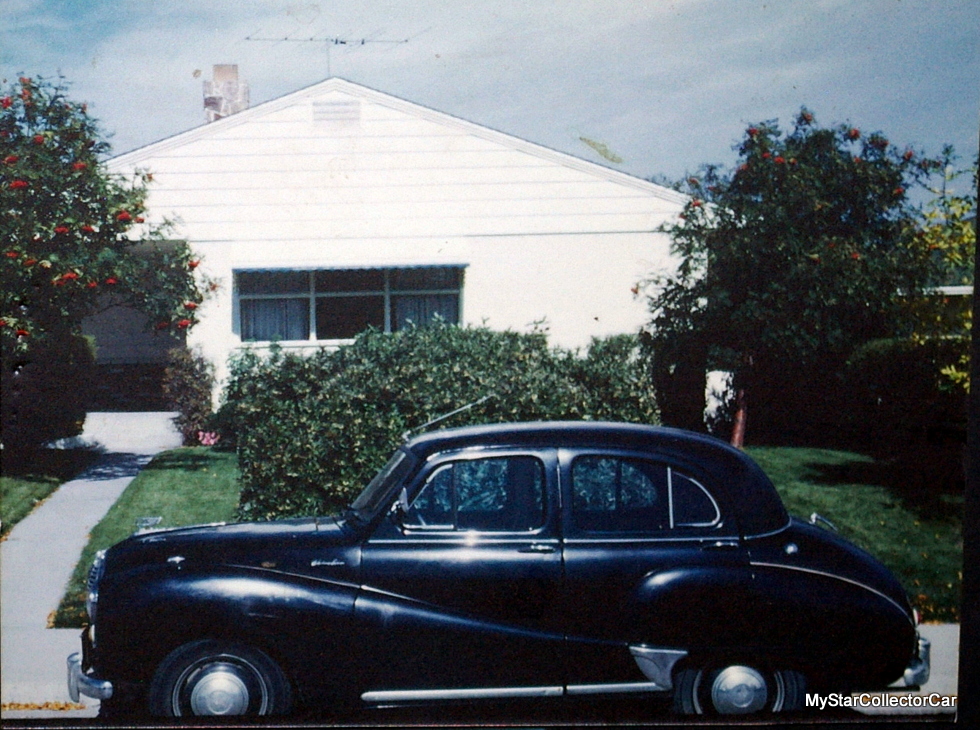 The problem was I had a limited budget and an even more limited mechanical skill set. I learned everything the hard way on my first car because I was a typical teenager and I knew everything.
The first and most important issue was the cylinder head on my car because the four cylinder engine was now a three-cylinder engine due to a burnt-out valve. Even I understood the bad cylinder head was a huge issue in an underpowered four-cylinder car.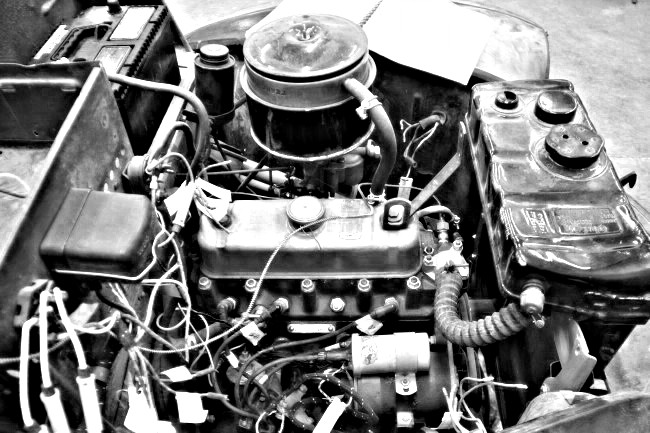 A rebuilt cylinder head was only a partial solution to my problem because everybody (who was not an impatient teenaged kid at the time) knew the engine actually required a major rebuild. However, a rebuilt cylinder head would get me on the road behind the wheel of my Austin-and that was all I needed to know as a high school kid.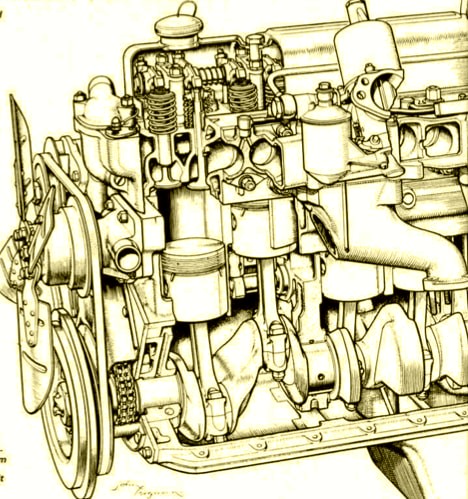 The fact that I blew up the engine a few months later was another lesson from the life-learning process for me, but this article is about the cylinder head because it was a major part of my first car freedom.
I took the cylinder head to a local rebuild shop because its repair was well beyond my skills and I had no choice in the matter. There was an implied promise made by the shop when they agreed to fix the head: a timely repair.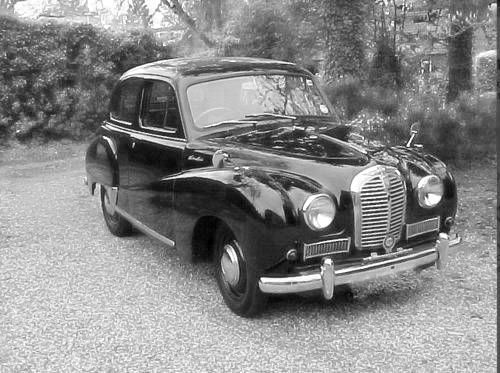 Their idea of a fast fix did not mesh in the least with my vision of a repair. I thought I would have the cylinder head back in less than a week, while they felt at least a month was a good deadline for the repair.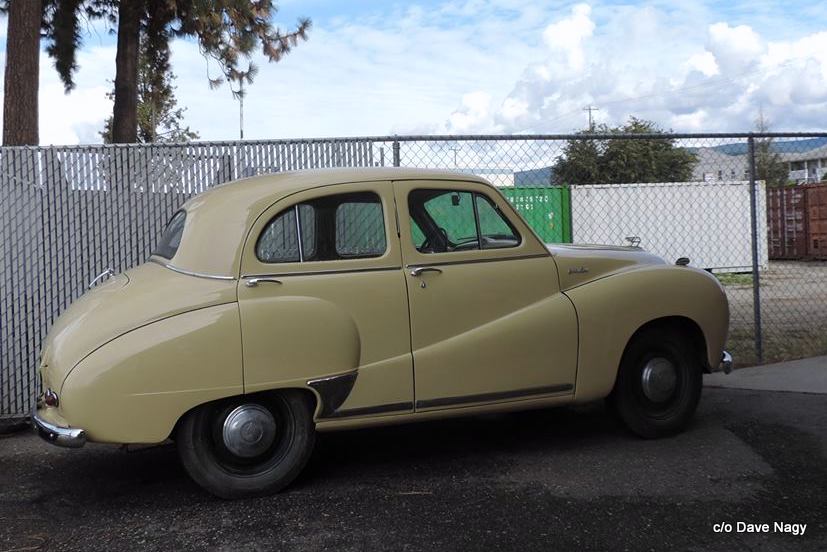 They got tired of my frequent visits and I got frustrated by their cavalier attitude toward an impatient high school kid who just wanted his cylinder head back from these heartless clowns.
It was a nightmare for both parties, but eventually I got my cylinder head back from these guys and found one of two head gaskets for my car that were still available on a dusty shelf in a long-forgotten garage in my town.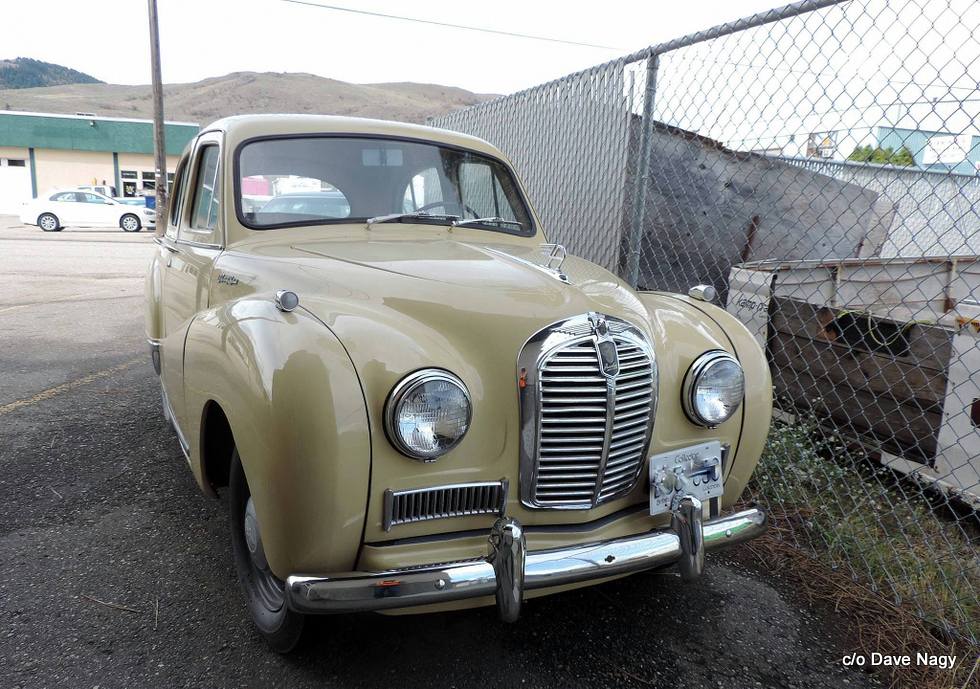 I would need both of them– but that is another story. This story belongs to any young car guy who was able to experience the sheer joy of his first car and the subsequent freedom of a first car.
These are the magic automotive moments where anything is possible behind the wheel of a first car.
BY: Jim Sutherland
Jim Sutherland is a veteran automotive writer whose work has been published by many major print and online publications. The list includes Calgary Herald, The Truth About Cars, Red Deer Advocate, RPM Magazine, Edmonton Journal, Montreal Gazette, Windsor Star, Vancouver Province, and Post Media Wheels Section.