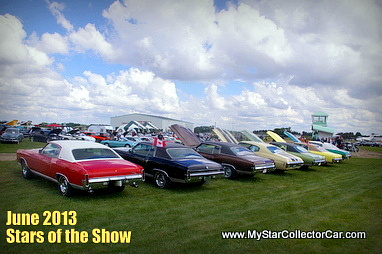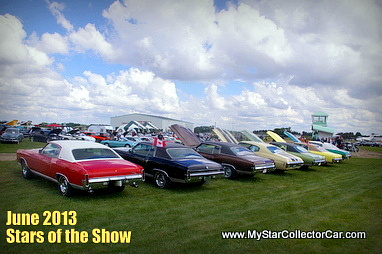 Jimmy Buffett once wrote a song called "Cliches" where one of the lines was "wishin' every month of the year could be June".
No wonder.
June is the perfect month for car shows because the crap is off the streets, the days are long, the weather is great and the winter's cabin fever outbreak is still fresh in the memory.
Jimmy was singing about something entirely different but there's ittle doubt that a year full of Junes would be the perfect year for car shows.
Have a look at June 2013 MSCC Stars of the Show.
For past Stars of the Show please follow this link.