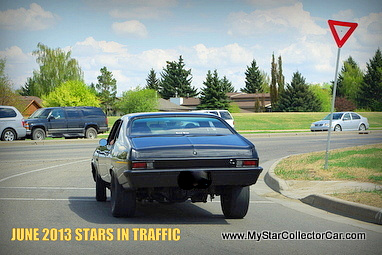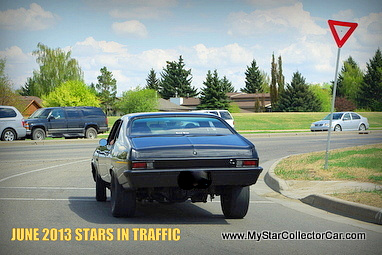 There's a lot to be grateful for when a car guy takes a classic out on the road. Fellow drivers get a free show that breaks up the monochromatic monotony known as modern traffic.
Today's cars and trucks are more efficient, more powerful, safer and more comfortable than the rides of yesteryear but they are missing one big thing.
They don't have any automotive soul.
New cars are like vanilla ice cream…
Old rides are like these MSCC Stars in Traffic-there's nothing vanilla about these classics.
Take a look at June 2013 MSCC Stars in Traffic.
FOR PAST MSCC STARS IN TRAFFIC PLEASE FOLLOW THIS LINK.