The name Ford Bronco became synonymous with OJ Simpson after he was involved in a two hour low speed police chase while he was...
Bob Guido is the kind of car guy who embodies the spirit of adventure in a big way, whether on the track or on...
MyStarCollectorCar turned to retired RCMP (Royal Canadian Mounted Police) member Gord Baker to get his opinion about the police cars he drove during his...
Places like California and Florida never really see an end to car show season because they have a civilized climate. The rest of North...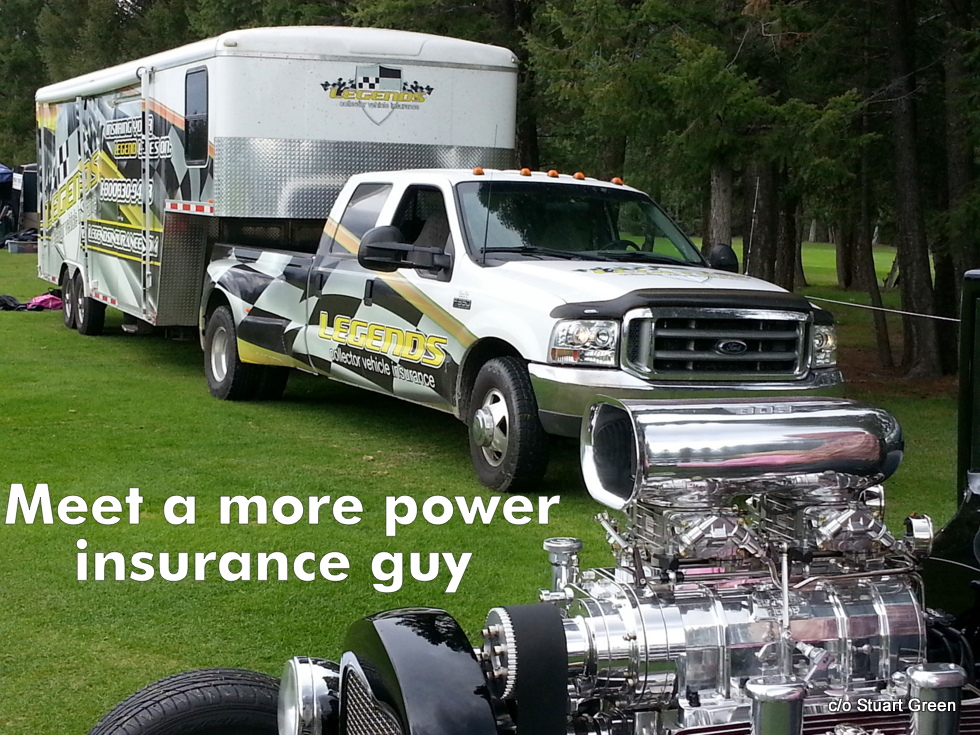 Stuart Green has been a car guy for as long as he can remember. Stuart and his brother built award winning model cars (two were...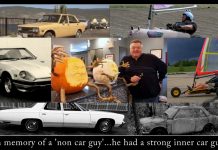 One of my good buddies over several decades was a guy named Brian Saby, a retired dentist who soared with the eagles in cosmetic...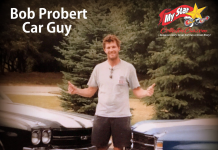 Bob Probert played in the National Hockey League (NHL) from 1985 to 2002 with the Detroit Red Wings and Chicago Blackhawks. Bob brought muscle to...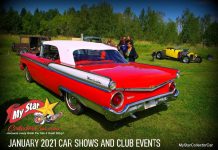 JANUARY 8-10: CINCINNATI, OHIO 61st Annual Cavalcade of Stars--click here JANUARY 22-24: PITTSBURGH, PA 6Oth Annual World of Wheels--click here CALGARY AB Thunderbird...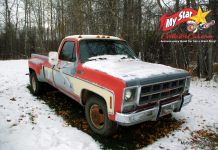 Pat and Judy Halko are the proud owners of a large-and-in-charge 1979 GMC pickup truck they named Dale, in honor of its former owner,...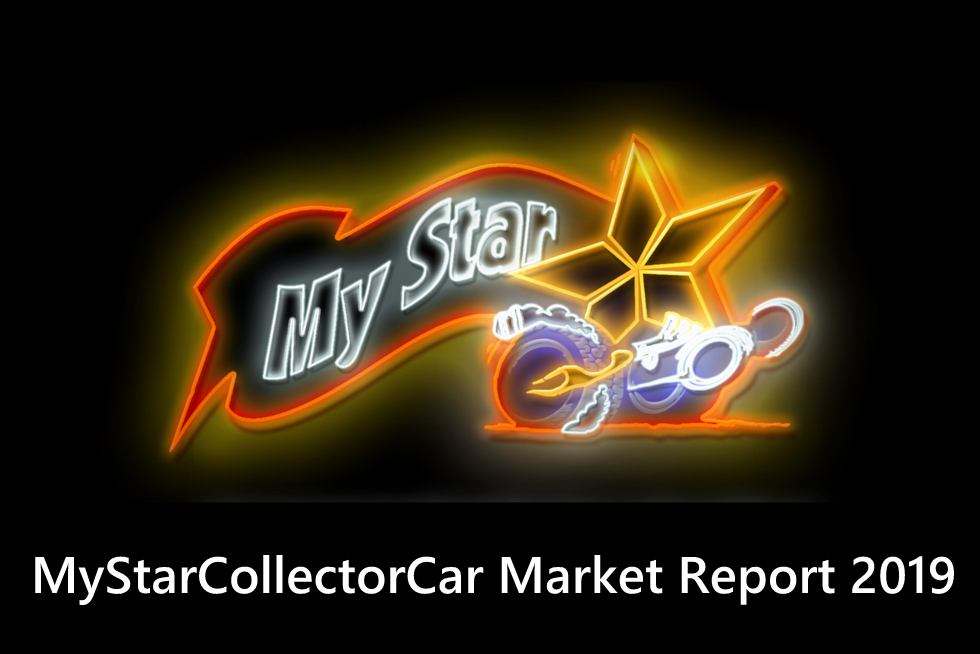 MSCC MARKET REPORT 2021 Welcome to the MyStarCollectorCar Market Report. This will be a regional look at prices for collector vehicles based on actual sales so...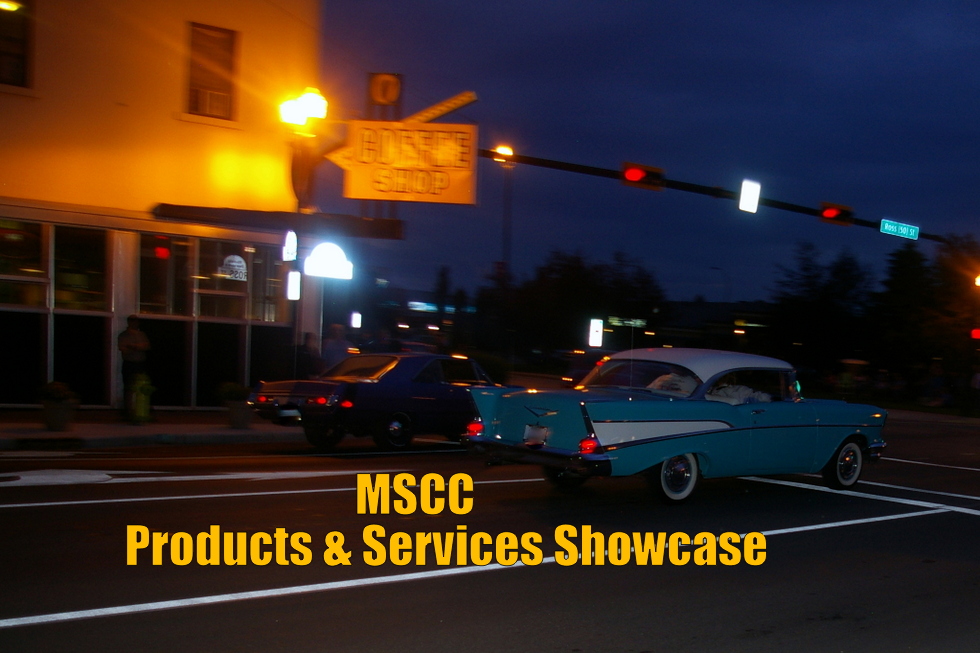 These are all great businesses and they support MyStarCollectorCar through their advertising  so we can continue to bring you our  insight into the...
MY STAR PRODUCTS & SERVICES
PAOLI, Pa. (April 23th, 2019) – With sales of the new 2019 Ford Ranger off to a healthy start, given its strong demand and...
CALGARY AB Thunderbird Club monthly meeting SWIFT CURRENT, SK Eliminators Car Club weekly meeting LETHBRIDGE, AB Le Barons Car Club monthly meeting REGINA, SK Saskatchewan Ford/Mercury Club...