We met Joel Henry a few years ago shortly after he and his wife Dana moved east from their Lower Mainland home. They have an...
The vintage car hobby is based upon fond recollections from the past that are awakened every time the owner sees something that triggers the...
New Zealand is so far away from North America they celebrate tomorrow 18 hours ahead of California so you could assume they don't have...
MARCH 2013 STARS OF THE SHOW: A LOOK AT THINGS TO COME THIS YEAR FOR NORTHERNERS Southerners are kicking off the their car show...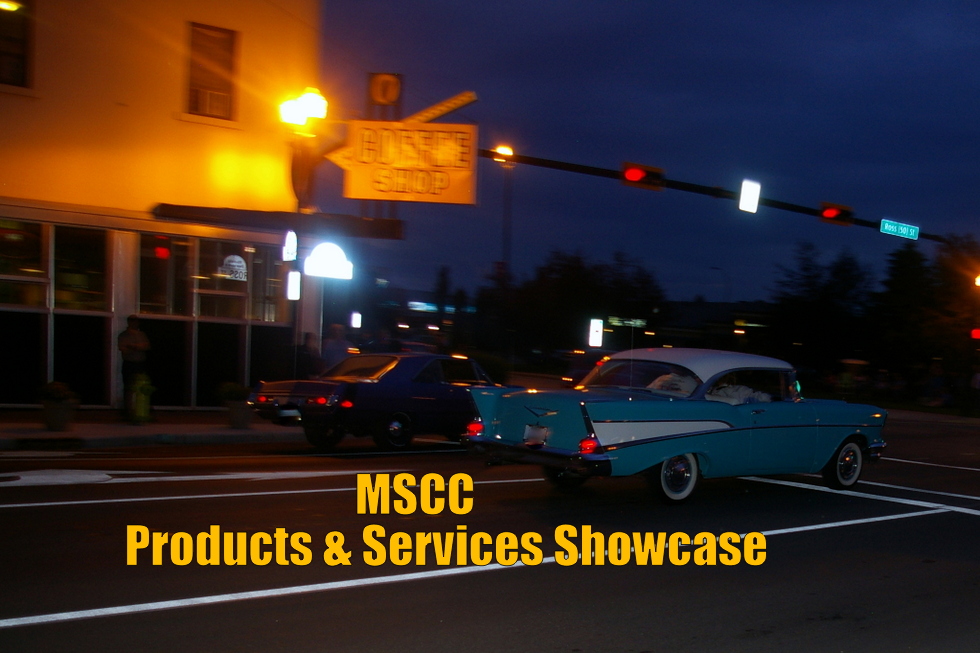 These are all great businesses and they support MyStarCollectorCar through their advertising  so we can continue to bring you our  insight into the...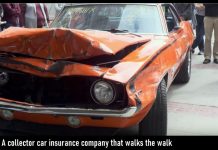 The biggest battle in the car hobby is street credibility because car guys like to see a blood and guts investment in the game. This...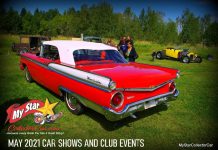 MAY 1: EDMONTON, AB Michener-Allen car auction MAY 8: CALGARY, AB Michener-Allen car auction MAY 12: EDMONTON, AB Michener-Allen timed auction MAY 29: CALGARY, AB Michener-Allen car...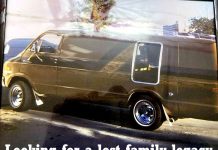 We've all been there. You think about a car from your past—sometimes it's decades in the past, but suddenly that car becomes the only thing...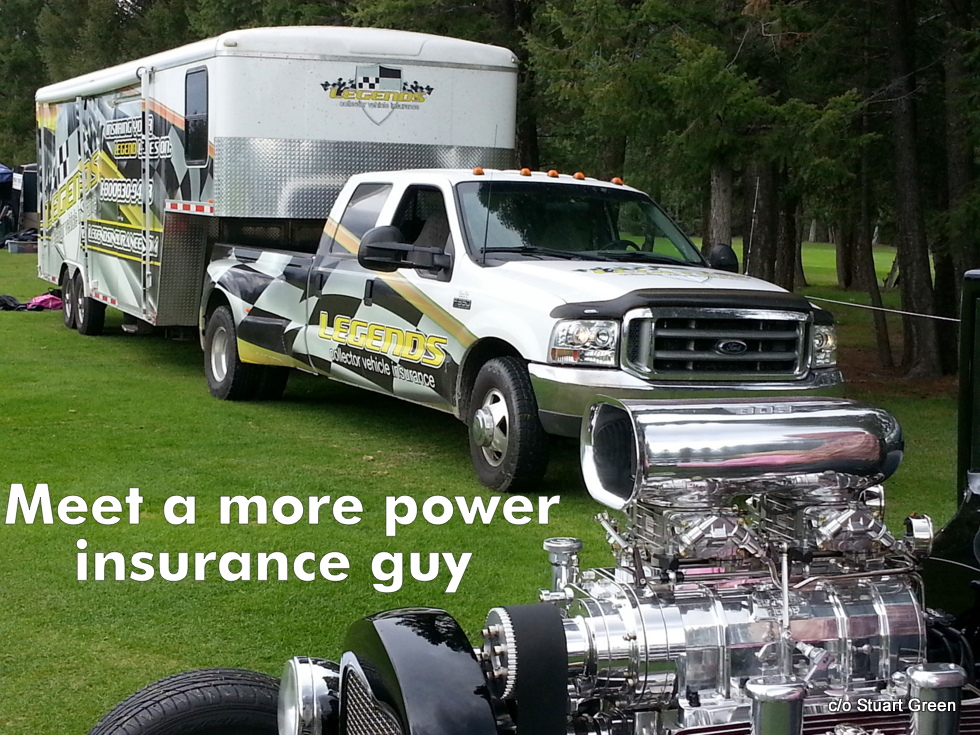 Stuart Green has been a car guy for as long as he can remember. Stuart and his brother built award winning model cars (two were...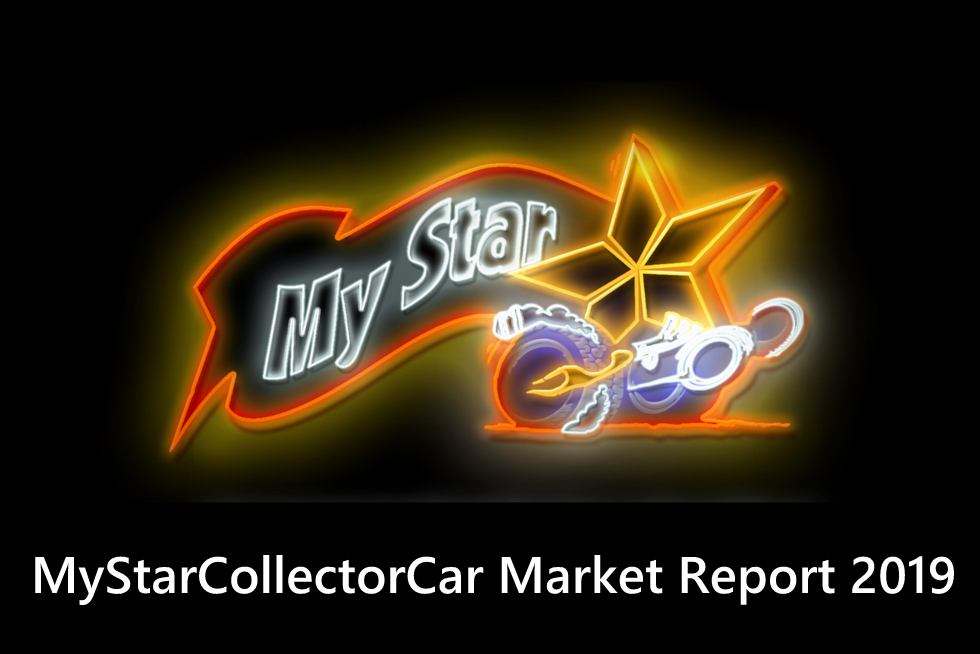 MSCC MARKET REPORT 2021 Welcome to the MyStarCollectorCar Market Report. This will be a regional look at prices for collector vehicles based on actual sales so...
MY STAR PRODUCTS & SERVICES
PAOLI, Pa. (October 15th, 2019) – In this episode of AmericanTrucks' Truck News, host Adam Maqboul reports on the confirmation of the RAM Rebel...
JUNE 9: EDMONTON, AB Michener-Allen timed auction JUNE 17-18: EDMONTON, AB Michener-Allen industrial auction JUNE 18: RED DEER, AB 7th Annual Extendicare Fathers Day Event-- The...