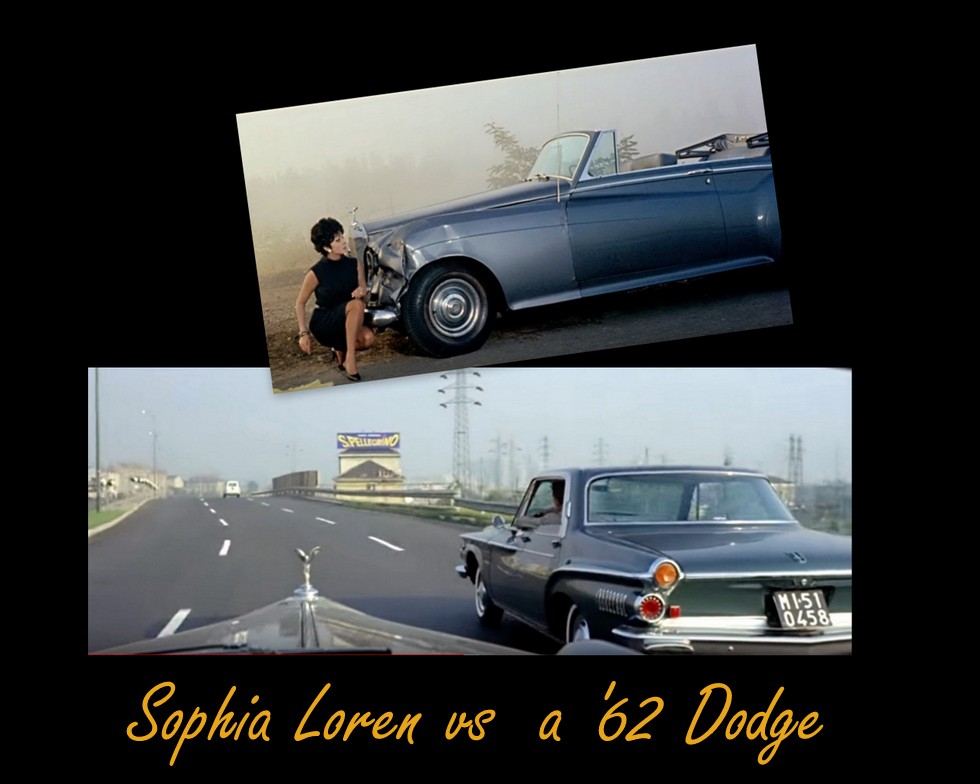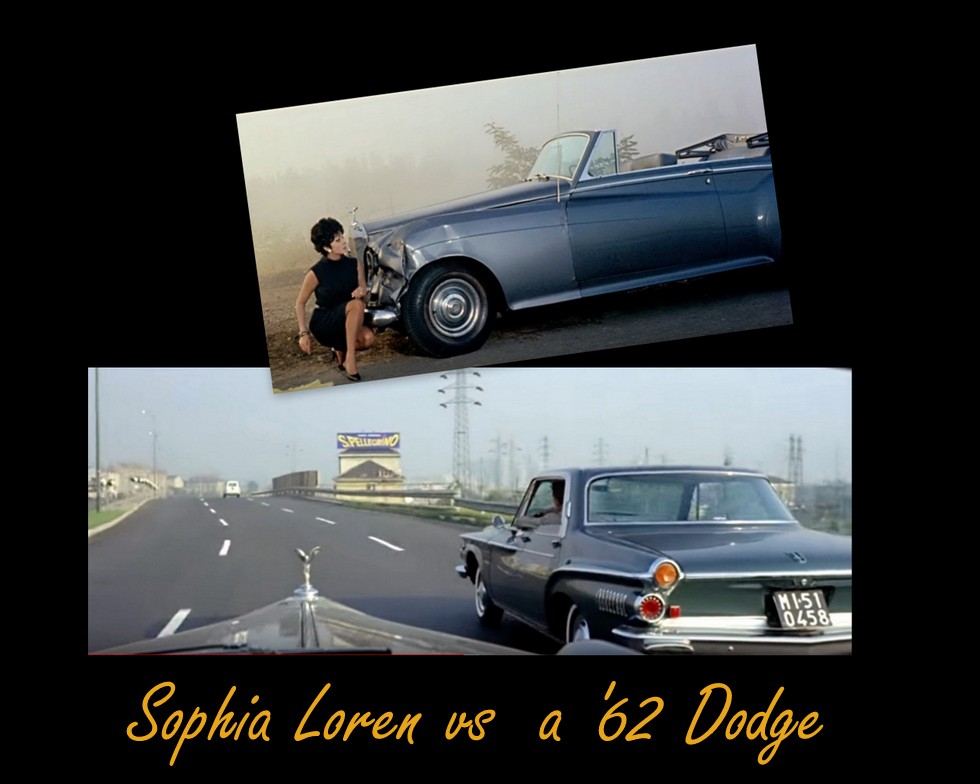 It will come as a surprise to none (or very few) of our MyStarCollectorCar readers that Sophia Loren was a famous international movie star/sex symbol in the Sixties.
She was the stuff of dreams for her many male admirers in 1963.
There were some of us who were too young to really understand the impact of Sophia Loren in 1963; however we knew the woman was in a league of her own when the topic was applied to smoking hot babes.
Sophia Loren was an Italian movie actress whose roles in European movies allowed her to push the boundaries well past the cinematic barriers of early 60s Hollywood. The typical North American movie was G-rated in '63, even the adult movies of that era were tame by comparison to 2017 TV shows.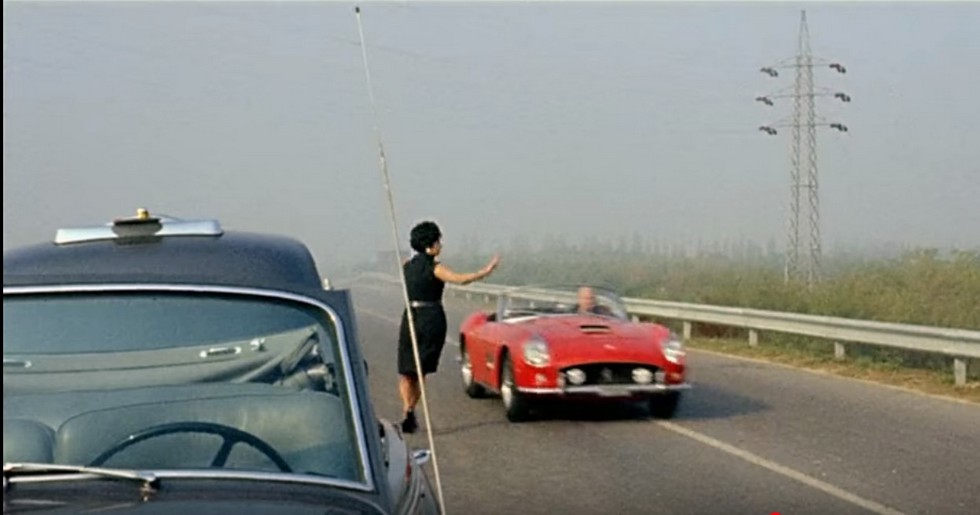 Most of Sophia Loren's film career took place during the Sixties, thus they are locked in a time and place from long ago. One of her films was 'Yesterday, Today and Tomorrow', an Italian film produced by Loren's husband, Carlo Ponti-a man considered by most red-blooded males to be one of the luckiest men in the world during the Sixties.

The movie won an Oscar for Best Foreign Film in 1965. This award is given to non-Hollywood movies where subtitles are needed by North Americans so they can understand the film-even a British or Australian film in most cases.
The writers at MyStarCollectorCar were too young to attend Sophia Loren movies in the Sixties so our introduction to her movies occurred much later in life, including 'Yesterday, Today and Tomorrow', a trilogy that really pushed the envelope on adult themes because two of the plots involved adultery and prostitution with Sophia Loren as the main character.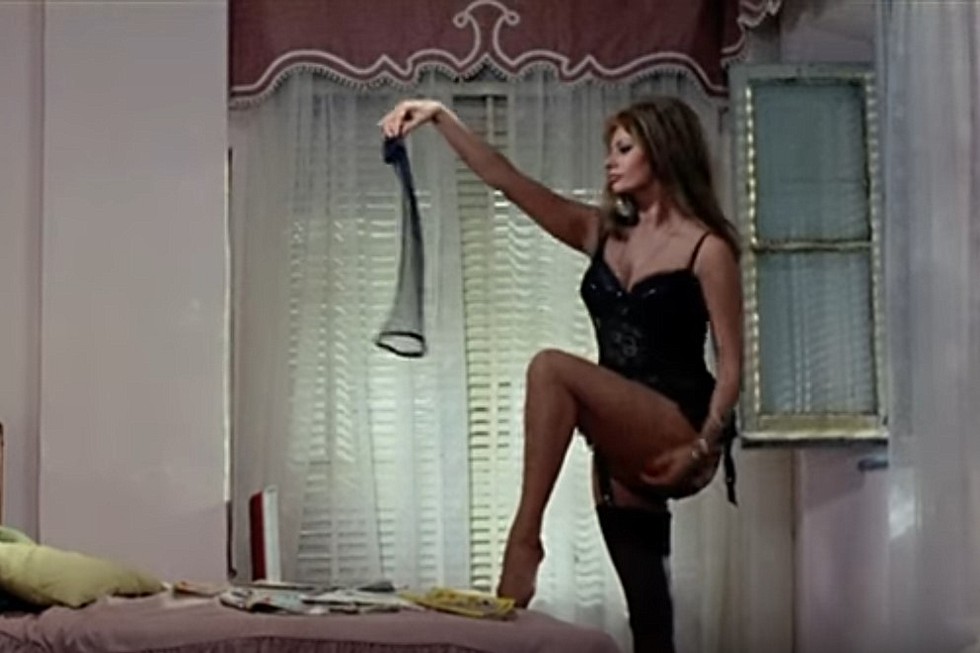 Imagine our disappointment here at MyStarCollectorCar when the second part of the movie's trilogy involved a road adventure in a classic Rolls Royce convertible and we were completely distracted by a 1962 Dodge four-door hardtop that was passed by the Rolls on the highway.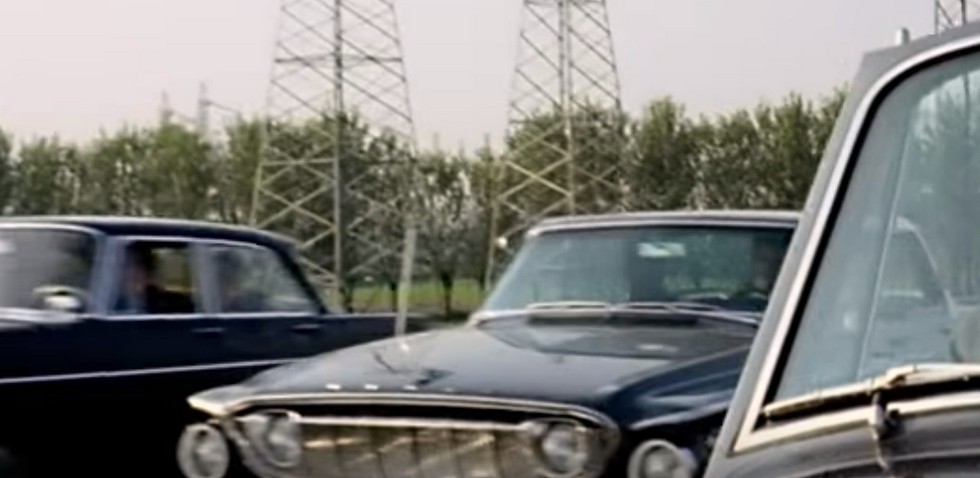 The car was clearly exported for the European market because it had amber rear turn signal lights and exactly none of its North American counterparts had this feature. The '62 Dodge looked good with the Euro rear light system and we completely took our attention away from Sophia Loren during the Rolls Royce sequence.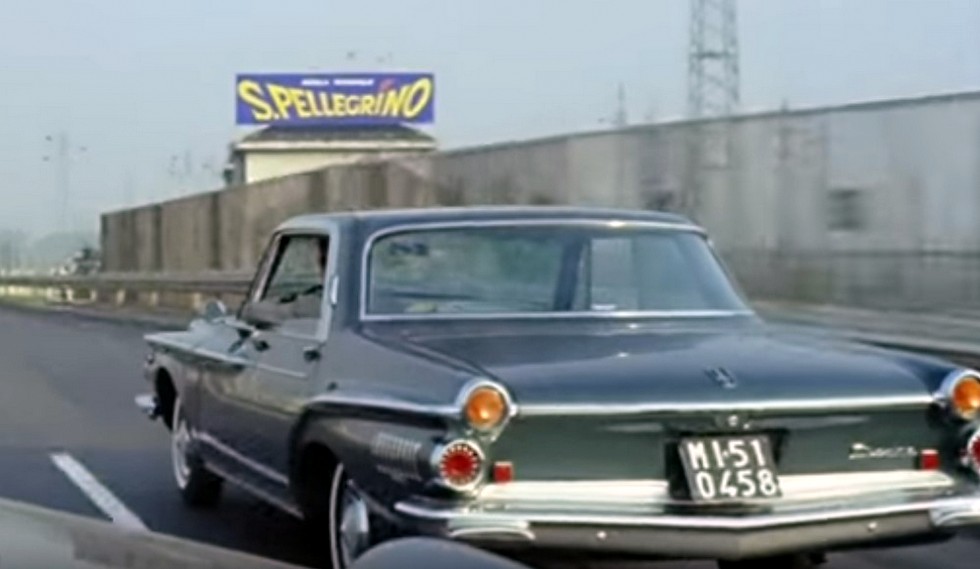 Sophia played an upscale bride in this second part and she drove a classic Rolls Royce that intimidated the lucky character who was supposed to be her object of romantic attention until he crashed the car. He was unable to change the tire on the wrecked Rolls and she lost all respect for his lack of mechanical skills- so did we at MSCC.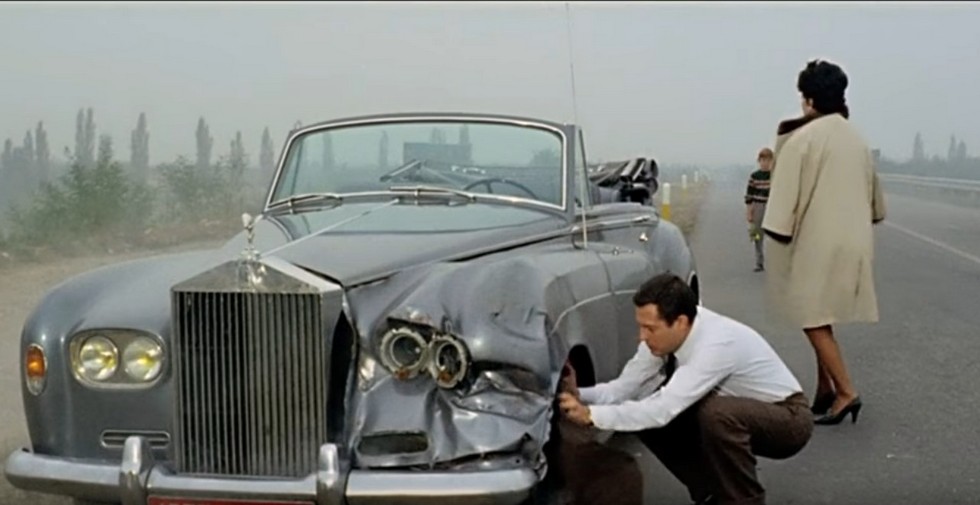 Sophia Loren understandably left this helpless clown at the side of the road and headed down the road with some cat who did know how to change a tire. MyStarCollectorCar approved of Sophia Loren's smart decision to dump the non-car guy in favor of the car guy.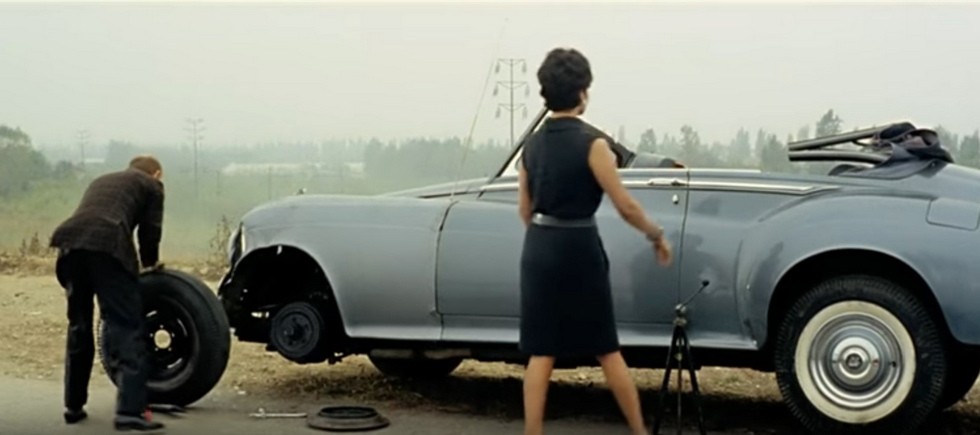 There were no 1962 Dodges in the final segment of the movie, so Sophia Loren was almost able to make MyStarCollectorCar forget about the 1962 Dodge in the middle segment-almost. 
BY: Jim Sutherland
Jim Sutherland is a veteran automotive writer whose work has been published by many major print and online publications. The list includes Calgary Herald, The Truth About Cars, Red Deer Advocate, RPM Magazine, Edmonton Journal, Montreal Gazette, Windsor Star, Vancouver Province, and Post Media Wheels Section.