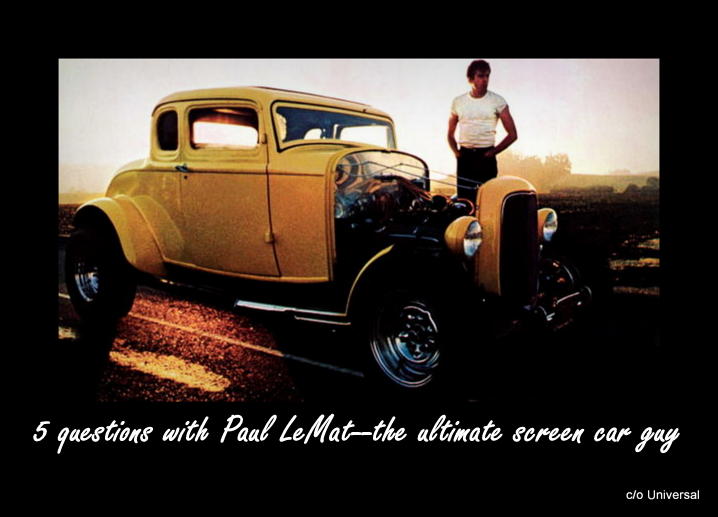 American Graffiti debuted in August, 1973 and no one could have predicted that a simple look back at 1962 would turn into a piece of cultural history.
There was just enough time between when the movie was set and when it was made to give it the perfect blend of Hollywood nostalgia and reality.
There were many noteworthy characters in American Graffiti but one of the most significant roles was John Milner.
John Milner drove a yellow '32 Ford (deuce coupe) and for hardcore car guys, this classic is the Holy Grail of street rods. Paul Le Mat was perfectly cast as Milner because he could embody the brashness of a 1962 version of  James Dean rebel with just enough self-doubt about a town that was growing smaller and smaller for this king of the street.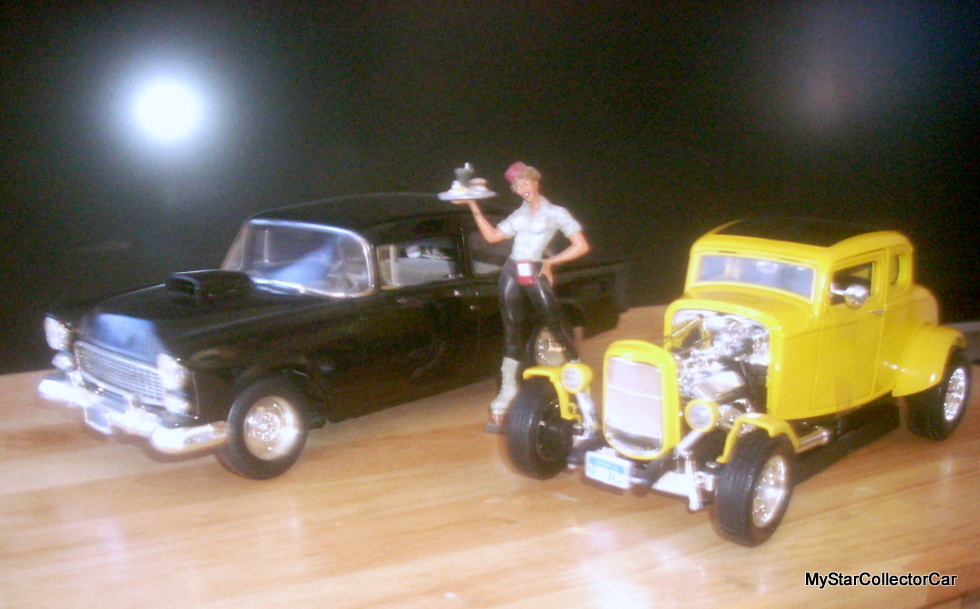 Paul  Le Mat was gracious enough to answer some questions about a role that will be a lifetime alter ego for him. MSCC has a hardcore car guy following so the first question was obvious.
1-Were you a car guy before American Graffiti?
"Well, not a huge car guy but I had a '57 Chevy and worked on it some."

That '57 Chevy must have made a big impression on Paul: "I write novels and one of them has a hot '57 Chevy in it!" The novel is called 'Hasten Down the Wind' and yes—it has a '57 Chevy on the cover.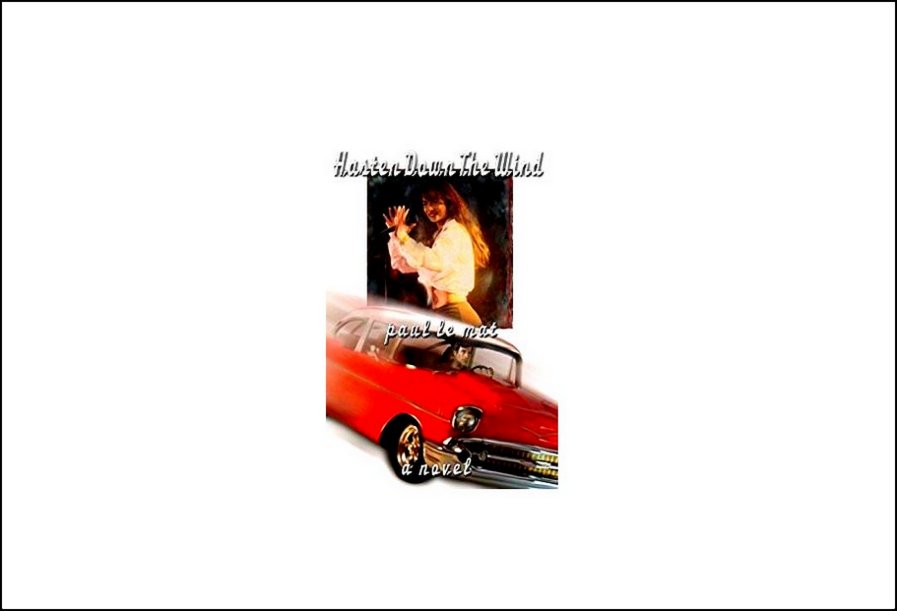 The next question wrote itself because this is the kind of question you have to ask the guy who played John Milner.
2-Was the '57 Chevy a driver or was it hot-rodded?
"It was a driver but with a stick so I could pretend it was a hot rod."
Every car guy on the planet would ask this next question because Milner drove the coolest car ever seen in a movie. This '32 Ford may be the most copied street rod on the planet because of American Graffiti  so it was an obvious query about what it was like to drive.
3-What was it like to drive a movie legend  like Milner's deuce coupe?
"The coupe was not easy to drive, the steering was hard, the clutch not adjusted properly, so I had to know how far to let it out before it engaged. It was fast, though.  And the coupe was a 327."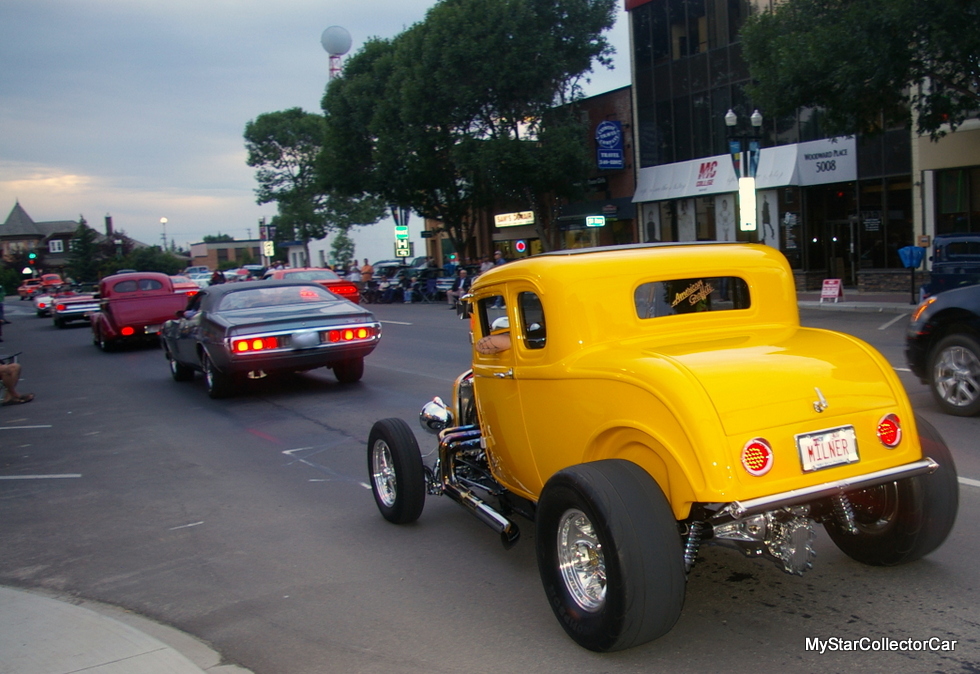 Le Mat was part of a legendary film so he had a unique perspective on American Graffiti. 
4-Did you think it would be such an iconic movie?
"I didn't think the movie would be iconic, no. But successful, yes."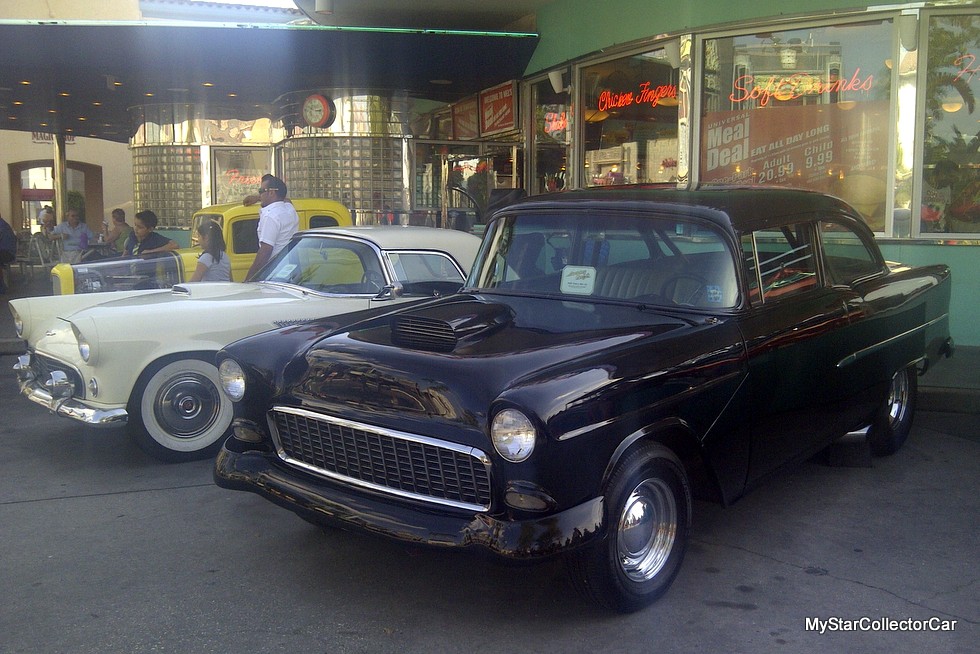 Paul Le Mat is a rock star at major car shows so there was another very obvious question about his status within the car guy world.
5-Do you get the feeling you are the ultimate car guy when you're at a car show?
"No they mostly know more about cars than I do there."
That's an honest answer but Milner is a screen legend for car guys so what does he really think about his lofty status as this famous punk behind the wheel of the coolest deuce coupe on the planet.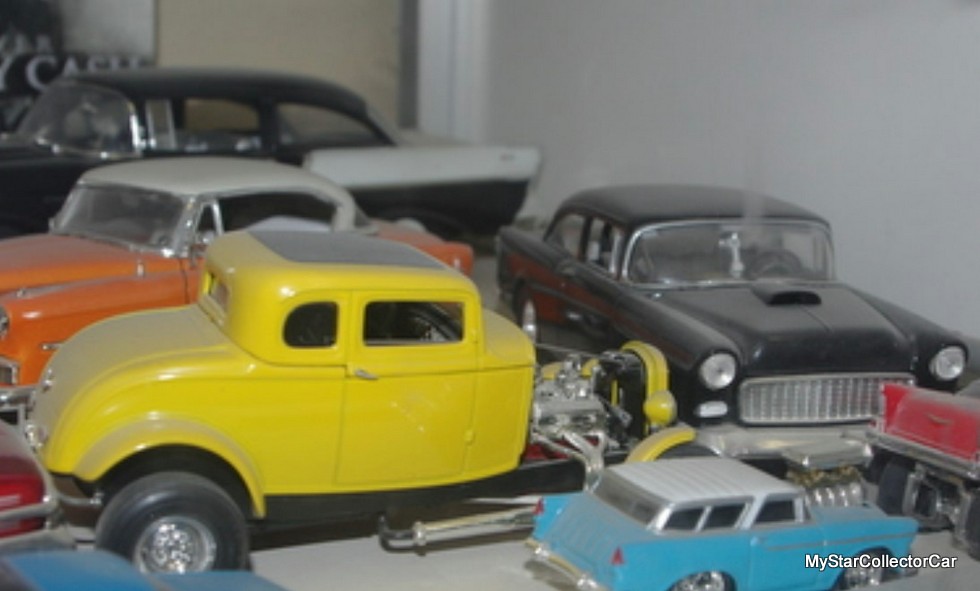 "I thank God and George Lucas for that, in that order. PS-–I thought Falfa was the punk".

Paul LeMat
Jerry Sutherland
CLICK HERE to Like us on Facebook
CLICK HERE to Follow us on Twitter
CLICK HERE to Follow us on Pinterest
Please re-post this if you like this article.