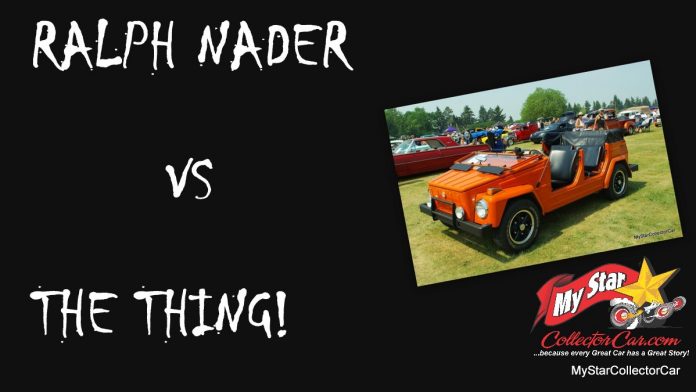 MyStarCollectorCar has showcased the antics of serial Corvair killer Ralph Nader in the past.
Plenty of Nader's own attention was focused on the Corvair's rear suspension because of its swing axle design. The axles worked independently so Nader claimed the Corvair's design made it a hazard that was more prone to severe handling issues and potential tire blowouts than other North American vehicles with conventional one-piece rear axles.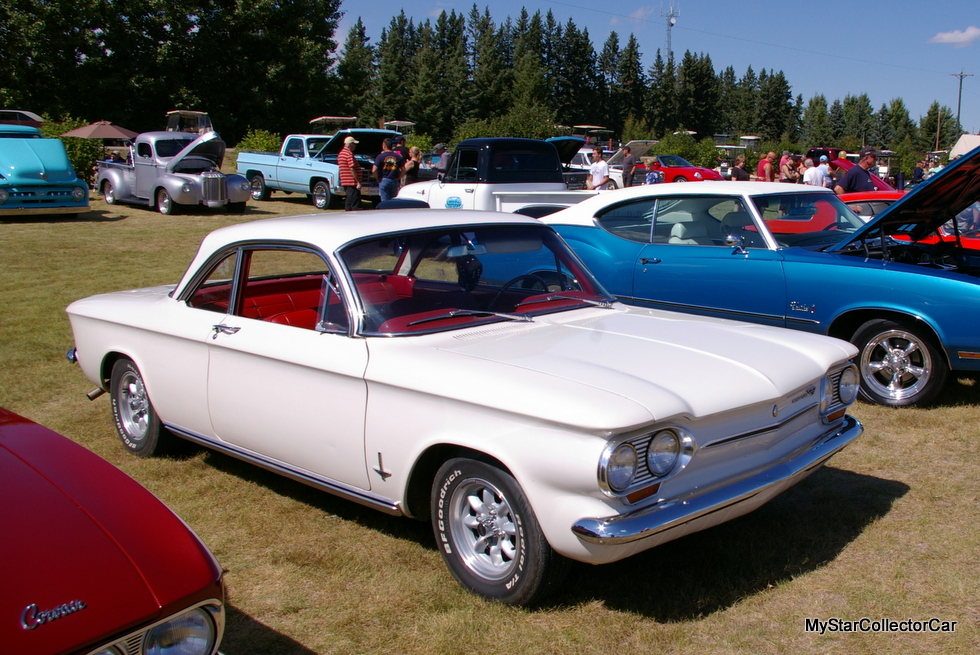 Nader believed the rear engine Corvair developed steering issues at higher speeds because of weight imbalances and no sway bars to counteract the problem for drivers. The allegations put forth by Nader focused on earlier model Corvairs and they are still a hot button topic for car debates, but the net result was Nader became a best-selling author in the non-fiction (depending upon one's perspective) realm, along with a promotion to successful automotive expert.

Nader disliked the Corvair for many reasons, but he was also not a Volkswagen fan during the latter part of the 1960s and the early 1970s. Nader felt they were under-powered and susceptible to the same handling issues as the Corvair, given their rear-engine and swing rear axle engineering.
The VW microbus really got Nader's attention because it was a slow-moving slug of a vehicle with a top-heavy design that made it even more likely to roll over due to the bus's controversial swing axle on the back end. Nader felt the VW microbus was an accident waiting to happen, but he was unable to turn the VW into another best-selling book and instead settled on a 200-page Volkswagen assassination document.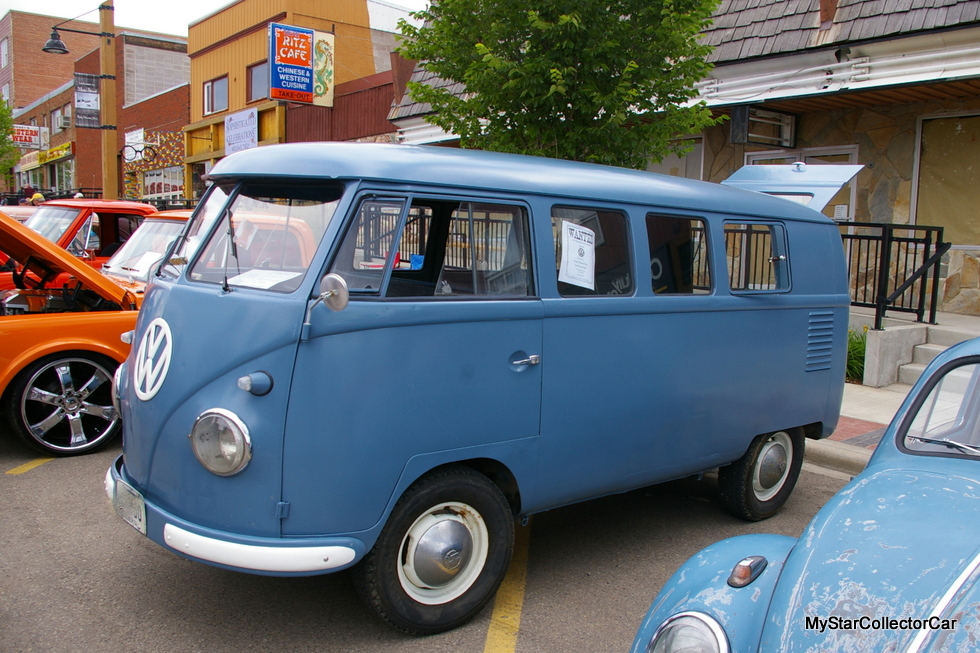 Nader had already built a reputation as an influential consumer advocate whose reach included the inner sanctum of American politics during the 1970s. The introduction of the 1973 Volkswagen Thing into the North American car market was the final straw for Nader, so he initiated a lobbyist campaign that targeted the VW Thing as an imported vehicle that was unsuitable for North American roads.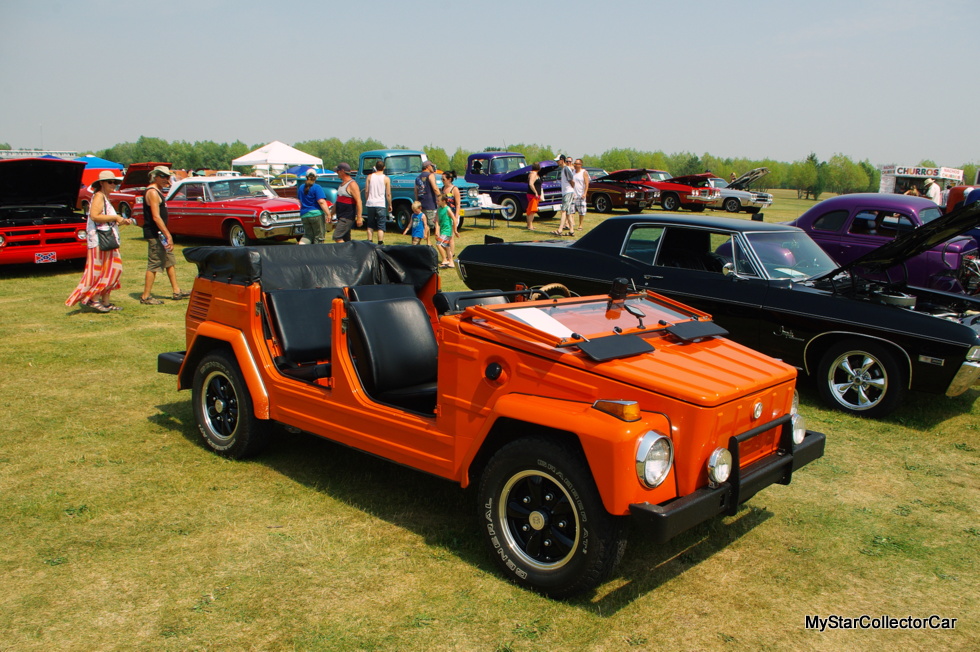 The Thing was basically Volkswagen's answer to the Jeep and had roots as part of the German military machine for many decades, including the dark Hitler years. The Thing was initially presented to the North American market in 1974 as an off-road vehicle, so it skirted by Nader's objections because it had a different vehicle designation that allowed it to be approved under less stringent American automotive safety guidelines. The Thing's unique recreational vehicle designation was a legal loophole that Ralph Nader wanted to eliminate via Washington's bureaucrats.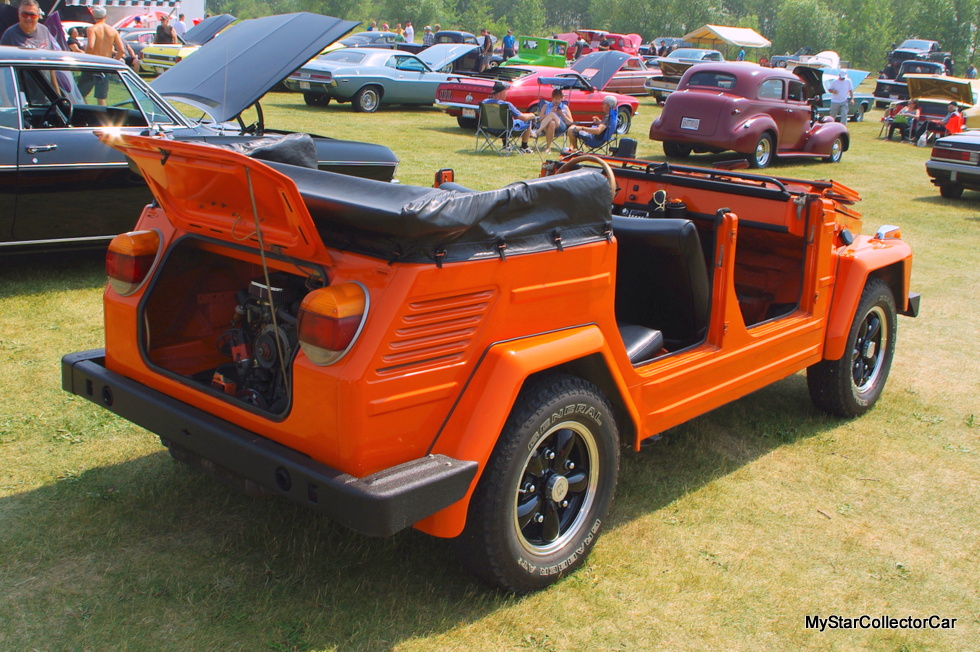 It only took two years for Nader to accomplish his mission to defeat the Thing in a death match that pitted relentless crusader against a humble little car that should have simply succumbed to a bad case of terminal cuteness in the North American car market.
Instead, the Thing was available for only a few short years (1974-75) here in the Colonies, although it was a part of the international car market from 1968-83, mainly because Ralph Nader had no influence on foreign governments that were not linked to American automotive legislation.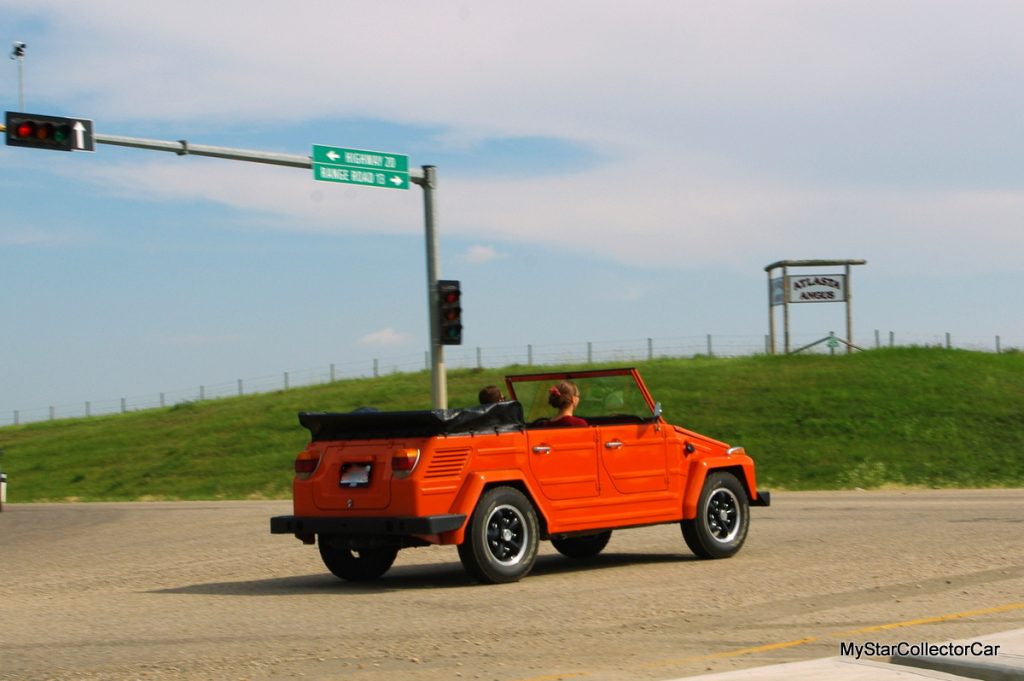 Ralph Nader may have won his North American bout over the Thing, but he could not claim victory influencing international automotive legislation.
And that was a good thing in our opinion here at MyStar.
BY: Jim Sutherland
Jim Sutherland is a veteran automotive writer whose work has been published by many major print and online publications. The list includes Calgary Herald, The Truth About Cars, Red Deer Advocate, RPM Magazine, Edmonton Journal, Montreal Gazette, Windsor Star, Vancouver Province, and Post Media Wheels Section.