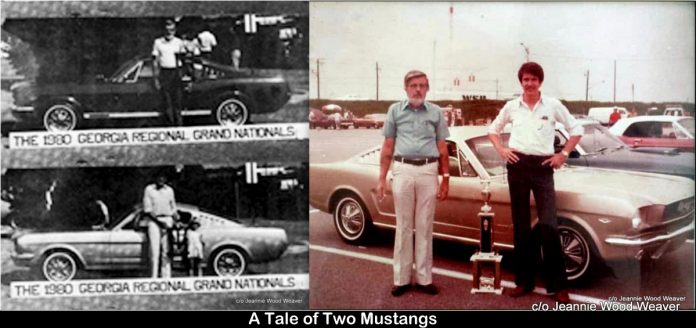 One of the most popular cars in the car hobby is the first-generation Ford Mustang.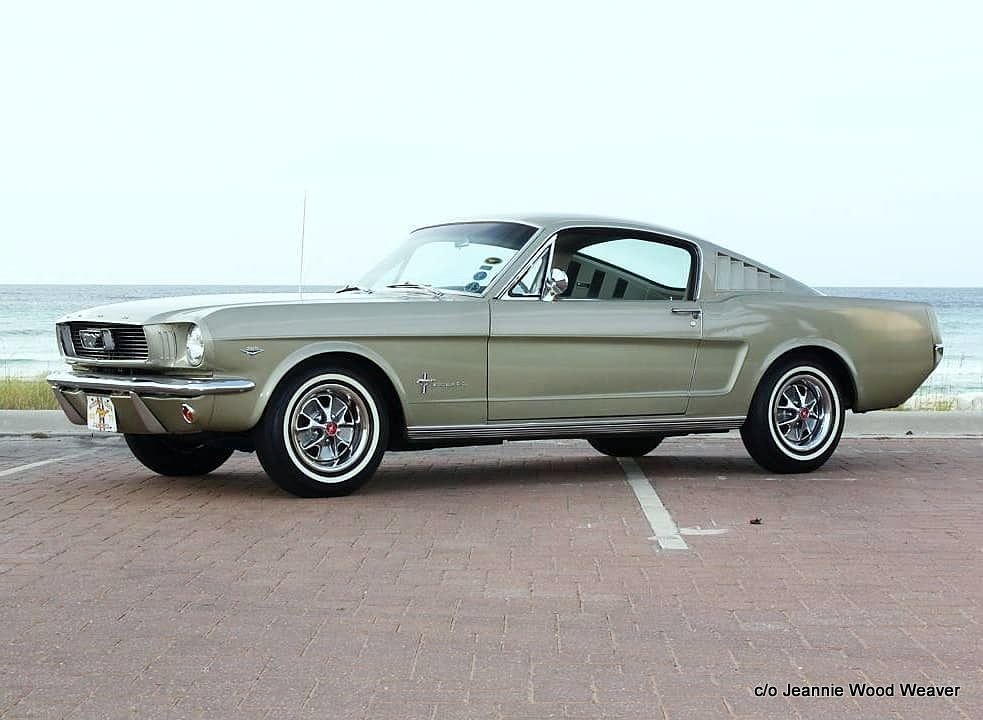 The first-gen Mustang galloped its way into the hearts and minds of its huge legion of admirers-and never looked back over the years. The net result of all the pony love was a legendary car that became a generational favorite in one Mustang family.
Jeannie Wood Weaver and her husband Russell are the latest owners of a 1966 Mustang 2+2 fastback that used to belong to her father, Robert Wood. Robert bought the Mustang in the late 1970s and babied it for many years as its owner. One of Jeannie's favorite photos of the Mustang was taken in 1980 when she was a little girl. The picture includes Jeannie, her dad Robert, and the Mustang posing in front of the four-wheeled family heirloom.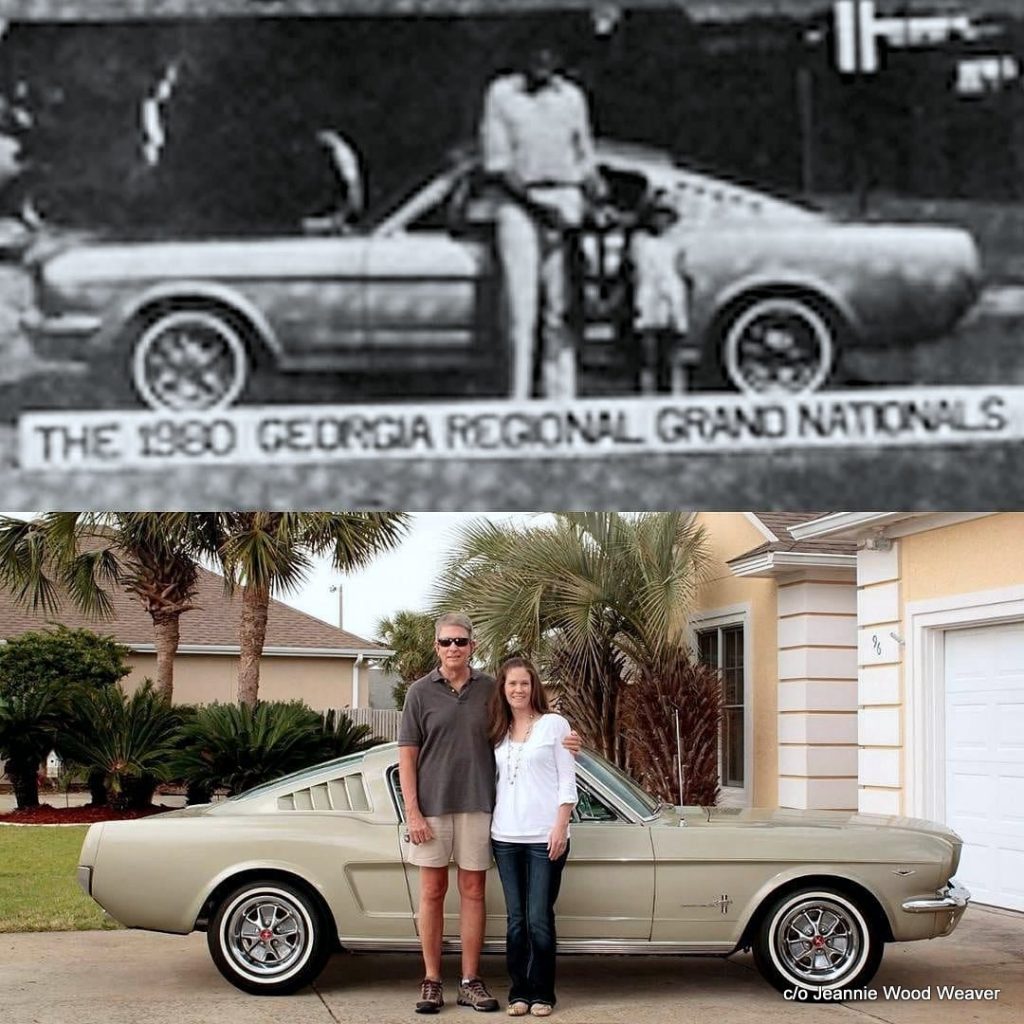 Another one of Jeannie's favorite Mustang photos reenacts the same pose with her father Robert, his now-adult daughter Jeannie, and the same car.

There are a few reasons the '66 Mustang has remained in Jeannie's family for so many years, not the least of which is the entire family loves the first-generation ponies in a big way, therefore Jeannie was a natural fit as heir apparent for this motorized family jewel.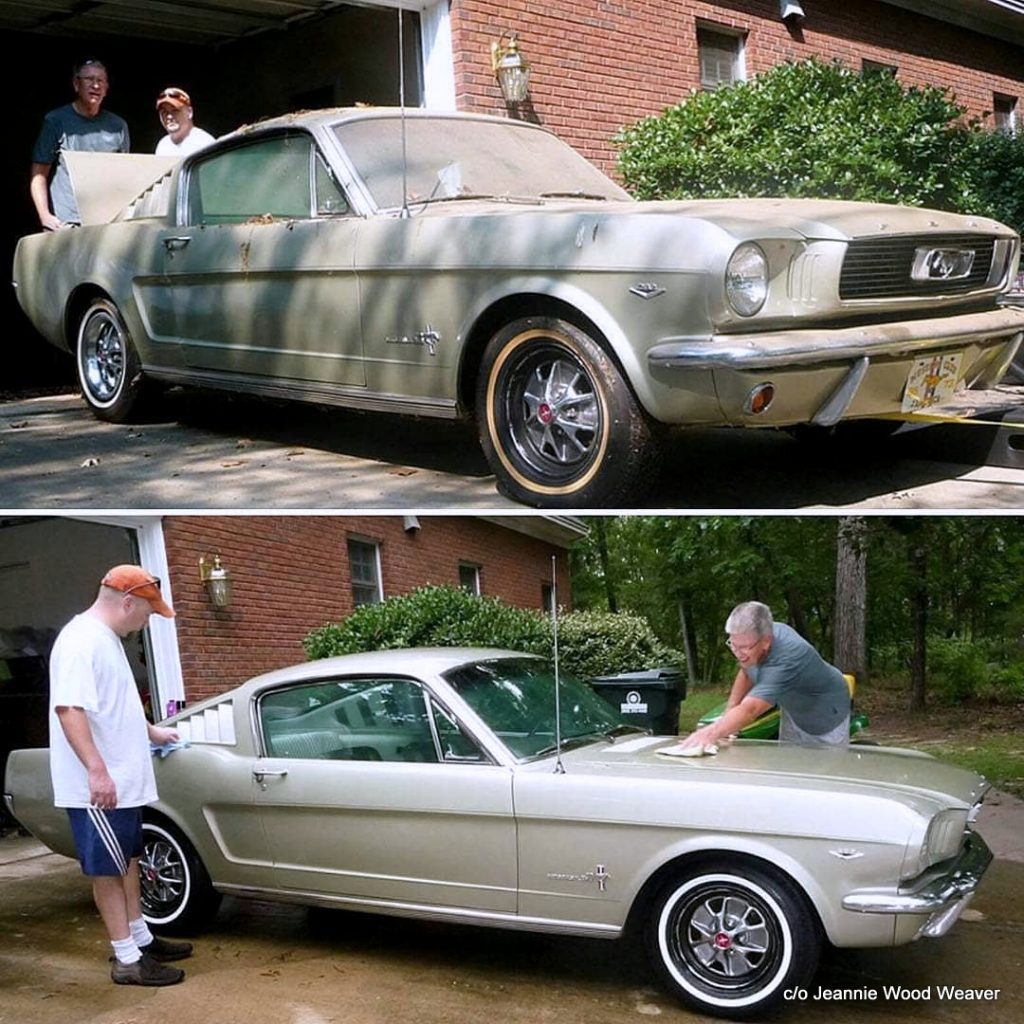 Jeannie's dad decided to keep the stylish, original and low mileage (41,000 original miles) '66 Mustang 2+2 in the family because of its connection to Jeannie from her childhood through adulthood, along with the fact she is a dyed-in-the-wool car girl who was influenced in this direction by her father Robert and grandfather Horace Wood over the years.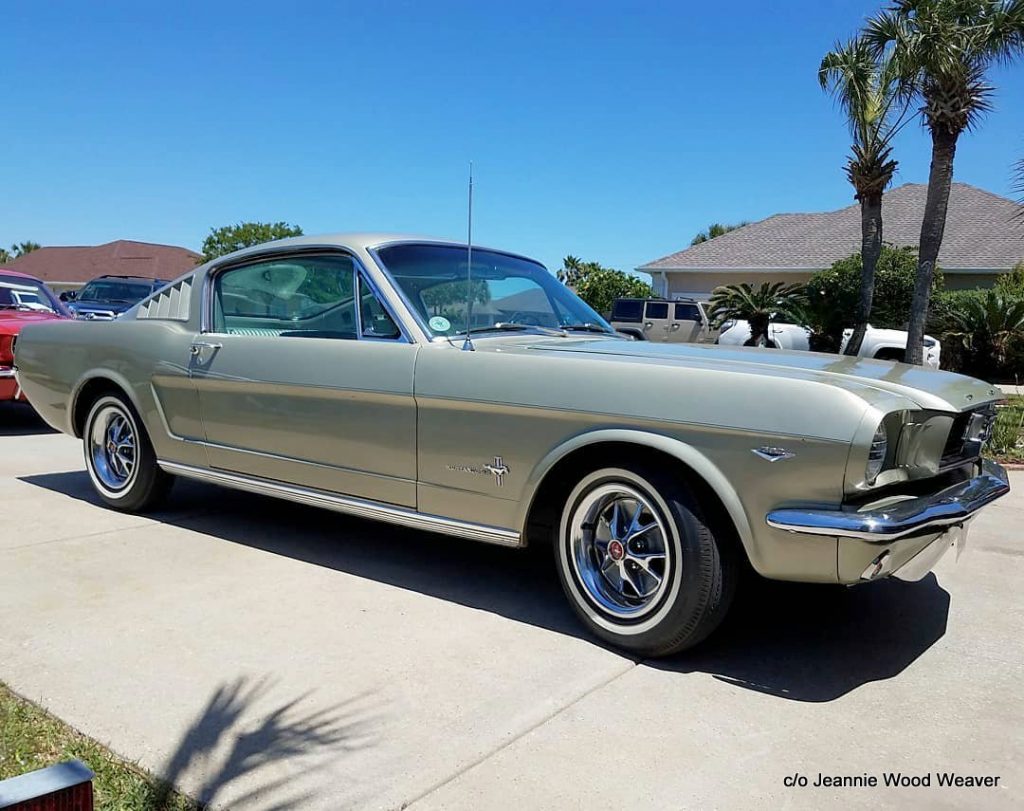 In fact, Jeannie's granddad was also the proud owner of a first-generation Mustang, a beautiful and original 1965 K-code Mustang fastback that Horace purchased in the 1970s. Just for the record, an authentic 1965 K-code Mustang was a rare beast that had a high performance 289 V-8 under its hood and galloped away from the competition during the mid-1960s.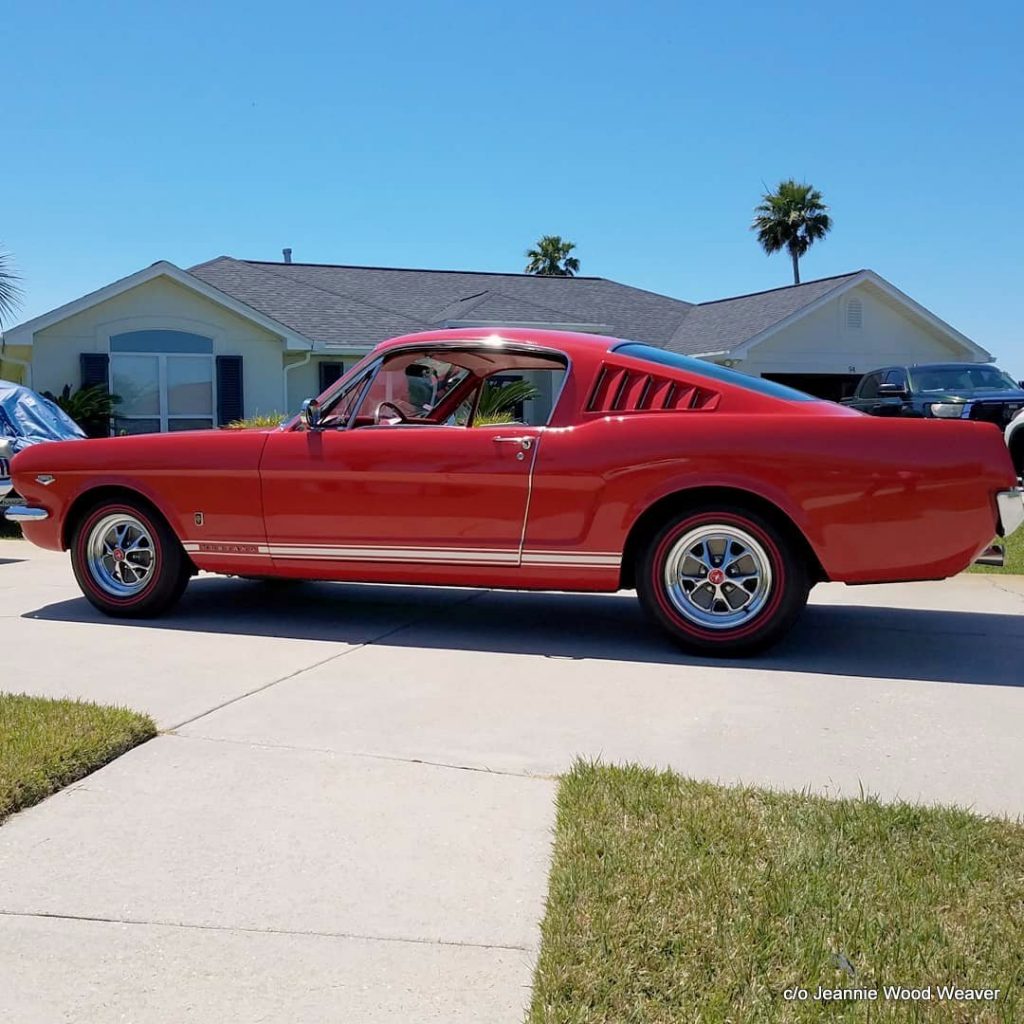 Horace was an influential car guy in Robert's life (as well as Jeannie's life) so Horace's search and subsequent purchase of an iconic K-code '65 Mustang was the fulfillment of a personal goal for him. Horace's search for the right car was completed with the help of his son Robert.
It will come as no surprise that Horace looked after the car in a big way. It was trailered to shows and stored inside a covered trailer during its down time. In fact, the '65 Mustang still only has about 38,000 original miles on it in 2021.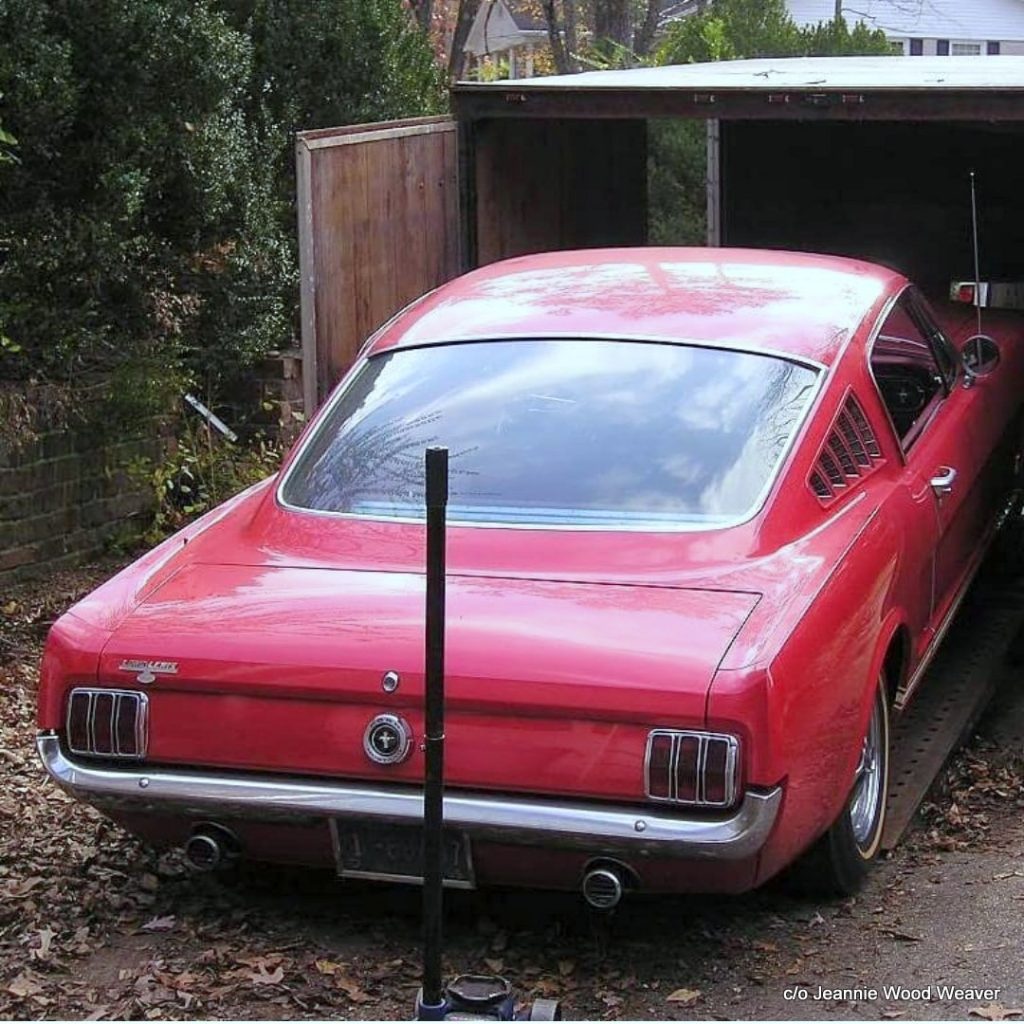 Horace Wood passed away in 2007 and his legacy car was eventually brought out of a storage that began in 1985. It only needed a few repairs, mainly to its interior and under the hood after the long storage, but Jeannie's husband Russell applied his considerable talents to the task before Robert became the third owner of his second owner father Horace's very original '65 Mustang and brought it back on the road.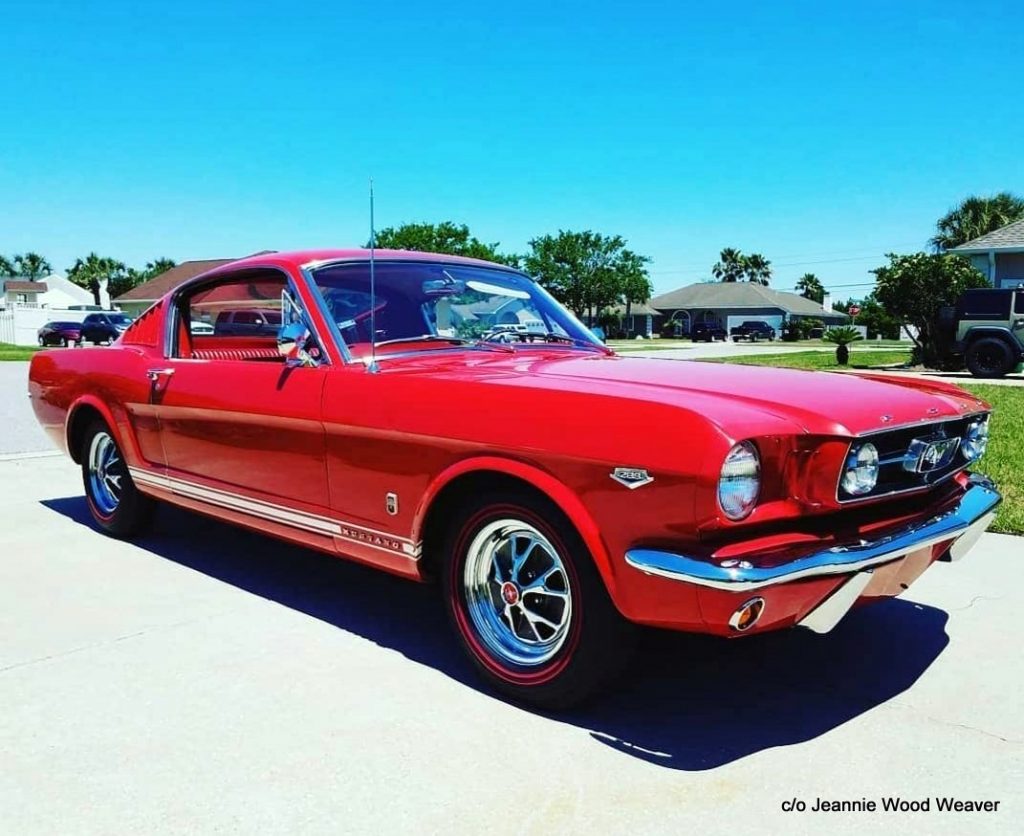 Robert subsequently gave his 1966 Mustang to Jeannie and Russell so it could remain in the family while he enjoys life with his late father's beloved 1965 Mustang.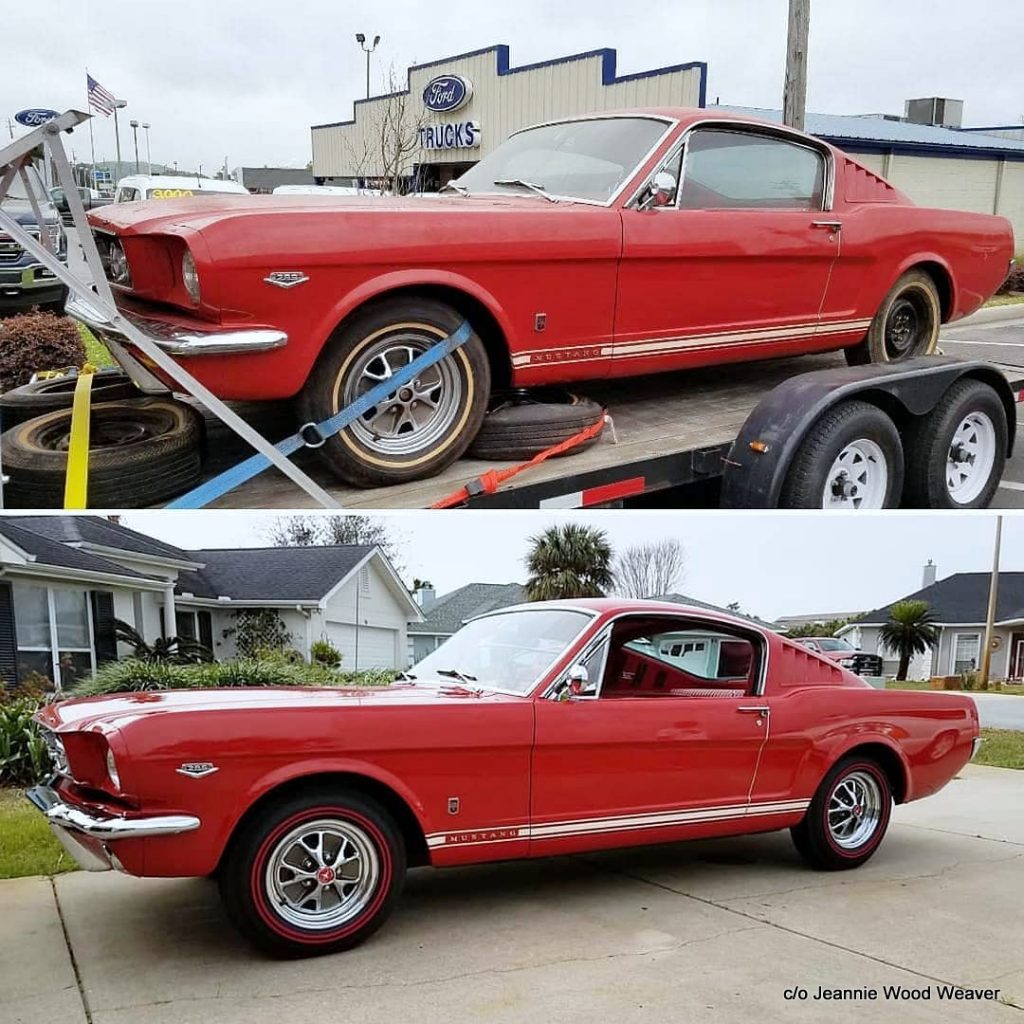 Talk about a perfect ending for this car guy and car girl family.
BY: Jim Sutherland
Jim Sutherland is a veteran automotive writer whose work has been published by many major print and online publications. The list includes Calgary Herald, The Truth About Cars, Red Deer Advocate, RPM Magazine, Edmonton Journal, Montreal Gazette, Windsor Star, Vancouver Province, and Post Media Wheels Section.