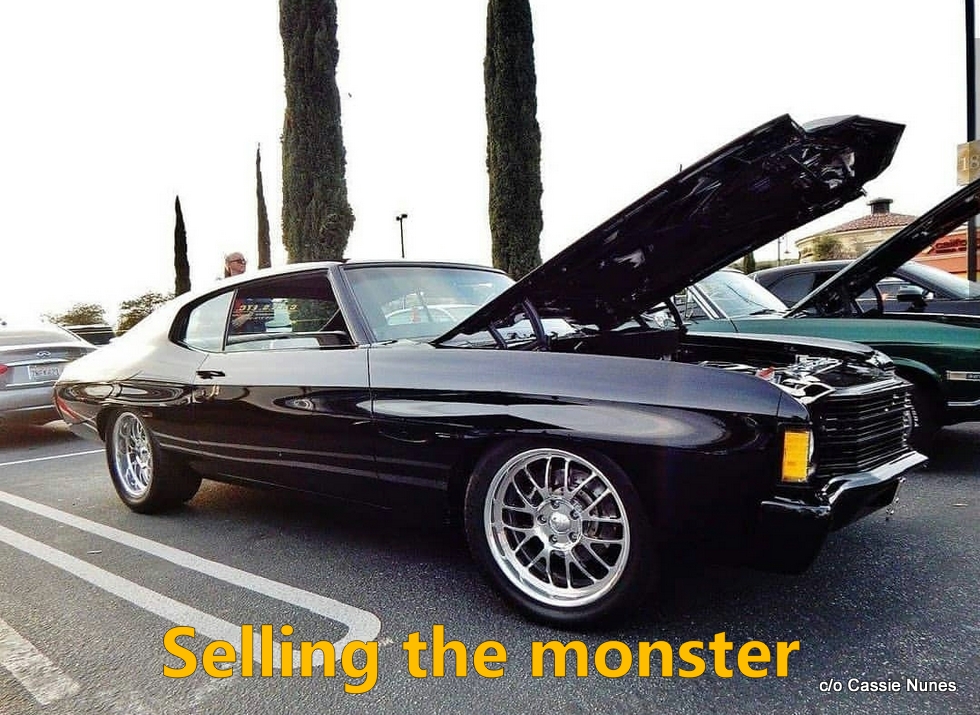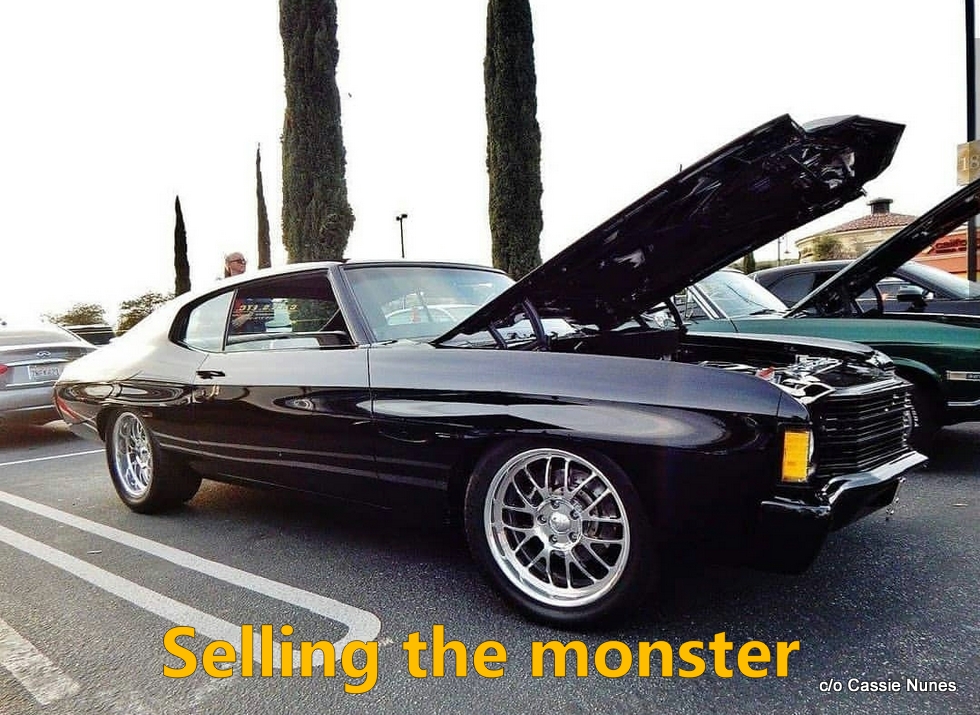 Classic car sales fall into two categories.
There's the commerce side where you sell them for a living and there's the personal side where you sell them for a number of reasons.
One of them is necessity because real life can alter your plans in a big way and you sell your beloved classic because it's the only option—this is one of those occasions.

Cassie Nunes definitely grew up in a car culture because both parents are heavily involved in the world of classic muscle cars so she lived in a world of big blocks and big horsepower.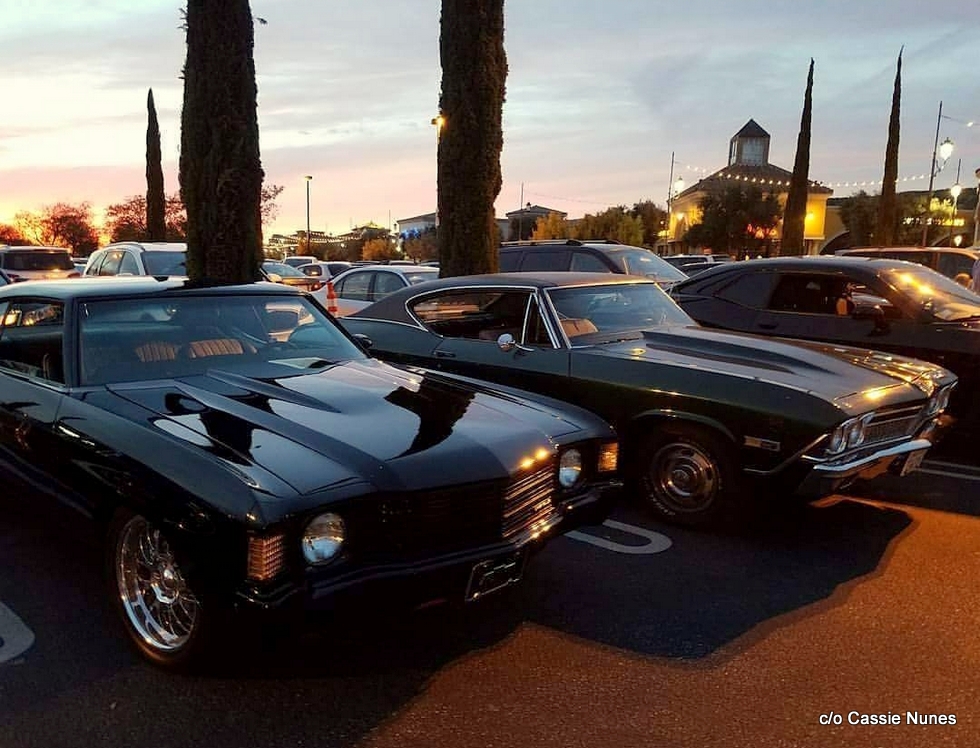 Here's the story behind her mother's 1972 Chevelle.
"History- So basically my mom bought the car little more than a decade ago and it was nice. I don't remember if it was red and black originally but that's my earliest memory of it. She bought it as a daily driver and picked me and my sister and brother up in it and drove us all around town. It was a big block but I'm not sure what it was exactly. I was never that specific when I was younger."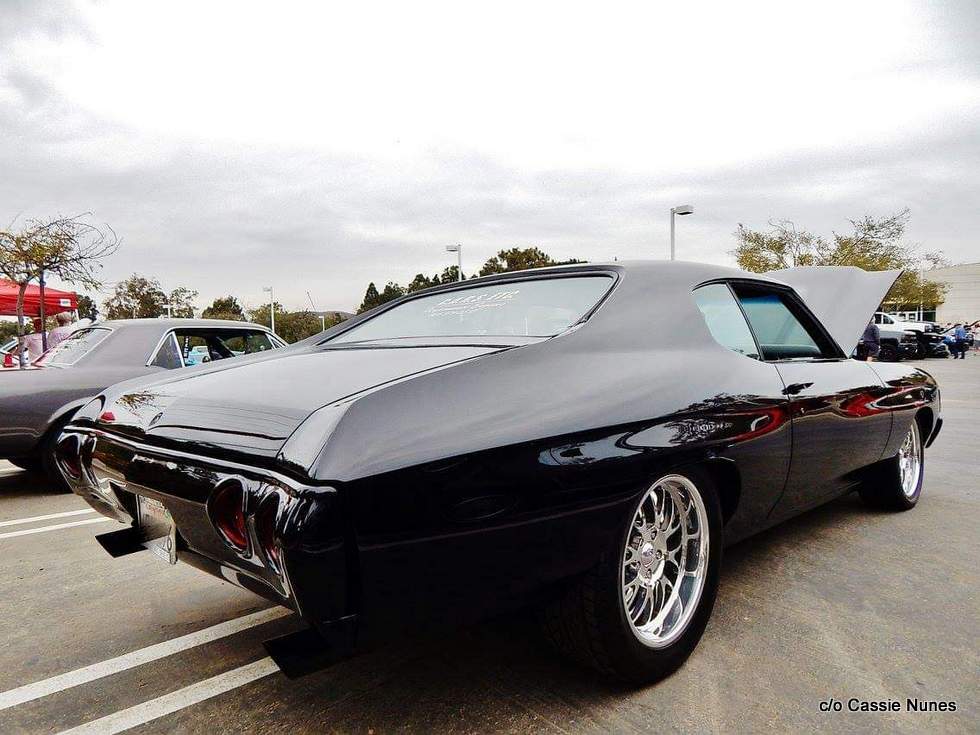 This was a muscle car in the truest sense.
"I just remember it was really loud and fast. Red with black SS stripes and black seats. She had meaty tires on the back and it was freaking awesome. She took it to LACR (Los Angeles County Raceway) and raced it a few times too. It was just the most bad ass car I ever knew. And over time her and my dad built it together."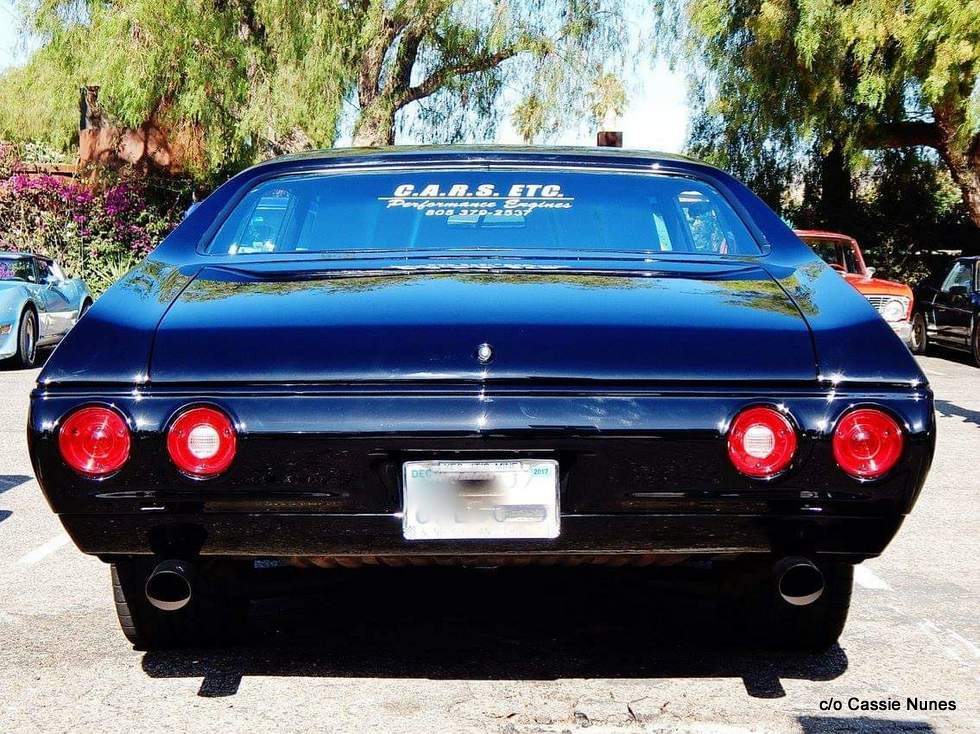 Cassie's parents were definitely not rookies in the car world and they took the Chevelle to another level.
"Now mind you between the two of them they've probably had close to 250 cars over their lives, but the Chevelle was always the one that stayed. And she grew just like our family did. Becoming meaner, becoming better! And my parents tore that thing apart so many times it was funny. They did the rear end, cut the springs to make it a little lower, they shaved drip rails and marker lights".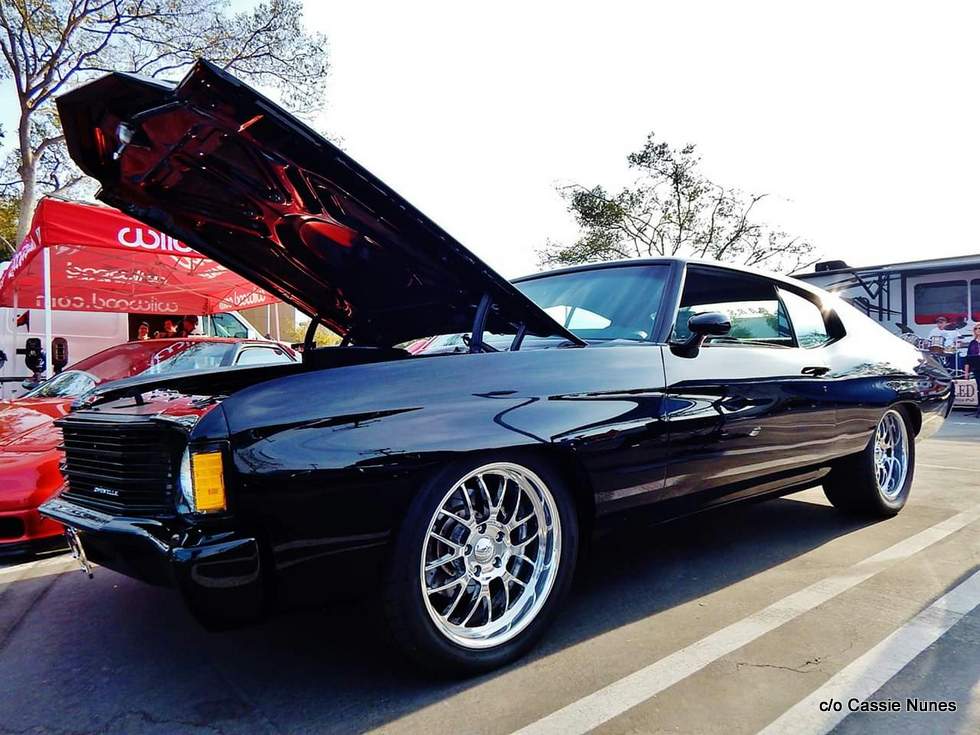 This was a built-not bought Chevelle and Cassie's mother was a big player in the project.
"And they did it all themselves for the most part. Sure we had people do painting or the radio or upholstery but my mom wasn't afraid to do as much prep as she could. She took off all the chrome and moldings, she'd clean out the engine bay, she would drive for an hour just to pick up little things like the right lights or to match the trim. She would have done it all if she could".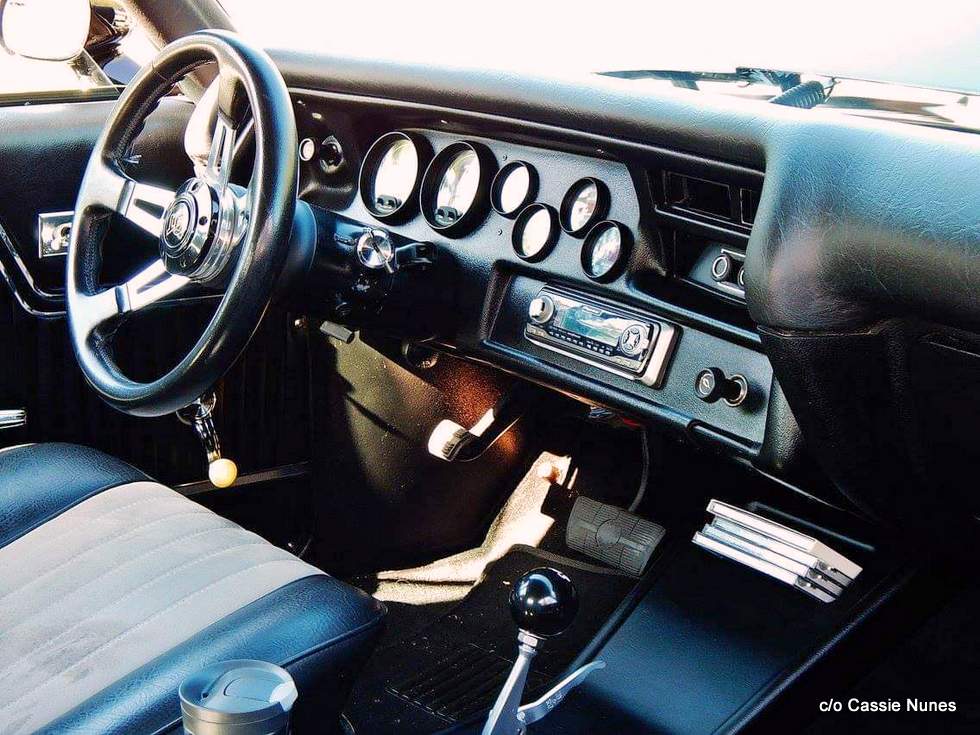 There's little doubt this was an extensive job but the Chevelle became a show-stopper.
"She had it painted though this beautiful gorgeous custom copper penny color. Two-tone. And the thing was beautiful. The guy took it down to bare metal and got rid of all the bondo and filling, he just went to town on making this baby laser straight".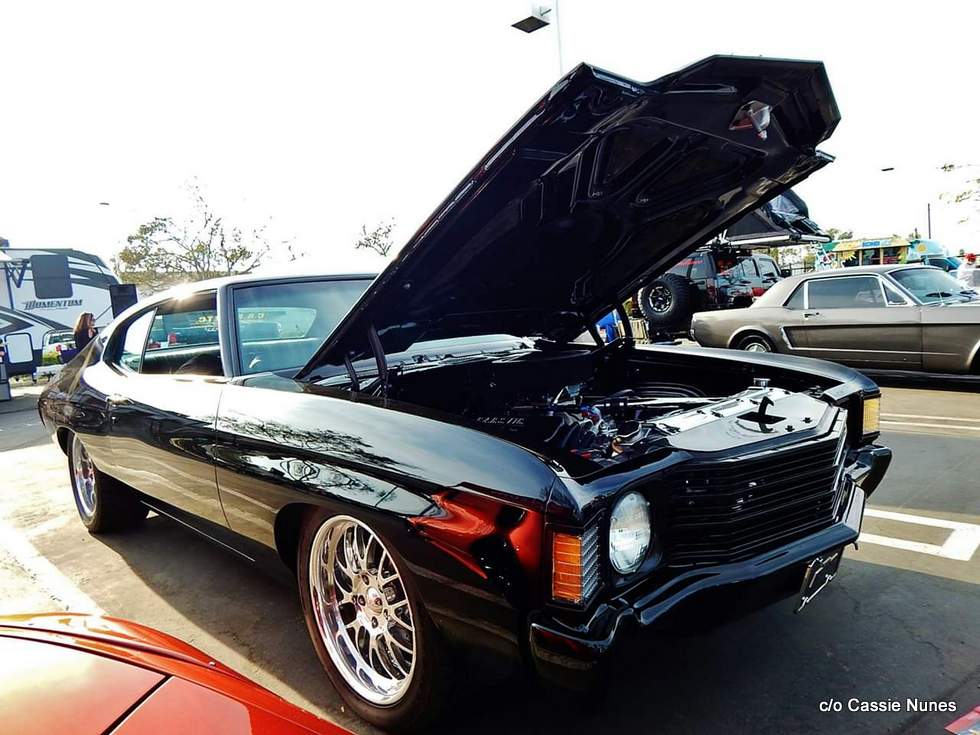 Driving a classic in the real world comes with a very real risk and unfortunately the Chevelle paid a price.
"And then some dumb ass hit her in a parking lot while we were shopping. It broke her apart, she was so devastated but she didn't give up instead choosing to repaint it in black. And damn that sucker really hit its stride with that. By that point the motor was in, the interior. The wheels, the sound it all just clicked when it came back from the body shop in this dark sinister black, so glossy I could see my face in it! Even though she didn't drive it as much, not risking such perfection after the hit n' run, when she did drive it, it was amazing. The exhaust just shook you, it was deep and heavy, rich and the car looked like it was hunting you with its tint and black bumpers. It challenged you even if it wasn't turned on. I mean we didn't call it the monster for nothing!"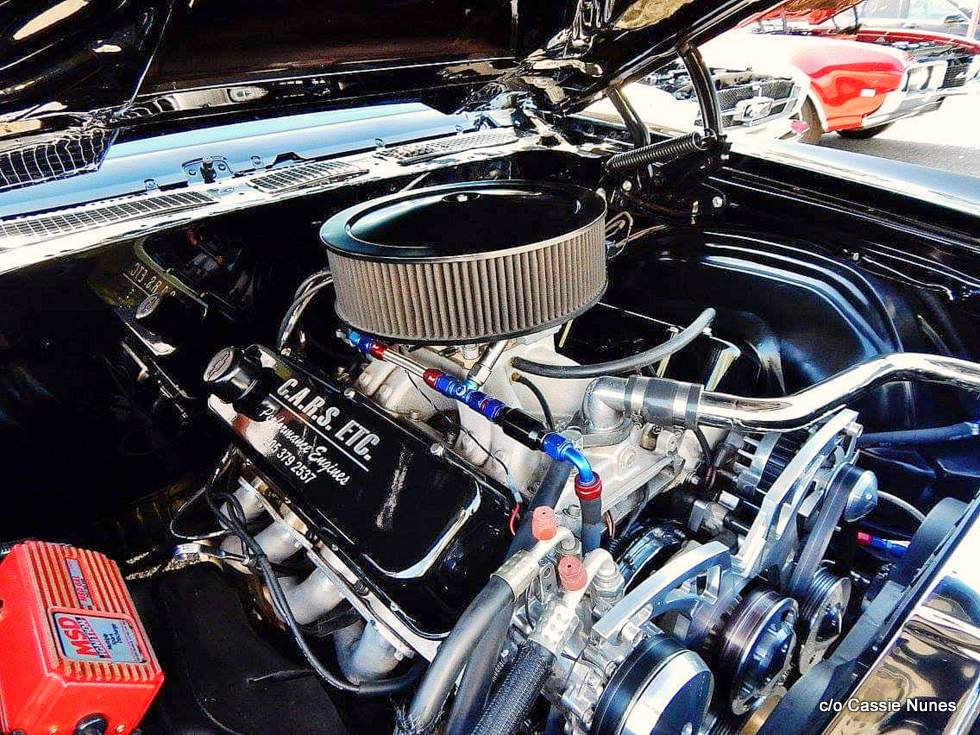 Cassie has her own perspective on her mom's car.
"My Personal Thoughts- the car like I said was one of hundreds and sure it wasn't even the biggest. It had a 500 ci while my dad's race car had 800 at one point! But the size didn't matter. The paint never even mattered. What mattered was the soul of it. You grow up watching my parents build this car, tear it down, put it back together over and over, change everything and you realized parts can be wrong and colors can fade but the bond never dies. The fun when my dad drove it, peeling out of lots and doing burn outs. The way my mom laughed along with the car as we cruised down PCH (Pacific Coast Highway) that was the dream, that was the moment that made me fall in love with cars and that world".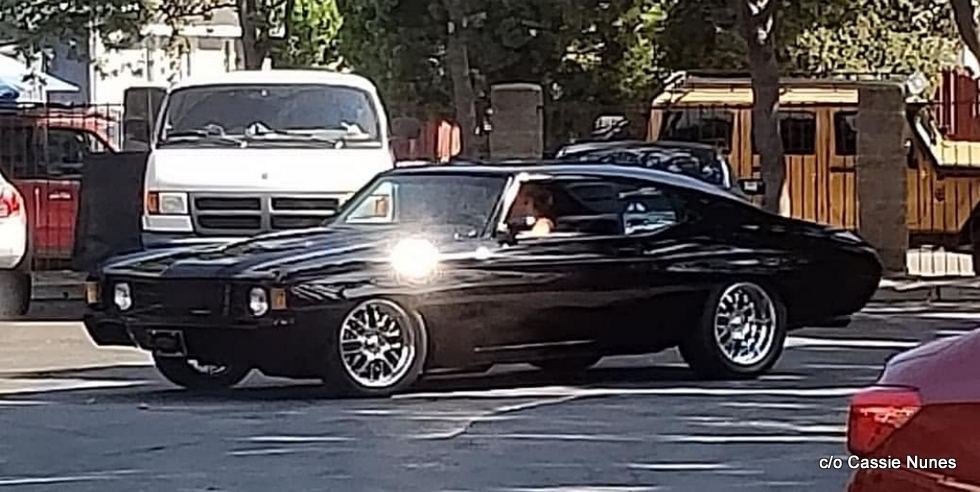 She has many fond memories of the Chevelle.
"We took the beast everywhere. It went to the beach, to Santa Clarita, to Pismo and more. Everywhere it went, no matter the color or size of the engine my mom loved it.  She would wake up at 5am to clean it before going to a show. She hardly trusted anyone even my dad who built it, to clean it. And I watched her, the time she took to polish and clean every inch. Every nook and cranny, no wonder she took home awards and people bugged her about selling. It was incredible and she was even offered to have her car in the Fast and Furious movies! But she always said no. She didn't want anyone else to mess up her car. I learned a lot about respecting space riding shotgun and going to shows with her".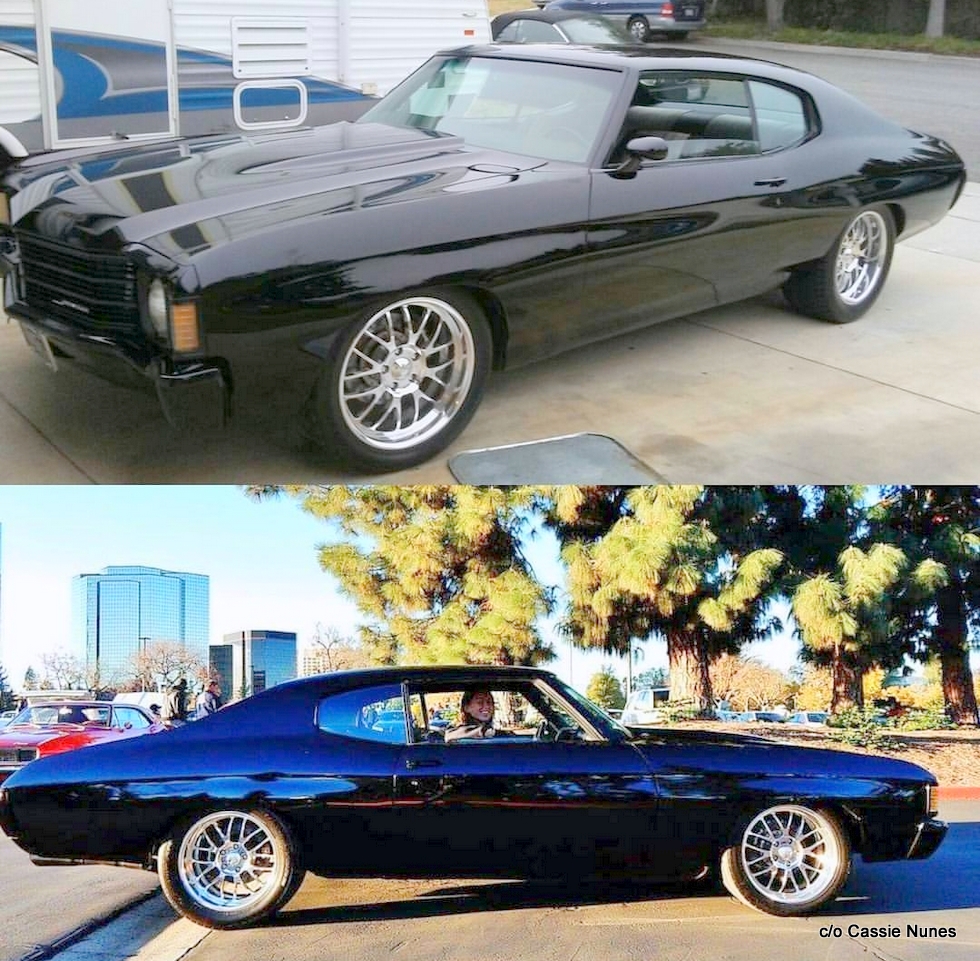 The Chevelle was a major part of Cassie's family legacy so you don't part with a car unless there's a very sound reason.
"How It Ended–sadly the time came when even the Monster had to find a new home. My parents love cars, but they love each other even more. They're so in tune that it honestly amazes people. Sure they bicker and fight like everyone else but you'll never find another couple more devoted in a crisis. And that's what happened. My dad got diagnosed with cancer, he's forced to quit working and while the Chevelle means everything go my mom she put it up on EBay to cover the bills. My parents refused to be given charity and have other people donate their money to them. My mom sacrificed a car that's been a symbol of our family and their love for each other for my dad. And she's hurting but she told me it's just a car, there are more but she only has one husband. I wish I could say I didn't get upset but I did. And I'm not mad I just miss the good times in it. It's hard to have that kind of history and not be emotional".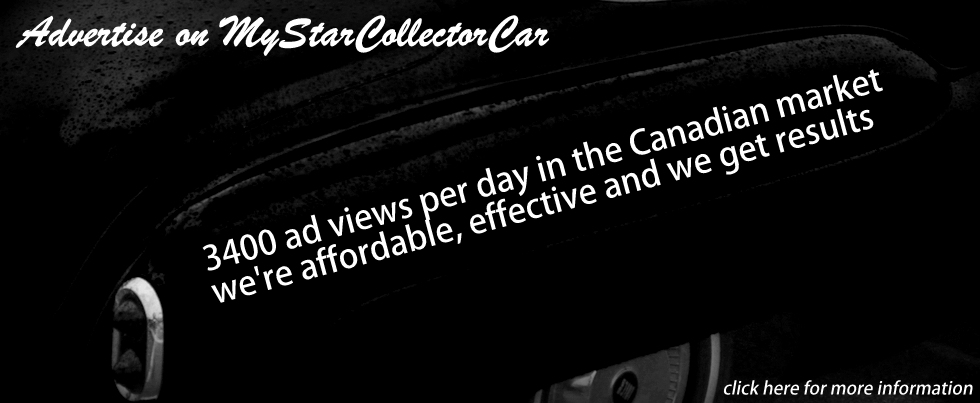 Life obviously moves on and priorities take over so the Chevelle went to a new home but it definitely left a legacy in the Nunes family.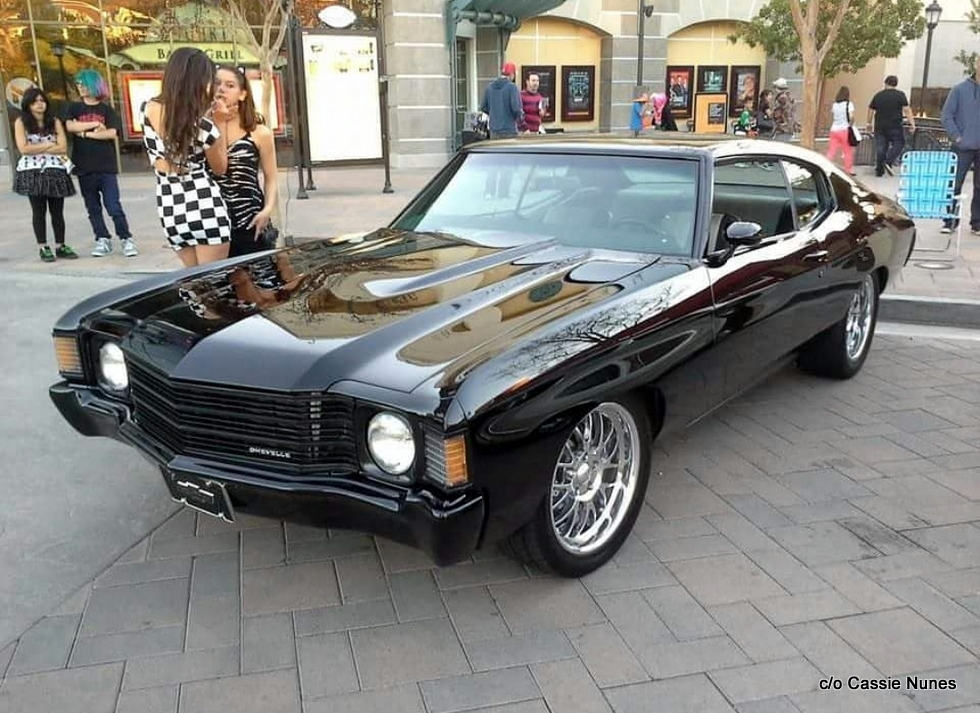 "I'll be honest, I wish no one would have bought it but the guy that did, he seemed like a good dude and I just hope he knows the history and the love that went into making that perfect machine. And the Monster Chevelle is always going to be with us in our hearts. Even if it's not physically".
By: Jerry Sutherland
Jerry Sutherland is a veteran automotive writer with a primary focus on the collector car hobby. His work has been published in many outlets and publications, including the National Post, Calgary Herald, Edmonton Journal, Ottawa Citizen, Montreal Gazette, Saskatoon StarPhoenix, Regina Leader-Post,  Vancouver Sun and The Truth About Cars. He is also a regular contributor to Auto Roundup Publications.
Please re-post this if you like this article.