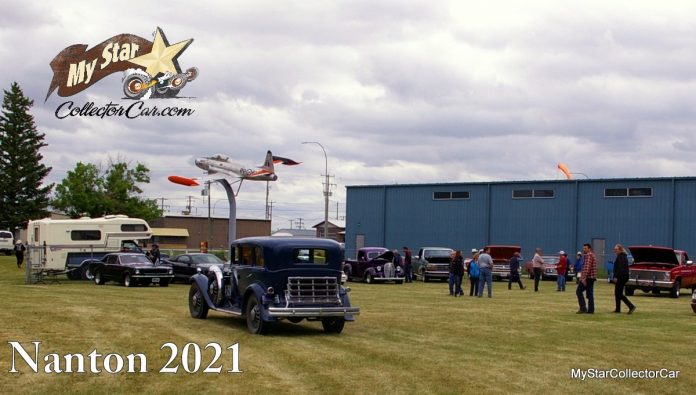 Car shows were a vanishing species during last summer's version of the plague, but they have begun to rebound with a vengeance as we head into the Summer of 2021.
The Chinook Country Cruisers car club hosted a show in Nanton, Alberta Canada this past weekend and it was a home run event for us. Nanton is a small southern Alberta community with a world class aviation museum that was conveniently located right next to the Chinook Country Cruisers' car show.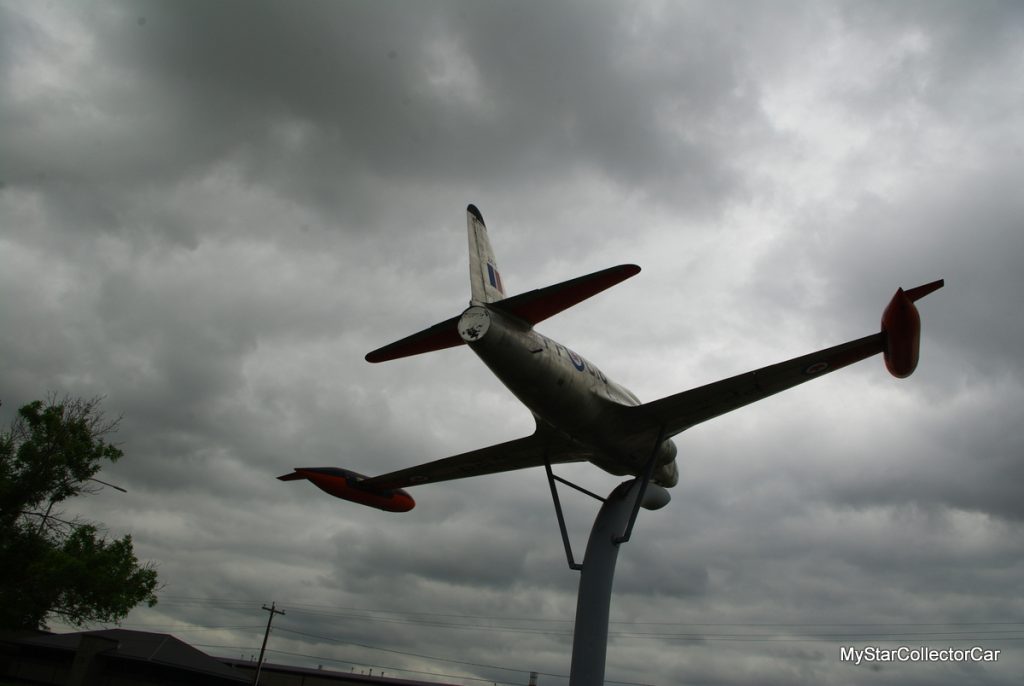 Just for the record, this car club picked the right name since chinook winds occur every winter in this region because southern Alberta is famous for chinooks (warm and windy weather events raising the winter temperature in dramatic fashion) that scared the hell out of actor Leonardo de Caprio when he filmed a movie during an Alberta winter. Misguided environmental alarmist Leo thought he was experiencing dangerous global warming and provided a big laugh for the locals.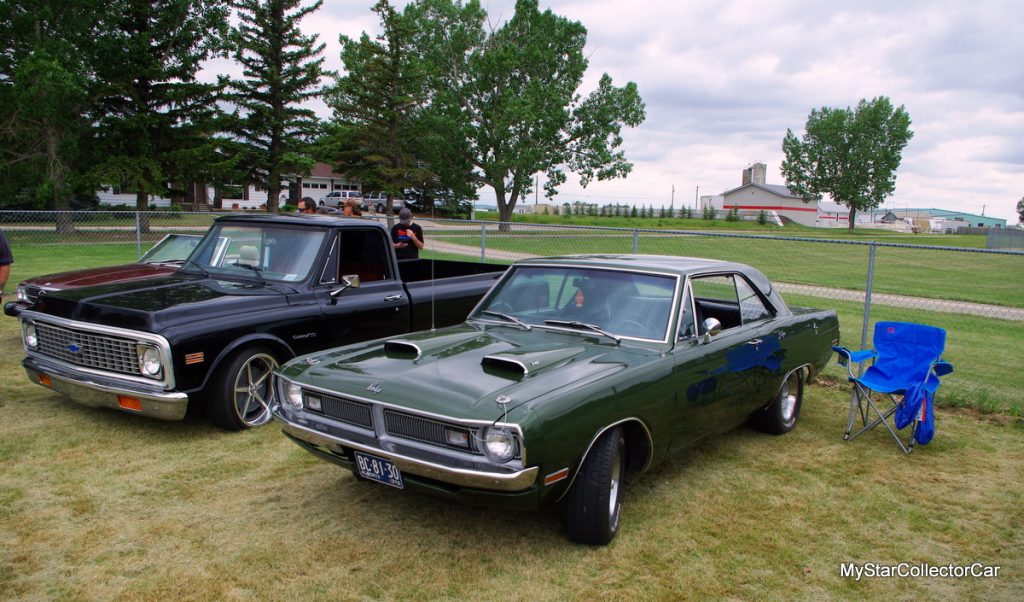 MyStarCollectorCar experienced a very warm small-town welcome during our visit to Nanton and would like to thank the Chinook Country Cruisers for their hospitality.
We would also like to thank the car club for providing an excellent opportunity for MyStarCollectorCar to gather some remarkable stories for our web pages.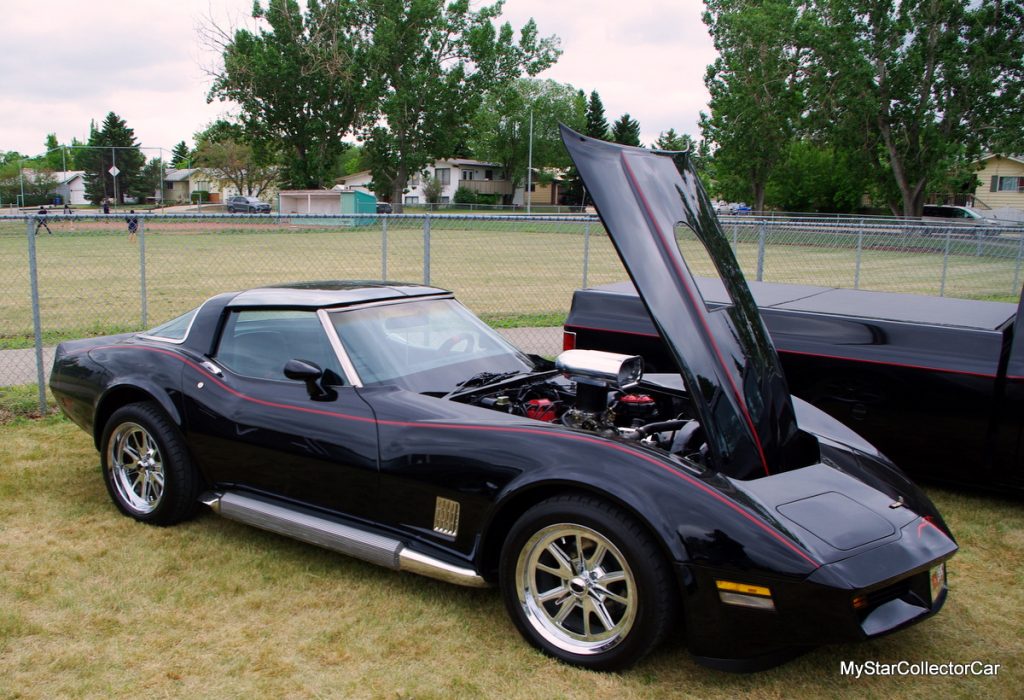 One of the more unique cars at the show was a 1931 Reo Royale with less than 15,000 actual miles on its odometer. Bear in mind this car is now 80 years old and somehow survived the Great Depression, World War Two and disco.

The car still looks like it was built during the past five years and the Reo Royale's current caretaker is only the third person to own it over the past 80 years. He had an amazing story about the car and MyStarCollectorCar was fortunate enough to interview him before he drove away in the Reo. It is important to note he loves to drive his Reo and has added about 2000 miles to its odometer that only read 10,800 miles when he bought it.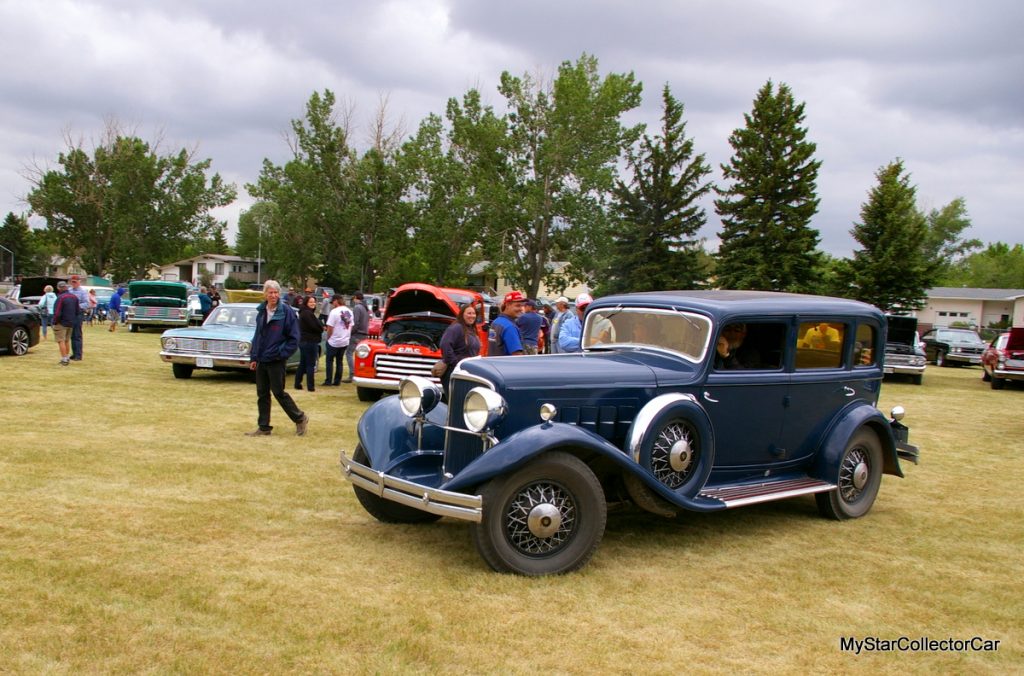 MyStarCollectorCar readers will thoroughly enjoy the entire story behind the 1931 Reo Royale in a future article. It was a rare car in 1931 and is now an extremely rare car that rivals the Loch Ness monster for rarity in 2021.
Another fine addition to our unique ride stories from the Nanton show was a 1971 Dodge Dude pickup truck, also in original condition. This rare Mopar pickup was used for hard work during most of its time on the road, but it built a long history over the past 50 years.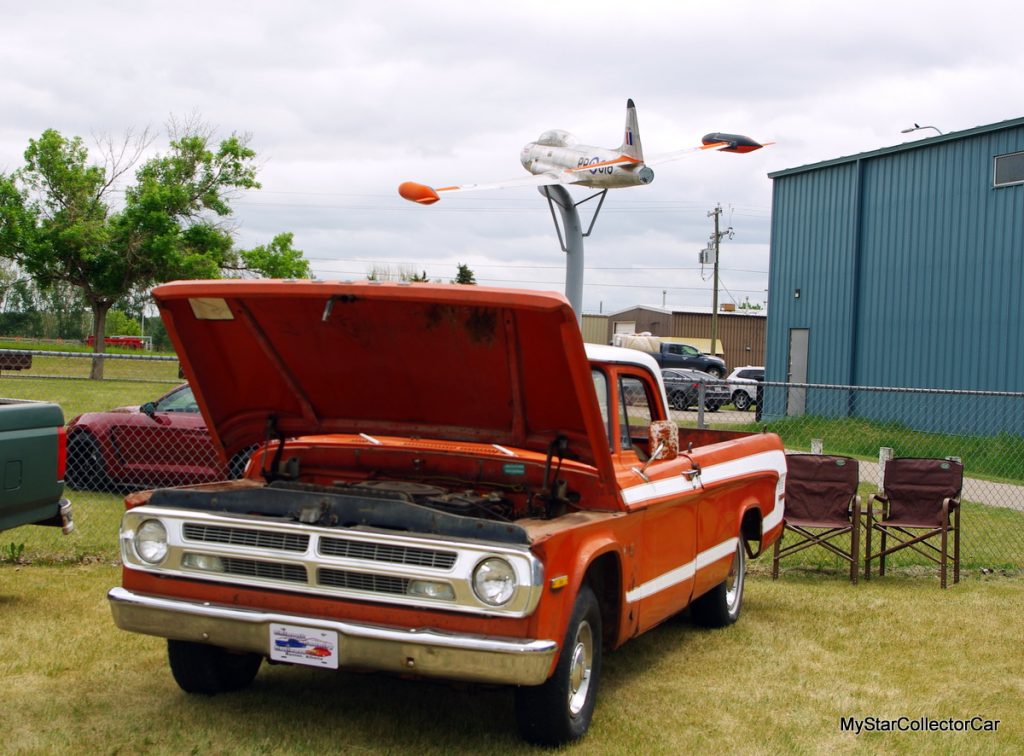 Its current owner is a young car guy who was born long after his '71 Dodge Dude left the dealership (with the original dealer's decal still on the back end of the truck by the way), but he is old enough to pay attention to the truck's history when he became its owner earlier this year. Stay tuned to MyStarCollectorCar for all the details about this remarkable Mopar truck in a future feature story.
Another young car guy was the proud owner of a 1967 Comet Cyclone GT two-door hardtop with a factory 390 big block engine under the hood. The car was a giant dismantled puzzle when he bought it , but he was able to reassemble it back to its original glory. MyStarCollectorCar is excited about sharing its tale with our readers in a future article.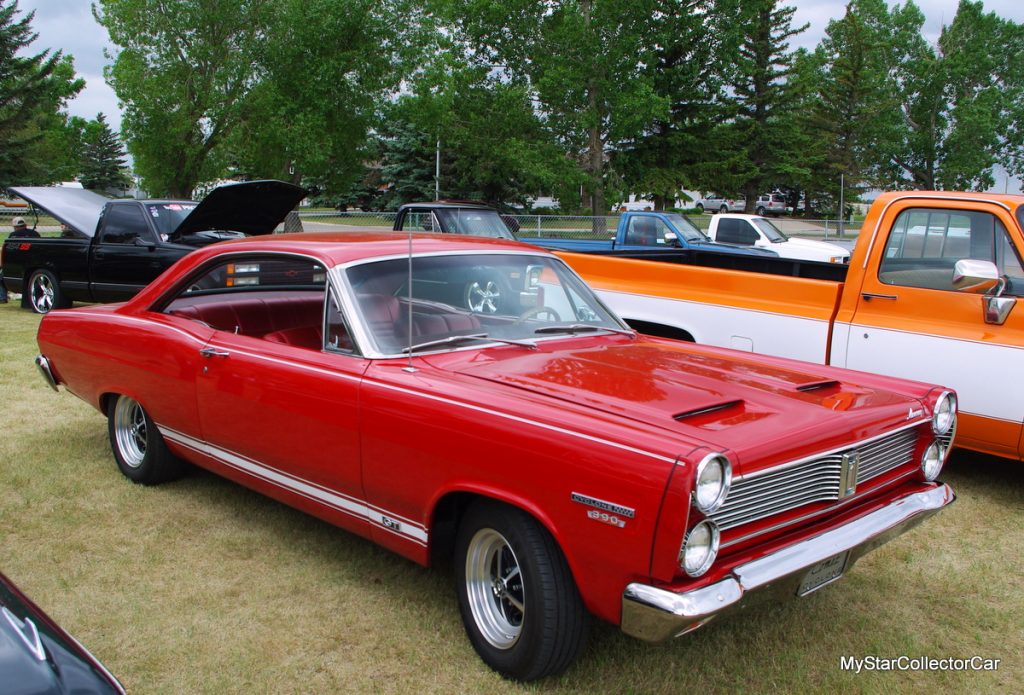 Our final addition to the real live car show event in Nanton was a 1963 Mercury Meteor S33 2-door hardtop. The car's name (Mercury Meteor) is a point of contention in car guy circles because it has been confused with the Canadian-only Meteor models from Ford of Canada. But there was indeed a Mercury Meteor model built for customers on both side of the US/Canada border during the early 1960s.
The owner of this beautiful '63 Mercury Meteor will tell its entire story in a future MyStarCollectorCar piece.
BY: Jim Sutherland
Jim Sutherland is a veteran automotive writer whose work has been published by many major print and online publications. The list includes Calgary Herald, The Truth About Cars, Red Deer Advocate, RPM Magazine, Edmonton Journal, Montreal Gazette, Windsor Star, Vancouver Province, and Post Media Wheels Section.