Most car show events are cancelled at this point and the Didsbury show is no exception.
Didsbury, Alberta, Canada hosts an annual car show every year on the Saturday before Mother's Day but this year turned into next year.
There is a good cross-section of classic iron at every Didsbury show and this row of stock iron is a good example.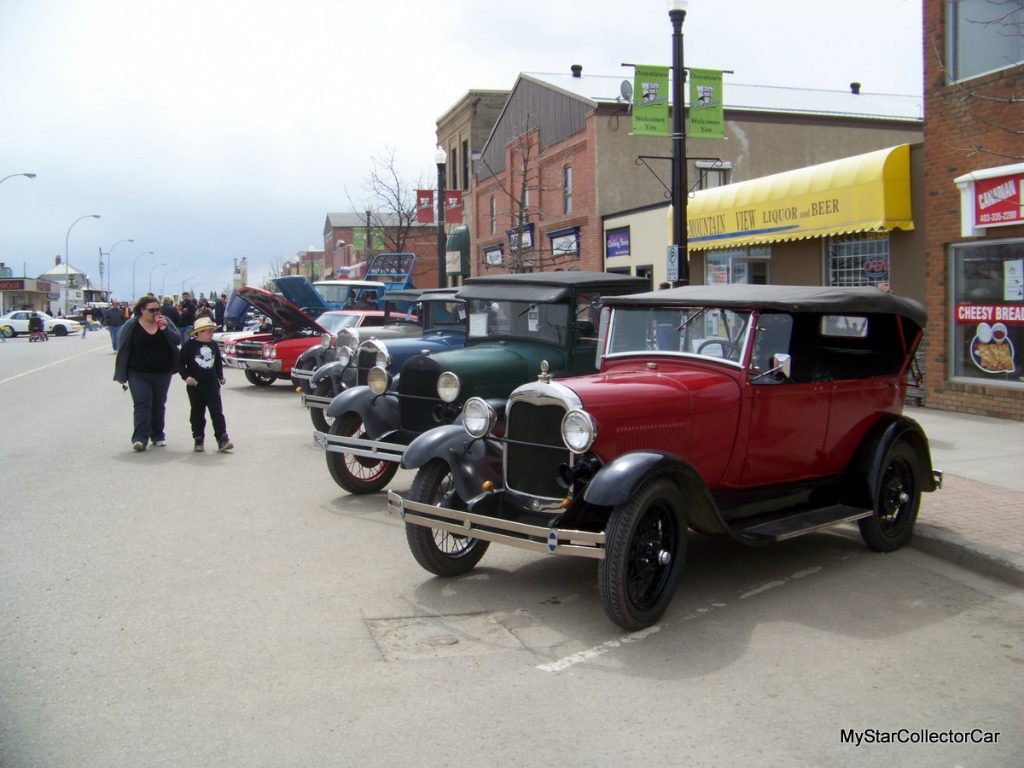 This is an example of non-stock iron at the Didsbury show.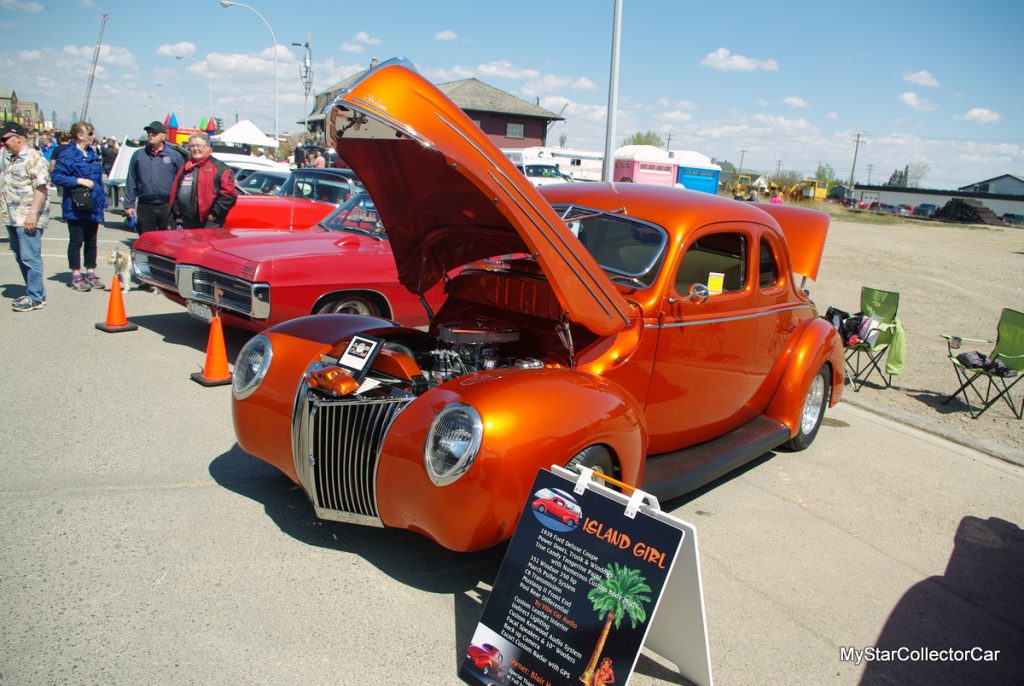 You'll get the old and the new at the show.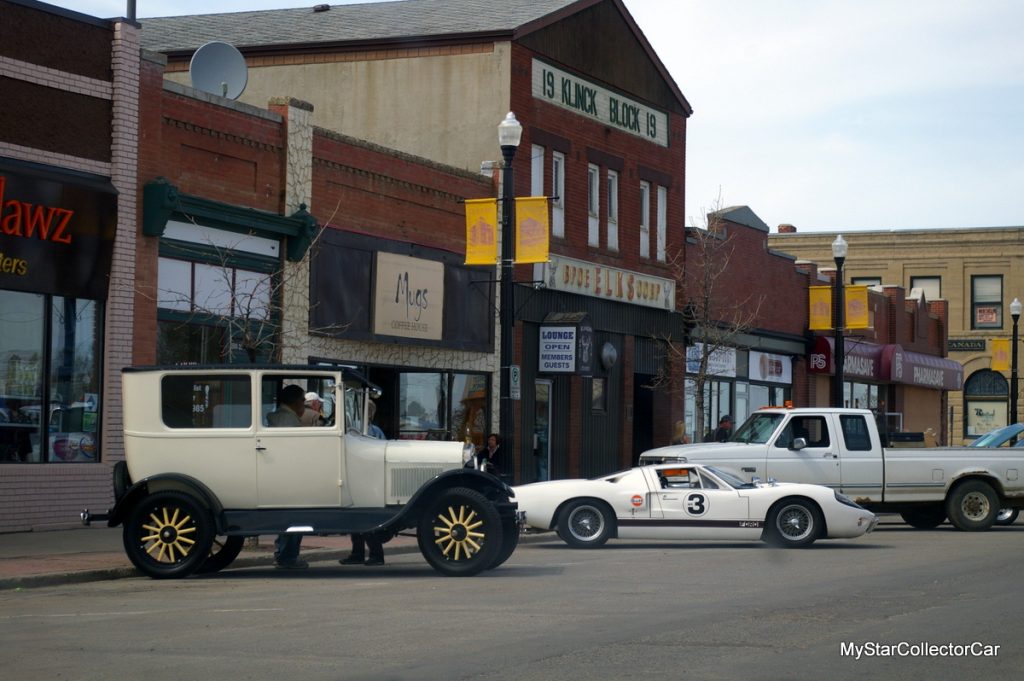 Take a virtual tour around past Didsbury shows (below) so you can see what they've done over the years.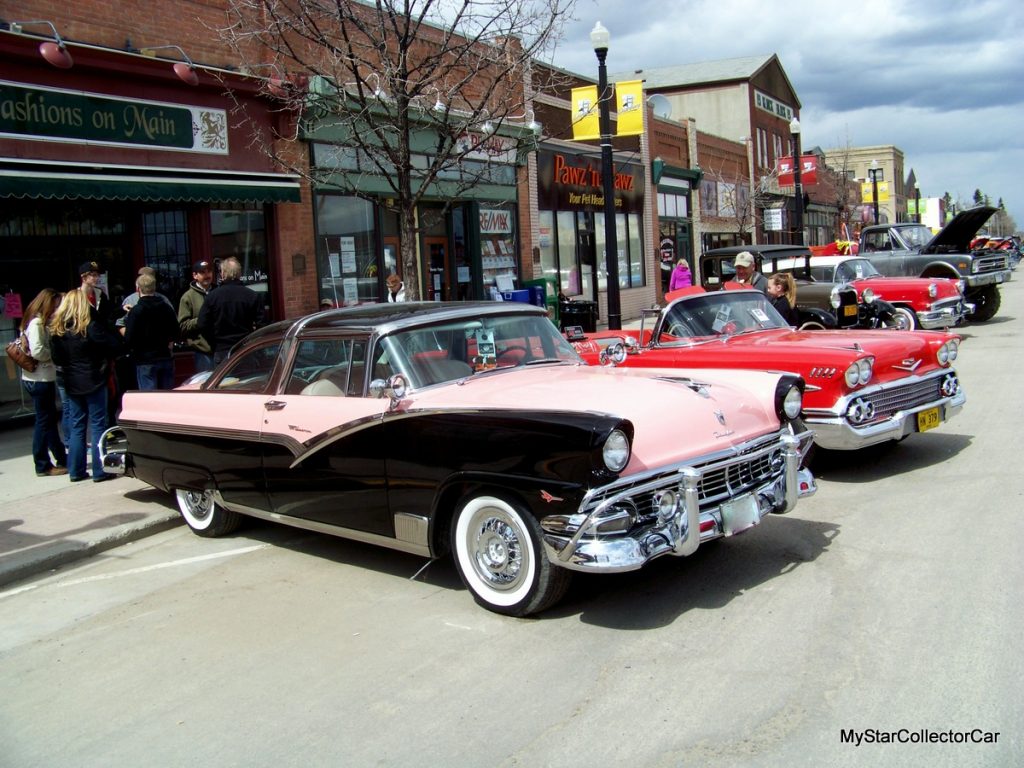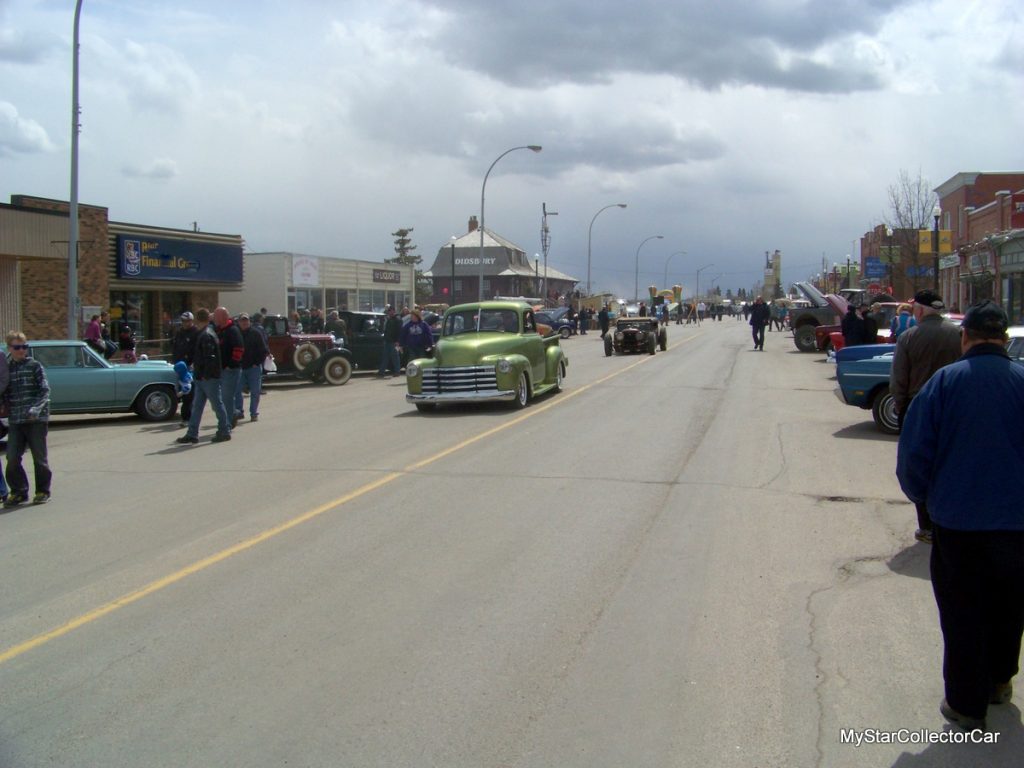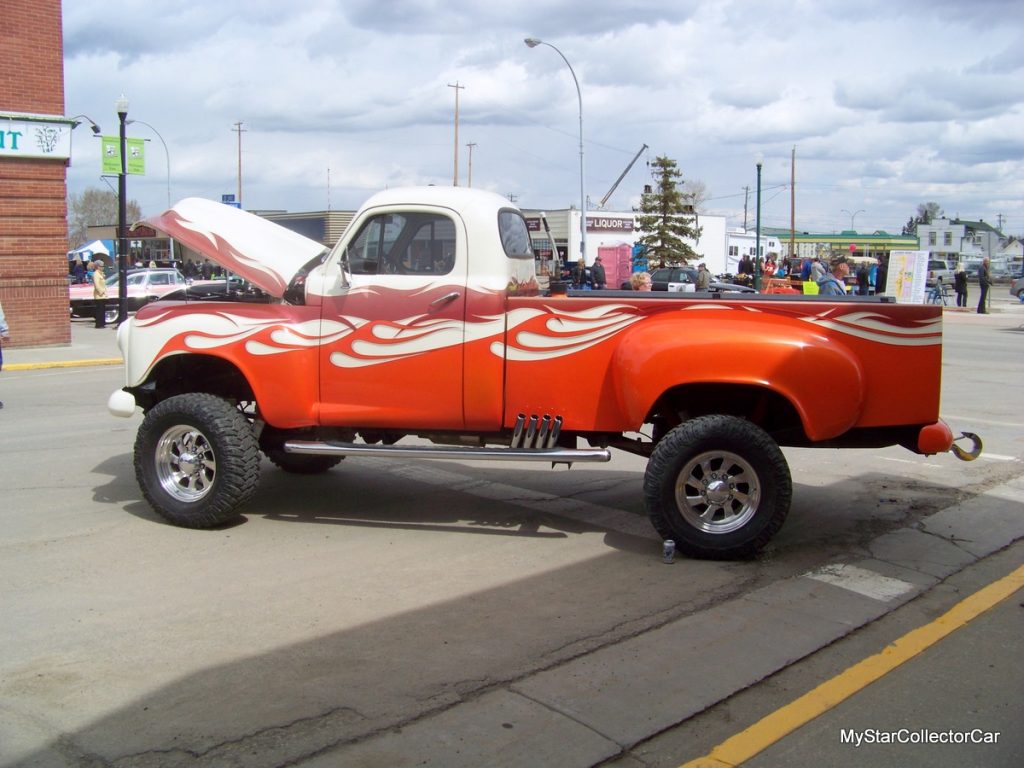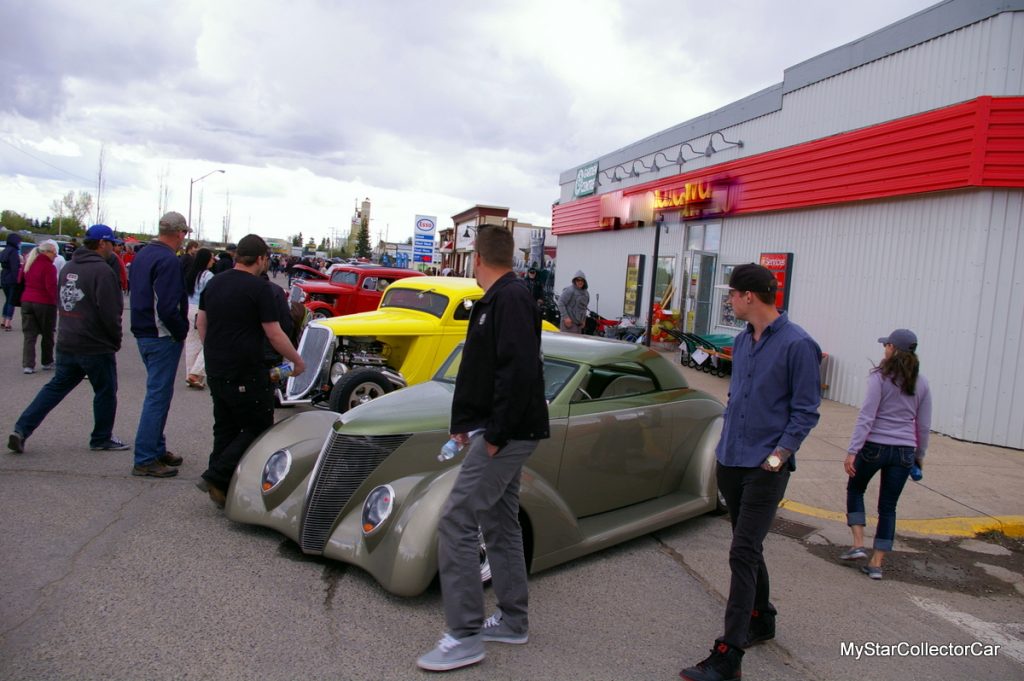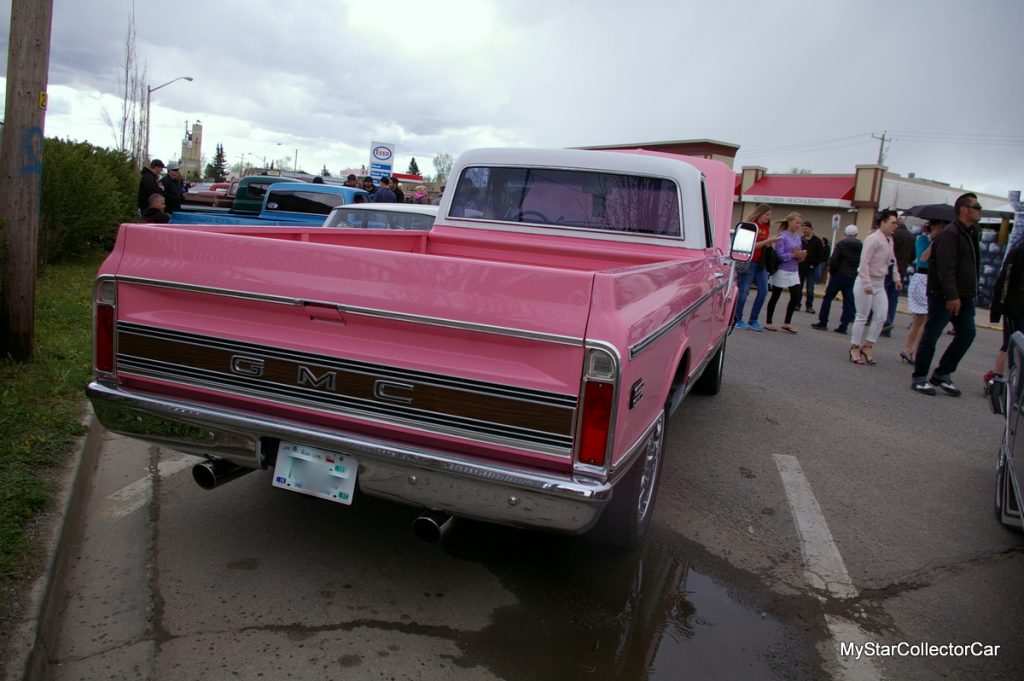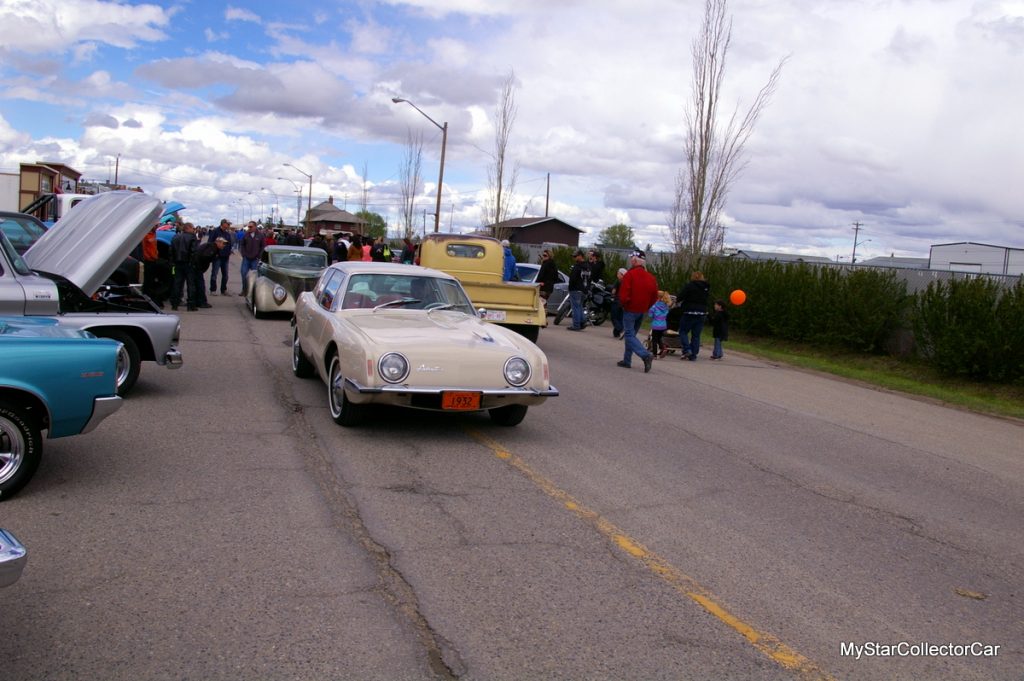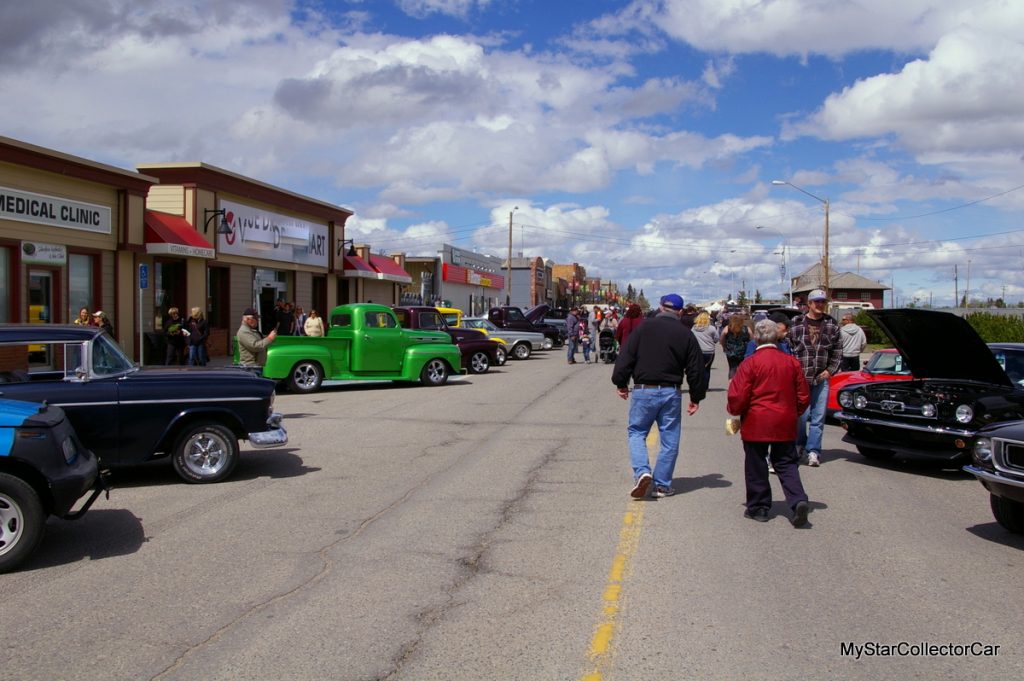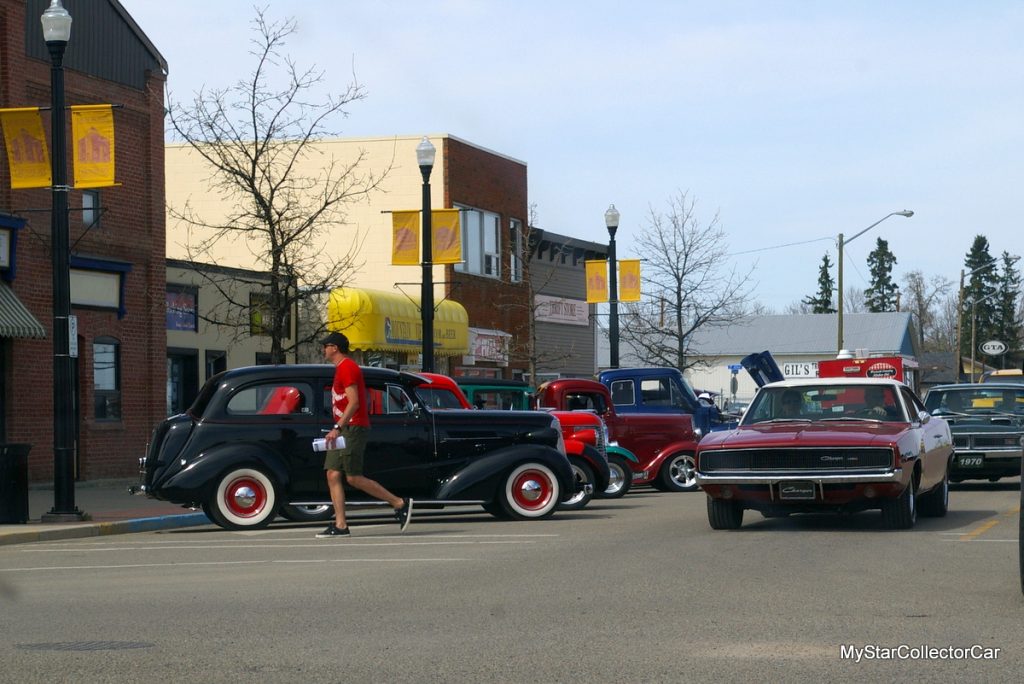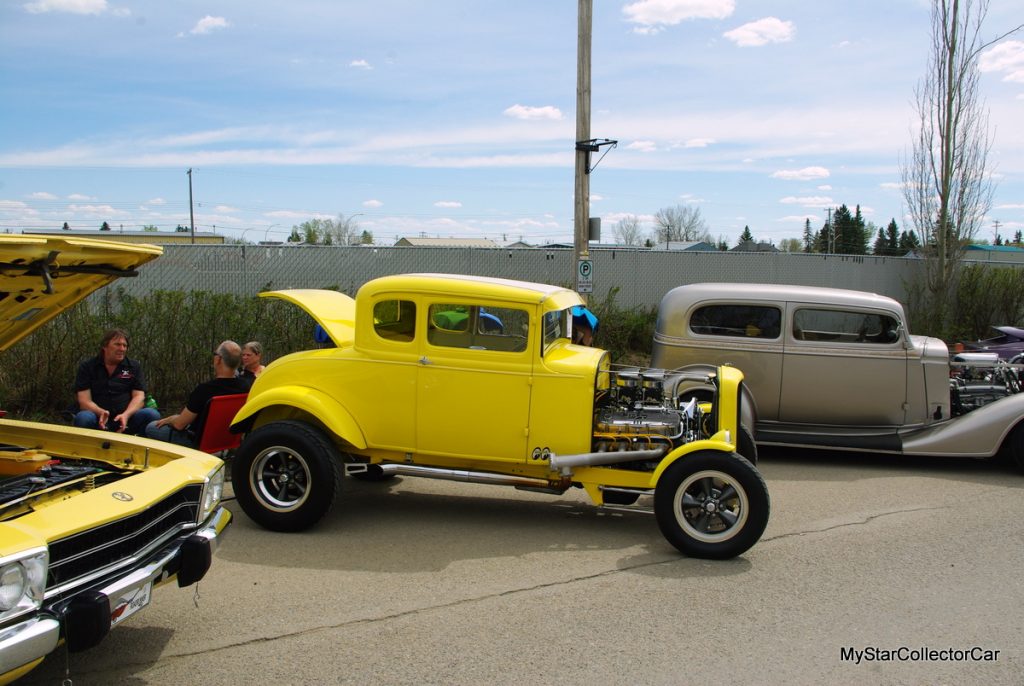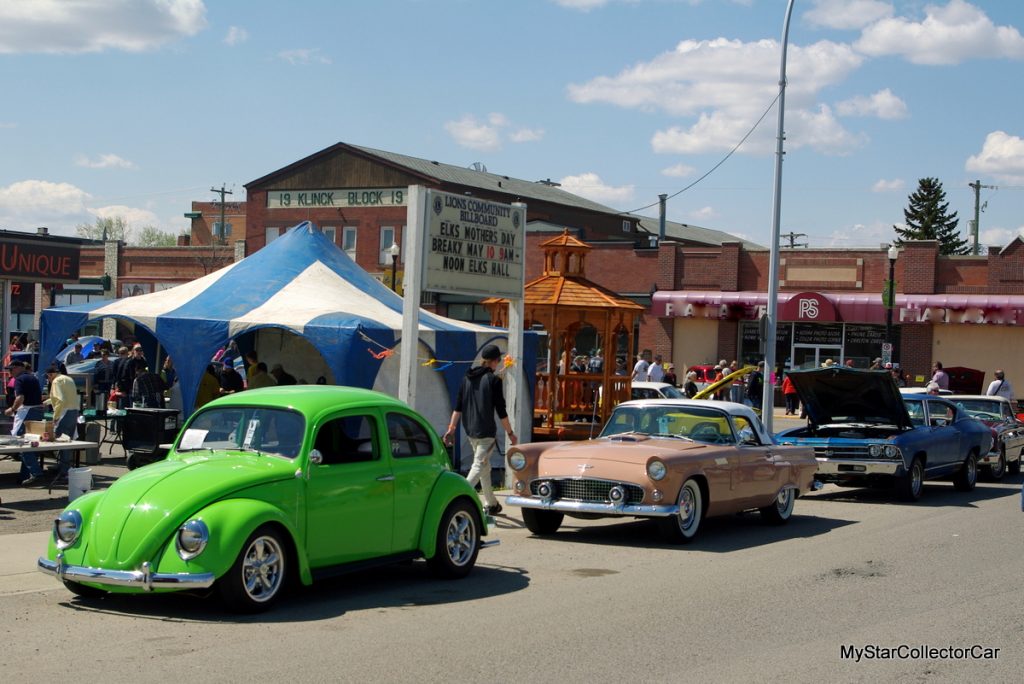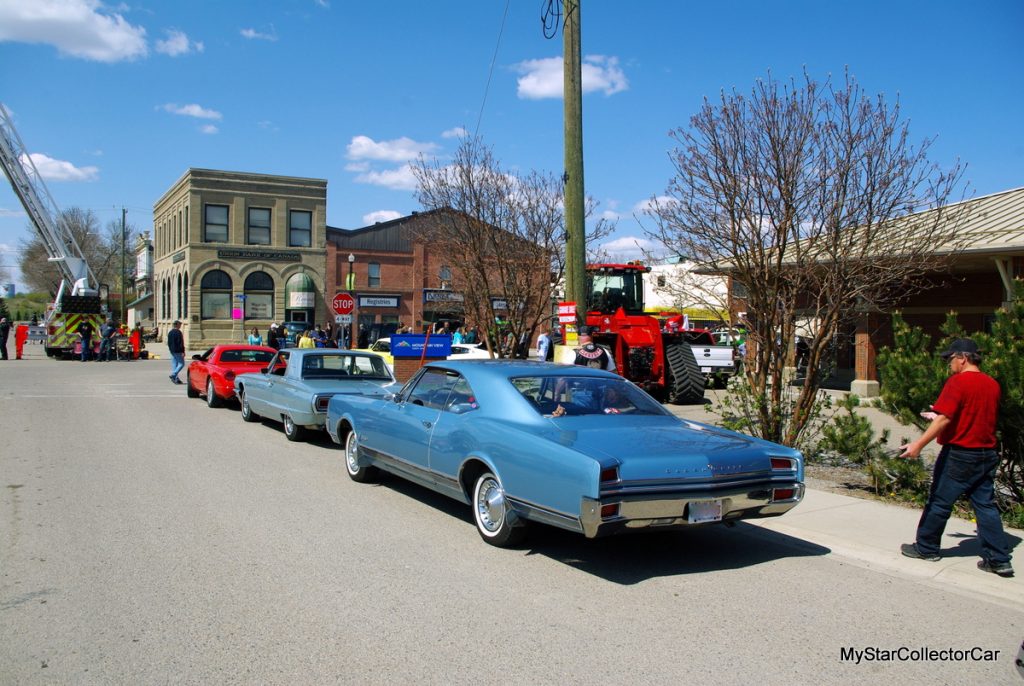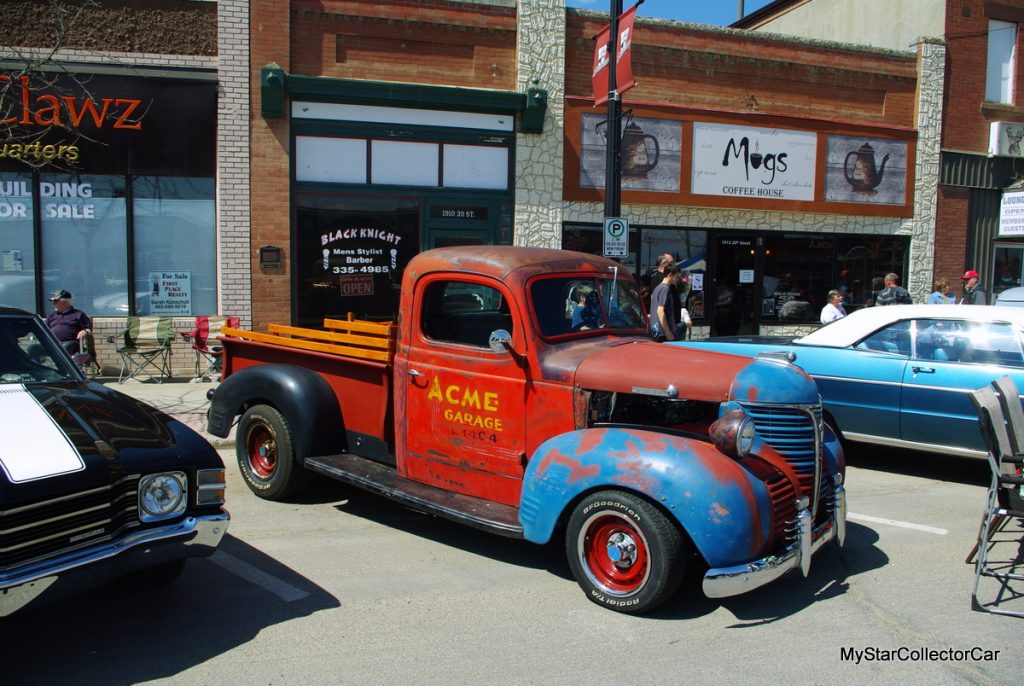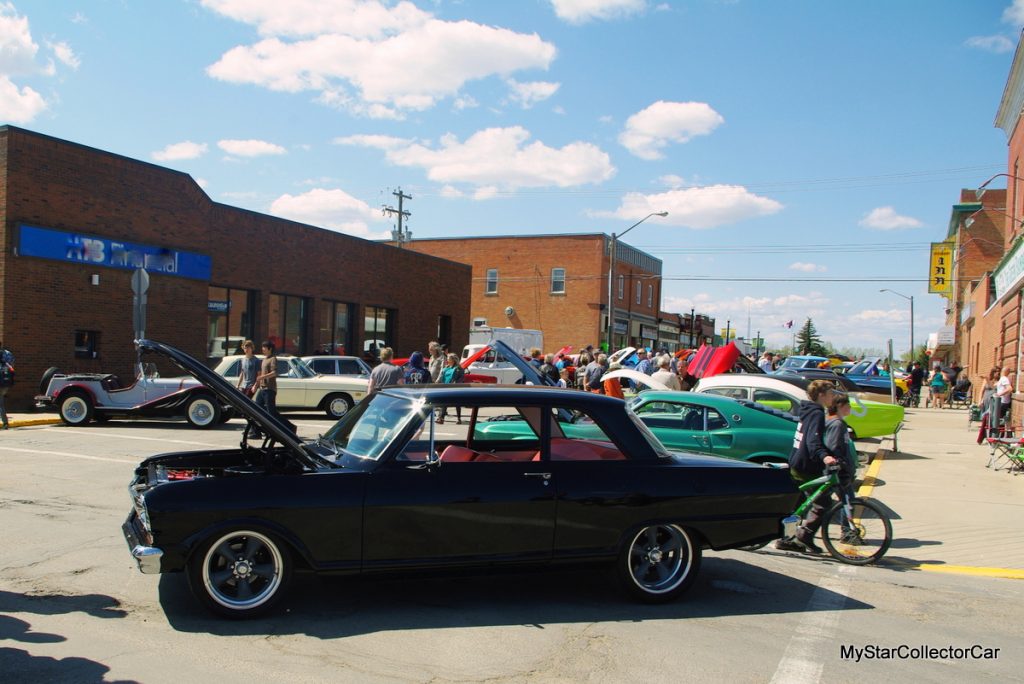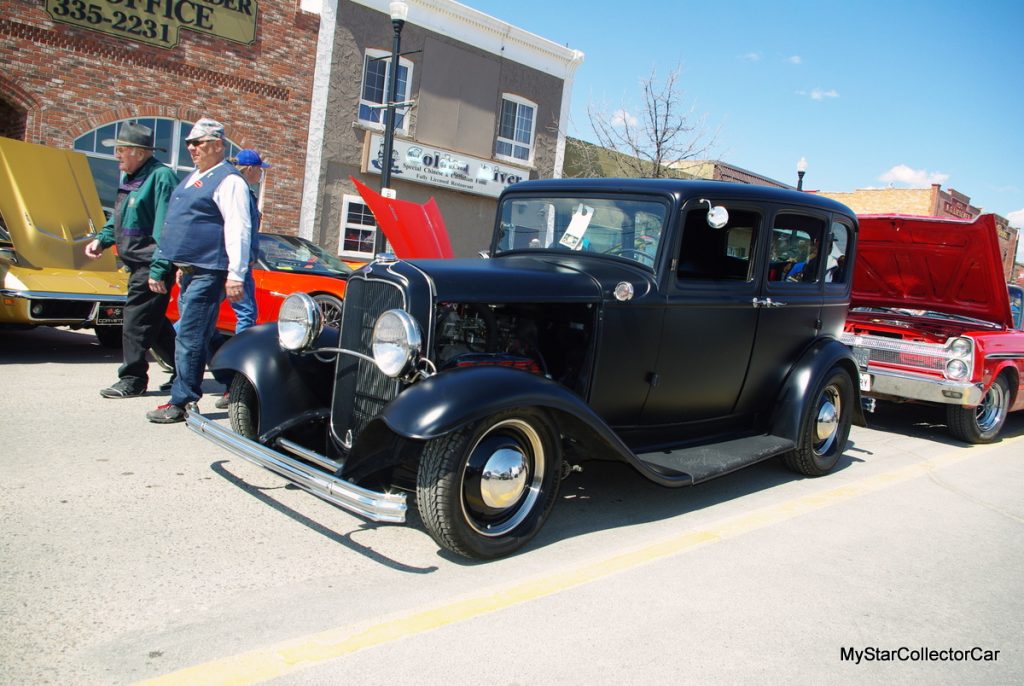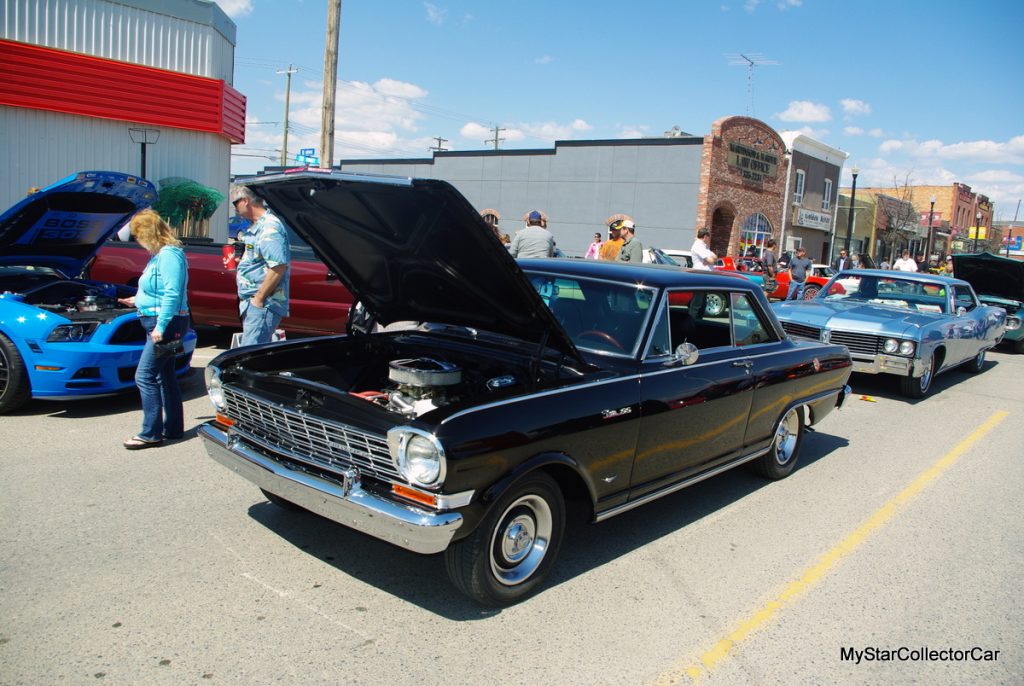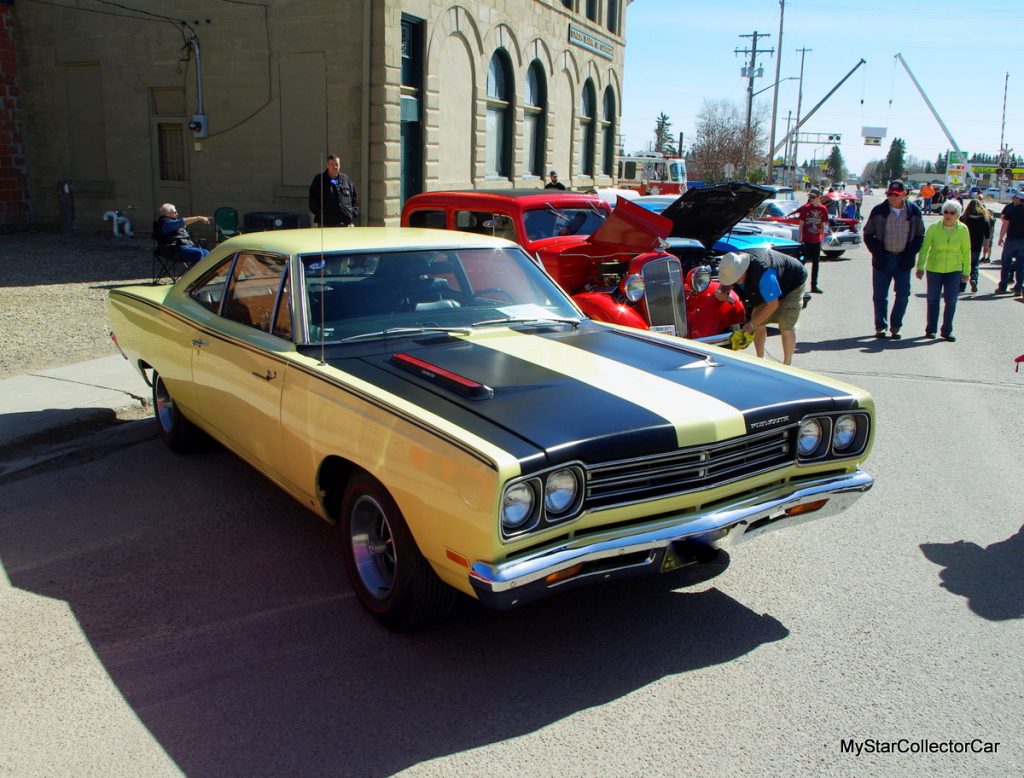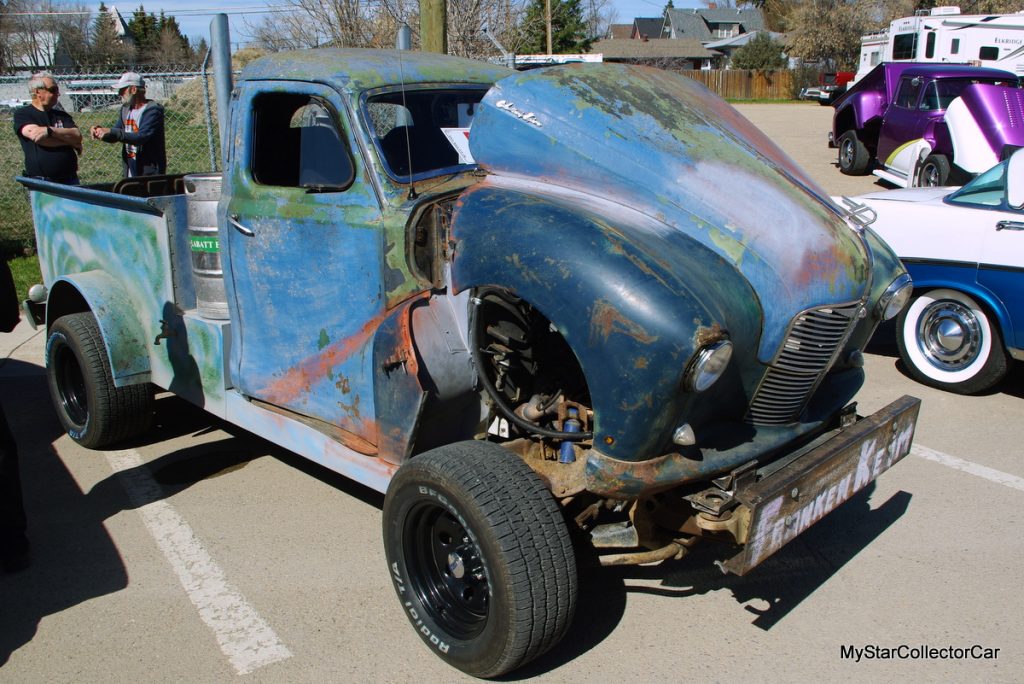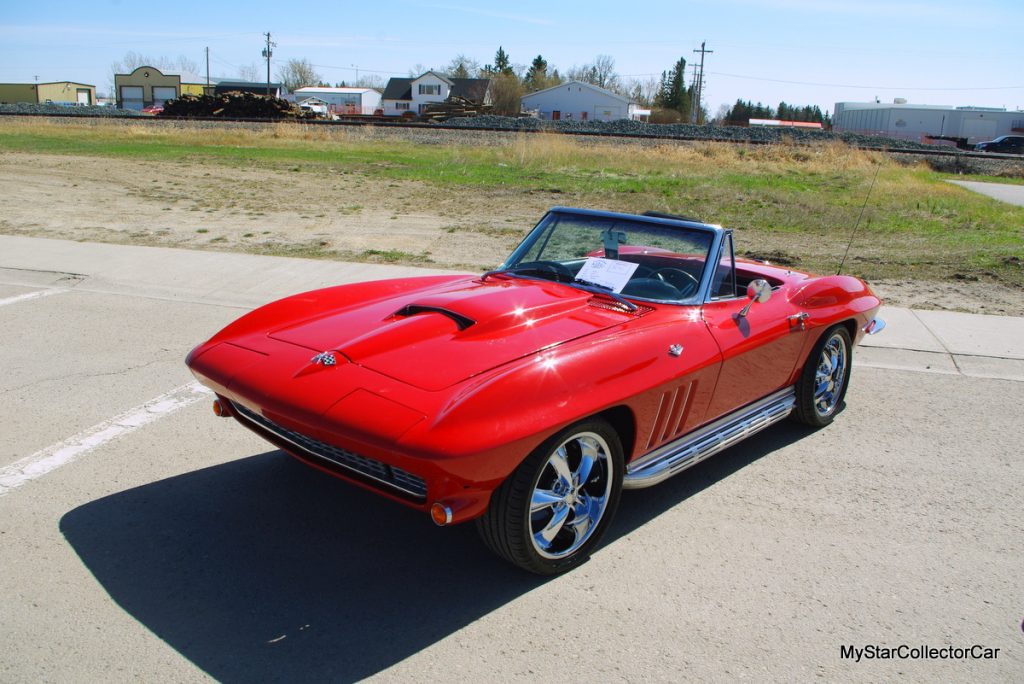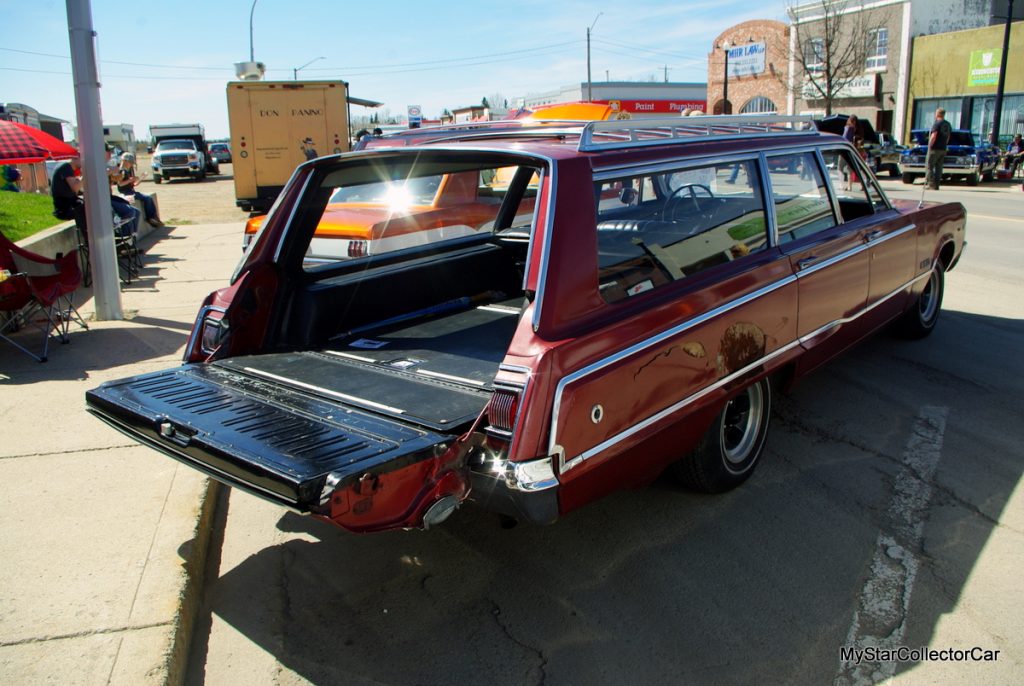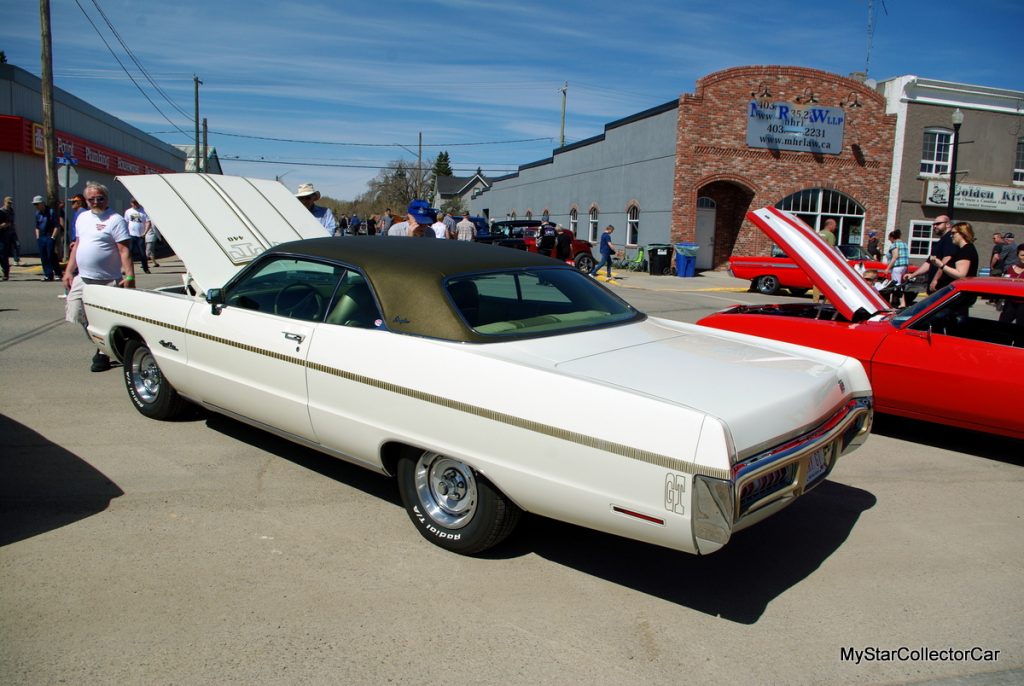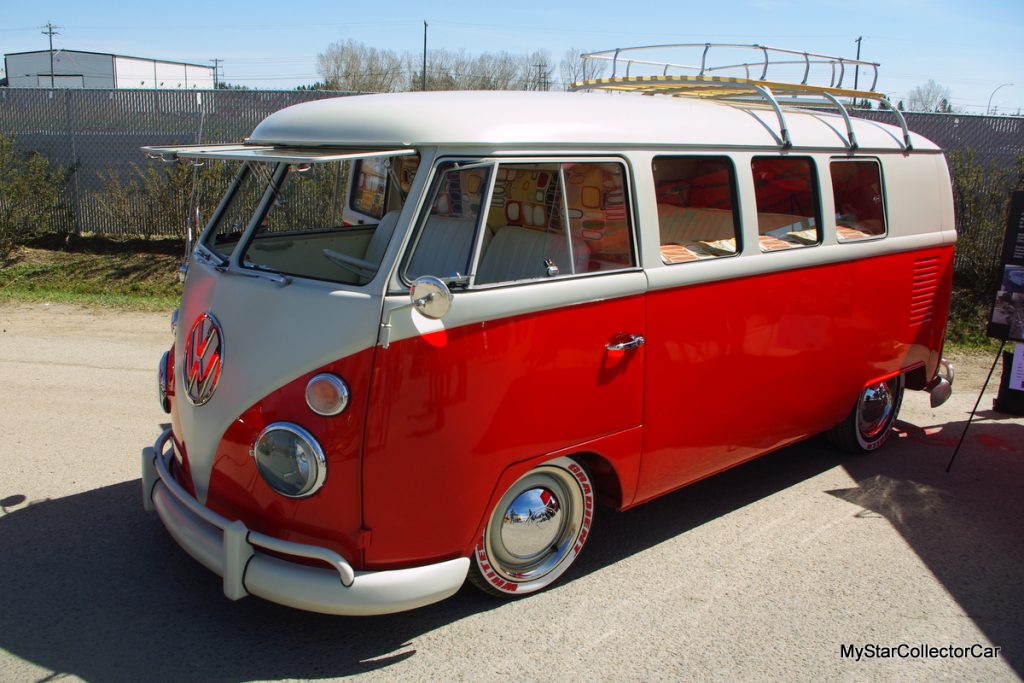 Photos By: Darcy Lilly
Please re-post this if you like this article.