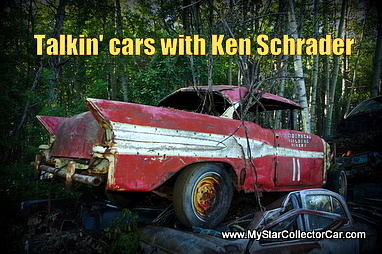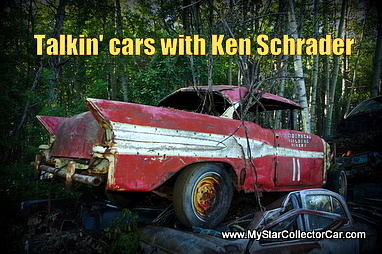 It is no secret that a father plays a huge role in his son's world and veteran driver Ken Schrader is a great example of this basic rule of life.
His father Bill was a racer, so Ken was introduced to a steering wheel and a gas pedal at the tender age of three when he drove a go kart tethered to a pole in the Schrader family back yard.
Ken followed his dad's race career as a young kid and eventually followed in his father's footsteps when Ken began his own race career in 1971.
His first track car was a 1964 Impala and that Chevy was the first in a long series of rides that eventually brought Ken to NASCAR's Cup Division.
The journey from Ken's first race to his first Cup race in 1984 took 13 years and we asked him how it felt to get behind the wheel of his first Cup car. Ken is an understated guy and twice he called it a "big deal" in his own trademark understated way.
The major sponsor name behind Cup racing has changed a few times since Ken's rookie debut in 1984, but Ken's philosophy about racing has never changed because the man lives to race.
Ken figures he will hit about 75-80 races this year on everything from Cup tracks (10 races) to dirt tracks.
His favorite Cup track is Daytona and who can really argue with his choice? Daytona is The Show in NASCAR's top circuit and Ken has been there many times during his long track career.
His favorite non-Cup track is "just about any dirt track" in Ken's words, because he "likes the dirt" and "likes the sliding".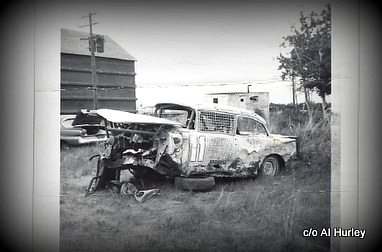 We asked Ken about his first street vehicle and it turned out that he owned a 1964 Dodge van as a young guy with a freshly minted driver's license. It was no surprise that his van was also a race hauler because Ken used it to haul his motorcycle to races.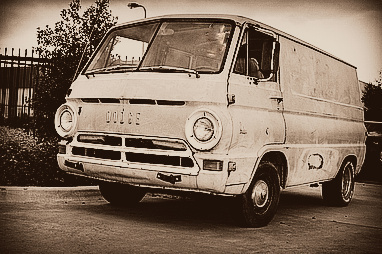 We also asked Ken about his own personal race heroes and, not surprisingly, he placed his father at the top of a short list that included well-known Mid-West driving legend Larry Phillips and auto racing god AJ Foyt.
One of our favorite TV shows was the Monday post-race show on Speed Channel that featured Ken Schrader and Michael Waltrip on the same panel. It was obvious that the two drivers are great friends and the unscripted comedy between the two men made the show a must-see during its run on Speed.
Ken confirmed he and Waltrip are indeed good buddies, so the on-air banter was clearly the product of their friendship and ability to have fun together in any situation.
We were also not entirely surprised when we learned that Ken owns a 1984 Chevy Suburban because he strikes us as a guy who has not forgotten his humble beginnings as a young guy with a 1964 Dodge van and a big dream to be a professional driver. We said earlier that Ken is an understated guy and his 1984 Suburban is a testimonial to that fact.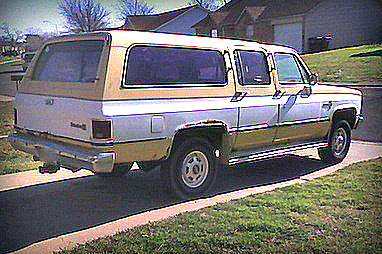 We at MSCC are grateful to get an opportunity to talk to a celebrity car guy like Ken Schrader. He has made his fame and fortune doing exactly what he loves: racing anywhere and anytime. He strikes us as the kind of guy that you would want to do all of the talking over a few beers because he would have all of the best stories and a very colorful way of telling them.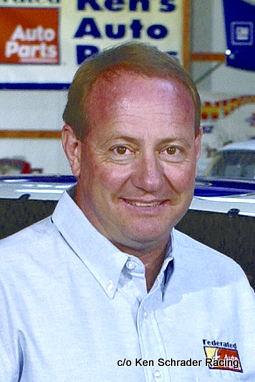 We'd even buy the beers that night.
Jim Sutherland