In most cases MSCC stories are about vehicles that are restored or are in the process of being restored. That's not the case every...
The old car hobby is one of the most high profile activities on the planet because every time a car guy or girl takes...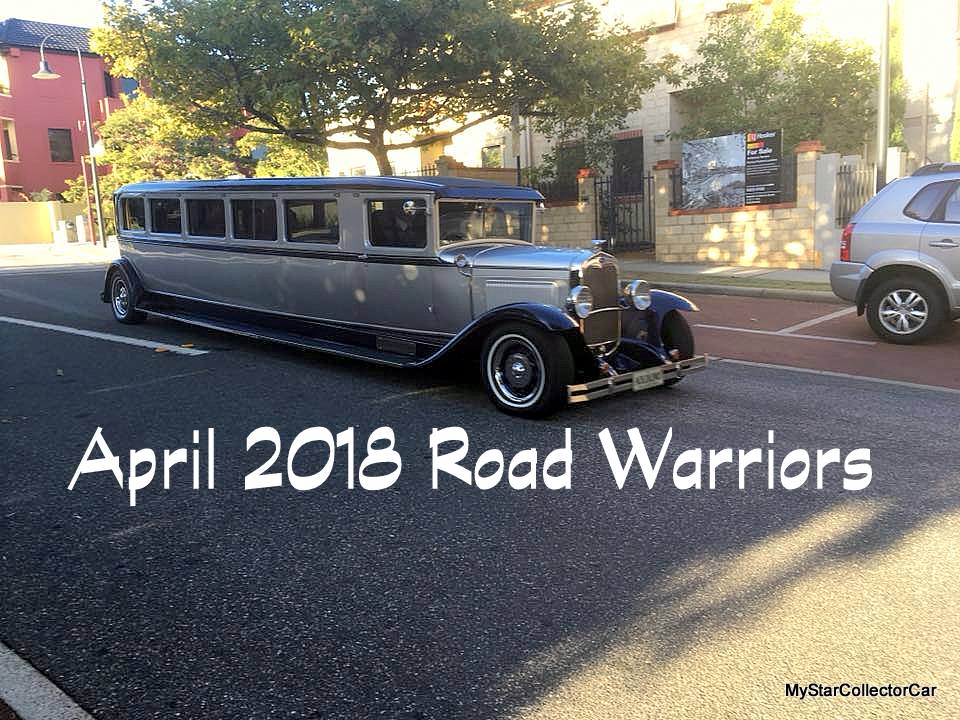 The vintage car culture is most often associated with North America thanks to the massive...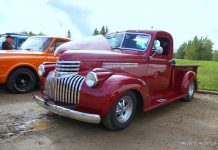 Bob Schneikart is a farmer who still owns a family legacy truck in the form...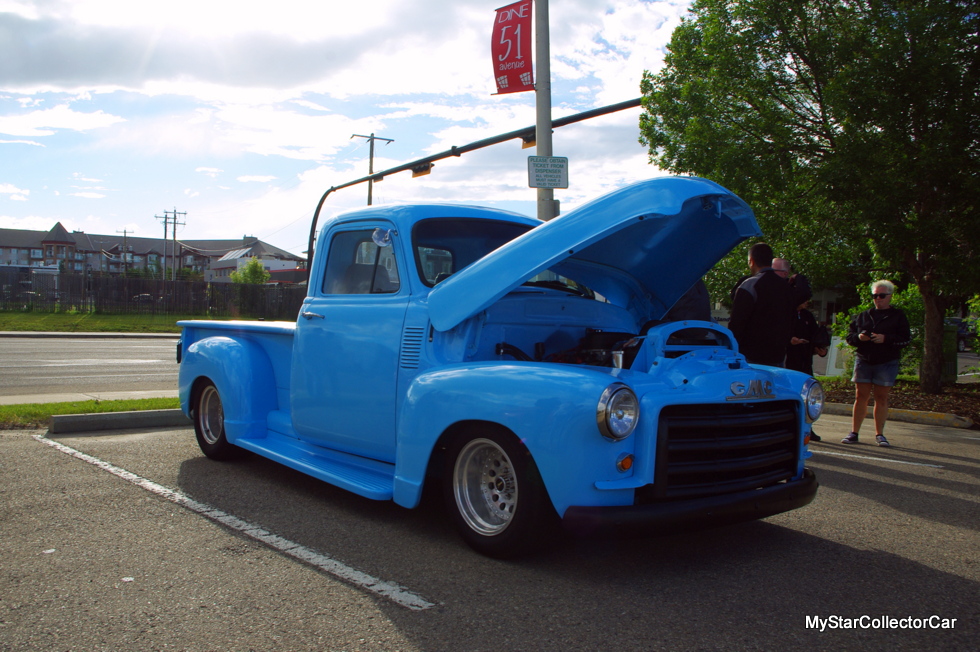 The 1954 GMC was a truck on the cusp of a major makeover because the...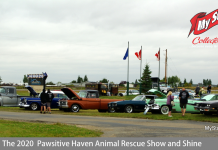 The topsy-turvy nature of the 2020 car show season continued since most shows were...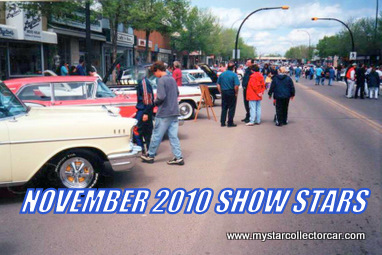 Car shows didn't happen overnight-on fact the first car show probably happened when somebody bought...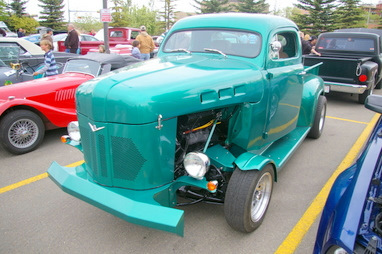 Leo Heidt is one of those guys who is very handy with the tools. He...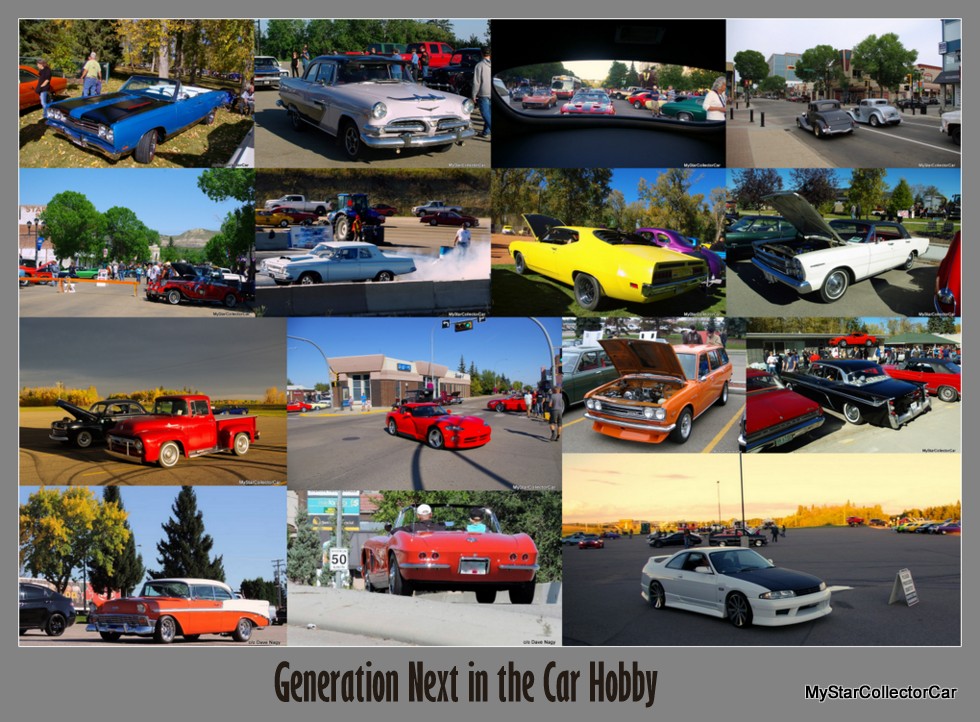 There are many people who live in mortal fear for the future of the car hobby. The most obvious sign of the automotive apocalypse is...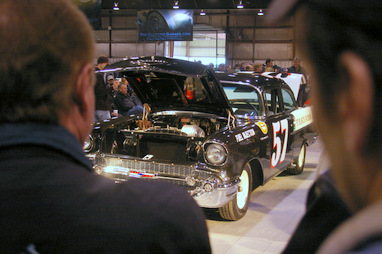 It's all about the show-the place where you and your car are part of this great world where a 52 Chevy can be found...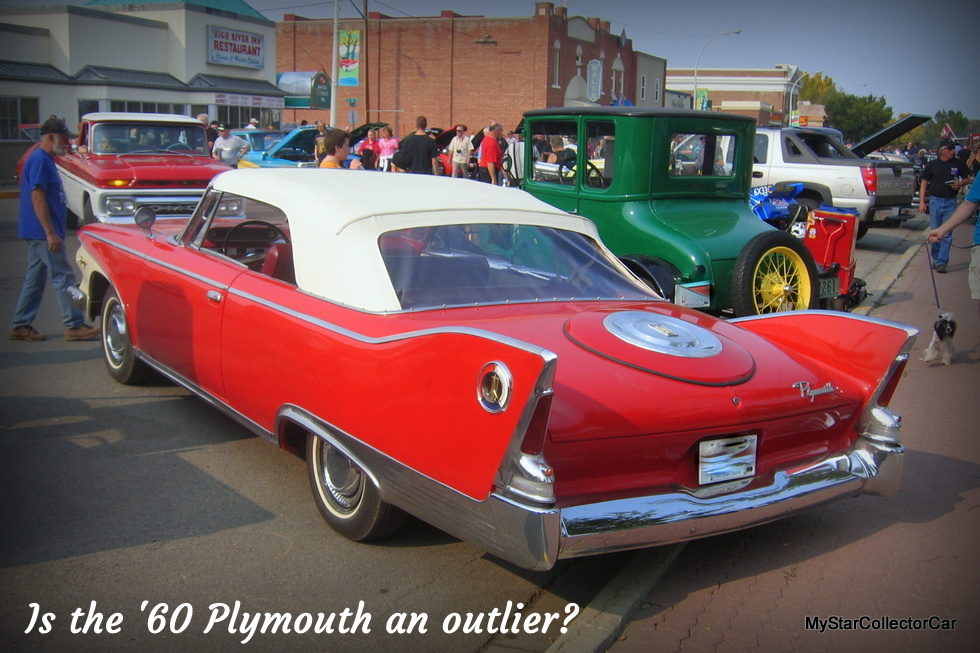 MyStarCollectorCar does not typically dabble in odd ten dollar words so we will offer a brief interpretation of our title. An "anachronism" is something...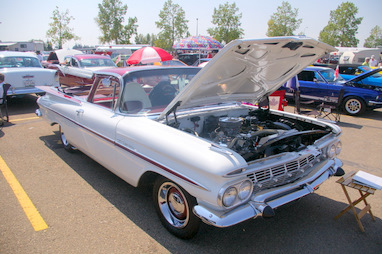 The 1959 Chevrolet El Camino was the GM response to the Ford Ranchero-both were considered a gentlemen's truck so you rarely saw these vehicles...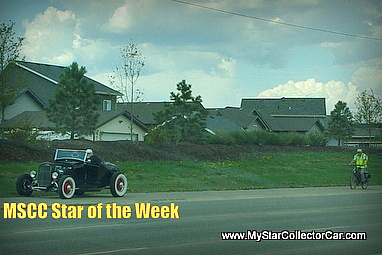 MAY 26 STAR OF THE WEEK: A '29 FORD HI-BOY IN DISTRESS...OR NOT Last week's Star of the Week was a '55 Chevy on...
There's an old phrase that says, "The eyes are the window to the soul" but with old iron the lights are the window to...
To any car guys or girls a car show is their Christmas party and happily enough, we get to see quite a few...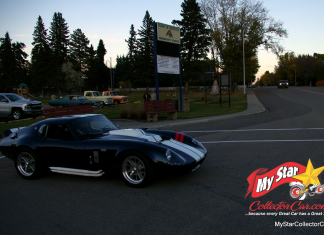 One of the rarest automobiles on the planet is the 1964-65 Shelby Cobra Daytona Coupe. These cars were designed as a Ferrari killer and fatally bit the Italian motoring legend right where it hurt...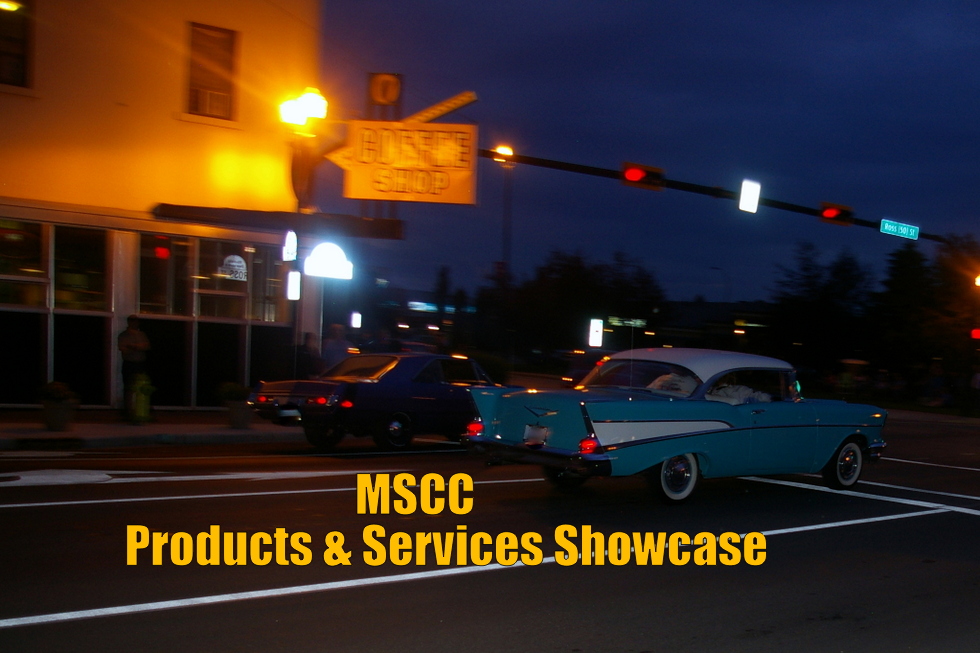 These are all great businesses and they support MyStarCollectorCar through their advertising  so we can continue to bring you our  insight into the old car hobby 365 days of the year. We truly...
It's no secret MyStarCollectorCar has become a worldwide forum for some cool car stories because now the stories come from all over the globe. The trend continues with this 1960 Plymouth because it's in Japan,...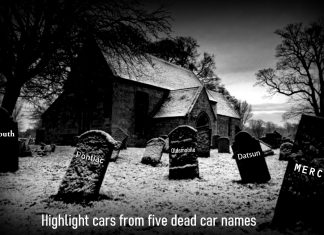 MyStarCollectorCar likely needs to clarify the "dead brand" part of the title. We are a vintage car e-zine, so the dead brands refer to famous cars that are no longer built by their parent...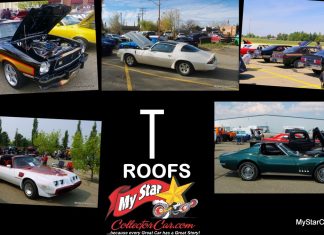 T-Top roofs defined the 1970s in our humble opinion here at MyStarCollectorCar, but the origins of T-Tops actually began in 1968 when it was offered on the newly designed Corvette Stingray. Some car history...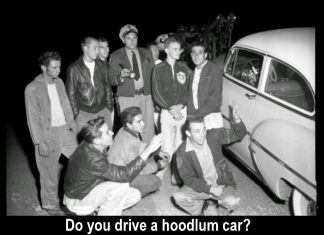 Hoodlum is not a new term. In fact, 'hoodlum' goes back to 1871 San Francisco when it was applied to street thugs who liked to beat up shop owners and mug people in what was...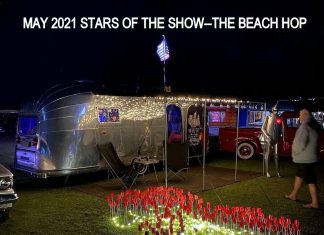 New Zealand is so far away from North America they celebrate tomorrow 18 hours ahead of California so you could assume they don't have a huge attachment to vintage Detroit iron. You'd be wrong--New Zealand...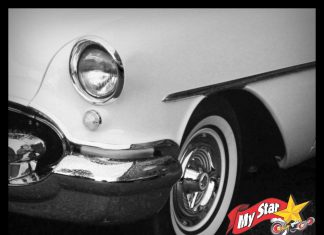 Puzzles are popular, but most of them are like crossword puzzles because they only give you one clue--this puzzle doubles your odds with two clues. This second clue is the one you'll never get with...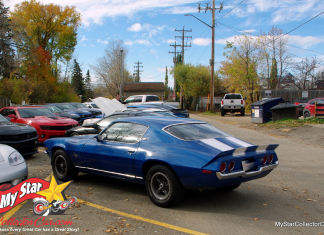 The 1973 Chevy Camaro was an early pioneer in the second-generation GM pony car movement that began when the 1970 models debuted in all-new sheet metal. The new Camaros boasted a bold new style...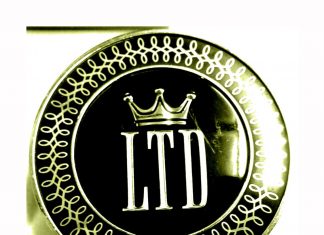 It is big word day here at MyStarCollectorCar and that word is "ambiguous". Unlike horrible TV comedy lines, we are not particularly concerned with Webster's definition of ambiguous, but we do know it...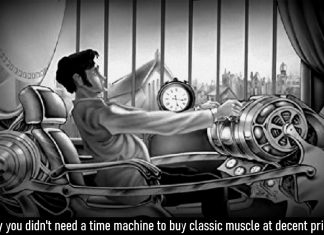 A lot of car guys look back at the late 60s and early 70s muscle car era with a mixture of reverence and regret. The reverence is for the classic muscle era, and the regret...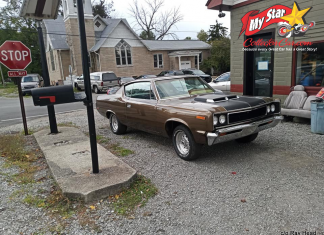 Mother's Day is always reserved for a good story about Mom's connection to a classic piece of iron, so there's a big emphasis on sentimentality—not speed. This story is different—it's about both sentimentality and speed,...