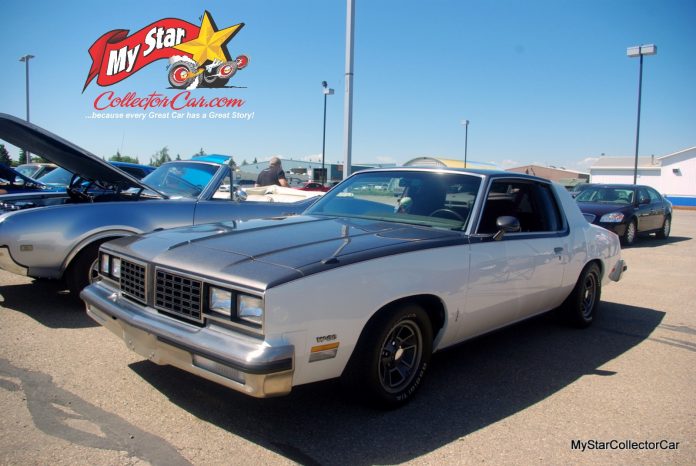 The Olds W-30 performance option turned the sedate Oldsmobile of the 1960s into a feared beast at the track.
A 1980 Oldsmobile Cutlass Calais isn't a natural choice for a W-30 tribute, but car guys are the most innovative and talented people on the planet—this car is a great example. Donovan Gilliham saw the potential in a what he described as an '80 Cutlass "in pretty bad shape". He paid 1000 dollars for the Calais and that's when the fun started.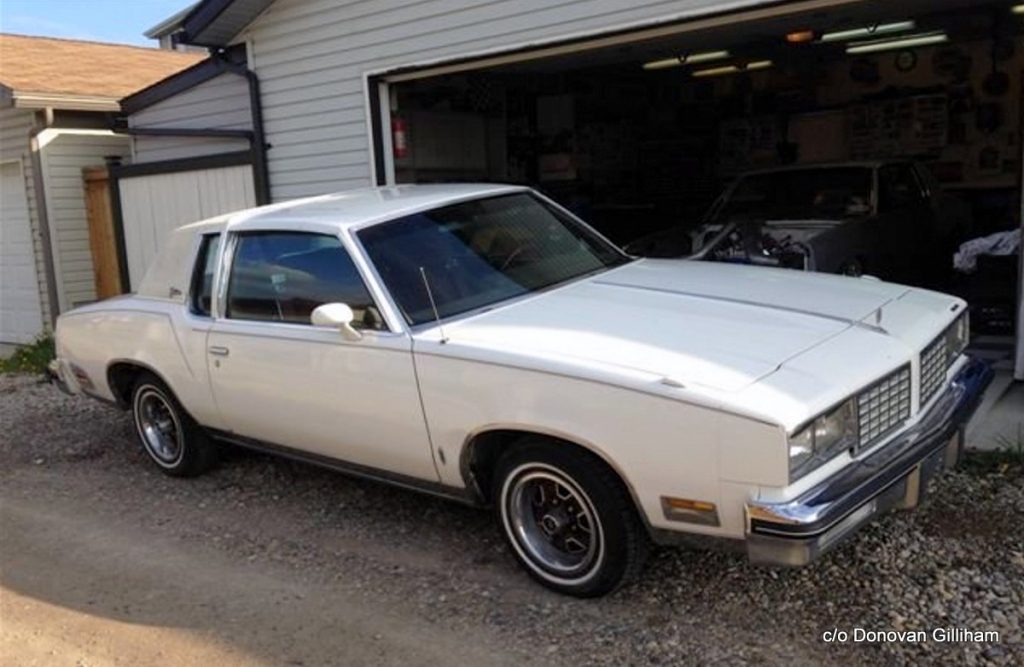 It was a car with fading white paint and a ¼ vinyl roof that hid some nasty surprises when it was peeled back. Donovan had another project that is still in the middle of being brought back to life, so he wanted a car that he could get back on the road with far less effort. The Cutlass was the answer.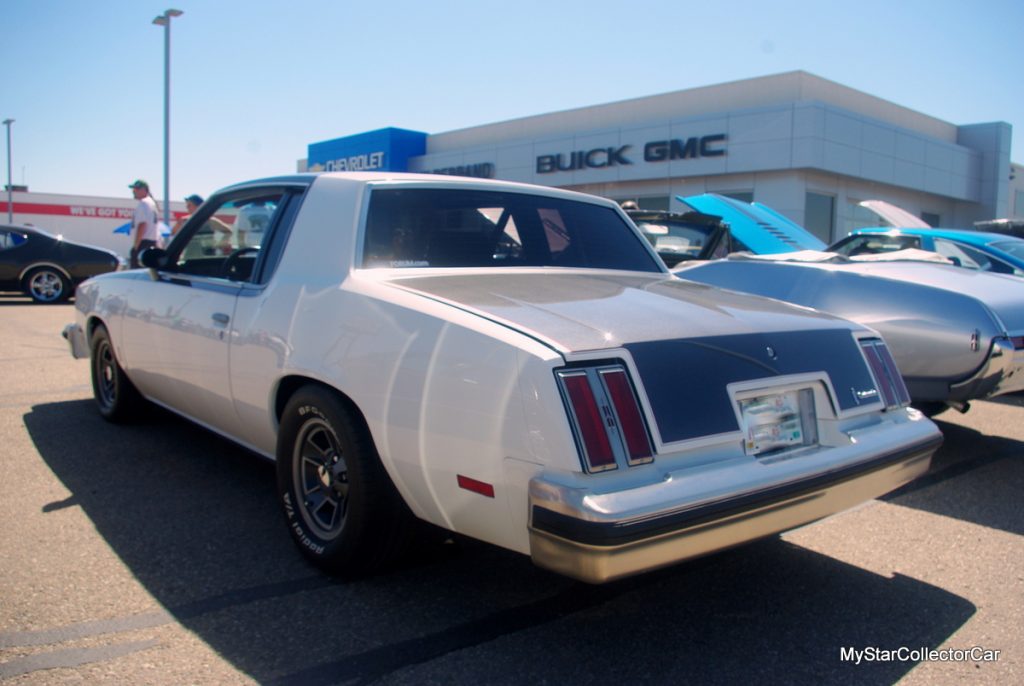 Donovan's vision was to create a "super reliable" 1980 Olds 442 tribute car. He has many connections in the Oldsmobile world, so he located (and traded for) a set of correct 442 wheels. That was early in the project–he took his time because these wheels have his own personal touch in term of contrasting colors. Donovan is a firm believer in the built-not bought philosophy, so this Olds had his fingerprints all over it.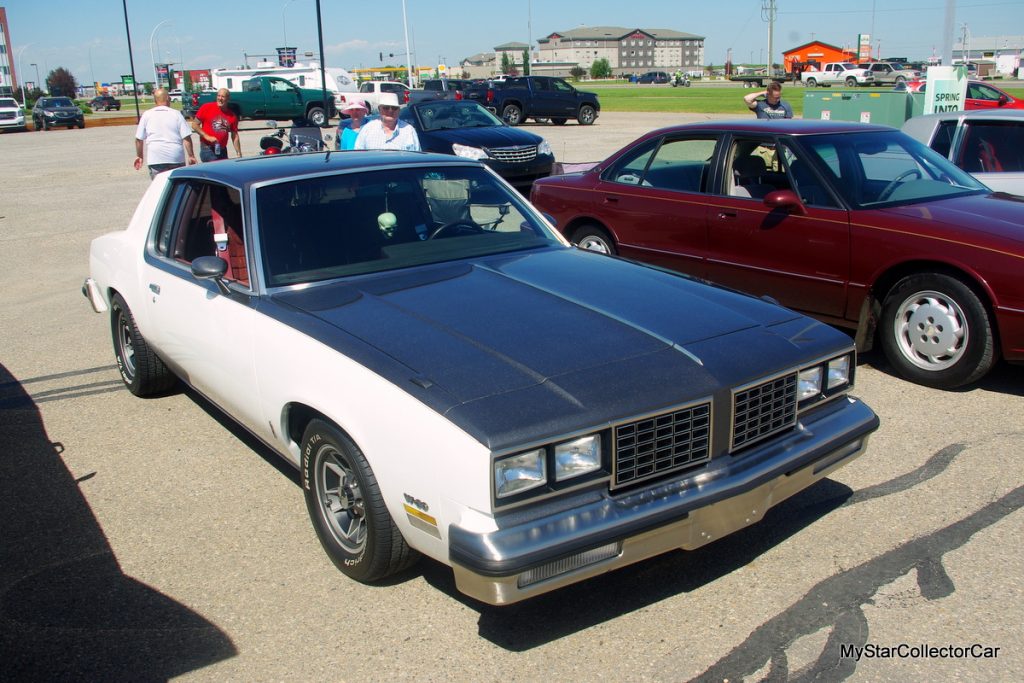 The roof was a big job because the rot extended into the C-pillars and sills. Donovan took this problem head on, so he reconstructed the panels—he admitted the roof repair soaked up a lot of hours. This was a great lesson in hidden problems found in what looked like a fairly solid car.

Donovan located a cost-effective, Target Master 350 Chevy small block to replace the anemic 305 under the hood. The whole theme of this project Olds Cool was to do everything on a budget and horse trade for parts—the true definition of old school.
He built the small block Chevy/200-4R combination to a street friendly, estimated horsepower rating of between 325 and 350 horsepower because he wanted a civilized driver—not a raging beast.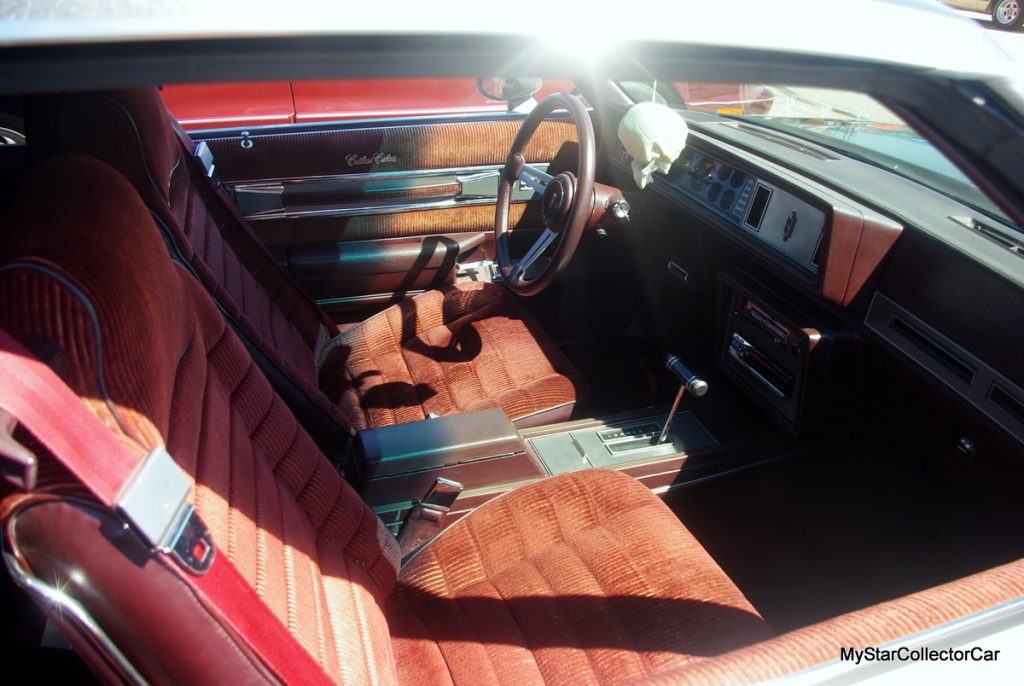 The factory 442 paint scheme became an inner debate for Donovan because he wasn't a fan of the stock versions, so he went with a more subtle gray upper to offset the lower white beltline.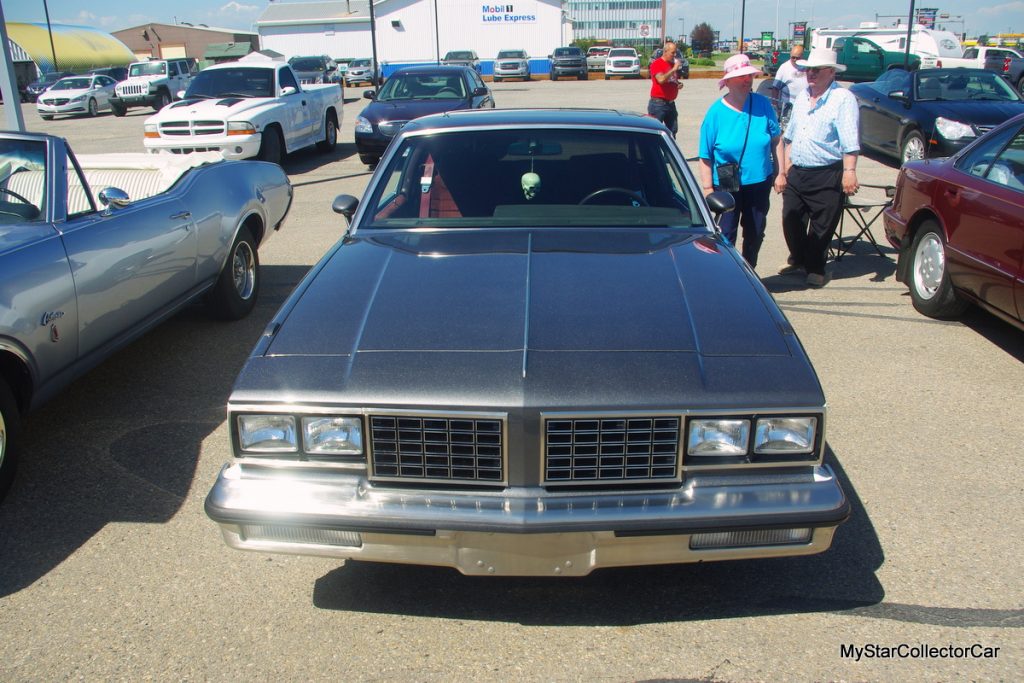 He also added early 80s, period-correct, NASCAR-style, Oldsmobile valve covers because he thought they looked more unique. He's been in many debates with the 'chrome everything' guys, but Donovan made the right call—he may have one of the coolest-looking 350 Chevy small blocks in the world.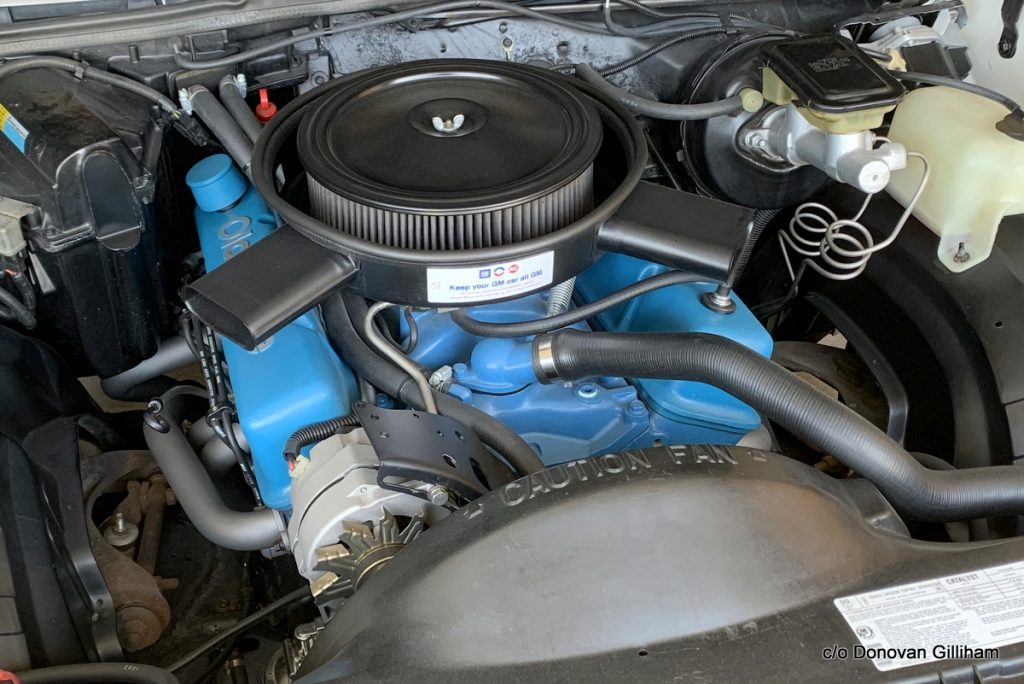 Donovan mentioned he was in the middle of a long project on another car when he decided to build this car. He missed the car culture in a big way, and he knew this Olds was the key to getting back into the car community.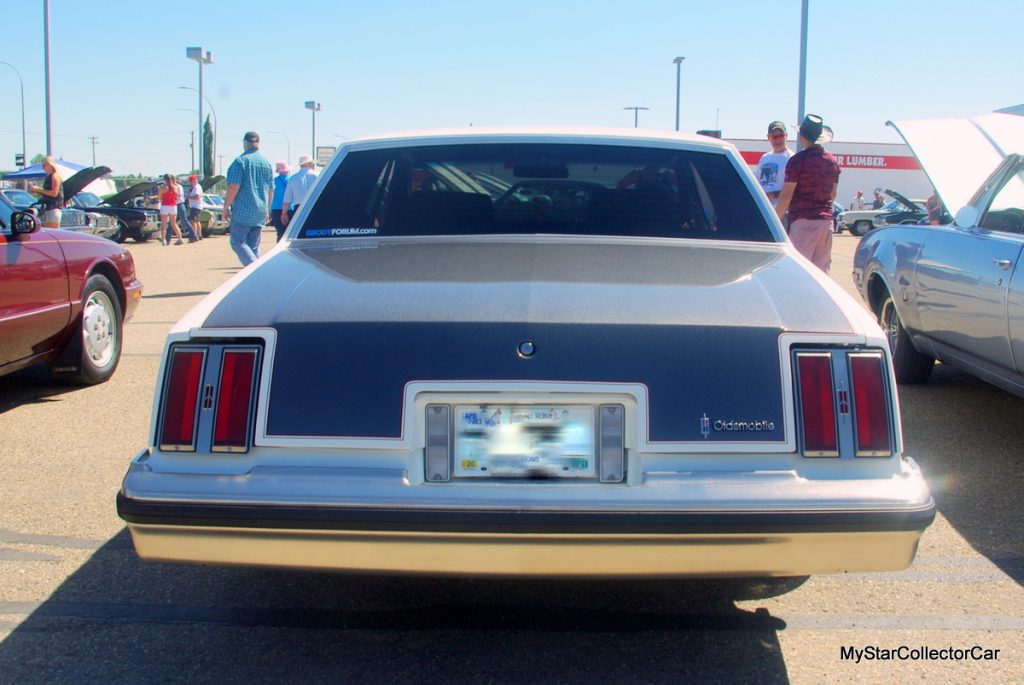 By: Jerry Sutherland
Jerry Sutherland is a veteran automotive writer with a primary focus on the collector car hobby. His work has been published in many outlets and publications, including the National Post, Calgary Herald, Edmonton Journal, Ottawa Citizen, Montreal Gazette, Saskatoon StarPhoenix, Regina Leader-Post, Vancouver Sun and The Truth About Cars. He is also a regular contributor to Auto Roundup Publications.
Please re-post this if you like this article.