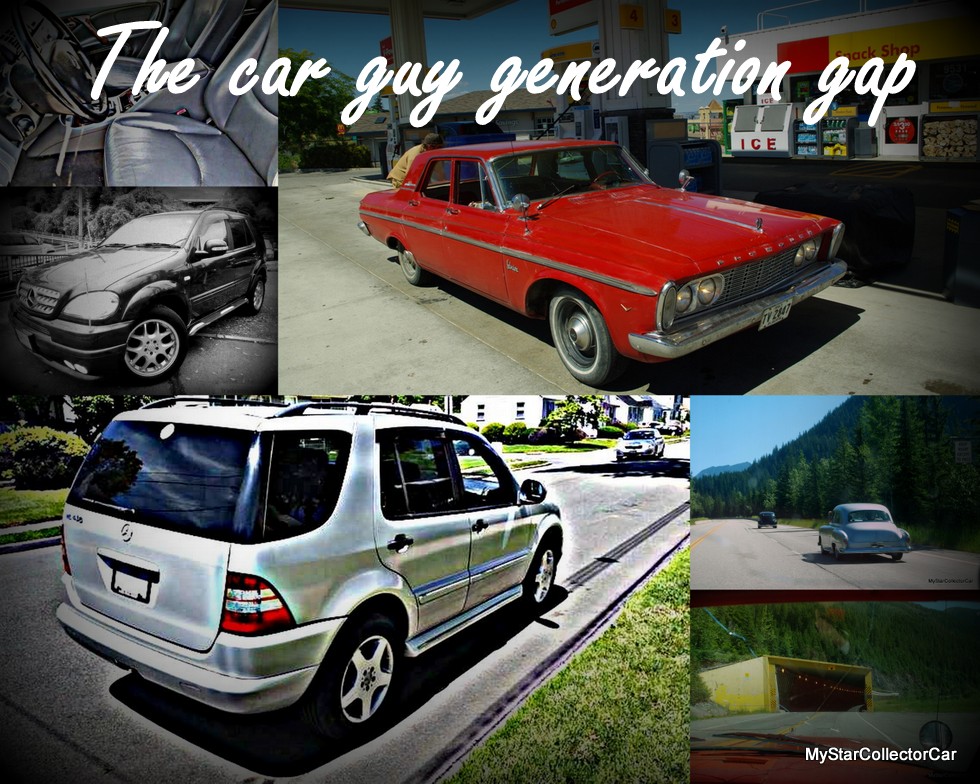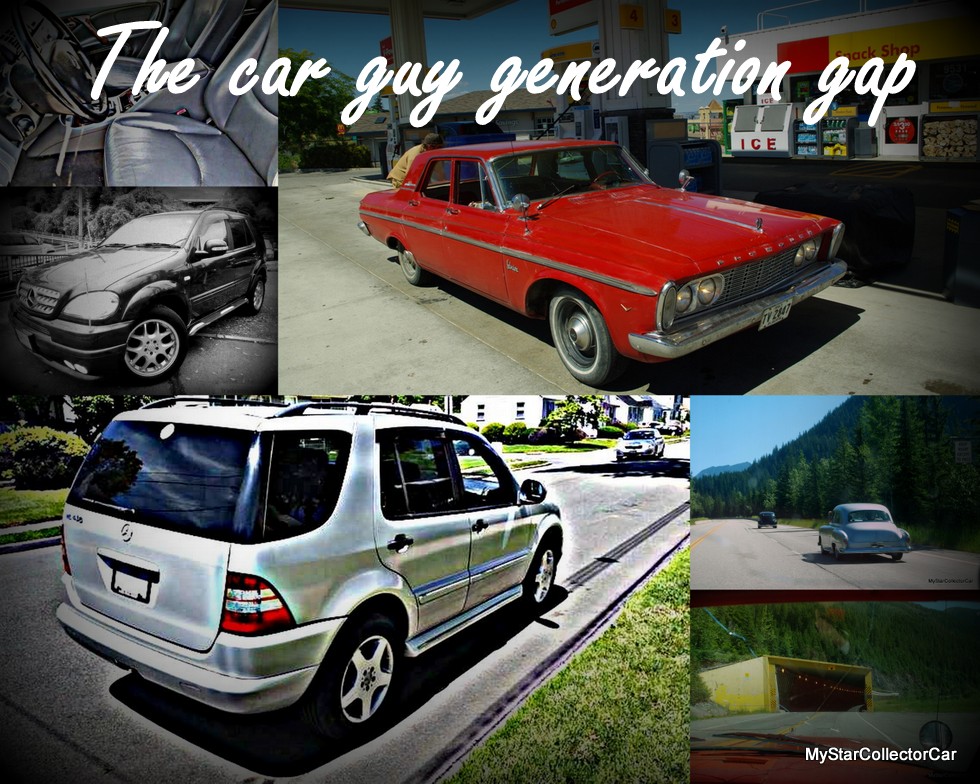 It was a very hot July afternoon so I decided to check the fluid levels on a 1963 Plymouth Belvedere that had just returned from a 500 mile (one way) trip through the Rockies to British Columbia's Okanagan region.
I was under the hood when I was greeted by a young guy who seemed very pleased to see a fellow car guy with a vintage ride.
He was a likable guy who seemed to be talking about a vintage car when he described his old car and its peculiarities because of its age.
I noticed he had a contemporary Mercedes sport utility parked next to my '63 and assumed he was driving a vehicle he borrowed from his father or mother. The Mercedes looked like it belonged in the parking lot and blended in quite well with the soulless sport utility herd.
The SUV has largely replaced the minivan and given this vehicle a greater popularity among soccer moms in the 21st century.
However, I was surprised to learn the Mercedes SUV was indeed his vehicle and he classified the 1999 Mercedes as an antique. Thus we were both car guys because we had both driven old vehicles. This was the exact point where the shaky car guy bond got broken beyond repair in my opinion.

1999 seems like about 10 seconds ago to me in terms of cars and it only worsened when the young guy started to describe his ignition issue and showed me two key fobs. Apparently a 1999 Mercedes has a two part ignition system in which a key must be inserted in a traditional ignition system (like the '63 Plymouth's) while an electronic fob is held in close proximity.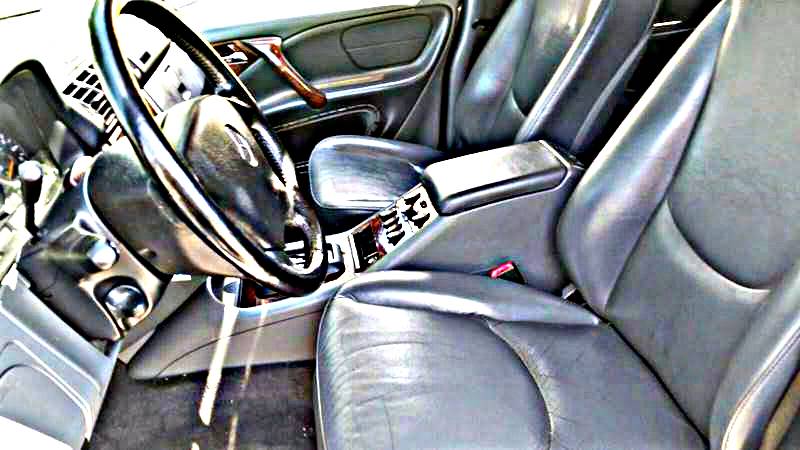 The young car guy spent about 500 bucks on a new fob so he could start his car. I guess nobody told him that a Mercedes is a very expensive fix and his new age problems had little relevance in my ancient world of simple ignition systems.
In fact, his new world of Mercedes technology had fuel injection and numerous other advancements that made the '63 look like Barney Rubble's principal mode of transportation.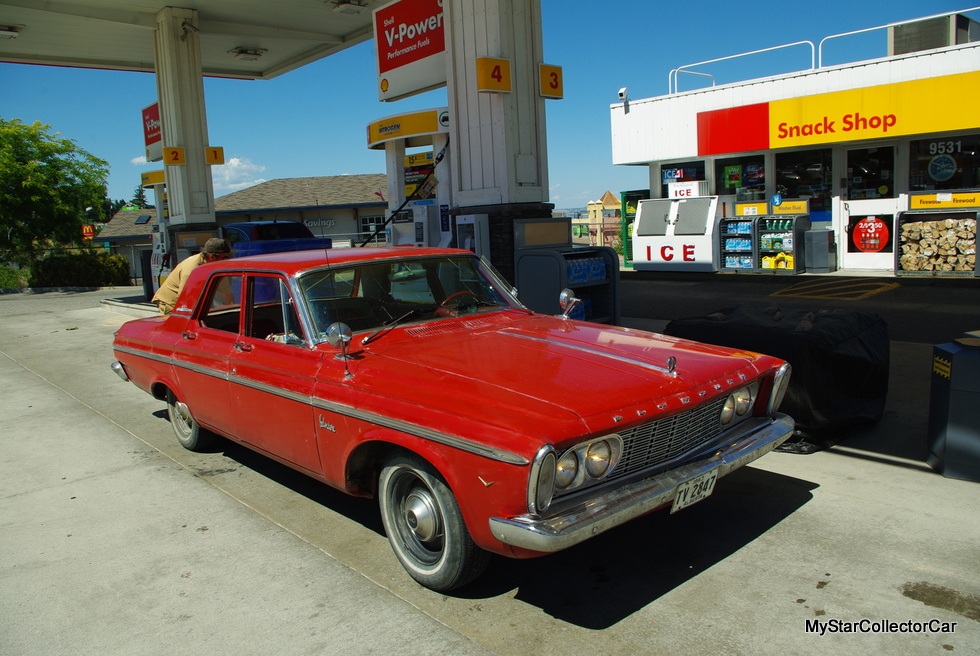 But we were brothers of the vintage vehicle in the mind of the young car guy because his 1999 Mercedes M-Class (I did a Google search to find out what I was looking at) was almost as old as him.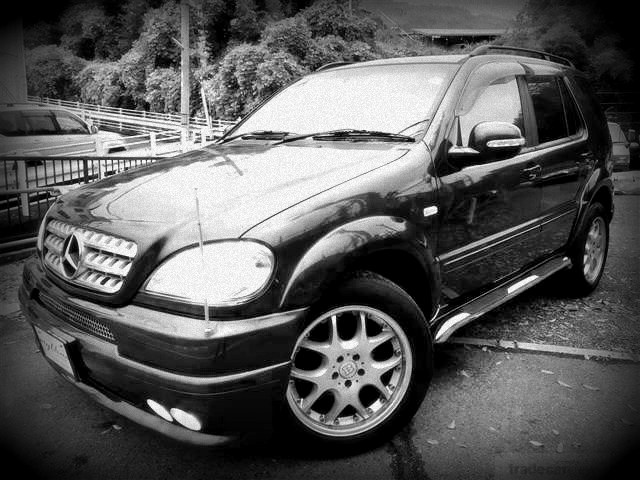 He was right from his perspective; although the Mercedes looked like a post-millennial celebration of a 21st century vehicle if I ever saw one, the German SUV was indeed around for a very long segment of his life.
But the Mercedes meant nothing to me. It was simply a contemporary-looking version of a vehicle that falls well short of a 25 year minimum needed to gain antique vehicle status-or 30 years- depending upon whether a Mercedes M-Class is considered to be a truck or a car.
I ended up a little confused by the encounter with the young car guy. On the one hand, I was ambushed by his choice of what appeared to be a new vehicle as a representation of his idea of a collector vehicle.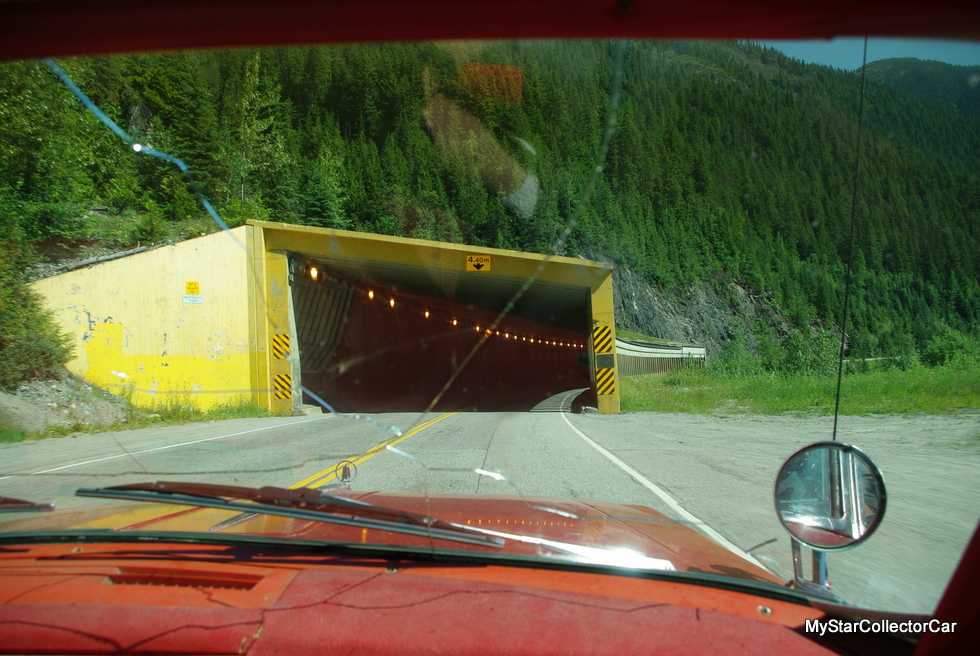 On the other hand, I was happy the young guy was so enthusiastic about the car hobby.

     
Jim Sutherland