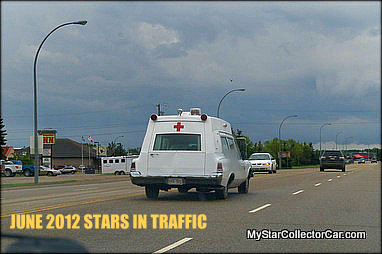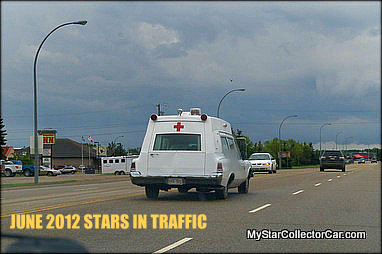 Old cars and trucks aren't the easiest vehicles to drive. In some ways it's like comparing a biplane to a Boeing 757. The jet practically flies itself while the biplane requires complete pilot attention.
The old plane needs a steady hand at the wheel while the 757 can stay on course if one or both pilots are having a snooze.
Sure the results are equally catastrophic in a crash scenario but that 757 is going to do everything a highly sophisticated flying machine can do to avoid a plane meets ground at 200 miles per hour ending.
That biplane will never try to correct itself so you and your plane meet an abrupt end.
The difference is equally stark on the ground because cars are just like that…old cars don't give you the leeway in braking or handling or even safety equipment to avoid or survive a crash.
That's why these guys are heroes in traffic for July 2012.