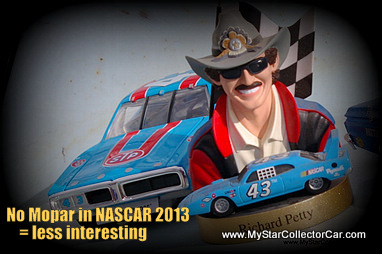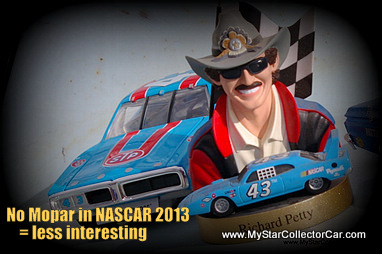 I have been a NASCAR fan since I was about 11 years old and my loyalties were always with the Chrysler brand because that was my Dad's choice in cars.
King Richard was my on-track hero behind the wheel of his electric blue Plymouths and he represented Mopar very well in the winner's circle.
I watched the rise and fall of Mopar as it battled its Big Three rivals for NASCAR supremacy until Chrysler found itself in a fight for survival in the late 70s and had to pull the pin on its Cup racing program. It was sad to see the once-proud racing heavyweight bow out in the 80s with a pathetically outclassed and unsponsored Imperial driven by plucky Mopar loyalist Buddy Arrington.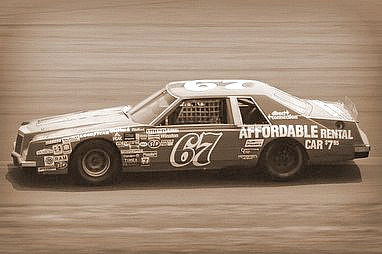 Fade to black for Chrysler at the Cup track for decades until the race program was revived in the 21st Century and Mopar got back into victory lane at NASCAR. It was the stuff of dreams for Mopar fans.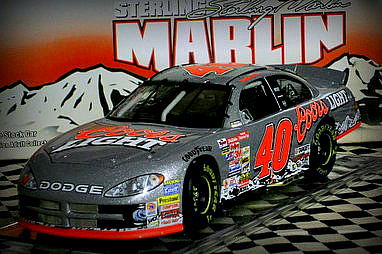 And then it ended again in 2012 with a stunning championship run with Brad Keslowski behind the wheel of a Dodge Charger. It was the complete opposite of the Buddy Arrington performance of the 80s for Chrysler because this time they went out on a winning note with a championship.
Penske Racing had taken a small 2 car team and beaten the Hendricks juggernaut to win a NASCAR title and what made the moment bittersweet was the fact that Penske had already divorced Chrysler and the two were only living under the same roof in 2012 until Penske could move in with Ford in '13.
I held onto a faint hope clause during the entire 2012 season that Dodge's success would be impossible to ignore and a championship would mean that Chrysler could not close the door on NASCAR in '13. We had even seen the 2013 NASCAR Chargers previewed before the Penske announcement torpedoed the entire race program.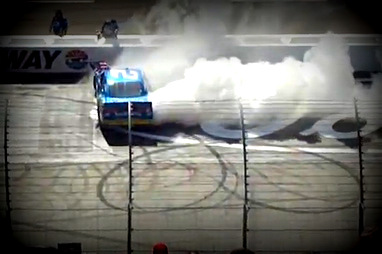 But instead we find ourselves back in the Buddy Arrington era from the 80s where a competitive Dodge is as likely as my first date with Courtney Cox. Dodge has left the track and now only Ford, Chevy and Toyota will run for a manufacturer title.
No offense to Toyota but how did we replace an American car company with one from Japan in NASCAR? Yes, I do understand that Chrysler has an Italian overlord with Fiat, but Mopar still has those 'Made in Detroit' roots that Toyota will never have-even though Toyota has plenty of plants in North America.
Toyota was a non-issue during my early years as a kid who was a NASCAR fan in the 60s. Toyota was a strange car brand that produced odd little cars with puny engines and I never even gave them a second thought because my NASCAR favorites had American-made big blocks under their hoods.
Yeah, I will follow the 2013 NASCAR season, but I once again have no dog in this fight and it will be much easier for me to attend car shows and not concern myself with a summer Cup race. I typically recorded the races and hoped that nobody told me about the outcome, but that will not matter this year because no Mopar means less interest.
It's back to the future for me as a Mopar fan in NASCAR world and there will be a large decline in my interest level for the 2013 Cup season. This year I can go to car shows and look at the street versions of the reasons I became a NASCAR fan in the first place way back in the 60s.
None of them will have a Toyota tag.
Jim Sutherland