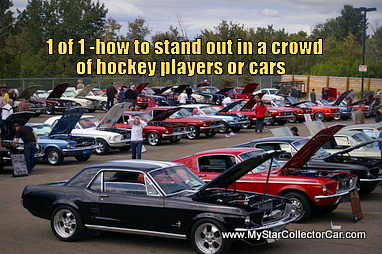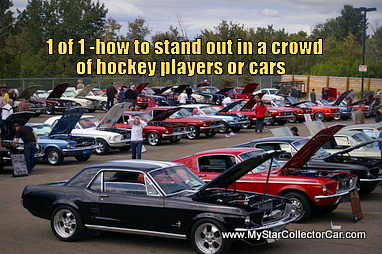 Wayne Gretzky is a pretty familiar celebrity to millions of people because he was the most prolific pro hockey player in the history of the game.
He re-wrote the record books and set scoring records that may never be topped by any hockey player-ever.
Gretzky has been retired from the game for a long time and is now an over-50 legend who commands much attention whenever he makes an appearance anywhere on Canadian soil because hockey is a religion north of the 49th and Gretzky is its patron saint.
He will make an appearance in my town later this spring for a sports fundraiser and this announcement was front page news for our local daily newspaper. You can eat breakfast in the same large hall with him for a mere $199.00 and, for another $999.00, you can say hello to Gretzky in a private meet-and-greet. You and seven of your buddies can buy a VIP table and do both the breakfast and the meet-and-greet for $7999.00. It will be a sellout.
So what does Wayne Gretzky have to do with collector cars? Simple: he stands out in a crowd like a numbers-matching collector car with an odd combination of options and low miles stands out in a crowd of similar models with fewer options and much higher build numbers.
Humanity had built billions of non-descript guys with average looks and intelligence who blend into a crowd very easily because they are so incredibly plentiful and the same principal applies to a 1 of 1 car built in a factory along with millions of very similar cars and known to exist in car world.
Gretzky is like that 1 of 1 car because he is a 1 of 1 hockey player and people in my town will gladly pay insane money to be in the same room as him for breakfast. He is a very average guy in every other way except his extraordinary athletic talent that he has parlayed into large appearance fees for his time as a retired athlete.
Consequently I guess we can feel lucky that 1 of 1 cars do not charge as large an appearance fee for their time.
In fact, sometimes you can be lucky enough to see one free of charge at a car show.
Jim Sutherland