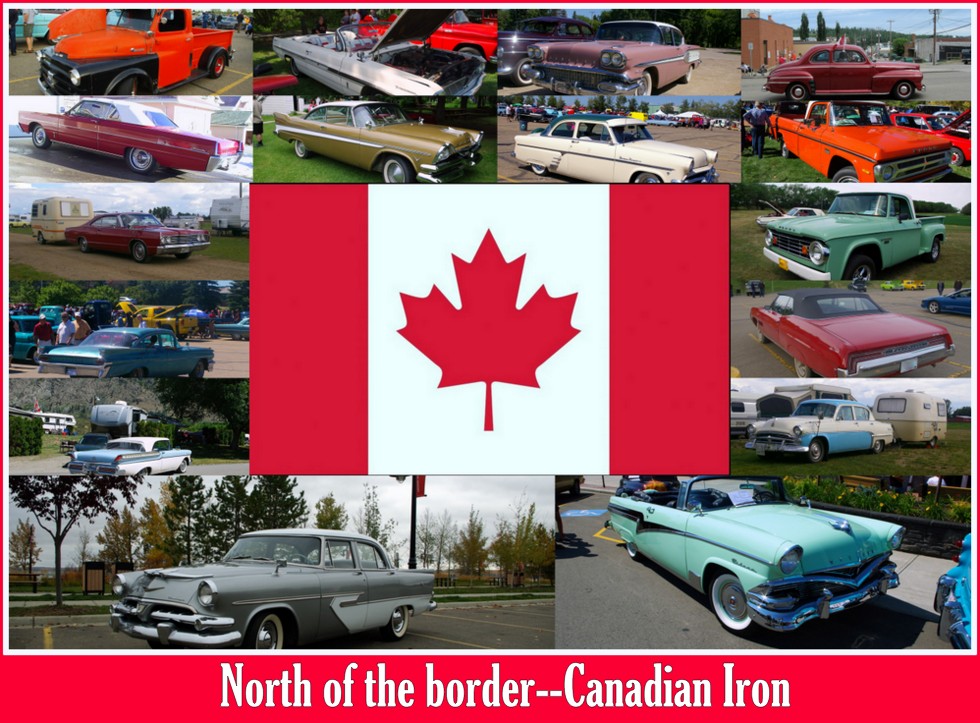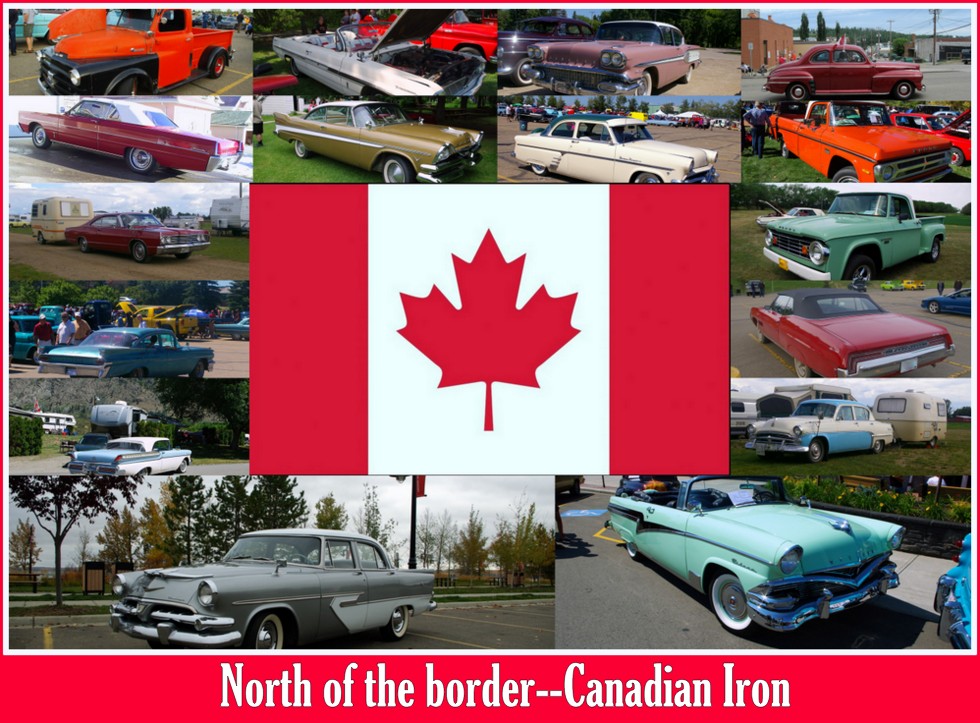 Canada Day  is the northern equivalent of July 4th in the United States.
Both countries celebrate a national birthday by throwing a national party so fireworks and socializing are high on the agenda on July 1st in Canada.
Canadians celebrate a distinctively Canadian heritage on July 1st and one of the trademarks of that identity can be found in peculiar Canuck cars from the past.

Pontiac built some Chevy-esque models in Canada. You can find old Strato Chiefs up north and they had a Chevelle clone in the form of the Pontiac Beaumont. Here's a great MSCC owner's story from the past about a 1967 Pontiac Beaumont.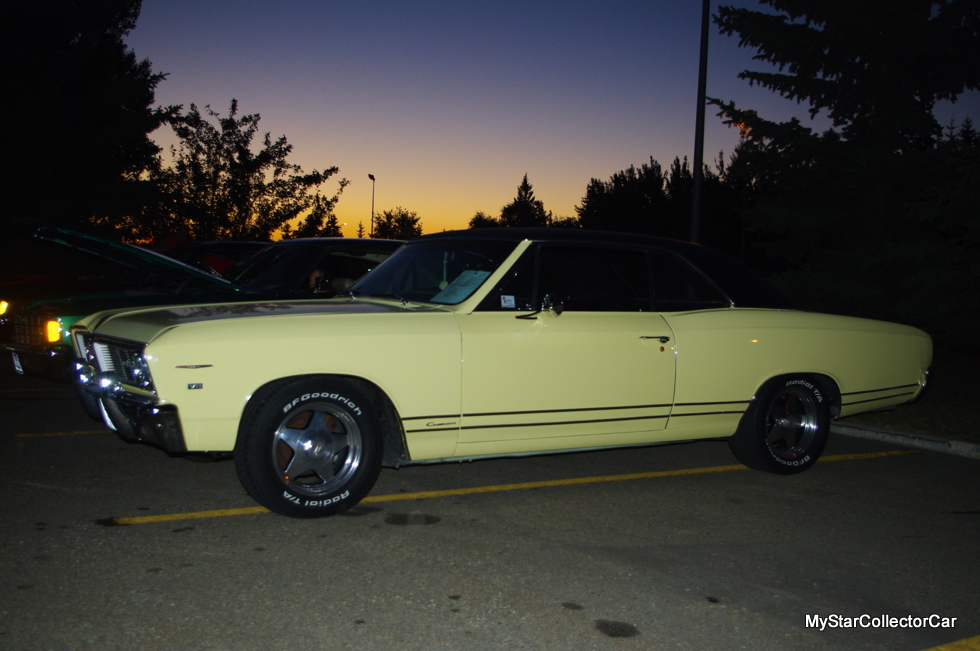 Pontiac also made a Chevy II equivalent in the form of the Acadian. Here's a solid MSCC owner's story about the proud young owner of a 1963 Acadian Invader. She loves her Canuck compact car.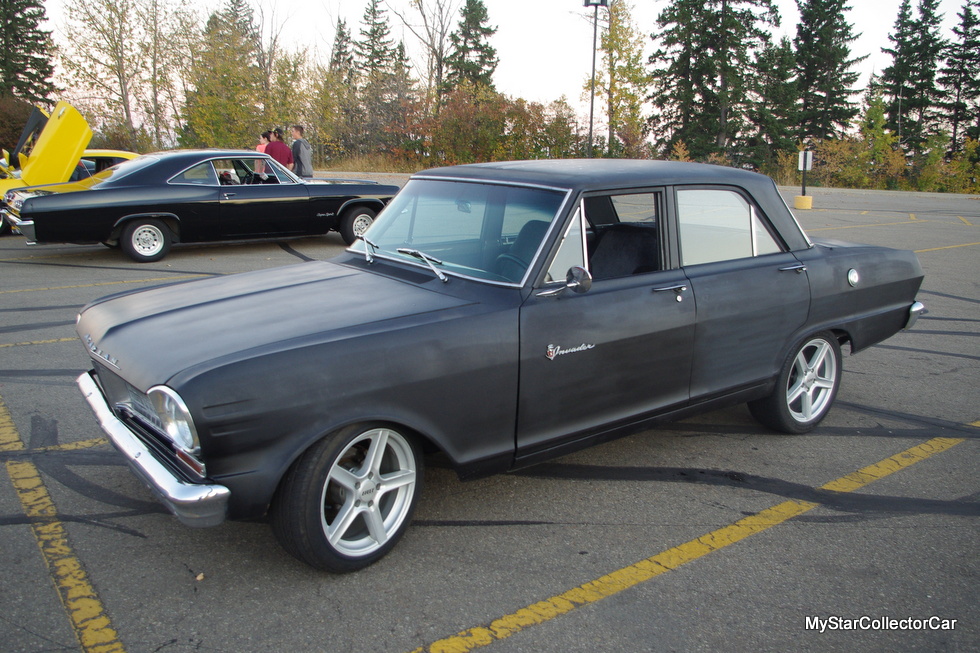 Parisiennes were the top shelf  Pontiacs and MyStarCollectorCar has done several stories on these iconic Canadian Ponchos. Here's an MSCC owner's story about a 1961 Parisienne convertible.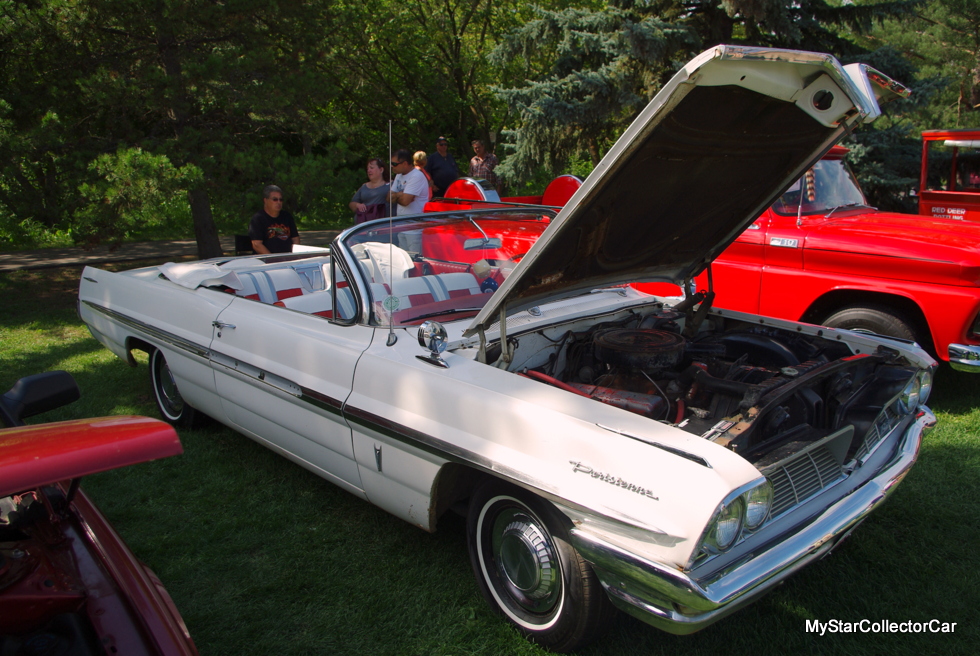 This MSCC owner's story is about a '68 Parisienne convertible with a grandfather connection.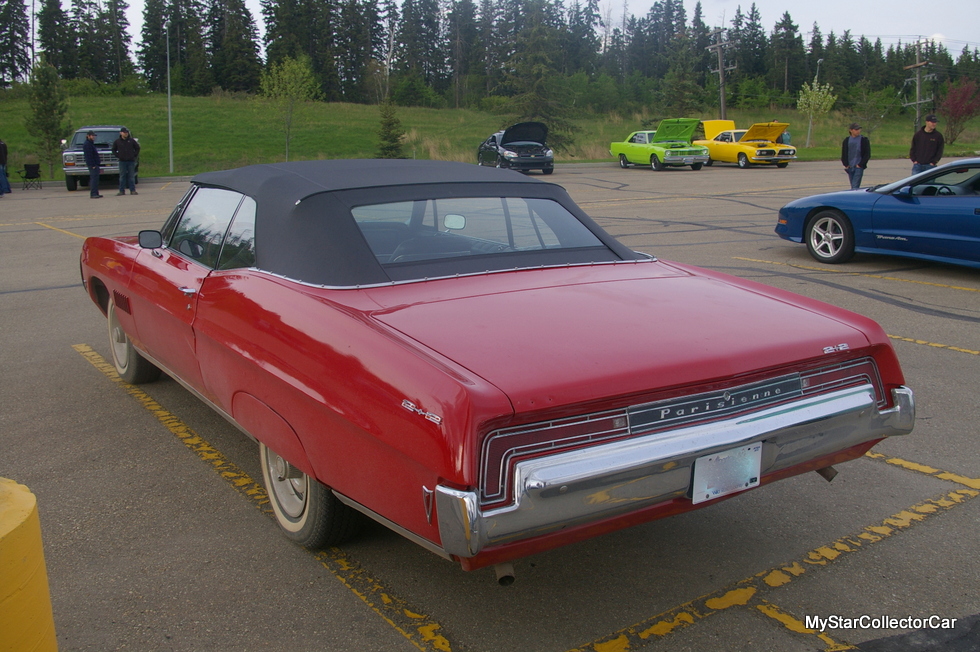 This '64 Parisienne convertible MSCC owner's story is a great example of what a '64 Chevy looks like with Poncho sheet metal.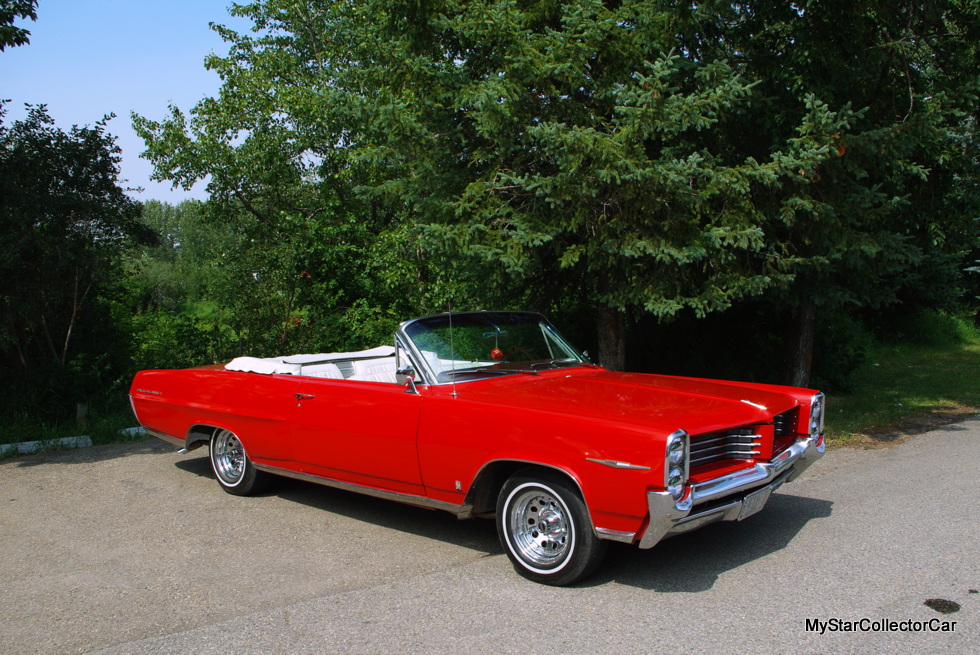 The 1959 Pontiac Laurentian is unique to the Canadian market and this father-son MSCC owner's story was unique on its own.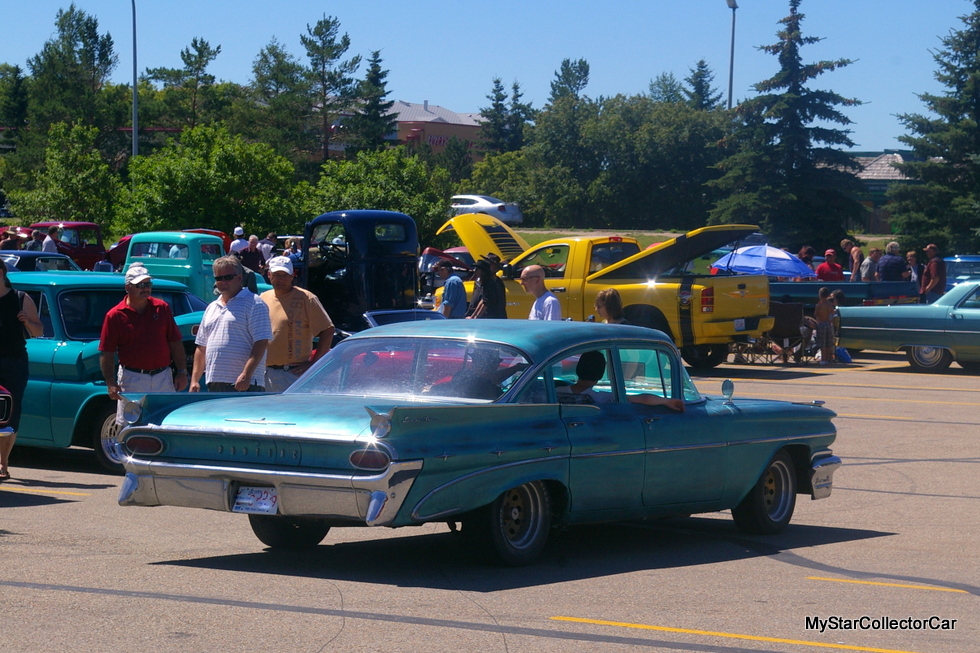 This '58 Laurentian also had a biographical link to its owner and that made it an MSCC owner's story a few years ago .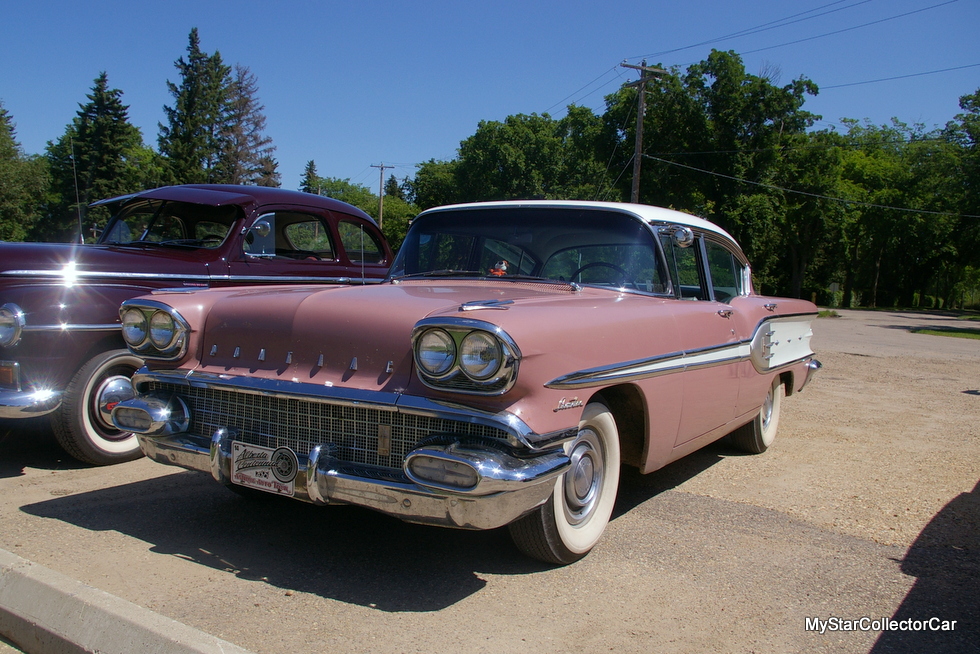 Ford Meteors were found in the showrooms of Mercury dealers up north and these rebranded Fords are super cool. Here's a classic example of a 1956 Meteor Rideau convertible MSCC owner's story.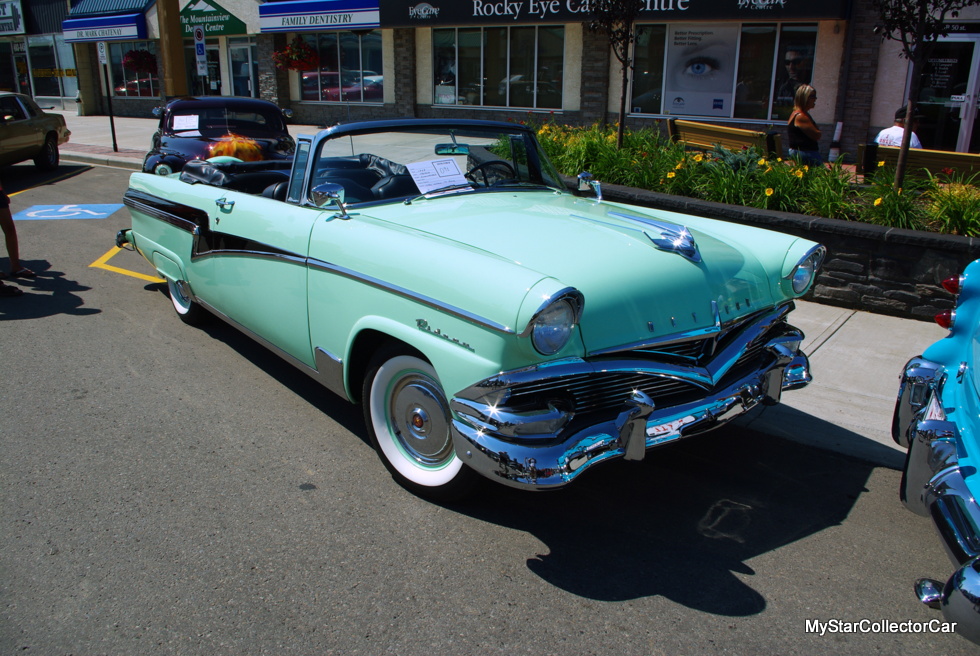 This 1954 Meteor Niagara is a very Ford-like car and it made a great MSCC owner's story a few years ago.
A 1966 Mercury Montcalm convertible is a mystery south of the border but it made the grade for an MSCC owner's story because of its unique family connection back stories.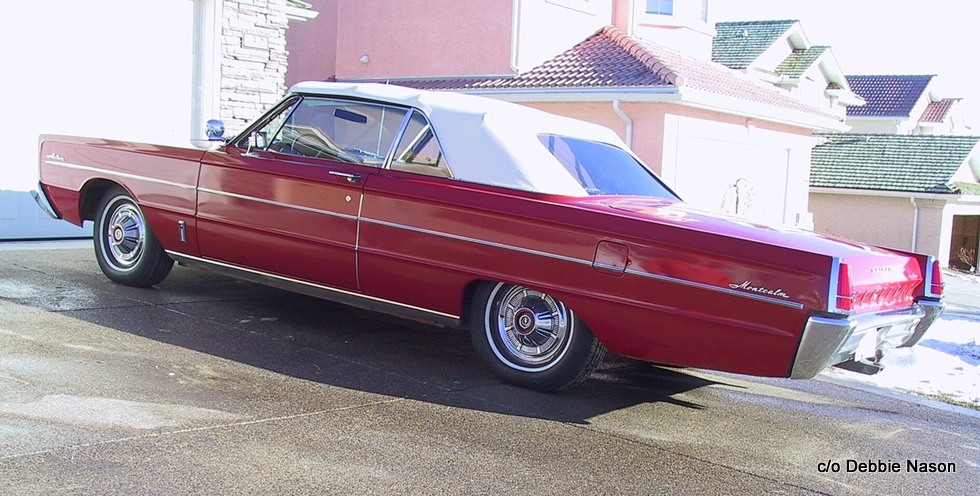 This '67 Meteor convertible had a double Canadian connection (it crossed the country on a Coast to Coaster Tour) plus it had another incredible family connection in the MSCC owner's story.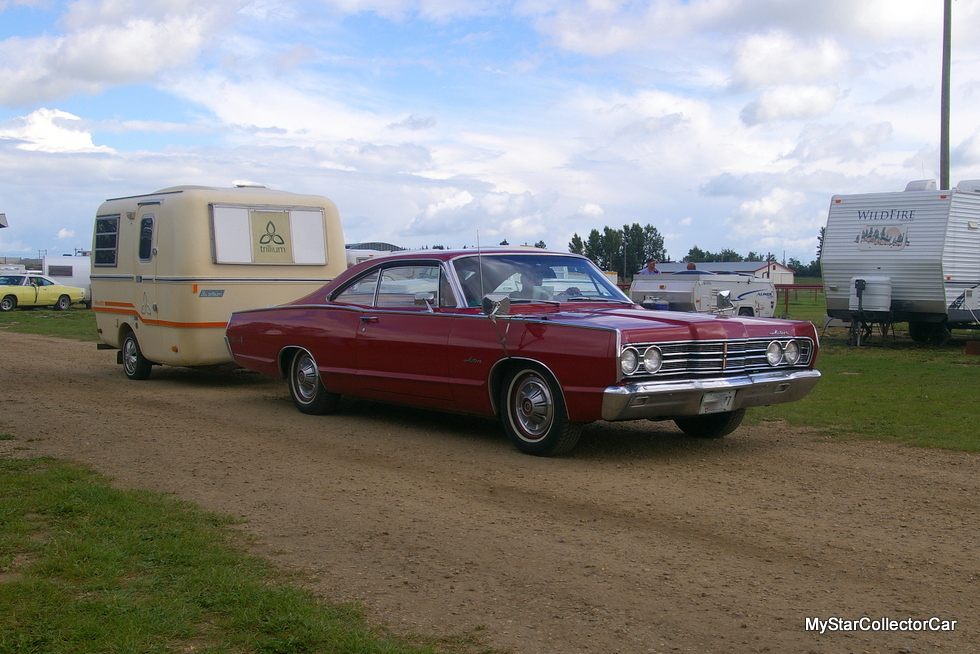 Monarchs are Canadian-only Fords and this '57 Monarch Lucerne convertible is one of the rarest on the planet. It also went on a Coasters tour so that made it dual threat as a great MSCC owner's story.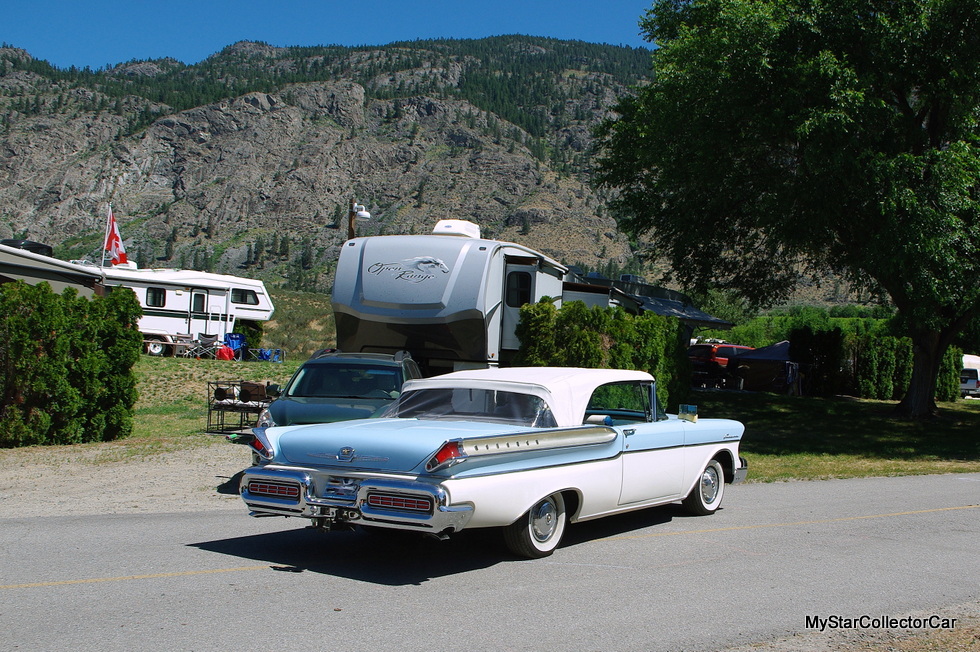 This '48 Monarch is a solid example of an early Canadian Ford hot rod. Here's the link to this retro classic MSCC Canuck Ford owner's story.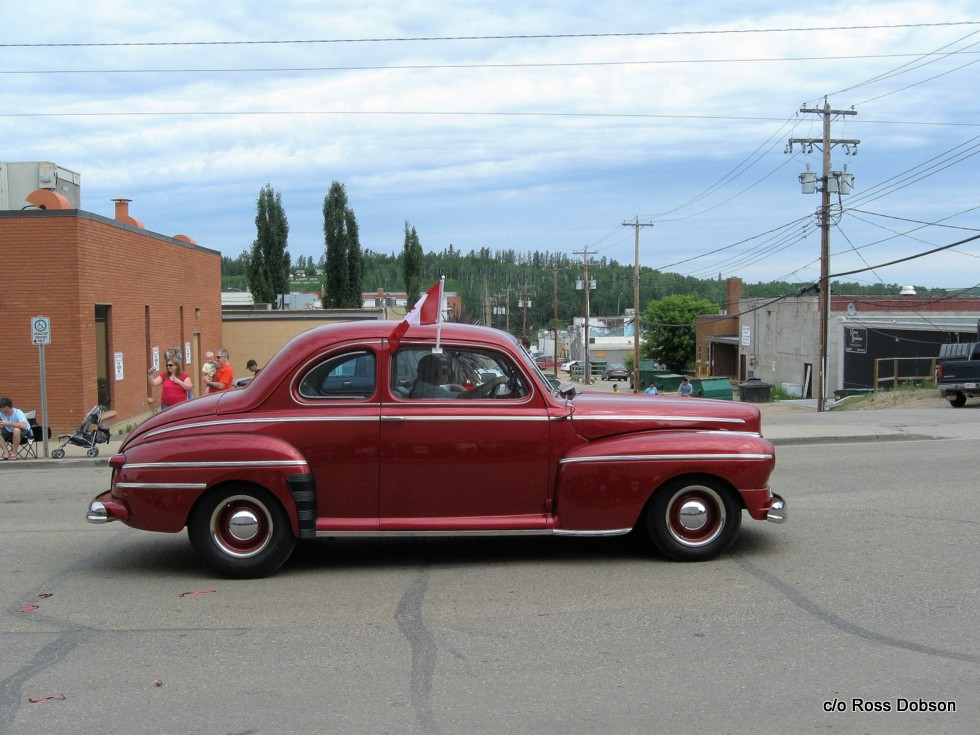 Chrysler Canada had a number of Canadian-only vehicles including the "Plodges". This 1954 Dodge Regent is yet another example of a uniquely Canadian car from the uniquely Canadian Coast to Coasters tour. Here's the MSCC owner's story behind this very cool car.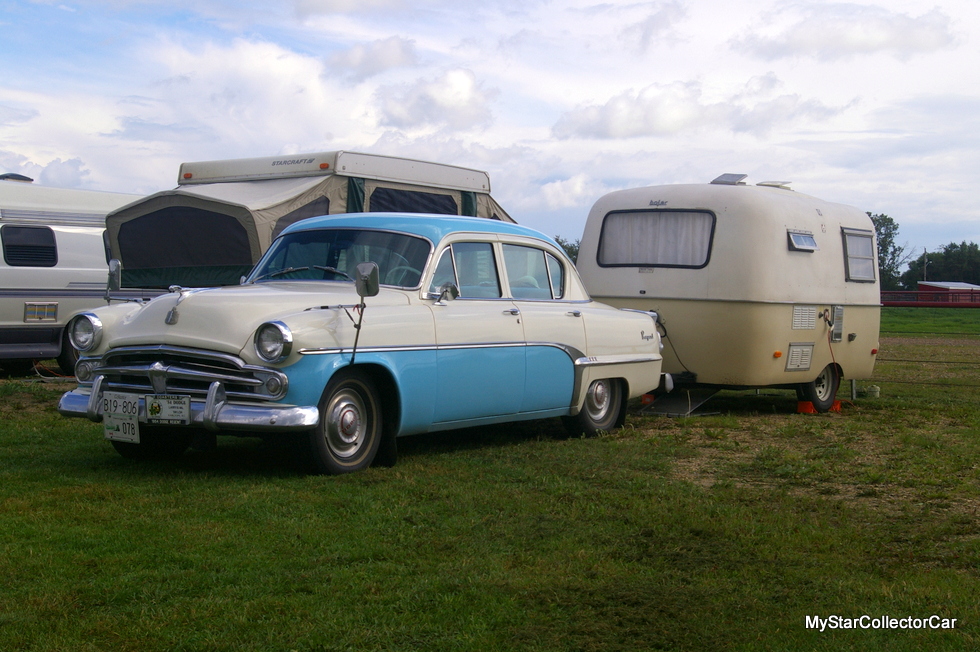 This '56 Regent is a newer version of the brand name and its incredible connection to the owner's family made it a natural MSCC owner's story.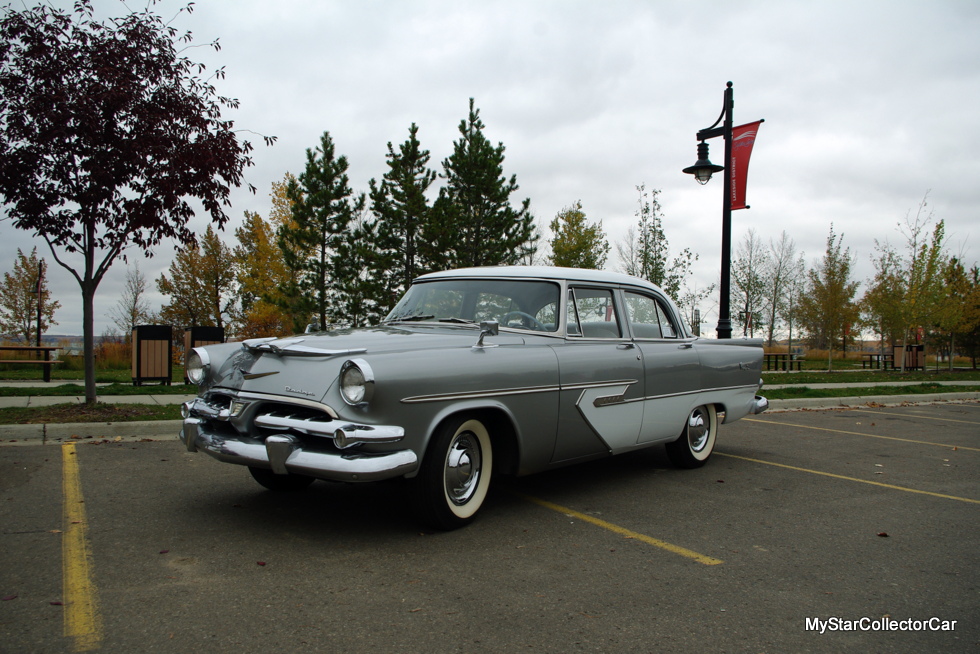 The 1957 Regent Mayfair is yet another great example of the Plodges that made such a mark on the Canadian car market. Here's the MSCC link to the full owner's story.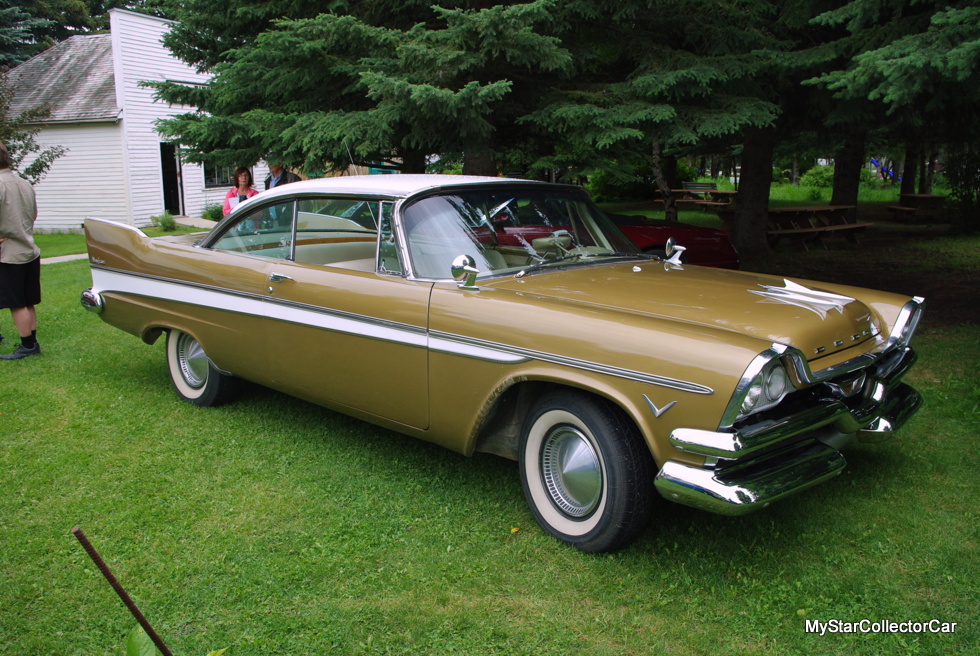 Fargos are another "Canadian as maple syrup and Mounties" vehicle and this time it's a truck.  They were sold primarily in Plymouth dealers north of the border and this '51 Fargo is an early example. The owner is extremely proud of this truck and her Fargo made a great MSCC owner's story.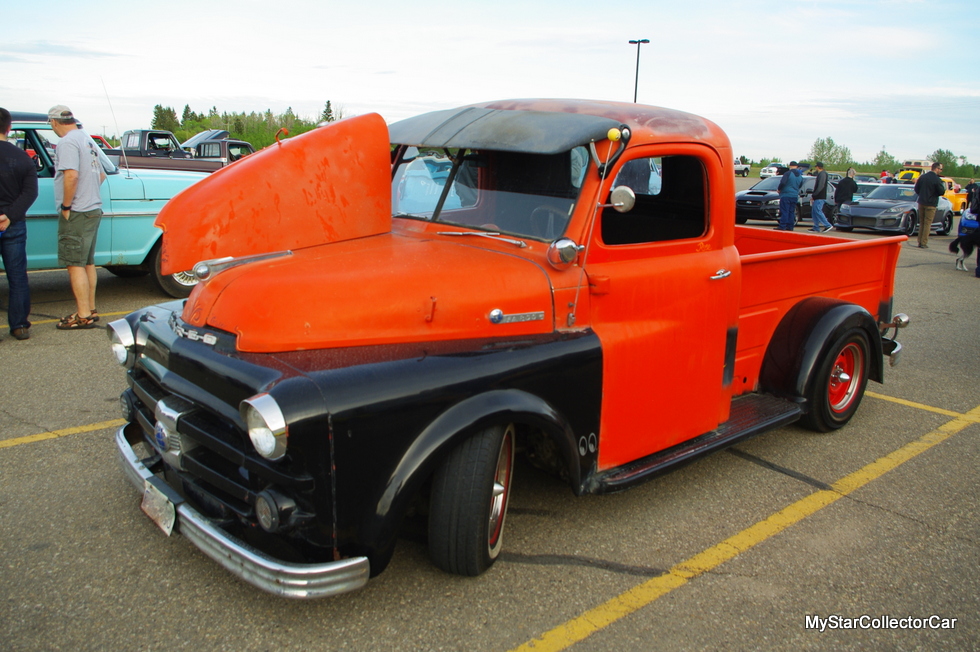 This '67 Fargo also has a female owner and her link to this Canuck truck is huge. That made it an easy MSCC owner's story.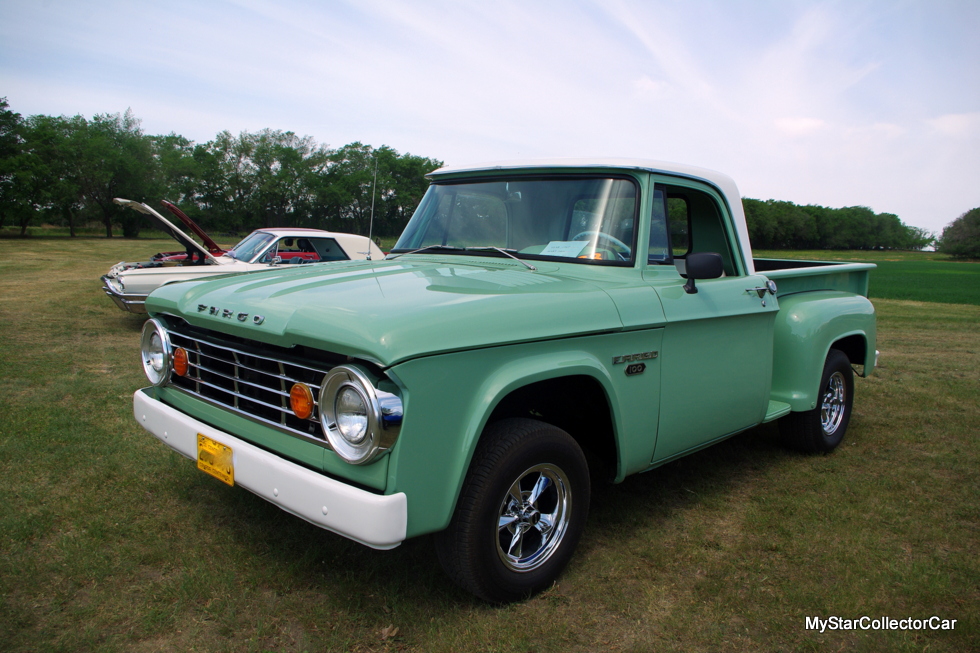 The final Canuck truck  is this 1971 Fargo pickup and that was nearly the last year for these unique trucks.  This Fargo also has a big family connection so check out this MSCC owner's story to fill in the blanks.
Hopefully this automotive history lesson will be a form of education on how the little things make Canadian culture so unique.
Happy Canada Day 2018.   
By: Jerry Sutherland
Jerry Sutherland is a veteran automotive writer with a primary focus on the collector car hobby. His work has been published in many outlets and publications, including the National Post, Calgary Herald, Edmonton Journal, Ottawa Citizen, Montreal Gazette, Saskatoon StarPhoenix, Regina Leader-Post,  Vancouver Sun and The Truth About Cars. He is also a regular contributor to Auto Roundup Publications.
Please re-post this if you like this article.