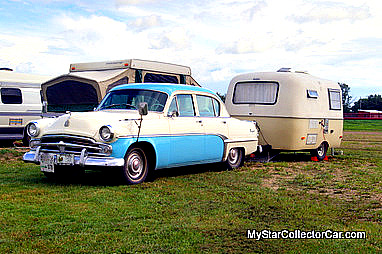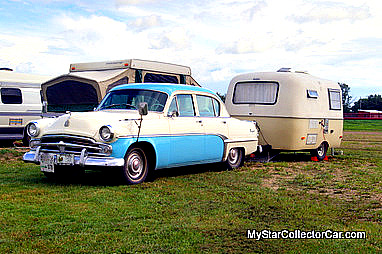 Larry and Val Taylor are not typical car people, but the spirit of adventure and a neighbor/friend changed that game.
The Taylors were part of a cross-Canada vintage vehicle journey that went from East Coast to West Coast in the summer of 2010.
We have discussed several of their traveling companions in previous stories at MSCC, many of you already know the drill.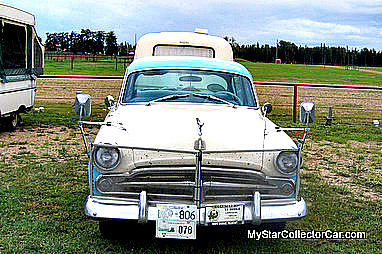 The Coasters typically hit the road every ten years, but the next tour is scheduled for 2017. Most of its participants take it one tour at a time, but all of them are blown away by the experience.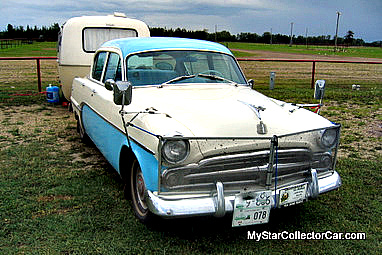 The Taylors were no exception to this rule, even though they were along for the spirit of adventure. A cross-country tour in an original 1954 Dodge certainly qualified them for an adventure.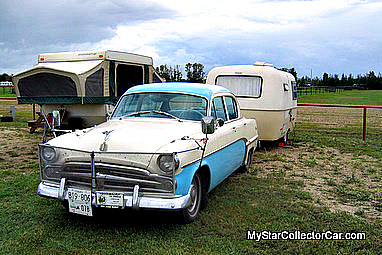 The car had been faithful and reliable on the road throughout the entire journey as its little flathead six kept a steady beat on the road. In fact, they were comfortable at a 50-55 mph pace while towing a holiday trailer on the highway with no signs of stress on the Dodge.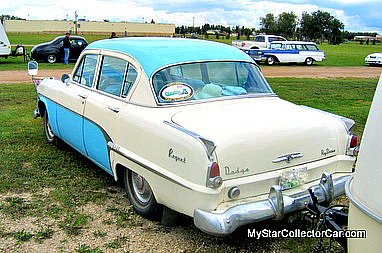 The only minor modifications to the car were radial tires (very sensible) and an electric fan converted to 12 volt (even more sensible- and the rest of the electric circuits were still 6 volt).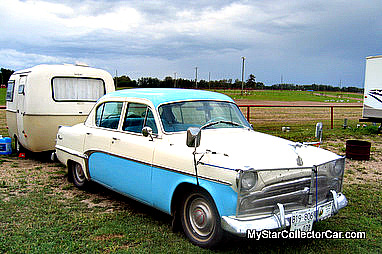 Larry called the reason for their journey was a call from the "spirit of adventure", something that should be found in all of us while we still have a pulse.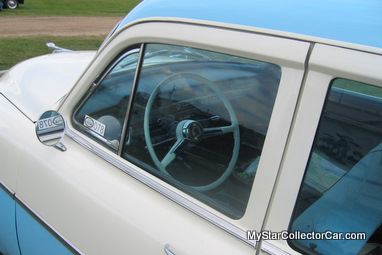 We salute their excellent choice of a long Sunday drive across a large country in a 1954 Dodge as a great call when it came to their choice of adventure.
Jim Sutherland
More great car stories-and a lot of great truck stories at– https://www.mystarcollectorcar.com/
Have a look around our e-zine.