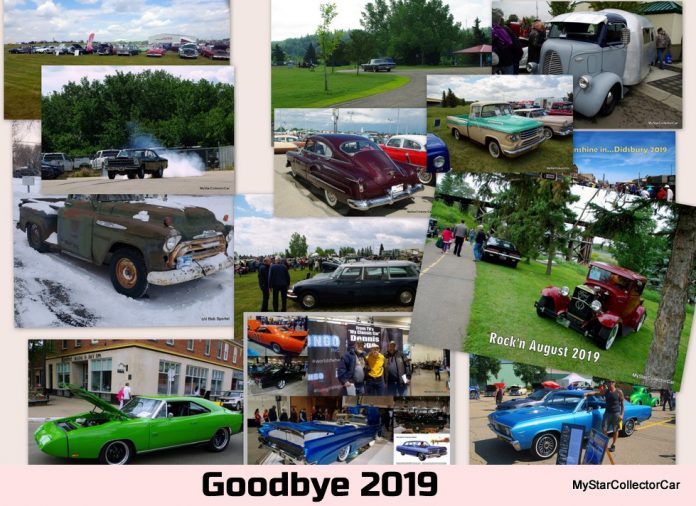 This past year was just like every year at MyStarCollectorCar—incredibly fun.
There were numerous car shows and fantastic owners' stories in the 2019 season so this past year proved – once again – just how dynamic and entertaining the car hobby is in the 21st century.
The only problem with a great season is picking highlights.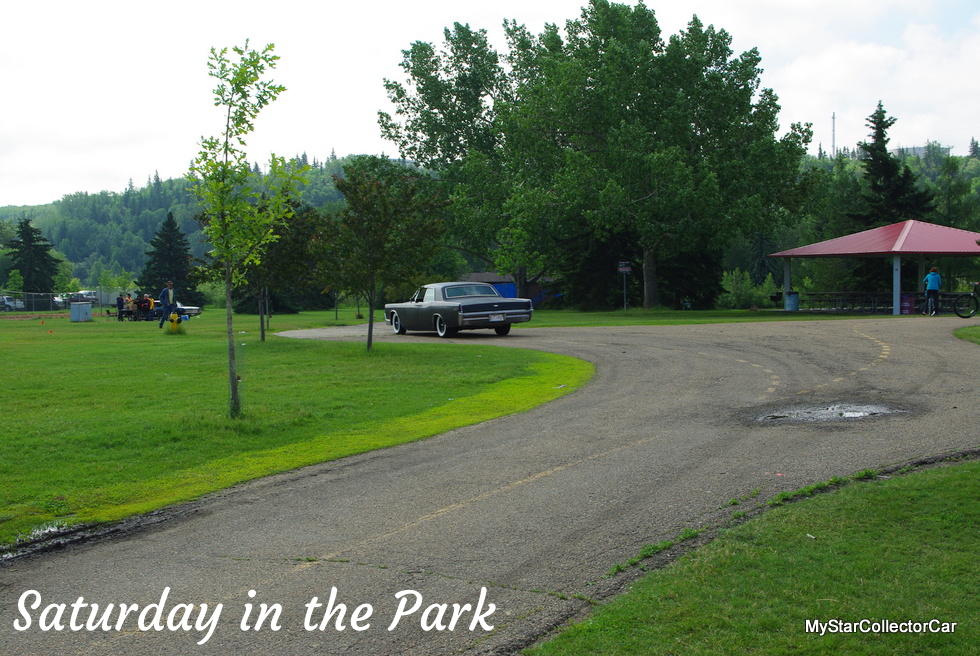 There was an owner's story in January 2019 about a spectacular resto-mod.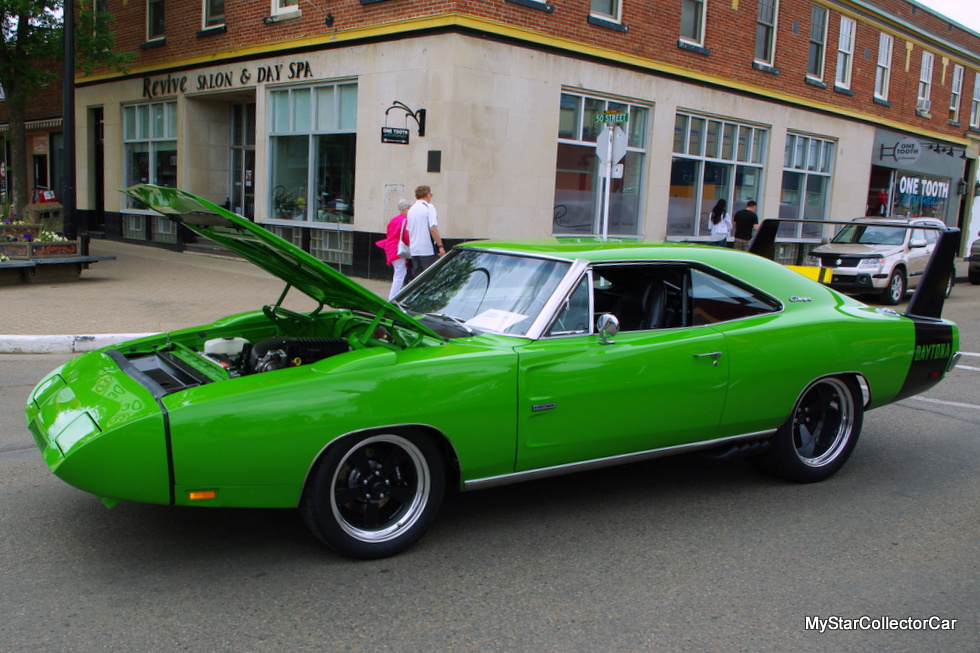 It was a '69 Charger Daytona tribute with a Hellcat heart so this was Mopar muscle on steroids plus it was a car that should have a press agent – there were that many fans around it all the time.
There was a really cool '57 Chevy truck story in February 2019 and it wasn't your standard issue tri-five Chevy truck story.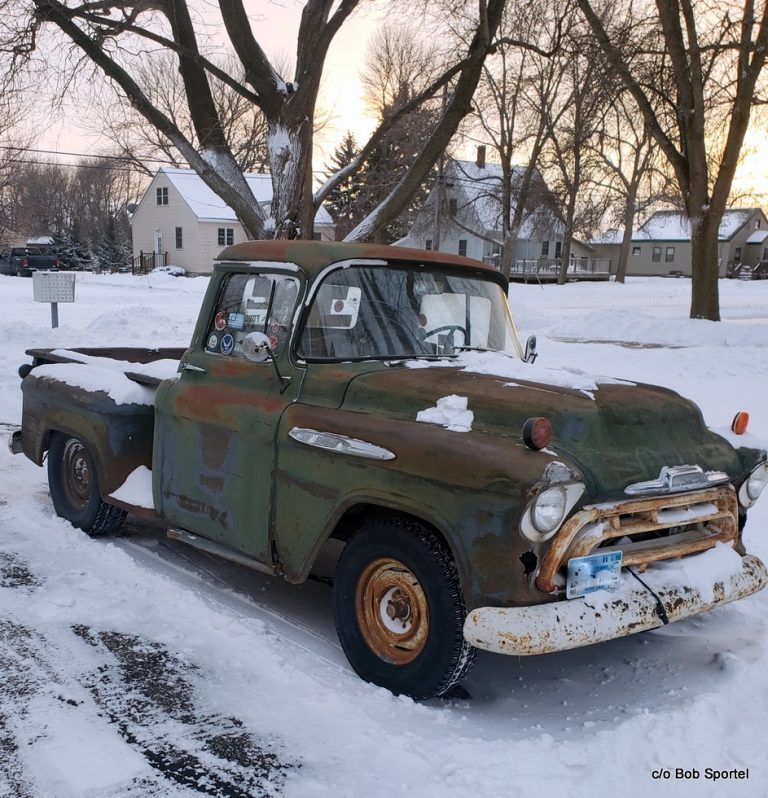 This one was about a 43-year relationship. It wasn't the prettiest '57 Chevy truck you'll ever see but it was one of the best tri-five stories you'll ever read.
February 2019 was also a good month for a car show and the Calgary World of Wheels came through in a big way.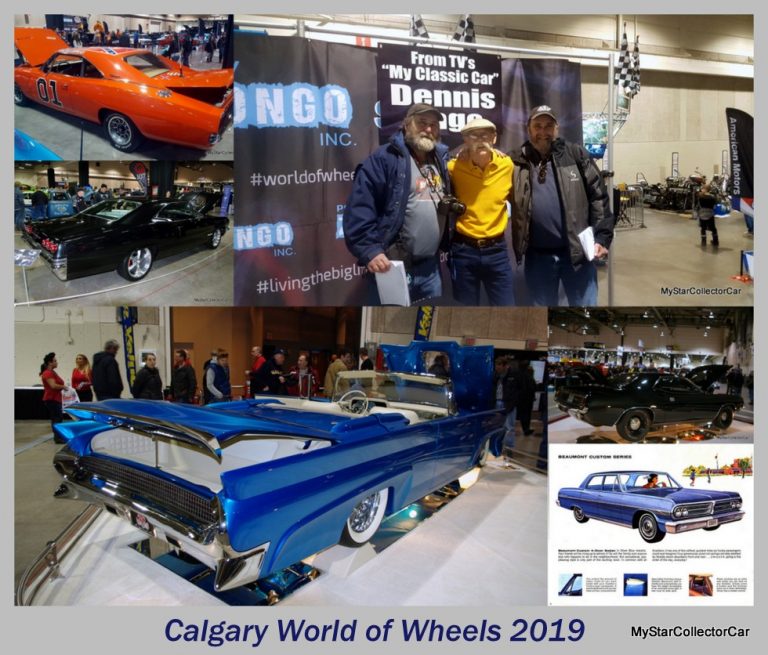 This was a spectacular car show and it took away the mid-winter car guy blues.
MyStarCollectorCar featured a stock 1950 Olds Futuramic Town Sedan owner's story in March 2019.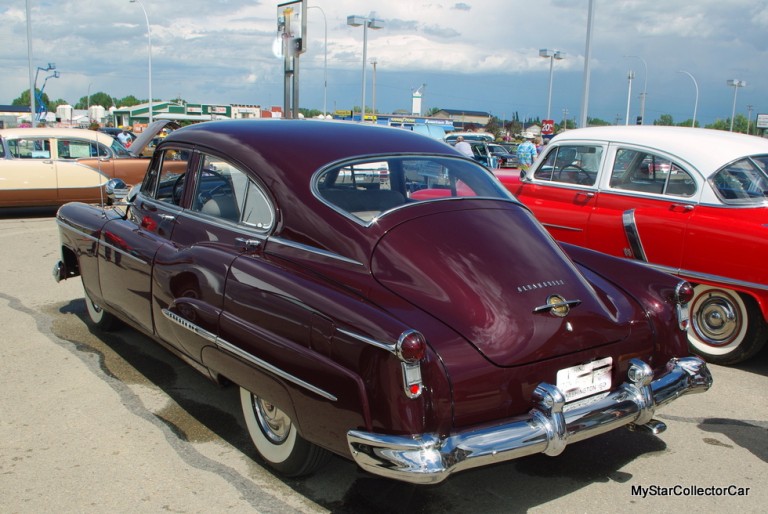 If you're having trouble getting a fix on this car there's a great reason – these cars are nearly extinct in 2019 and this was mint example.
April 2019 had some more exceptional MyStar owner's stories and this '67 Beaumont SD396 piece was definitely a highlight.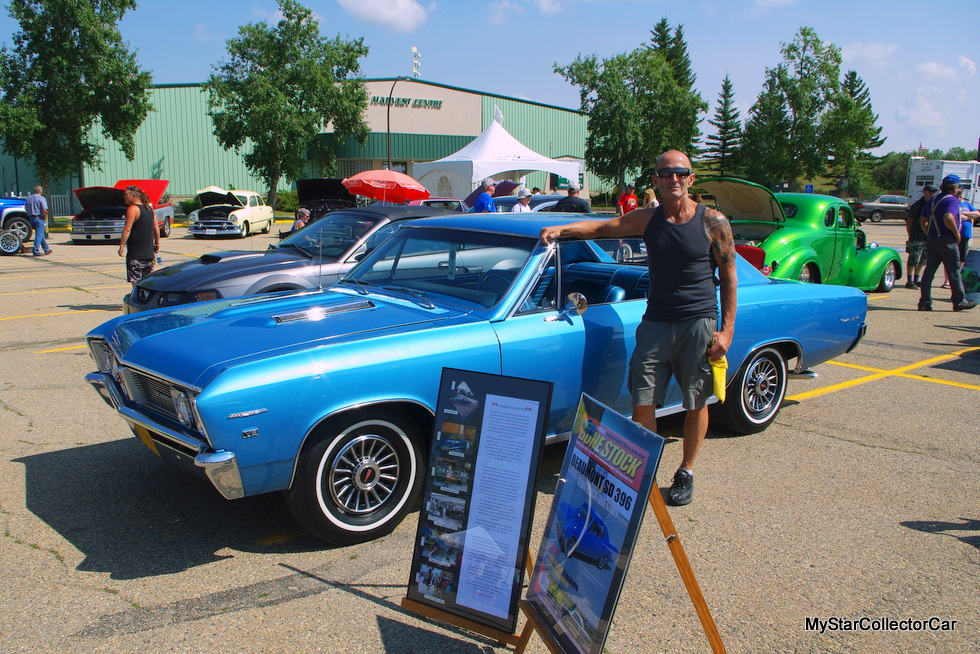 It's a rare and very unique muscle car but the biggest draw in this story was the long-term connection between owner and car.
May 2019 always starts with a great show in Didsbury, Alberta and this year was no exception.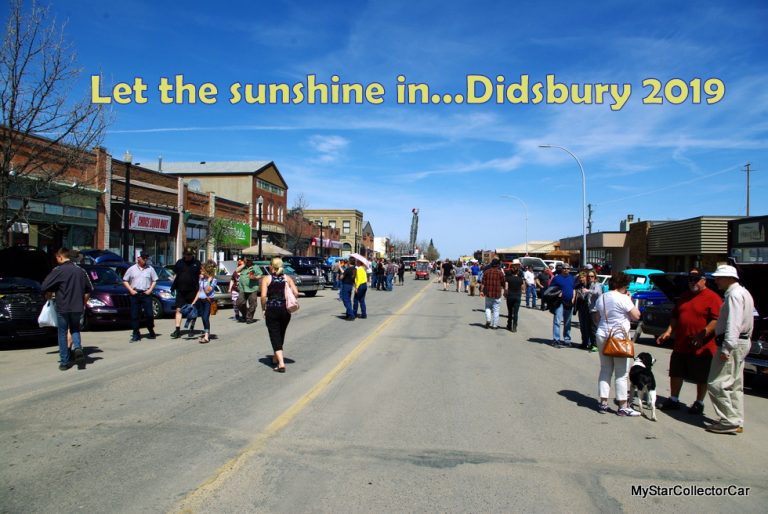 The annual show didn't disappoint in 2019 because it was a highlight reel for stories.
June 2019 was filled with exceptional car shows and one of the best is always History Road.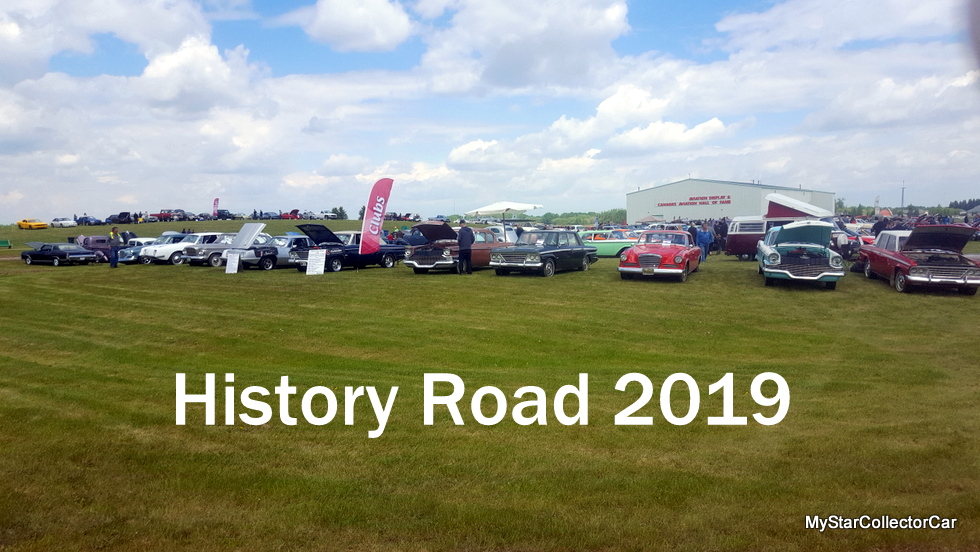 The 2019 History Road car show was held in decent weather – that's rare for this event so it was a big show.
July 2019 had a number of highlights so there were some incredible owner's stories but one of the best was this '39 Ford COE.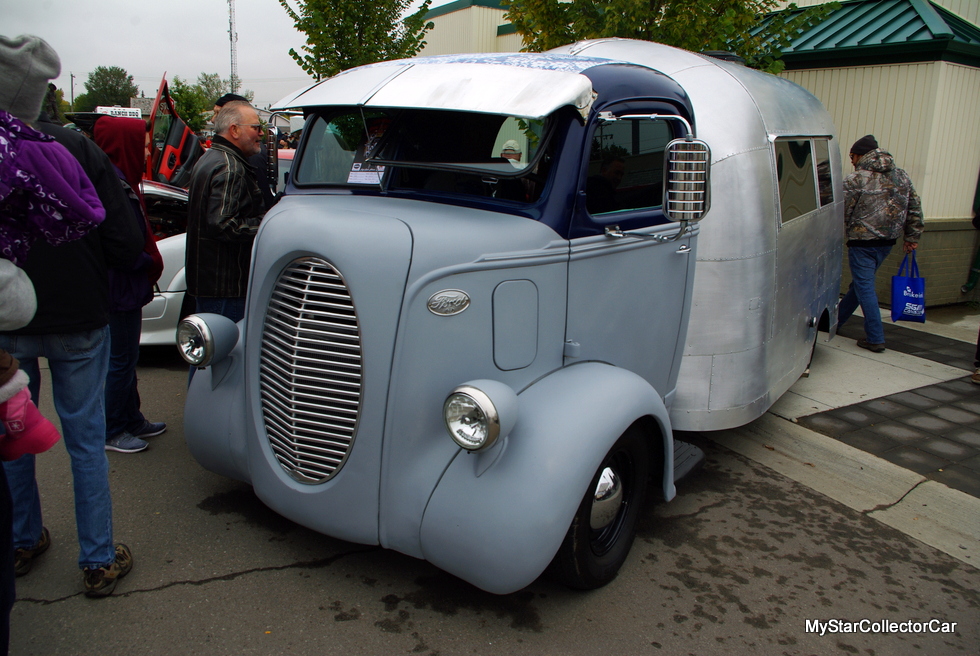 The owner should have charged admission because there was a crowd inside and outside this classic custom RV.
August 2019 always has one of the best shows on the circuit – St Albert's Rock'n August.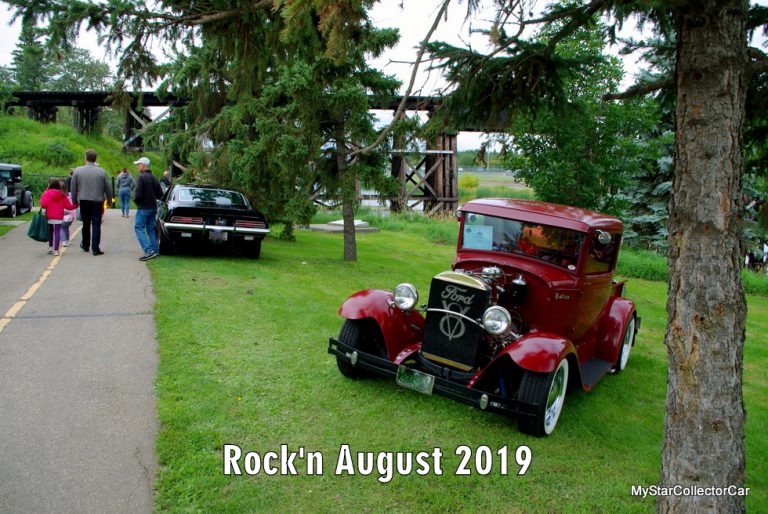 St Albert hosted a great show once again – even with sub-par weather because they are total professionals in the car show game.
September 2019 was filled with great owner's stories but one of the highlights was a 1958 Dodge Sweptside.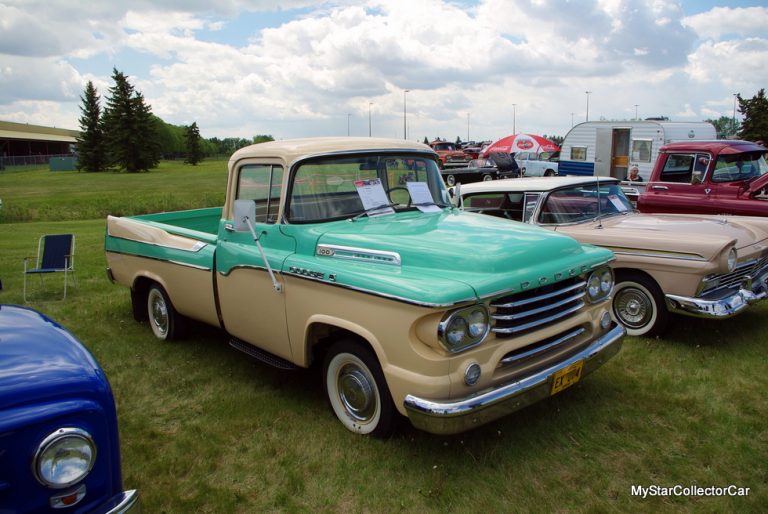 This rare truck was a basket case in the truest sense of the word but its owner brought it back from disaster to show winner.
October 2019 featured a long-term relationship owner's story about a monster 1966 Ford Fairlane.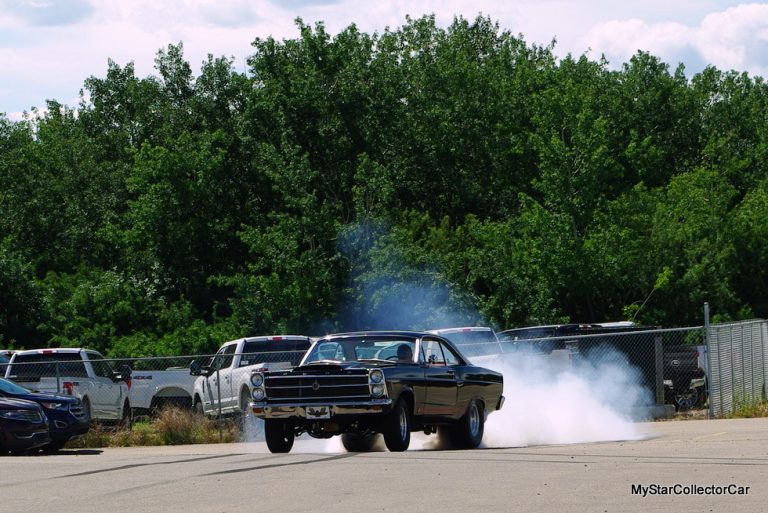 This car is a beast but the decades-long ownership really sold me on this car.
November 2019 had a story about a 1971 Citroen station wagon.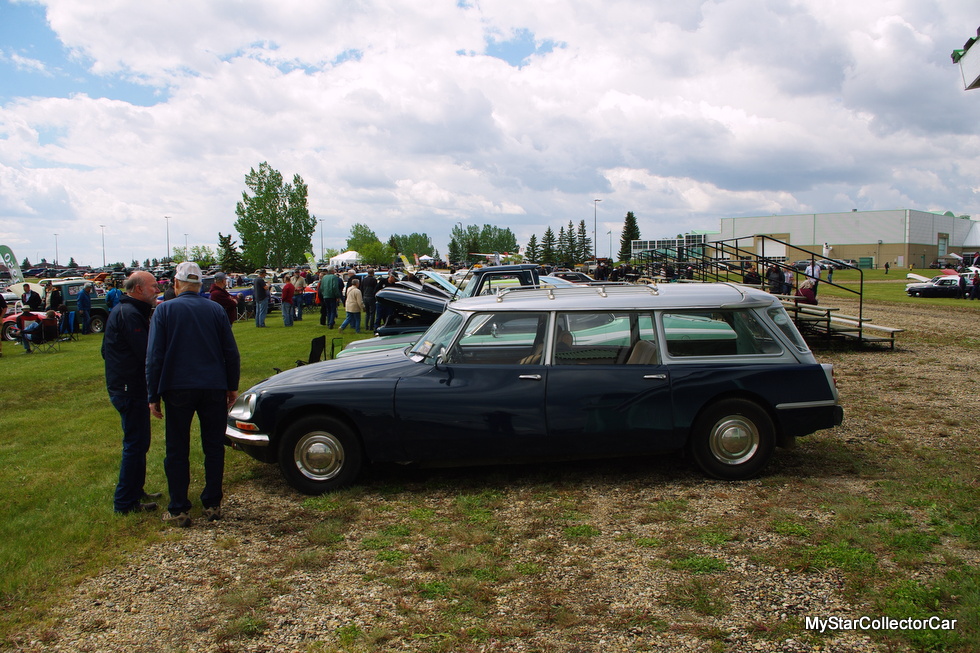 These cars will never joust with a classic Vette for popularity but the car and the owner made this MyStar owner's story a must-get.
December 2019 isn't quite over yet but the highlight of the year is everything that makes this hobby so appealing.
MyStarCollectorCar wants to thank readers, advertisers, car show organizers and owners because you are what make this world of old iron such a great place – all the best in 2020 from MSCC.
By: Jerry Sutherland
Jerry Sutherland is a veteran automotive writer with a primary focus on the collector car hobby. His work has been published in many outlets and publications, including the National Post, Calgary Herald, Edmonton Journal, Ottawa Citizen, Montreal Gazette, Saskatoon StarPhoenix, Regina Leader-Post, Vancouver Sun and The Truth About Cars. He is also a regular contributor to Auto Roundup Publications.
Please re-post this if you like this article.