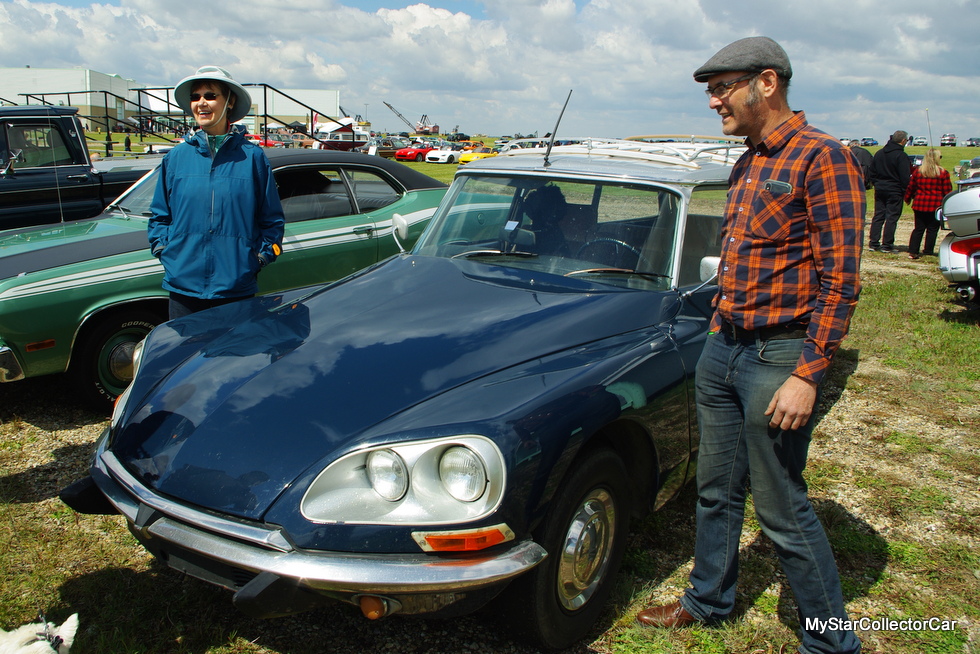 Scott Newstead is a self-confessed savior of the unsavable.
He's pulled more derelicts cars out of bushes, fields and swamps than the entire fleet of tow trucks have in a mid-sized country.
Scott has a sizeable YouTube following for his Cold War Motors episodes and many of them will recognize this 1971 Citroen station wagon.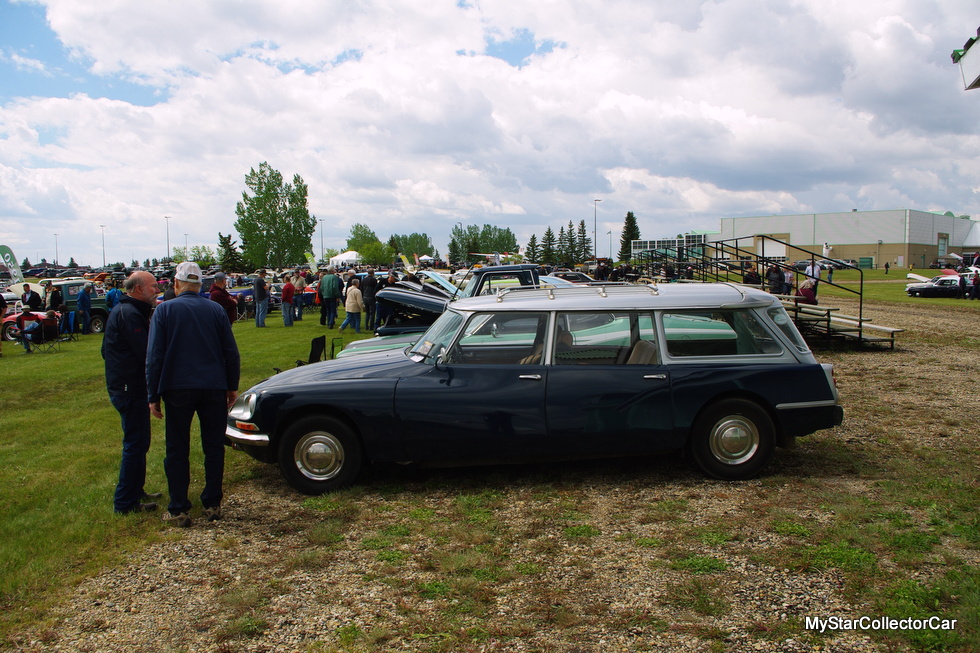 This Citroen is Scott's daily driver and long distance touring car so that's impressive given the history behind this classic French ride. Scott found this car through a car buddy five years ago and he described at as "junk, a completely destroyed 300-dollar car". The word on the street was ominous—this Citroen had a date with the baler.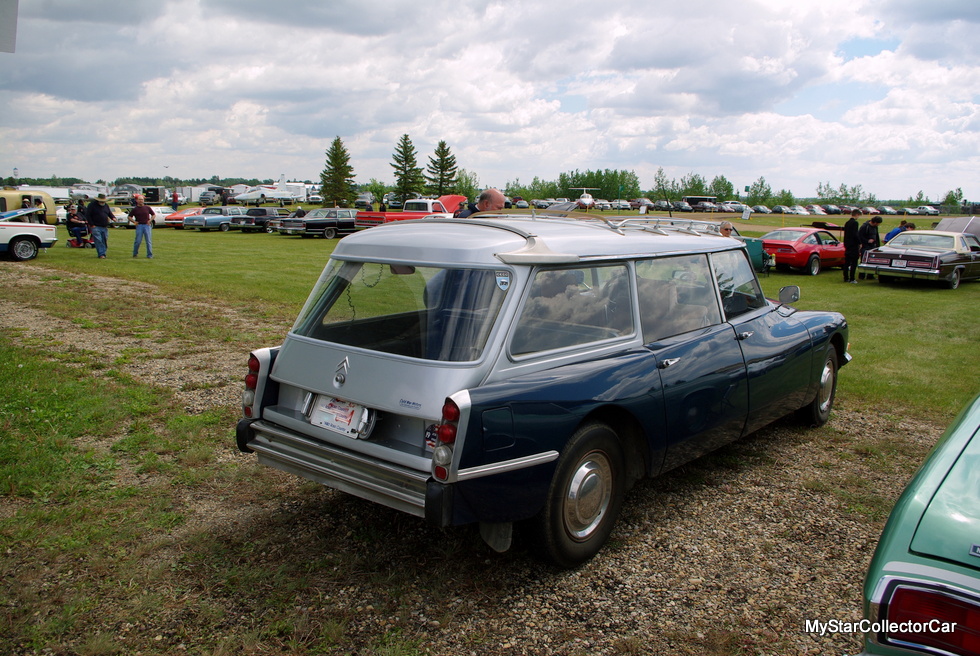 Scott had other plans so he scooped the Citroen; got it home and got it running. Scott found himself at the next stage where he had to address the major cosmetic issues with the car so he said he "fixed it up just barely good enough to paint it". Scott's his own worst critic because the Citroen looked surprisingly  good five years later.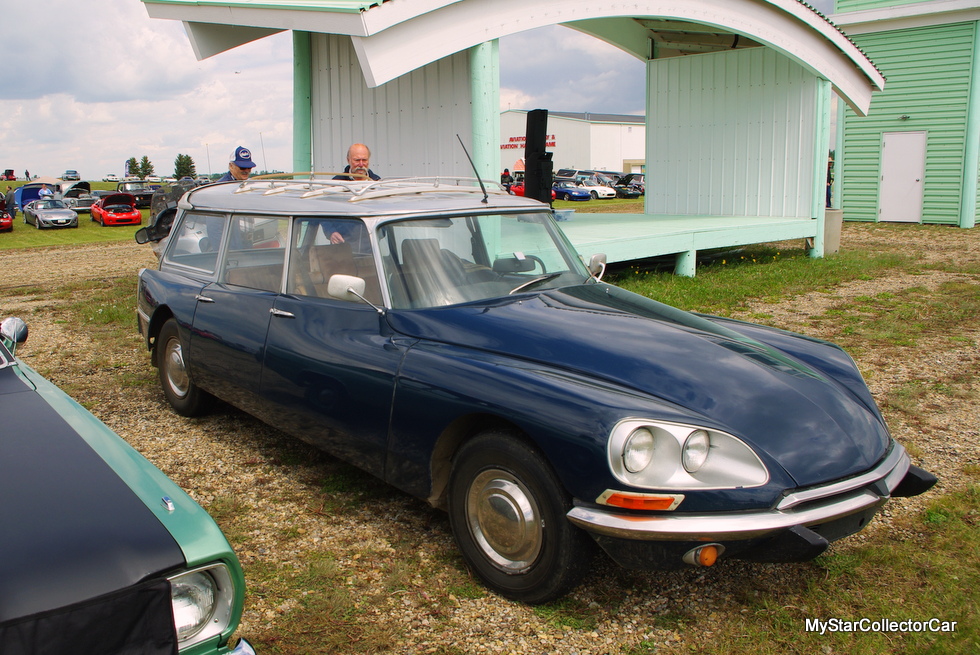 Scott finds he's on an island with Citroens because the interest in them is lukewarm at best in North America despite their huge popularity in Europe. He said if "one of them comes up for sale. I'm the only guy who shows up to buy it".
Despite their Cinderella persona in North America, Scott is a huge fan of the technology behind these Citroens. They have a unique engine setup with the engine behind the transmission in and inboard disc brakes. Scott explained how this technology would come decades later in other cars. He said the hydraulics are, "incredibly reliable—just like the engines and this was the first mass produced self-leveling car ever built". Scott said he's had no trouble finding parts for this car—the "little bits" can be found off the shelf and the "bigger bits" can be found in parts cars because they literally made millions of Citroens.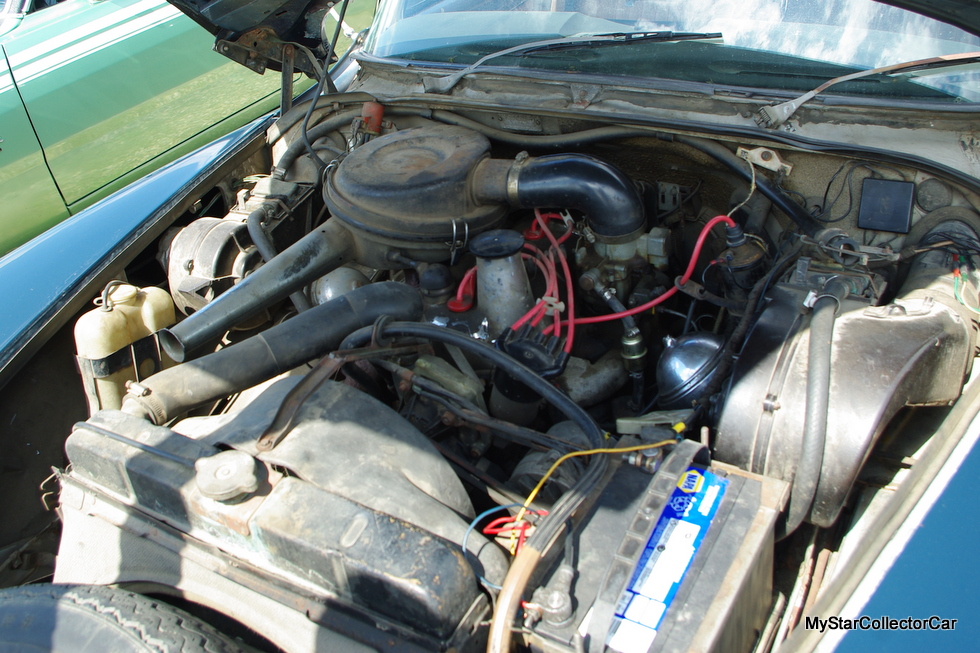 Scott said the biggest drawback to a Citroen is its 22 gauge metal and the sandwich construction (overlapping panels) because these cars are very prone to rust. The rust worm bit them early so despite their exemplary technology Citroens had a less than average lifespan—Scott said if you left them long enough "they'd break in half".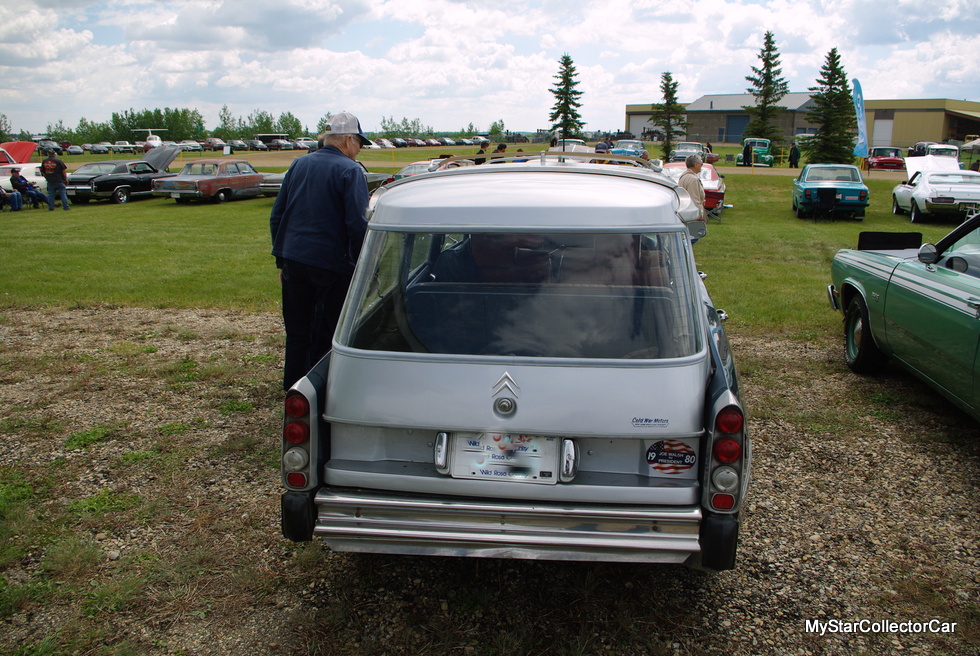 The biggest feature of Scott's Citroen wagon is its driving experience. Scott said he can put ten hours in on a road trip and he steps out of the car feeling like he's never driven a mile. The only concession to the car's age is the wind noise at highway speeds but time behind the wheel is "an absolute pleasure" plus the Citroen pulls down 35 miles per gallon.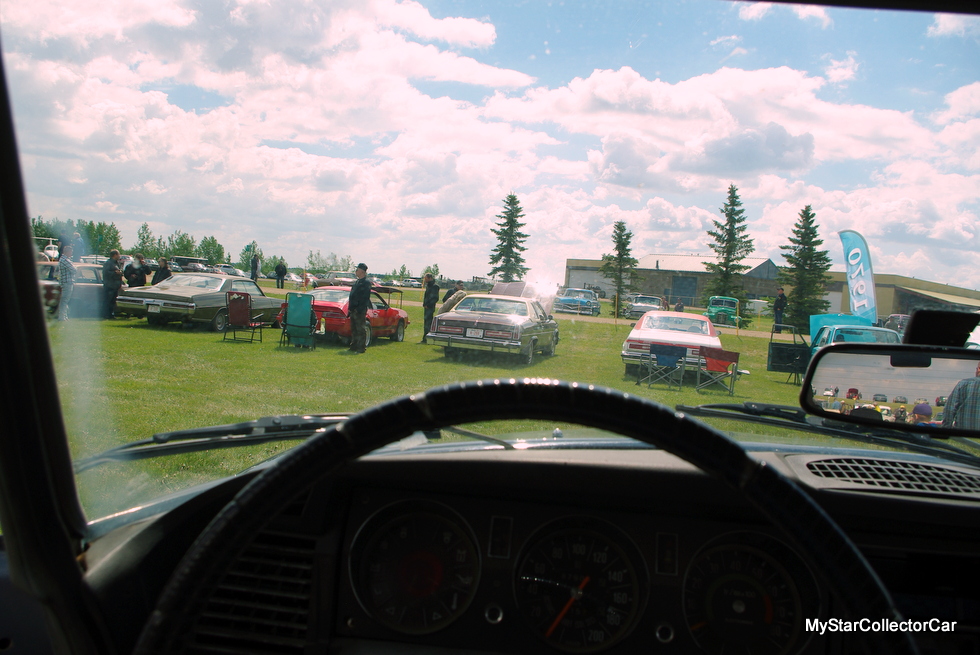 This Citroen is the opposite definition of "trailer queen".  Scott's cars have to serve a daily purpose and they also have to run down gravel roads and this Citroen has seen plenty of both over the years because in his automotive world, "nothing is precious".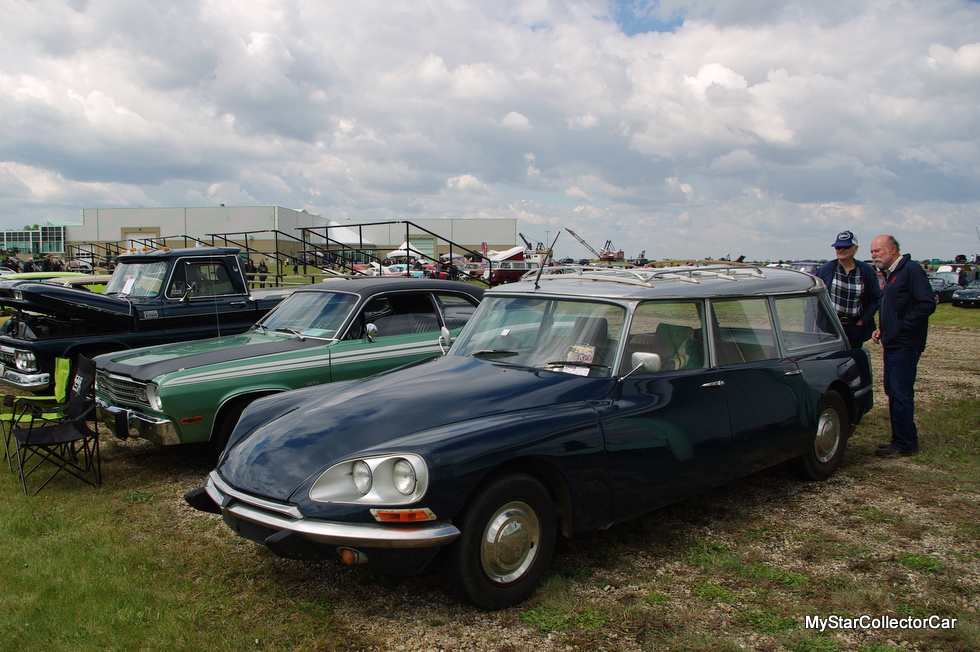 Scott has a buddy who's a Citroen guru and he's coached him through some trying situations. Scott calls him his Citroen Suicide Prevention Hotline—that support is why Scott calls this car "the most reliable 300-dollar piece of junk on the road today".    
Jerry Sutherland
Jerry Sutherland is a veteran automotive writer with a primary focus on the collector car hobby. His work has been published in many outlets and publications, including the National Post, Calgary Herald, Edmonton Journal, Ottawa Citizen, Montreal Gazette, Saskatoon StarPhoenix, Regina Leader-Post,  Vancouver Sun and The Truth About Cars. He is also a regular contributor to Auto Roundup Publications.
Please re-post this if you like this article.