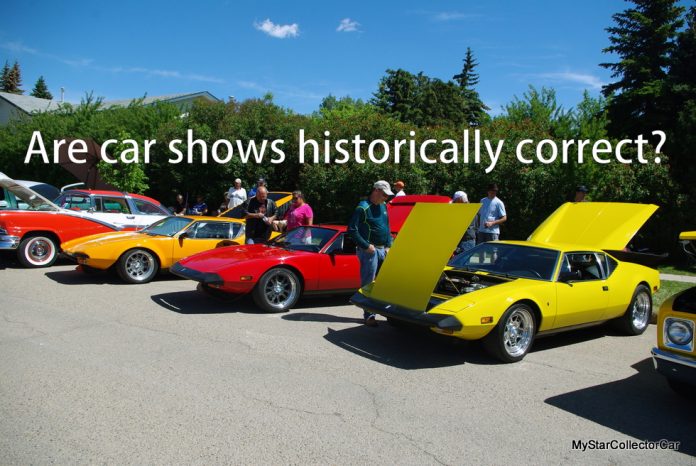 A car show is a like a warm and fuzzy step back in time—that's why they're so popular.
Car shows are a nice trip back to kinder, gentler days but do they really represent a bygone era?
The answer is yes and no.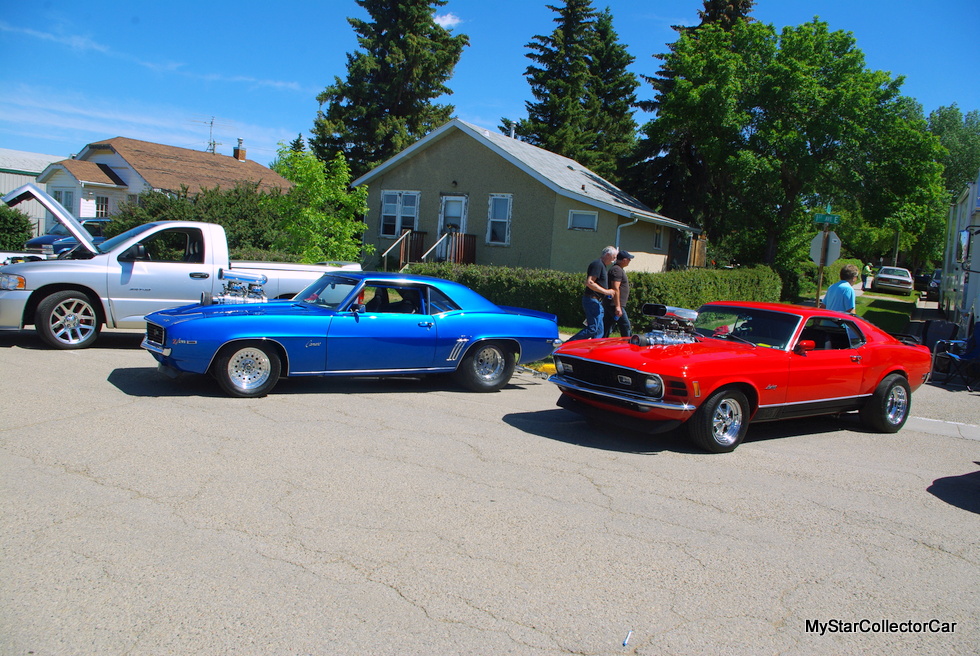 Yes because car shows are a great way to see what people used to drive—and no because they don't capture the reality of what people really drove back in the day so here are five myths you'll see at every car show.
The '57 Chevy is an excellent example of the first myth. You can go to any show in North America (plus several in Europe and Australia) where you'll find a fleet of '57 Chevy Bel Air two-door hardtops. They were extremely popular in 1957 and they are still hot in 2019 but is the Bel Air two-door hardtop what most Chevy guys drove back in '57?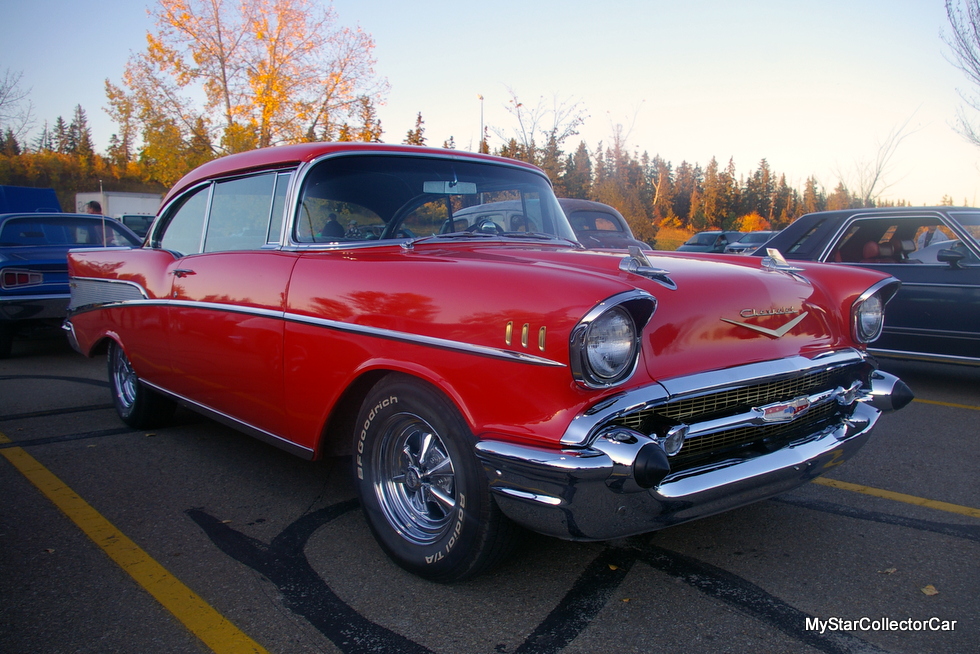 The numbers don't back it up. Chevy sold 168,293 Bel Air Sport Coupes in 1957 and that's a great number but they sold 264,449 Bel Air 4-door sedans; 273,696 Chevy 210 4-door sedans and 56,418 Chevy 150 4-door sedans. This means a car show based on historical accuracy would have three four-door sedans for every Bel Air Sport Coupe at the show.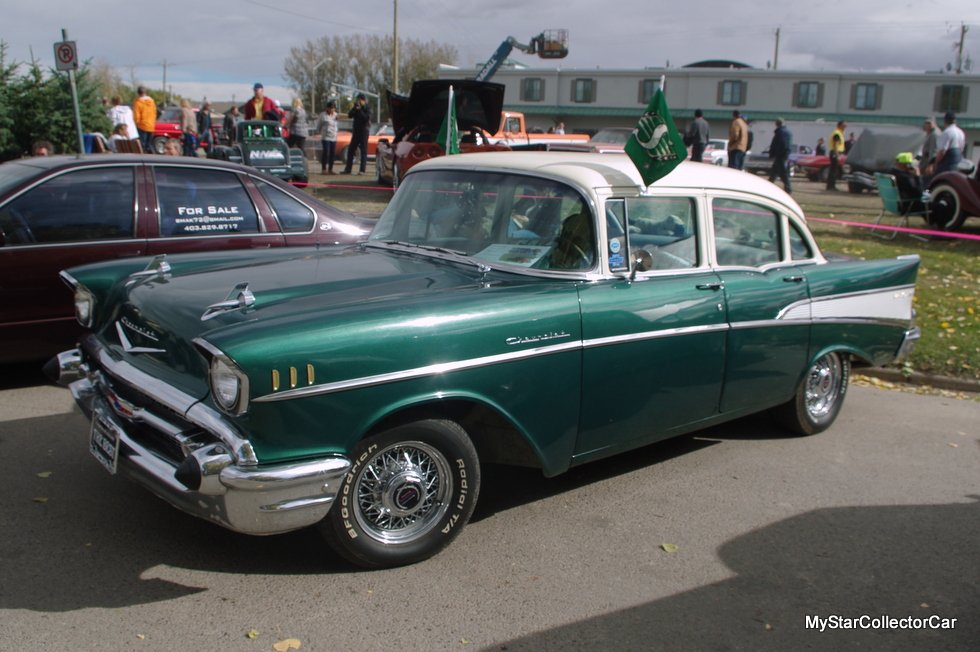 The second myth is found in the world of the Mustang. Ford built 559,451 Mustangs in 1965 and that's a huge number but the other production numbers are also massive.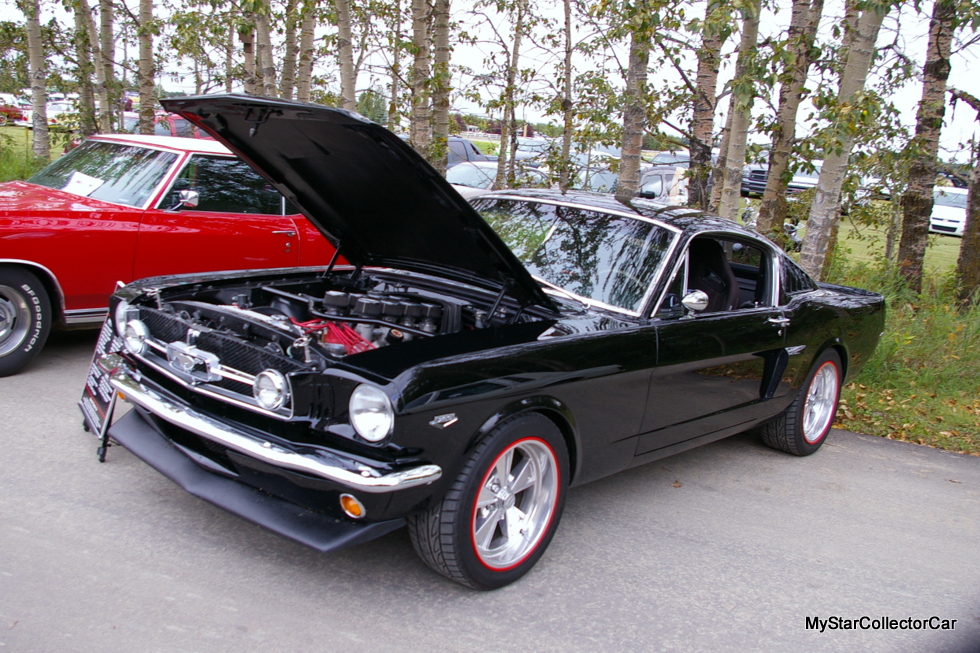 They built over 200,000 Falcons, 220,000 Fairlanes and almost a million full-sized Fords so an accurate show would have 2.5 other '65 Fords entered for every '65 Mustang.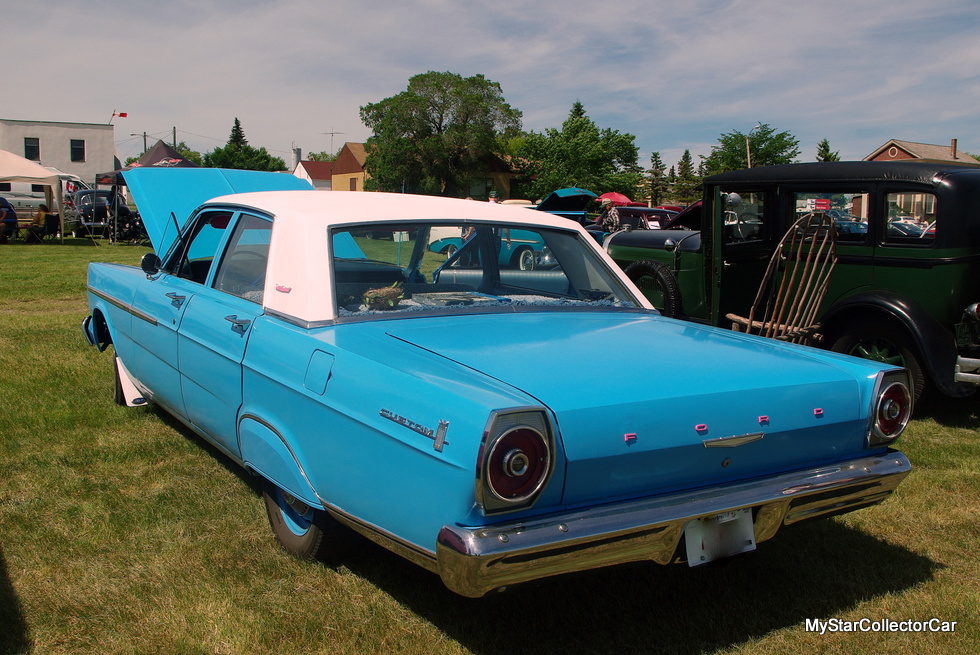 Mopars provide the 3rd myth with the Plymouth Barracuda. You'd expect the E-body '70 Barracuda would have massive build numbers if car shows were real but actual production numbers tell a different story.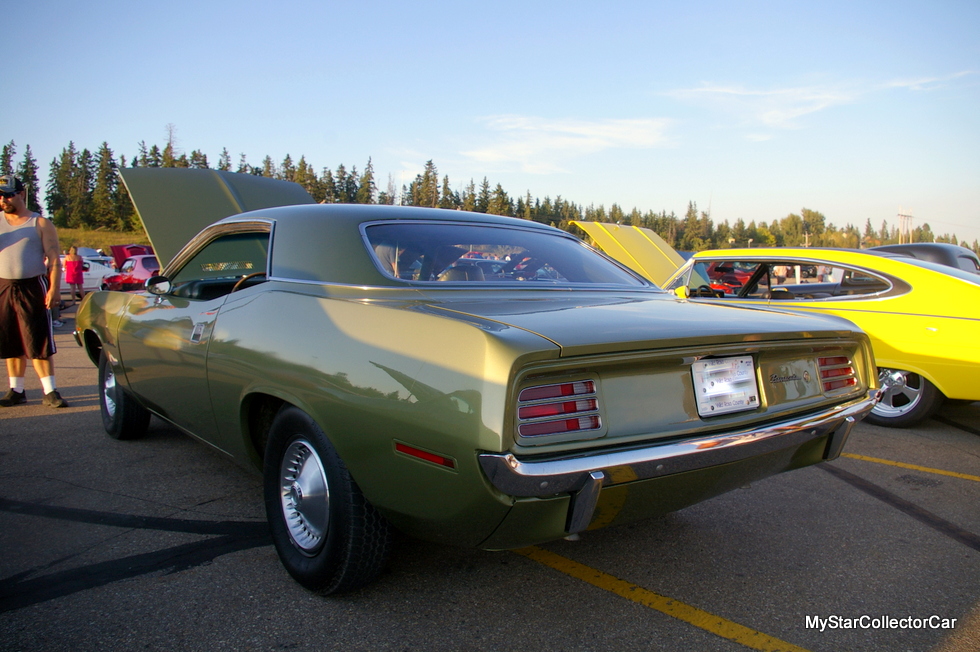 Chrysler built over 48,000 Barracudas in 1970 but they also built over 265,000 full sized Furys so they should have six '70 Furys for every '70 Barracuda at any given car show.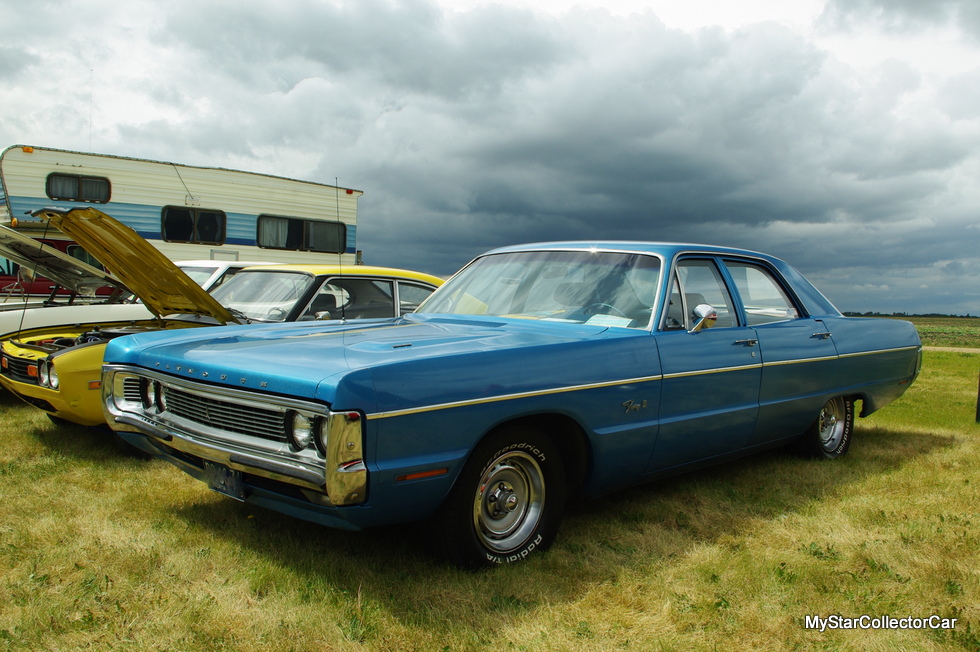 Camaros are the fourth source of inaccuracy at car shows. Just over 160,000 Camaros hit the Chevy showrooms in 1967 so their debut was a big success.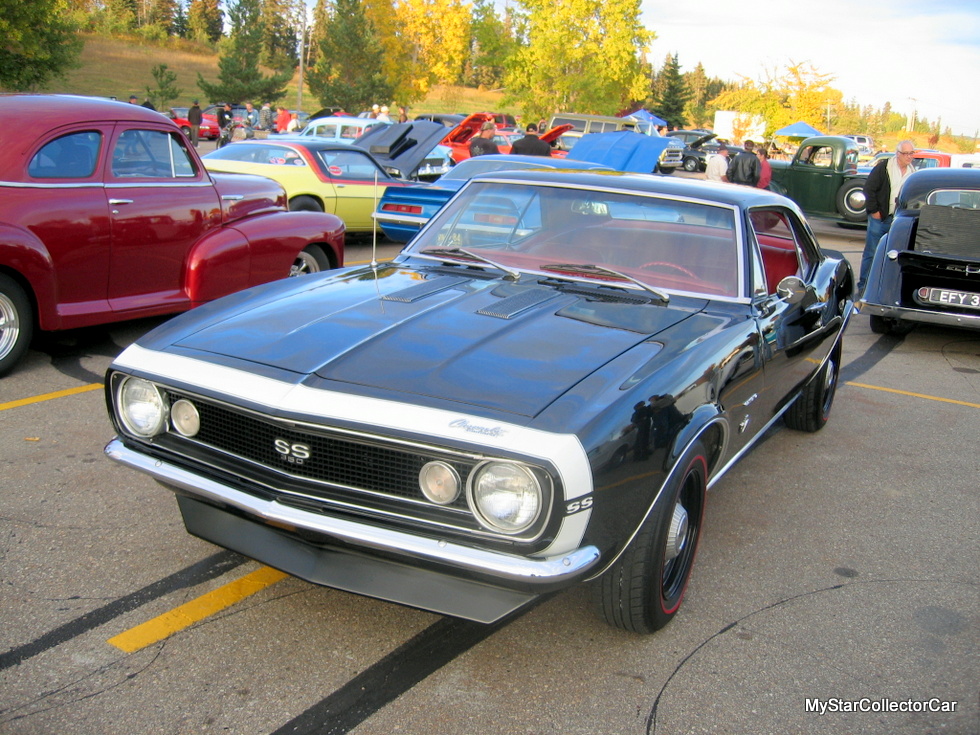 But it doesn't stack up against the full-sized Chevys because they sold over a million Impalas, Biscaynes, Bel Airs etc so a realistic show would have ten big Chevys for every Camaro.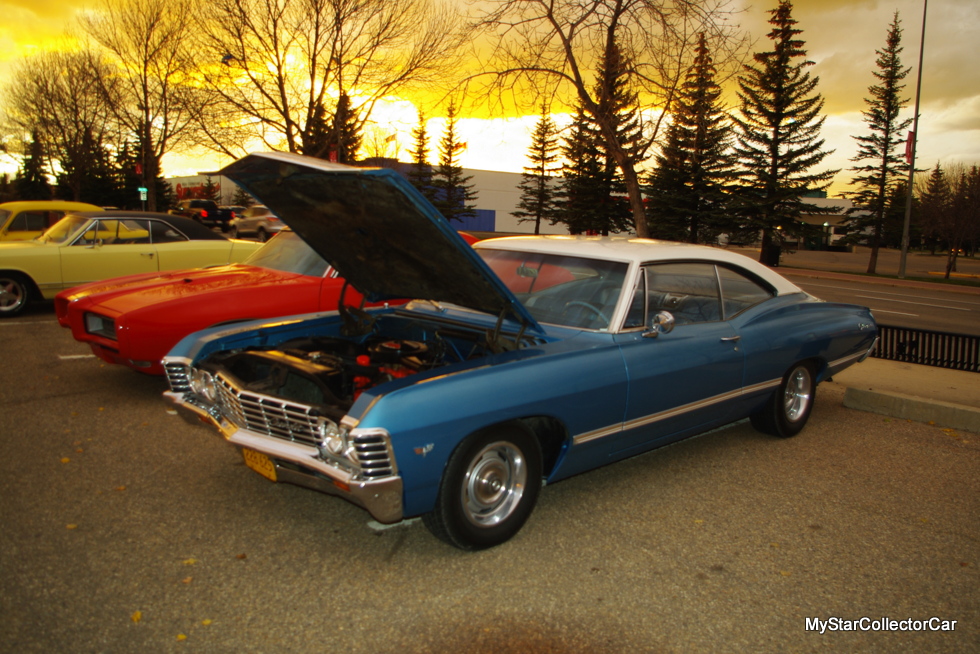 Corvettes are the final source of inaccuracy at car shows. For example, you'll likely to see a '66 Corvette at a bigger show but GM built just under 28,000 C2 'vettes in 1966 while American Motors sold just under 300,000 cars that same year.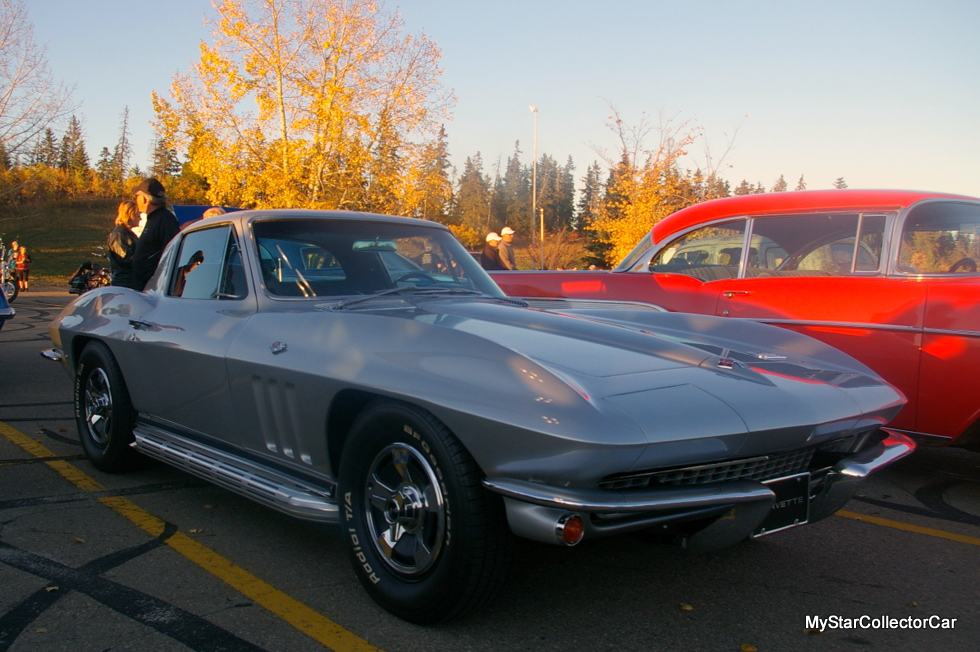 Does this mean you'll see ten '66 Ramblers for every '66 Vette at a big car show? No—not unless they're including a 'vette section at AMC shows.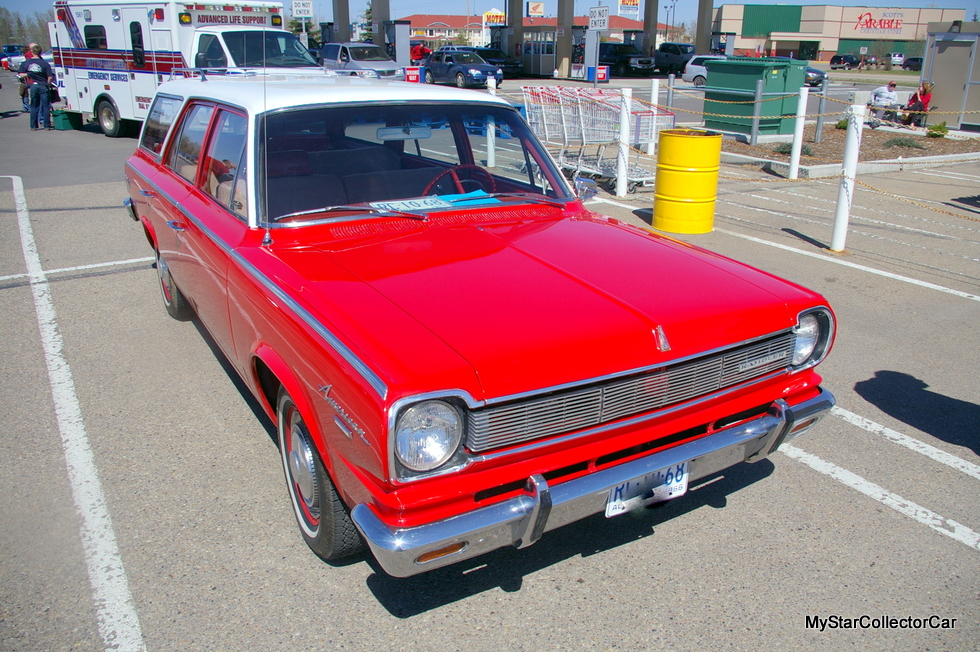 Car guys know why this happens. Popular cars were saved and obscure 4-door sedans were cannon fodder at wrecking yards.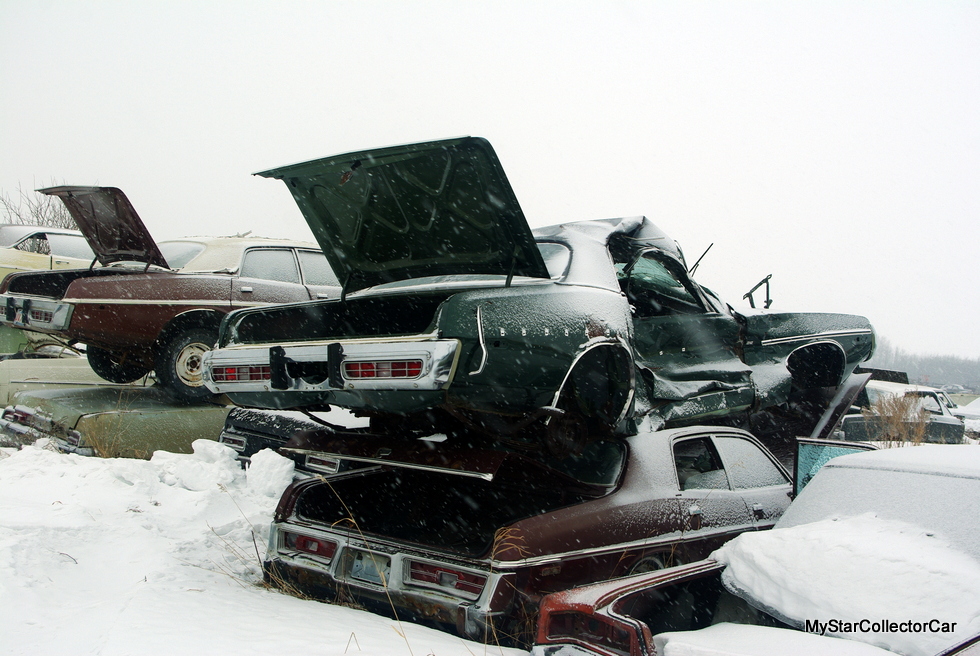 That same popularity spawned a giant aftermarket parts industry for Mustangs, Camaros and E-body Mopars but when was the last time you opened up an extensive parts catalog for a '58 Dodge 4-door sedan?
The answer is never because free enterprise is based on supply and demand and Camaros are the gold standard for collectability while '58 Dodge sedans (as cool as they are) only reach certain car guys.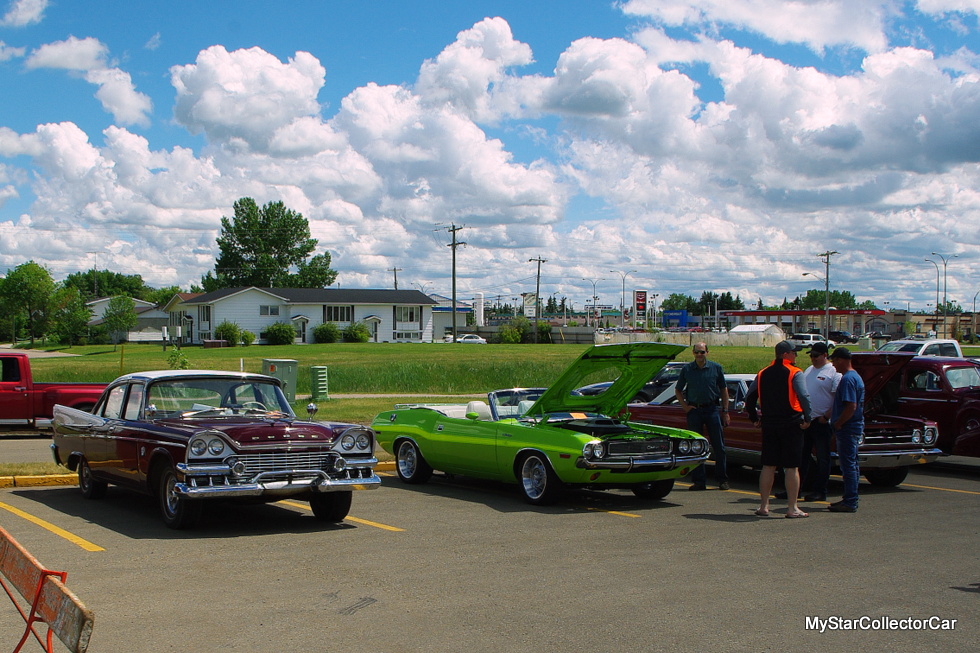 Nevertheless, in the real world back in '58, you would have seen far more sedans on the road than two-door hardtops—that's why car shows are a Walt Disney version of what really went down in the golden age of cars.
Jerry Sutherland
Jerry Sutherland is a veteran automotive writer with a primary focus on the collector car hobby. His work has been published in many outlets and publications, including the National Post, Calgary Herald, Edmonton Journal, Ottawa Citizen, Montreal Gazette, Saskatoon StarPhoenix, Regina Leader-Post, Vancouver Sun and The Truth About Cars. He is also a regular contributor to Auto Roundup Publications.
Please re-post this if you like this article.