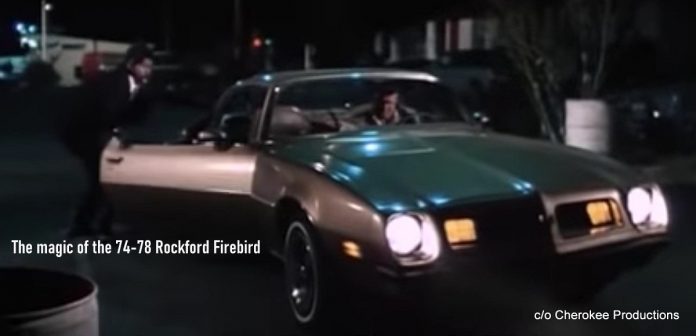 It is no secret that most car guys are influenced by somebody when it comes to their automotive preferences.
It is also true most car guys are influenced by people within their close social circle when they pledge allegiance to a retro ride.
For example, who among us has not been drawn to the Batmobile in either its TV or movie form? Additionally, the famous yellow '32 Ford Milner hot rod has also taken its place on many car guys' lists of coveted custom vehicles. Ditto the fabulous Munster-mobile (Munster Koach) from days of TV automotive yore.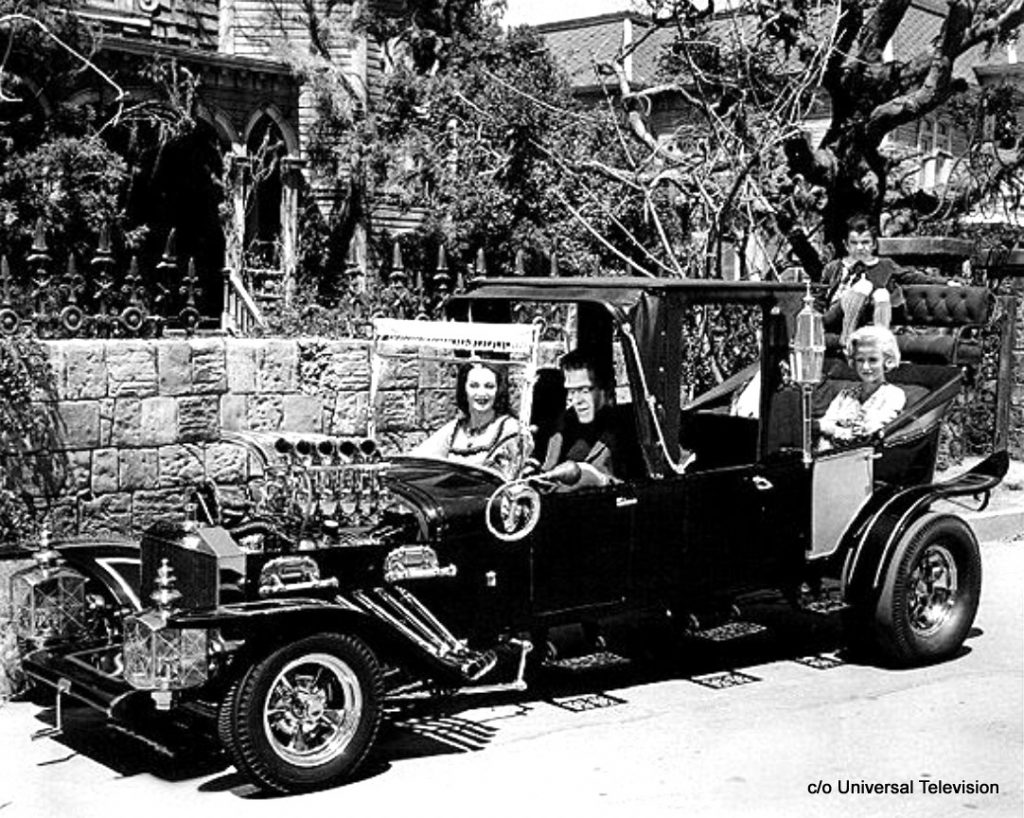 The major roadblock in front of ownership is these vehicles are not exactly practical for most car guys because of their very costly uniqueness- plus they are highly impractical as a regular driver.
Nevertheless, car guys loved these iconic rides and were heavily influenced by the star cars during the car guys' kid days. Fortunately, car guys were also able to obtain scale models of the Hollywood rides during their younger years to build inexpensive (but non-operational) toy-sized facsimiles of the real thing.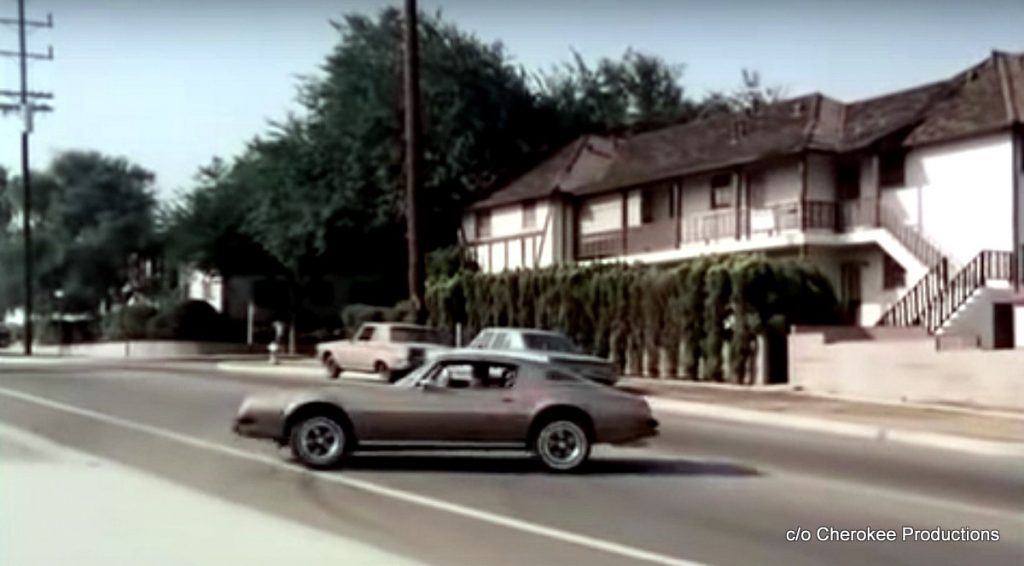 However, there was one celebrity car that was both affordable and practical during its heyday on TV: 'The Rockford Files' Pontiac Firebird. The famous Poncho pony car was a critically important piece of the puzzle for fictional TV detective Jim Rockford. The other part of this TV show's recipe for success was legendary actor James Garner in the starring role of Rockford.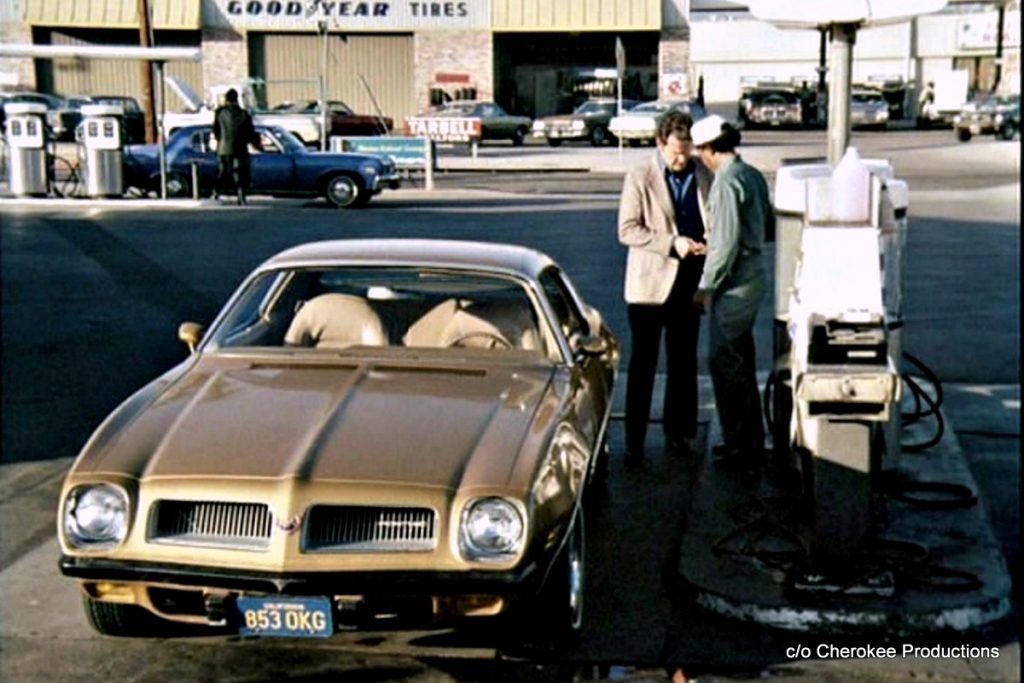 Together the dynamic duo (Firebird and Garner) on 'The Rockford Files' were an hour of TV magic every week from 1974 until 1980. It's important to note 1980 was the last season for 'The Rockford Files', although Rockford still drove a '78 Firebird during the final season because James Garner was not in love with the newer style of the 1979-80 Firebird models.

The fact Rockford was in a constant state of financial struggle made his decision not to drive a newer Firebird more plausible to the show's rabid fans. Loyal viewers/car guys had already noticed Rockford chose a base model Firebird Esprit (likely because of his chronic cash flow problem) as his full-time daily driver and part-time stunt car.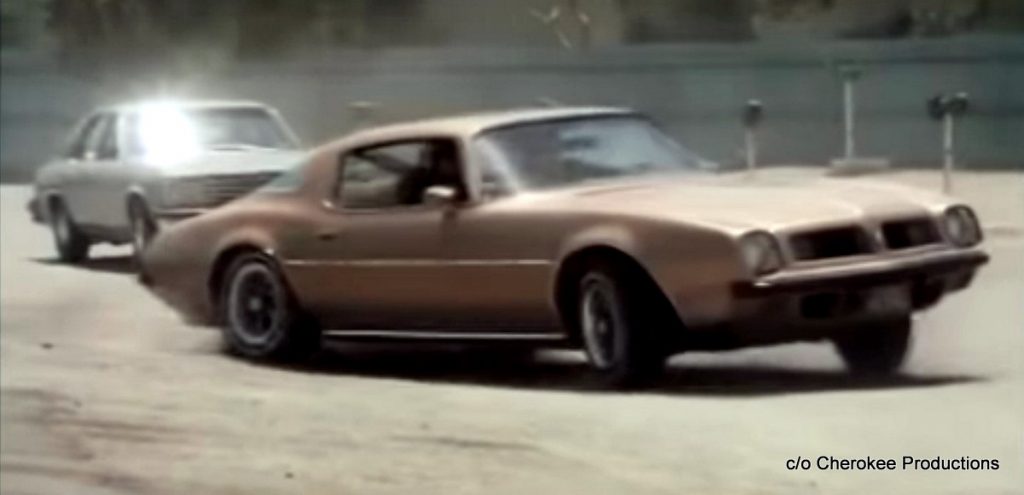 A flashier and more expensive Pontiac Trans Am was not in the cards for the permanently cash-strapped Rockford, but his low-end Firebird Esprit fit into Rockford's meager pay grade as a private investigator. In fact, the TV car was actually a sportier Formula model in bland Firebird Esprit drag, therefore TV's Rockford car had no hood scoop or rear spoiler in true bargain basement Esprit fashion-but the car was a sportier Formula model, so it was a strong performer in the stunt scenes.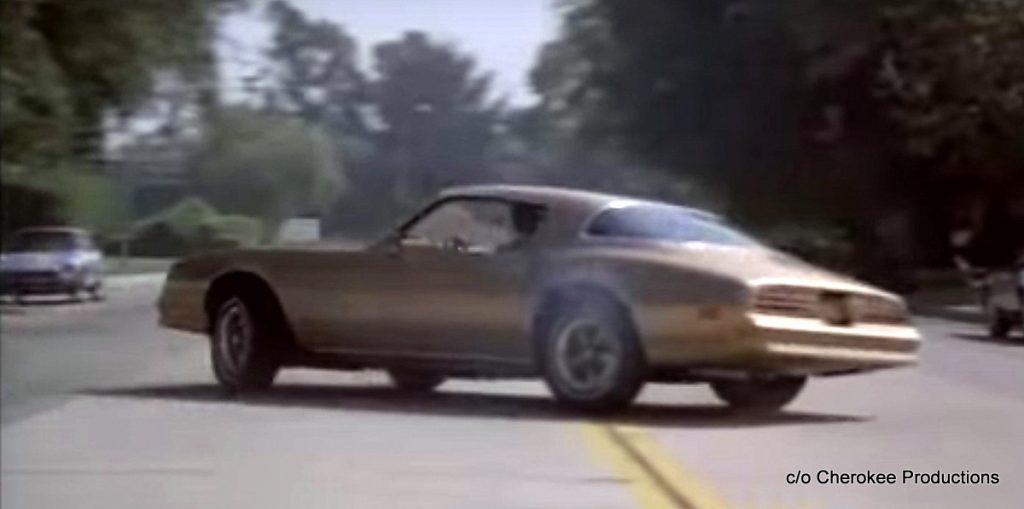 Performance was essential to many Rockford episodes because of the car chases that featured Rockford and his beloved Firebird as both chase and chased car, depending upon the plotline. Even better, James Garner was an accomplished driver who was able to put his 1974-78 Firebirds through the paces in many of the driving scenes.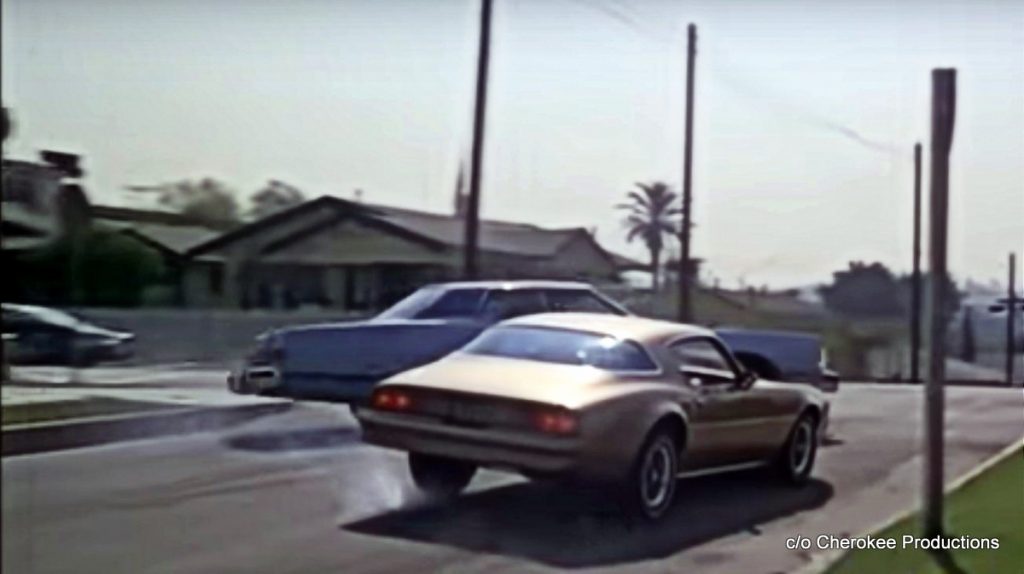 Place me amongst the many car guys who loved the famous Rockford Firebirds.
BY: Jim Sutherland
Jim Sutherland is a veteran automotive writer whose work has been published by many major print and online publications. The list includes Calgary Herald, The Truth About Cars, Red Deer Advocate, RPM Magazine, Edmonton Journal, Montreal Gazette, Windsor Star, Vancouver Province, and Post Media Wheels Section.