Fate is a big factor in the car hobby.
It can take many forms because no story is ever the same—this rule definitely applies to the car hobby.
This Pontiac Beaumont SD 396 story is a perfect example of fate's role in the history of a car.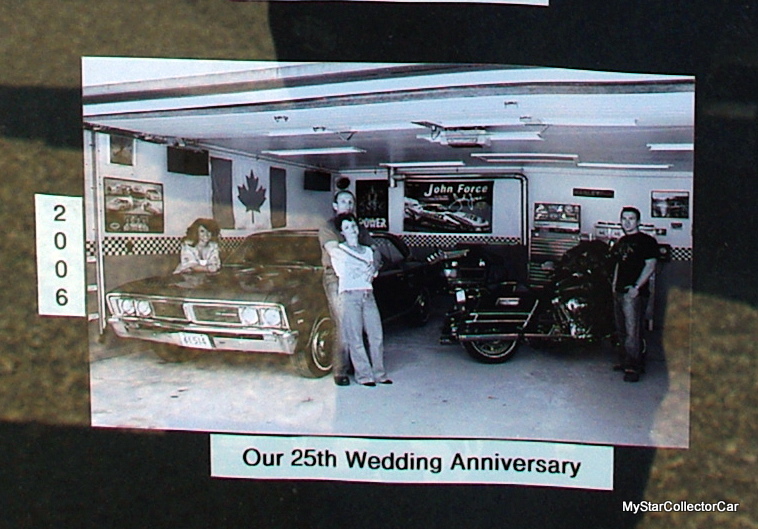 Ralph Braden is a retired firefighter but he owned this Canadian classic long before he joined the fire department. This car was originally purchased in Regina, SK by an RCMP officer for his wife. He was an instructor at the RCMP Training Depot and he obviously wanted his wife to drive a very cool car plus it was used to tow a fishing boat.
Ralph knew this car well so he put in a standing offer for the SD 396 even though he was still a 17-year-old in high school and the opportunity came when the owner passed away and left behind her gently used Poncho in 1978.

Ralph had to put the car in his mother's name and her only question was, "How do you steer this thing"? The ownership worked itself out and the next adventure came when Ralph spotted "a cute hitchhiker on July 1, 1977" and that hitchhiker became his wife.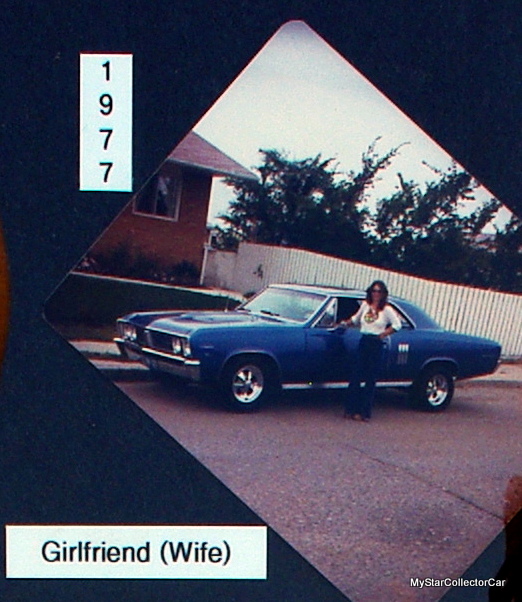 The Pontiac became a huge part of the Braden family and over the years his kids literally grew up in the SD 396 but it was showing a little wear after a few decades so Ralph decided to take on a father-son project.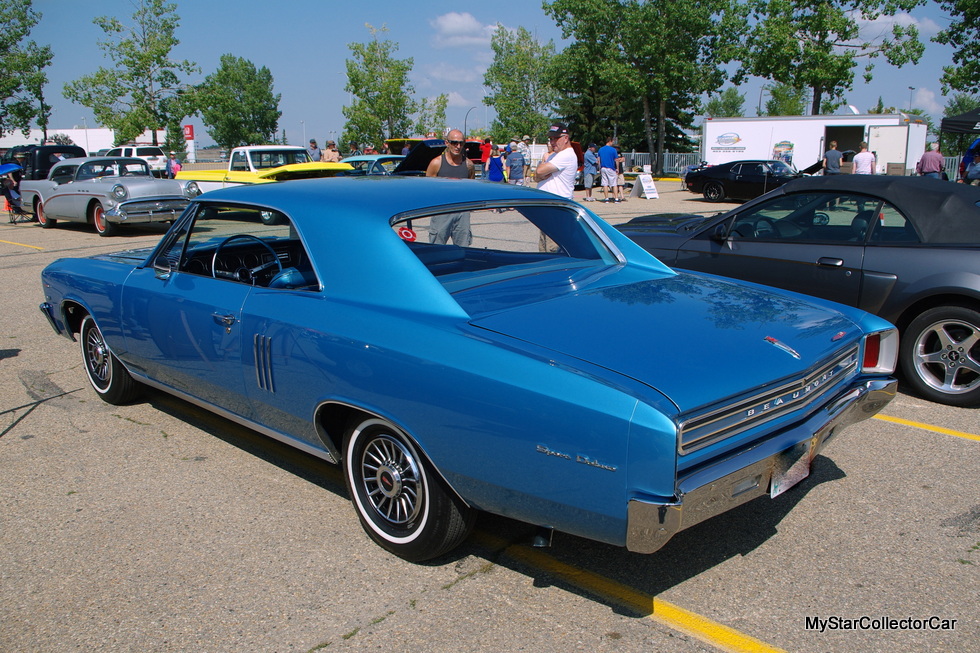 It began—like most projects—with a simple game plan. Ralph said he wanted to "just do the seats" but it migrated into a five-year, full scale restoration so father and son did a lot of time together.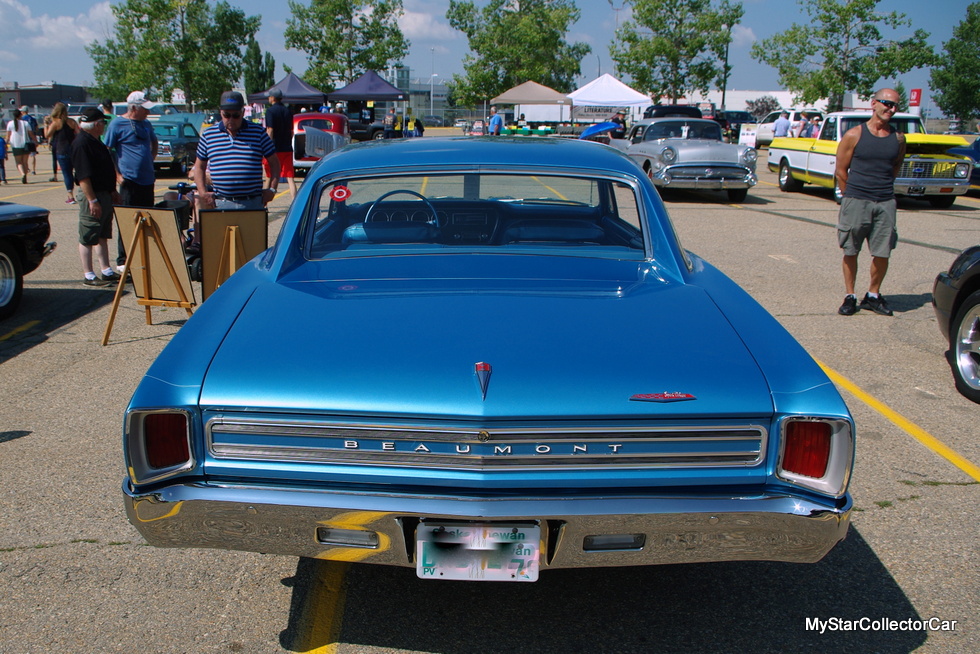 This was a frame-off, nut and bolt job because Ralph is a hardcore detail guy. He insisted on stock or period correct equipment so he spent many late hours at the fire hall detailing stainless trim and factory wheel covers.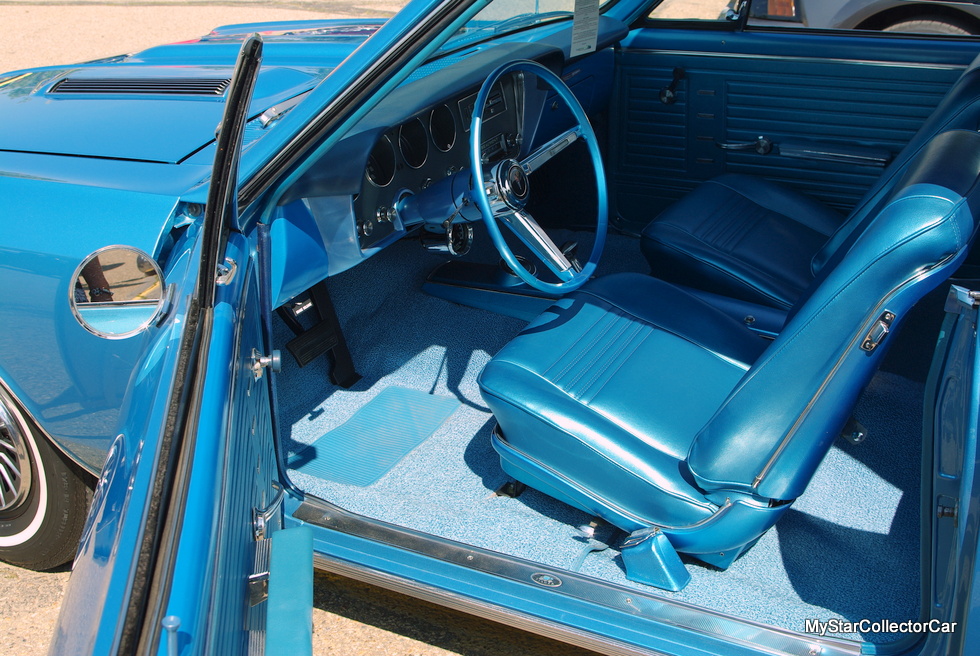 The Pontiac has a state of the art (circa 60s era) 8-track but Ralph admits he might move up to one of those new gadgets—a cassette deck. He also added an induction drive starter but this car is essentially stock down to the original spare tire, the 80s era CO-OP tires and the T-3 headlights.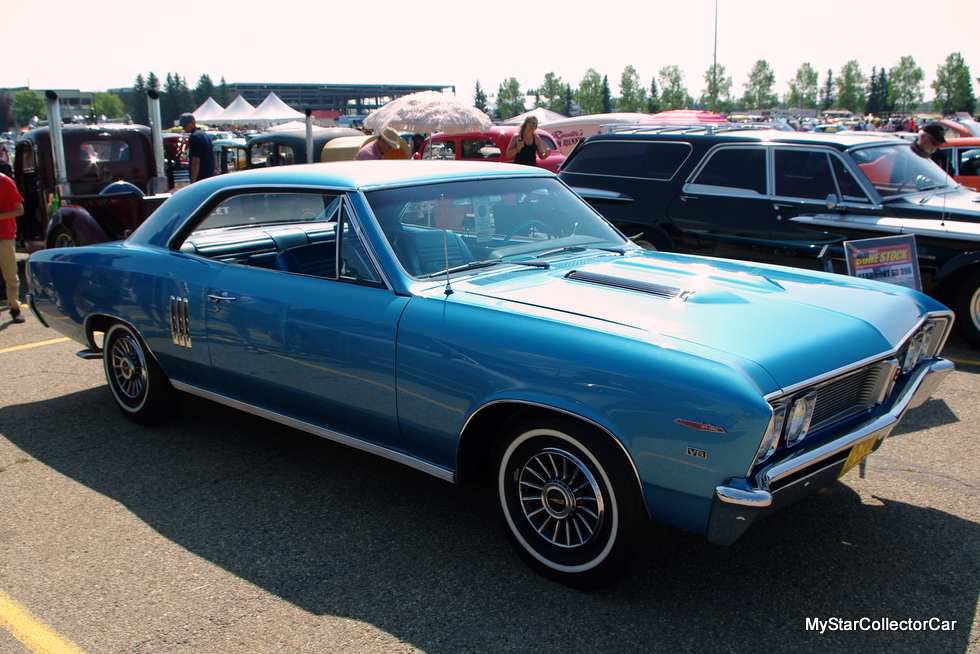 He has original equipment wire hose clips but prefers to run the 396 with newer clamps although this is still a points and condenser car. Ralph said he did this because "it's original and you can limp home if you have a problem".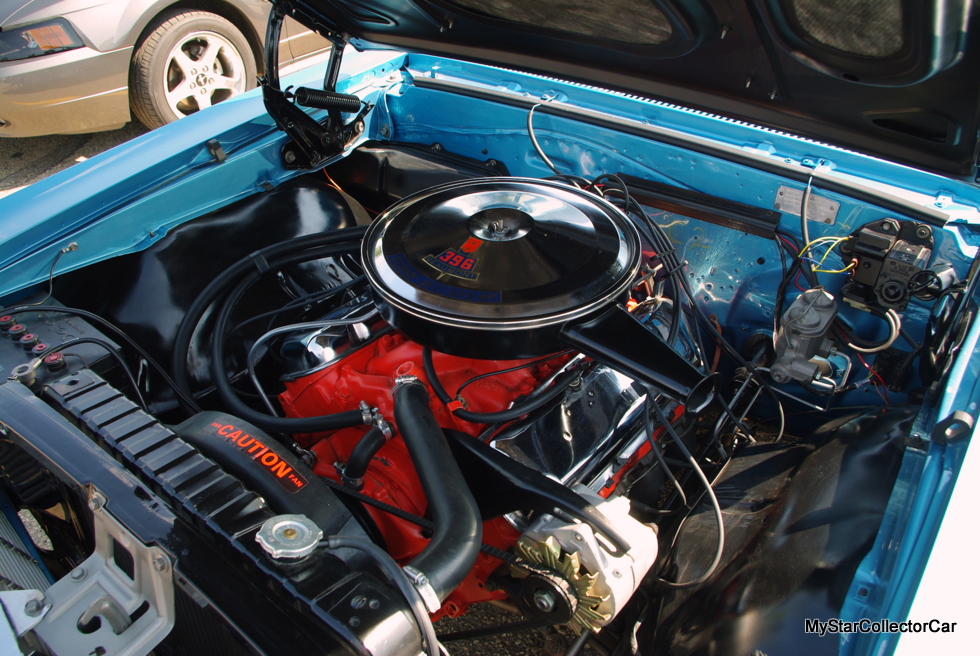 Ralph said the body was in "pretty good shape" but the hacked-in trailer hitch created a few problems so it was tossed and replaced with a patch. The paint turned out well but Ralph admitted "it was a thrash" to get it ready for the annual Majestics car show. Jimmy Shine was the guest celebrity and he was fascinated by this Canadian version of a Chevelle SS396—particularly the Maple Leaf in the wheel covers.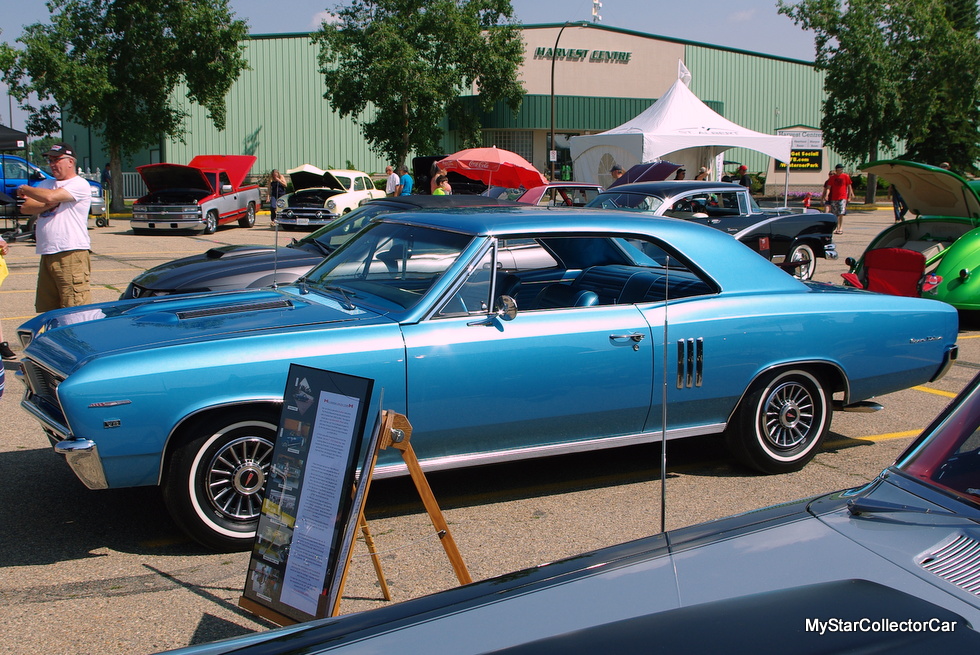 There is a great deal of interest in a rare, well-maintained, restored muscle car so naturally Ralph and his son have already fielded numerous serious offers for this rare SD 396 but it's out of their hands.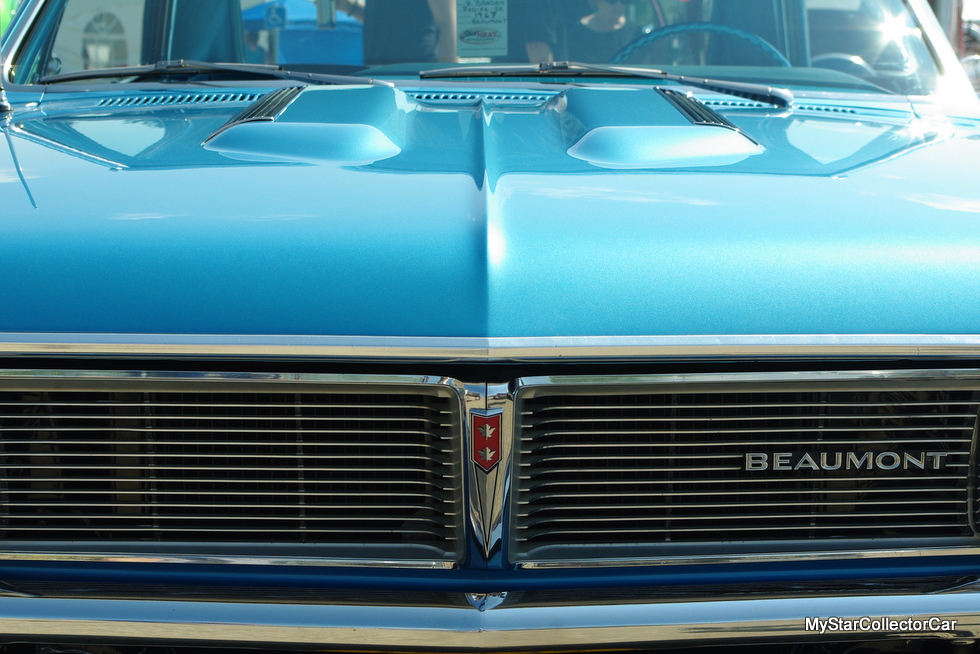 This car will never be for sale because you can't sell the star of a true Canadian love story.
By: Jerry Sutherland
Jerry Sutherland is a veteran automotive writer with a primary focus on the collector car hobby. His work has been published in many outlets and publications, including the National Post, Calgary Herald, Edmonton Journal, Ottawa Citizen, Montreal Gazette, Saskatoon StarPhoenix, Regina Leader-Post,  Vancouver Sun and The Truth About Cars. He is also a regular contributor to Auto Roundup Publications.
Please re-post this if you like this article.