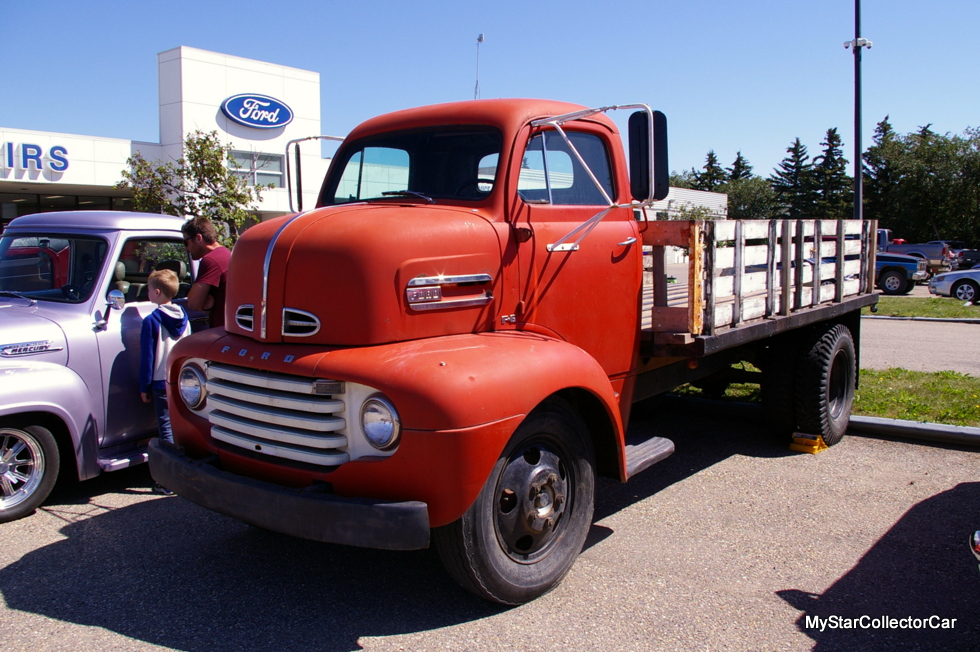 Ford was still in the early stages of its famous F-series truck program in 1950. A large-and-in-charge 1950 Ford F-6 COE (Cab over Engine) is...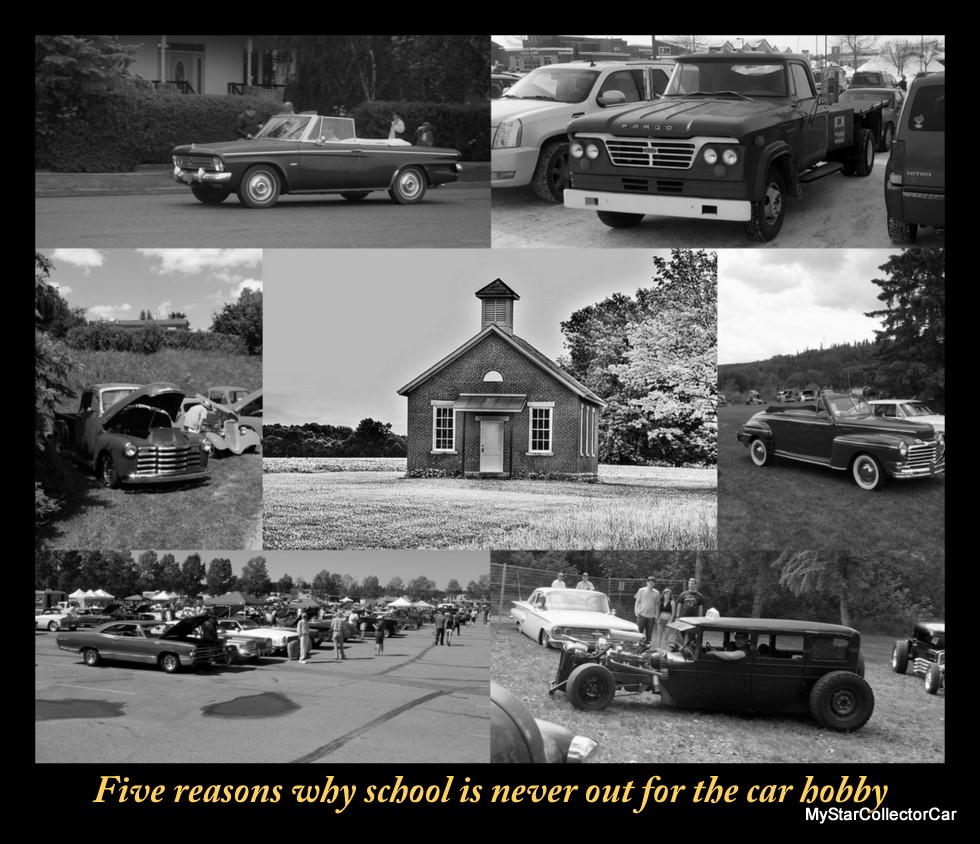 It is not exactly a secret that MyStarCollectorCar has spent the past 10 years learning the ropes as Canada's go-to online source for the...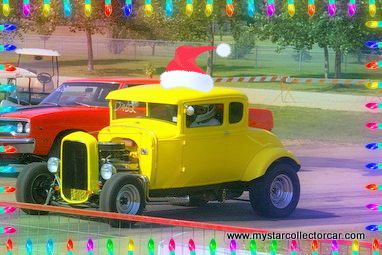 'American Graffiti' is one of those must-see movies for anybody who really cares about movies. It captured the heart and soul of a night...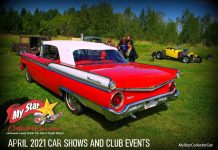 APRIL 9-11: MILWAUKEE, WI 59th Annual World of Wheels--click here CALGARY AB Thunderbird Club monthly meeting SWIFT CURRENT, SK Eliminators Car Club weekly meeting LETHBRIDGE,...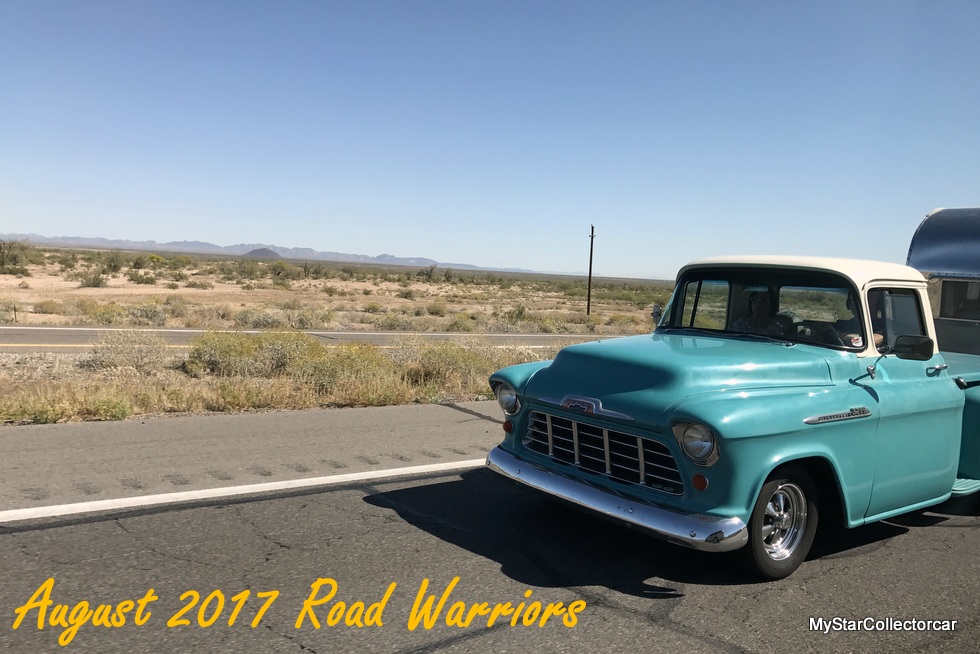 Road warriors are the truest celebration of the car hobby. There's a fair amount of risk because an old C-body Chrysler doesn't stop, handle or...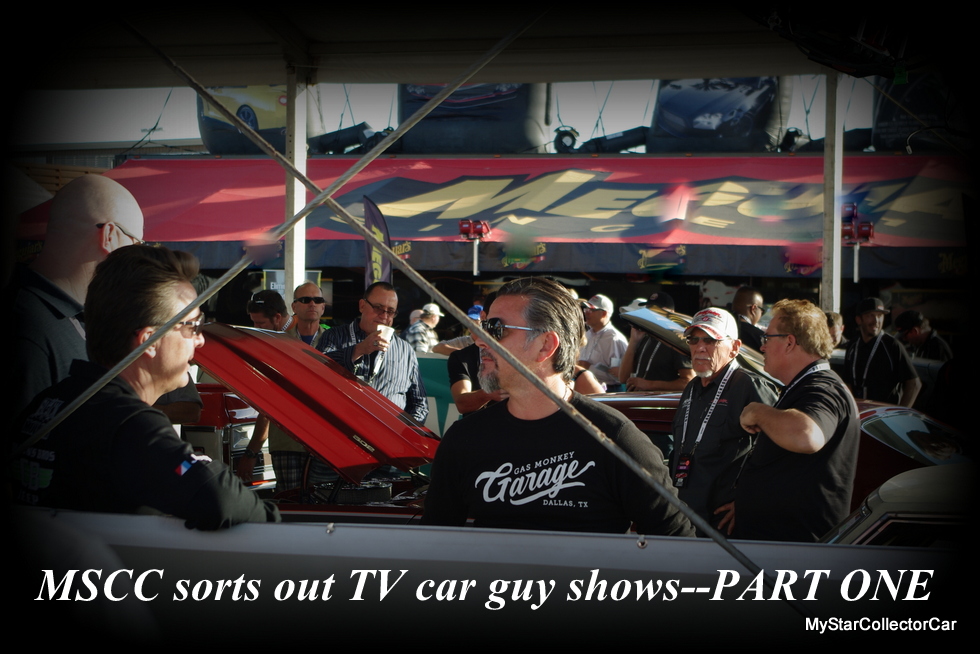 We have discussed the topic of automotive TV shows many times over the years because most car guys are well aware of these programs...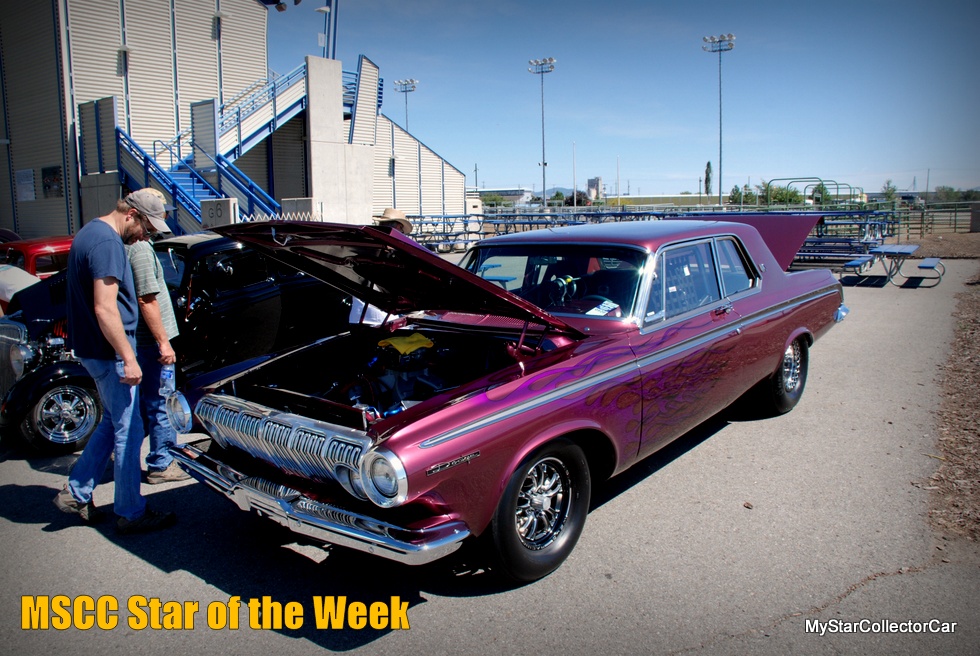 MSCC DEC 11 STAR OF THE WEEK: '63 DODGE— MOPAR B-BODIES WERE LEAN, CLEAN, RACING MACHINES Chrysler took a different direction with the introduction of...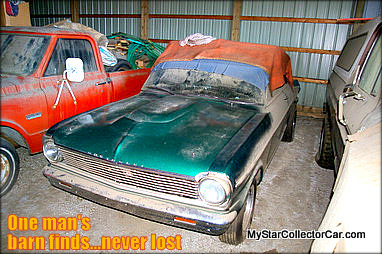 Rick Hartley is a hard-working owner/operator of a trucking operation who is also a heart and soul car guy. The trouble for Rick is...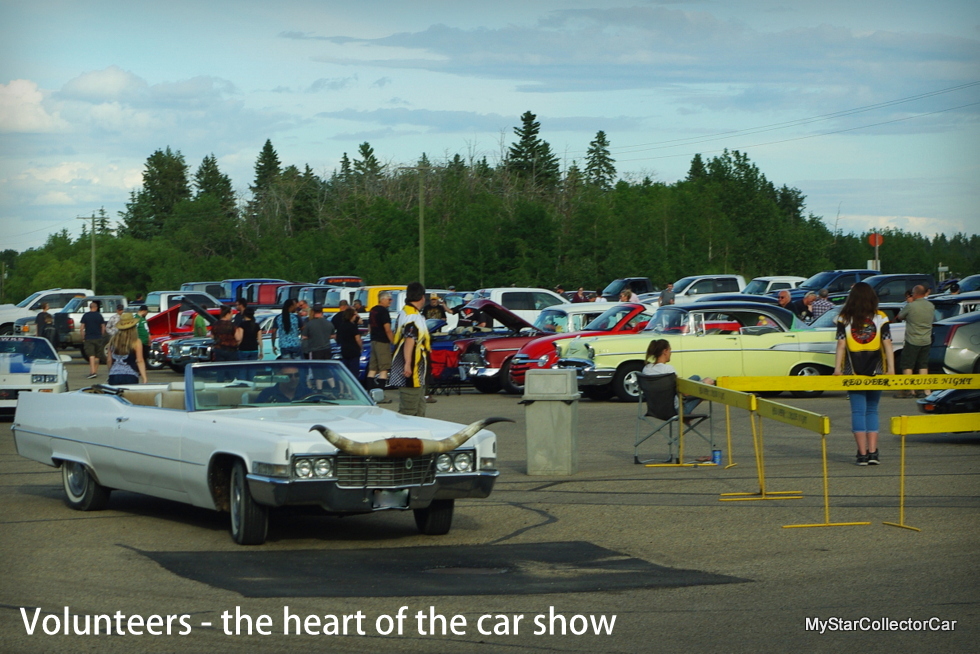 Volunteers are a special group of people because they are willing to tackle a thankless job and donate their time to a particular cause. They...
Classic car sales fall into two categories. There's the commerce side where you sell them for a living and there's the personal side where you...
A 1976 Chevy Caprice four-door hardtop represents a large-and-in-charge automotive era for General Motors. The styling change for the full-size Chevy was a year away,...
This '57 Chevy is on the high-end of a project deadline duration because Faren Hermanson has owned it for 31 years. In fact, the first...
The vintage car culture is most often associated with North America thanks to the massive presence of classic Detroit iron on the streets. That may...