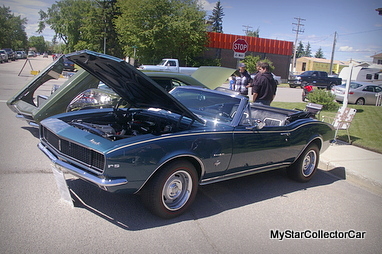 Wilson Loree was a young guy when he drove his Chevy Camaro RS convertible off the lot of his local GM dealership back in...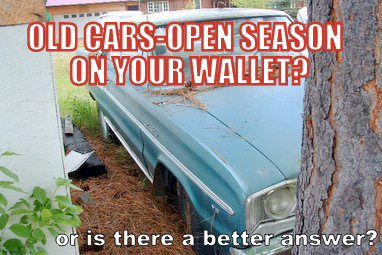 The starting line of a vehicle restoration is also the start of many questions. 'One of the biggest questions is whether or not to...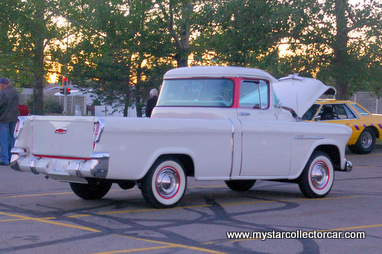 Scott Carson is an authority on vintage Chevy and GMC trucks so there's no real surprise that he knew what he was getting with...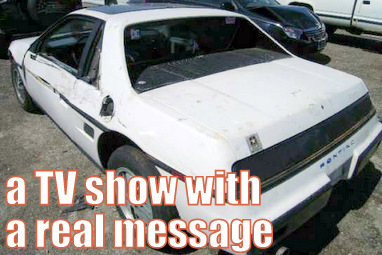 I never watch 'How I Met Your Mother'. I just never got into the habit of a half hour donation of my time to...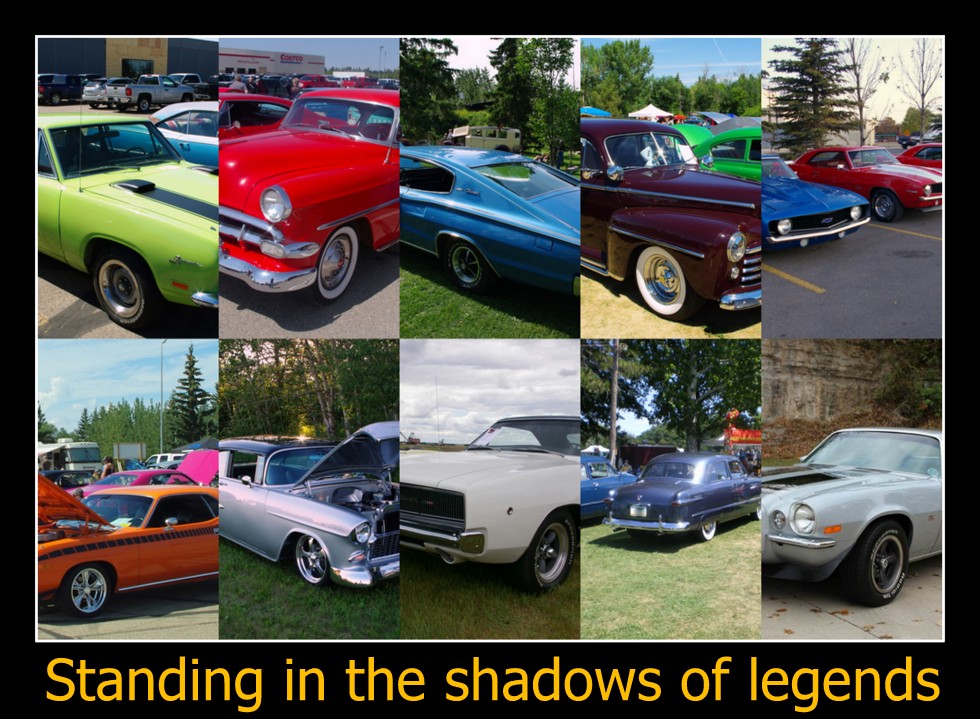 The bright lights of fame cast a large shadow for everything that is not in the spotlight. Cars are no different because some of them...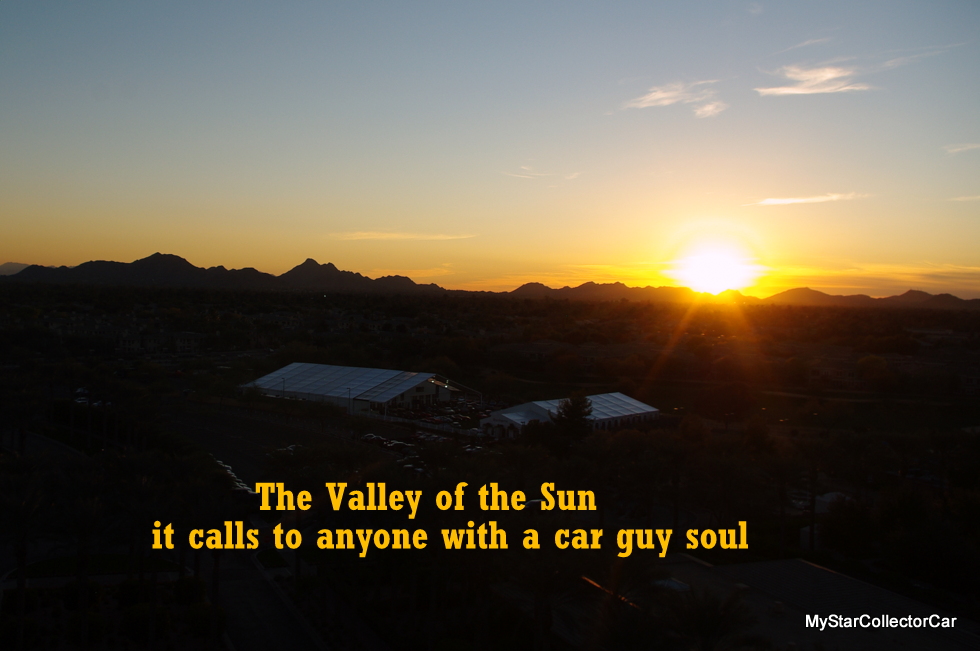 There's an old cliché about why people do things like climb mountains or jump out of perfectly good planes with a parachute strapped to...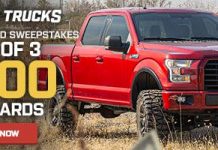 PAOLI, Pa. (January 30th, 2020) – Attention F150, F250, Silverado, Sierra, and RAM owners: here is your chance to take home one of three...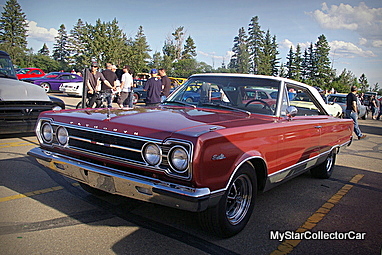 Plymouth's first foray into the muscle car world began in 1956 with the Fury although many observers see the '67 GTX as the official...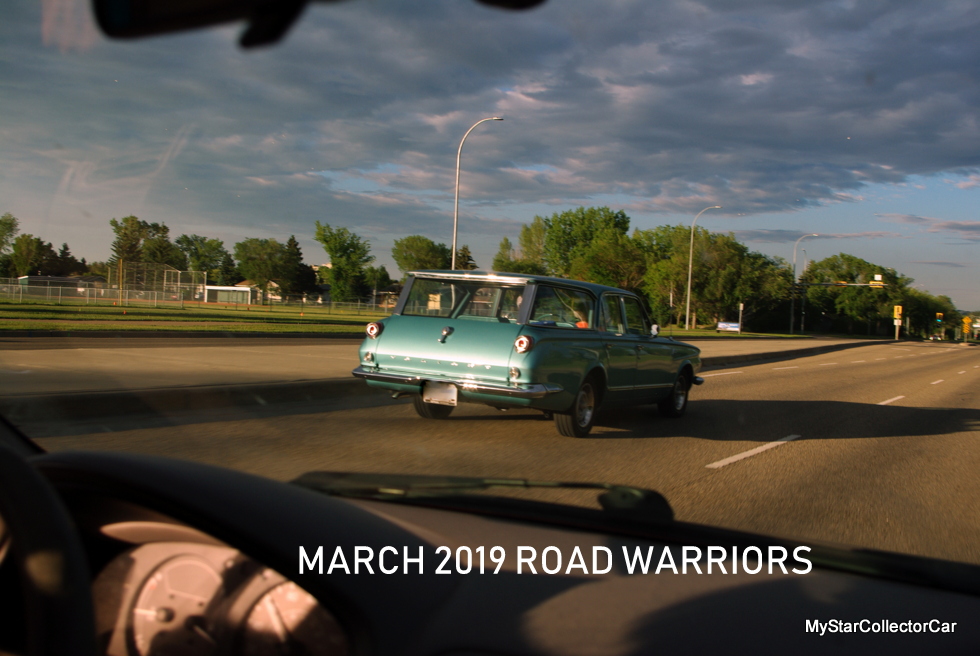 This month is when Spring officially begins so the street beckons for the classic iron—depending on where you live because the seasonal change varies...
The car hobby is like any market because it has trends. These trends can go up and down plus they can be very unpredictable so...
One of the most famous cars in automotive history is the Shoebox Ford. This iconic car from the Blue Oval boys was introduced as a...
Car shows are a great way to gather classic iron and socialize with fellow hobbyists but most car guys build them to drive them....
Red Deer, Alberta, Canada is a hot spot for car guys. They may have the highest gearhead per capita ratio of any city in the...