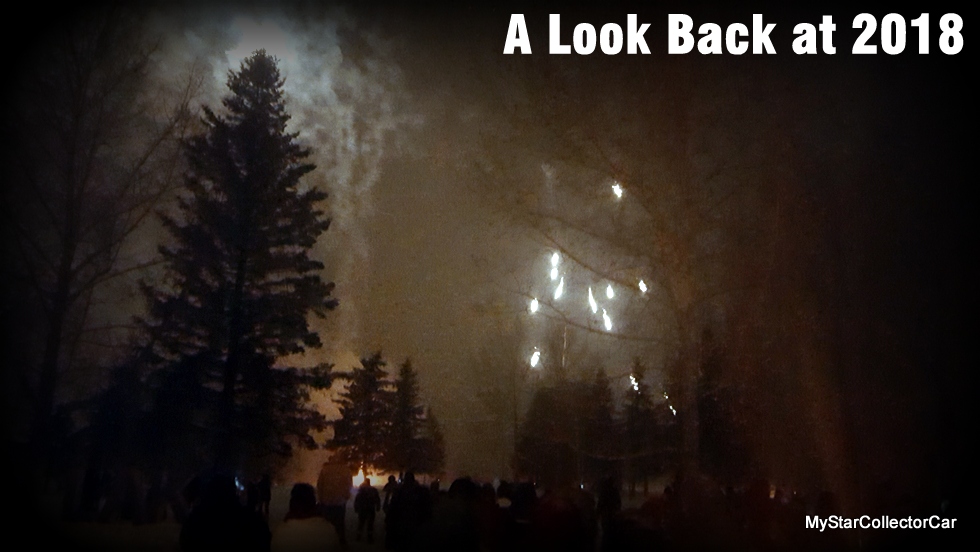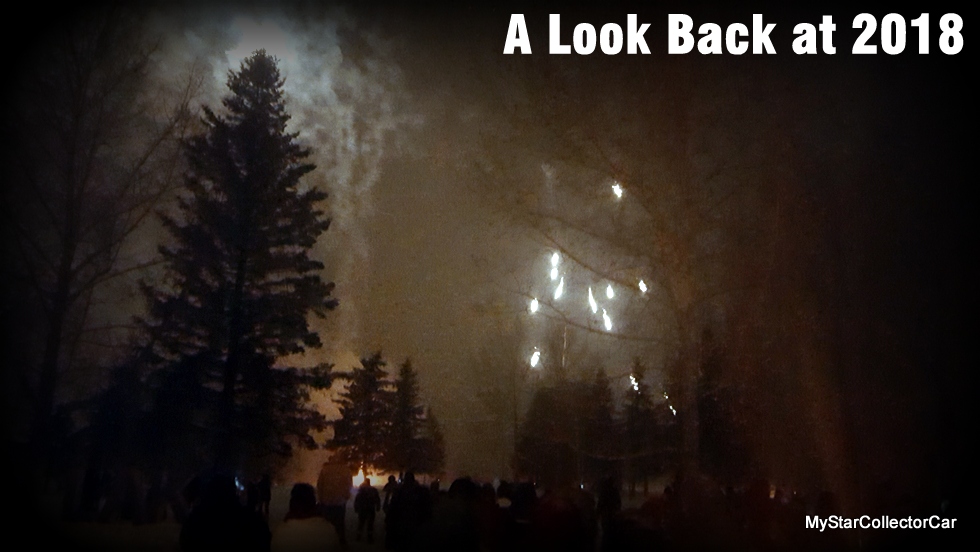 2018 takes a final bow today and like every New Year's Eve, it's a time to look back and reflect on what happened and focus on the highlights.
The problem is every year is a highlight at MyStarCollectorCar thanks to the dedication of the owners who build these incredible machines.  
That's why this is a very unscientific summary of what made 2018 so great—I went through the site and applied gut reaction to the process so these highlights all jumped off the page for me. Logic was not part of the process.       
The first highlight was in January with an owner's story about a 1975 Impala.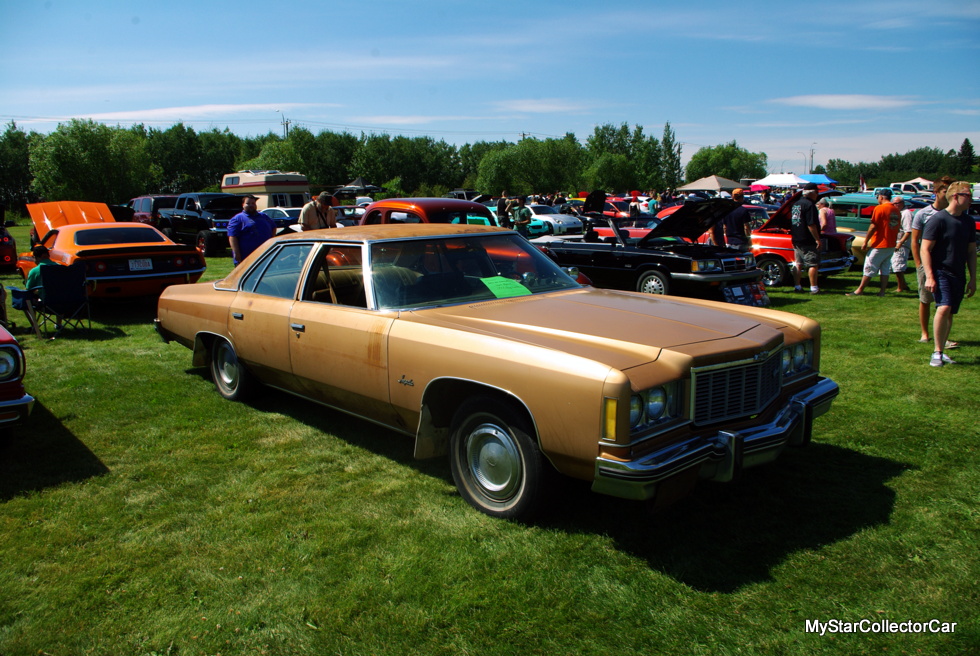 The hook here (for me) was simple—it was an unloved 4-door sedan and the younger guy who owned it was surprised to see anyone interested in his car, let alone do a story, but that's what the hobby is all about.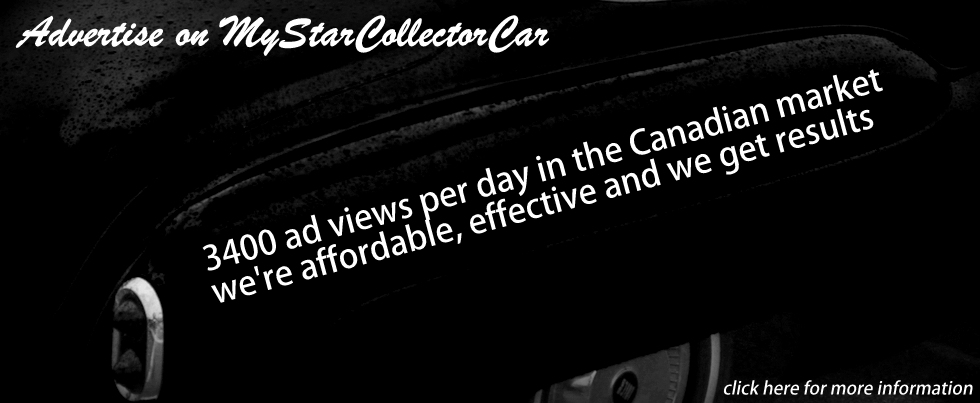 February's highlight was the World of Wheels Show in Calgary, AB.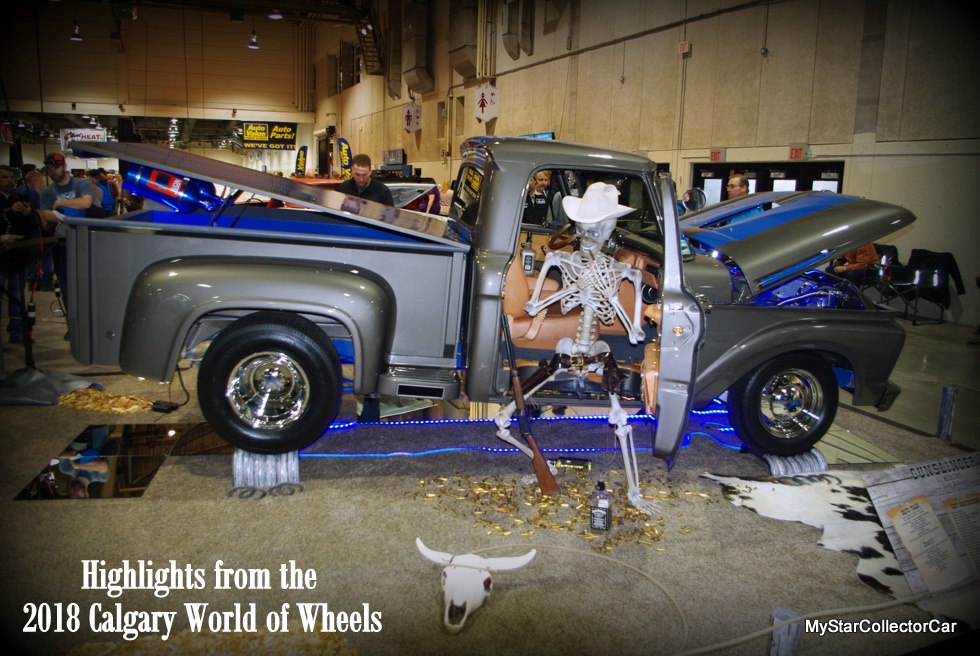 The theme was cabin fever and this show was definitely a cure for car guy cabin fever.
March's highlight was an owner's story about a rare WWII era Jeep.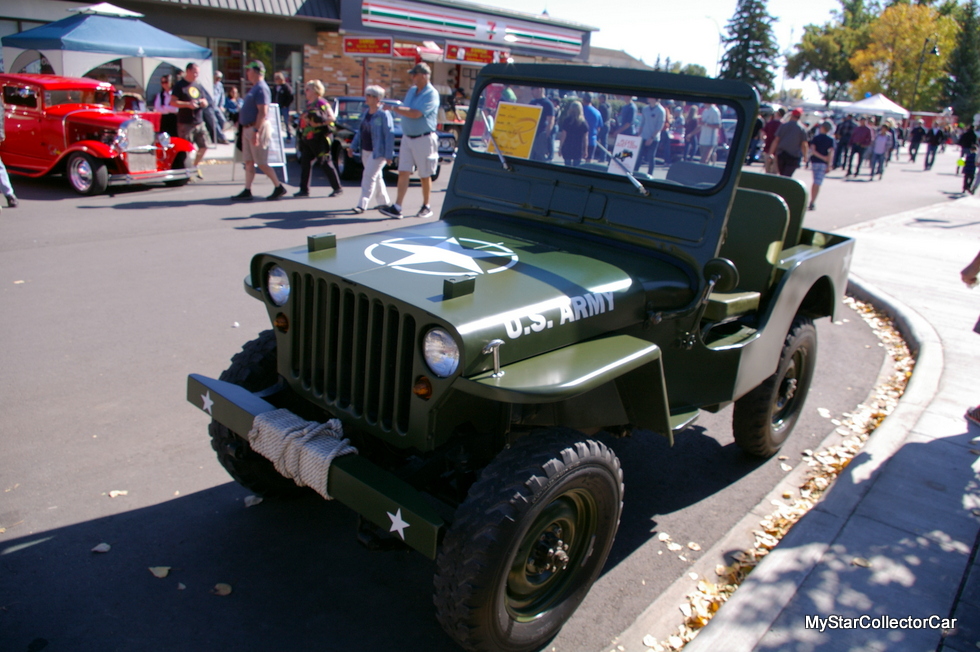 The key to this highlight? The owners were two brothers who were  born 60 years after the war ended.
The April highlight was a 1962 Vauxhall Victor.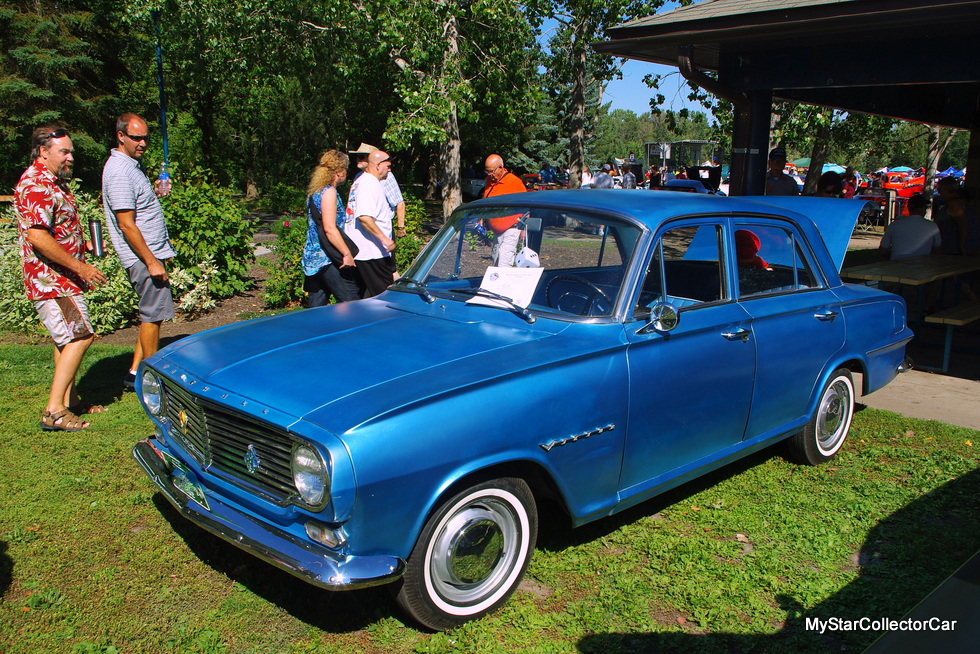 The owner did everything hands-on to get this car back on the road after he found it in a wrecking yard so this story was about a rare car but it was more about how he did his project on a budget.
May's highlight was the Didsbury, AB car show.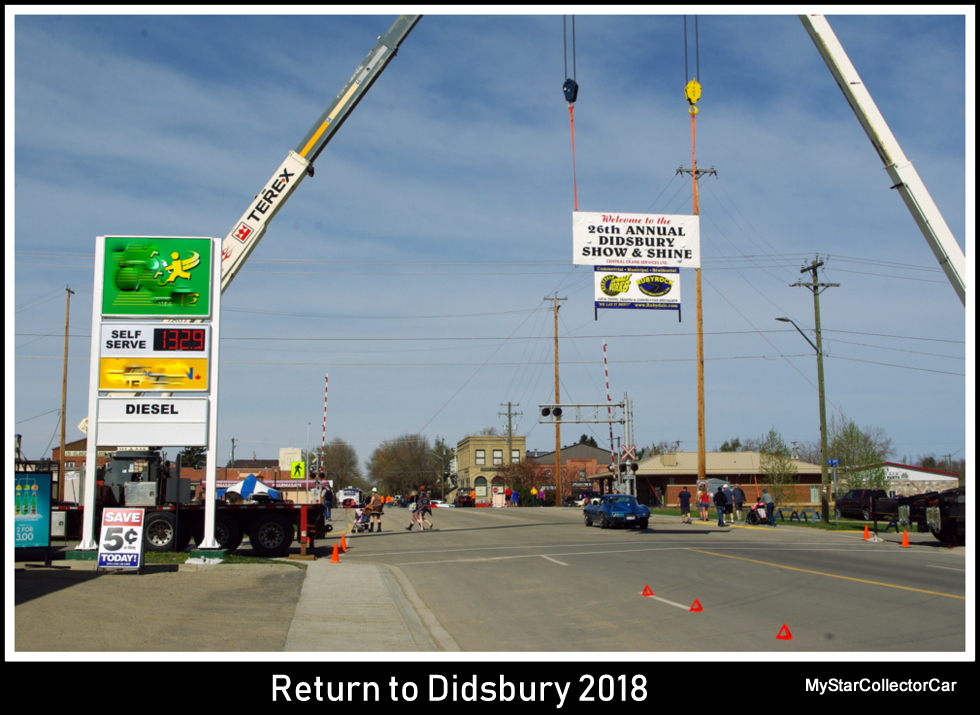 This is the kickoff to the show season and it's always done well—it's a classic example of a well-run small town car show.
June's highlight was the annual History Road car show at the Reynolds Museum in Westaskiwin, AB and it delivered in a big way.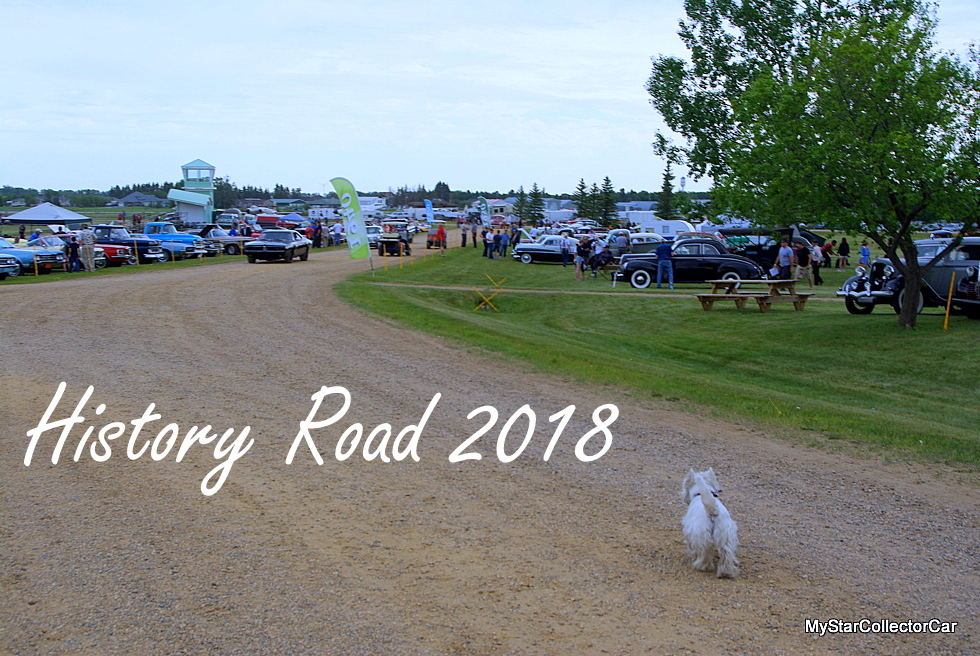 They had some iffy weather but there some great highlights including an owner's interview with Scott from YouTube's Cold War Motors.
July's highlight was the Camrose, AB car show.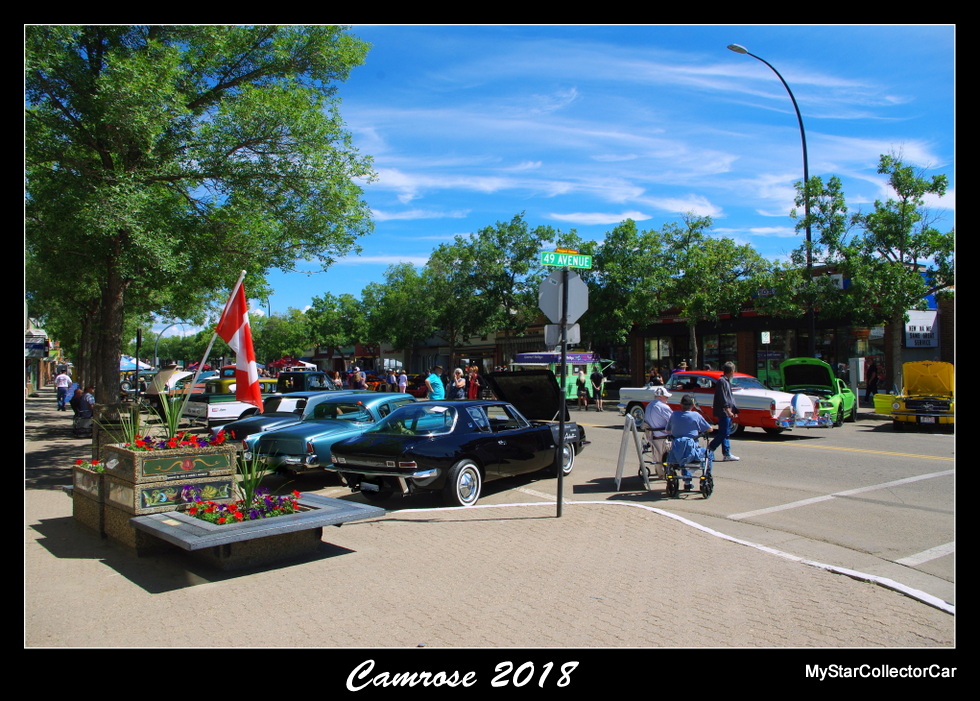 This one is always a favorite on the schedule because they run a  good show and the community is full of very friendly people.
The August highlight was the St. Albert, Alberta Rock'n August car show.
It's done on a much bigger scale than the Camrose show but it has the same great community vibe.
September's highlight was the annual EG Fall Collector Car Auction in Red Deer, AB.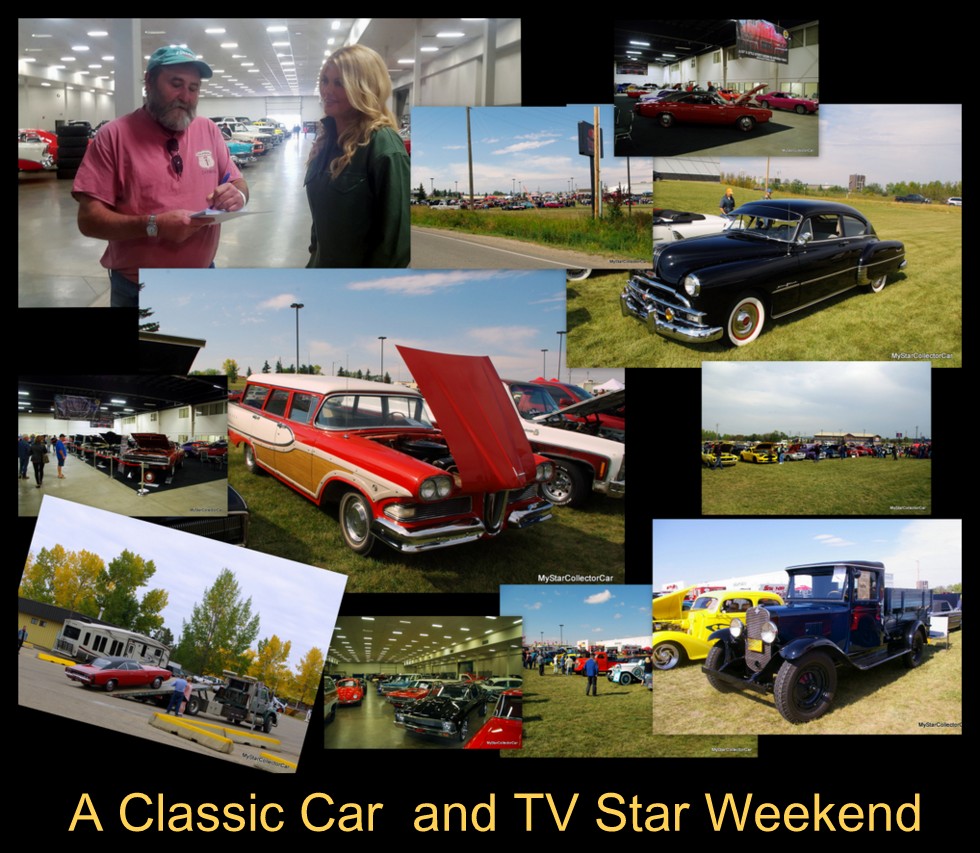 It's a great auction and they bring in celebrities and 2018 was no exception because TV's Courtney Hansen was there to talk cars.
October's highlight was an incredible 1954 Ford F-100 pickup.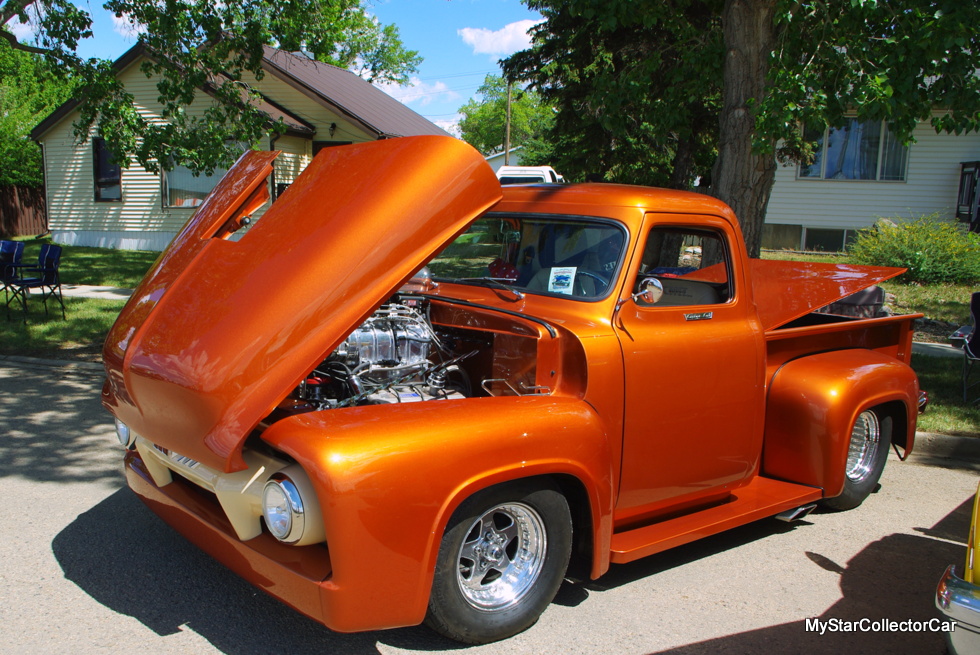 This brute had a massive Boss 429 Shotgun engine under the hood—the facts speak for themselves.
November's highlight was a 1948 Fargo pickup.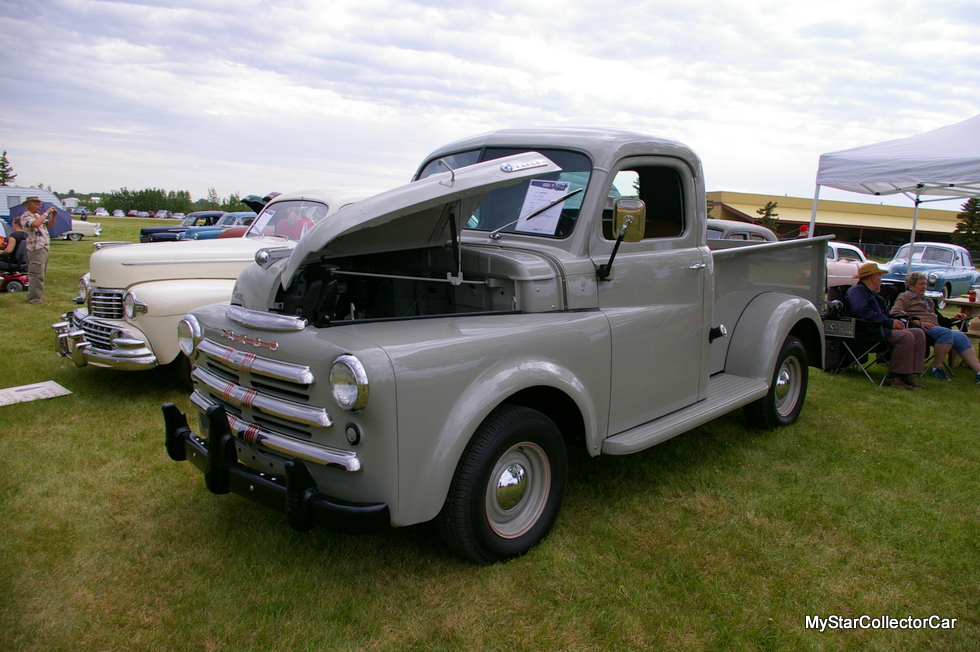 The MSCC owner's story was focused on the lengthy family connection to this old workhorse—it's a cool truck and a great read.
The December highlight is simple—it's all the owners who contributed their stories via their hard work; the readers who read MyStarCollectorCar every day and the advertisers who believe in MyStar enough to support us.
Thank you and Happy New Year from MSCC.          
By: Jerry Sutherland
Jerry Sutherland is a veteran automotive writer with a primary focus on the collector car hobby. His work has been published in many outlets and publications, including the National Post, Calgary Herald, Edmonton Journal, Ottawa Citizen, Montreal Gazette, Saskatoon StarPhoenix, Regina Leader-Post,  Vancouver Sun and The Truth About Cars. He is also a regular contributor to Auto Roundup Publications.
Please re-post this if you like this article.