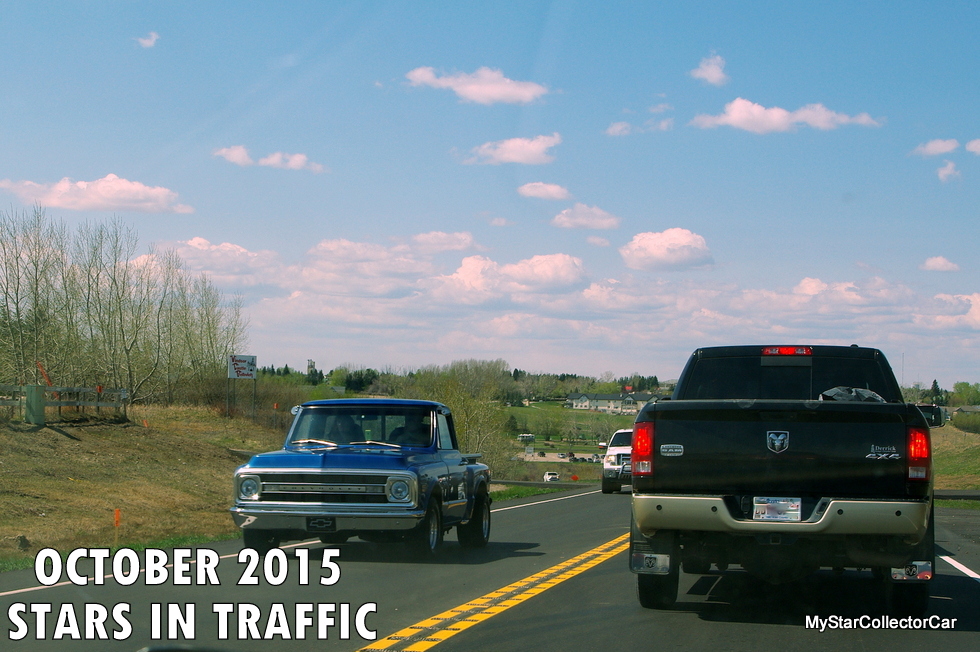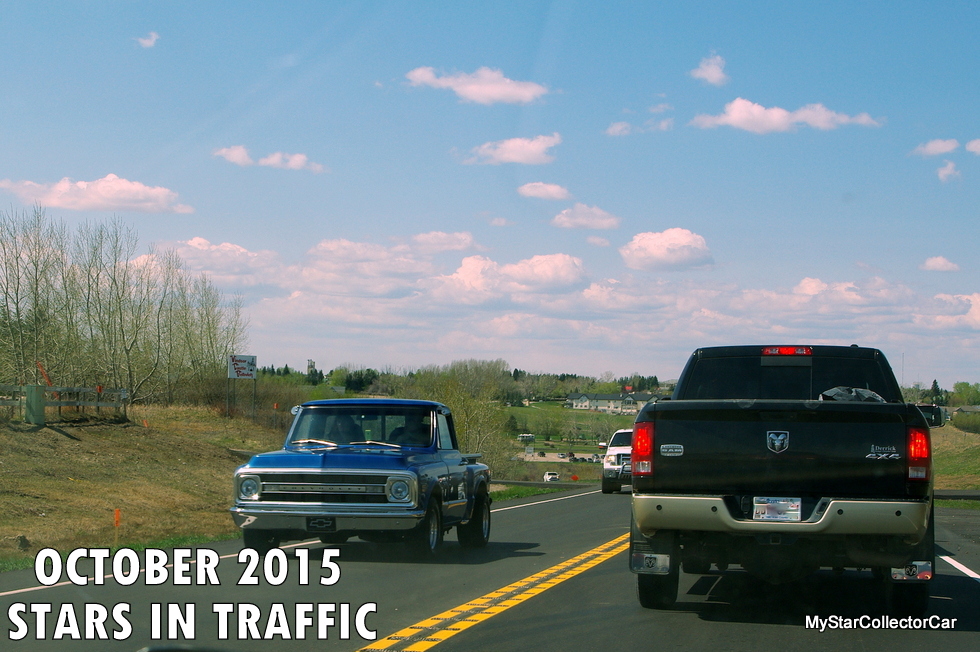 OCTOBER 2015 STARS IN TRAFFIC: OLD IRON IN NEW TRAFFIC NEVER GETS OLD
There's something every fisherman knows instinctively—the thrill of a fish on the line never gets old.
The tug on the line and the struggle to land it without losing it are fundamental pieces of the fishing equation because a fish hitting a line is so spontaneous.
Car guys know the same thrill every time an old classic spontaneously appears in the middle of new iron.
"You take old iron for granted at a car show because they're surrounded by other old rides so a vintage Vette on a highway stands out a lot more than a Vette at a big car show."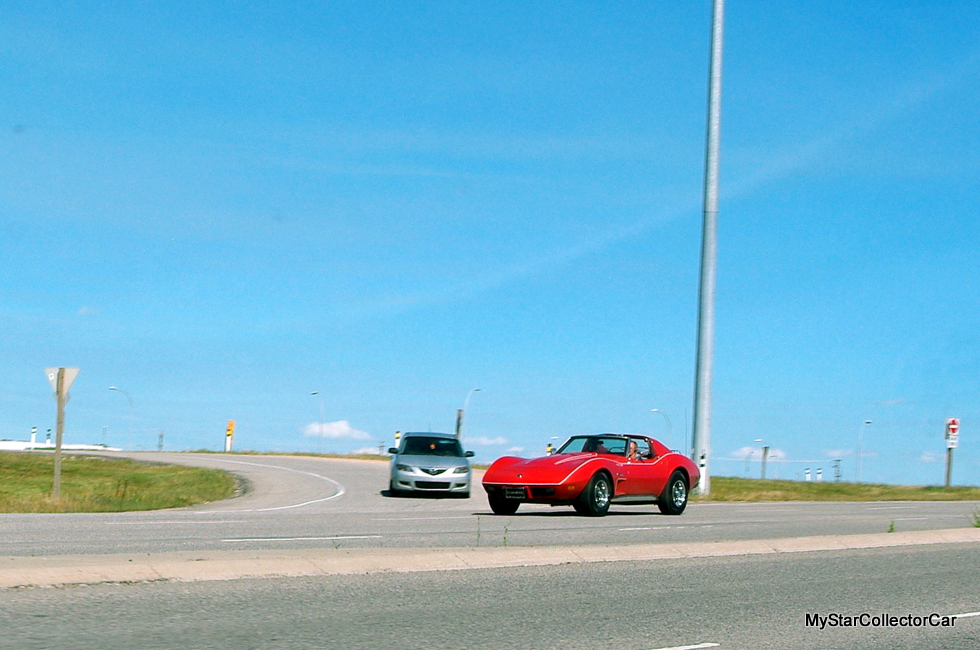 That Vette pumps up the heart rate of every true car guy because seeing that car in traffic is just like a fish taking a lure—it's life affirming and it never gets old.
Here's the October 2015 lineup for MSCC Stars in Traffic.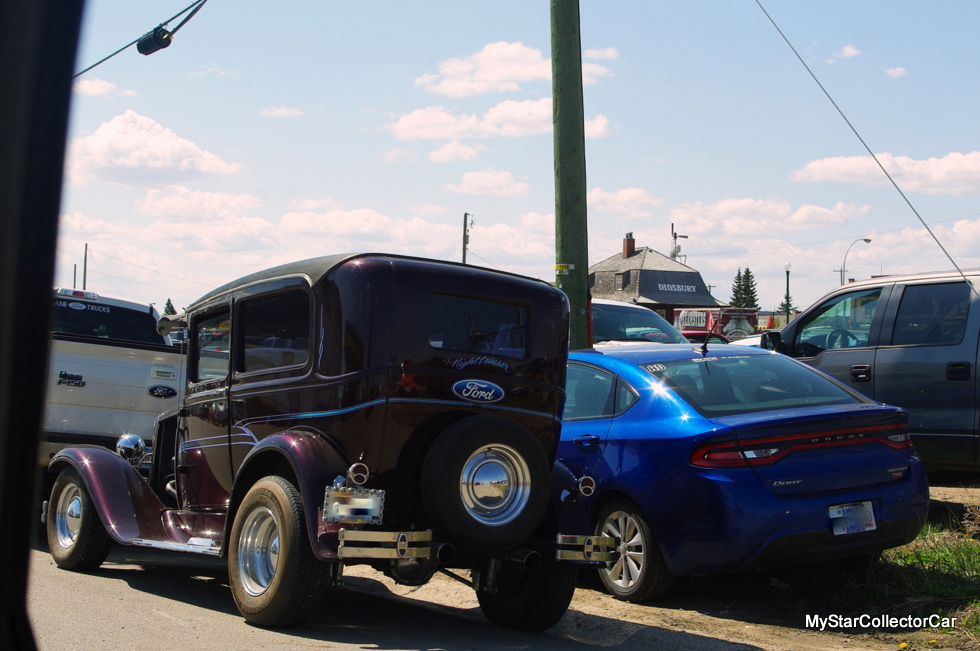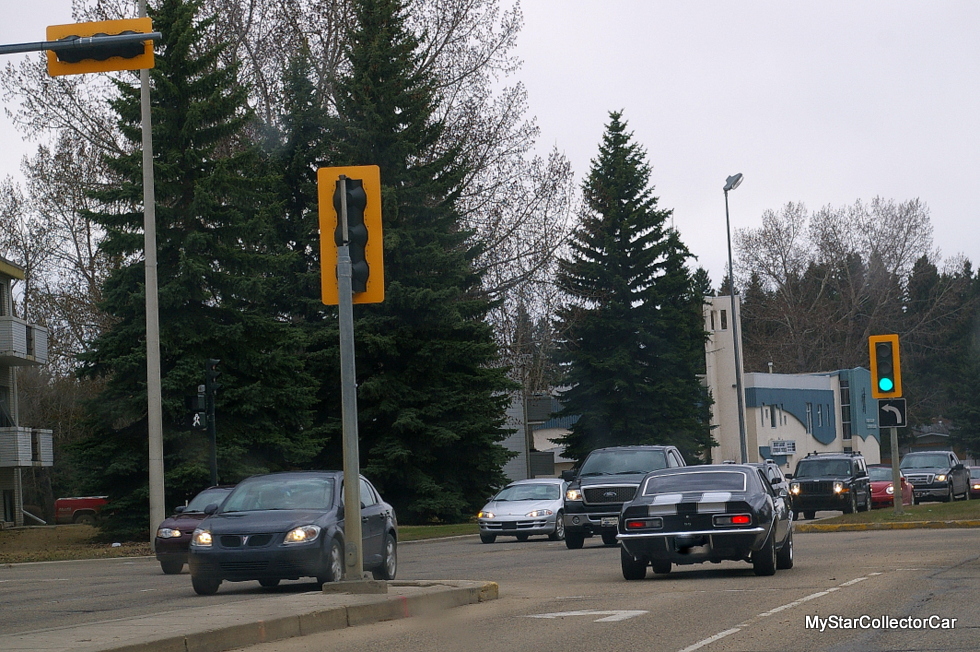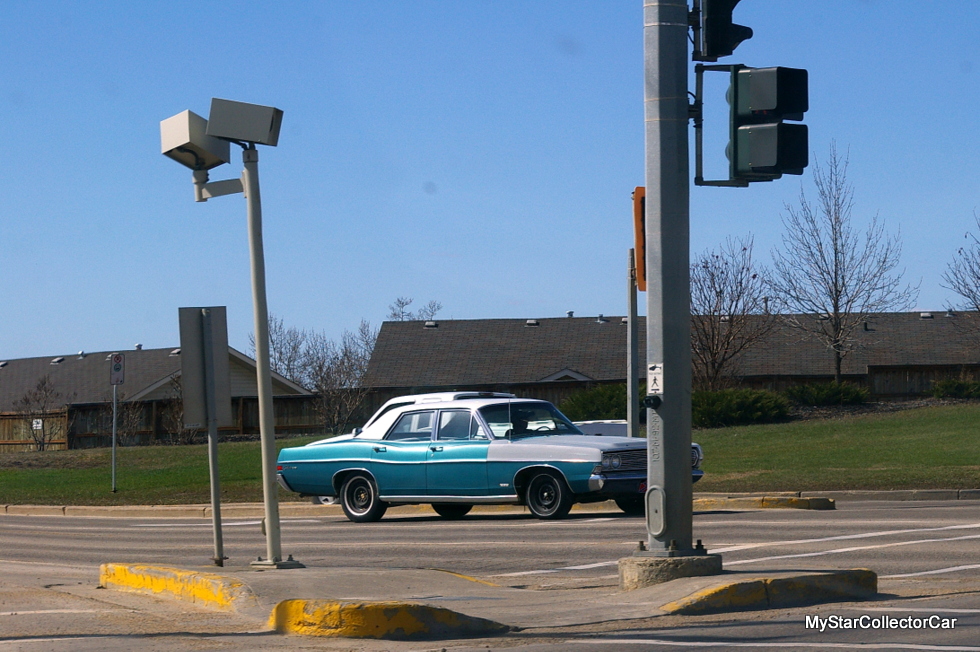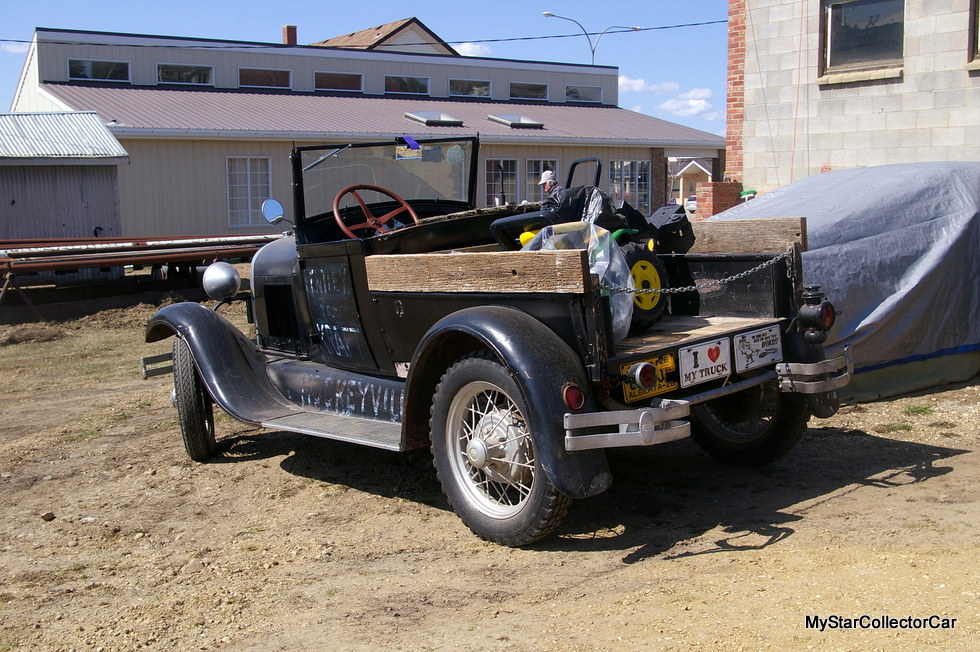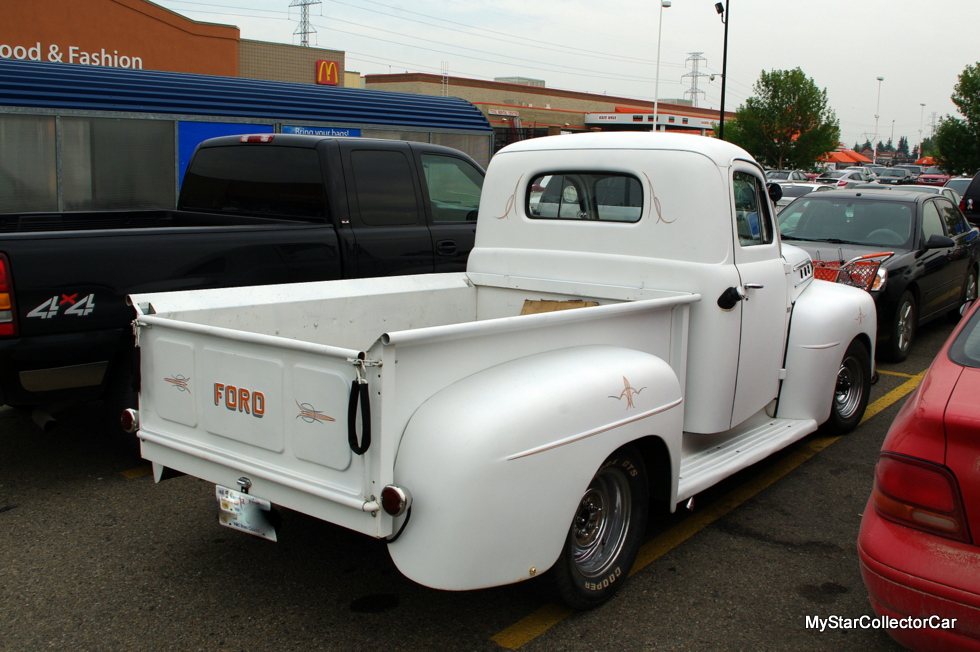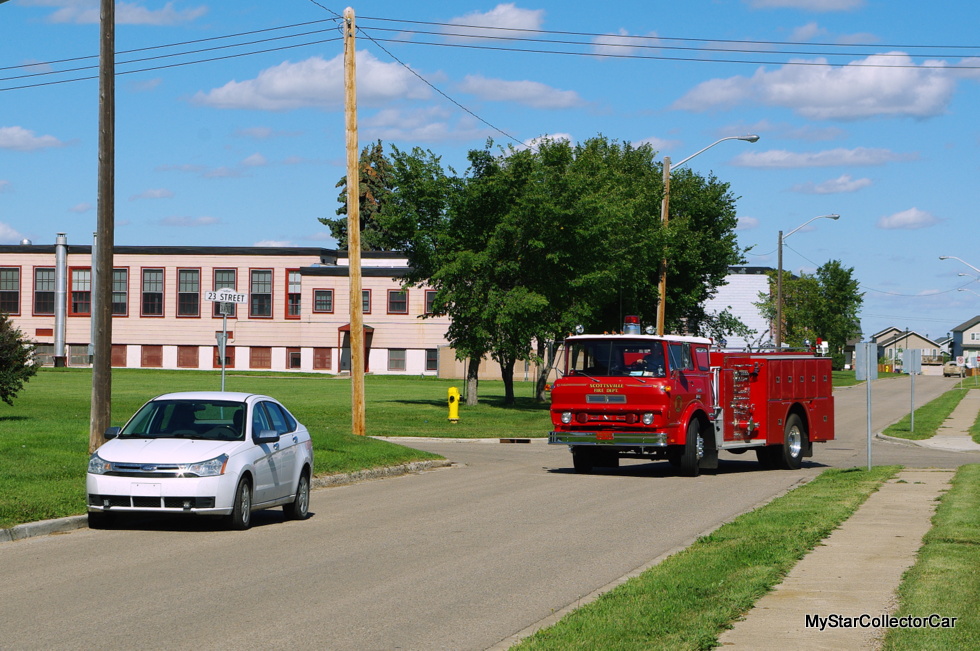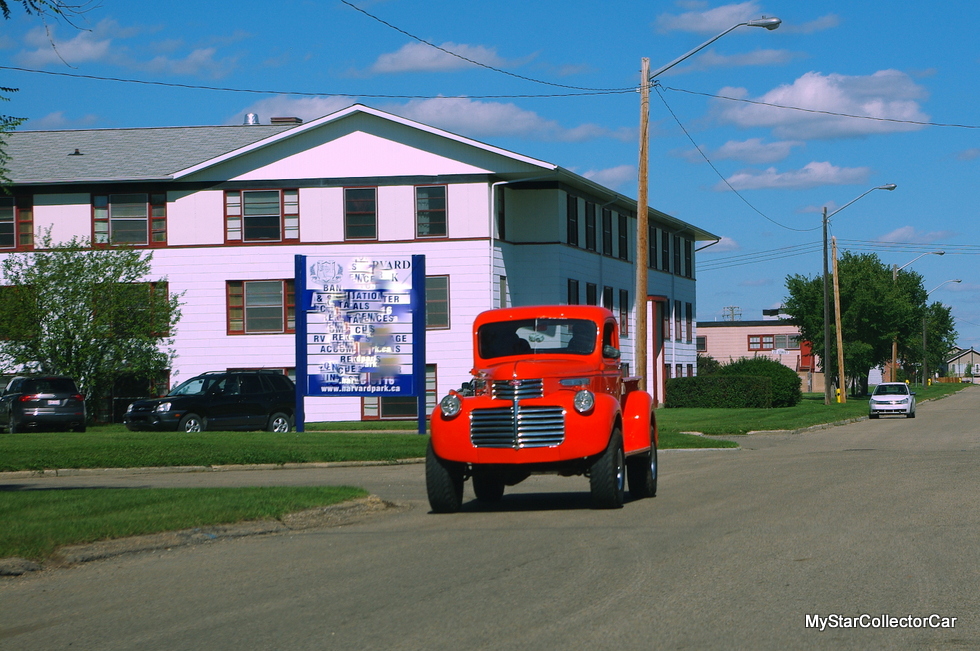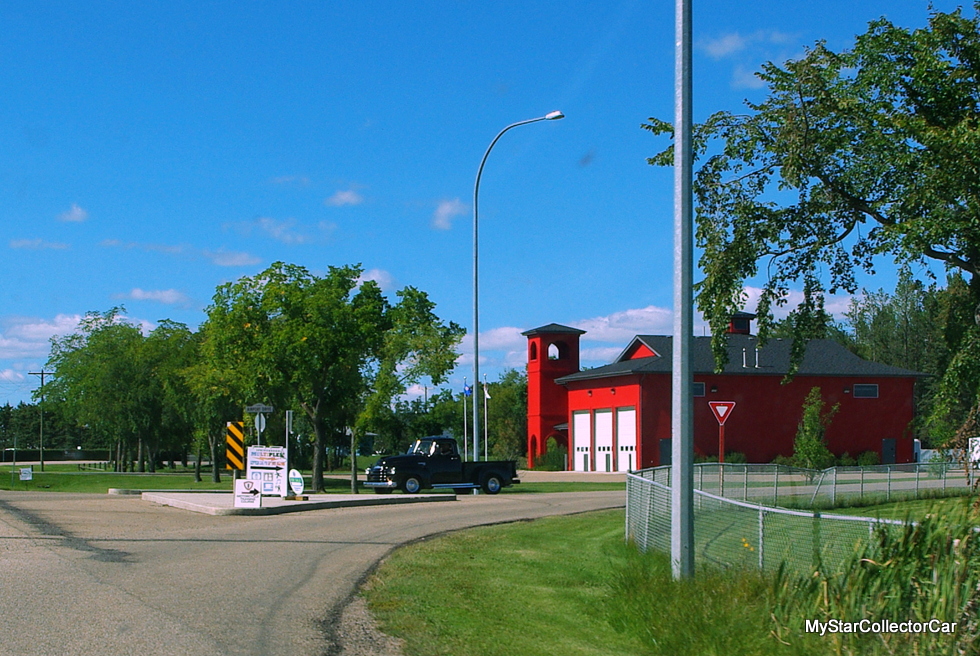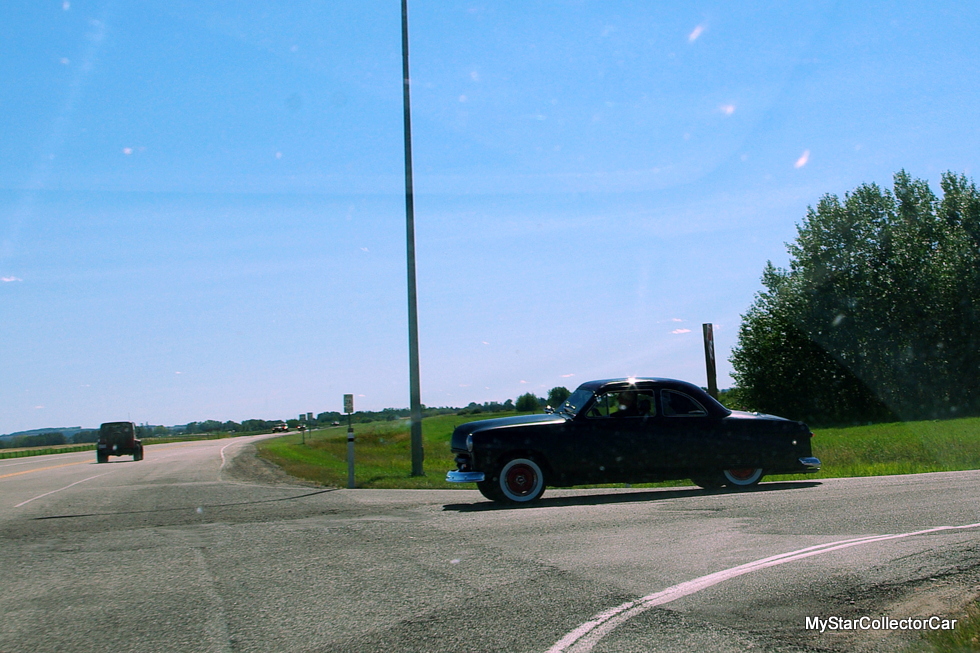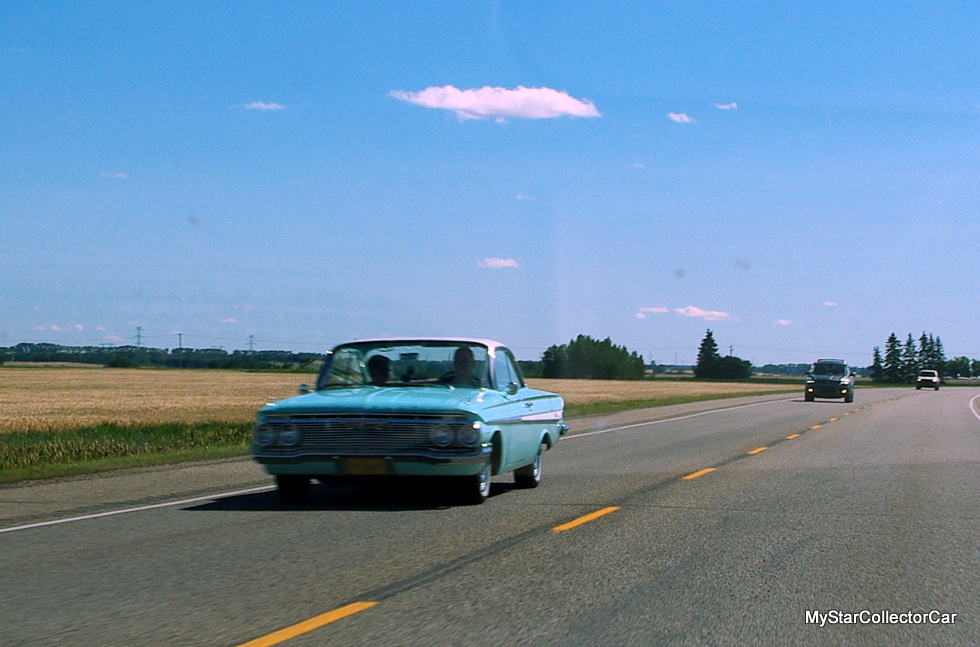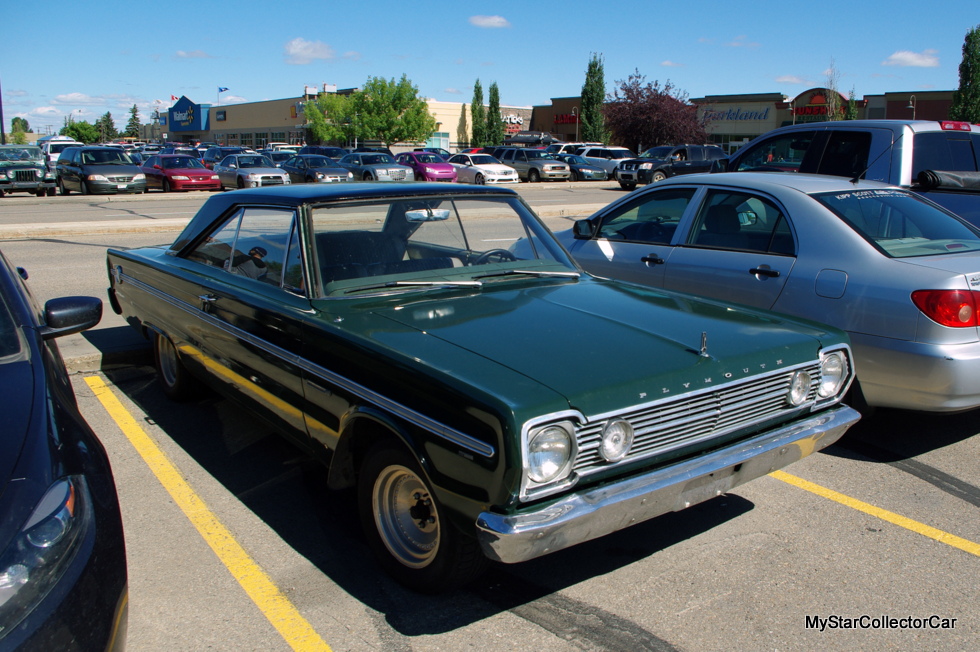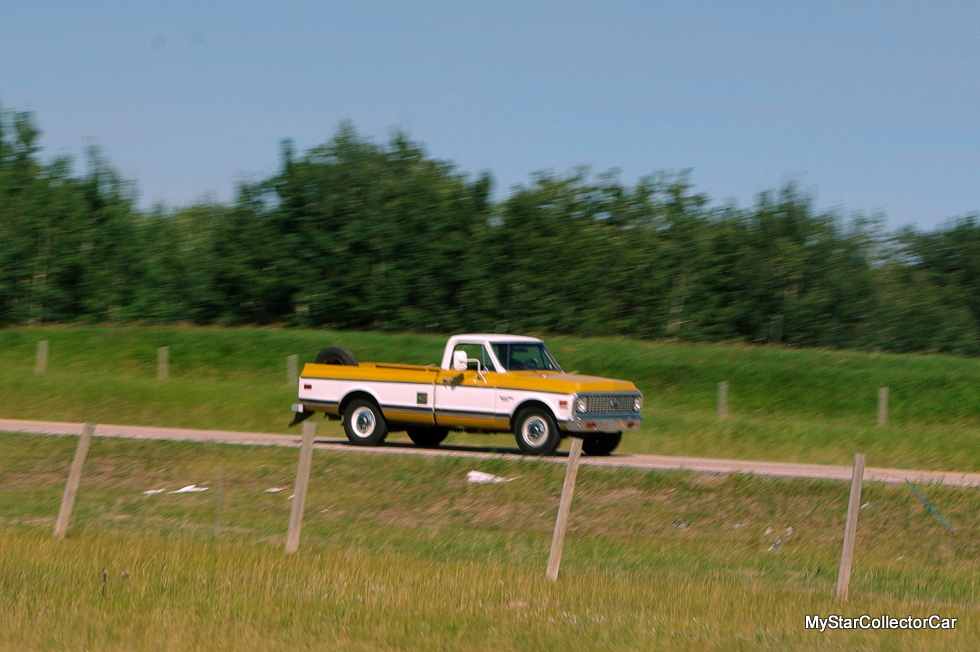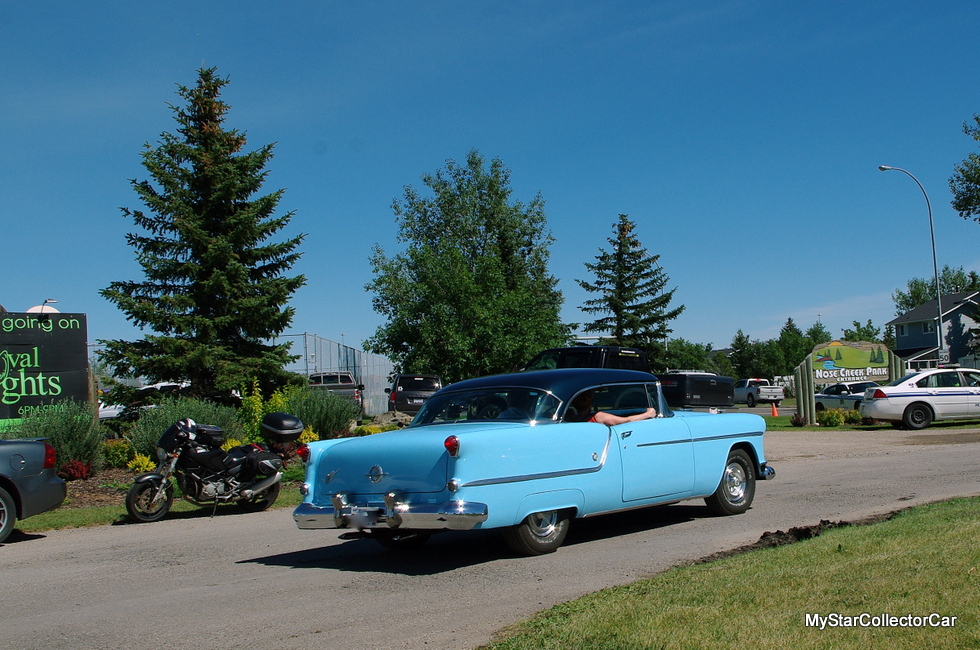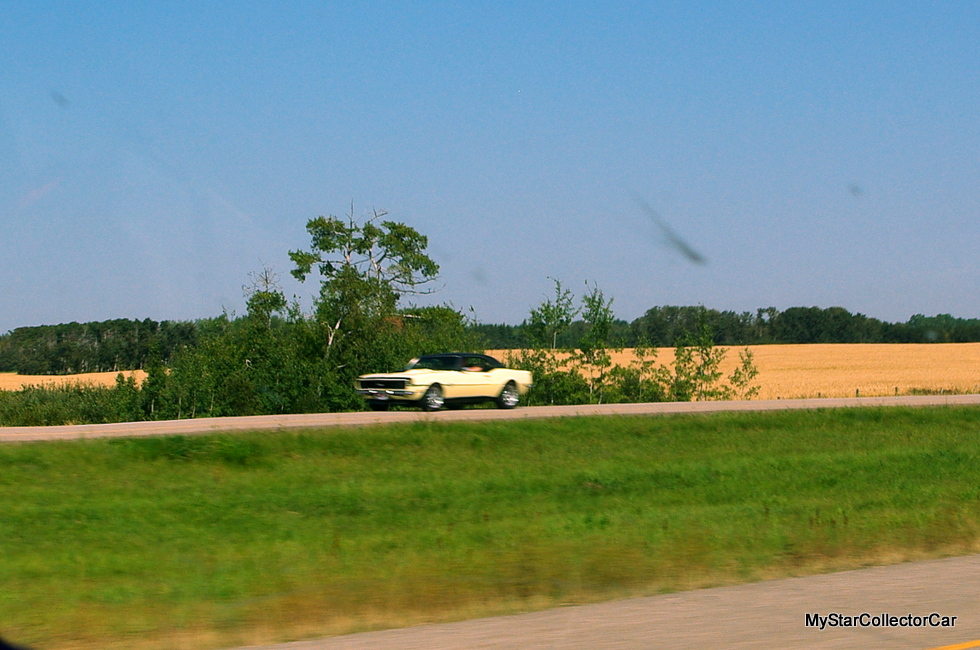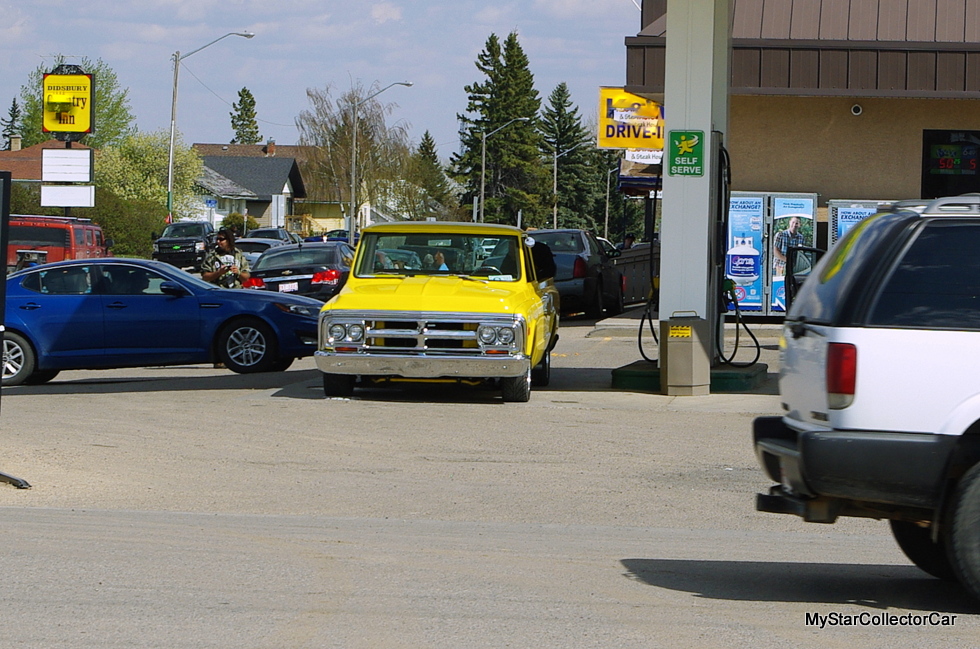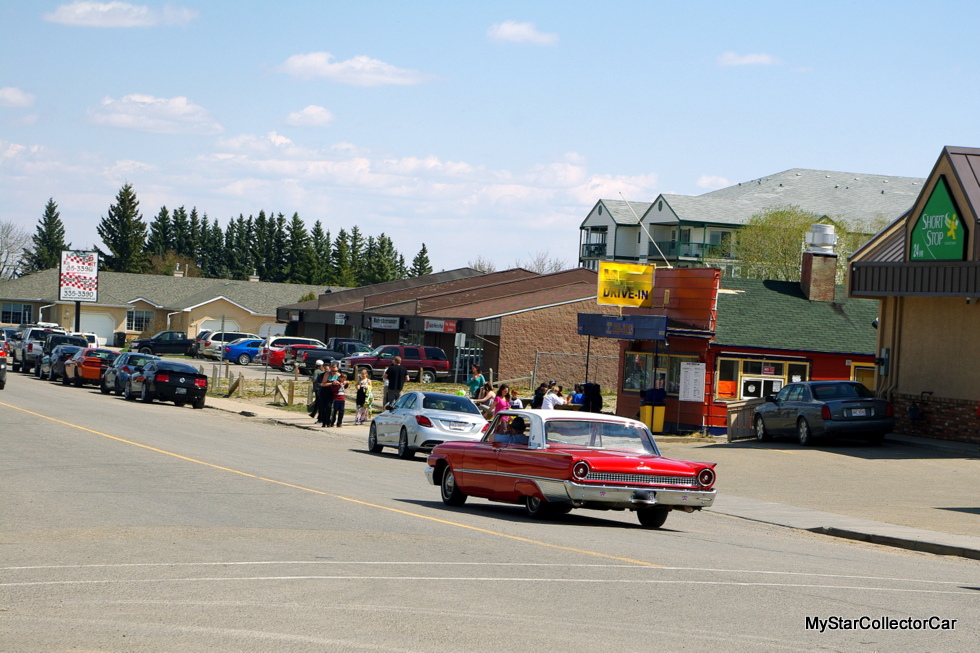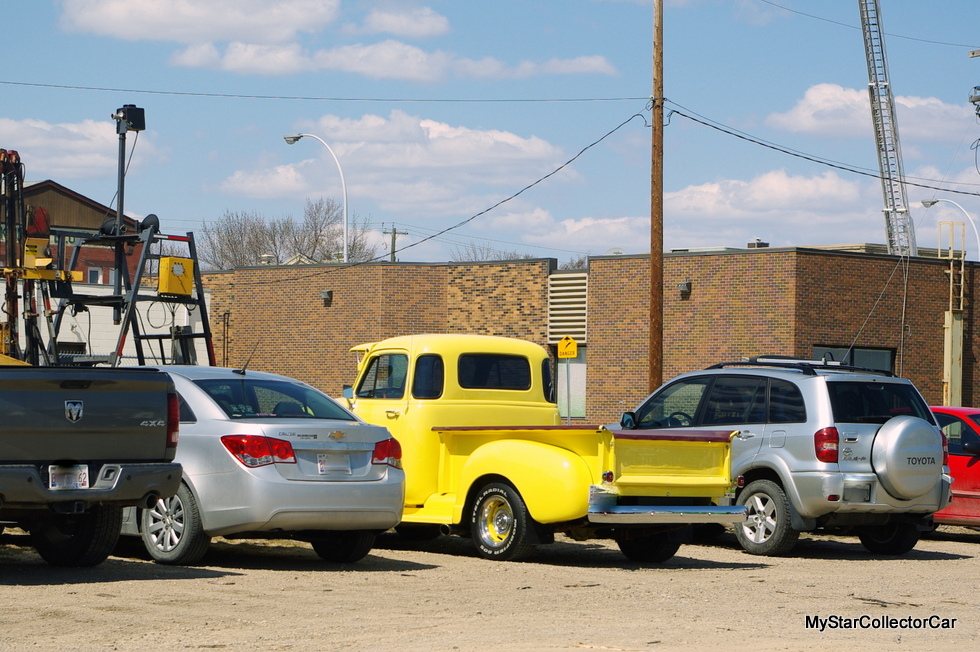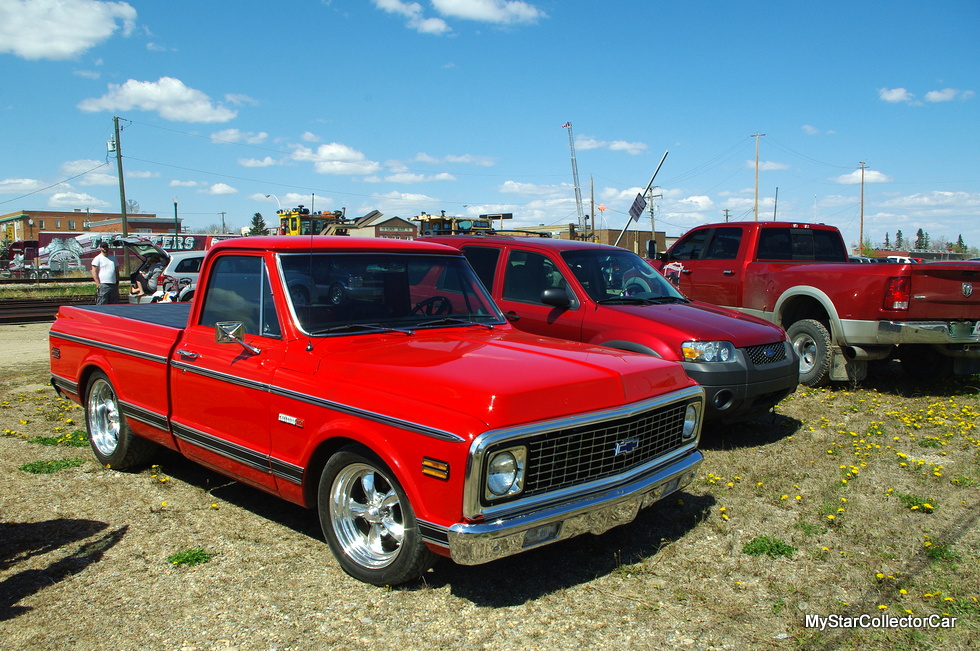 CLICK HERE to Like us on Facebook
CLICK HERE to Follow us on Twitter
CLICK HERE to Follow us on Pinterest
Please re-post this if you like this article.