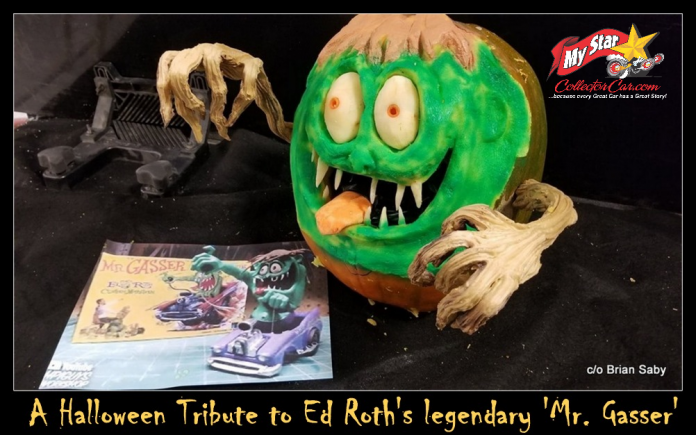 Car guys owe a huge debt of gratitude to a man named Ed "Big Daddy" Roth because he brought kids into the car hobby like Santa Claus brought kids into Christmas.
Ed built some amazing custom cars over the years and they're all legends, but his cartoon characters were a huge part of his legacy.
One of his most popular characters was a guy named "Mr. Gasser".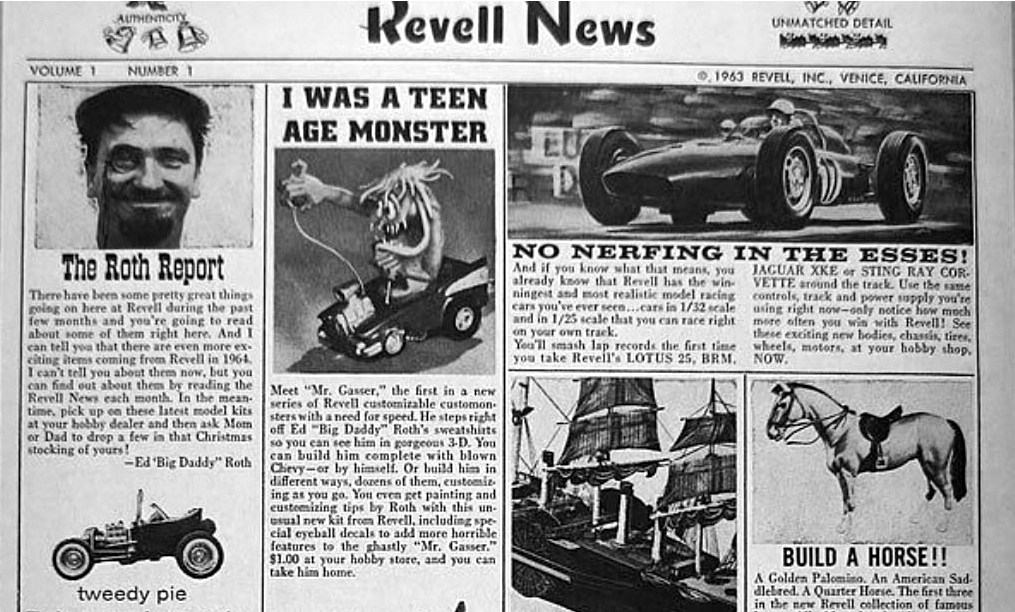 Mr. Gasser arrived after Ed's legendary "Rat Fink" character, but he was a big player in the Ed Roth cartoon universe. Ed needed a face for his band because he wanted to cash in on the spike in surfing music popularity, so Mr. Gasser became the name for Ed's band, Mr. Gasser & The Weirdos.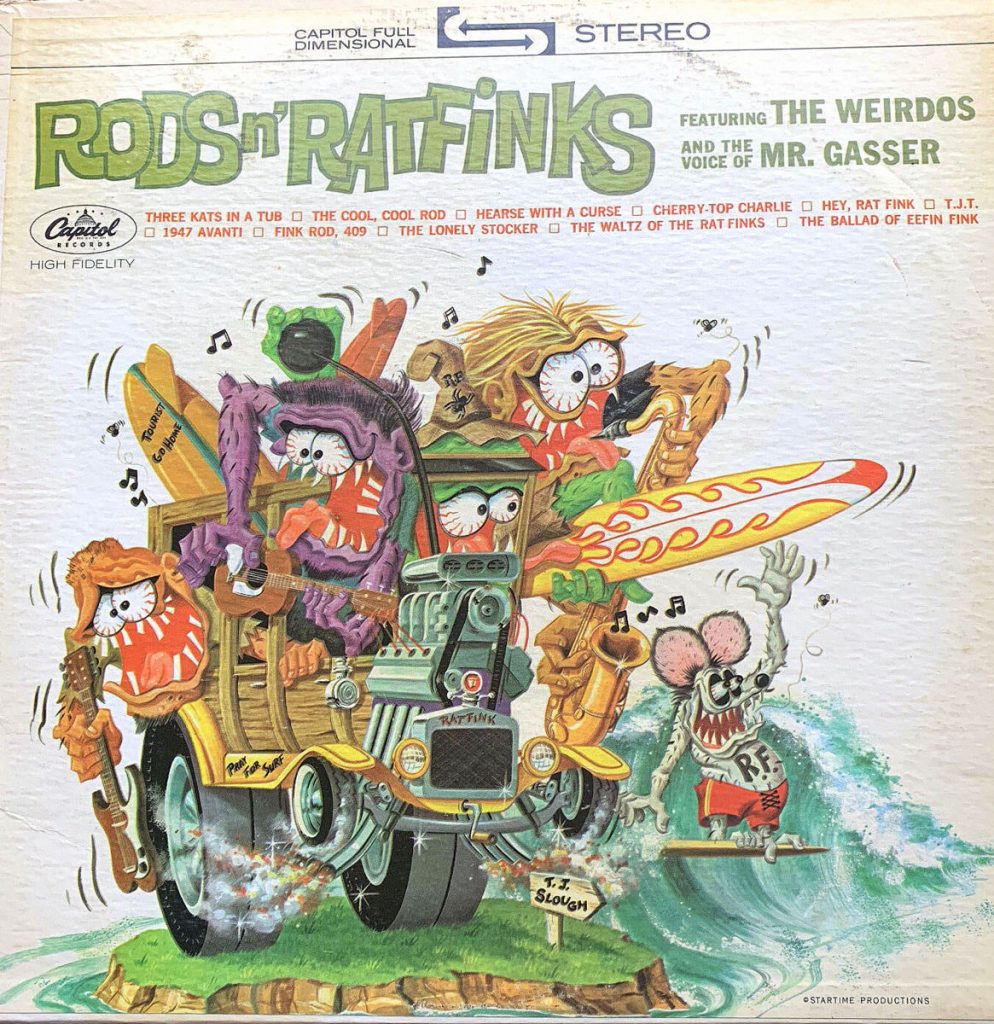 Ed also tied Mr. Gasser into the car world because he was drawn behind the wheel of cartoon gassers like the '57 Chevy. This was a home run in marketing because the '57 Mr. Gasser Chevy model showed up under a lot of Christmas trees back in the 1960s.
Kids were drawn to Ed Roth's creations because they were cartoonish and irreverent at the same time. There was a rebellious side to Roth, and it showed up in everything he drew – or built. This was an era when rebellious youth outlets showed up in the form of Ed Roth or Mad magazine cartoons – not firebombing buildings.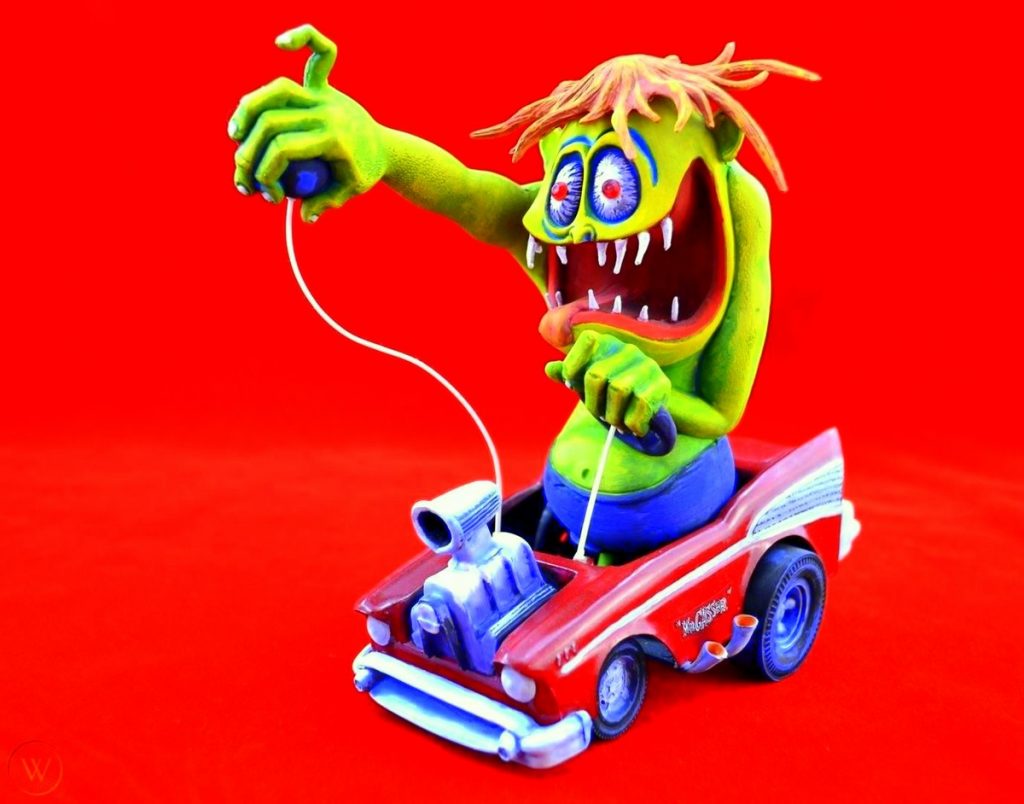 Ed Roth was an icon in many ways, so a tribute to him comes as no surprise.
Brian Saby is a retired cosmetic dentist and he was world class in his field, so he definitely has an artistic streak.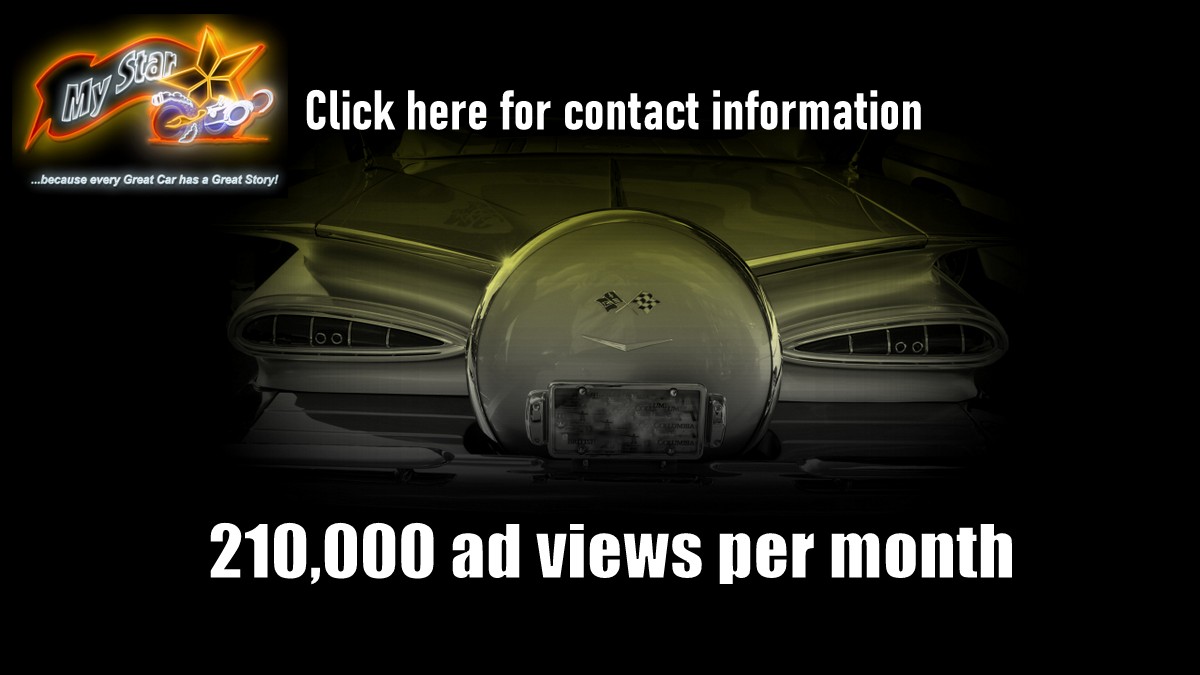 He started carving pumpkins as a post-retirement activity and it's migrated into a post-retirement career, because he is in high demand for his work during Halloween season. He is also an instructor in the pumpkin carving game and he has his own website, but most of the time he likes to take on personal challenges.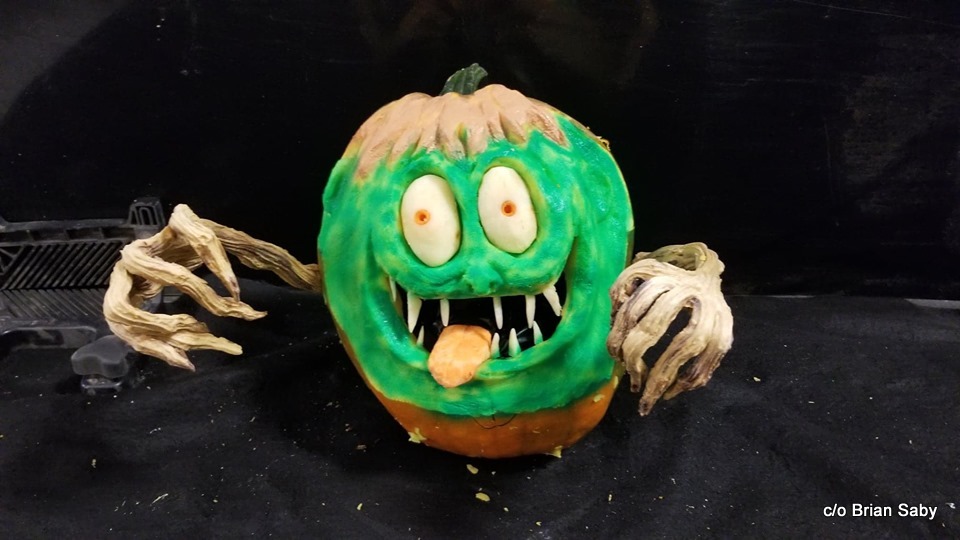 Brian has been an Ed Roth disciple since Grade Six. He was a huge fan of Ed's work in the Cartoons magazine – particularly the Mr. Gasser character. Maybe it was Mr. Gasser's teeth that attracted a young Brian to the dentistry profession, but he remembers trying to draw Mr. Gasser "because it was such a cool character".
Flash forward to 2020 and Brian has clearly come a long way in the talent department. He wanted to do a Halloween tribute pumpkin carving to celebrate the memory of the guy in the cartoon world who really inspired him when he was an impressionable kid in grade six. Brian has his own pumpkin carving style and characters, but Mr. Gasser was definitely part of his learning curve.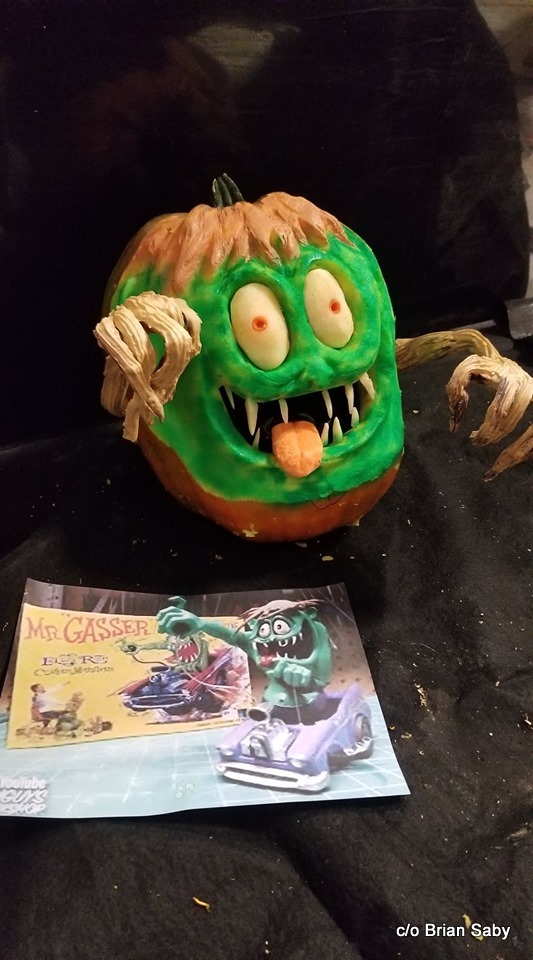 Ed would be proud of this tribute because it's one of the coolest Mr. Gasser 3D tributes you'll ever see. 
Happy Halloween.
Jerry Sutherland
Jerry Sutherland is a veteran automotive writer with a primary focus on the collector car hobby. His work has been published in many outlets and publications, including the National Post, Calgary Herald, Edmonton Journal, Ottawa Citizen, Montreal Gazette, Saskatoon StarPhoenix, Regina Leader-Post, Vancouver Sun and The Truth About Cars. He is also a regular contributor to Auto Roundup Publications.
Please re-post this if you like this article.