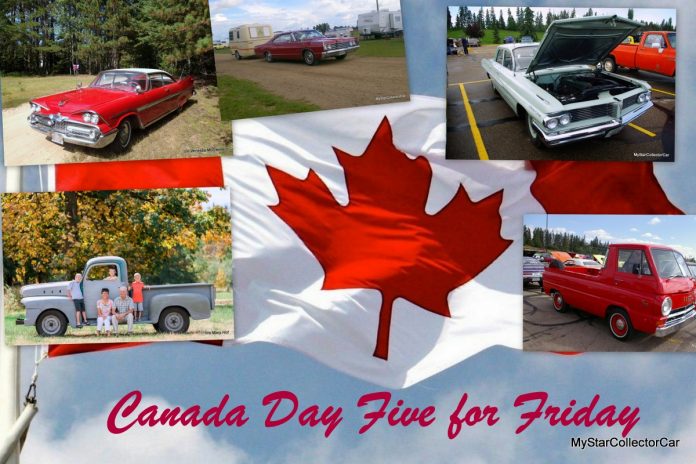 July 1st is Canada Day, so the MyStar Five for Friday should reflect this big day by featuring five uniquely Canadian vehicles.
MyStar has done many owner's stories and features over the years about Canadian-only cars and trucks–so choosing five was a tough job.
The first MyStar Canada Day owner's story is about a 1964 Fargo A-100 pickup.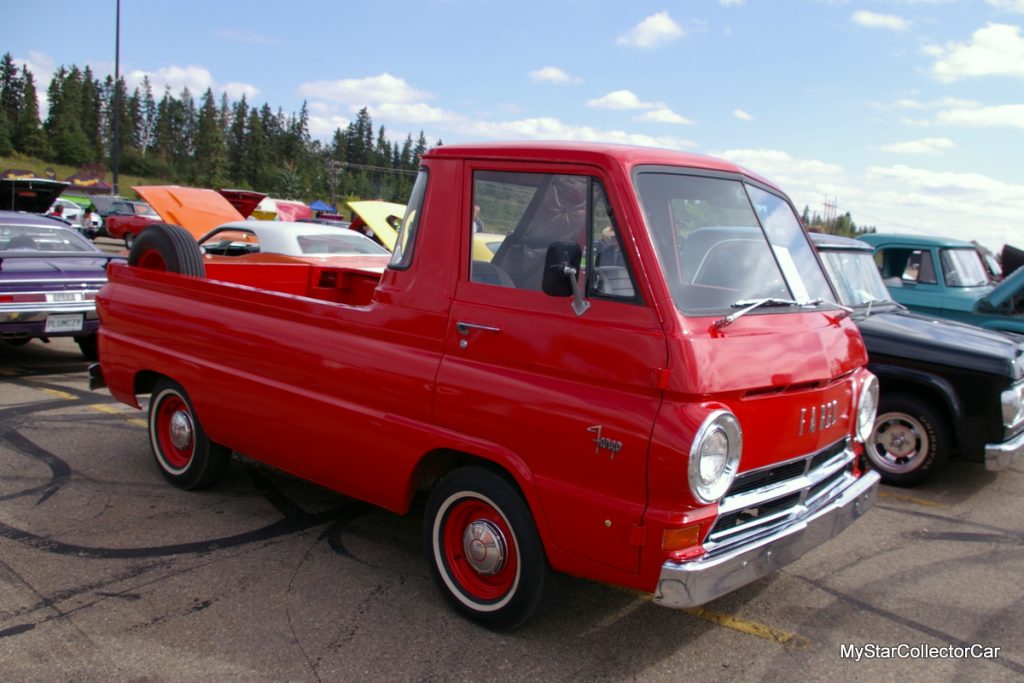 An A-100 in any form (Dodge or Fargo) is rare but the Fargo nameplate took this one to another level. He bought his neighbor's old farm truck—it was the same one he rode in when he was 8 years old. He became the 2nd owner in 2009 and put it through a complete restoration. That's the happy ending every '64 Fargo A-100 pickup deserves. You can see the story here in this MSCC link.
The second MyStar Canada Day owner's story is about a 1962 Pontiac Strato Chief four-door sedan.
His grandfather was a NWMP veteran, and he bought it just before he retired in the early 60s. This was a well-maintained car, and it was garaged its whole life. The grandson had a huge connection to the Poncho and bought it for a dollar from his grandfather. Here's the MyStar link to the story.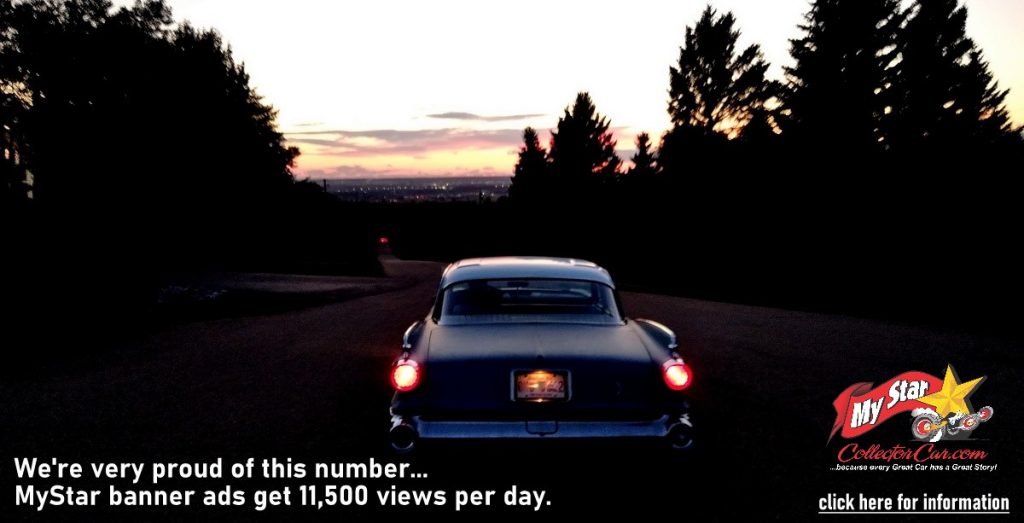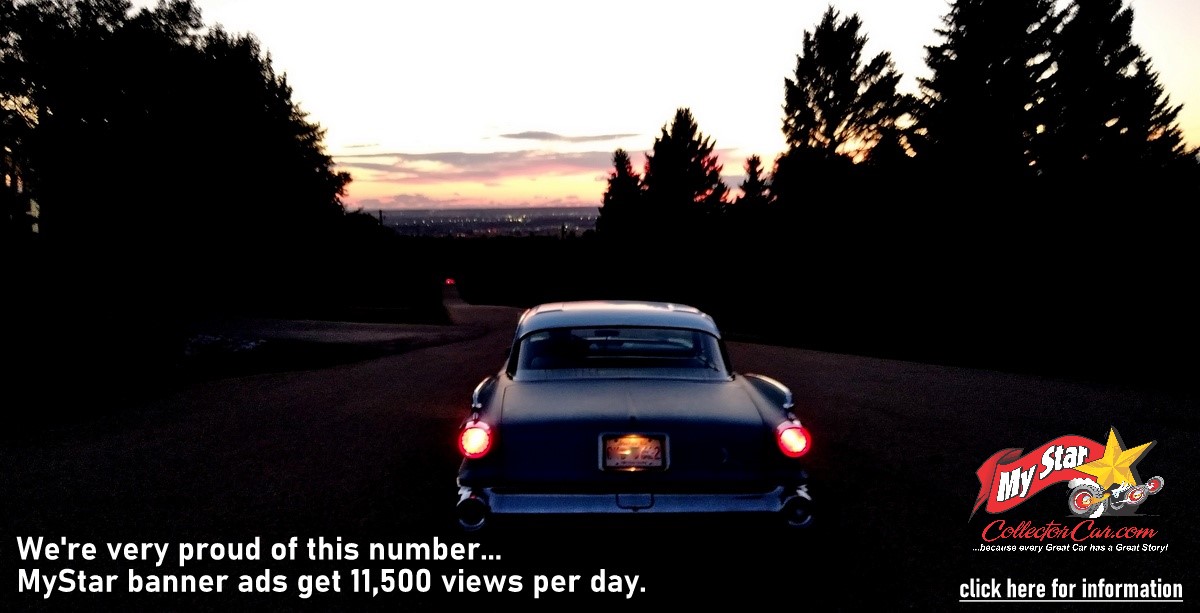 The third MyStar Canada Day owner's story is about 1959 Dodge Viscount two-door hardtop.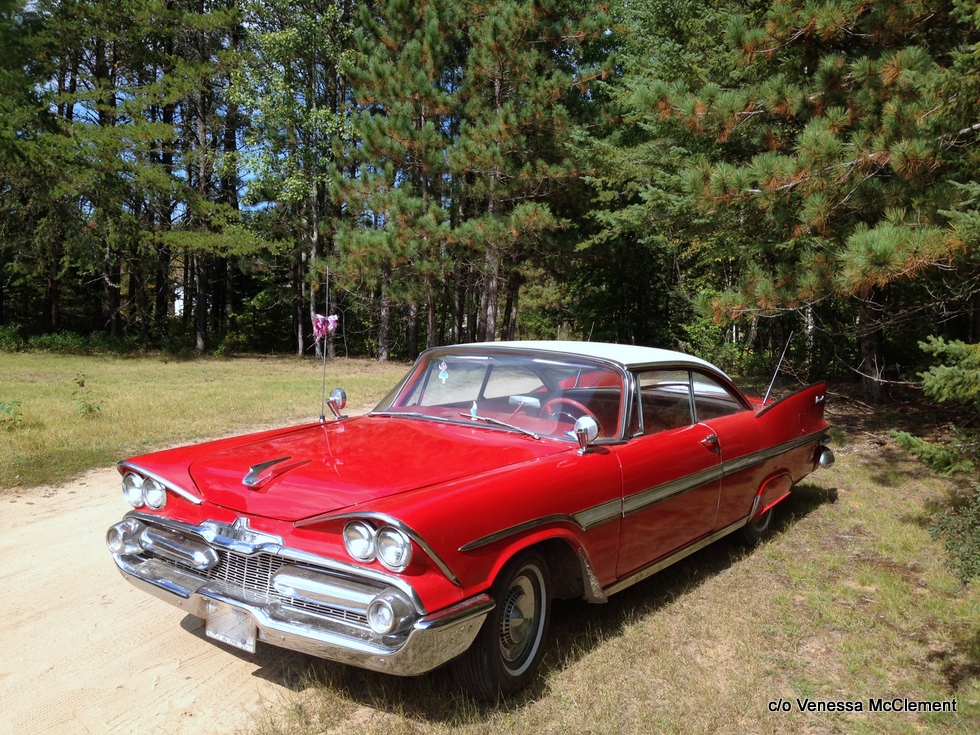 This incredibly rare fin car was her dad's car, but she took it over and did a full restoration on it. The Viscount is the opposite of a trailer queen because she drives the wheels off it to shows and events all over the place. Here's the MyStar link to her story.
The fourth MyStar Canada Day owner's story is about a '67 Meteor two-door hardtop.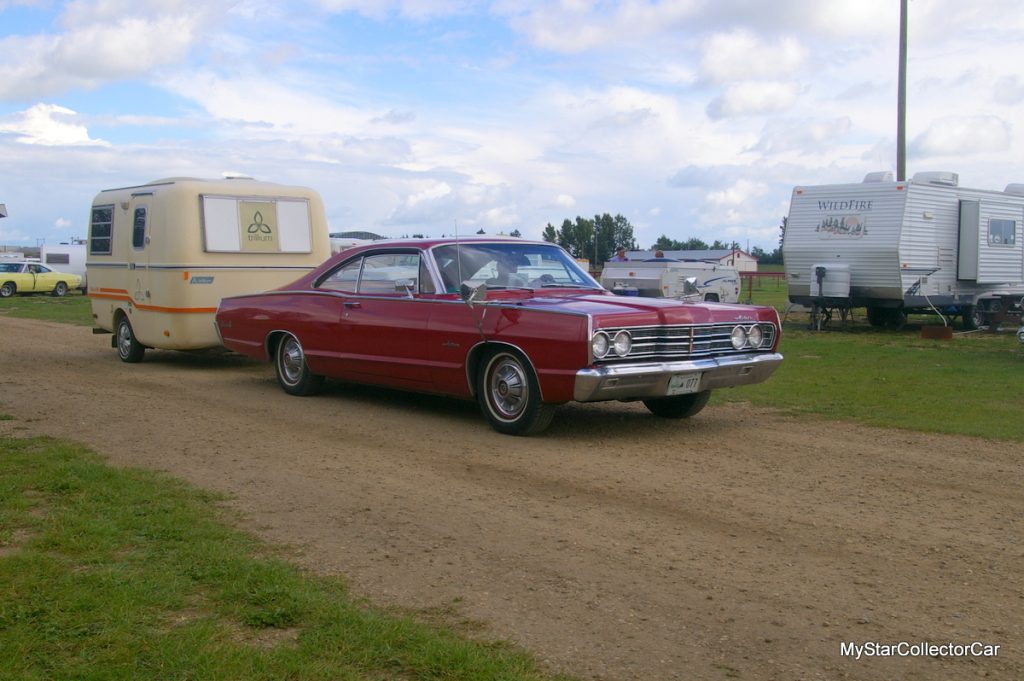 This car has numerous story lines because it was bought brand new and never left the family. This classic was also the family courting car and wedding car. It also served as their daughter's wedding car, plus it did a Coast to Coast cross-Canada tour. Here's the link to the MyStar owner's story.
The fifth MyStar owner's story is about '51 Mercury M-1 pickup.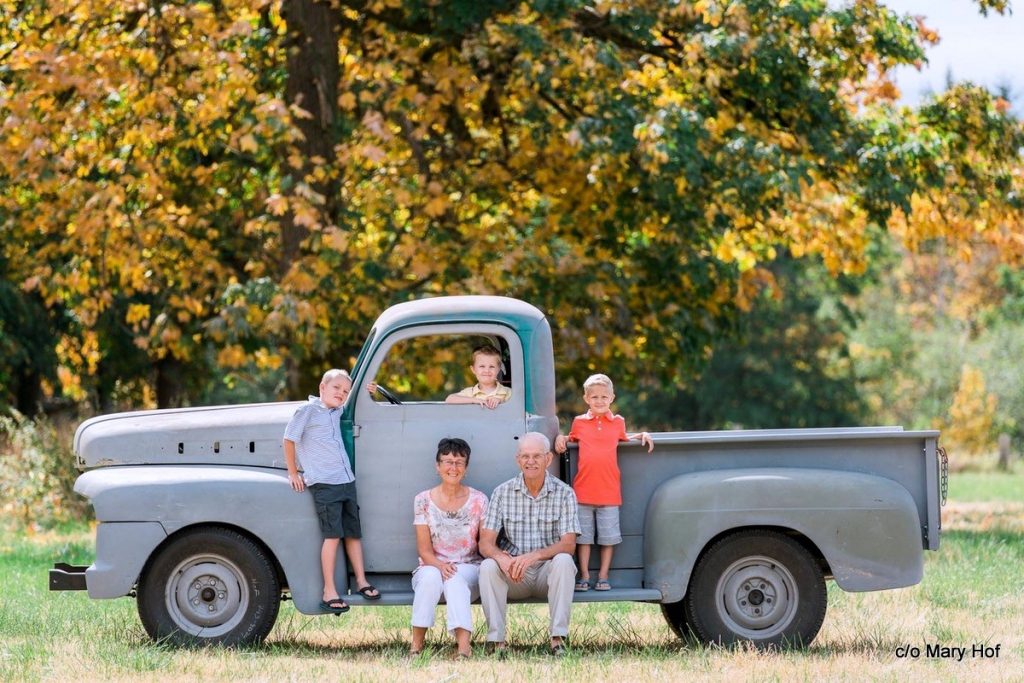 This was his dad's former farm truck and family wagon. They hauled six kids with it and worked it on the farm until it was banished to the back 40 on the farm. He brought the family heirloom back to life with his wife's blessing. It was a massive and expensive job, but the results made the old Merc priceless. You can read the whole story here in this MyStar link.
Obviously, there's a common thread in these stories with the Canadian heritage behind these vehicles, but the biggest connection is how and why these owners dedicated time and money to preserve these pieces of history.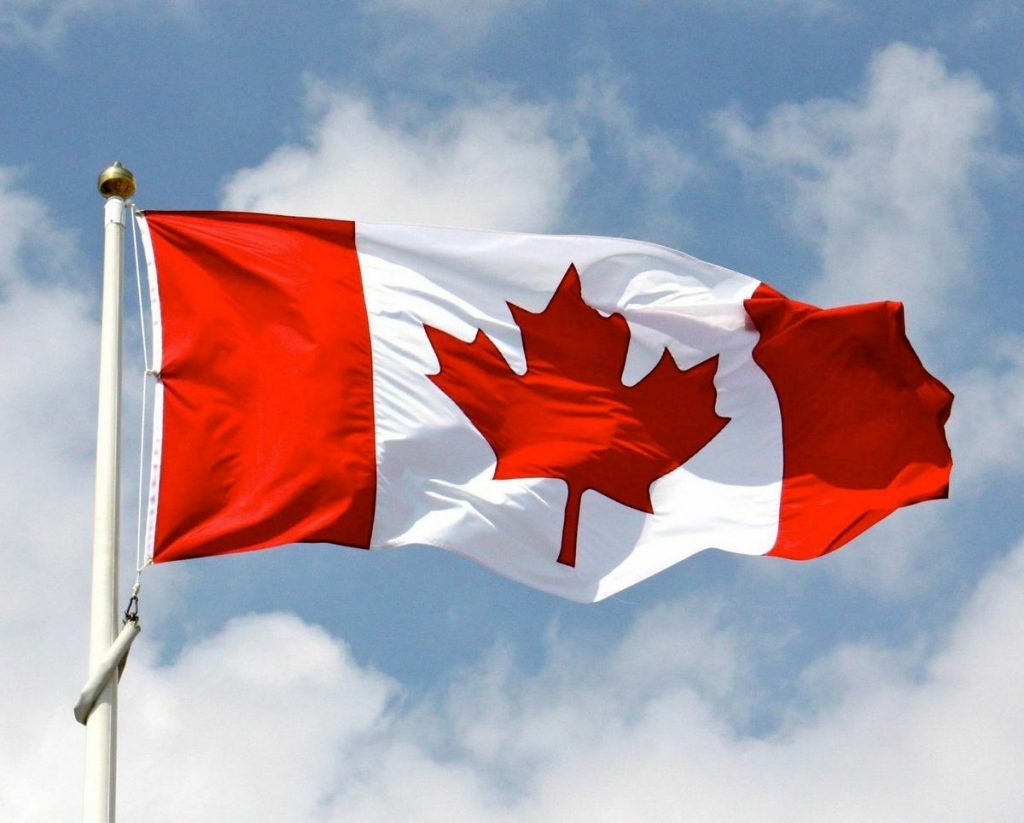 By: Jerry Sutherland
Jerry Sutherland is a veteran automotive writer with a primary focus on the collector car hobby. His work has been published in many outlets and publications, including the National Post, Calgary Herald, Edmonton Journal, Ottawa Citizen, Montreal Gazette, Saskatoon StarPhoenix, Regina Leader-Post, Vancouver Sun and The Truth About Cars. He is also a regular contributor to Auto Roundup Publications.
Please re-post this if you like this article.