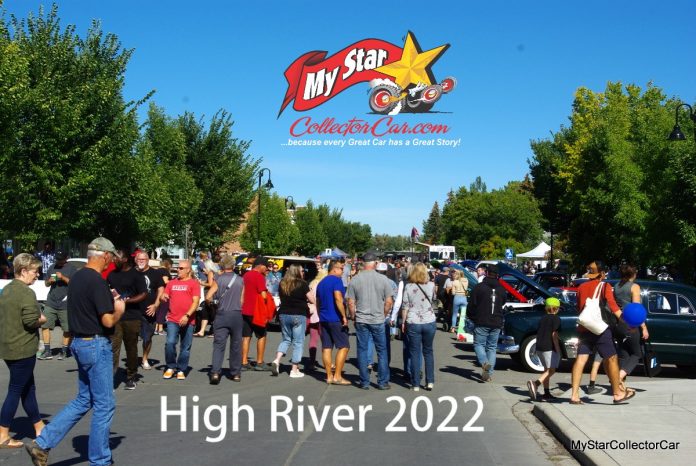 The River City Classics High River Car Show is the unofficial end to the car show season in Alberta—they closed this year with a spectacular event.
The 2022 show (First Annual Brian Chipchase Memorial) was dedicated to his memory because Brian was a big player in the local car scene.
My first highlight was a unicorn sighting. There are Holy Grail cars in the world of fin cars and a 1960 Chrysler 300F fits that label.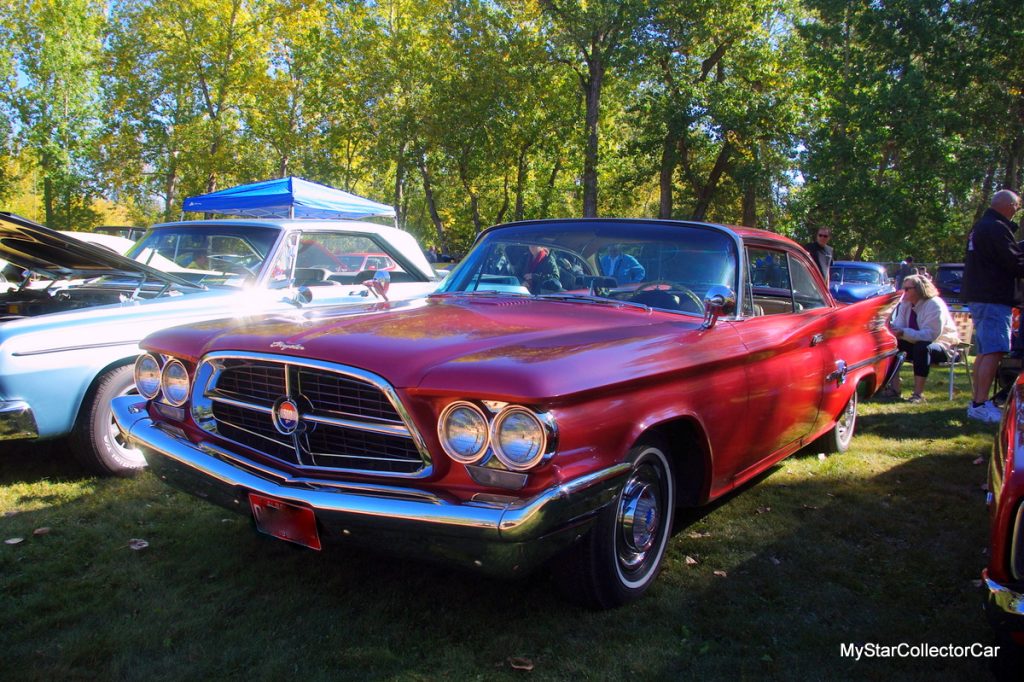 This one had quite a hibernation period with the previous owner, so the current owner spent countless hours sorting out problems that come with long storage. This 300F will be a 2023 MyStar owner's story.
The next highlight was an incredible 1959 Chevy Apache 3800 bus. This was a full-on custom on a rare school bus with a major local history.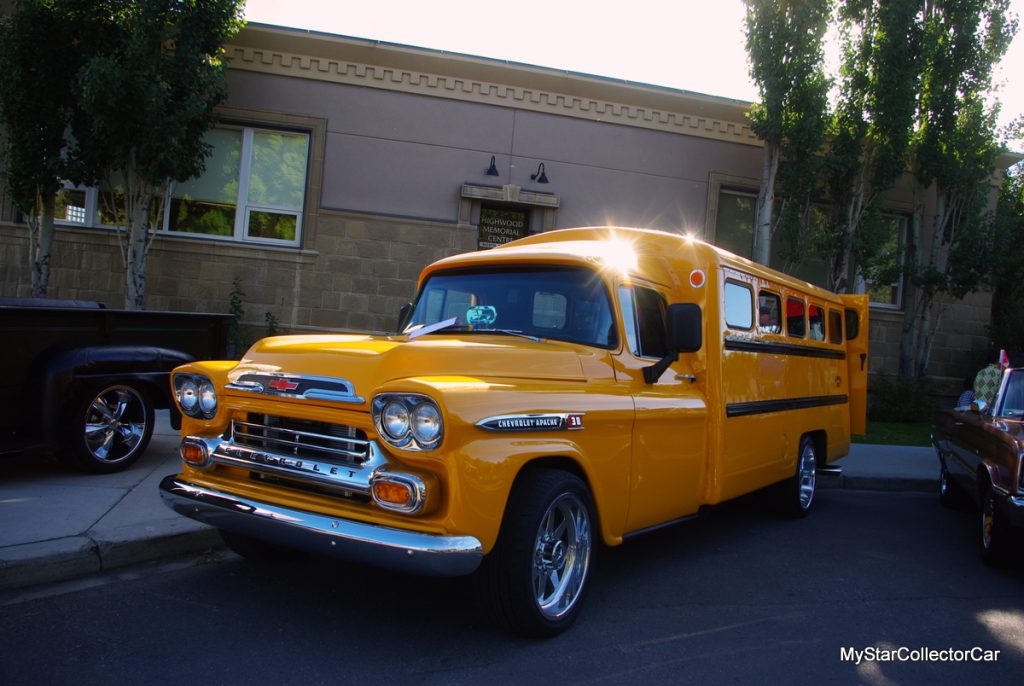 This spectacular custom is a testament to a very talented builder who unfortunately didn't live long enough to see the completed project. You'll see it next year on MyStar.
I found a really nice 1962 Plymouth Sport Fury two-door hardtop with a great back story and a very funny owner.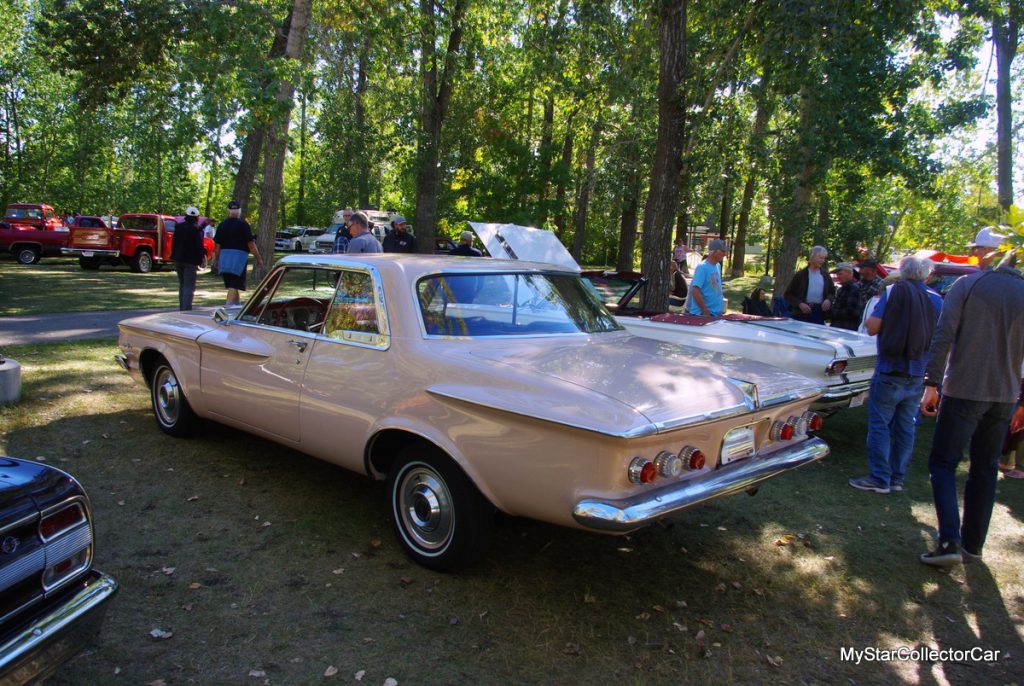 He wasn't impressed with the jigsaw puzzle he inherited from the previous owner, but he had the talent patience, and sense of humor to push the project over the goal line. Look for this story in 2023.
There was a 1965 Valiant Signet convertible next to the Sport Fury and this one came with another great back story–plus it was an extremely rare car because of its options.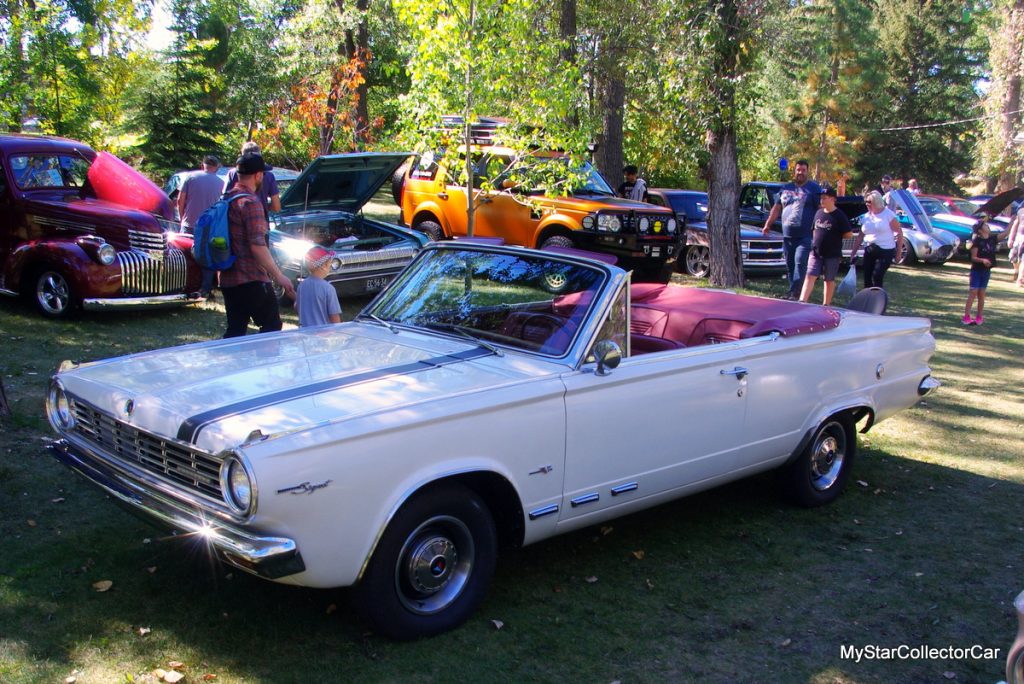 This was a 28-year project—the owner learned more about restorations over those years than veteran builders do in a lifetime because he wanted to know everything about the process.
Jim found a 1967 Plymouth Belvedere II station wagon with a 360 stroker under the hood. The owner is a major long roof fan, and this rare B-body Mopar was the right fit.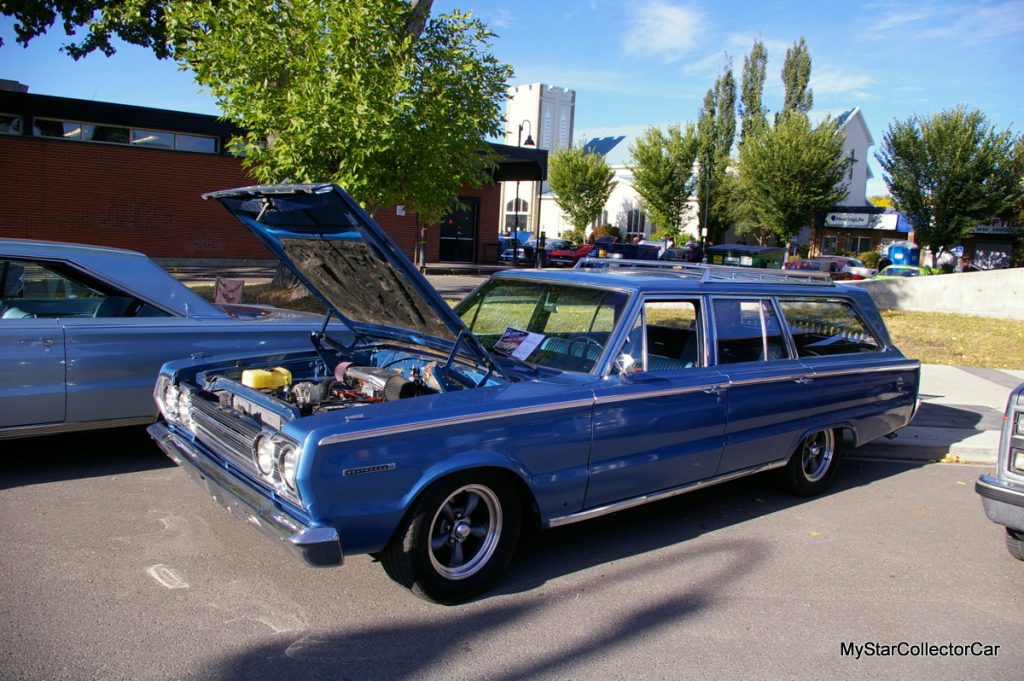 He drives this Belvey regularly—he just gets there faster than it did back in '67.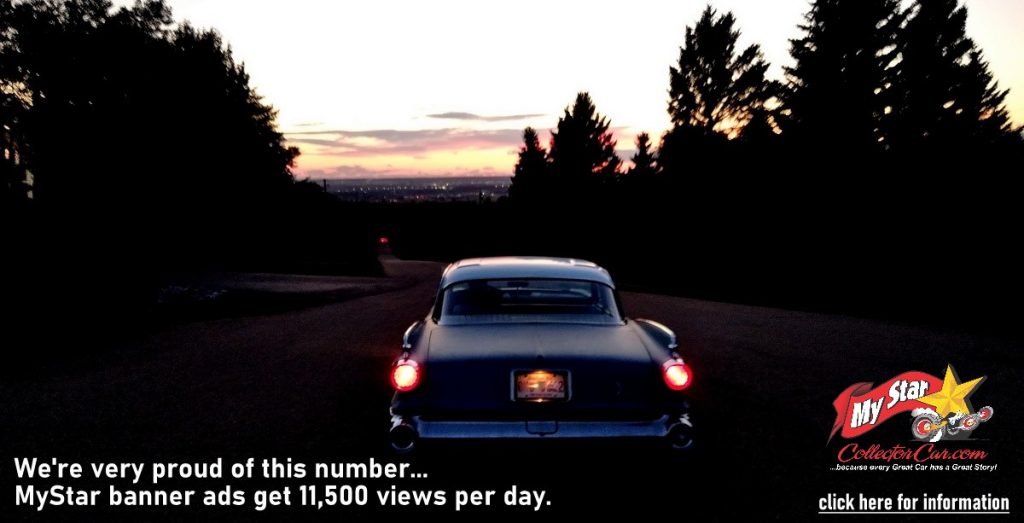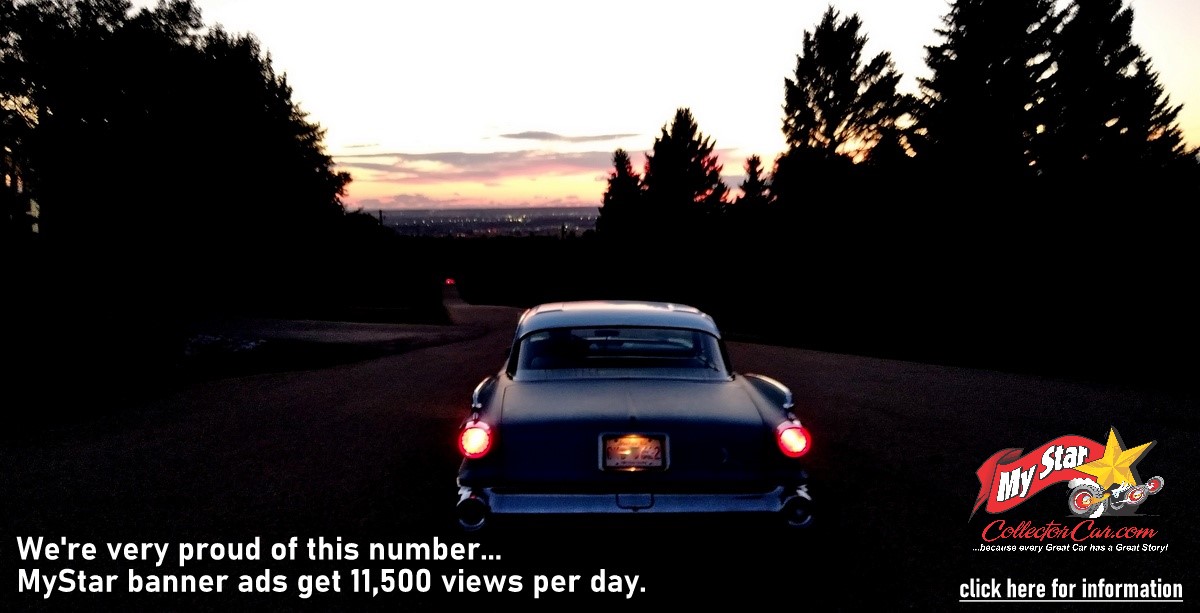 Jim also located a mint 1966 Plymouth Satellite two-door hardtop at the High River show. This brute had the legendary elephant 426 Hemi under the hood, so it was a crowd favorite.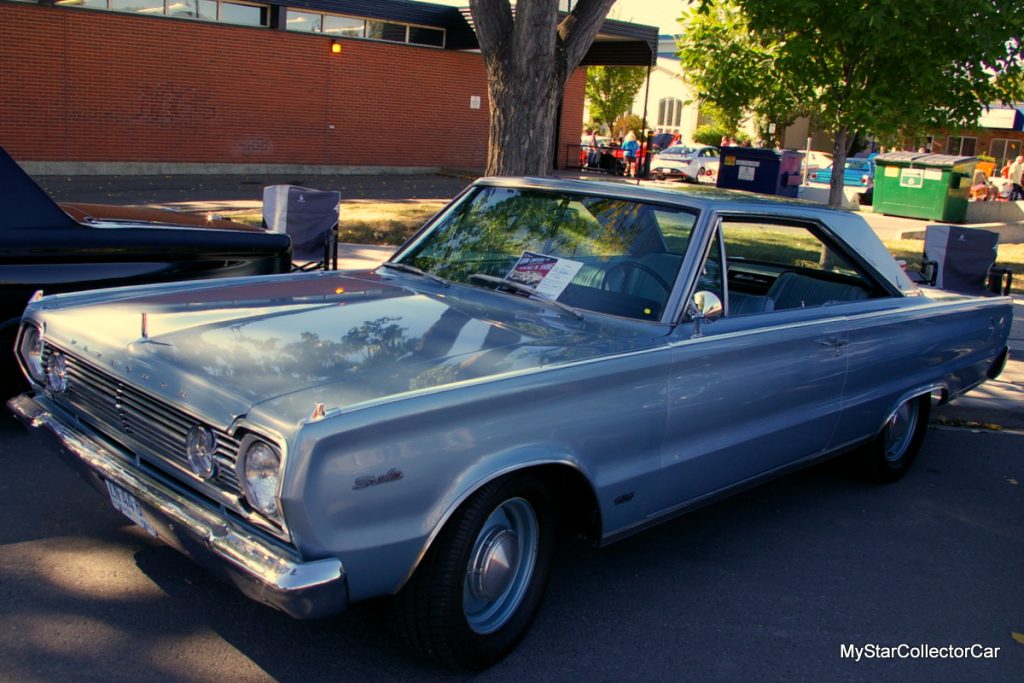 Better yet, it was a documented 7500 original mile car, so this is an incredible piece of Mopar muscle history. This story will be a big asset to MyStar's 2023 owner's story inventory.
Jim spotted a '50 Thames ½ ton pickup in George Lane Park in High River. This project was bought from a semi-famous TV car guy who had too many projects on the agenda.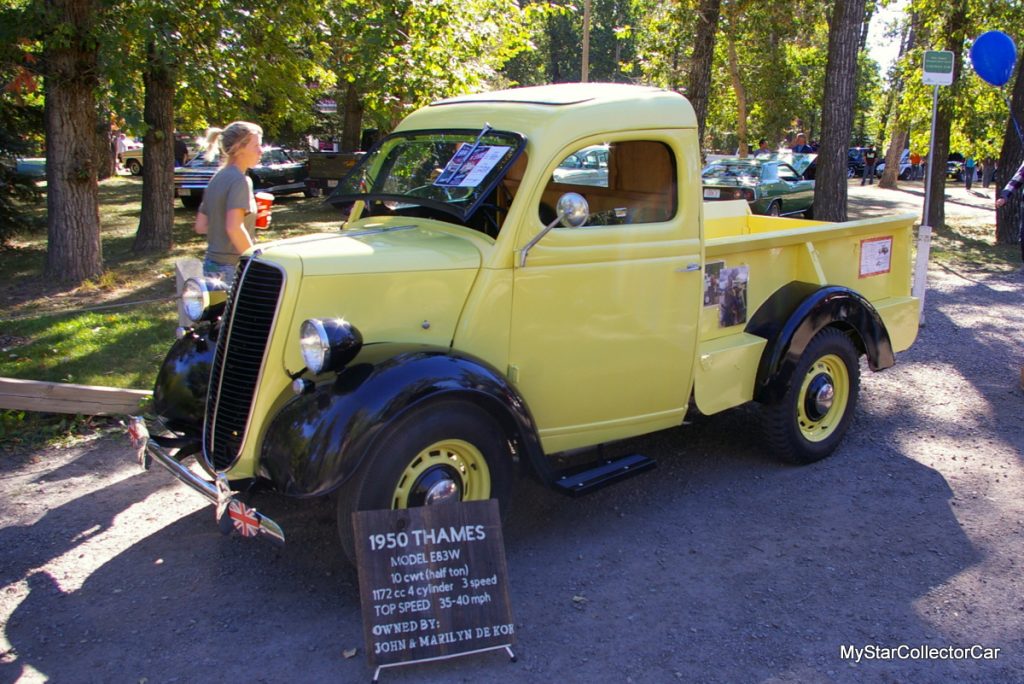 The new owner brought it back to bone stock, so this little truck story had a happy ending. You'll see it in '23.
Jim found a 1956 IHC with a Dodge chassis and a Cummins under the sheet metal. This was a really cool resto-mod based on an old work truck.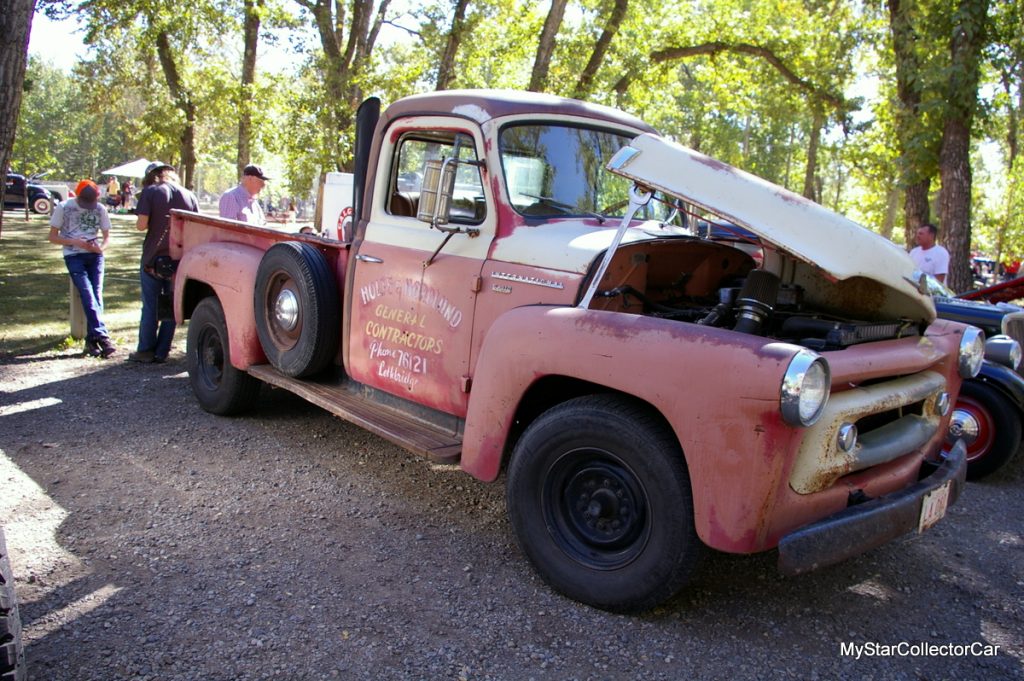 The owner is really proud of her truck so it sees a lot of miles.
The final future MyStar owner's story is a 1954 Chevy panel. The owner has had it since 1977 and he drove it across Canada to his future home in Western Canada.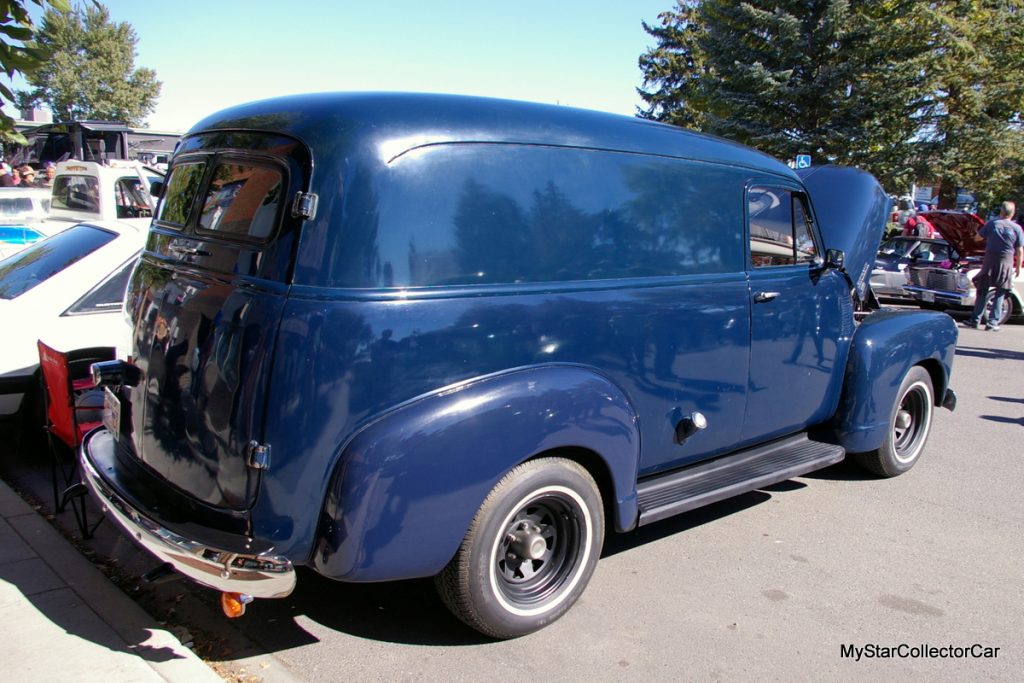 He's tricked-up the original inline six to a point where this is still a reliable truck in 2022, so he kept a chunk of his past—only better.
Jim also has a pending story on a 1980 Chevette.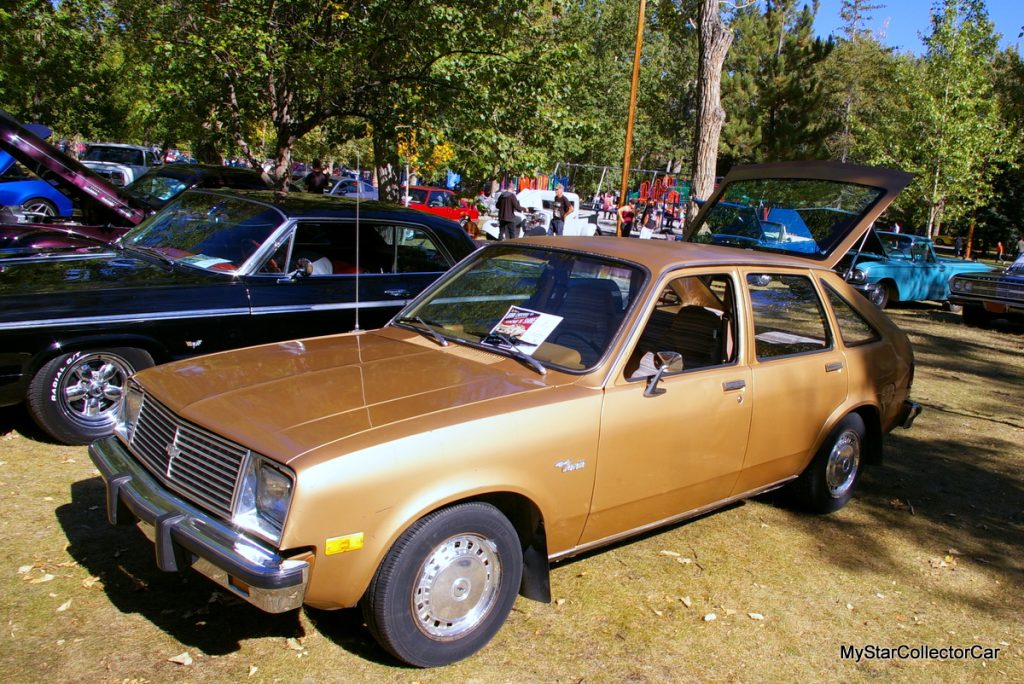 He wants to track down the owner because this documented survivor is one of those cars that disappeared overnight—this one has a story to tell.
By: Jerry Sutherland
Jerry Sutherland is a veteran automotive writer with a primary focus on the collector car hobby. His work has been published in many outlets and publications, including the National Post, Calgary Herald, Edmonton Journal, Ottawa Citizen, Montreal Gazette, Saskatoon StarPhoenix, Regina Leader-Post, Vancouver Sun and The Truth About Cars. He is also a regular contributor to Auto Roundup Publications.
Please re-post this if you like this article.