Car guys face an eternal battle on many fronts when he or she takes on a project.
Most of the battles come in form of endless hours and massive cash injections to keep the ball rolling on the project.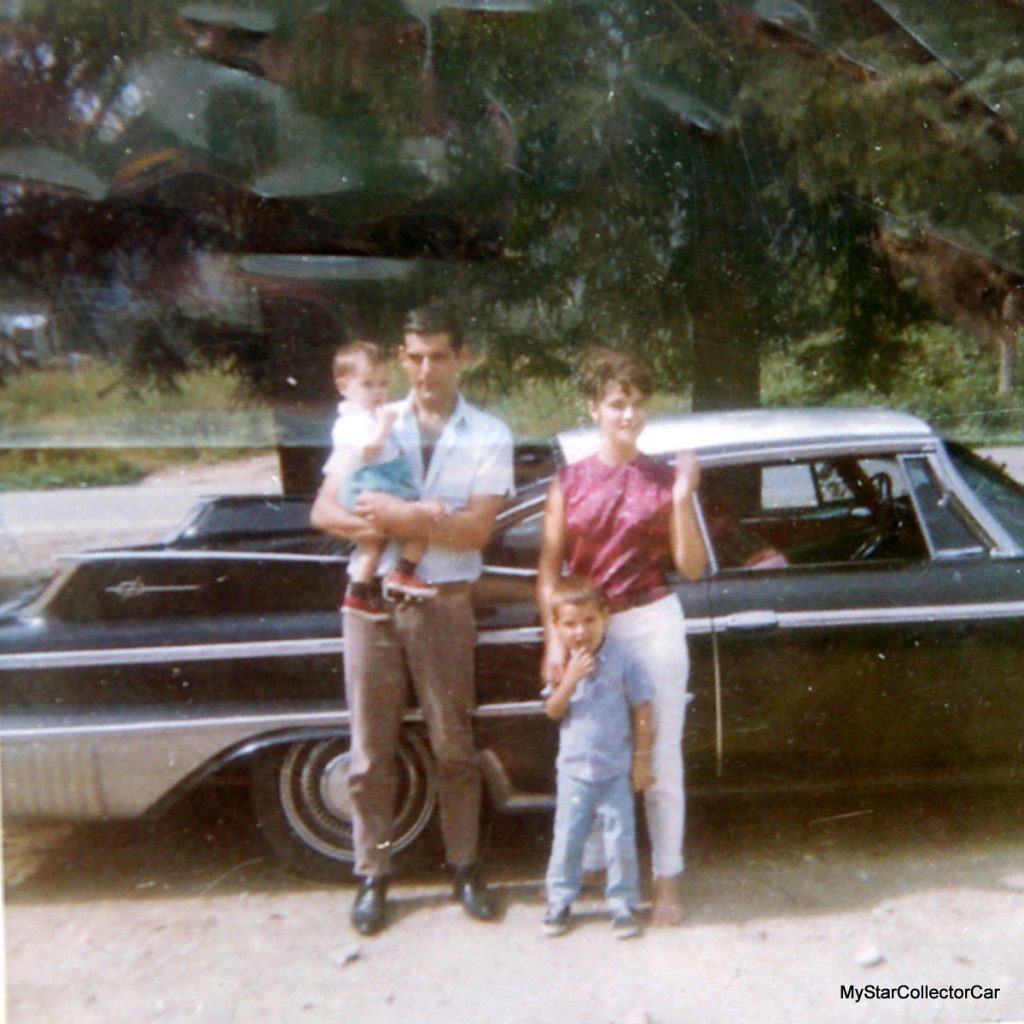 Fortunately, John Shomody didn't have that problem because his 1960 Dodge Polara two-door hardtop was his late wife Valerie's favorite car.The story began back in 1965 when John bought this classic fin car. He admitted he had a heavy addiction to '60 Dodges so he couldn't drive by any time he saw one for sale–inevitably he bought them.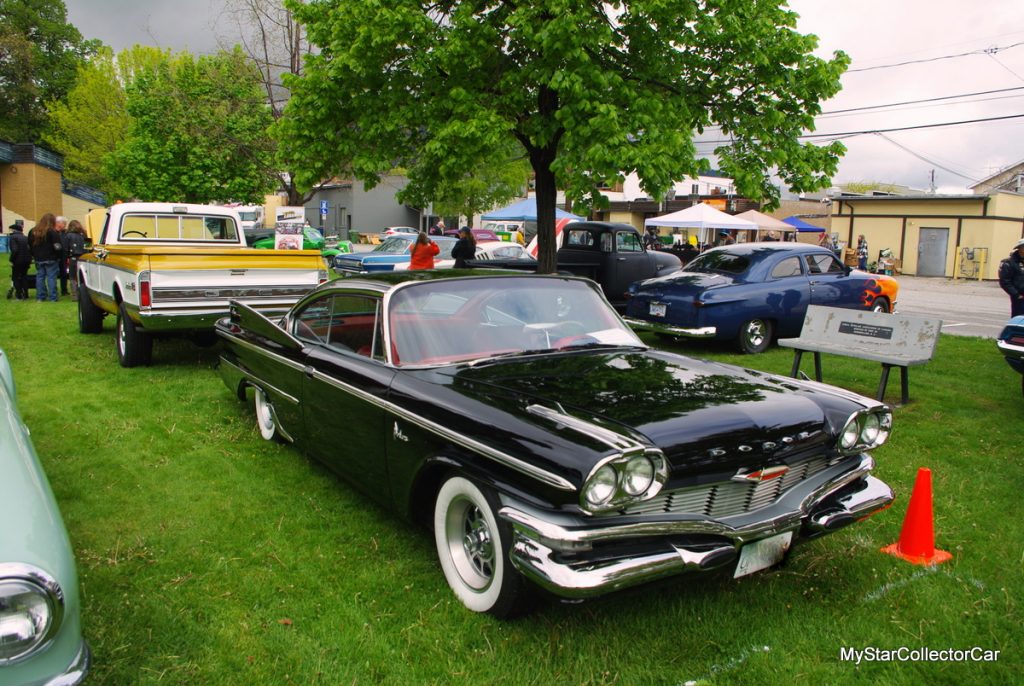 This Polara was a family car, so it served as a daily driver for quite a few years, then it went into hibernation. John's family grew up with the Polara, so it was definitely a keeper–his boys even used it as a winter beater during its days as a family workhorse. There was a long, 20-year hibernation before the car came back into contention for a new life. Part of the hibernation involved completely dismantling the Polara before the car could make its huge comeback.

John accumulated several '60 Dodges over the years–some were projects and others were drivers. Some were two-door hardtops and others were four-door sedans. In the end, John built this Polara two-door hardtop out of three cars because the original two-door hardtop had degraded to the point where a major parts injection was the only solution. You can't find parts for a '60 Dodge in any book, so donor cars were the only answer.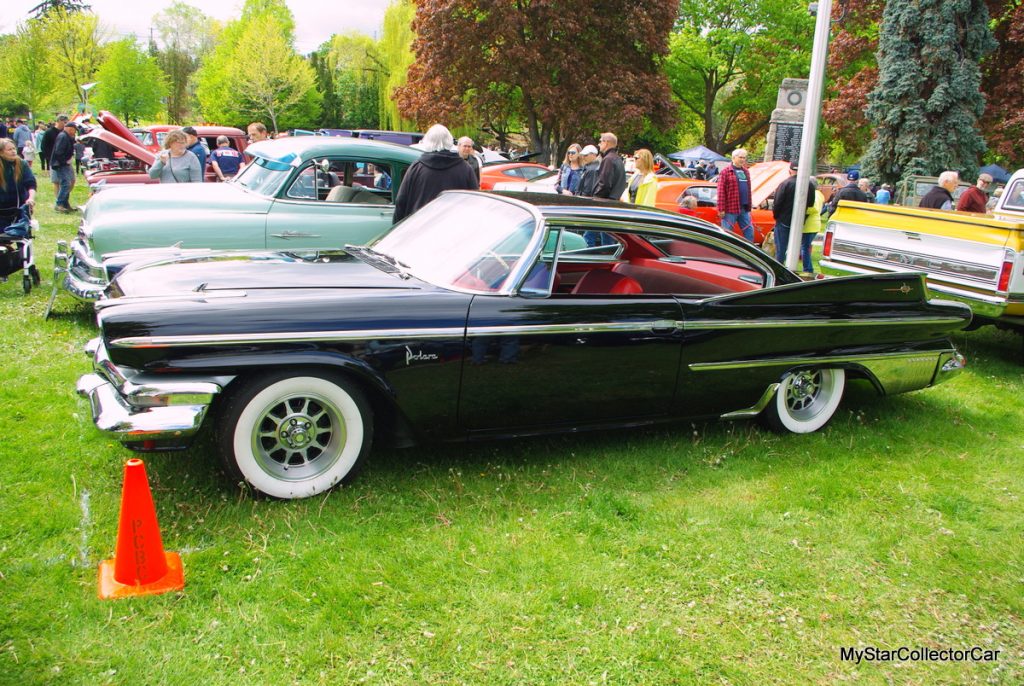 In fact, John's wife told him to buy a '60 Dodge four-door sedan just for the wheel covers, simply because he couldn't find them.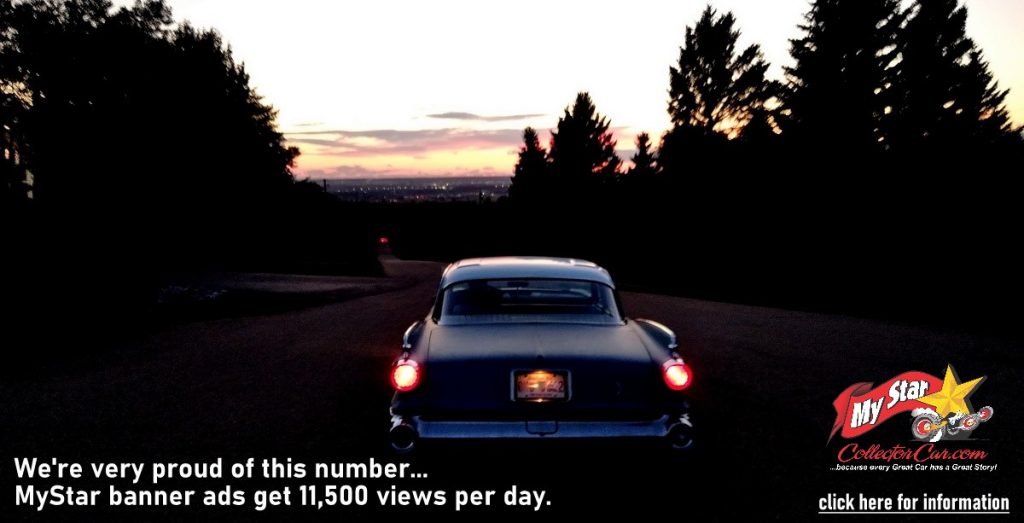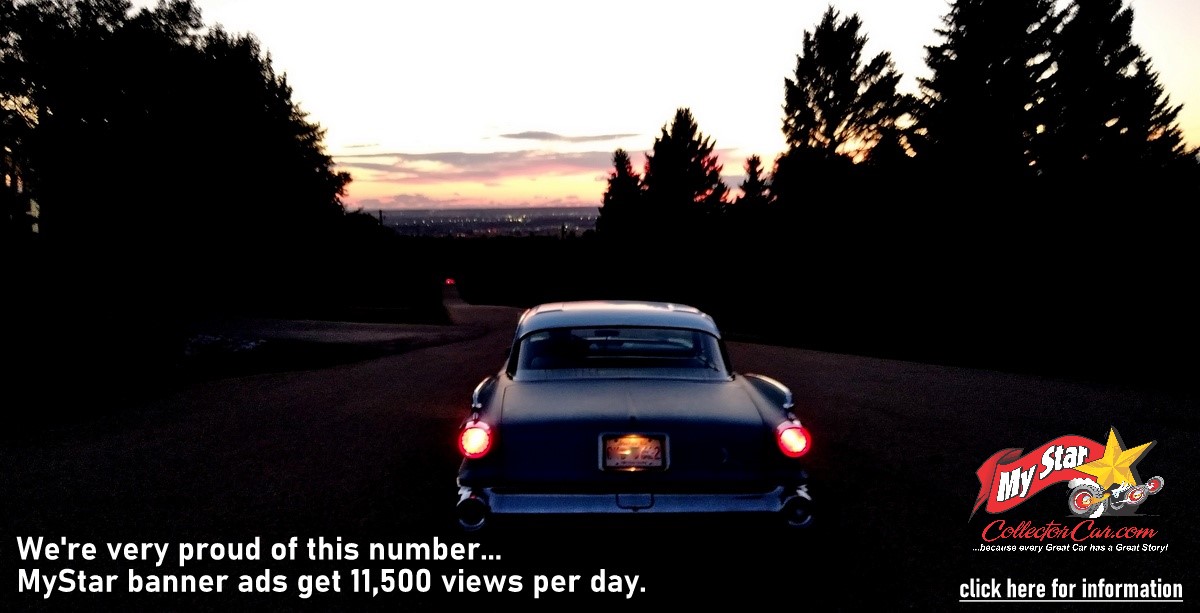 John went in a different direction under the hood, so he plunked a built Chrysler 440 cubic inch V-8 under the hood. The donor Torqueflite automatic came with a parking brake–the original iron Torqueflite didn't–so John found a donor rear end from a Challenger to accommodate that modification and disc brakes.
The Challenger rear end was a relatively easy fit. John said, "it bolted right in", but the swap required the use of Mirada wheels to fit the new bolt pattern.
John said, "there was 60 feet of trim on the car" so the stainless pieces were a lot of work to repair and buff them. This was part of the process because John explained how you have to tear them apart before you can fix them–even if there are thousands of parts.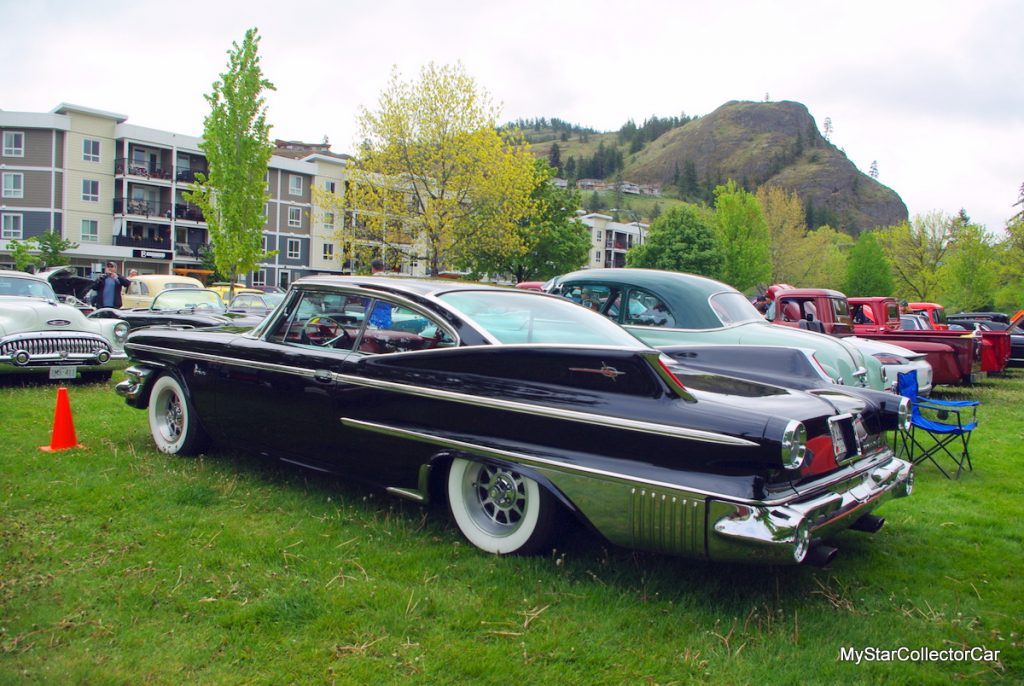 The interior was another issue, but John found an upholsterer who said, "you don't have to spend 25K to get a good job done". That may be his luckiest break in the project.
John said the biggest strength in his game plan was found in the Johnny Cash song 'One Piece at a Time' because that's how he built it. He said it was less painful to spread the cost over several years–so the Man in Black was right.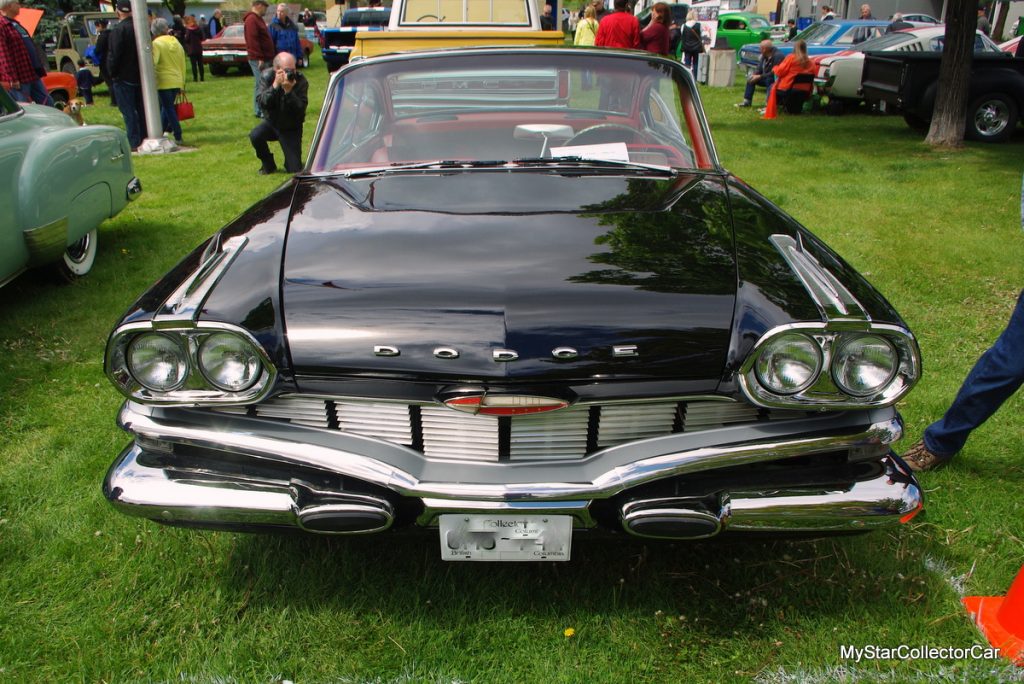 By: Jerry Sutherland
Jerry Sutherland is a veteran automotive writer with a primary focus on the collector car hobby. His work has been published in many outlets and publications, including the National Post, Calgary Herald, Edmonton Journal, Ottawa Citizen, Montreal Gazette, Saskatoon StarPhoenix, Regina Leader-Post, Vancouver Sun and The Truth About Cars. He is also a regular contributor to Auto Roundup Publications.
Please re-post this if you like this article.