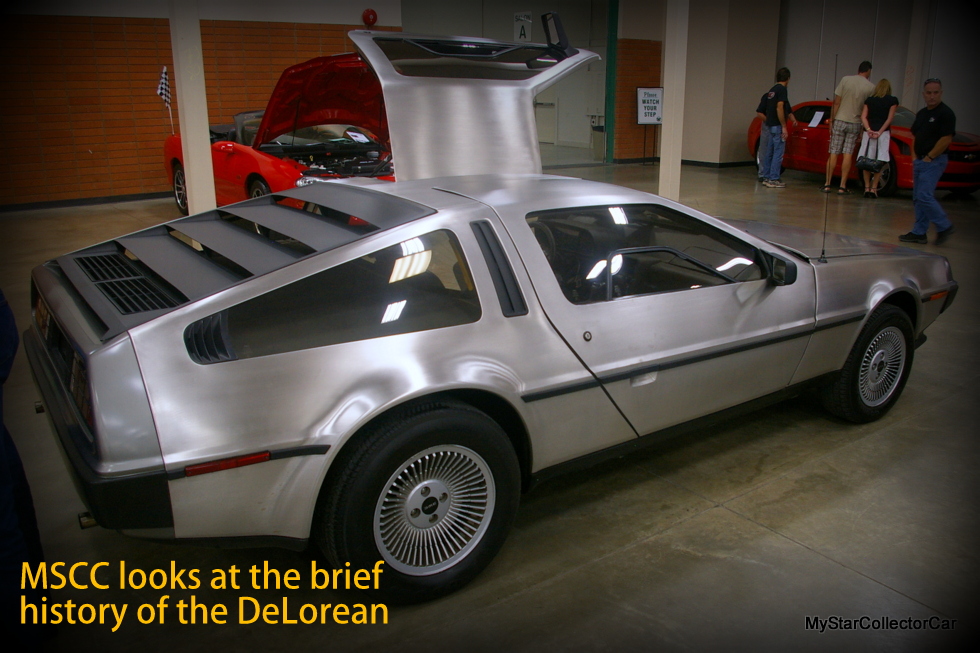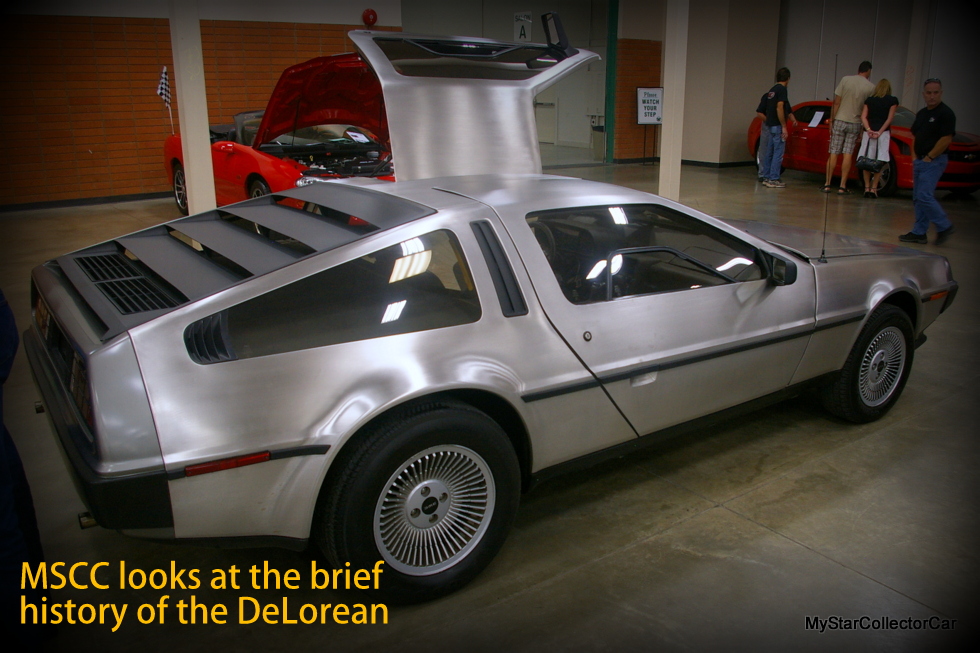 John DeLorean was already famous in car circles long before he built his first namesake car.
DeLorean was the man behind the legendary Pontiac GTO and responsible for the birth of the 60s versions of muscle cars.
He was a fast-rising young star at GM but he left the General in 1973 to form his own company and continue life in the fast lane under his own terms.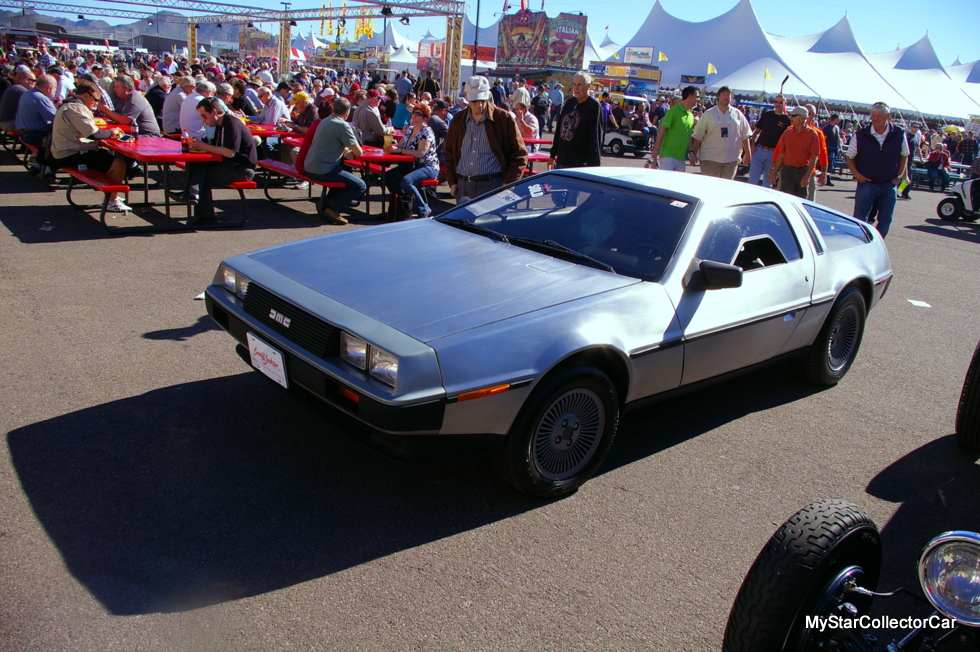 DeLorean wanted to build a super car that bore his name and represented a new tour de force in automotive circles.
The DeLorean DMC-12 was a sleek gull-winged sports car that was a concept in the Seventies and ready to sell in early 1981. The car was manufactured in Northern Ireland and heavily subsidized by the British government as a make-work project during its brief production run.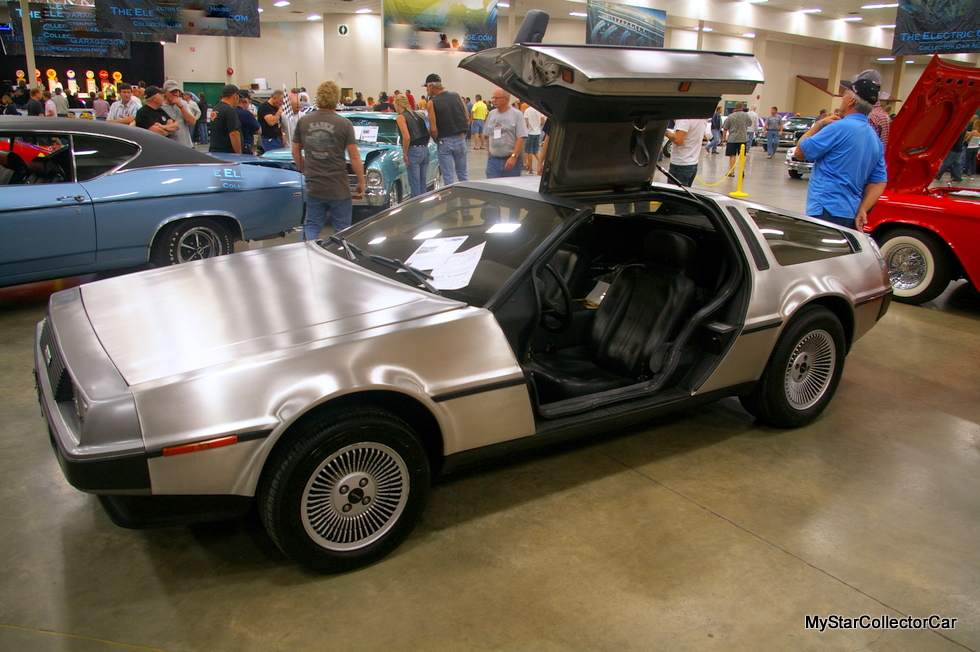 The DeLorean production facility peaked at over 2000 employees over its 21 months in business. It would be difficult to call the DeLorean an unqualified success with consumers. John DeLorean wanted to build a car to compete with the big dogs like Ferrari in the expensive sports car market and fell well short in the horsepower department with his V-6 Renault engine.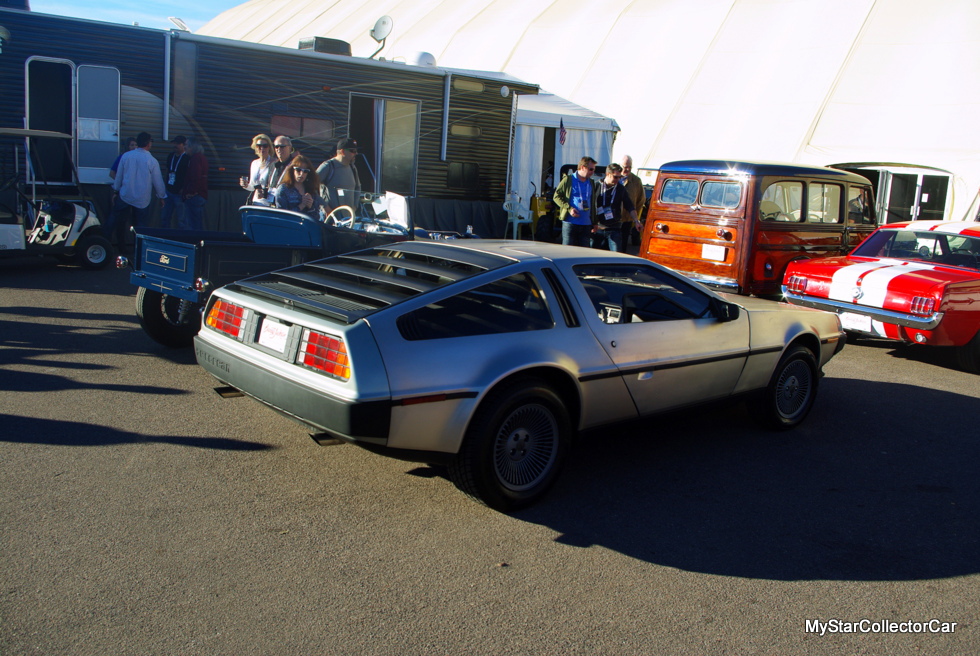 The initial production engine was a slug and DeLorean wanted to add a very racy twin turbo into the mix so his car could actually run with the big mutts. His plan was to upgrade his horsepower in future DeLoreans.

But timing was not on DeLorean's side because his anemic performance car was available for sale in the midst of a severe recession that had a death grip on North America. In fact Chrysler required a bail-out from the US government to remain solvent during this time frame.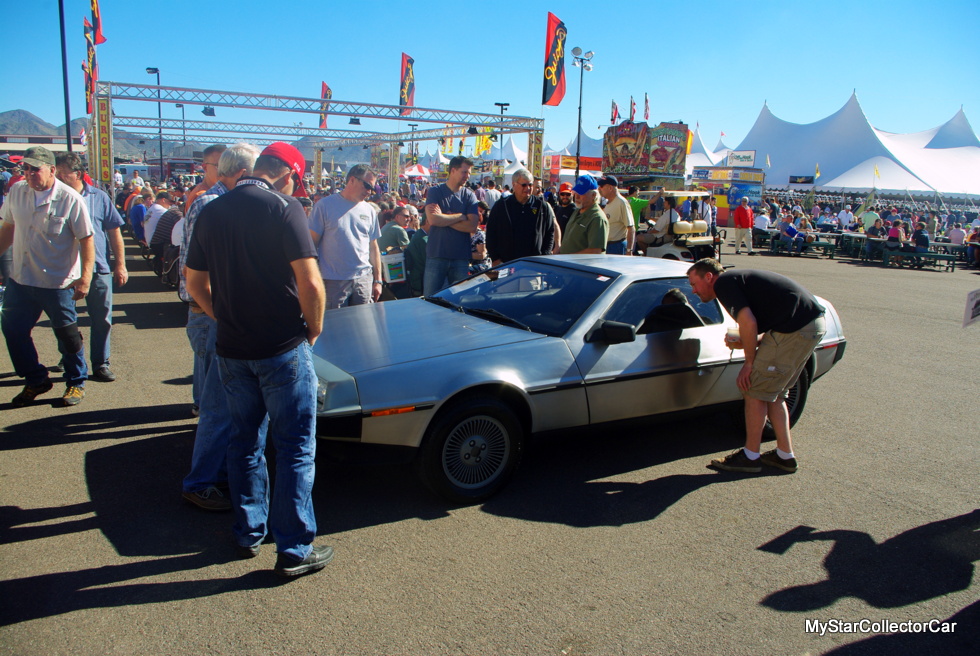 DeLorean was not as lucky with his company. He had an over-priced and underpowered car that was not embraced by the market. More than half of his cars remained unsold by 1982, the business was deeply in debt, and eventually the DeLorean car company fell into receivership.
DeLorean also faced serious jail time when he was arrested in a major drug conspiracy operation in 1982. He was alleged to have been involved in a sting that was later overturned on an entrapment defense, but it was clear DeLorean was a desperate man trying to save his ill-fated automotive dream.
The Delorean may have slipped into obscurity forever if it had not been used as an automotive star in the 'Back to the Future' movie juggernaut. The movie made the car a cool timeless legend as a time machine on four wheels.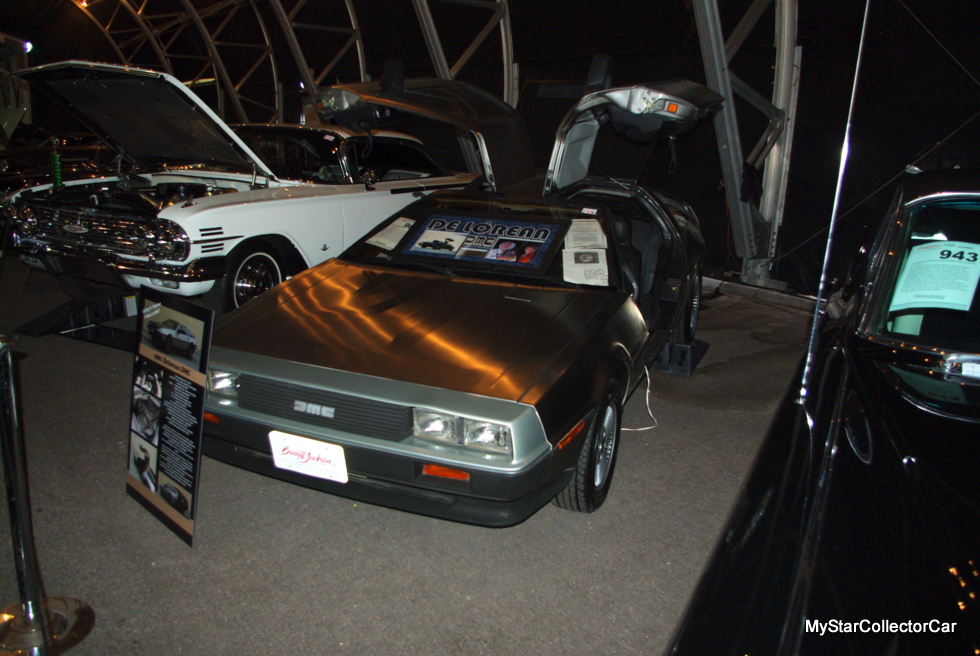 Unfortunately it was already game, set and match for the DeLorean car company because they were 3 years out of business by the time the first installment of 'Back to the Future' debuted in 1985.
The movie built a new interest in the DeLorean and eventually all of the remaining parts from the 1982 receivership ended up in Texas where they are built in very limited numbers to this very day.
There was no happy ending for the late John DeLorean and his ill-fated dream car, but the three movies in the 'Back to the Future' franchise always had a happy ending.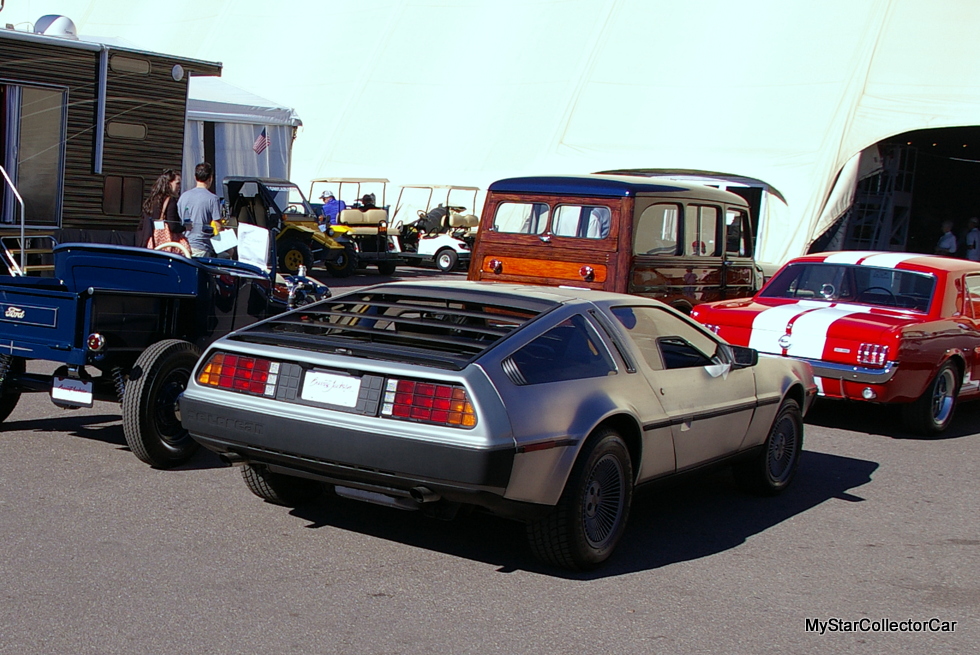 Eventually the gull-winged automotive icon assumed its legendary status in the car hobby when it became a movie star. We love this happy ending.
Jim Sutherland
CLICK HERE to Like us on Facebook
CLICK HERE to Follow us on Twitter
CLICK HERE to Follow us on Pinterest
**Please re-post this if you like it.