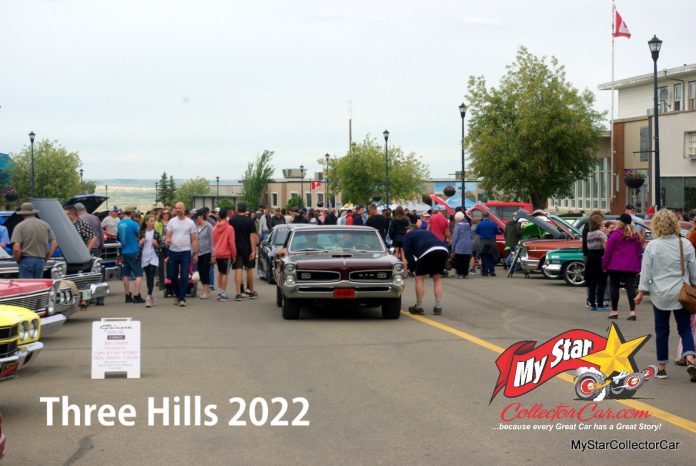 Annual car shows got a lot less complicated this year for car show organizers after somebody pulled the plug on a long, long list of government mandated Covid rules that blew up their events in a big way.
Three Hills, Alberta Canada is a small prairie town that hosts one of the best annual car shows on the MyStarCollectorCar calendar.
For example, MyStarCollectorCar counted four Dodge Little Red Express trucks headed toward the Three Hills show, just one indication of the enthusiastic response to the event.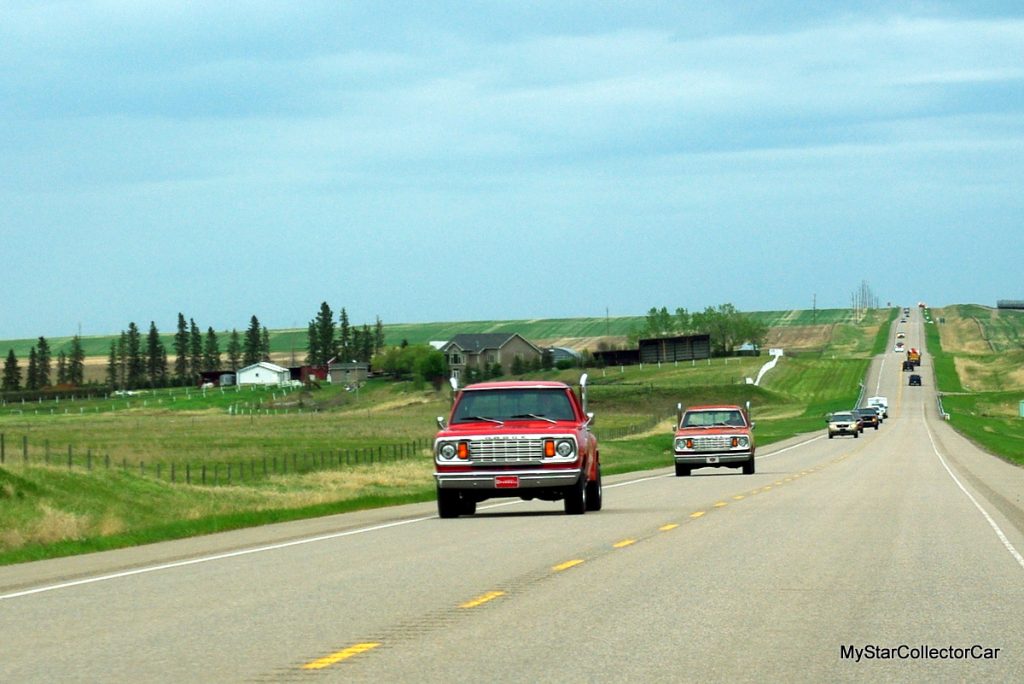 There are hundreds of vintage vehicles at the show, along with thousands of spectators that presumably double the town's population (at a minimum) in our opinion. So, on with the show this is it, to borrow heavily from Bugs Bunny and his talented friends.
One of the more unusual attendees at the Three Hills show was a 1958 Chrysler Windsor sedan with a terrific back story.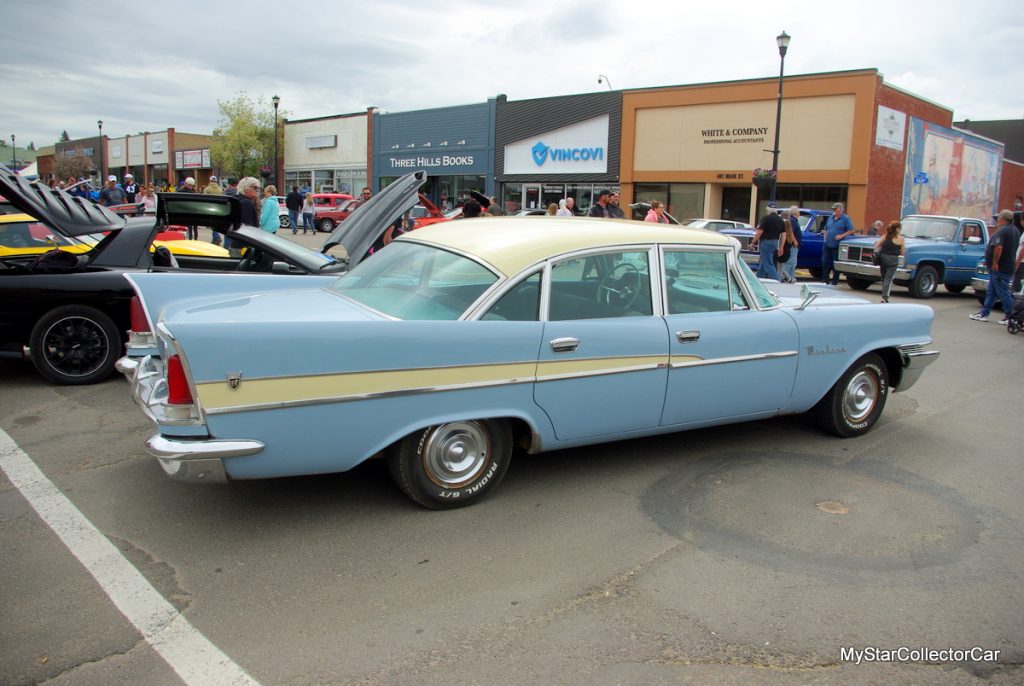 This finned beauty's entire multi-generational history will be at the center of a future MyStarCollectorCar feature.
A 1959 Oldsmobile Dynamic 88 convertible made its debut after a 15-year build process.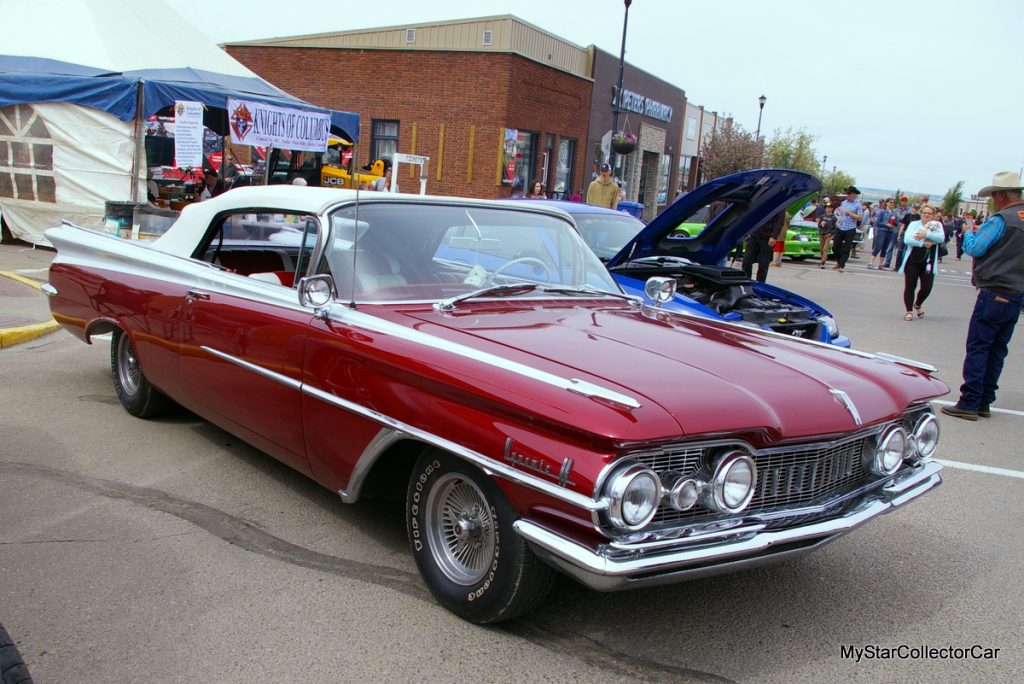 Its owner was very proud of his son's vital role in the project because the big convertible needed a massive restoration before it was ready for the road. Get the car's entire story in a future MyStarCollectorCar article.
The other side of the coin was a completely original 1960 Chevy Impala two-door hardtop with under 52,000 original miles on its odometer.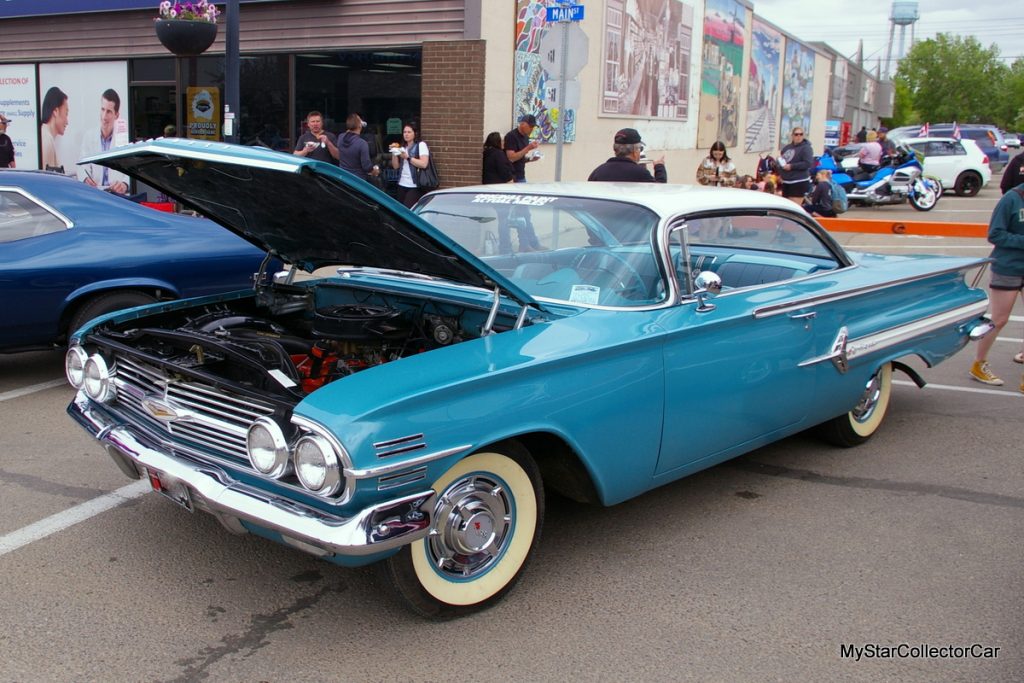 A 62-year-old car that still looks like it just left the showroom will get our attention in a big way-every time. Look for a future MyStarCollectorCar piece on this amazing survivor car.
A 1966 Barracuda was originally equipped with a modest Slant Six engine.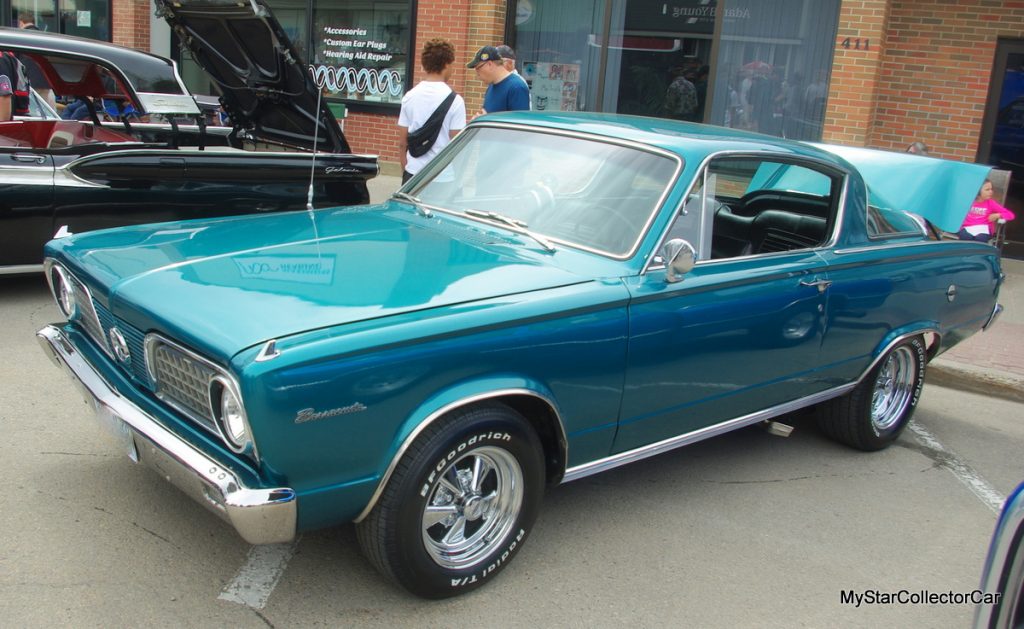 The 'cuda still has its original six -cylinder engine, but things have changed in a big bad attitude adjustment kind of way for the Mopar six-banger. MyStarCollectorCar readers will learn the why-and-how part in a future article.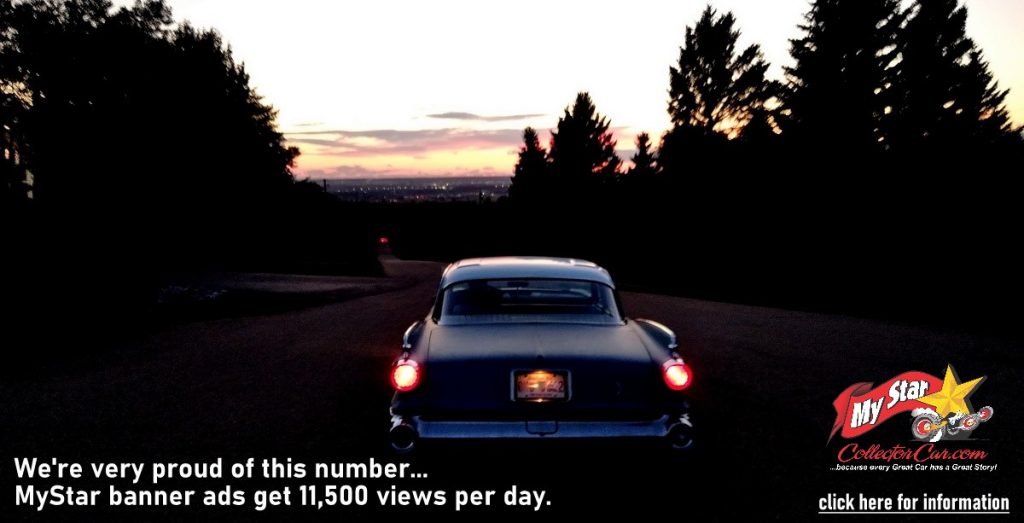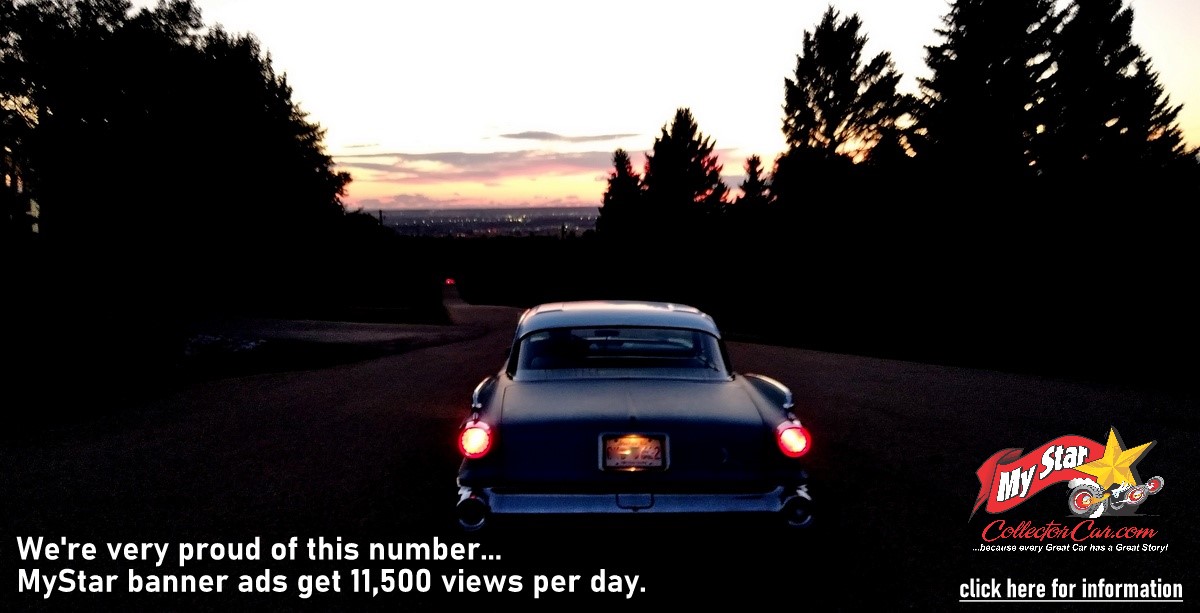 Three Hills has so many entries that are unique and rare that it is difficult for MyStarCollectorCar to focus on any one vehicle, but a 1958 Dodge D-500 convertible is incredibly rare in a verifiable Sasquatch sighting sense, so we pursued this one.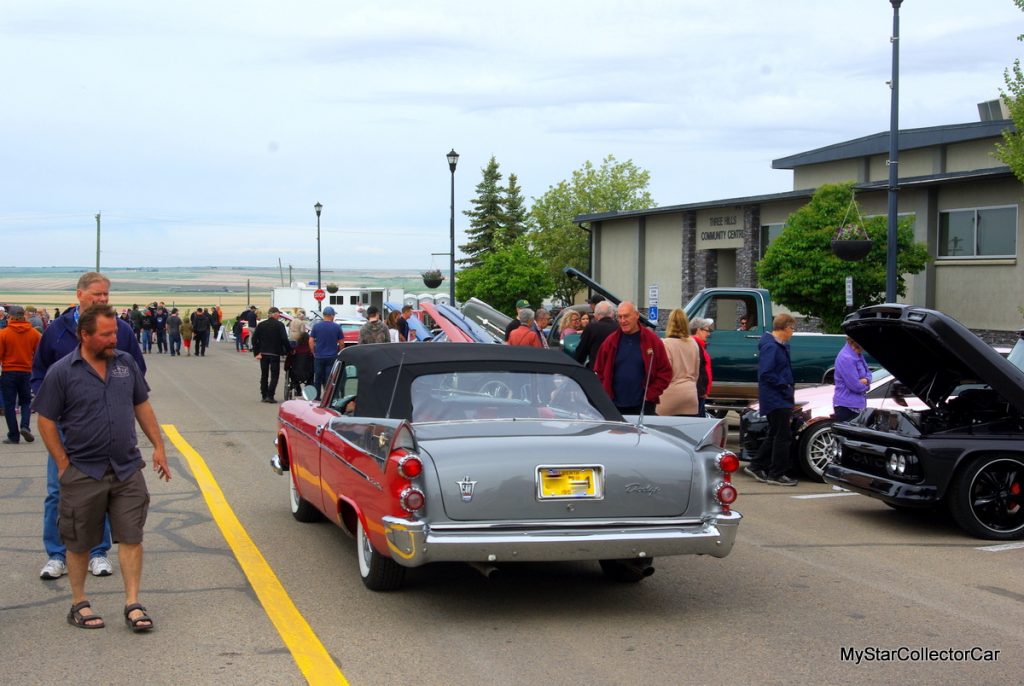 MyStarCollectorCar will tell this D-500's tale in a future piece.
A 1972 Javelin AMX in two-tone custom paint equipped with a roll cage was also an eye-catcher at the Three Hills show.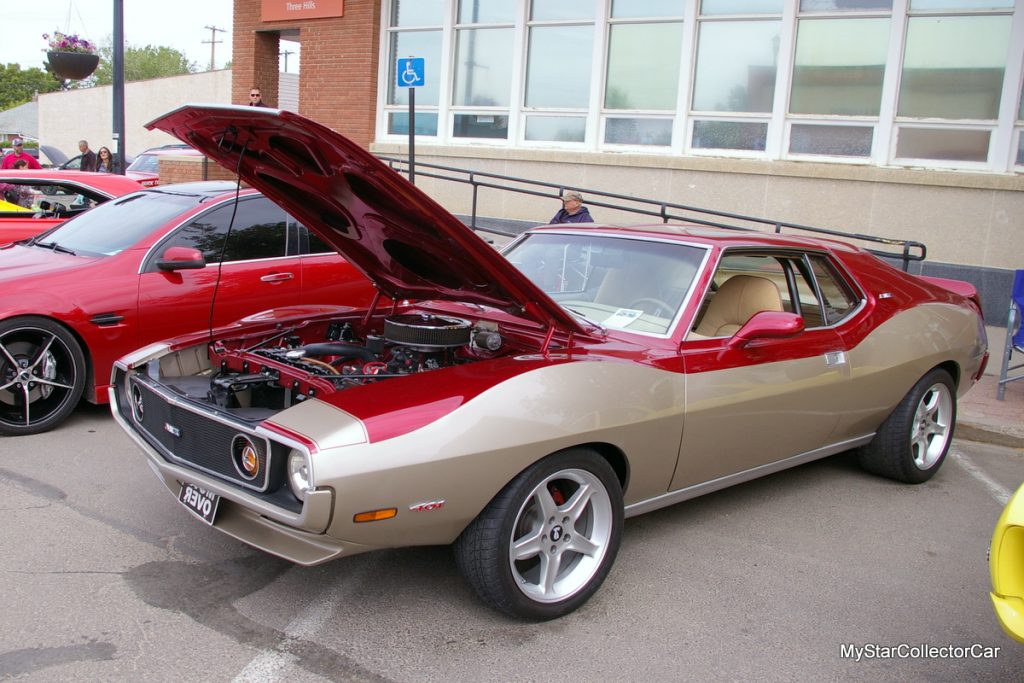 The roll cage is a major part of the Javvy's history, and the car's story will be future required reading for our MyStarCollectorCar loyalists.
A 1968 Dodge Super Bee was a young car guy's dream car when he was a kid- and he finally found one as a young adult.
The Bee is a survivor with a unique back story that MyStarCollectorCar will share with our readers in a future article.
In closing, it is no secret that we at MyStarCollectorCar believe every car has a story, a message we have encountered on a regular basis over the past 13 years. One of our favorite cars was a 1957 Chevy El Camino that was custom- built and owned by a car guy's car guy by the name of Ben Maerz.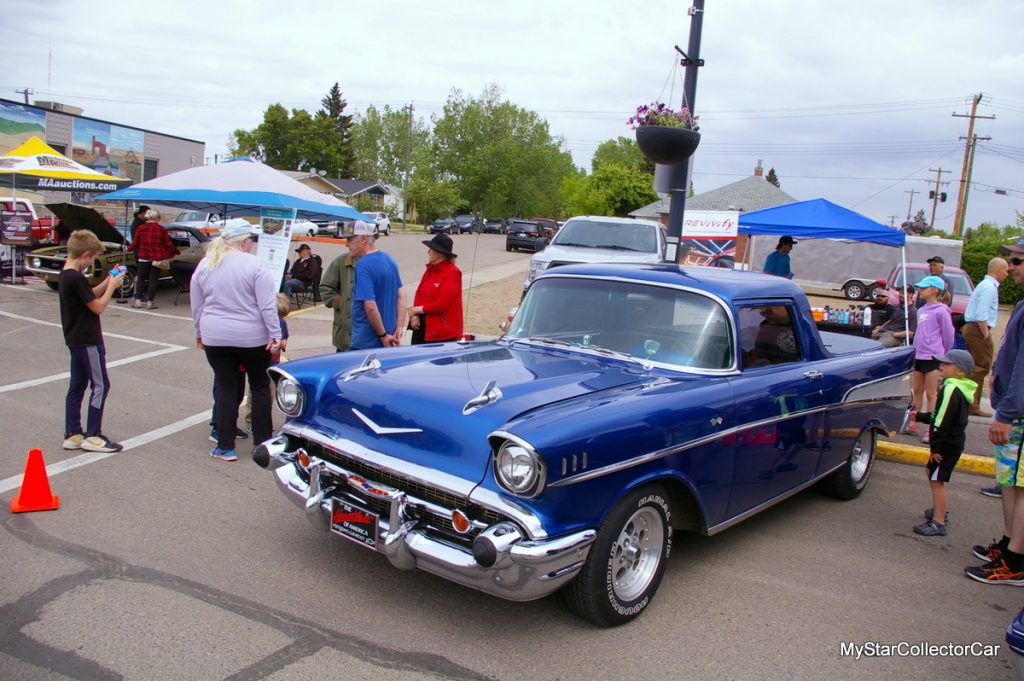 BY: Jim Sutherland
Jim Sutherland is a veteran automotive writer whose work has been published by many major print and online publications. The list includes Calgary Herald, The Truth About Cars, Red Deer Advocate, RPM Magazine, Edmonton Journal, Montreal Gazette, Windsor Star, Vancouver Province, and Post Media Wheels Section.