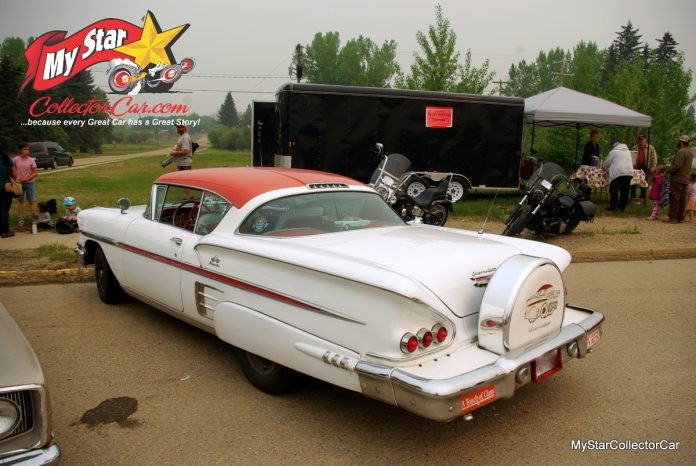 One of the iconic cars in 'American Graffiti' is the 1958 Chevy Impala driven by actor Ron Howard's character in the famous coming-of-age movie from 1973.
Bob Cornelsson is the proud owner of a 1958 Chevy Impala that he has owned for 53 years-with no end in sight.
Bob's long-term ownership preceded the movie and is a strong indication he was a fan of 1958 Chevy Impalas before one of these GM models became famous in 'American Graffiti'. The fact Bob has owned his car since the early years of the 1970s indicates he has a deep loyalty to a car that has served him well over the decades.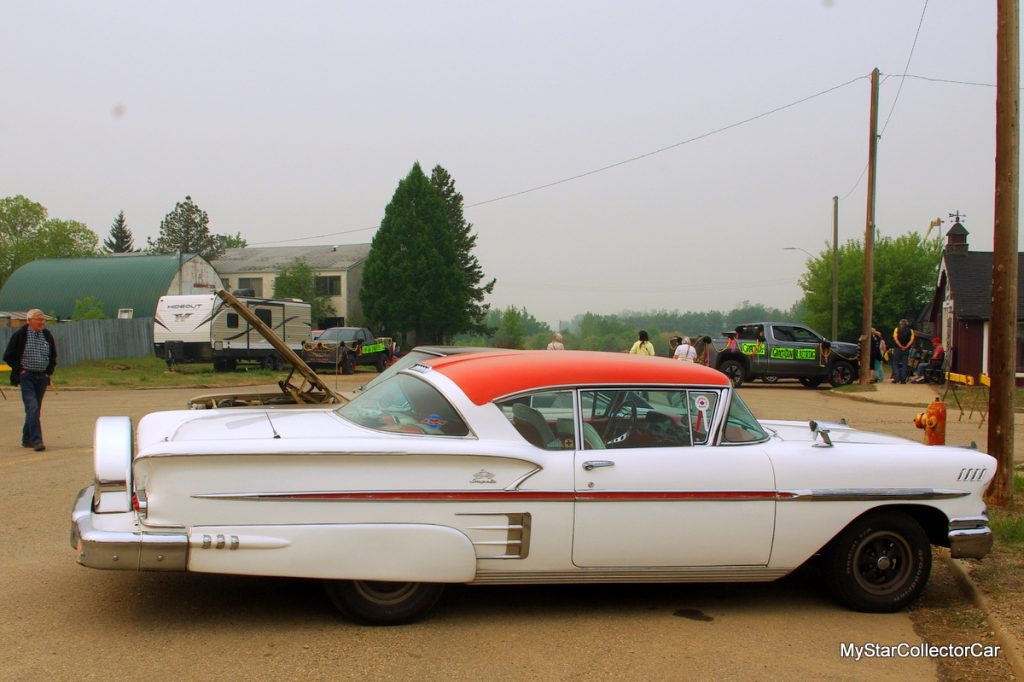 Initially, Bob purchased the car as a daily driver and used it in that role for "many years", according to him. He has a considerable set of automotive talents and applied them to the preservation of his Impala, particularly since Bob intended to use the car for many road adventures and wanted to ensure his '58 Impala could handle the distances.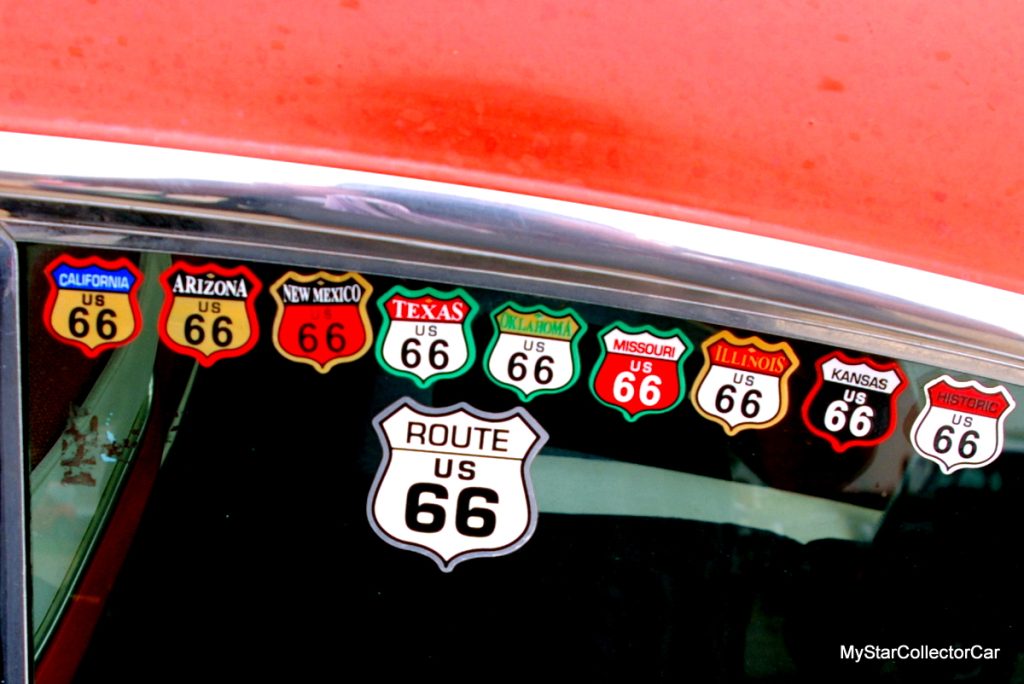 Bob miled-out the Impala's original 348 engine that was hooked up to a factory three-on-the-tree manual transmission and decided to upgrade to a more modern Chevy 350 small block connected to a console-mounted Turbo 3-speed automatic transmission for increased reliability over long hauls.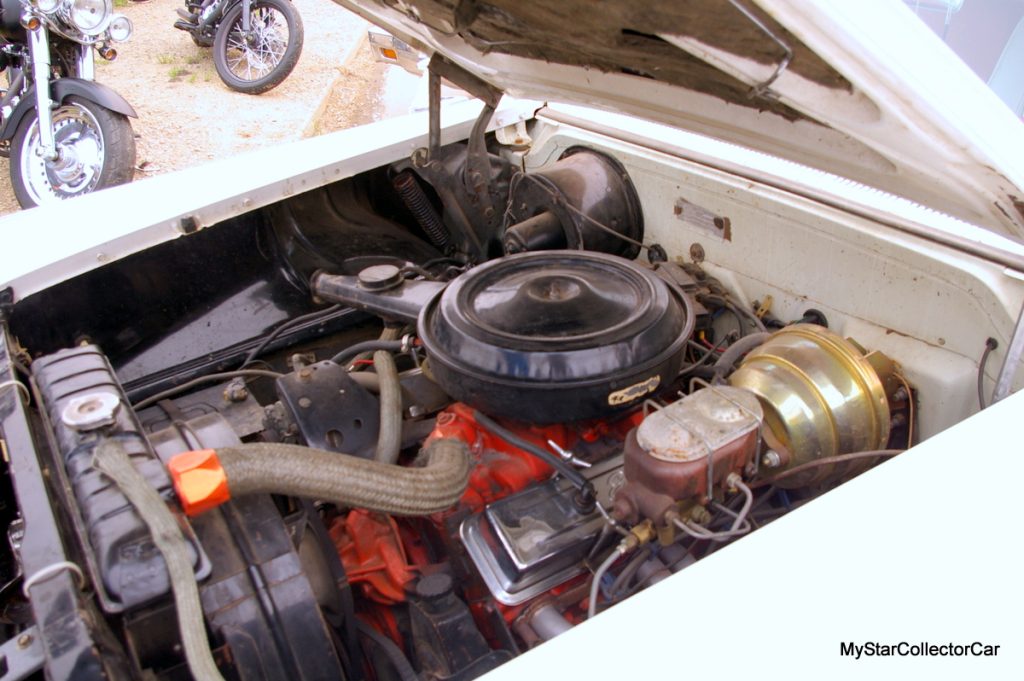 Long hauls were a huge part of the equation because Bob and his wife had big plans for long road trips in the car. Mission accomplished because the '58 Chevy has taken them to Tupelo, Mississippi and Louisiana, along with a host of other destinations that were thousands of miles away from their home.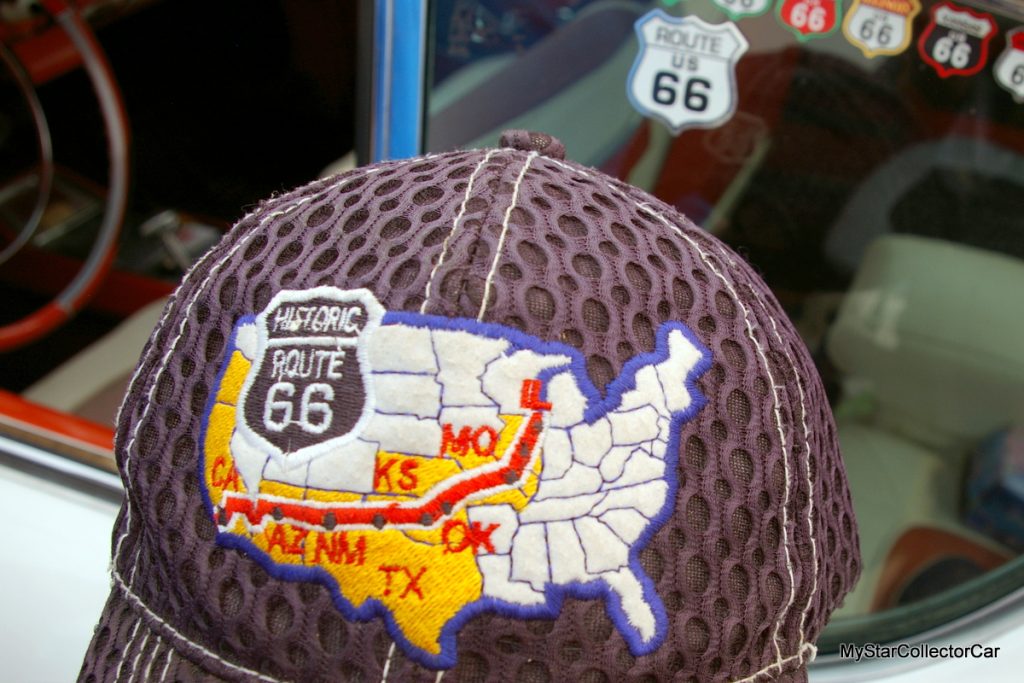 Most notable was a trip in their Impala that took them along the famous Route 66 road, an automotive pilgrimage that is a major goal in every car guy's world. Bob mentioned Route 66 has been obscured or hidden from view since Route 66 is no longer a major traffic corridor across the continental US, but that fact did not discourage him from seeing as much of it as possible.
He recalled a choice to enter Amarillo, Texas or drive around the city until a local resident advised Bob to pass through Amarillo if he intended to continue along the proper Route 66 path, even though it was camouflaged by development. Bob added he was very happy he chose the Amarillo route because so much of Route 66's heritage can be found in that area.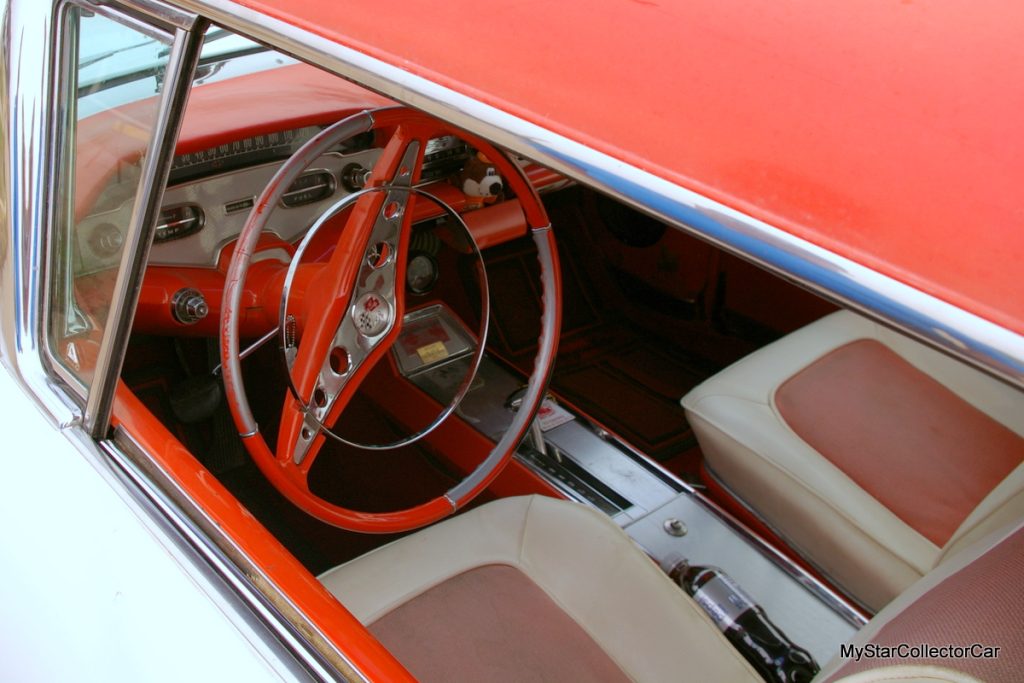 The long car journeys influenced Bob's choice to upgrade the front bucket seats (Pontiac 2+2 donor) for comfort factors, along with its brake system (front discs) and LED taillights for safety reasons. Bob also takes pride in his Impala's custom Continental kit because he built it.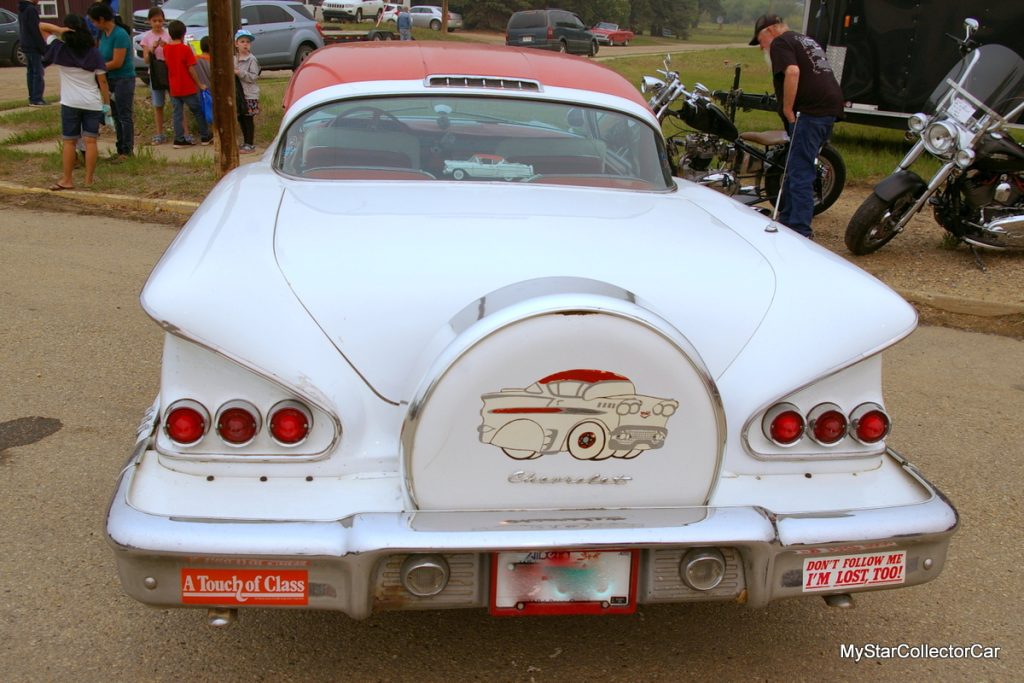 BY: Jim Sutherland
Jim Sutherland is a veteran automotive writer whose work has been published by many major print and online publications. The list includes Calgary Herald, The Truth About Cars, Red Deer Advocate, RPM Magazine, Edmonton Journal, Montreal Gazette, Windsor Star, Vancouver Province, and Post Media Wheels Section.