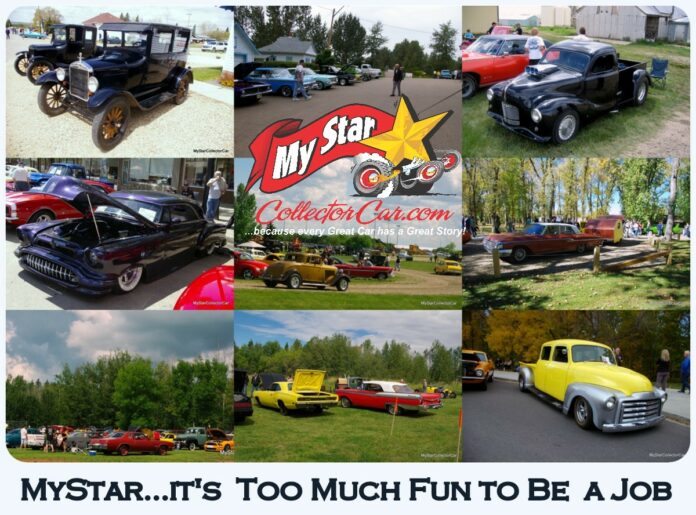 MyStarCollectorCar will enter its 15th year in 2024—that's a remarkable feat in itself.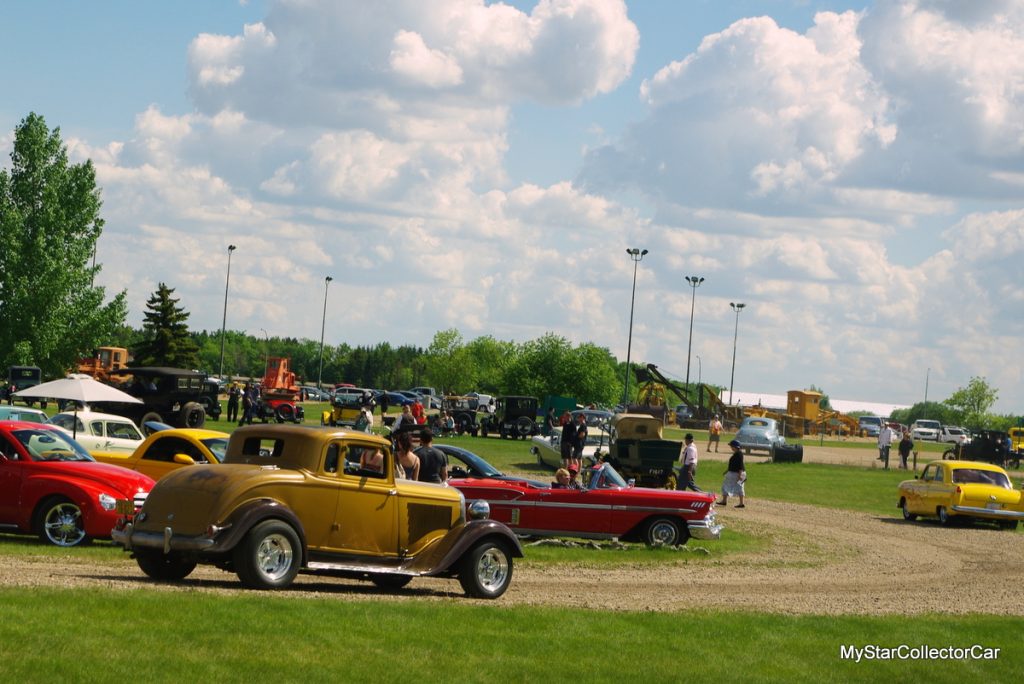 There are many reasons why it's still fun, but one of the biggest reasons is the car show. A car show is like Christmas Eve every week because I'm pumped about it every time on the night before the show. Car shows are a random chance event because you never know what you're going to find for a future MyStar story so there's also a sense of mystery.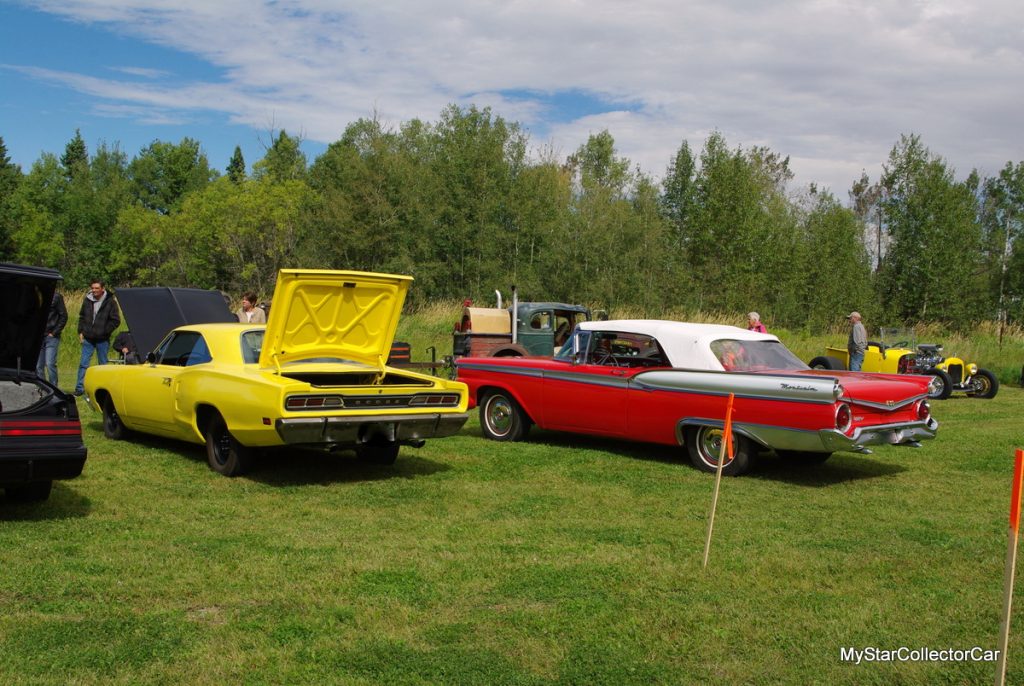 Car shows are an opportunity on many fronts. Obviously, the cars themselves are the biggest prize at the carnival because that's where you find the stories. Owner's stories are the life blood of MyStar, and the personal live interview is still the most efficient way to gather information because you have the car or truck right in front of you.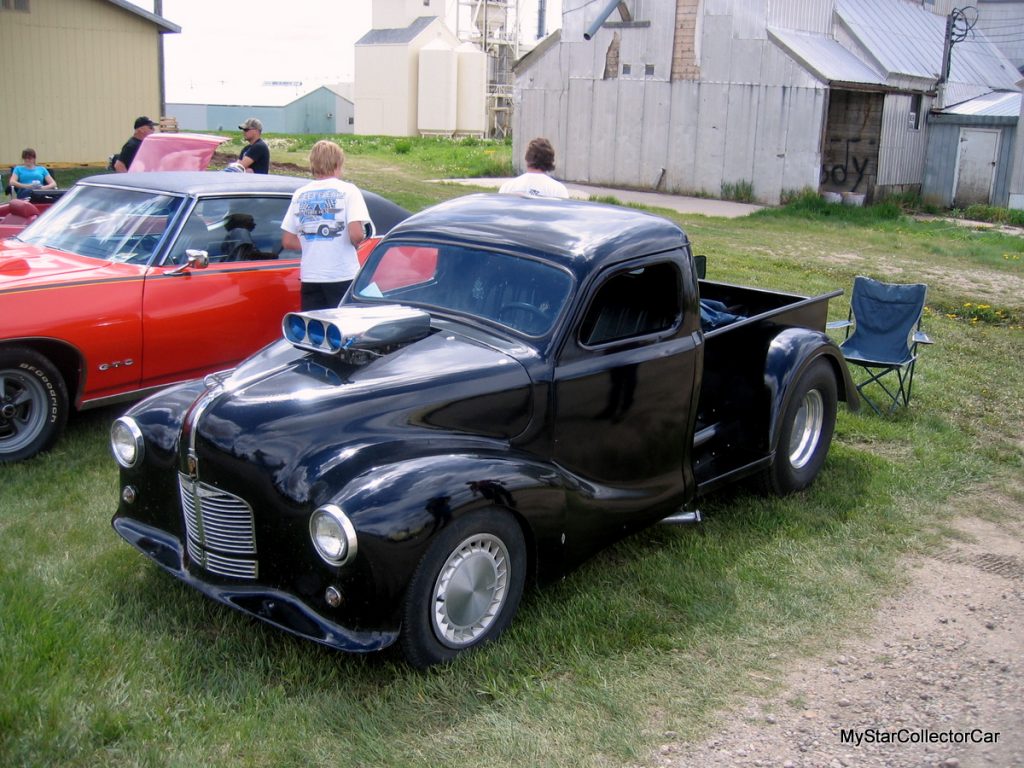 You can get information easier when you point to a feature or highlight on a car or truck and the owner explains how and why it's there. It might be a converted door hinge, a hidden retro air conditioning unit or a modified quarter panel but in every case, you have the guy who did it right there to explain the process.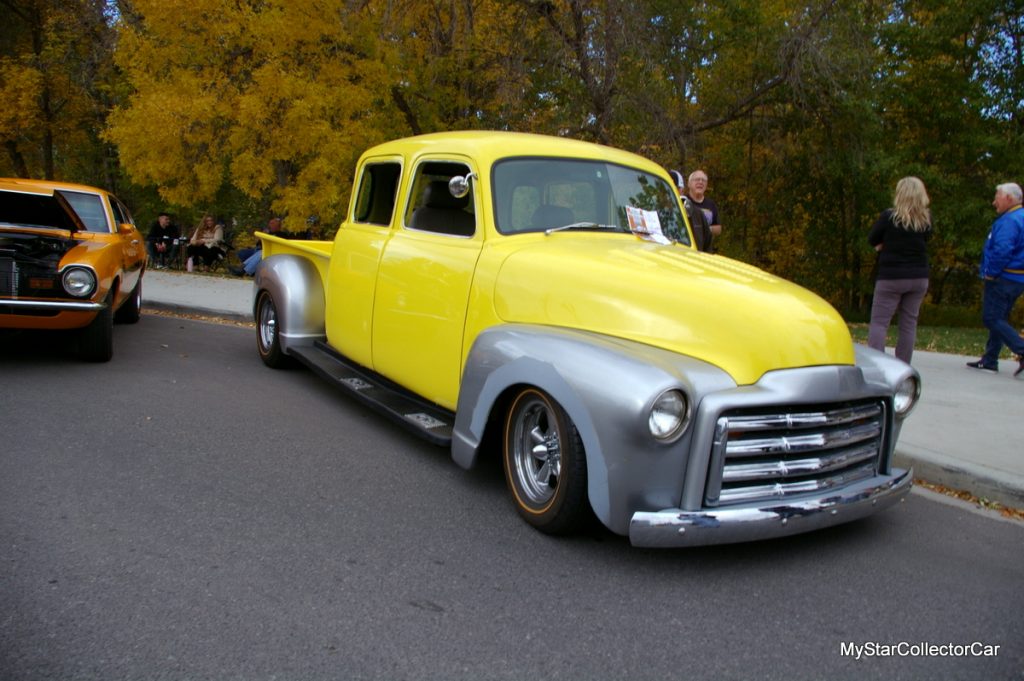 That kind of information is like crack cocaine to car nerds.
Location is another cool part of a show. I travel to big and small communities for car shows and the small-town shows are the real gold standard.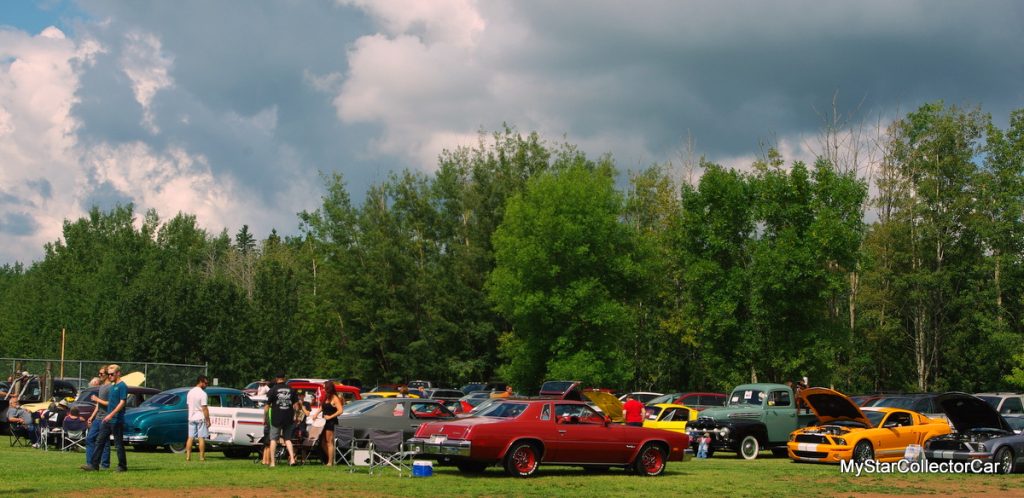 Big city shows have their own value because of the sheer numbers of entries, but small towns—especially the off-the-beaten-path small towns are a big draw for me. A car show is like a county fair in small towns, so they really get behind their events.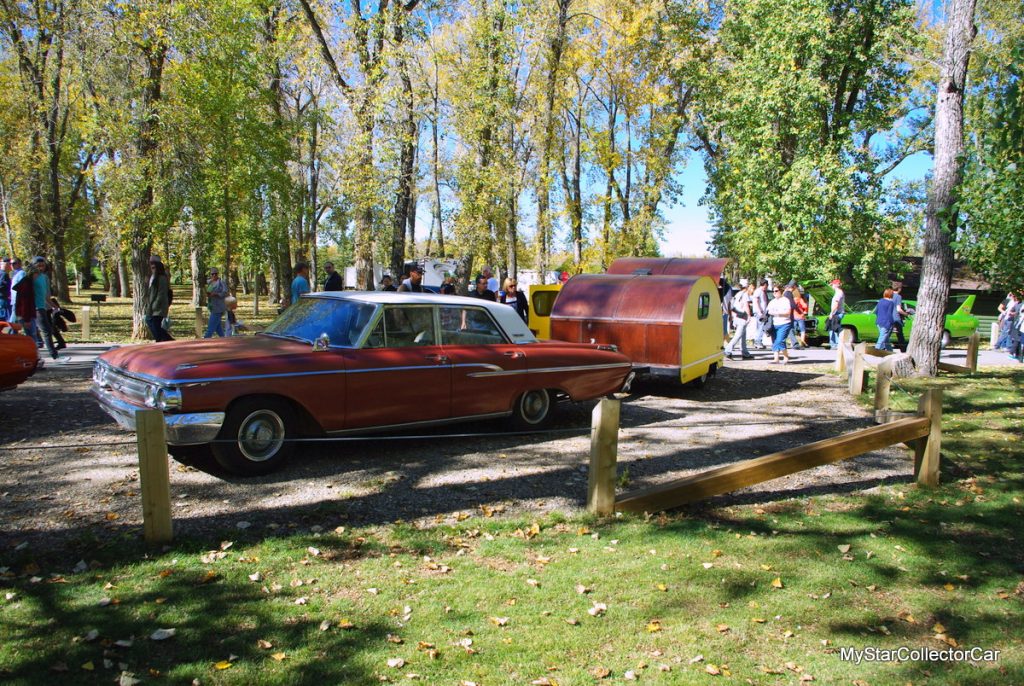 The community spirit in these small towns is the biggest reason they work because everybody buys into the car show. These events are a great showcase for their town because the people who live there are willing to contribute their time to make it work.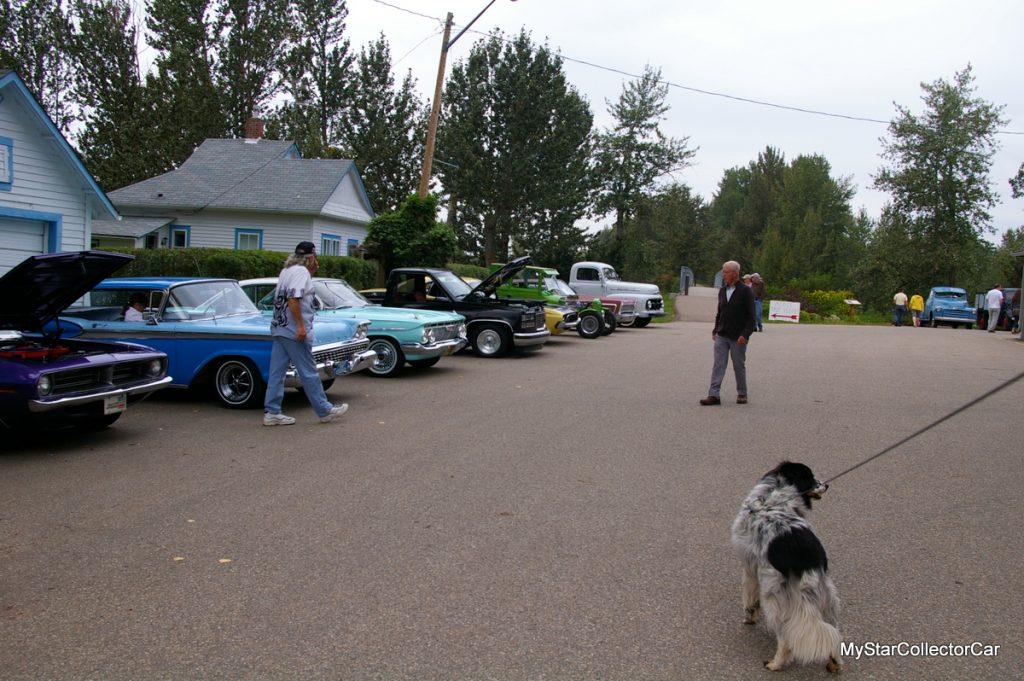 My biggest impression is always the same—small-town friendly is a reality—not a concept.
The learning curve is another reason why this isn't a job. Most owners are experts on their vehicles so when you ask questions, they give you great, well-informed answers.
I've learned more about a Model T in one conversation than I knew in my whole life because the best education is a hands-on education. The car hobby is an ongoing hands-on education–because at some point you have to be hands-on whether it's in a shop or on the side of a busy highway. Basically, an owner become an expert overnight.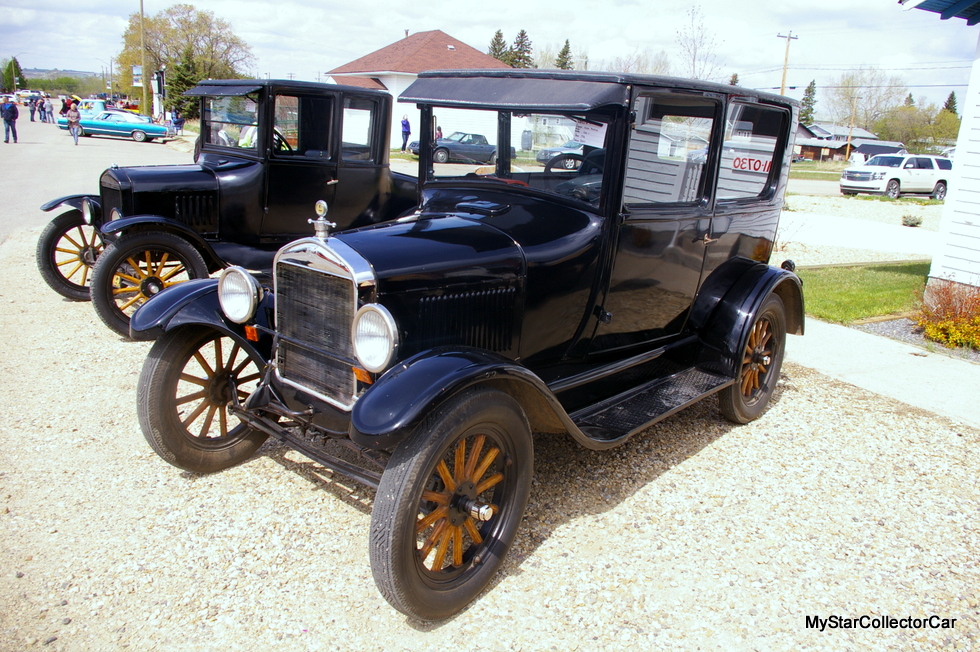 The other thing I've learned is how incredibly talented and creative car guys are when faced with a challenge. Custom car guys are pure artists when it comes to installing little details that contribute to the big picture in a major build.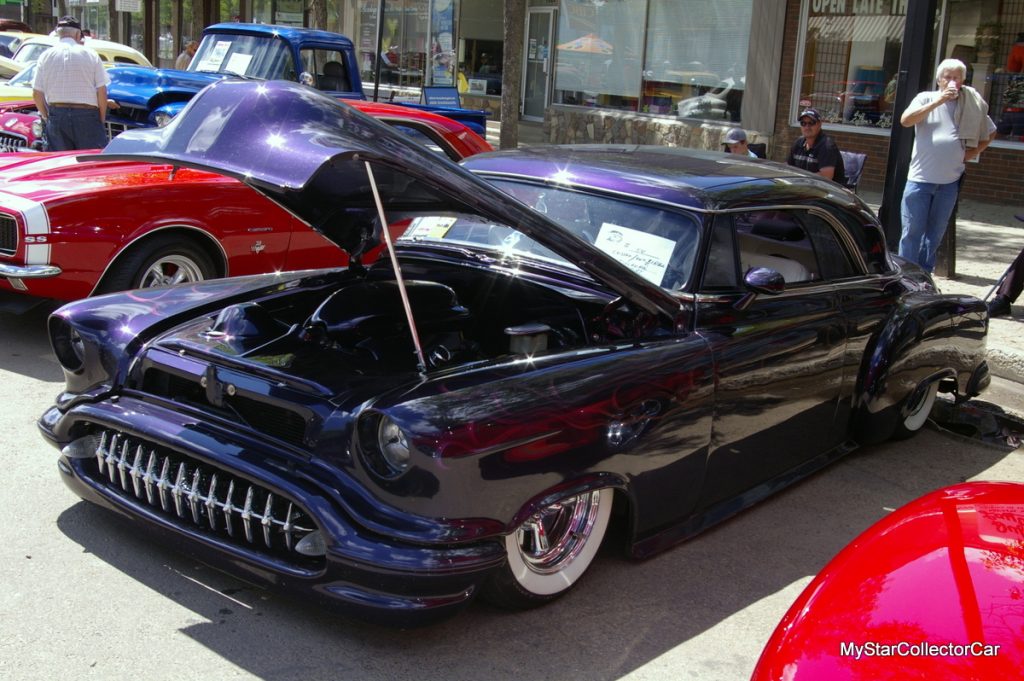 They come up with ideas that most people would never consider because we're not wired that way. Talking to car guys like that is a free education—a very interesting free education.
By: Jerry Sutherland
Jerry Sutherland is a veteran automotive writer with a primary focus on the collector car hobby. His work has been published in many outlets and publications, including the National Post, Calgary Herald, Edmonton Journal, Ottawa Citizen, Montreal Gazette, Saskatoon StarPhoenix, Regina Leader-Post, Vancouver Sun and The Truth About Cars. He is also a regular contributor to Auto Roundup Publications.
Please re-post this if you like this article.