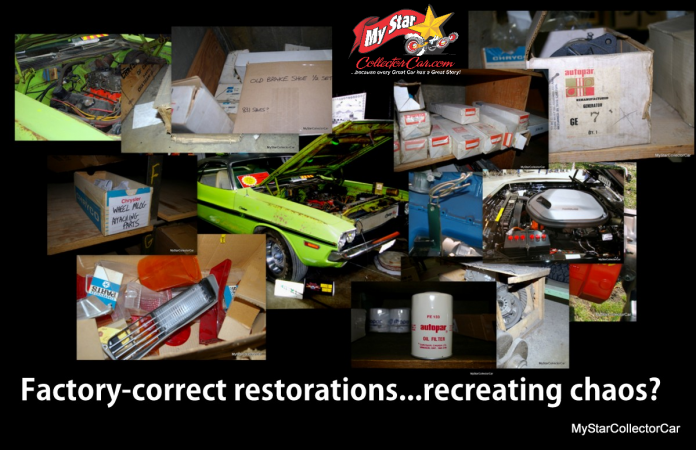 I read a car magazine from 1994 and one of the feature articles was about how to detail a 1969 or 1970 426 hemi to factory correct standards.
There was also another piece in the magazine about an extremely low mileage, survivor '70 Hemi Cuda and it too, was used as a blueprint for factory correct.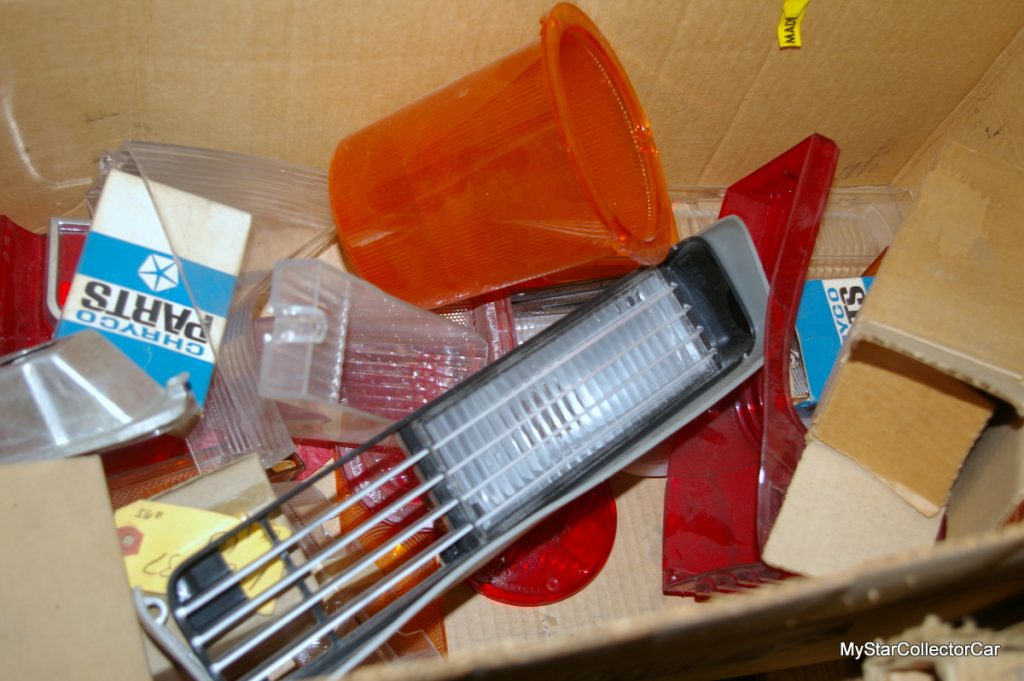 The biggest takeaway was simple – there is no way you can recreate exactly what happened to a mass-produced car on a specific date. Everything is a guess.
Reproduced parts are a huge issue because – according to this article – most of them are incredibly inaccurate. For example, a re-pop oil filter for a 426 hemi is shorter, the top is wrong, and the graphics are wrong. Most guys would opt for NOS anyhow, but the aftermarket reproductions will lose you a lot of points.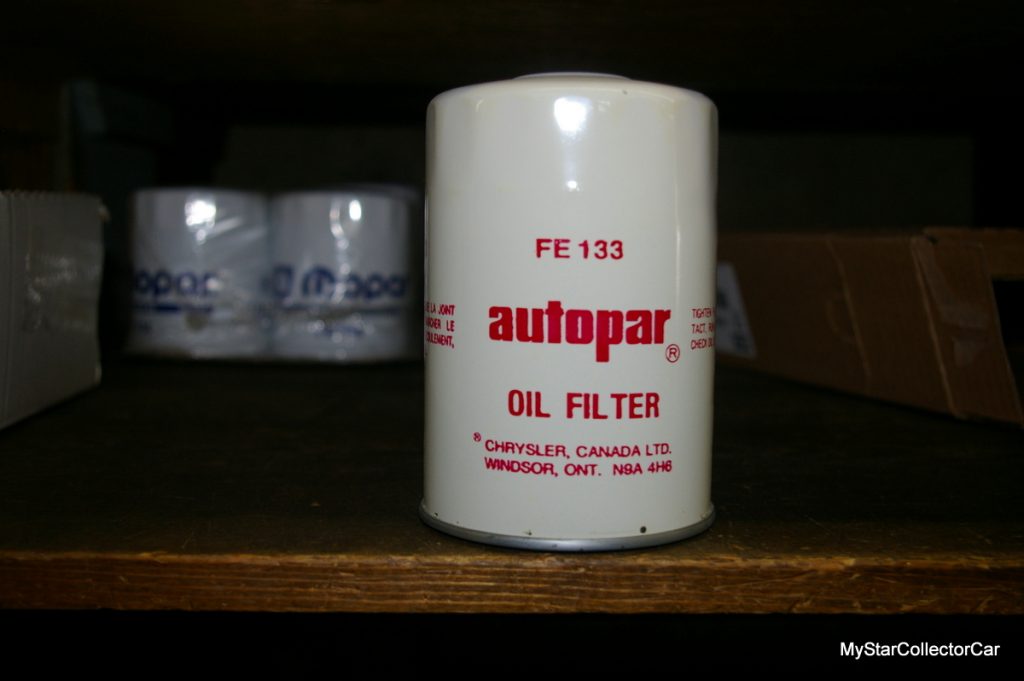 There were so many details to the factory correct restoration of a 426 hemi, it would take an hour to even list the highlights, but one of them was the proper intake manifold bolts. Did you know they went from Allen head to indented head? Neither did I, but if you don't get it right, there's going to be a bloodbath at the next Mopar show.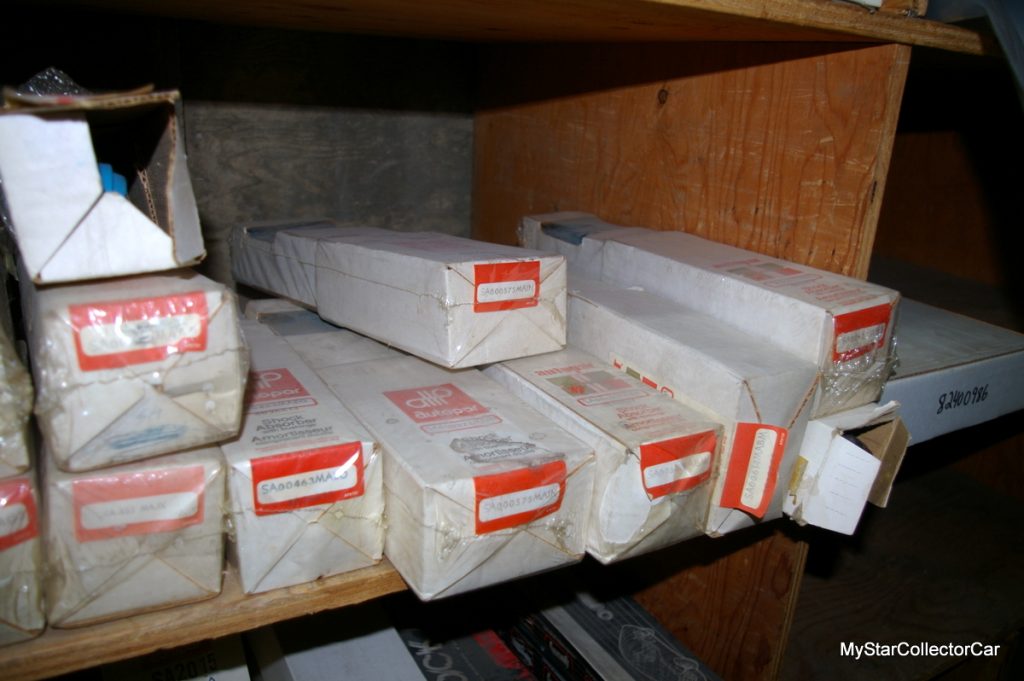 The engines are complicated, but the whole car makes them look as simple as a four-piece jigsaw puzzle — because this is where the magic of mass production sloppiness really shines. The 5000-mile '70 Hemicuda is a great example since it was an unmolested example of early 70s Detroit iron.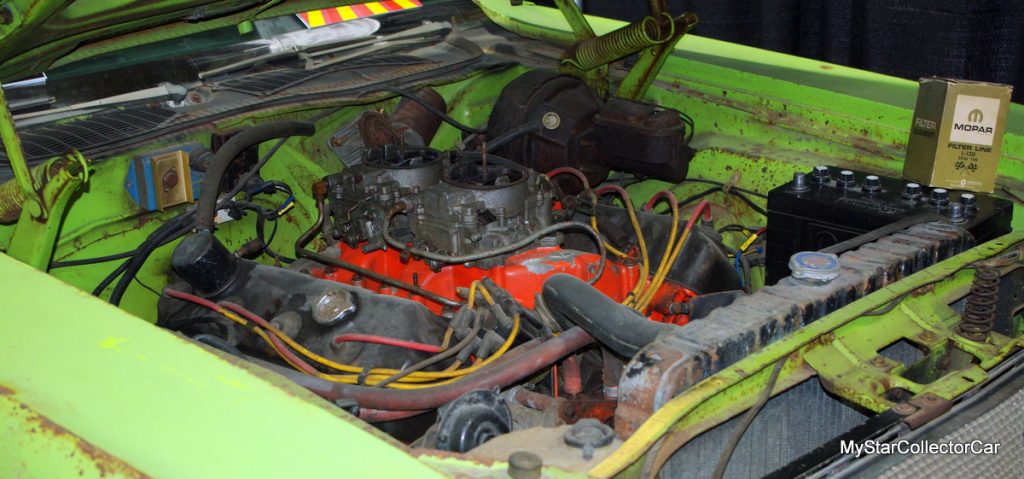 They focused on things like overspray on the negative battery cable, and whether the wire to the ballast resistor was taped or not — because there was more than one supplier. The battery tray on this '70 'cuda was blacked-out but in other 'cudas they were painted.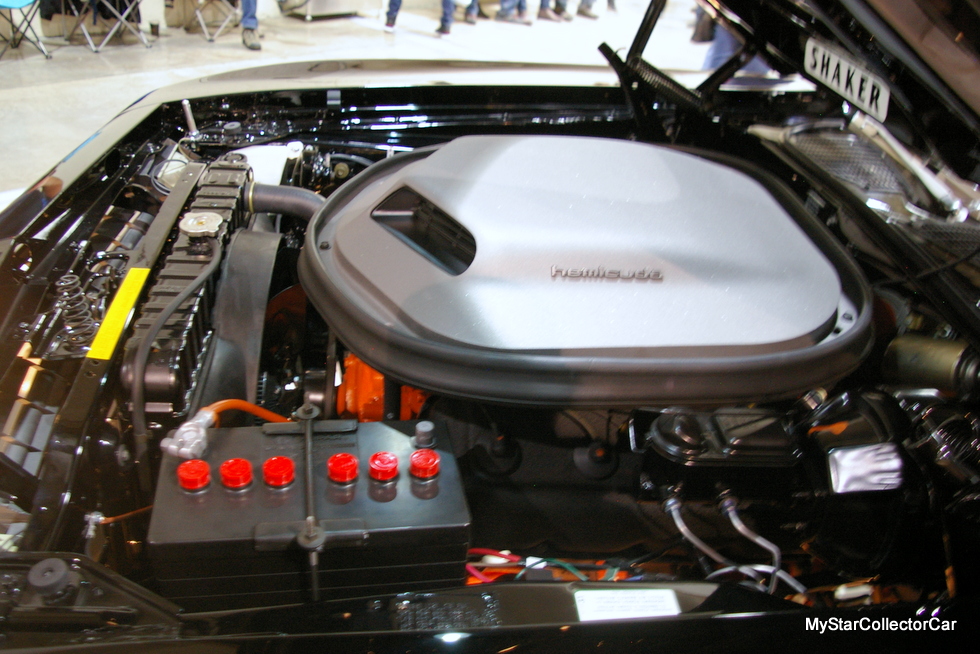 The magazine touched on where emission stickers should go, but according to the text – they can go anywhere. Radiator hoses were not an exact science, because Chrysler had three different suppliers so the parts numbers were the same, but markings like the Chrysler pentastar were on some and not others.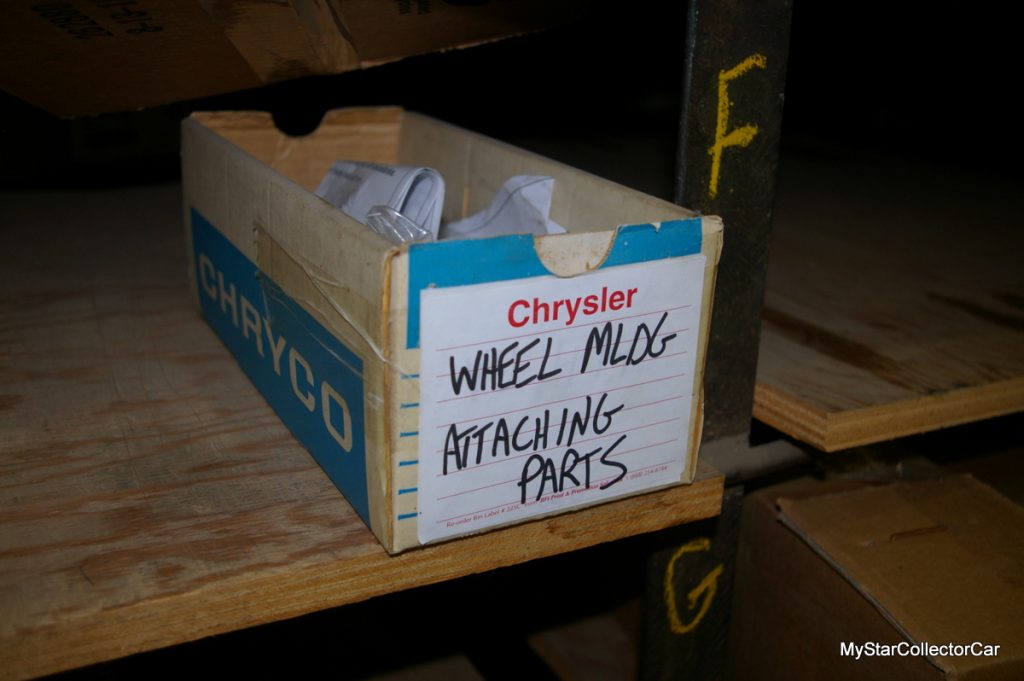 The top of the cowl was blacked out on the survivor Hemicuda, but other Hemicudas were painted body color. The top of the shock stud had a dab of blue paint to indicate shock stiffness, but the other side didn't – the writer thought this was an oversight.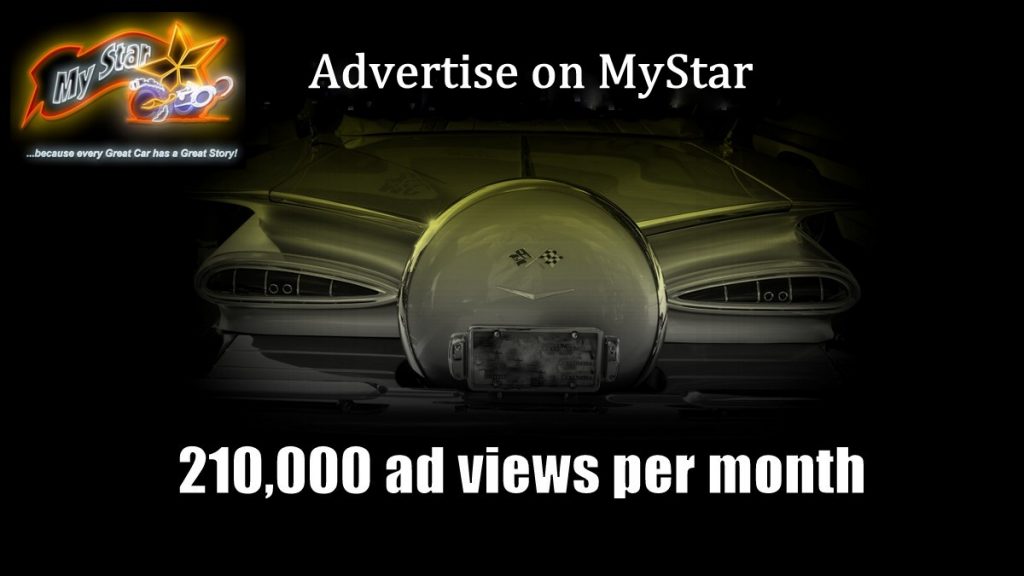 Details like this are the tip of a giant iceberg in an accurate restoration, so the first thing you have to address is your commitment to history. In other words, how far do you want to go when you recreate a 100% accurate car? These cars weren't hand-built by craftsman – they were built by guys who plunked the same part over and over into the same place on every car that day.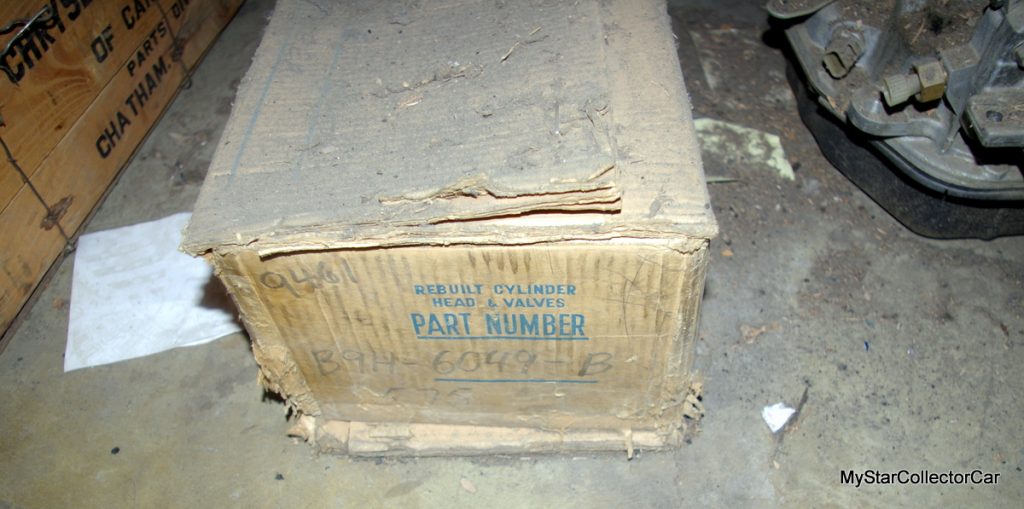 They showed up for work, but the level of interest clearly declined over the course of a week, so you ended up with 'Monday morning' or 'Friday afternoon' cars. In other words, a 'care and attention' attitude was replaced with a 'hungover and/or working for the weekend' attitude.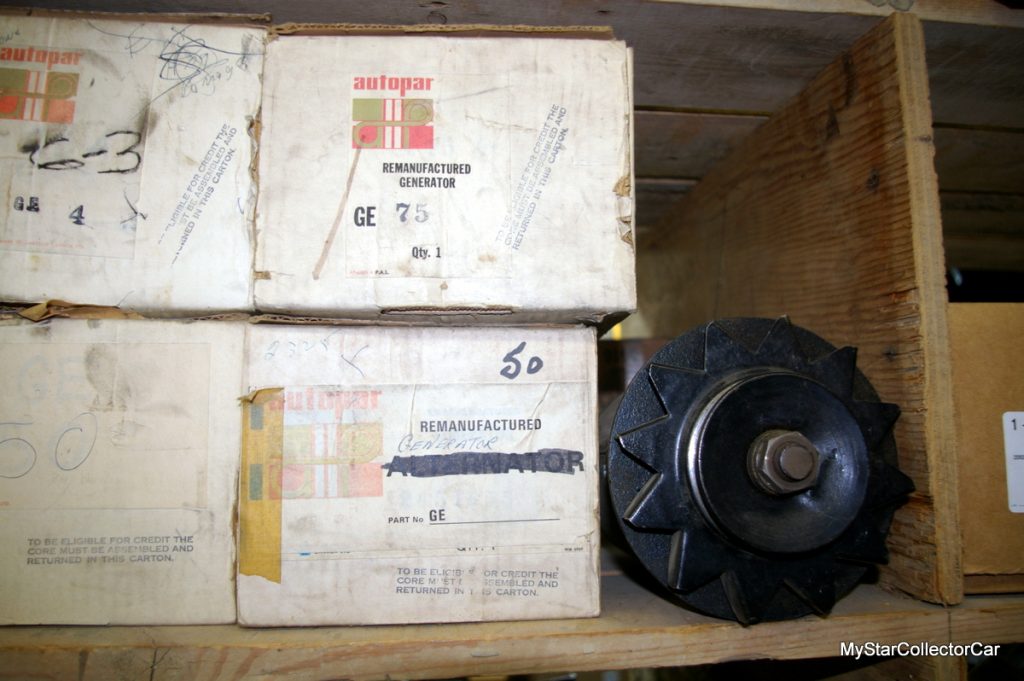 That's why the factory paint daub on your new car was more like a giant smear, and your door assembly was missing a few critical nuts and bolts.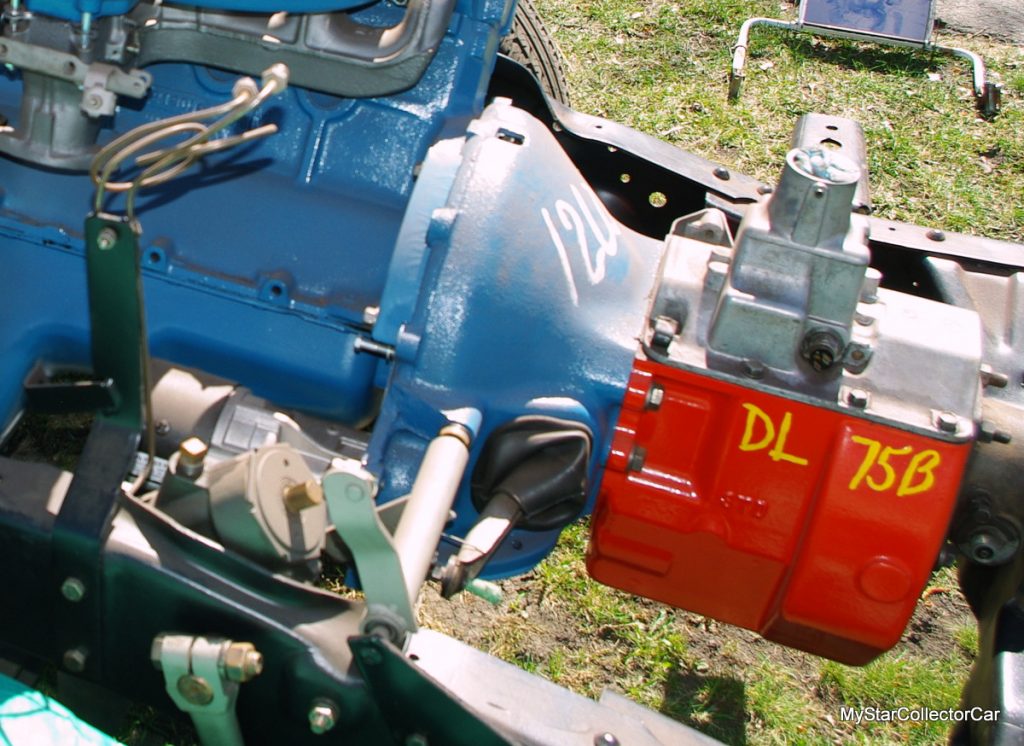 The other thing that varied widely were the parts. Your car was made from a grab bag of parts – nuts and bolts depended on the year of manufacture and supplier. Accuracy – even with in a model year is a dream — like world peace.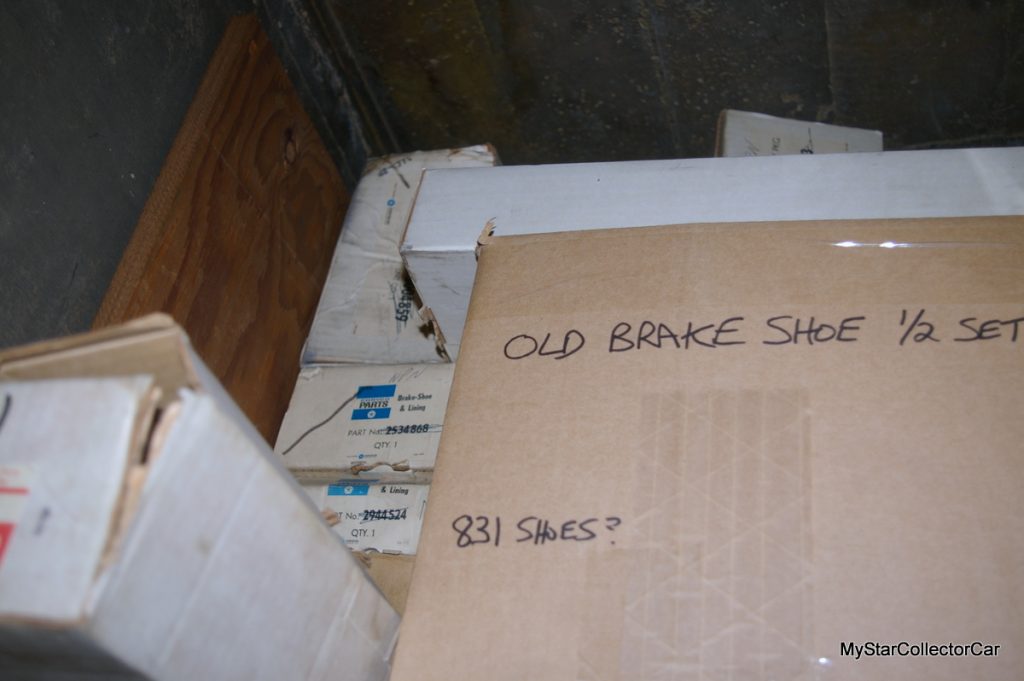 I have to wrap this up with one thought – you're trying to recreate chaos – not accuracy, when you try for a factory correct restoration.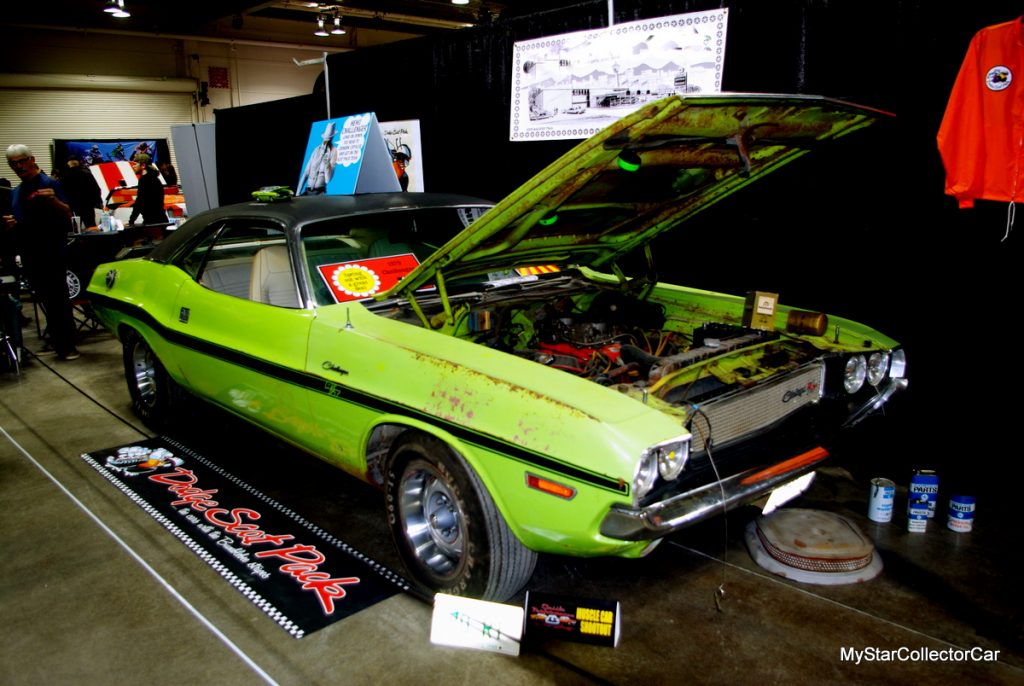 But I applaud the guys who try.
By: Jerry Sutherland
Jerry Sutherland is a veteran automotive writer with a primary focus on the collector car hobby. His work has been published in many outlets and publications, including the National Post, Calgary Herald, Edmonton Journal, Ottawa Citizen, Montreal Gazette, Saskatoon StarPhoenix, Regina Leader-Post, Vancouver Sun and The Truth About Cars. He is also a regular contributor to Auto Roundup Publications.
Please re-post this if you like this article.