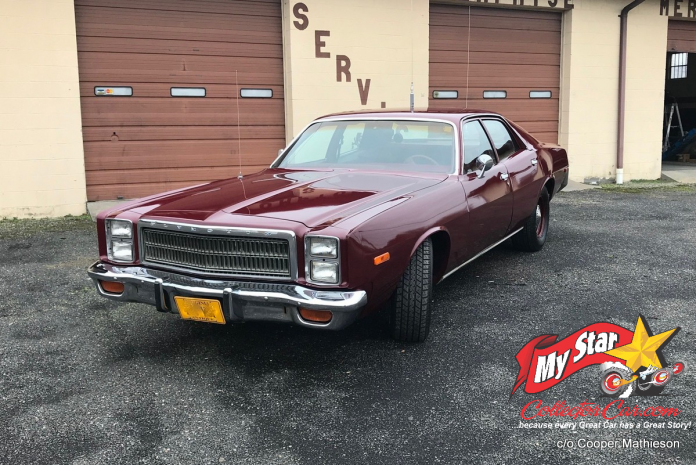 Vintage police cars are spiking in interest because they're a piece of history – the key word is history.
The biography of an ex-police car is important because the build sheet is comparable to that of a Hemi 'cuda, so if the numbers don't match, the story doesn't hold up.
Fortunately, Cooper Mathieson has the real thing because he is the proud owner of a 1978 Plymouth Fury . He's had it for a few years as he explained: "I have always wanted a '78 A38 U-code 440 Plymouth Fury. I bought the car about 2 and a half years ago out of Fredericksburg, Maryland. I had been looking for an '78 Plymouth (ex-VA state police or NC State Highway Patrol car) — and one day while I was at lunch with my father, a good friend called and told me about this one.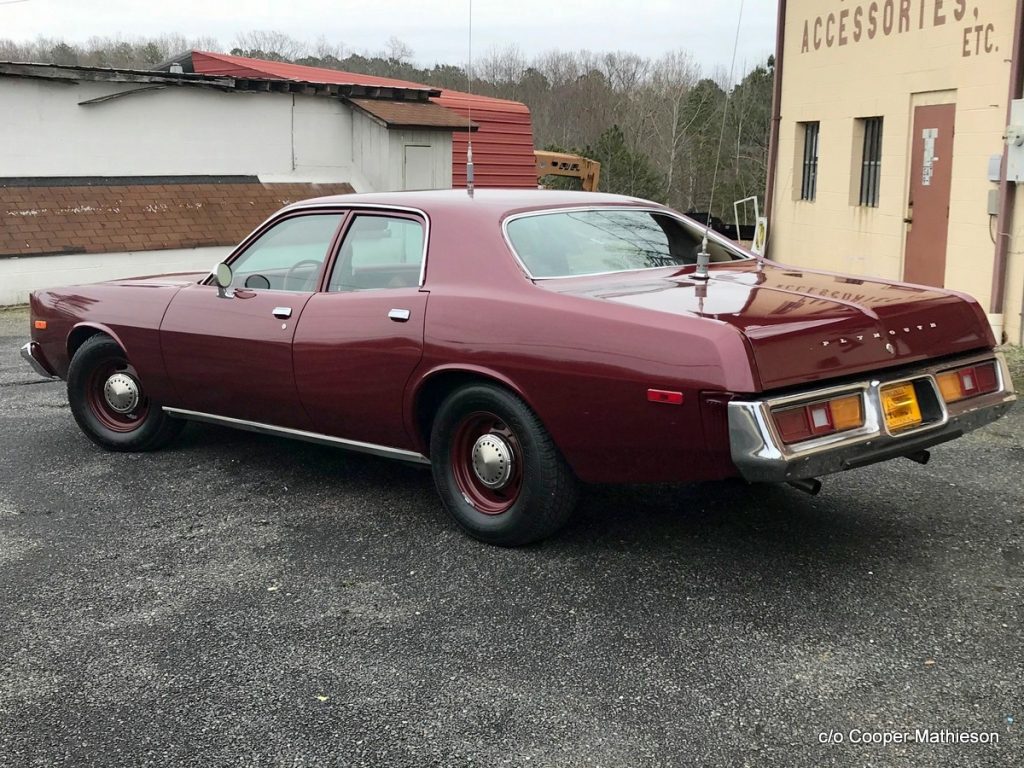 Cooper had a great starting point with his Fury: "The car was in very good shape — mostly original other than paint".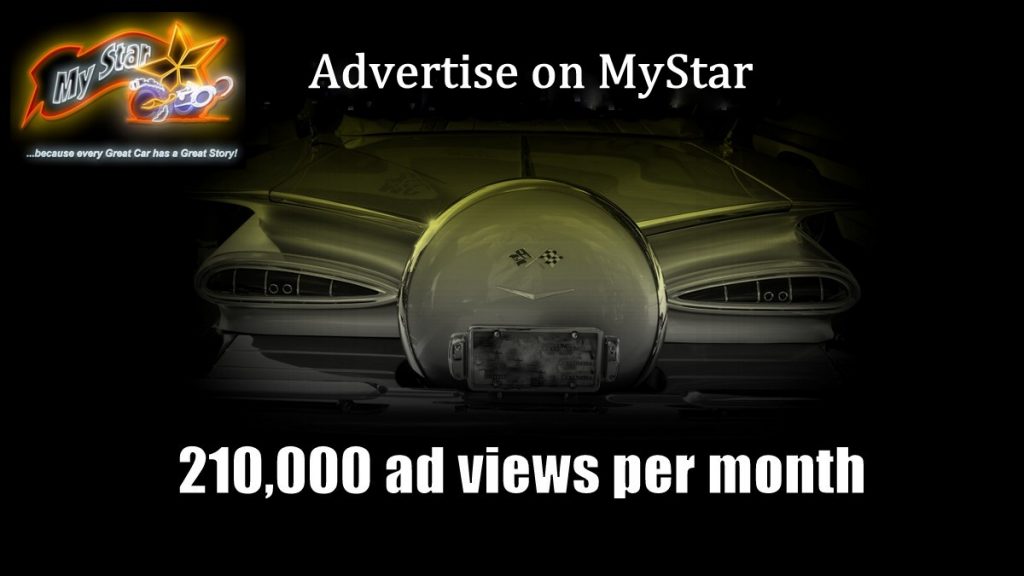 There were a few details that jumped out: "The car had an A-pillar spotlight which VA State Police did not put on the unmarked cars. VA State Police bought relatively low-option cars, so it has AC and that's about it. It's a radio-delete car with cloth seats and rubber floors".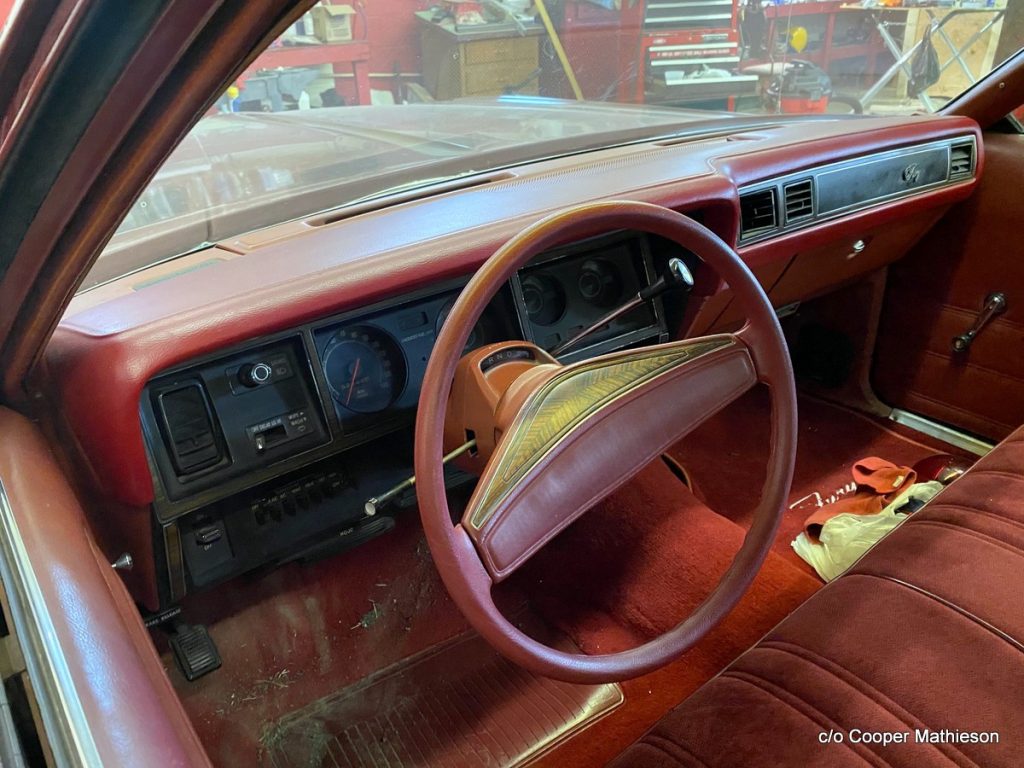 Cooper's Fury had a few sins under the skin: "The floor pans were in bad shape — rusted from the inside out due to the rubber floor covering that was originally installed. I had a local body shop replace the floor pans and remove the spotlight and refinish the A-pillar".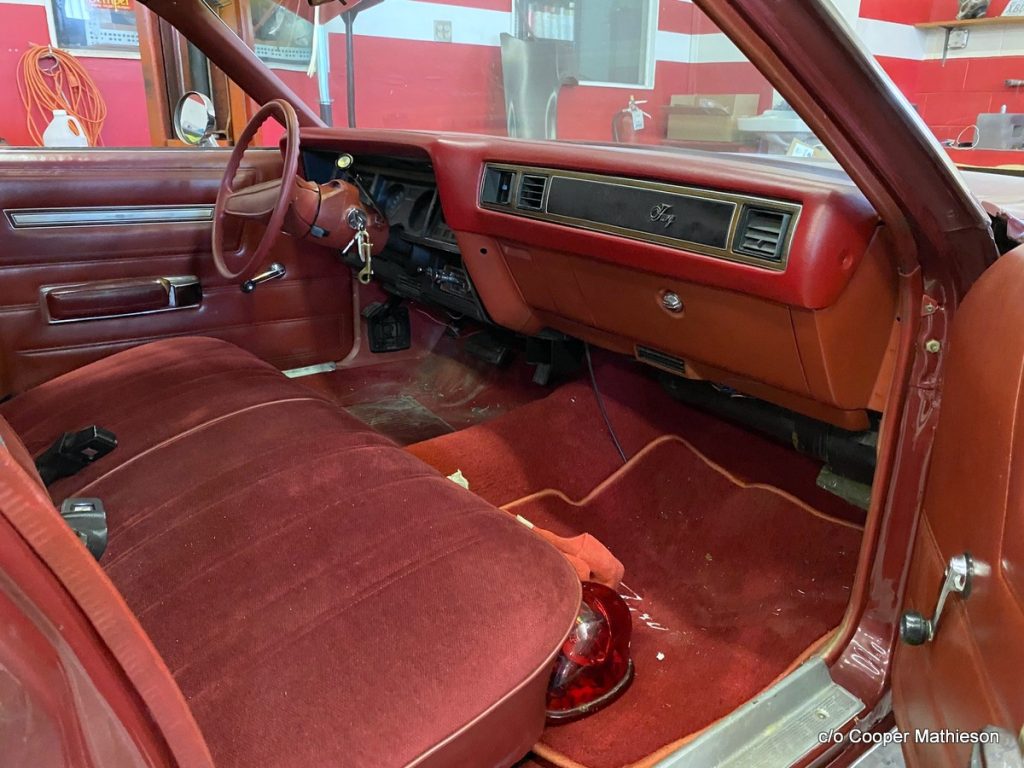 This car saw a lot of miles in its day, but now it's semi-retired: "I don't drive it much because it's used basically as a show car, but I do drive it some. The car has loads of power and handles very well for a '78. Trust me when I say you don't pass many gas stations. The 440 cars have a smaller gas tank due to the dual exhaust. I drove it to Washington DC about 4hrs last year for Police Week".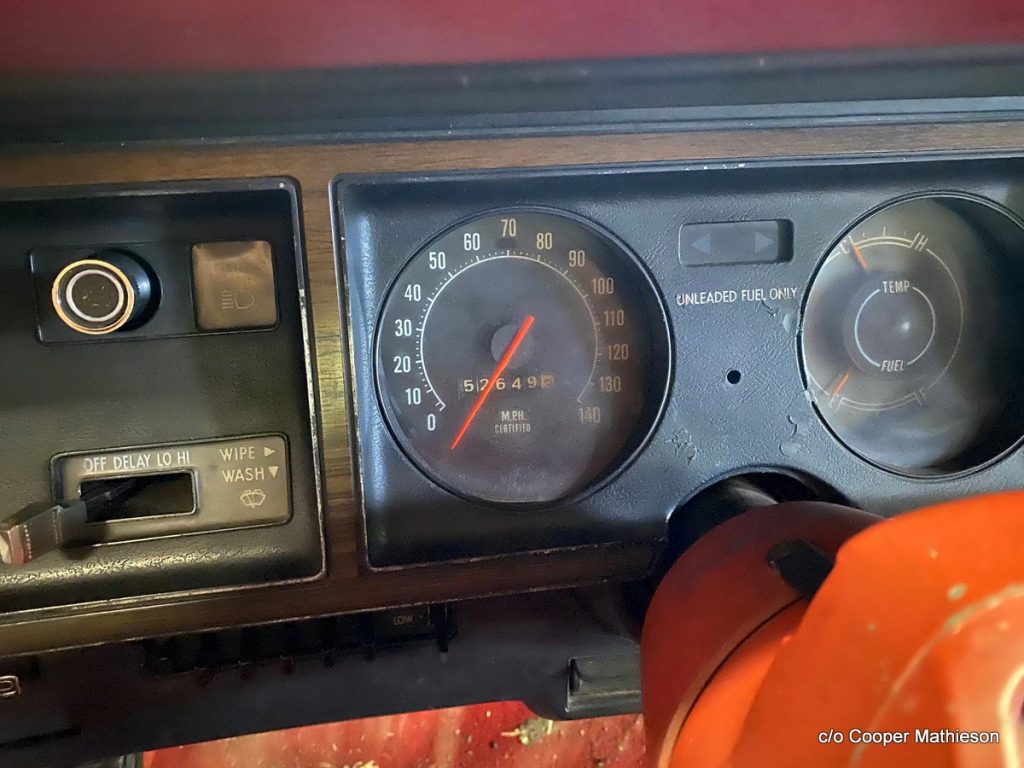 Ex-police cars are definitely crowd favorites as Copper explained: "This car gets more attention than any classic car I have owned. Everywhere I drive it, the Fury normally has a few people looking at it and a lot of thumbs up".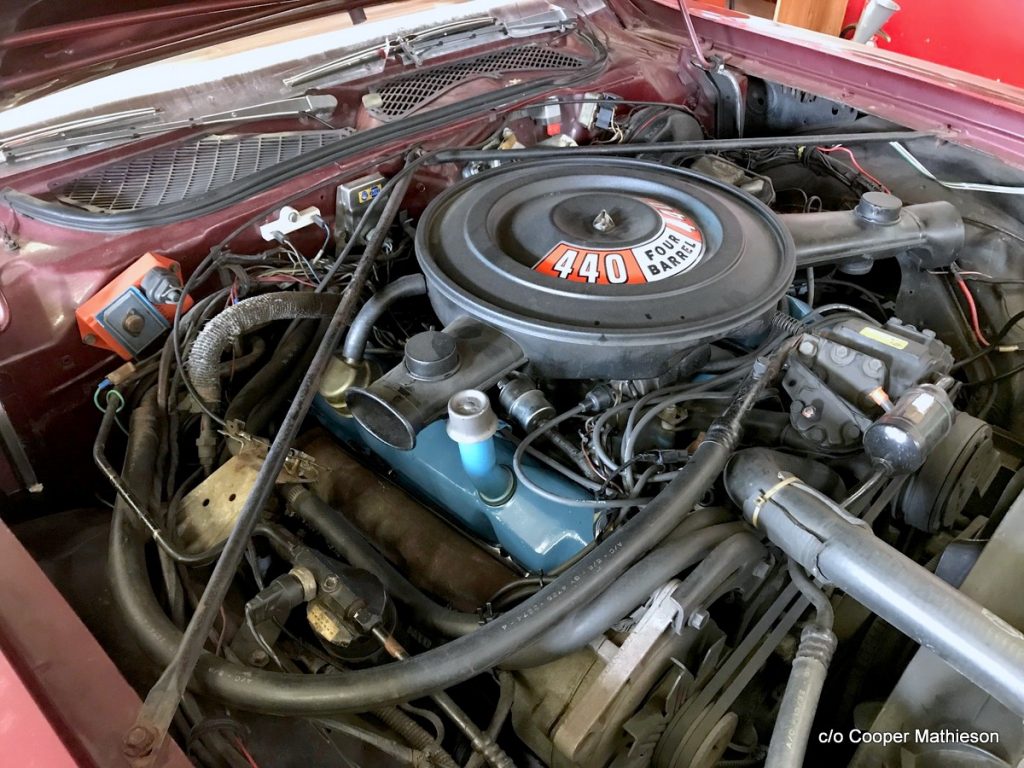 Cooper has a simple game plan for the Fury: "I am trying to keep it as original as I can so I'll probably just leave it as is". He's the right guy to own the ex-police car because he truly respects its history.
By: Jerry Sutherland
Jerry Sutherland is a veteran automotive writer with a primary focus on the collector car hobby. His work has been published in many outlets and publications, including the National Post, Calgary Herald, Edmonton Journal, Ottawa Citizen, Montreal Gazette, Saskatoon StarPhoenix, Regina Leader-Post, Vancouver Sun and The Truth About Cars. He is also a regular contributor to Auto Roundup Publications.
Please re-post this if you like this article.