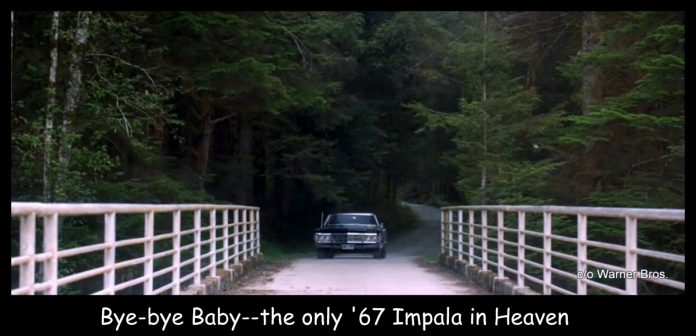 MyStarCollectorCar bid farewell to one of our favorite TV stars when 'Supernatural' wrapped up a lengthy run with its grand finale.
'Supernatural' debuted in 2005 as an action drama (with comedic elements) in which Sam and Dean Winchester battled evil in the form of demons, witches, vampires, monsters, malevolent spirits, and ruthless warlords with a postal code in Hell.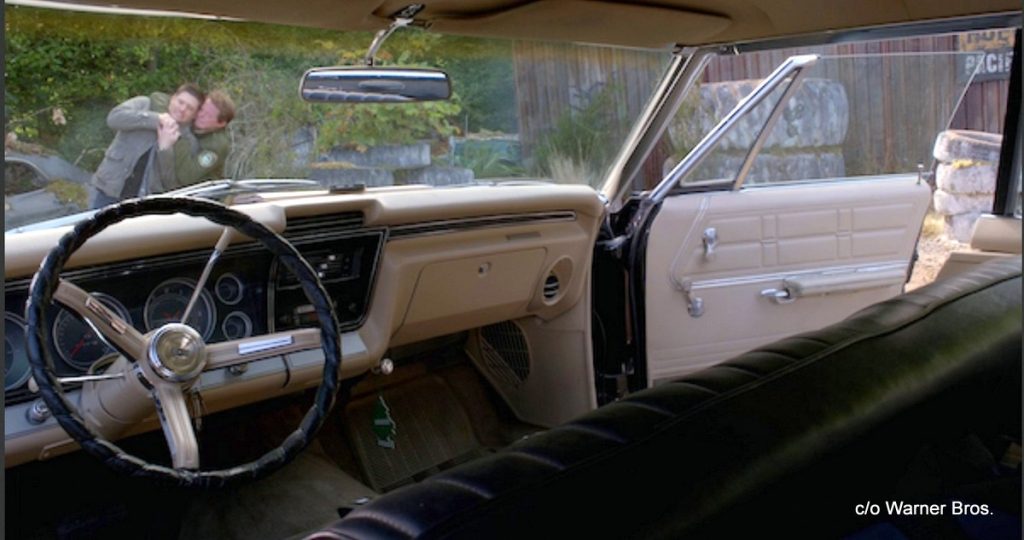 In fairness, the premise was appealing in its own way, but MyStarcollectorCar was mainly intrigued by Baby, the TV show's co-star. Baby was indeed the '67 Impala and its owner Dean Winchester was obsessively attached to the vintage car, not unlike every car guy on the planet in our experience.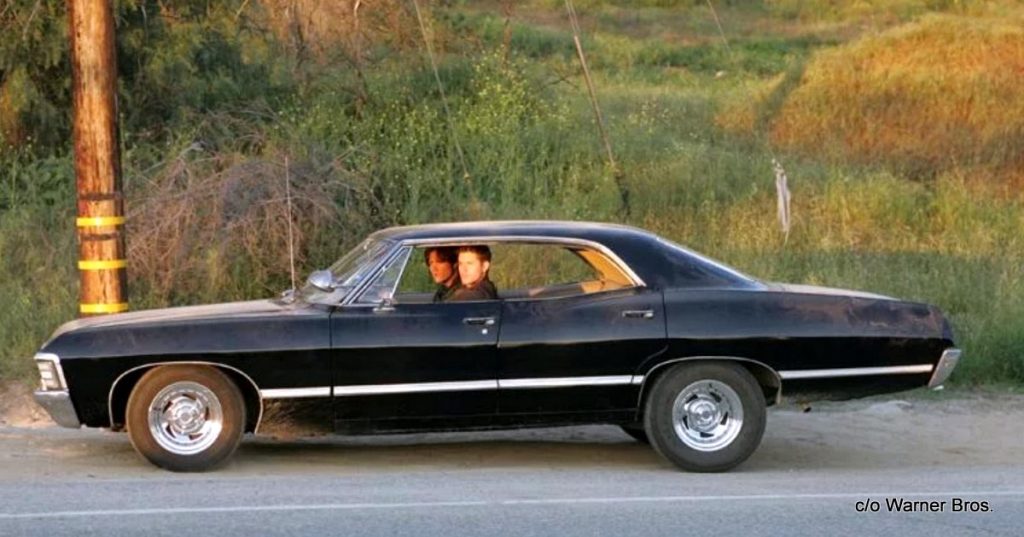 For example, Dean named the car-and it's no secret most car guys eventually give their vintage vehicles a name as they get more attached to said vehicle.
Dean was also very reluctant to let other people drive Baby (including his brother Sam), another solid indication Dean was a realistic portrayal of a car guy in a fantasy-based TV show designed to test the extreme outer boundaries of good versus evil.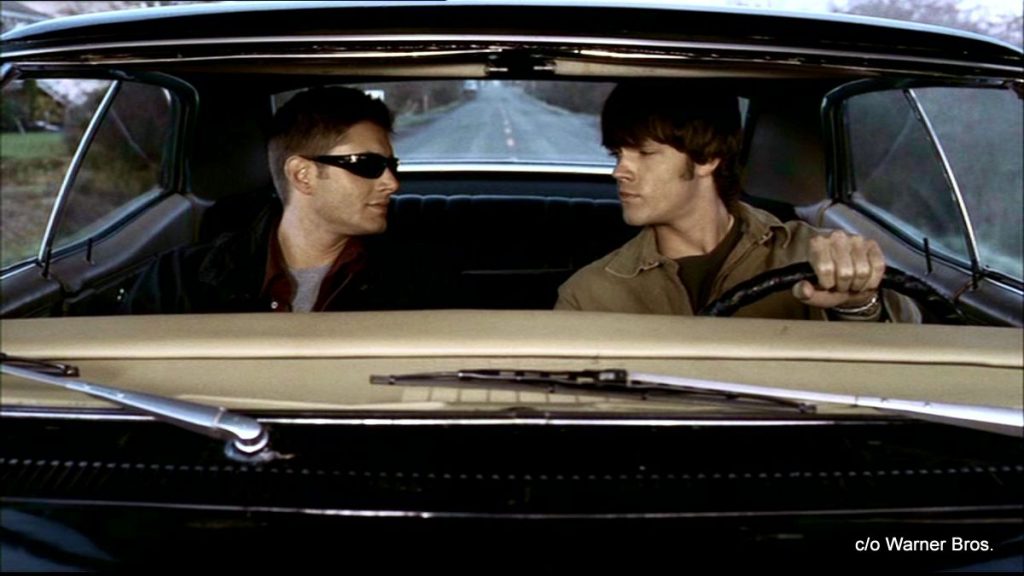 Nevertheless, Sam became the owner after Dean was killed in a season ender early in the 'Supernatural' series run. Unsurprisingly, Dean returned from the grave during the next season and grabbed the Chevy back from his brother while removing Sam's add-on modern electronic attachments in the car.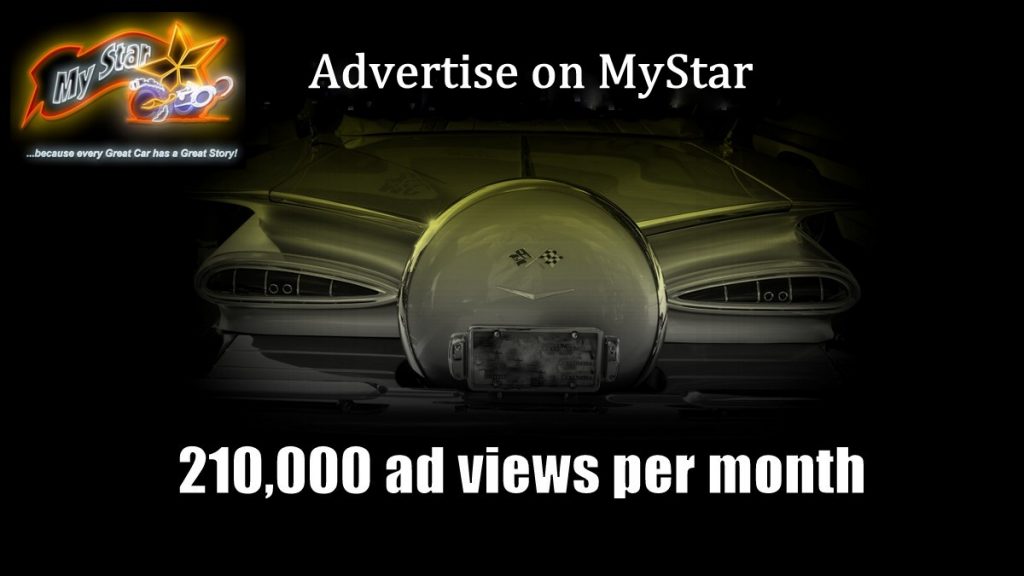 As mentioned, few people drove Baby under Dean's watch, but evil spirits were able to grab the car on a few occasions–mainly to use Baby as a weapon to destroy Sam and Dean. No surprise that Dean eventually recovered Baby and exacted his revenge on the otherworldly car thieves.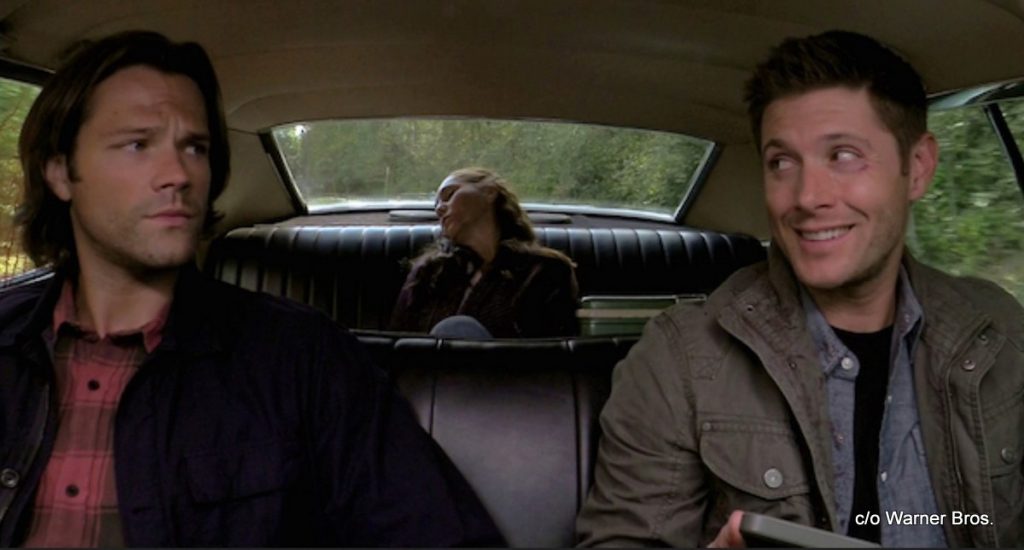 Most car guys have a reason for ownership and Dean was no exception to this fact. His late father John was the previous owner of Baby after Dean's dad purchased it in 1973 as a used car. Dean grew up with the car and wanted to keep Baby in the family after John's death, a legacy motivation that we at MyStarCollectorCar encounter on a regular basis in the real-world car hobby.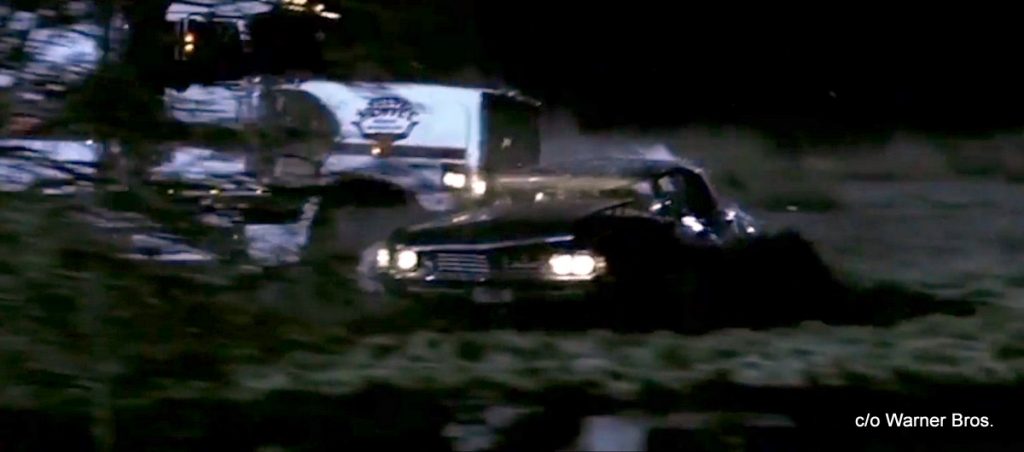 The writers at 'Supernatural' had their own reason for Baby: they wanted to choose an unusual vehicle for Dean, and a 1967 Chevy Impala 4-door hardtop fit that notion to a tee. The only drawback was the show's popularity drove up interest in these models and made them a scarcer commodity in the market.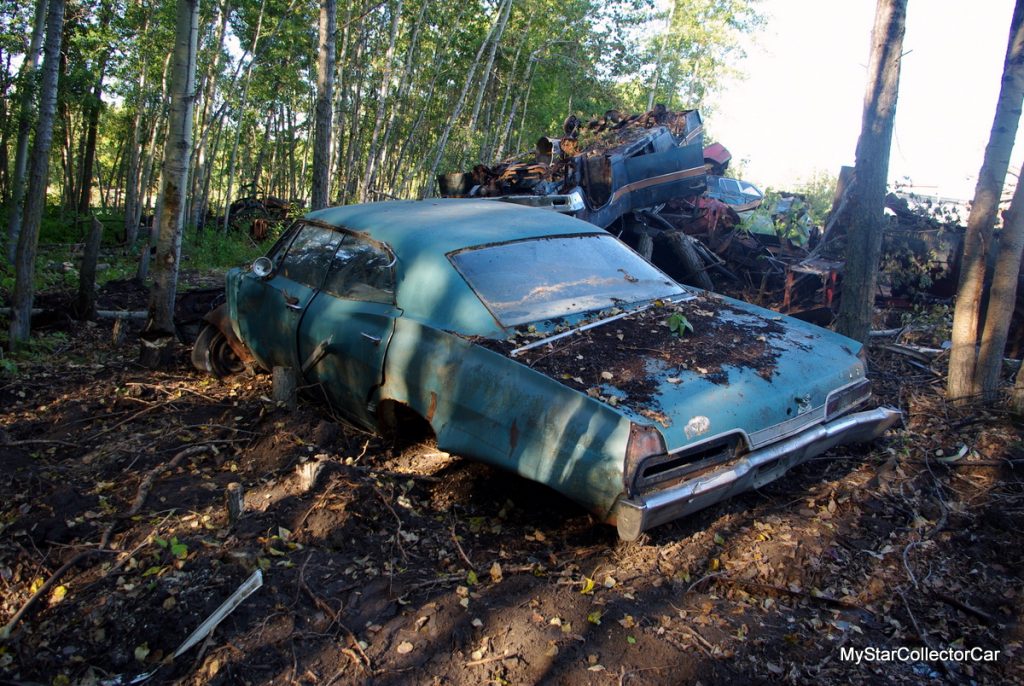 The reason this fact became an issue for the 'Supernatural' creators was any occasion where Baby sustained serious damage during a shoot sequence. Car guy viewers will recall when Baby was completely destroyed in the first season's finale, but Dean refused to write it off and repaired the Chevy before the next season.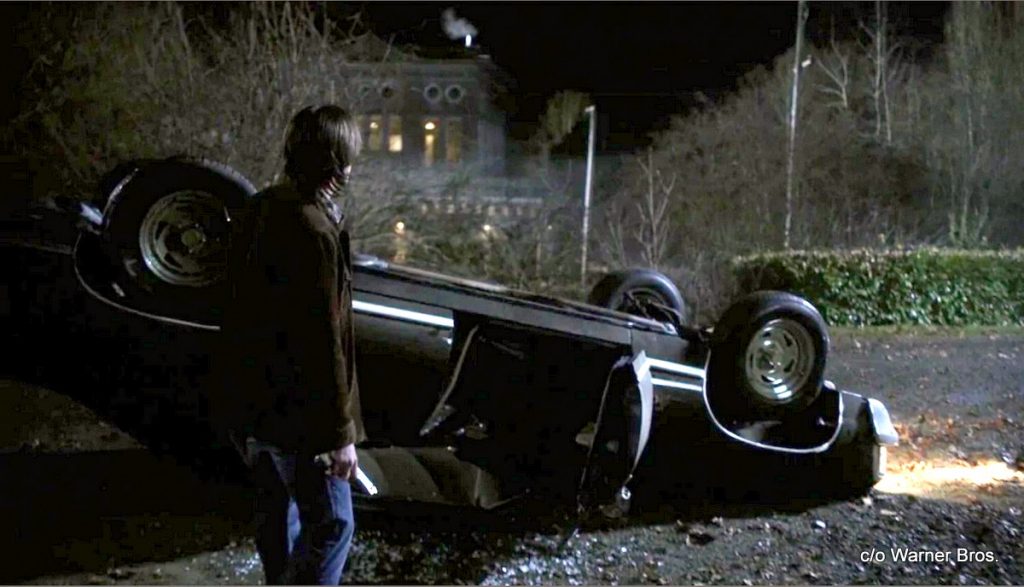 The real-world result was a pressing need for replacement cars, so the 'Supernatural' people were forced to scour the tight vintage vehicle market for 1967 Chevy Impala 4-door hardtops.
We at MyStarCollectorCar were pleased with the happy ending for Dean and his beloved car because both ended up in Heaven, along with his brother Sam. We were also pleased to hear Jensen Ackles (the actor who played Dean Winchester) ended up with Baby after the end of the series.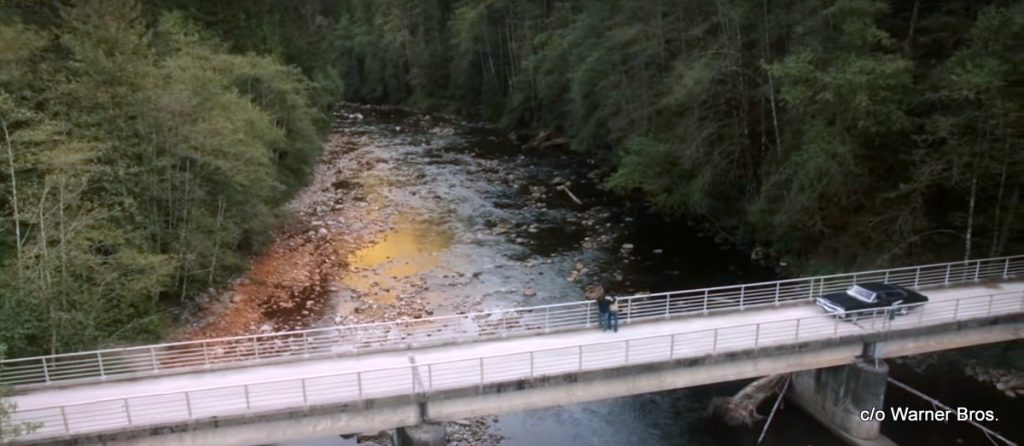 Talk about a Hollywood ending for Baby.
BY: Jim Sutherland
Jim Sutherland is a veteran automotive writer whose work has been published by many major print and online publications. The list includes Calgary Herald, The Truth About Cars, Red Deer Advocate, RPM Magazine, Edmonton Journal, Montreal Gazette, Windsor Star, Vancouver Province, and Post Media Wheels Section.